This time I want to draw your attention to beachwear maxi dresses and what combinations are essential to try out this year. Finding the right attire for any occasion is essential. You can't be a woman of style if you're not dressed accordingly! So, to make it easy for you all, we've put together a list of different maxi dress combinations that are perfect for warm weather scenarios.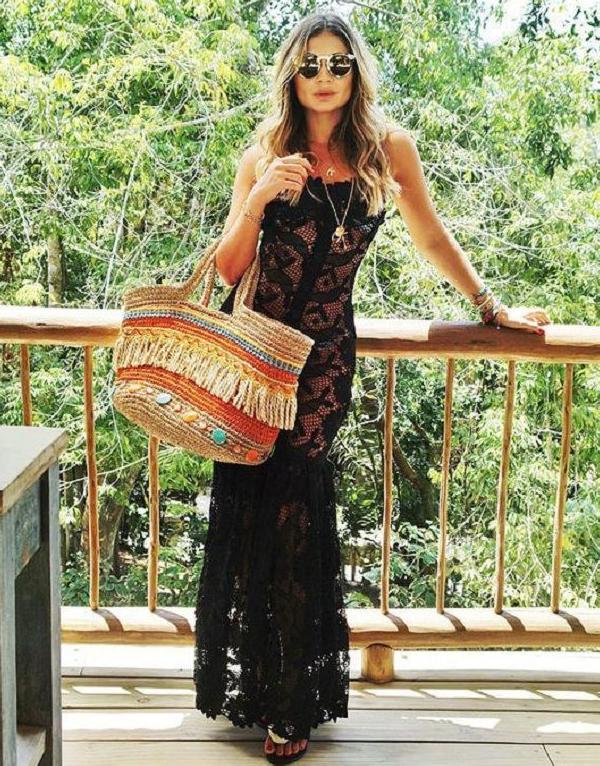 Buy Similar Here
My Favorite Beach Dresses Combinations so far:
– A maxi dress and flip flops: staple pieces when at the beach. You can try on a strapless frock will keep your skin feeling fresh and cool while the rubber shoes will protect you from those pesky fire ants that seem to find their way into everything! Plus, they'll match everything in your suitcase because they're so versatile.
– A maxi dress and flats: Again, use your creativity for this one! Remember to bring a pair of flats with you or your feet will be hurting by the end of the day.
– A maxi dress and sandals: Classic. Classic. Classic! When at the beach, you don't have to worry about looking shabby because a simple pair of sandals will take care of that for you. Remember to bring a beach bag so that your phone is safe from getting wet or dirty and your sunscreen can be kept out of the sand! In case if you think of heeled sandals, then make sure the heel height isn't high, so you can comfortably walk on sands.
– A maxi dress and wedges: Add a second layer of protection from the hot sun in your shoes (please don't get them dirty) by adding these! These stacked heels will help you feel comfortable on those hot summer days. But don't forget to bring those sunscreen lotion, just in case 🙂 .
– A maxi dress and boots: For a more casual look, add some boots to your ensemble. You can wear them with a belt.
– A maxi dress and a belt: Add an accessory to the maxi dress for an edgy look. The wide belt will compliment the length of the frock, while adding some sophistication to an otherwise casual outfit.
– A maxi dress and a hat: Get creative with this one. You can wear the dress and put on a hat to protect you from the sun while still looking adorable!
– A maxi dress and sunglasses: For some added protection, bring along some shades! They won't go wrong on your outfit either.
– A maxi dress and a swimsuit: You can still look stylish while going into the water. This option is perfect for people who are shy about their body or simply don't want to change their clothes at the beach.
– A maxi dress, a bikini top and a beach bag: The frock will protect you from the sun while the bikini top will keep you covered. The beach bag will keep your phone safe from getting wet or dirty, but remember to bring it!
– A necklace and earrings: You can never go wrong with these! A couple of fun earrings will definitely make your outfit more interesting.
– An earring set: Such a classic. You can't go wrong with this! Just remember to keep the rest of your accessories simple.
– A pair of hoop earrings and a trinket necklace: This is a cute, casual look that you could wear at the beach! Plus, it's summertime so you can add some cool accessories to your ensemble. You can even match them up with your sandals.
Don't know about you, but IMHO, the mother of all combinations would be a maxi dress and a bikini top: this could also be worn with any combination shown above. The possibilities are endless, but here are a few ideas: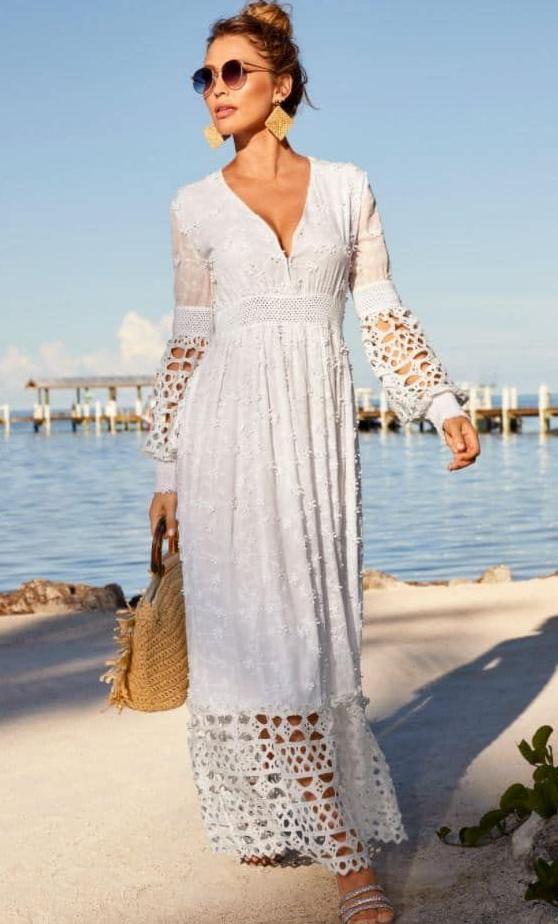 Buy Similar Here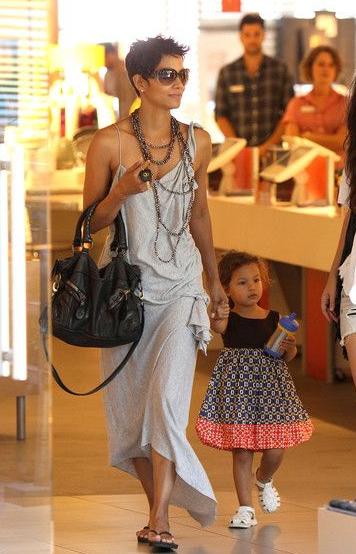 Buy Similar Here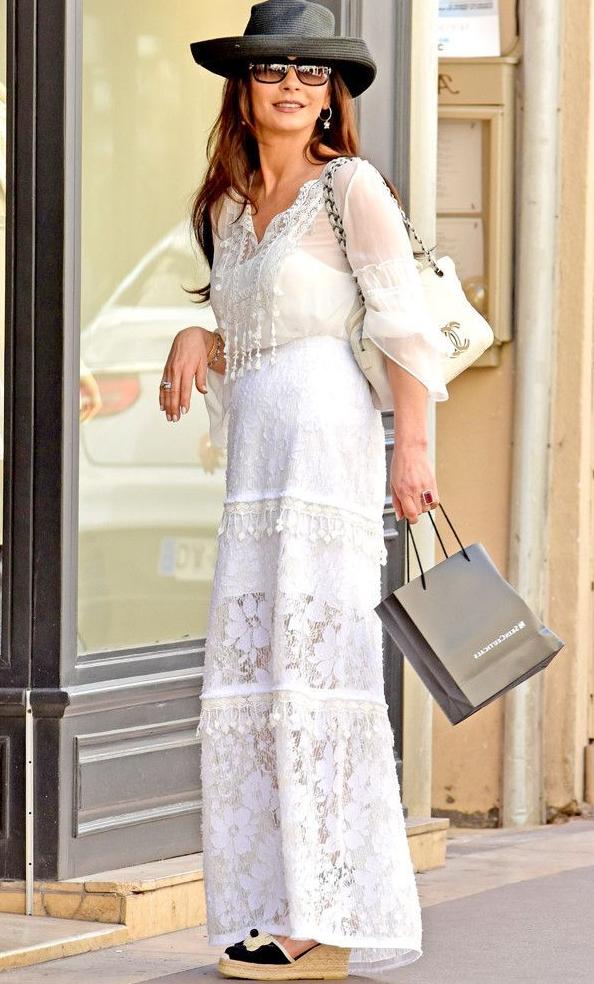 Buy Similar Here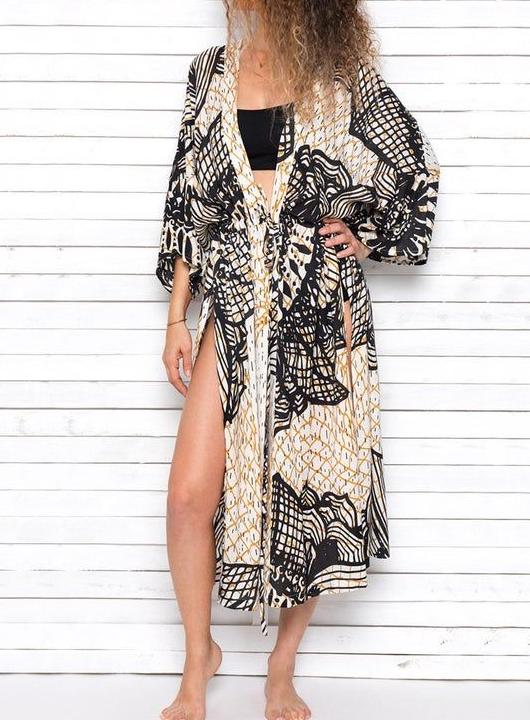 Buy Similar Here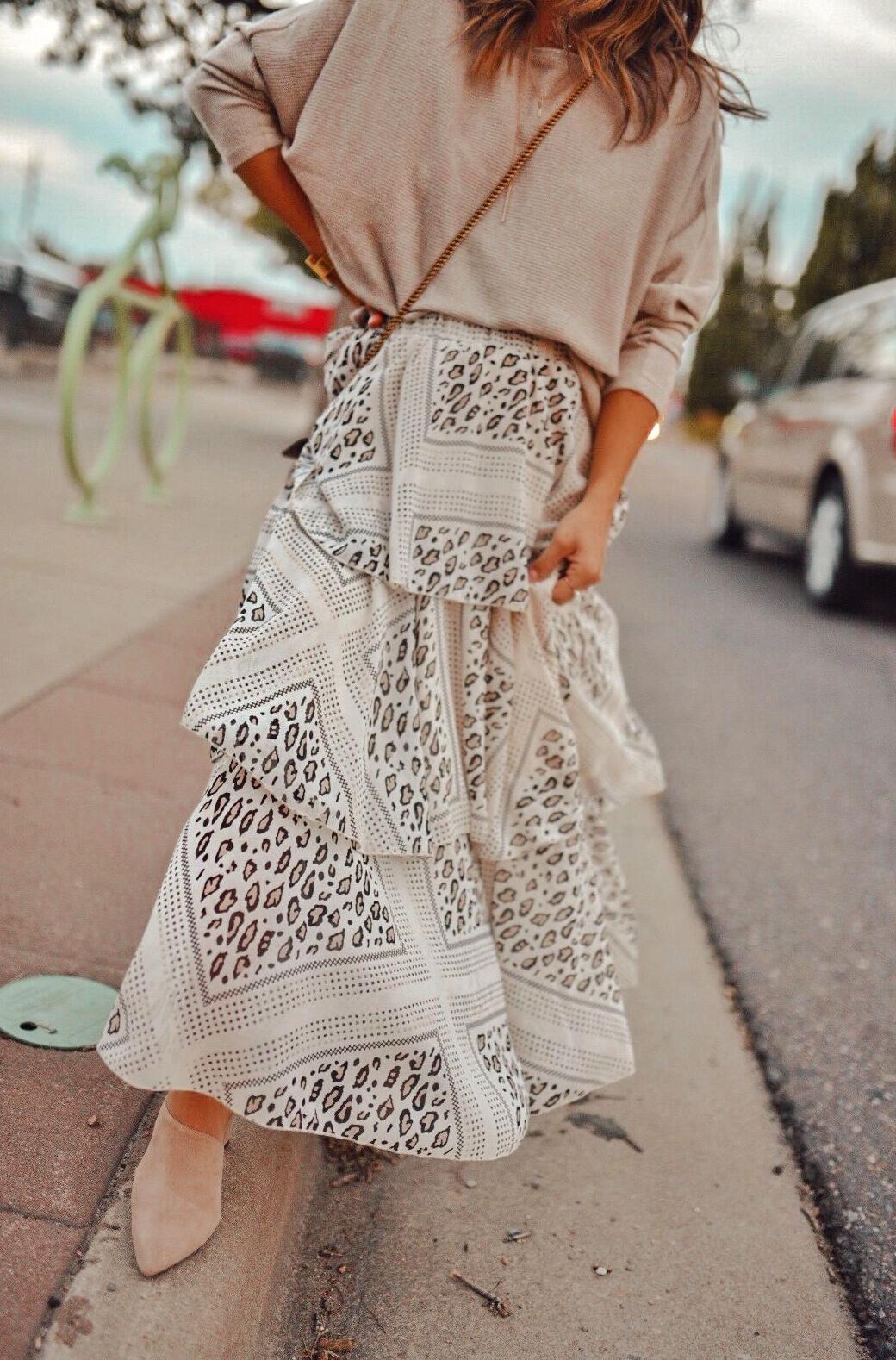 Buy Similar Here
Buy Similar Here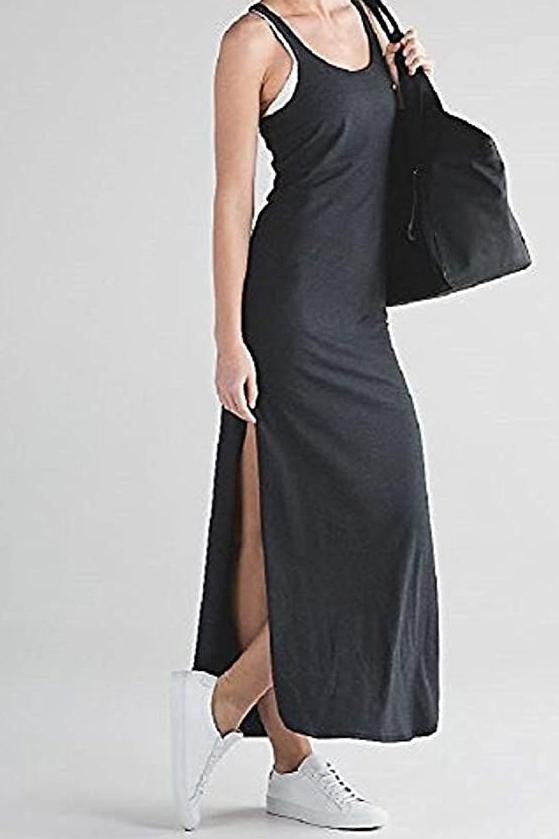 Buy Similar Here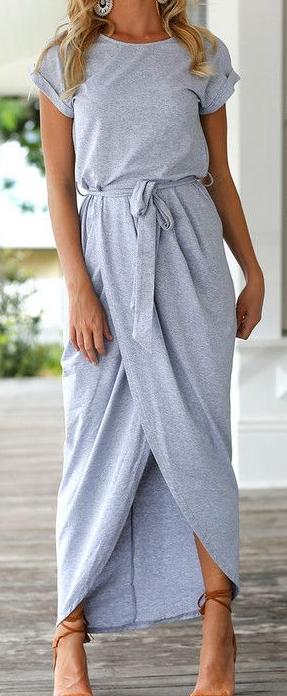 Buy Similar Here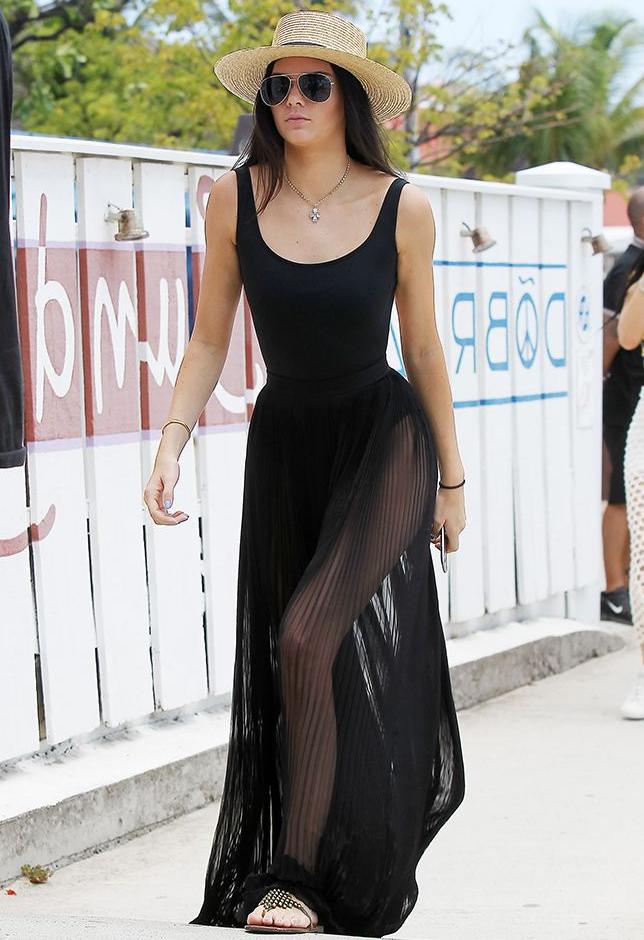 Buy Similar Here

Buy Similar Here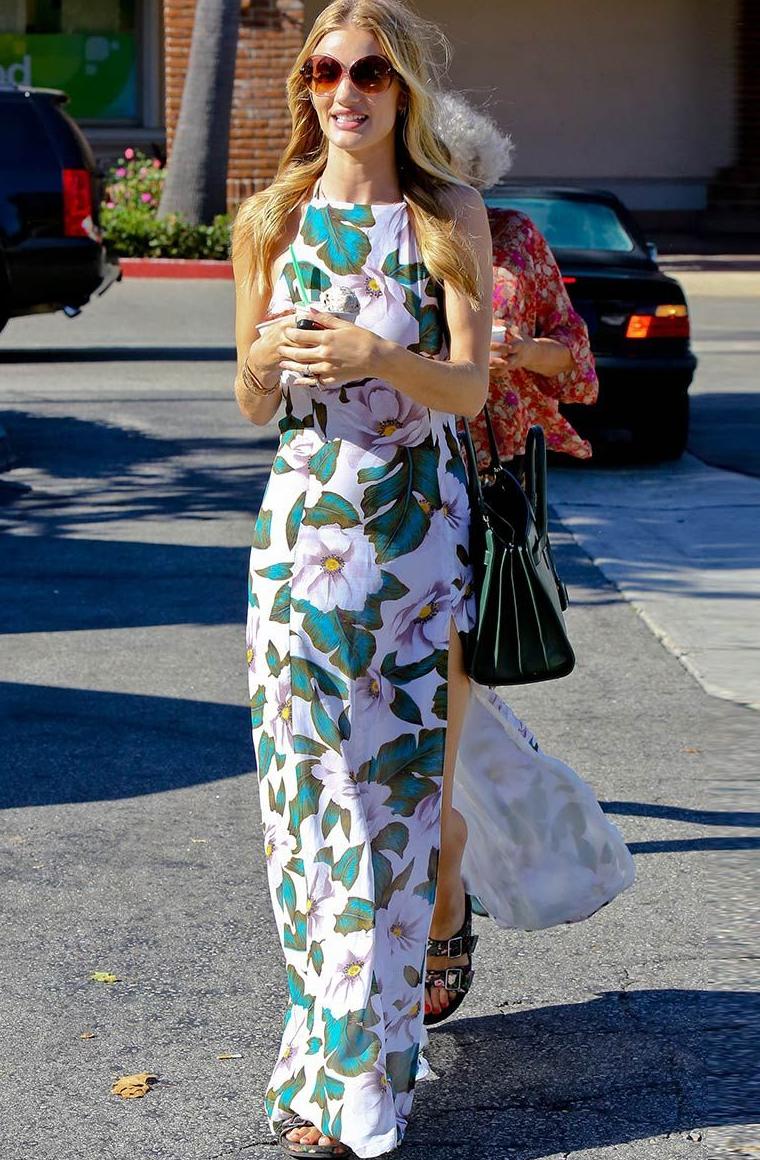 Buy Similar Here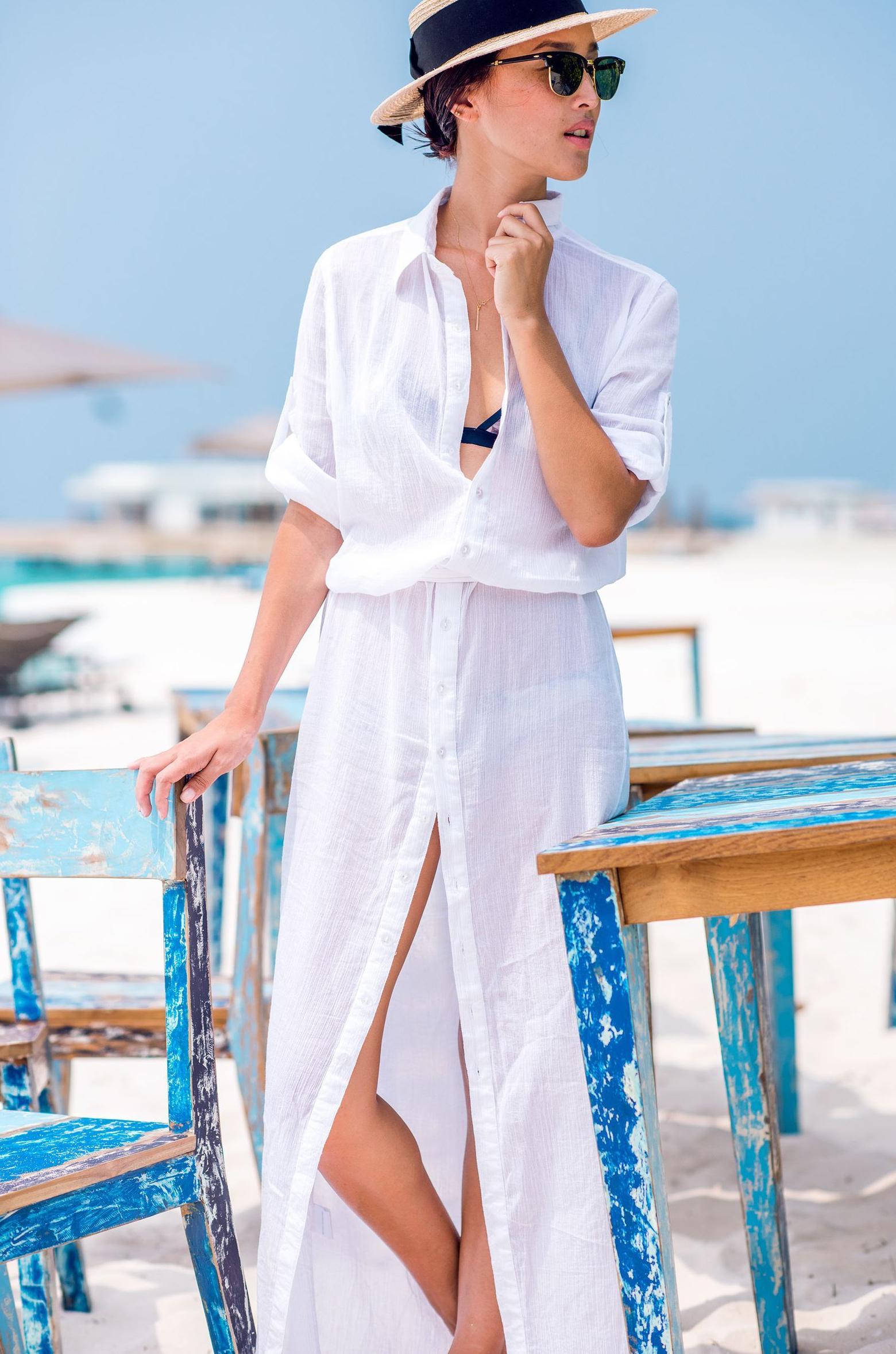 Buy Similar Here

Buy Similar Here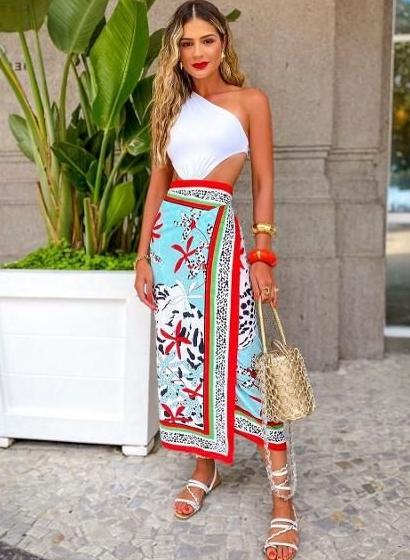 Buy Similar Here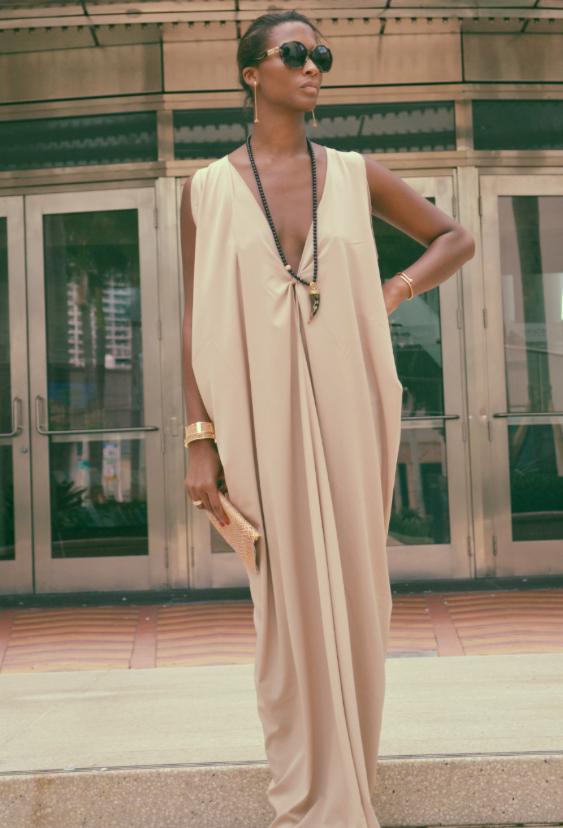 Buy Similar Here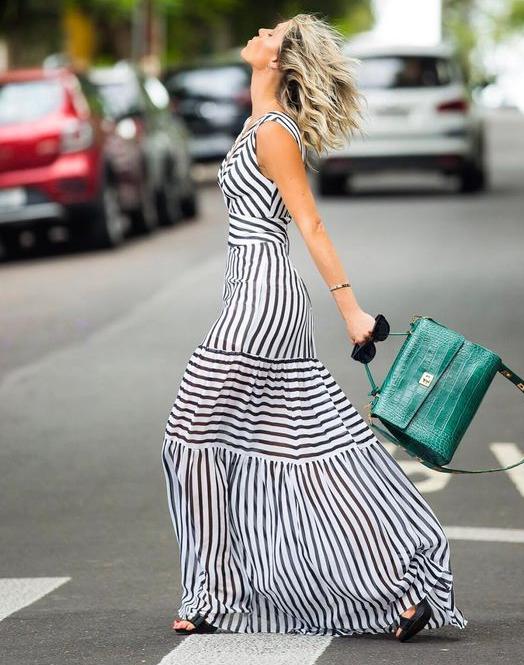 Buy Similar Here