Summer is the perfect time to experiment with colors, but it can also be a chance to utilize monochromatic outfits. By sticking to one color and pairing it with other similar shades, you'll have an outfit that's easy to put together and will look effortlessly chic. Today I am here to show you my favorite monochrome outfit ideas you can easily try out during hot summer days.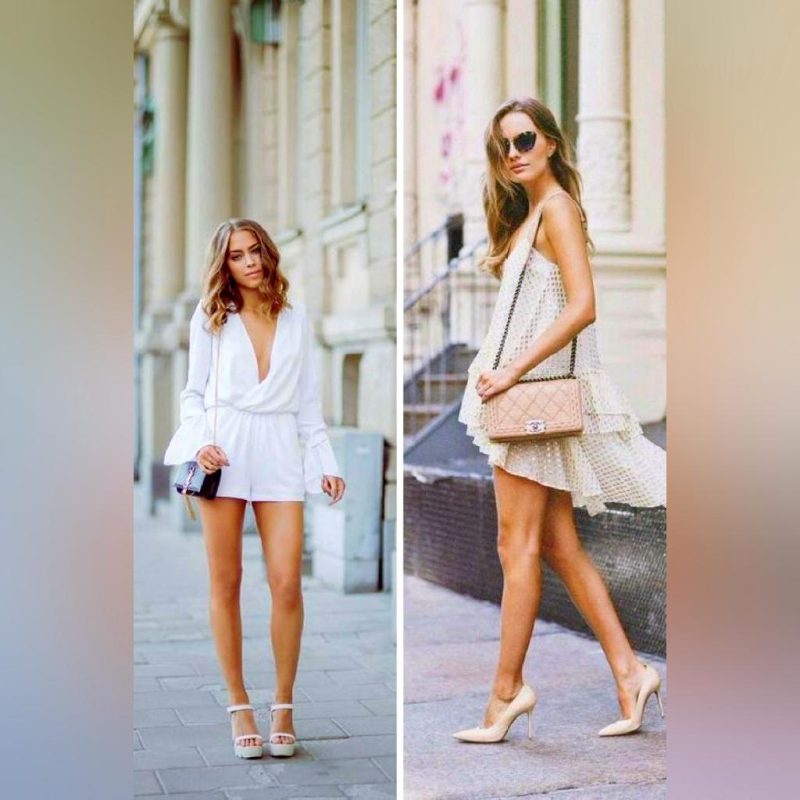 Buy Similar Here
How to Pull Off the Look?
To pull off a monochromatic look you need to choose one color and stick with it for the whole outfit. You can't mix and match colors or wear two pieces that are different shades of whatever color you have chosen. All of your accessories and shoes need to be in the same color family as well. While there's no hard rule, it's probably easiest when you stick to lighter colors like white, beige, light blues, light greens, or even yellows. To keep things fresh and interesting you can also play around with patterns. Just make sure they're all in the same color family.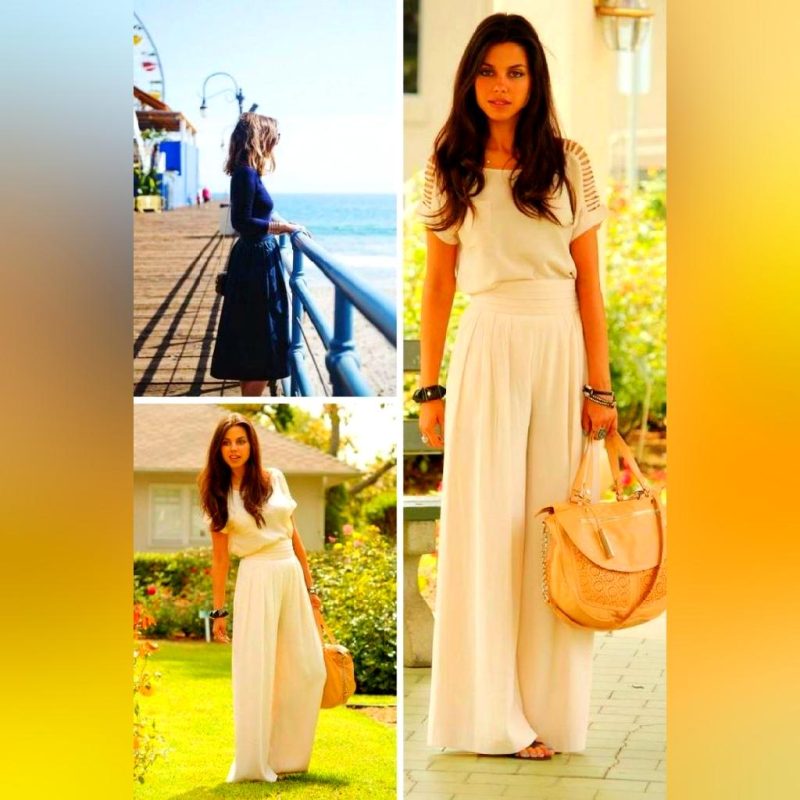 Buy Similar Here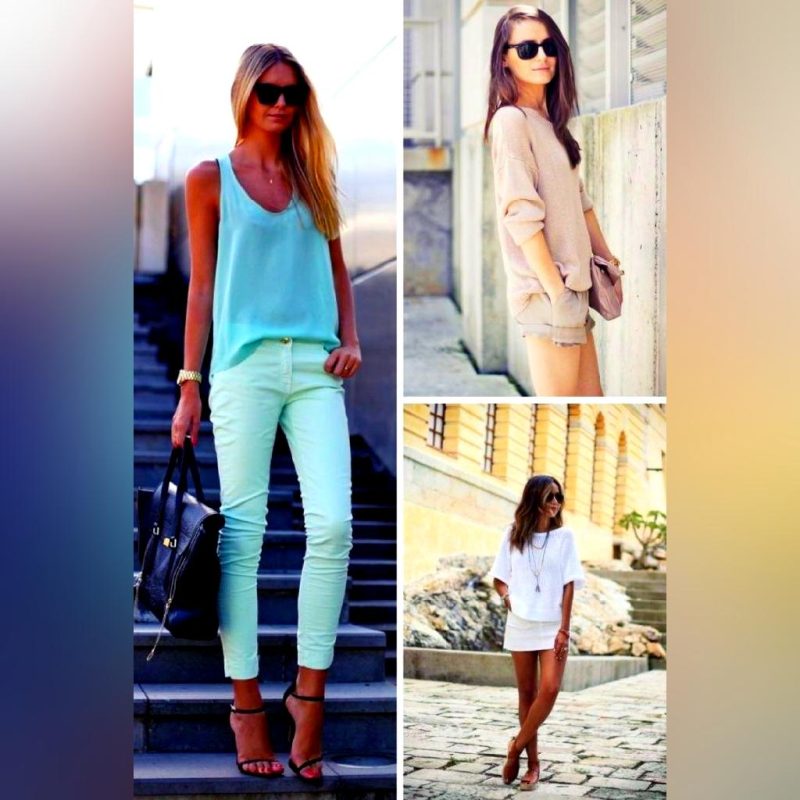 Buy Similar Here
What to Wear?
Not all items of clothing have to be monochromatic. Some pieces can work with multiple colours and be layered up or down depending on how much contrast you'd like. So here are some items that will look great when you're wearing a monochromatic outfit:
Shirts, Tops & Blouses – A classic addition to any summer wardrobe is a white top or blouse. Depending on your style, you can choose from many different styles and fabrics that work with the monochrome theme. Make sure it's a color that complements each other
Shorts – A pair of shorts are probably where you'll want to get the most creative with your color scheme. Make sure it's in the same colour family as everything else, but you can play around with how much coverage you want and how high or low you'd like them to sit on your waistline. You can even wear two different colored pairs if you'd like!
Skirts – Another great way to wear monochromatic outfits is with a long skirt instead of pants or shorts. Change it up by choosing one that's in a different fabric than the rest of your pieces. Or if you prefer short skirts, you can choose one that's slightly different in length.
Dresses – Dresses are a fun way to wear monochromatic outfits as well. While traditionally they're made with one color, they don't necessarily have to be. Choose a dress that has some interesting details or use some interesting accessories such as belts or shoes with different colours.
Accessories – With accessories, the sky is the limit! You can get just as creative as you want and really play around with colour combinations and patterns. You can even use your accessories to add a pop of colour to your outfit if you'd like. Just make sure that it's all in the same colour family.
Shoes – Shoes are the trickiest part about wearing a monochromatic outfit. Because of how the footwear is the only thing that really stands out, you'll want to make sure they really fit with everything else. Choose a shoe that works with both your top and bottom colours (like a black shoe with grey pants). Or choose an accessory that has multiple colours and wear them with whatever shoes you'd like!
With a little creativity, you can have an outfit that looks as bold as it does simple and classic.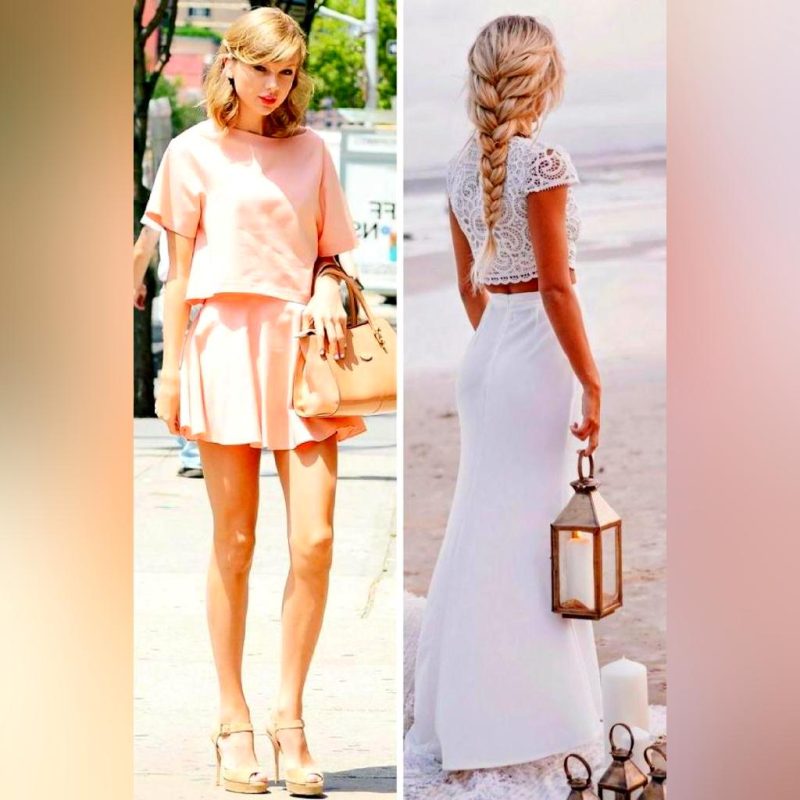 Buy Similar Here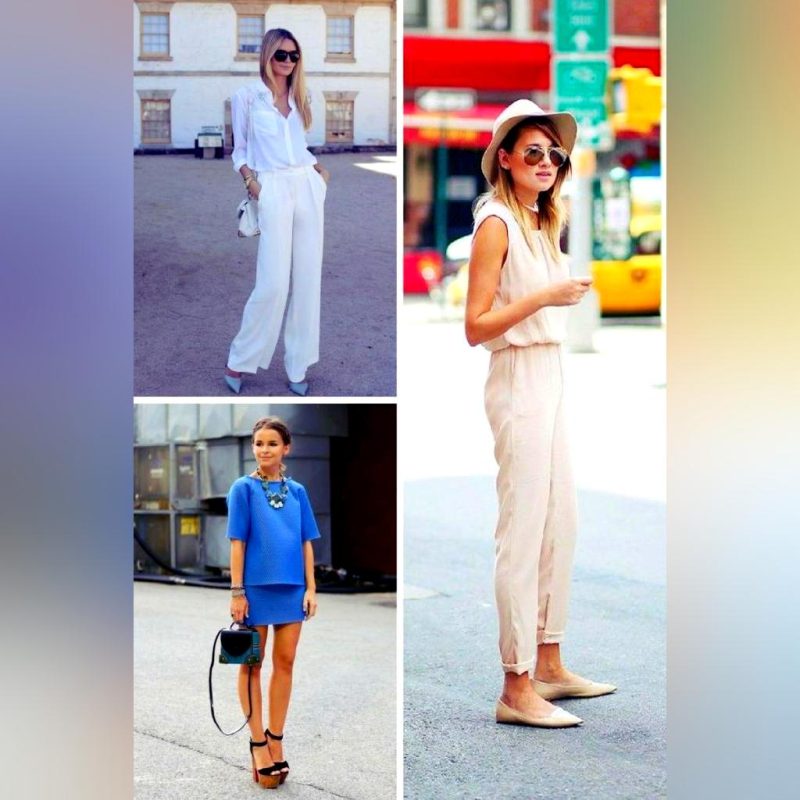 Buy Similar Here