Want a different style and outfit combinations that would make you look cool and hip? Here are my favorite boho chic & hipster outfits that gonna make you look amazing, unique and special, some of which are more boho chic, and others are hipster-inspired. These designs can be used for casual occasions and even for work, of course if you have a creative atmosphere at the office.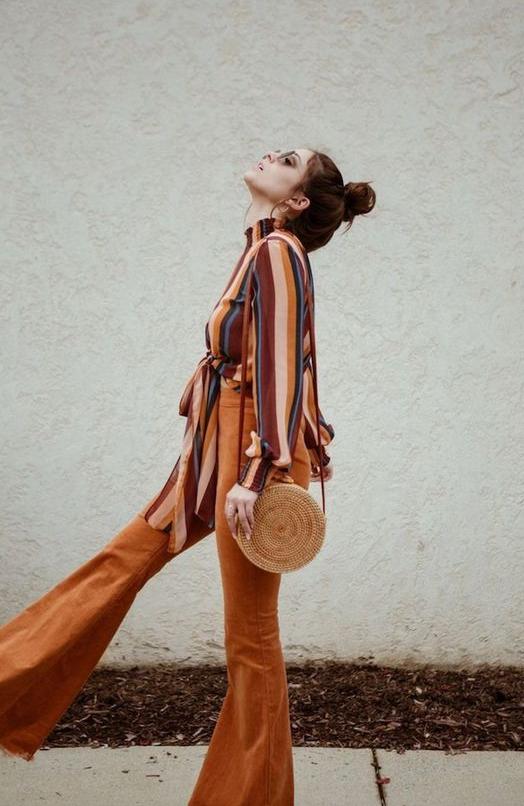 When it comes down to women's fashion and style tips, it is ultimately based off of what you like or what you find good-looking. As long as you find something that looks good on you, then you can pull off an outfit even if it is only on a daily basis. The same thing concerns hipster combined with boho looks. The most important part would be trying different things out when attempting to get dressed for the day. By doing so, it helps you from looking any way but fashionable and beautiful.
One of the most well known fashion trends that is quite popular for women is the Boho chic style. It consists of a light jacket or cardigan, maxi and midi skirts completed in fresh and vibrant prints, combat boots and heeled sandals. The point in these outfits would be the unique style.
The other style that is quite popular for women is the Hipster look. Hipsters wear simple and sometimes ripped outfits that involves longer tops, ripped jeans or jean shorts, combat boots and often times a beanie or something along those lines. I like hipster prints that classically are plaids. These looks consist of a lot of black, white, grey and brown colors so if you are interesting in wearing this style then you should be able to find pieces that would fit into the outfit easily.
In both these styles you can add on any type of accessories but it is always best to keep it as simple as possible because it makes you appear more trendy and fashionable. You can also choose different shoes to wear with either outfits as well since they are very versatile when it comes to fashion trends.
The key to either of these trends is taking the time to come up with the outfits. You don't want to have just randomly pick out an outfit that you like and hope that it looks good on you. Instead, you want to spend time planning it out so that you will look good wearing it on any given date or occasion. When trying to choose out a Boho style with hipster theme, you should be able to have your outfits planned out before hand so that you can always pull off an outfit that would fit in with the theme.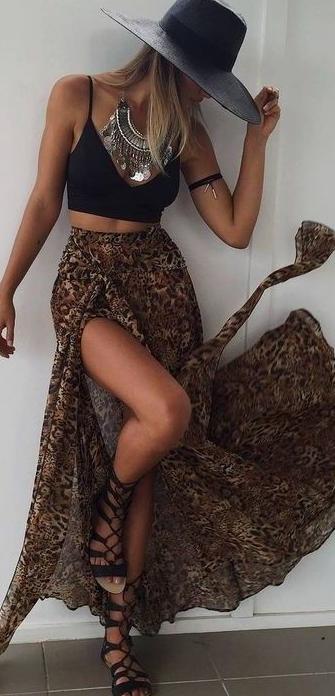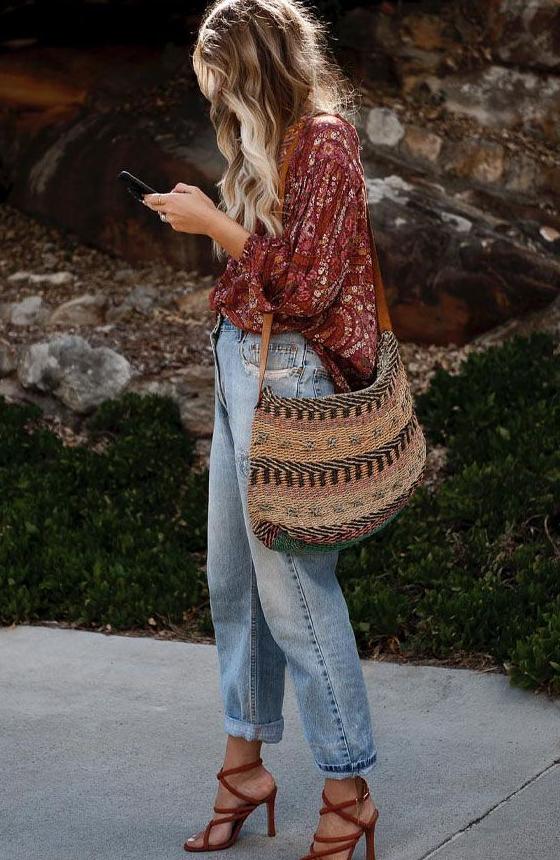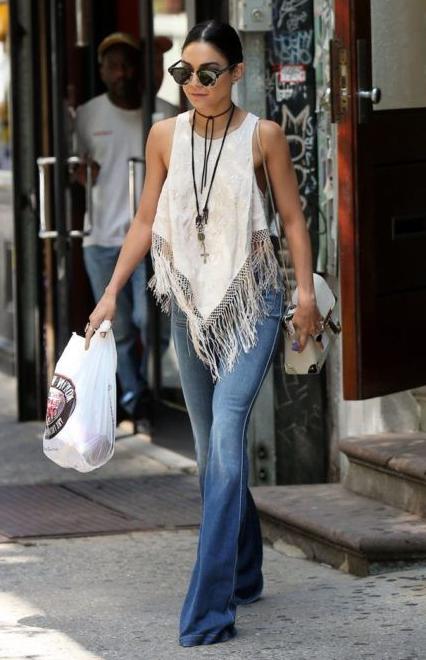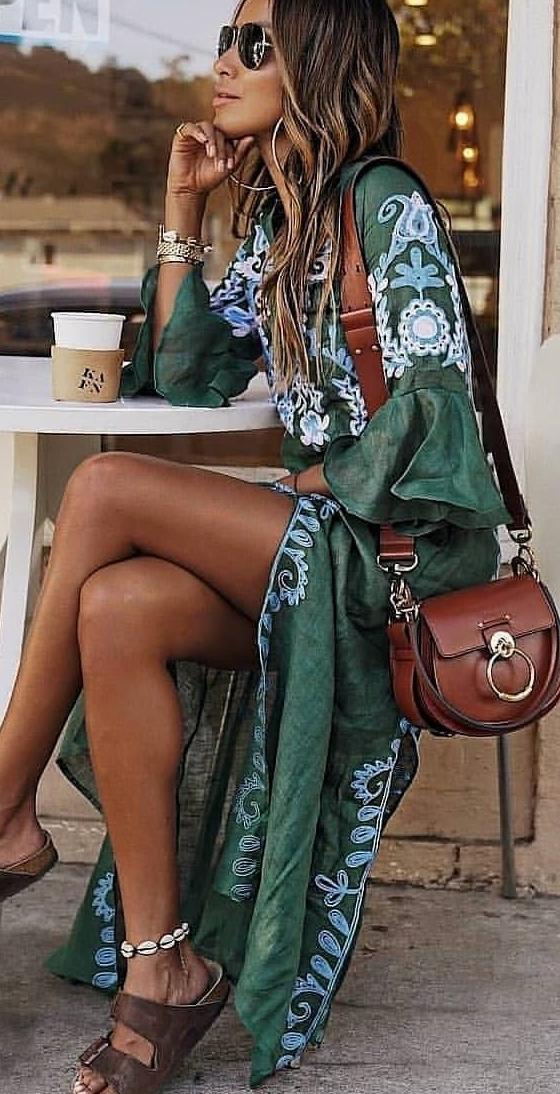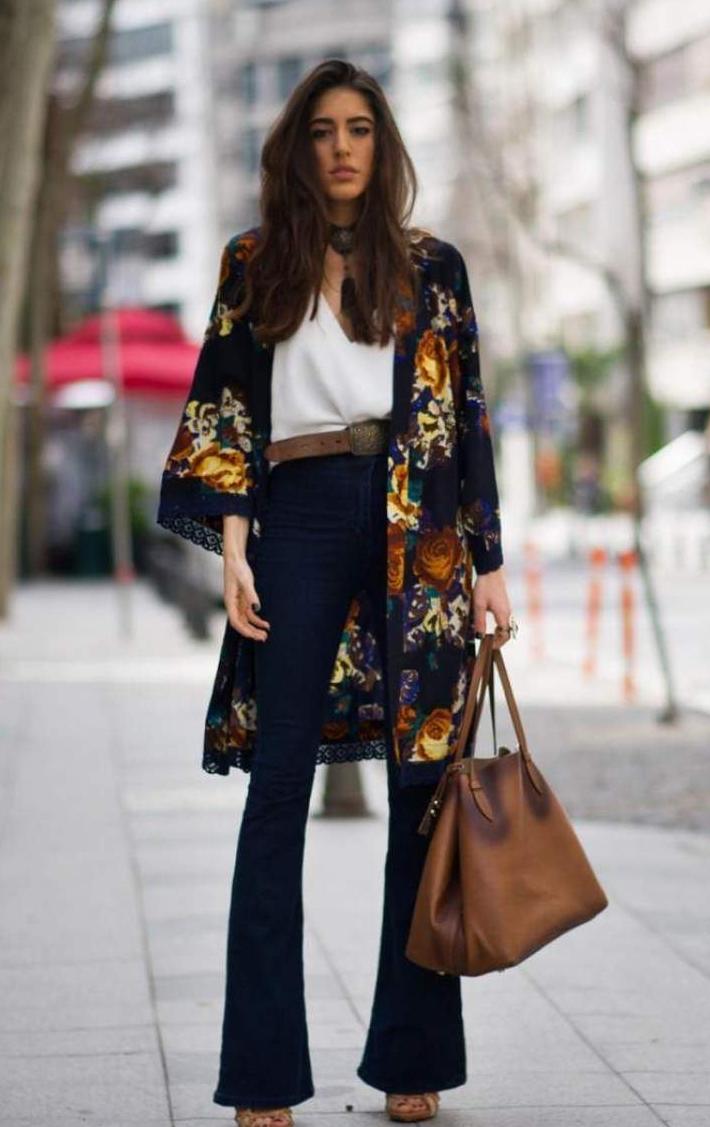 When deciding on what clothes are going to go together for your outfits, make sure they are totally different but still both of them could work well when worn together. It should not be too difficult to find pieces that would go well together, and if it is, then you should try and look for more unique clothing pieces that would really make your outfit stand out.
Boho chic outfits tend to have a lot of unique details on them such as embroidery, petal detailing and frayed fabric so if you are going for this look then take the time to think about what type of clothing pieces to buy. In order to pull off these two different styles, it is best to wear comfortable clothing so that you don't have any problems throughout the day.
You don't want to actually have to think about your outfit on any given day, you just want to walk out the door and get ready for the day. In order to do this, you will need to have a lot of planning done in advance so that you can have an outfit that would look good on you and I promise that it will be much easier if you plan out all your outfits before hand instead of wandering around the store trying to find something that would go with anything.
During the winter, it is hard for some women not only because it is freezing outside but also because they had never tried out some of these different fashion trends before. With so many different clothing pieces out on the market, it is very hard to tell which ones are going to be good for you since there are so many different types of clothing and accessories.
If you can't find an outfit that goes well with the Boho chic style, then you could always go with another casual style that is also fashionable. One of these would be going with a more casual style because it will be easier for you to try out something new without having any special outfits made just for you by a stylist or professional.
There are a lot of different ways that women can dress up in boho-hipster in order to stay fashionable all the time. There are so many different ways that women can dress up in order to stay fashionable and these include the boho chic style and the hipster theme. These two different fashion trends can really go well together and consist of a mixture of cool clothes and accessories which are both very popular among women.
Some of the boho-hipster outfits to wear are; shorts, vest top with leggings, flared to-peek jeans with boots, hot pink tank top with black leather jacket and maxi skirt, grungy ripped jeans paired with a baggy shirt and flats (with a thick buckle), red sweater with distressed dark gray sweatpants paired as an outfit to wear for brunch, but have a look at other looks I have here: