Today I am here to show you outfit ideas that feature maxi skirts and boots. Many women are wondering should they wear boots with a maxi skirt. Ask yourself how your outfit would look and feel without boots. I guess you never know, as the maxi skirt has such length that you might not notice what kind of shoes you are wearing with it.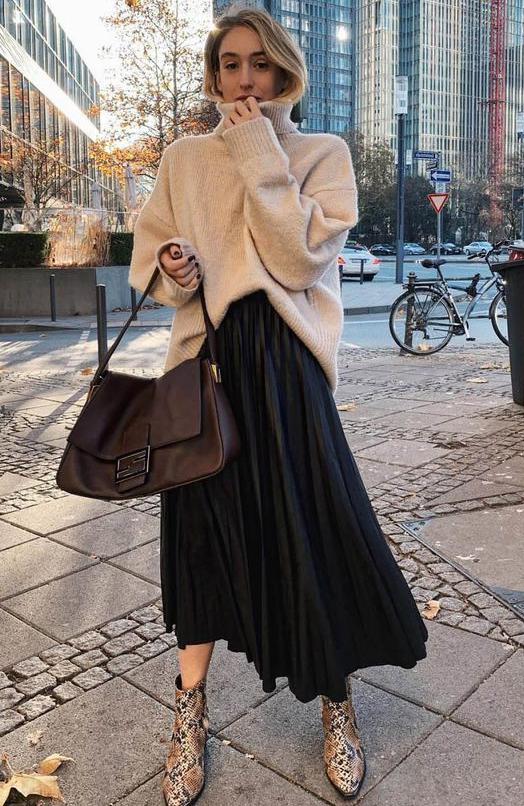 Buy Similar Here
There are several types of boots that look fabulous with maxi skirts. In London, classic ankle boots or zip-up boots have become the go-to footwear for casual outfits such as jeans and leather jacket. Over here in New York, we've seen the "biker boot" trend grow in popularity. We're seeing more and more brands overflowing with winter styles like double monk strap boots, and lace-up boots.
Because boots of all types are a practical and functional shoe style, they can complement a wide variety of outfits. A nice pair of lace-up boots in black could be worn with an LBD or even a little black dress and look just as good. But you can also make them work with a maxi skirt.
If you're looking for a bit more height in your boot, what about pairing it with opaque tights? Choose one that matches or contrasts your boot color to add some interest to the outfit. If you want to tone it down a little, go for the classic black opaque tights. They won't draw too much attention to themselves and can be mixed and matched with all kinds of boots and maxi skirts.
But if you've got a pair of boots that have an especially unique design or color, let them shine. For example, white boots are not necessarily an easy color to wear. However, they can be very fun and lively when mixed with an all-black outfit and a pleated maxi skirt or a cute office-friendly black pencil skirt. You don't want your outfit to look too overwhelming with one distinct color.
White boots teamed up with a black maxi skirt can create a really great contrast. It has the right petite proportions for this style of boot to work in perfect harmony with the skirt without overpowering your petite frame. But it can also work for tall women.
The same can be said about the neutral brown boots. They're properly balanced with the outfit and make a great contrast to the white skirt. Yes, you heard me right, brown boots look pretty amazing styled with a white skirt.
You don't need to pair overly black outfits with black boots. In fact, it's important to have a variety of colors so that you'll never go wrong in styling your outfit and will always look very stylish. For example, a simple black maxi skirt can be beautifully styled by adding bold accessories such as a pair of scarves and some sparkles here and there.
Of course, there are few things more stylish than a peplum maxi skirt. We can't forget about the power of the maxi skirt in eye-catching print that is perfect for buttoned-up boots or lace up boots in any color combination you could imagine.
If you don't have a budget for designer boots, you can use old (tricky!) thrift-store find pairs to create the perfect boot and skirt look! You might want to consider pairing your thrift store find with pointy-toe heels or something unexpected like lace up sandals if your budget allows it. Remember not to mix black booties with crazy bright-colored skirts though.
If you're looking for a more fashionable everyday outfit, why not try going for some over-the-knee boots? They look amazing with a maxi skirt and other types of skirts. The over-the-knee style of boots is a perfect option for an avant-garde style and there are many fashionable outfit combinations you can choose from. Why I love them so much? They look sexy with a maxi skirt with a side slit!
When it comes down to it, the most important thing about wearing boots with skirts is that you should feel comfortable. If you don't, then you could be setting yourself up for back problems from constantly over-bending and straining your back while trying to get in and out of those boots! The majority of us have long legs (some have longer than others), but it's important that you choose a pair that fits your legs so that they're not dragging on the ground.
If you're on the short side, choose a pair of boots that are slightly over four inches high. This height should always be your benchmark. If you wear a knee-length maxi skirt, then choose a pair of booties that stop just above the knee. For longer and flowy maxi skirts, make sure to choose booties that reach to mid-calf or higher.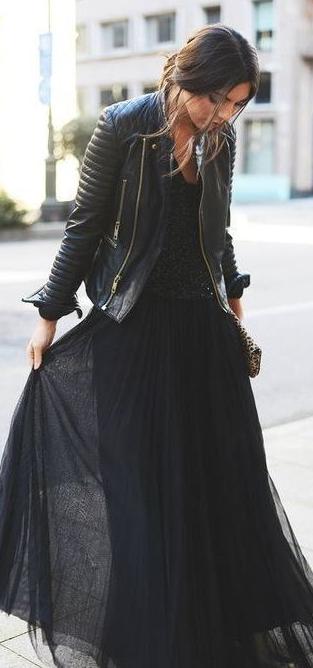 Buy Similar Here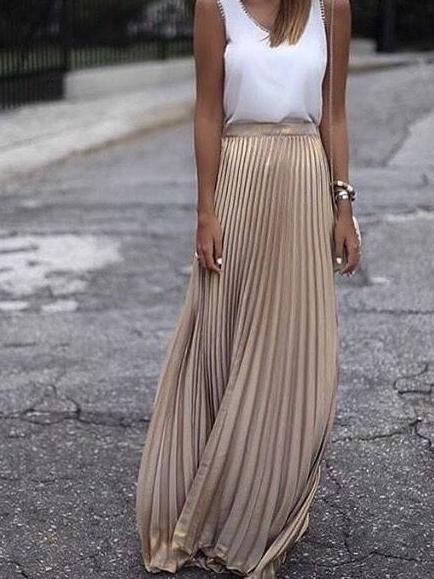 Buy Similar Here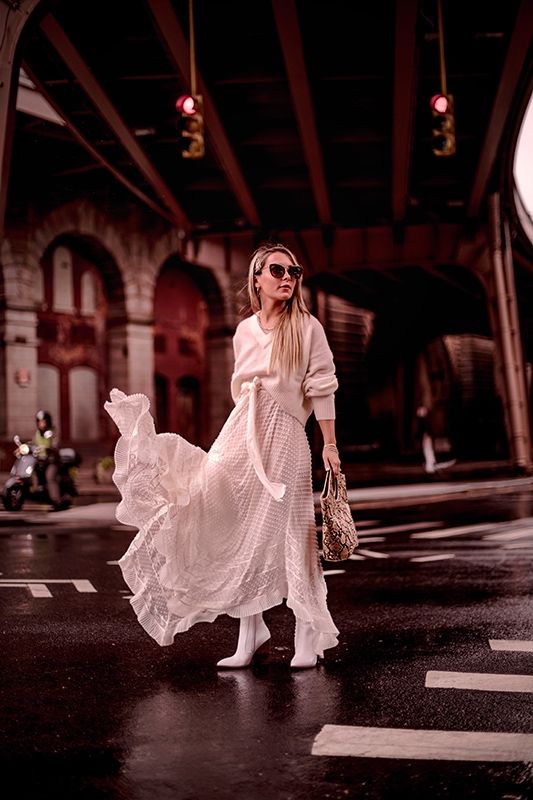 Buy Similar Here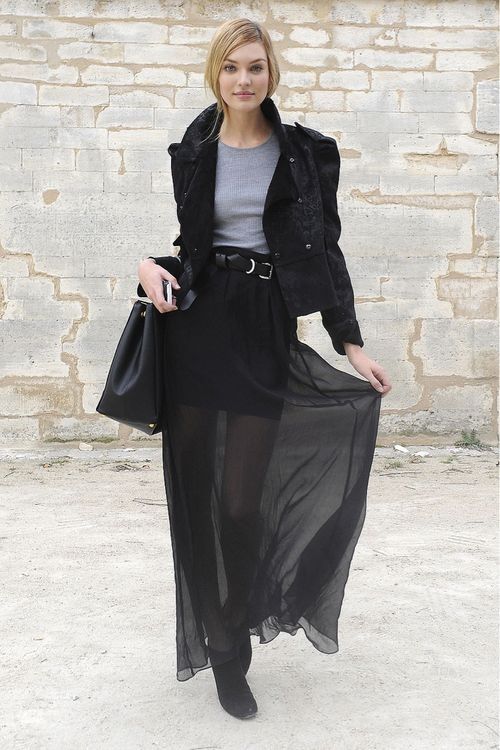 Buy Similar Here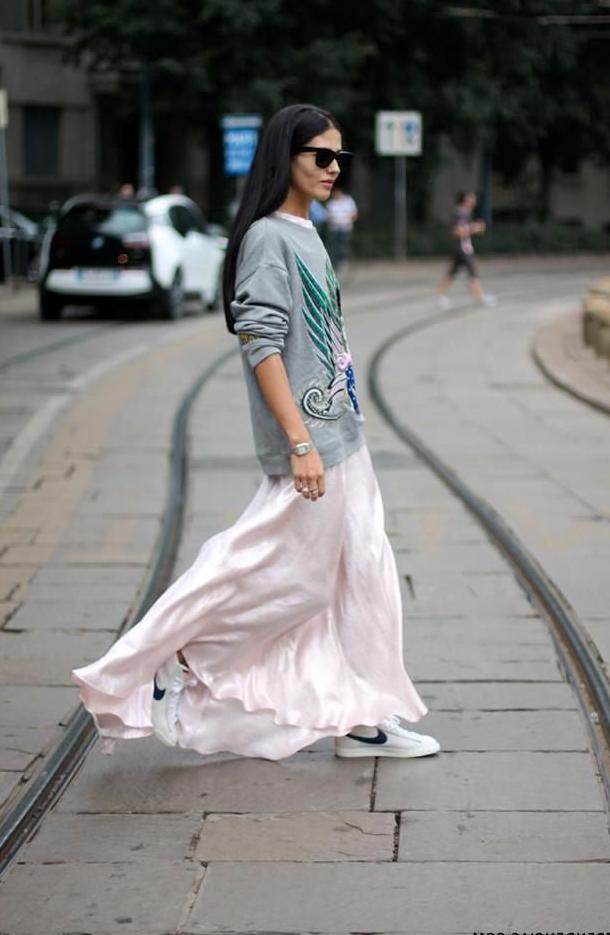 Buy Similar Here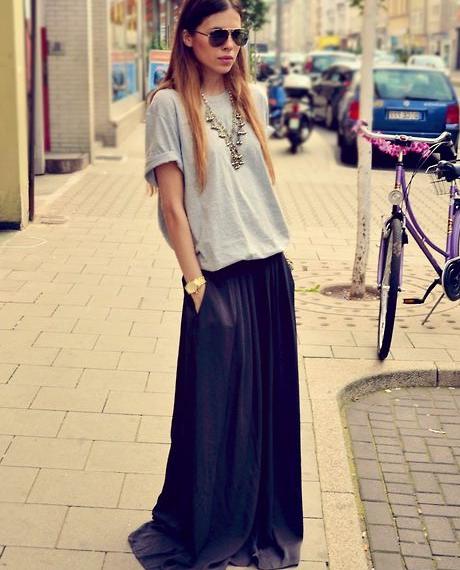 Buy Similar Here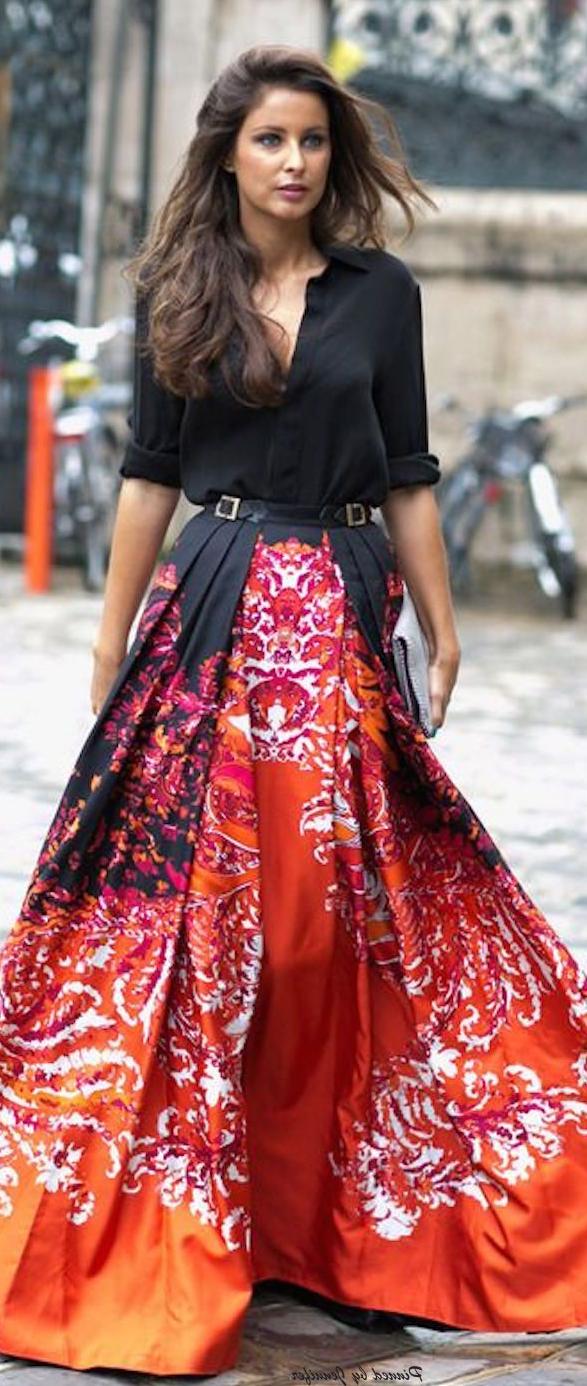 Buy Similar Here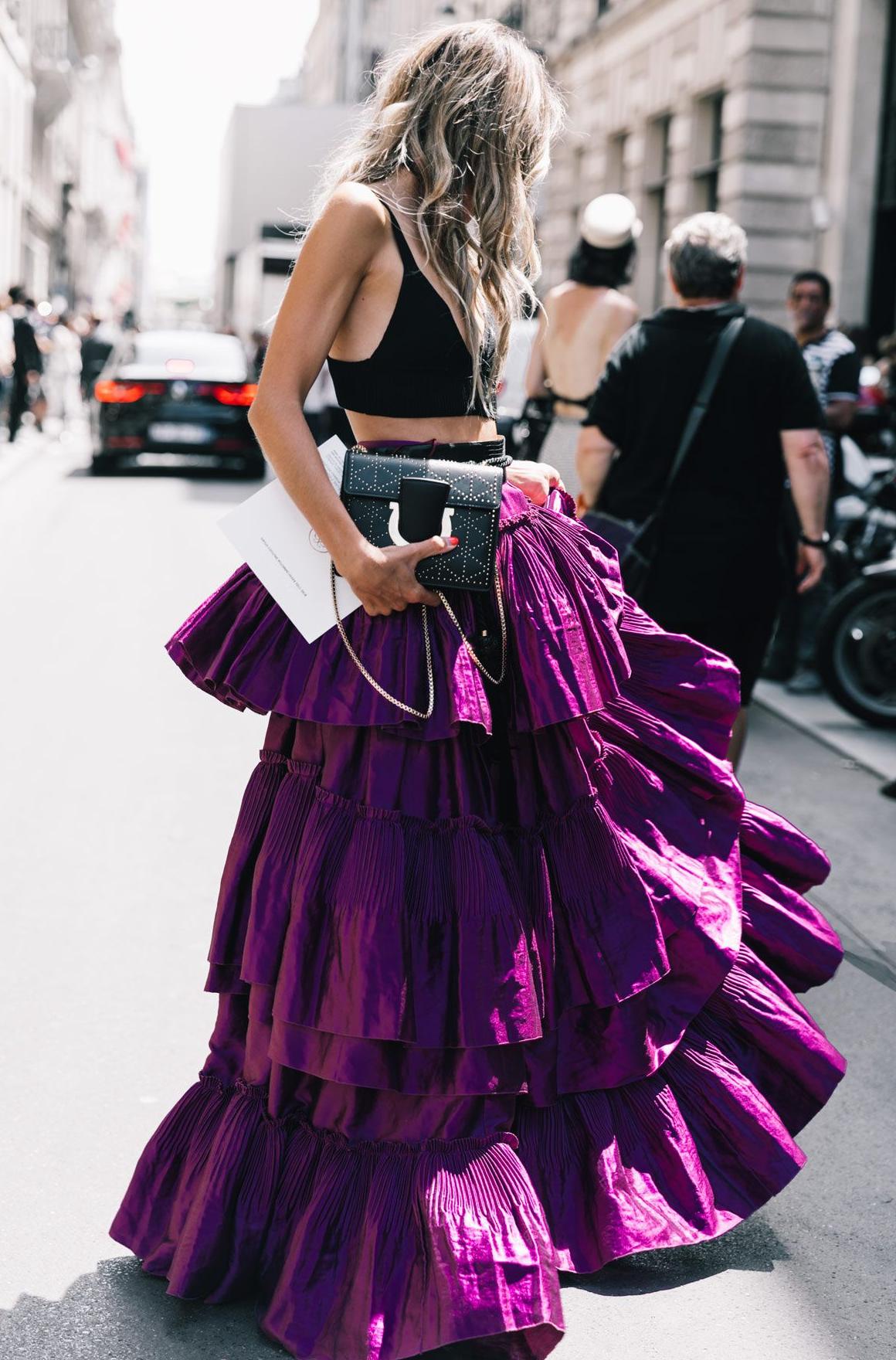 Buy Similar Here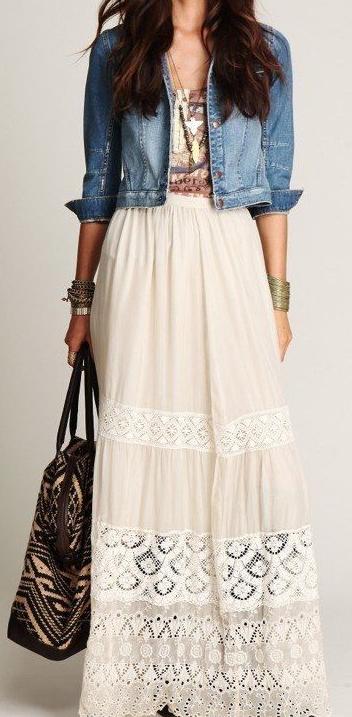 Buy Similar Here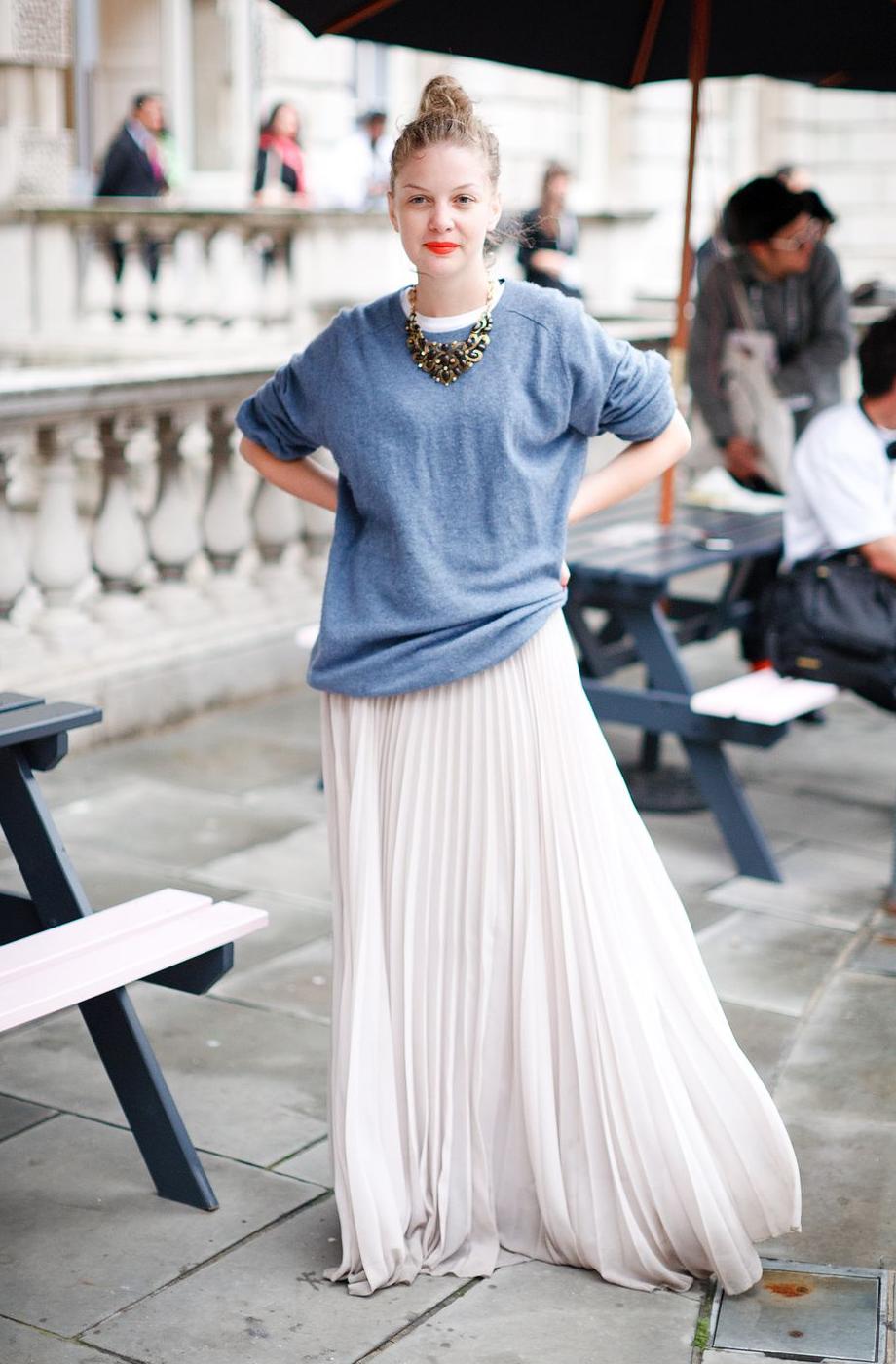 Buy Similar Here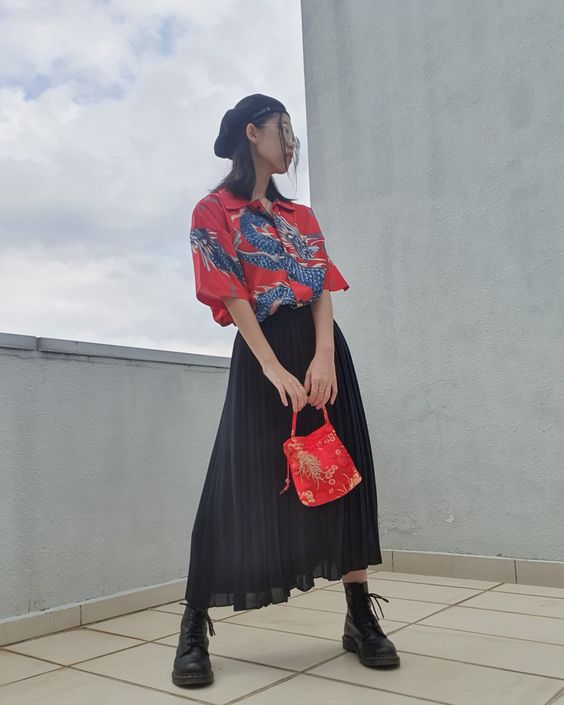 Buy Similar Here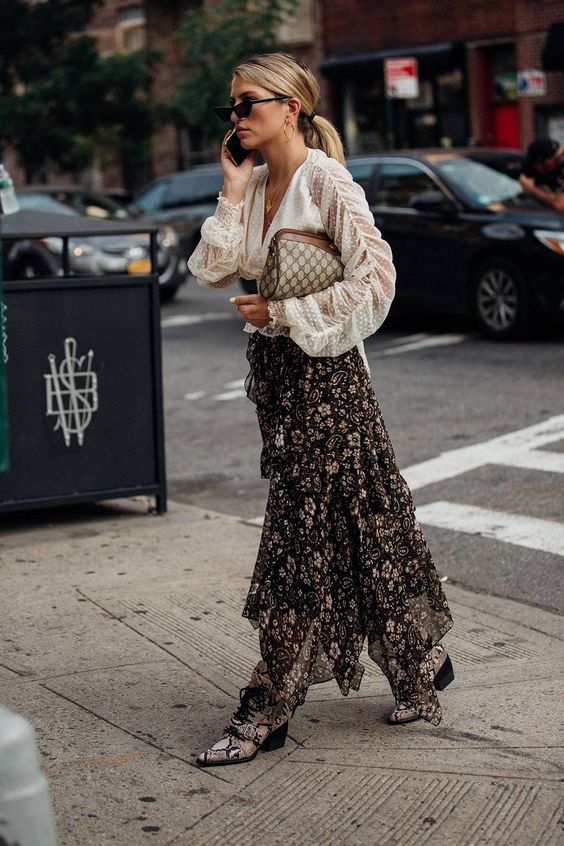 Buy Similar Here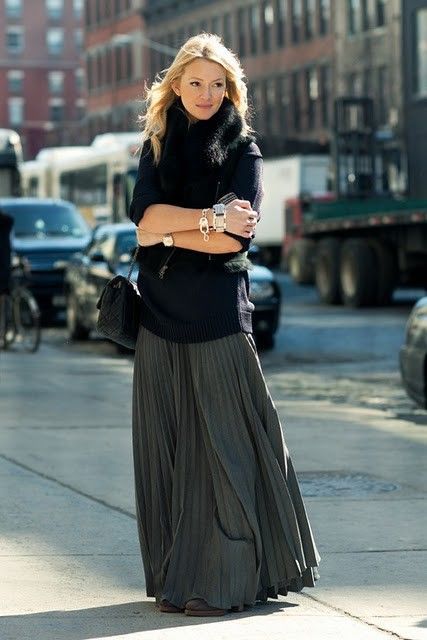 Buy Similar Here
Buy Similar Here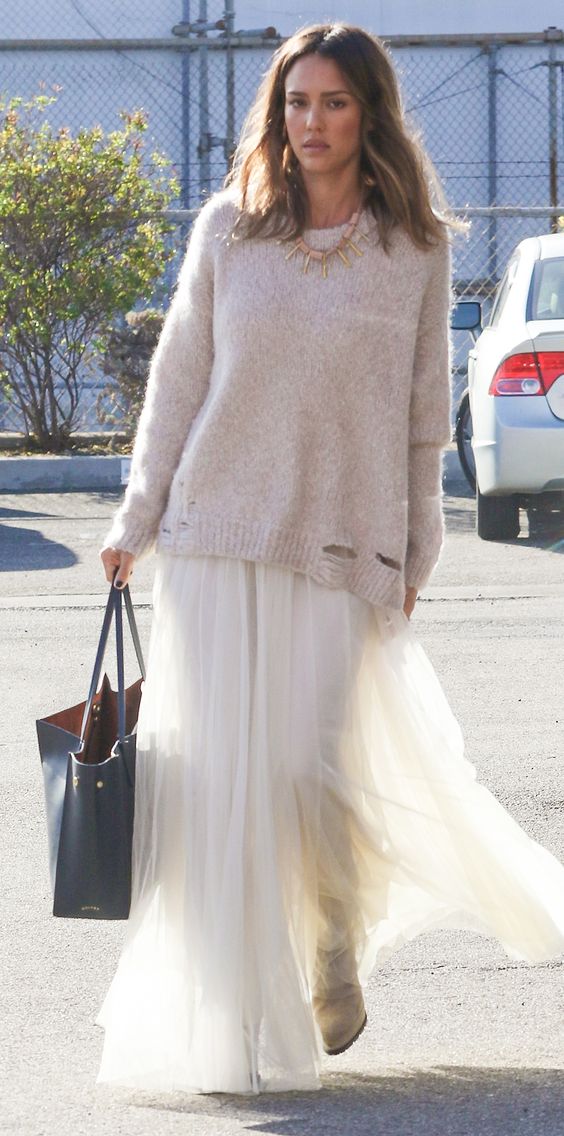 Buy Similar Here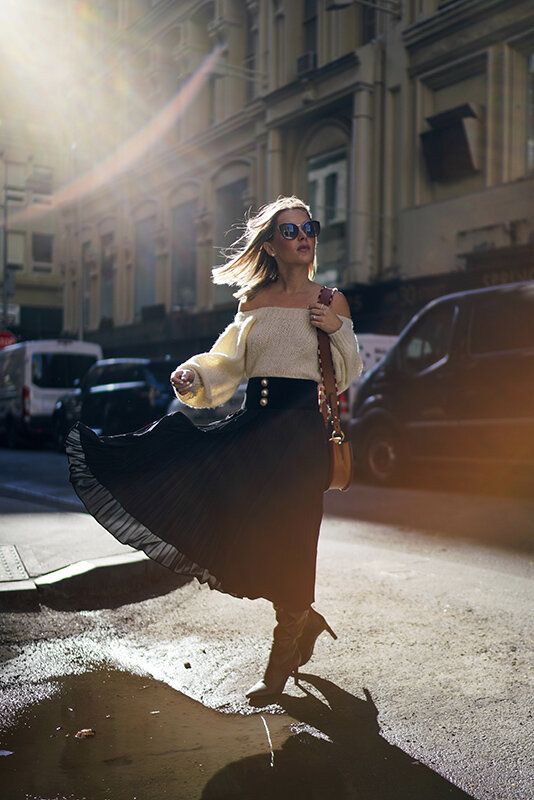 Buy Similar Here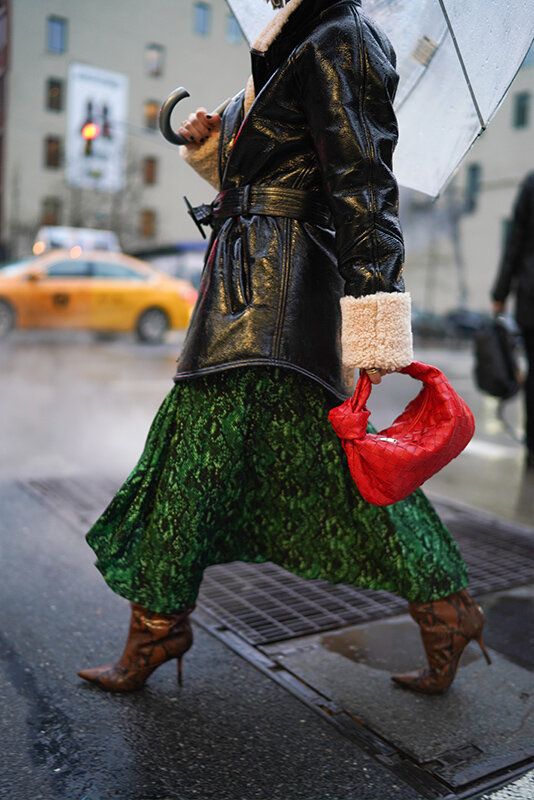 Buy Similar Here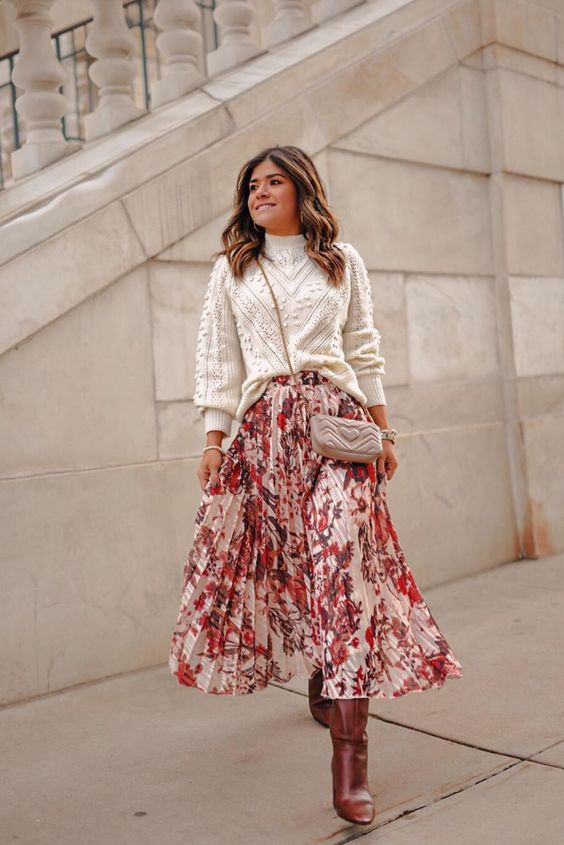 Buy Similar Here