What is the best way for women to stay fashionable? It's not always easy to know what a woman should wear depending on the occasion. To help with this problem, we've put together this list of ideas of what tops and jackets a woman would wear with a denim skirts at different occasions and how they should be styled correctly.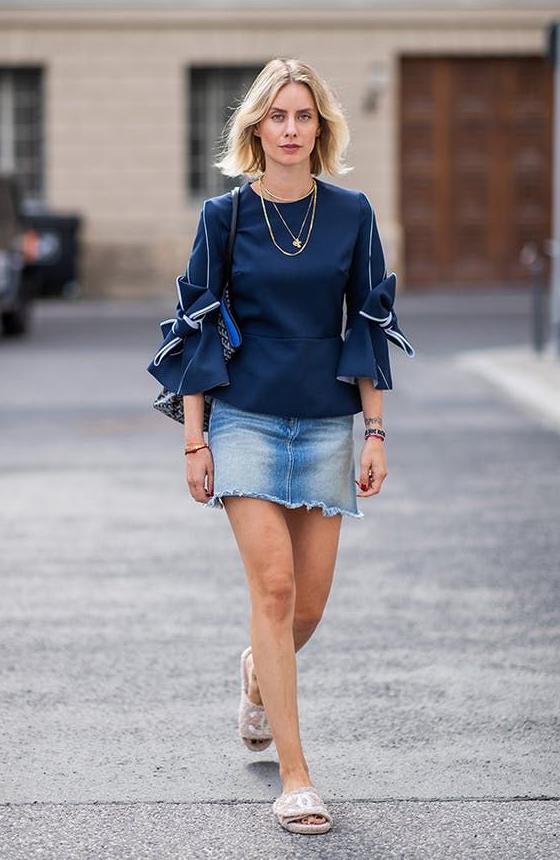 Buy Similar Here
The jean skirt is one of the hottest trends out there right now. These denim skirts are definitely in style lately, and it isn't hard to see why.
For work and for going out in public: Women should keep their clothes very modest with high necks or collars to cover any parts that might be revealing. It's good idea for them also to wear button-up shirts that are more formal and pair them with slim fit jean skirts. Just keep in mind, if you're planning on wearing anything shorter than below the knees, then keep your heels low.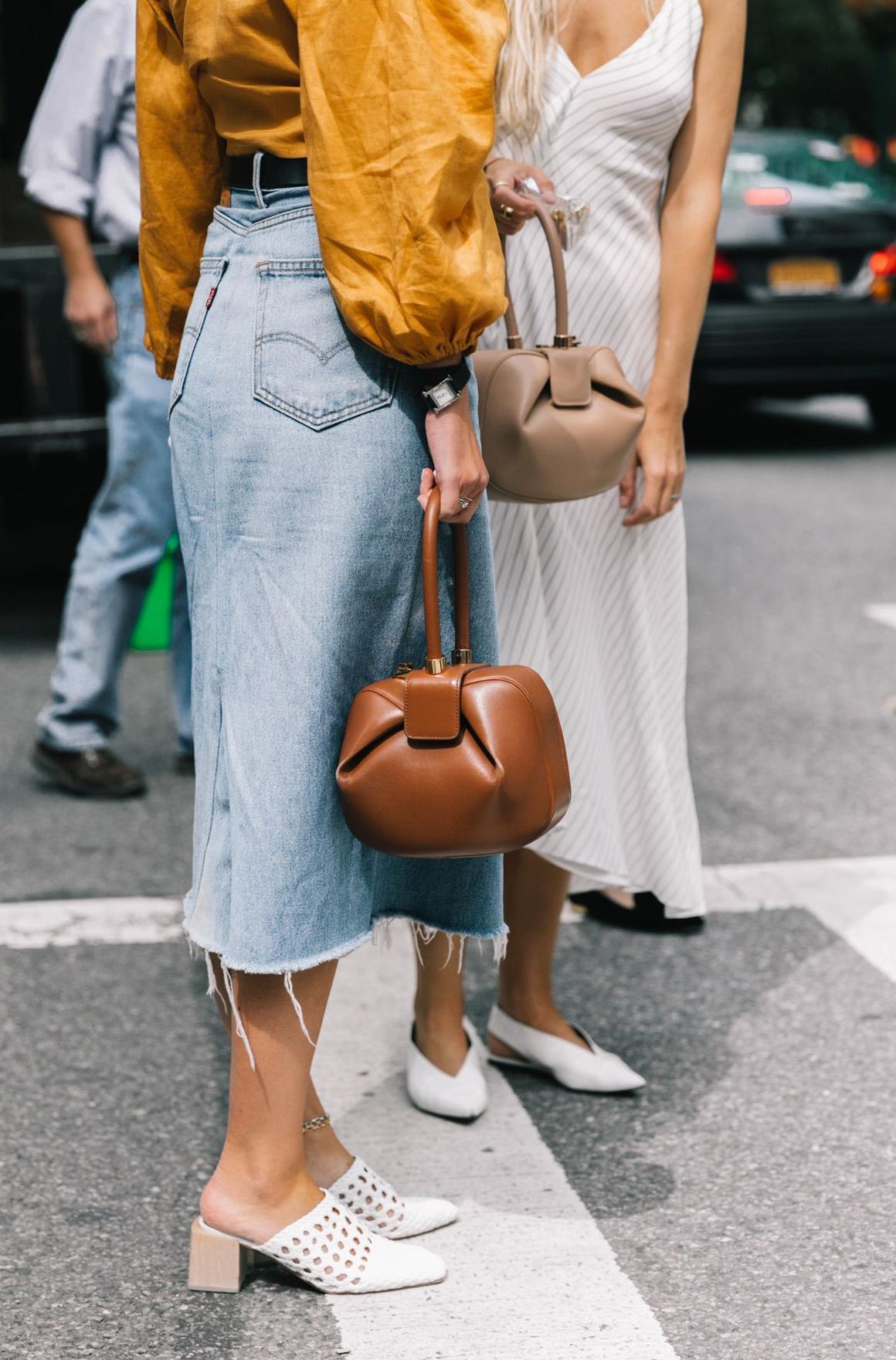 Buy Similar Here
For work, but on a casual day: On a casual day at work, it is acceptable for a woman to wear jean skirt in a more relaxed style if they want to. Just make sure that the tops and bottoms should go together well and harmonious. It's also good idea to dress up these outfits by wearing heels of some sort and maybe get some cute accessories for hair like bows.
For play: If your are out playing, you might want something more comfortable and though. Go for flared jean skirt that isn't too short and has a nice top that isn't too low cut or revealing.
For shopping: There are certain places where a woman can go shopping when she wants to buy something new. She'll want to be comfortable, but she won't want to look like she's going to the gym! A good choice might be a belted denim skirt and a long-sleeve shirt or sweater that doesn't show her stomach. However, if the place is really casual, like a store at the mall, then it might be okay for her to wear simple clothes such as a flared skirt and a basic t-shirt.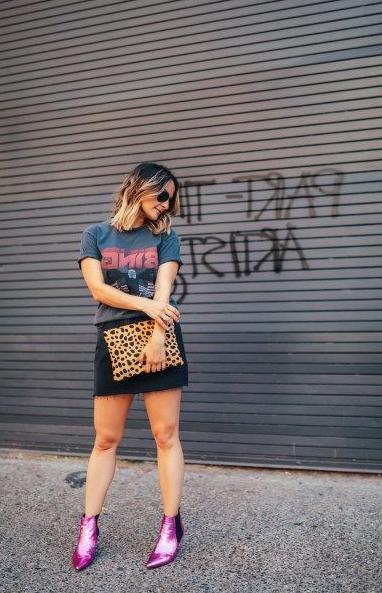 Buy Similar Here
For going out with the girls: On a night out with the girls, it's probably okay for a girl to wear a dressy jean skirt that is above her knees if that's what she wants to do. Complete the look with an elegant top or jacket.
For vacation: If a woman is going on a vacation, she can wear whatever she wants! She might like to wear denim mini skirt, a denim midi skirt and a lightweight t-shirt or tank top. If it's really hot and sunny, she could also wear a swimsuit or something more revealing with that jean skirt if that's what she wants to do.
For date night: On dates, it's probably good idea for her to dress up a bit more than usual because it will make the date more romantic and memorable. A slim cut jean skirt that fits well and is above her knees would be nice, but anything else is okay as long as it fits well. She could add nice tops or sweaters and heels if she wanted to.
Thinking about all of the above examples, it's easy to see that what a woman wears can change depending on the occasion. Women should be careful when choosing a nice outfit for an occasion. It's also important to think about how she'll be dressing when she wants to look very nice for a man. To help women have great fashion and style ideas, here are some clothing tips for women as well as fashion and style advice from other experts:
I personally am a girl who does not care too much about fashion trends and style. I wear my jean jackets with the belt dangling, because I never learned to tie it on, and most importantly, I style it with an ugly old pair of shoes because it makes me feel comfortable.
I have heard that dressing well is an important part of developing your personality. Personally, I don't agree because I am a person with very high self esteem. What people think of me doesn't really matter, what really matters is my personal inner feeling.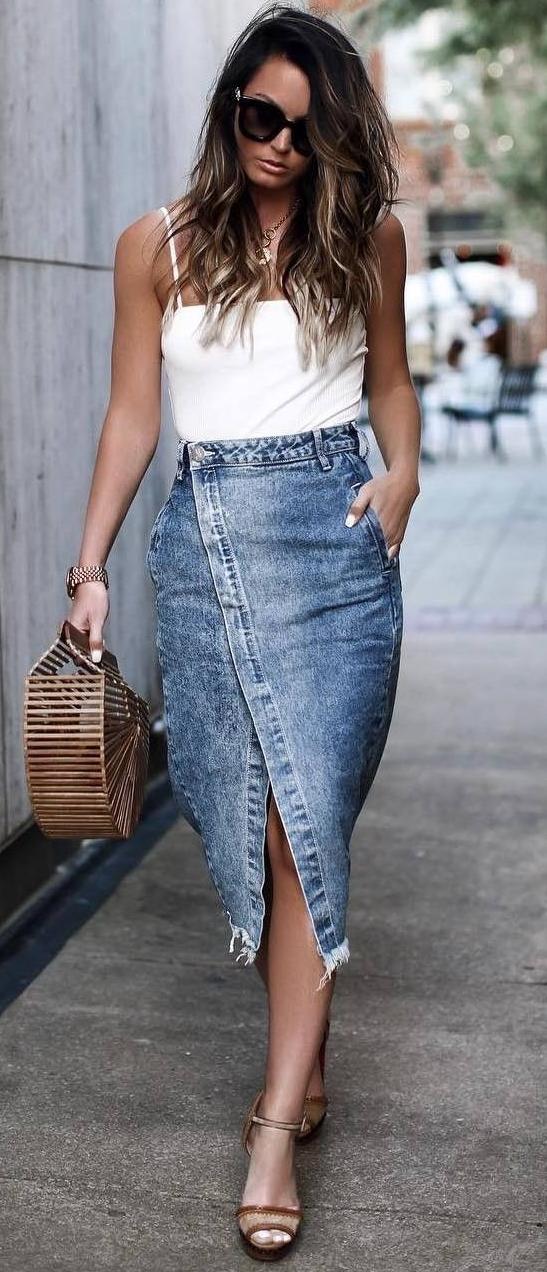 Buy Similar Here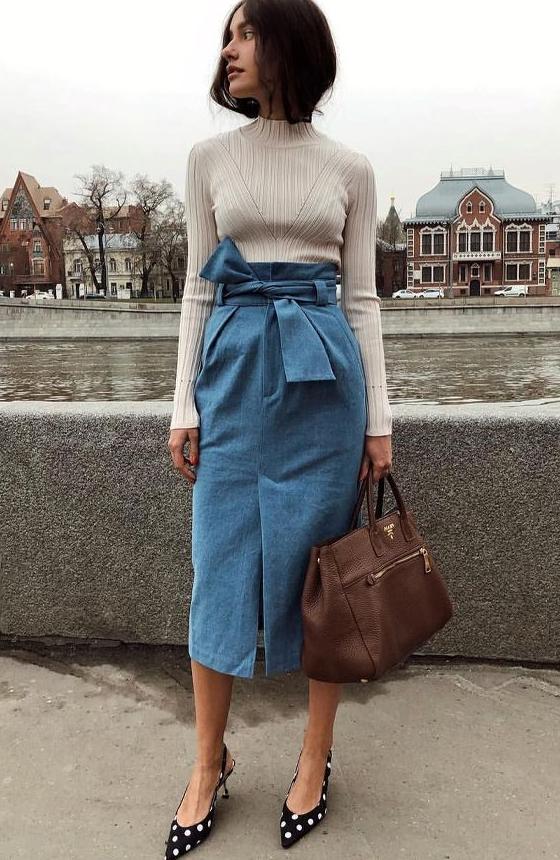 Buy Similar Here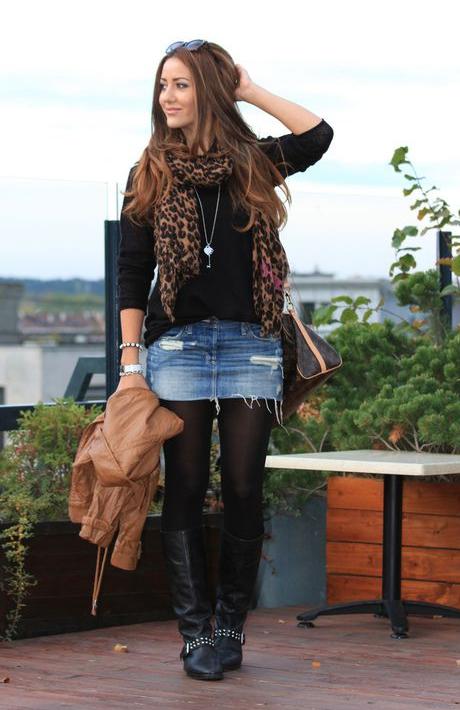 Buy Similar Here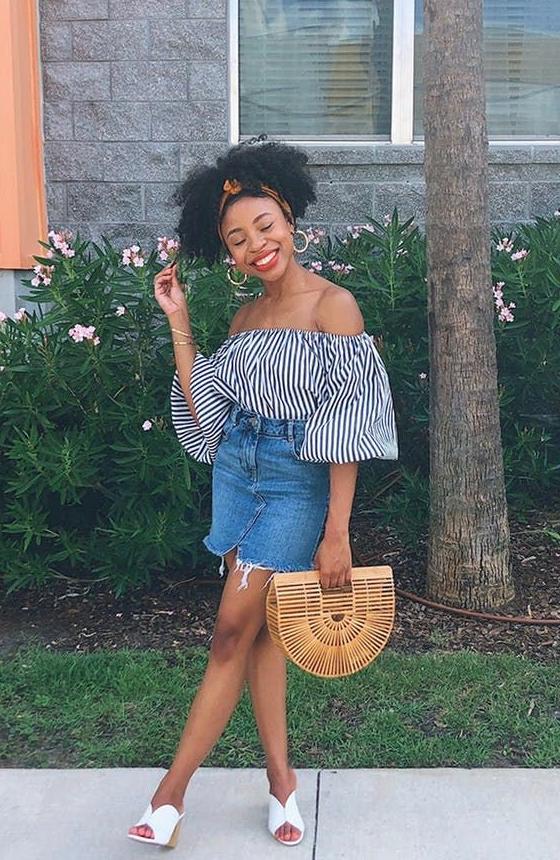 Buy Similar Here

Buy Similar Here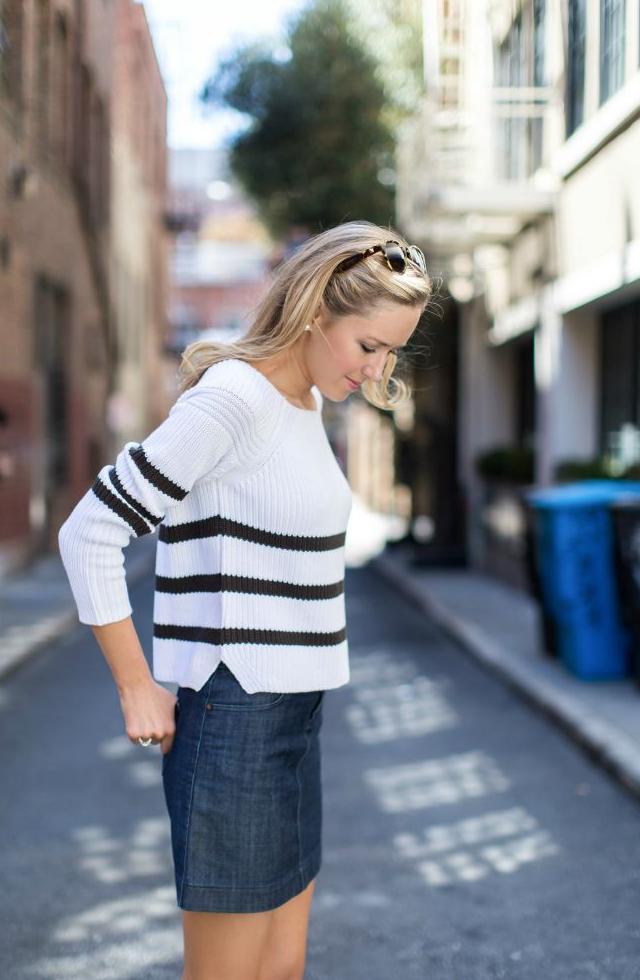 Buy Similar Here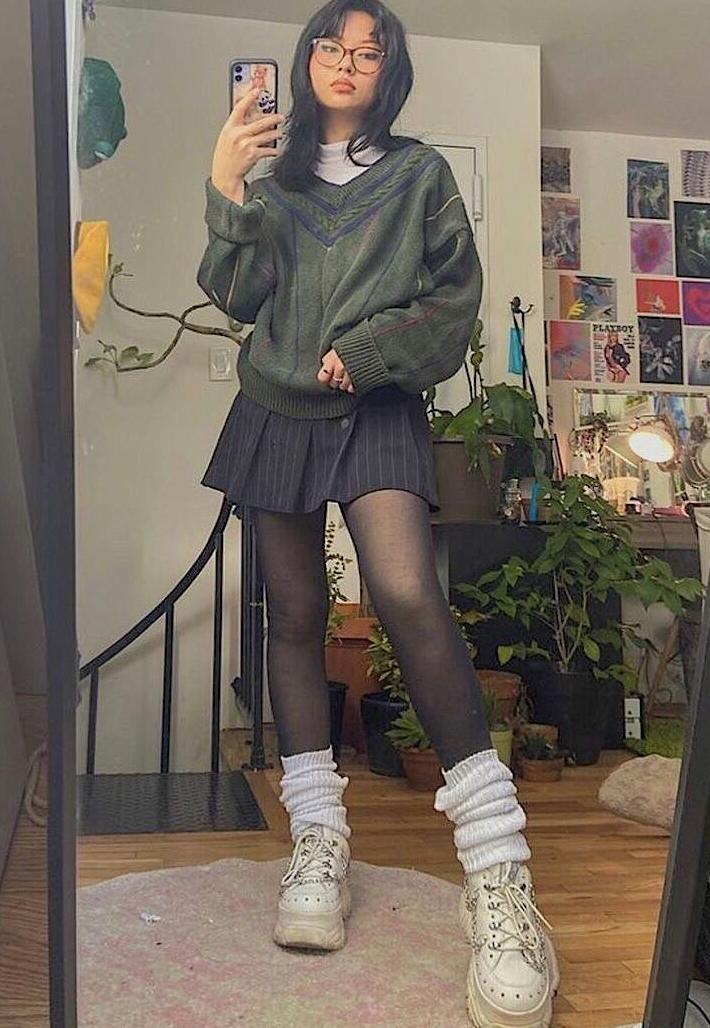 Buy Similar Here