Get ready for one of the hottest trends in women's fashion and style! The athleisure trend is all about wearing casual, sporty clothing in public.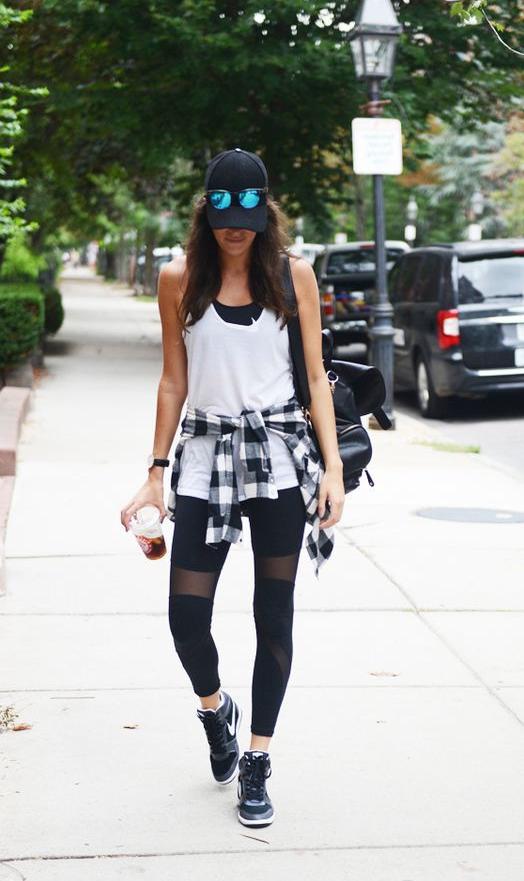 Buy Similar Here
Who doesn't like to look good in a sporty, casual outfit? Sure, many people wear athletic attire every day, but now more than ever, the athleisure trend is growing. A perfect example of this trend are the styles of jackets and coats that have been designed in an athleisure style that are both practical and fashionable for women.
These styles are lightweight and comfortable. They keep you warm without being bulky or restricting your range of motion. You can wear these styles of coats and jackets with any number of your casual clothes so you can still look fashionable whether you're out for a casual jog or shopping around town.
If you're not sure what it is, here's a brief overview:
-Girls wearing soft, comfortable clothes that are appropriate for any occasion, from gym to cocktail parties.
-Cool sweatshirts or hoodies with leggings, or sporty accessories.
-Girls sporting trendy sneakers paired with everything from leather skirts to floral dresses.
The athleisure trend, which is also sometimes referred to as the athletic chic trend or the sporty chic trend, involves wearing athletic clothes that are stylish and fashionable mixed up with classic and casual apparel. Typically, these types of clothes include clothing from brands like Nike, Under Armor, Lululemon and Champion. The athleisure trend was created for women in order to allow them to look fashionable and active at the same time while still looking chic and ready for different activities.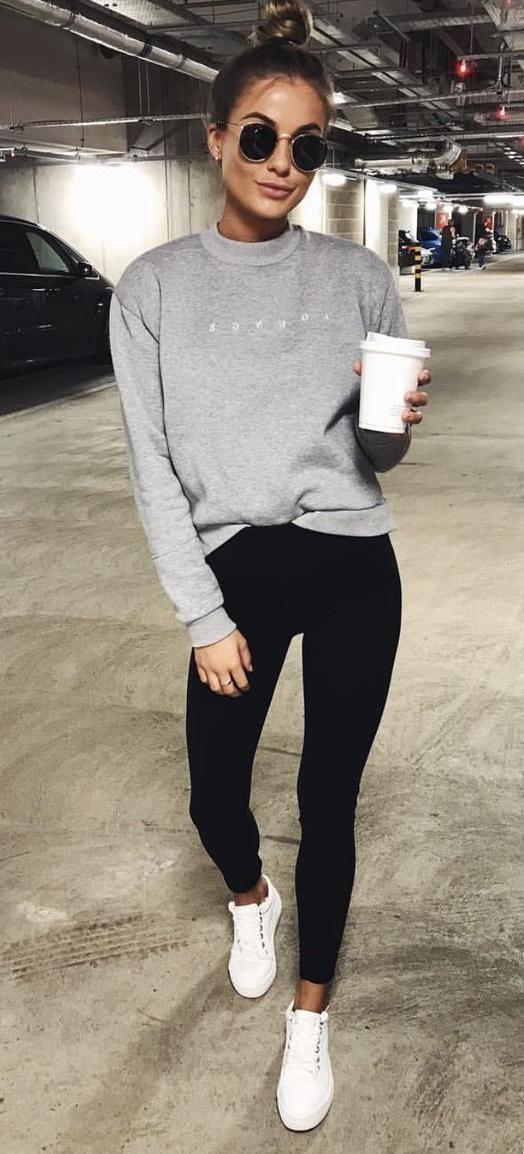 Buy Similar Here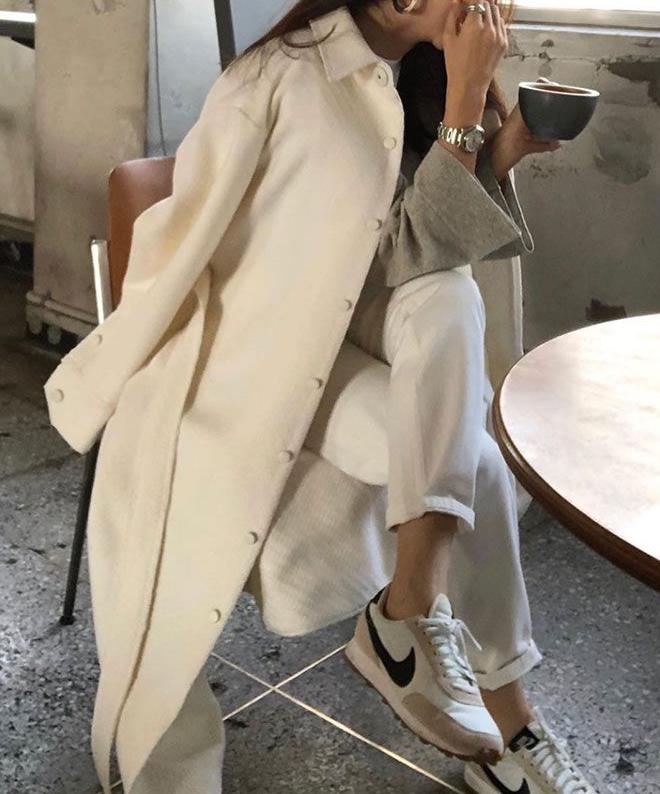 Buy Similar Here

Buy Similar Here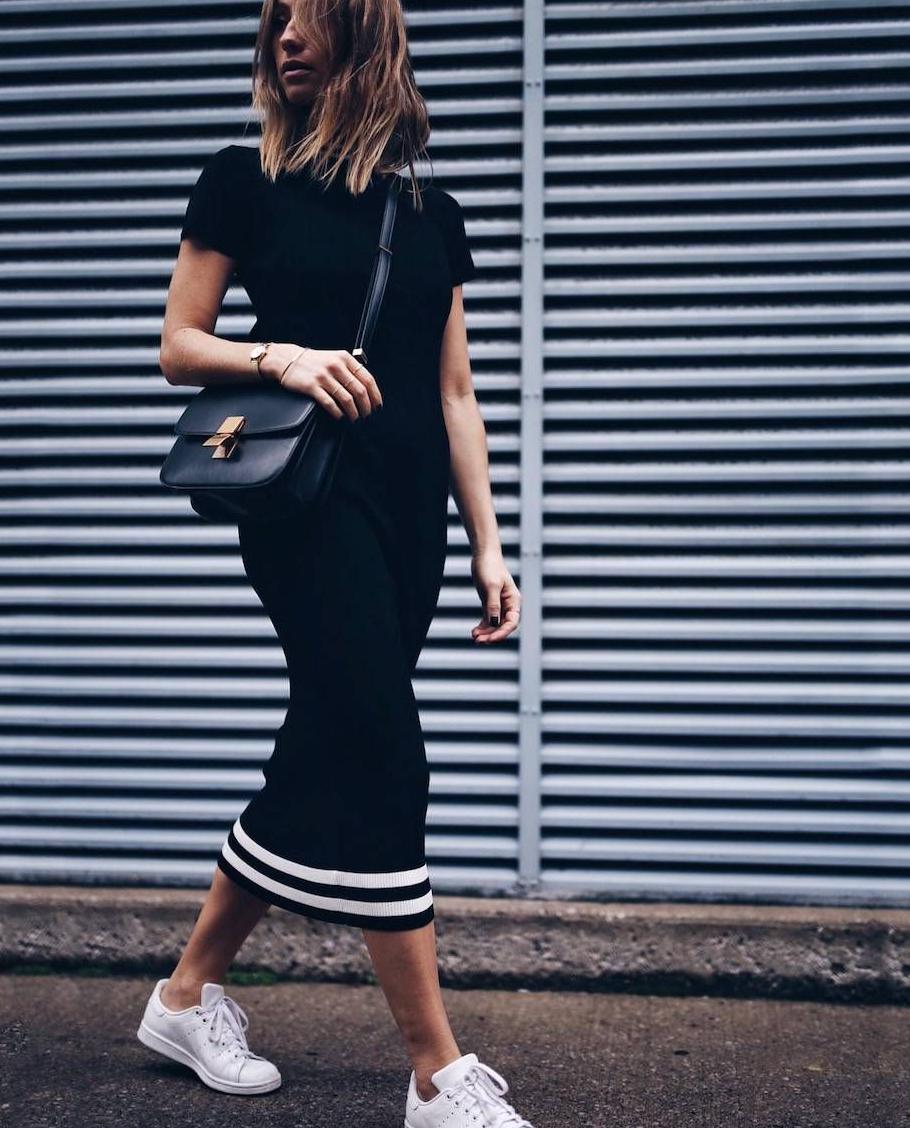 Buy Similar Here
There are styles of coats and jackets that can now incorporate this trend. The two main types of coats that are considered to be part of this trend are the parka and the bomber jacket. Both types can be worn without looking too sloppy or too casual. One of the most popular styles is what's known as a puffer jacket, which consists of a thick, insulated jacket that is usually windproof. These jackets can be made from different materials such as down and polyester.
The puffer jacket is actually a style that originated from winter coats. The casual version of this coat is often made with fleece or down, and it can be found in modern-style colors such as black. Today, the puffer jacket has become a popular wardrobe staple when you want to look casual and stylish. It's warm yet not bulky which makes it an ideal jacket for women's athleisure fashion wear. If you're not into wearing full-length coats, you may also like half-length jackets as well because they are lightweight and comfortable to wear while still looking trendy and stylish.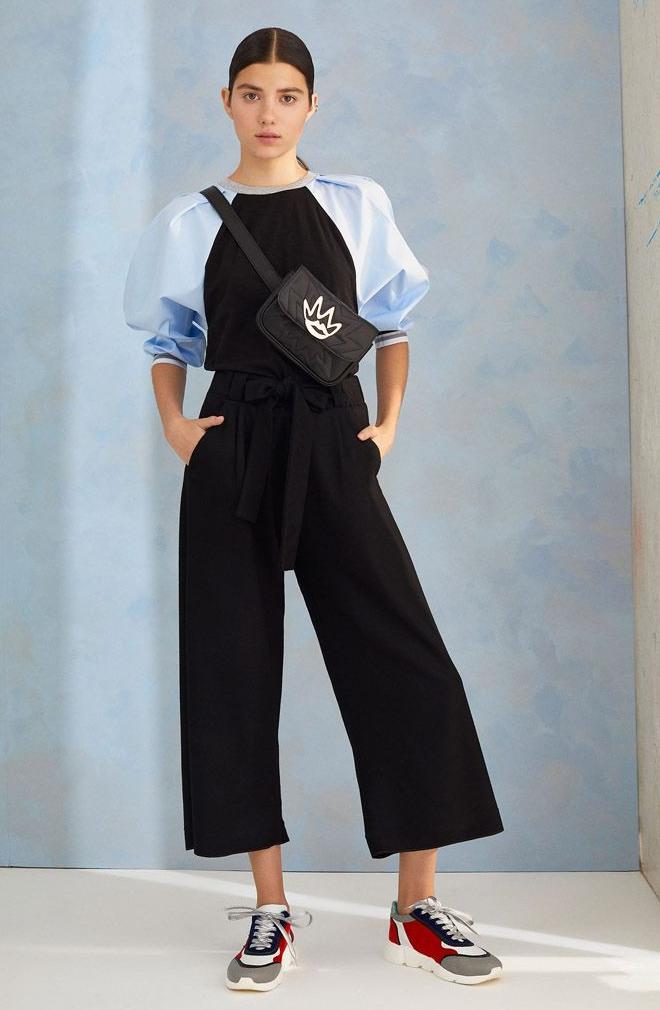 Buy Similar Here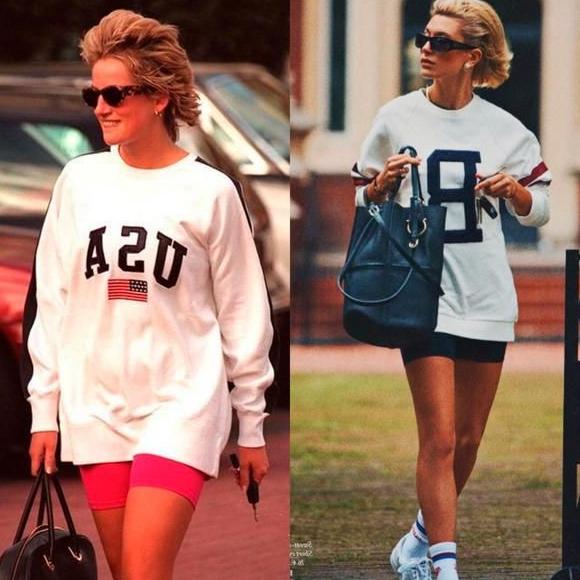 Buy Similar Here
There are various styles of bomber jackets that can also be sporty and fashionable at the same time due to their versatility. The bomber jacket originated in the 1940s as a type of flight jacket that was worn by pilots in the U.S. Air Force. Today, this style of jacket has become popular for various casual outfits, and it can be found in different styles and colors made out of various fabric types and materials such as cotton, denim, polyester, fleece and even leather. Bomber jackets are often windproof or water resistant which makes them ideal for women to wear on rainy days or whenever they need to keep warm while still looking stylish.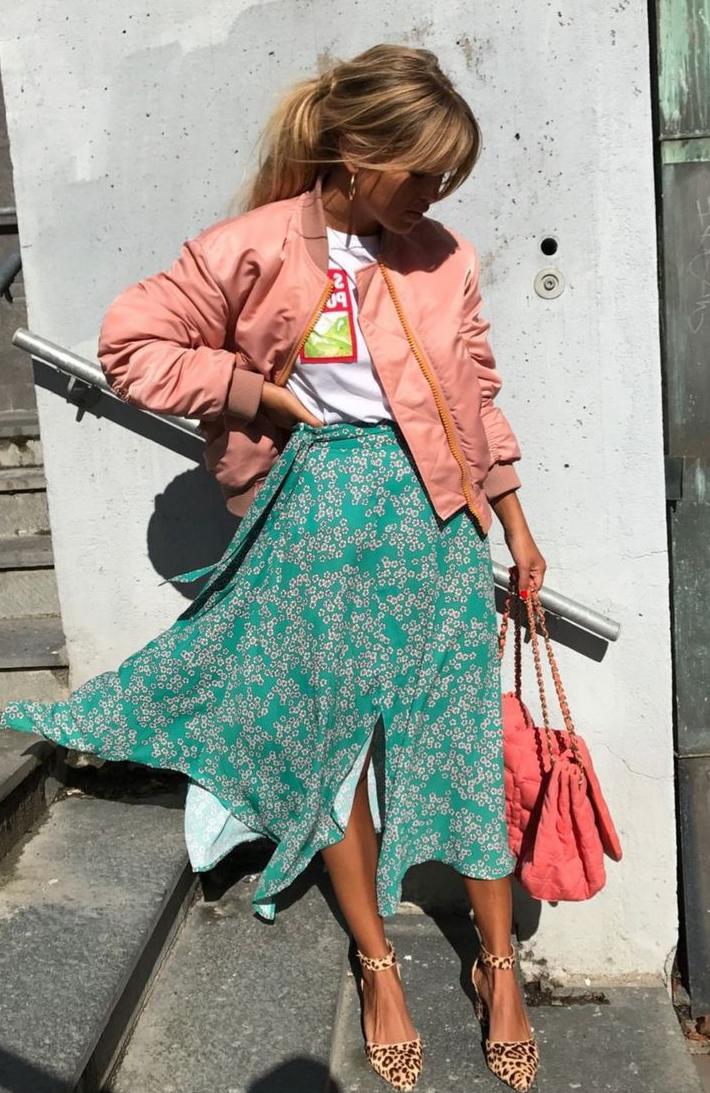 Buy Similar Here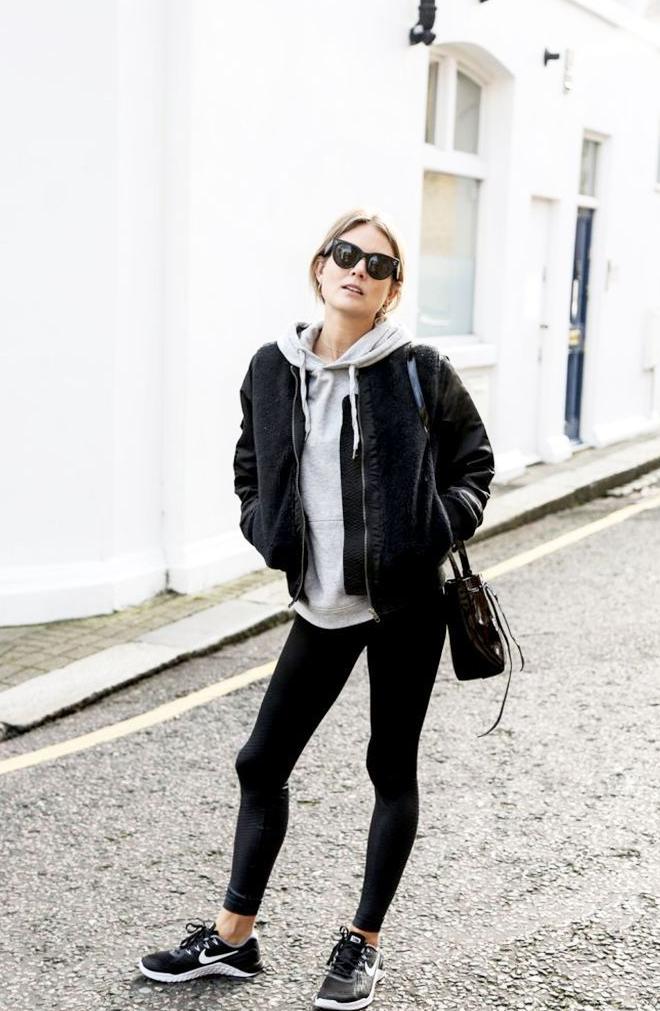 Buy Similar Here
The athleisure trend can also be seen with clothing such as leggings and joggers. These types of pants are perfect for women who like to be active yet stay stylish. They are usually made out of a blend of synthetic and natural fibers such as polyester, cotton, nylon or viscose rayon to make them stretchy and breathable. They can be worn with various types of hoodies, sweatshirts, skirts (yes, you can try them even with skirts) and shirts that have print designs on them in order to look fashionable while also being comfortable. There are also various options that involve joggers, which are lightweight pants made out of stretchy fabrics such as nylon or lycra that can be worn with various tops and shoes.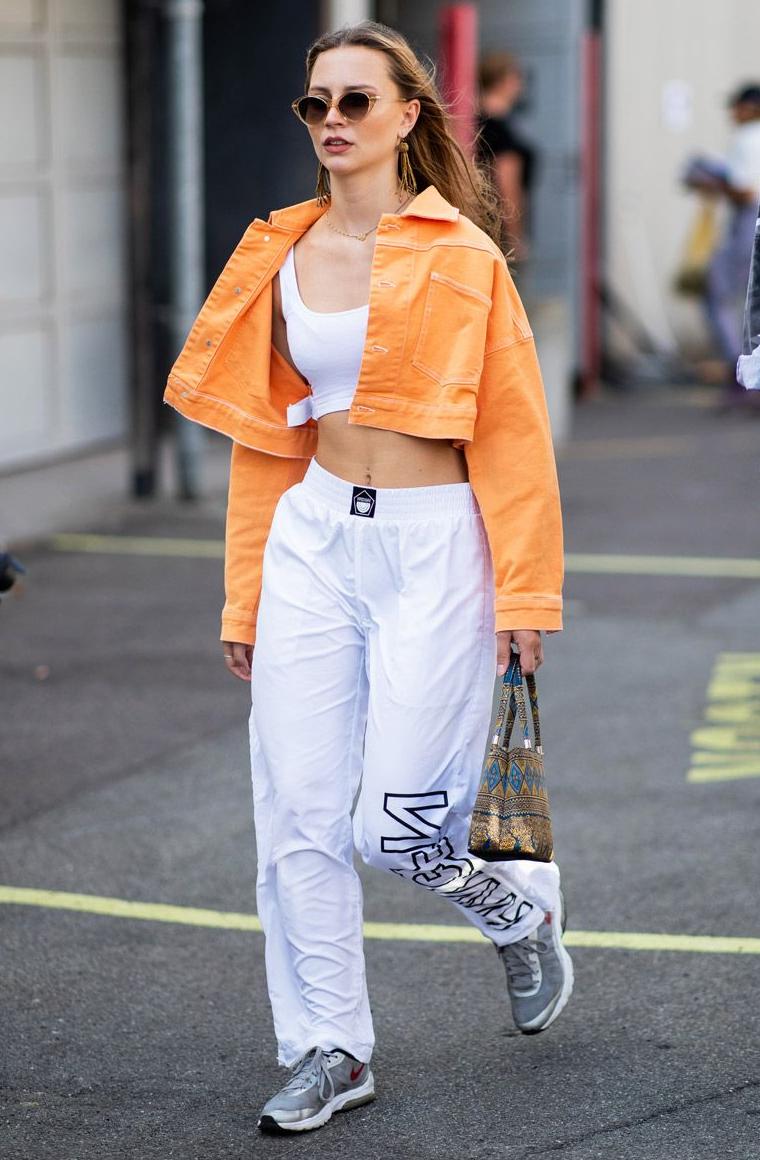 Buy Similar Here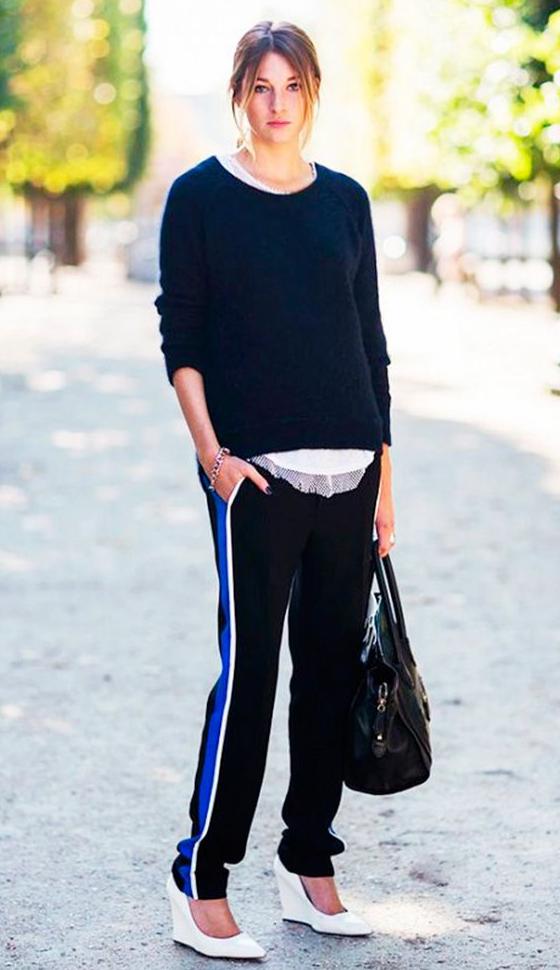 Buy Similar Here
Although the athleisure trend does involve wearing sporty, casual clothes, it also involves being comfortable at the same time. It's a very important aspect, because you may not be able to change your outfits as often as you would like. That's why it's so important for women to wear activewear that is made by well-known brands. This type of apparel can be seen in various colors and styles depending on the type of weather or activity you're going to be doing with your clothes on.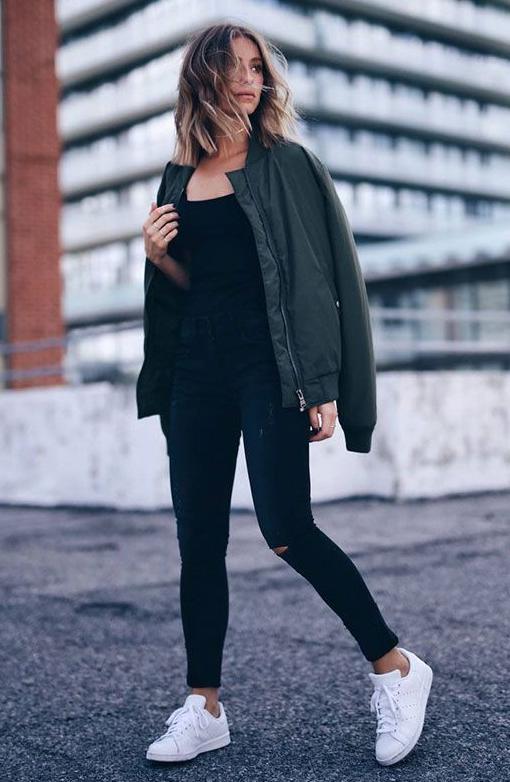 Buy Similar Here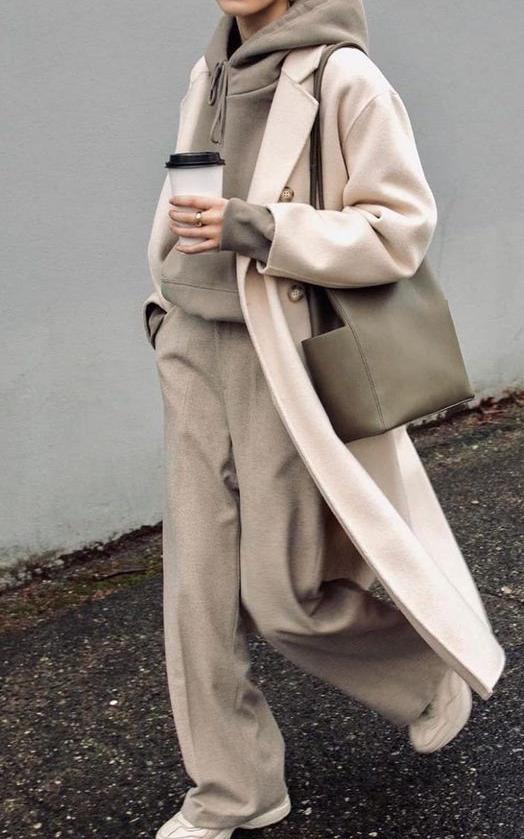 Buy Similar Here
You can still look fashionable while staying active in your daily activities with the help of the athleisure trend. You can find a variety of coats and jackets (shown above) that incorporate this trend in order to allow you to stay warm whether you're outside running or inside relaxing. The athleisure trend may have originated from athletic sportswear, but it's now combined with casual clothing to create a unique type of fashion that allows women to be comfortable and fashionable at the same time.
More ideas to try this year: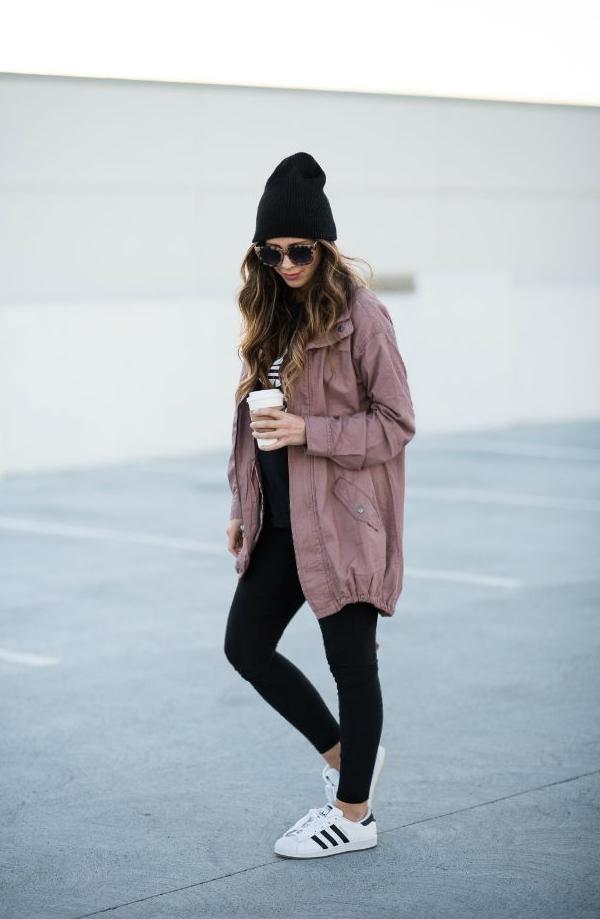 Buy Similar Here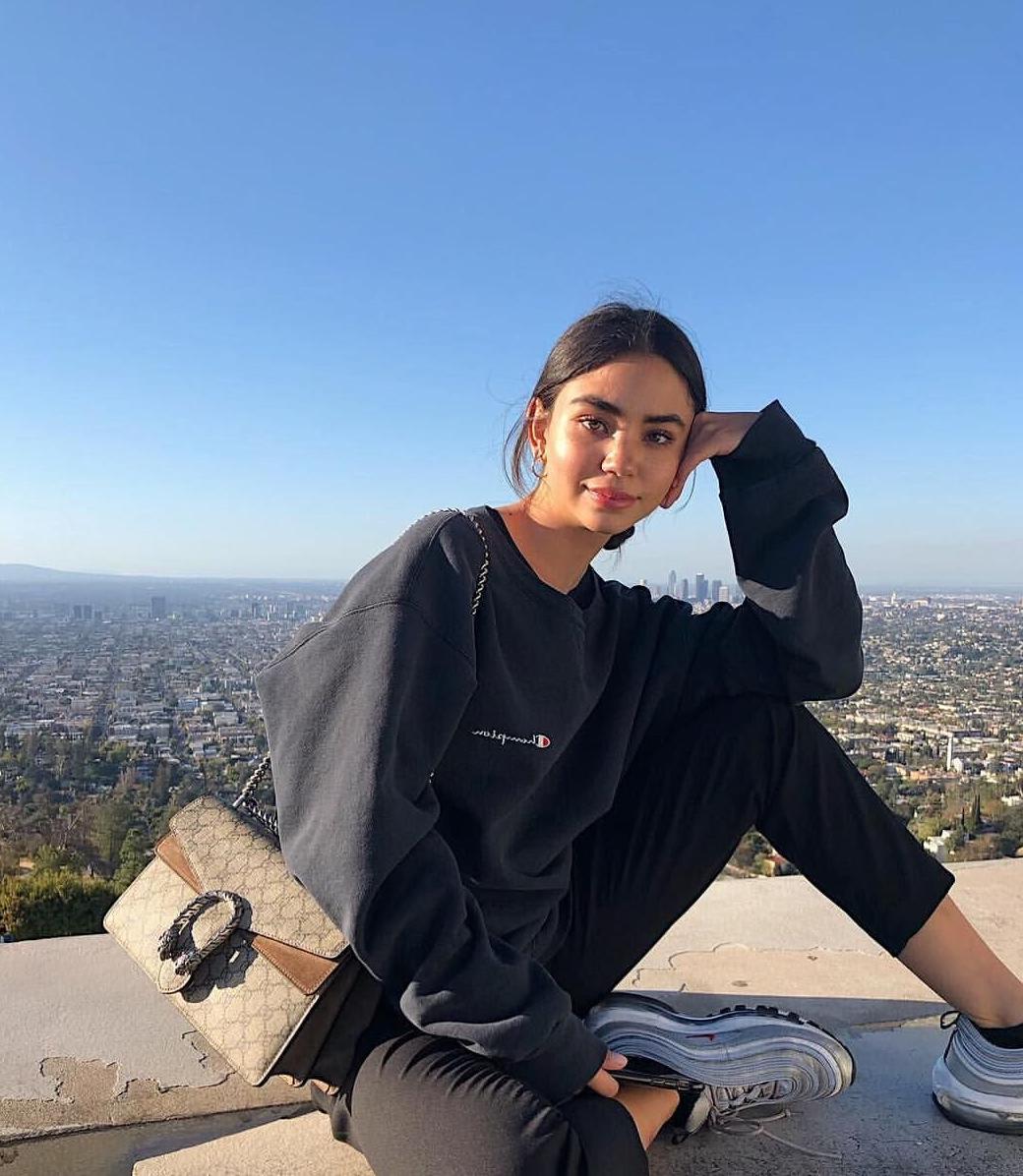 Buy Similar Here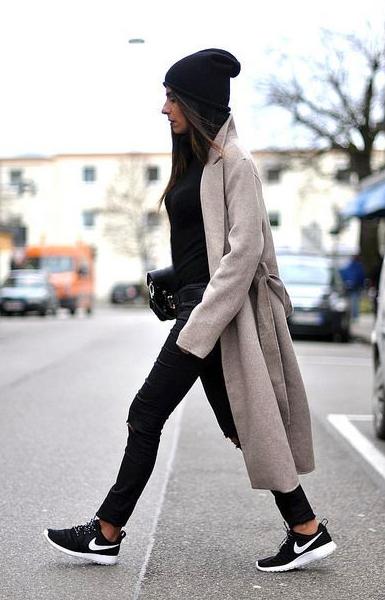 Buy Similar Here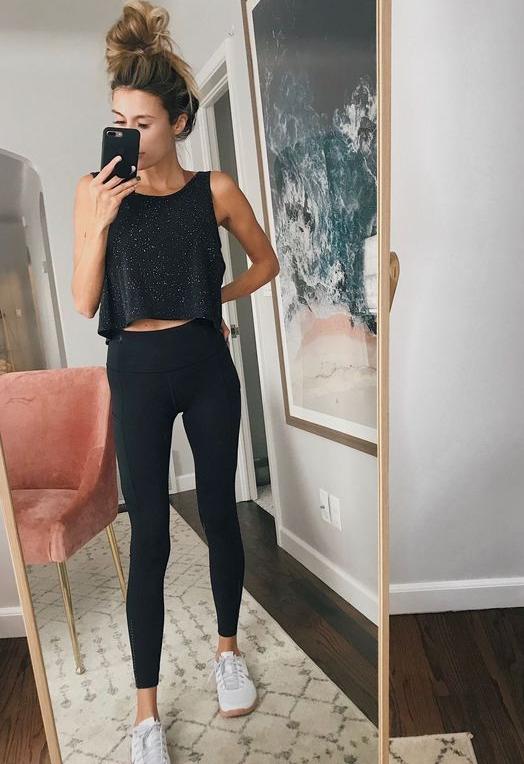 Buy Similar Here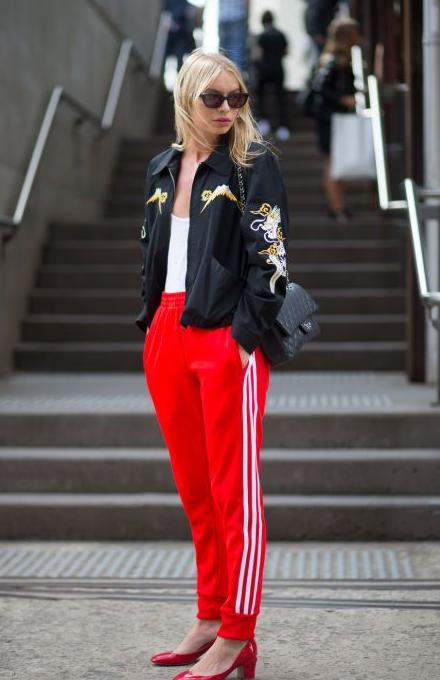 Buy Similar Here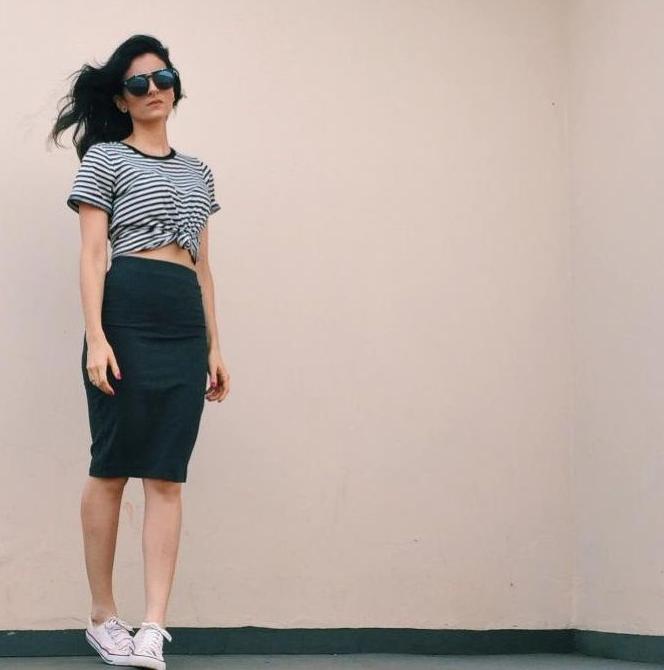 Buy Similar Here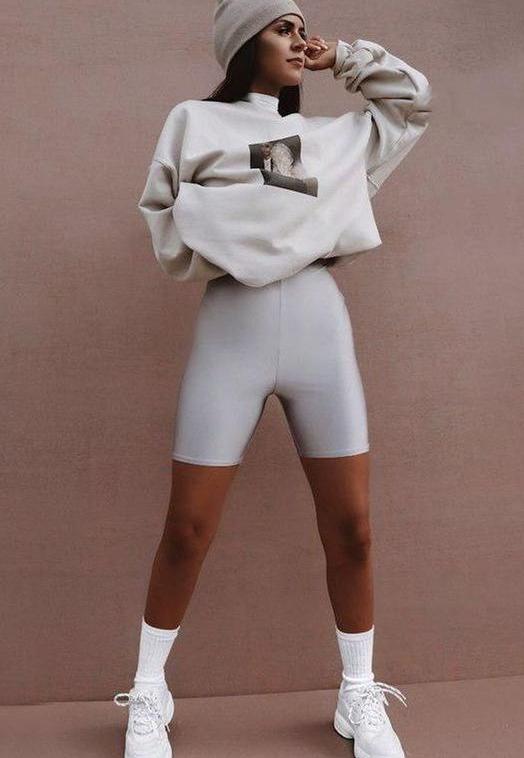 Buy Similar Here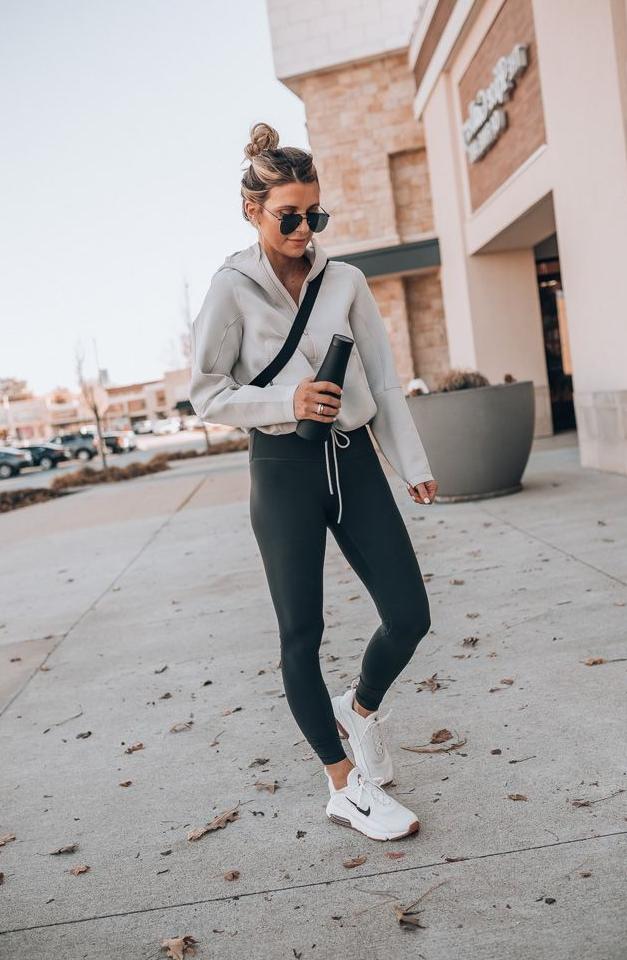 Buy Similar Here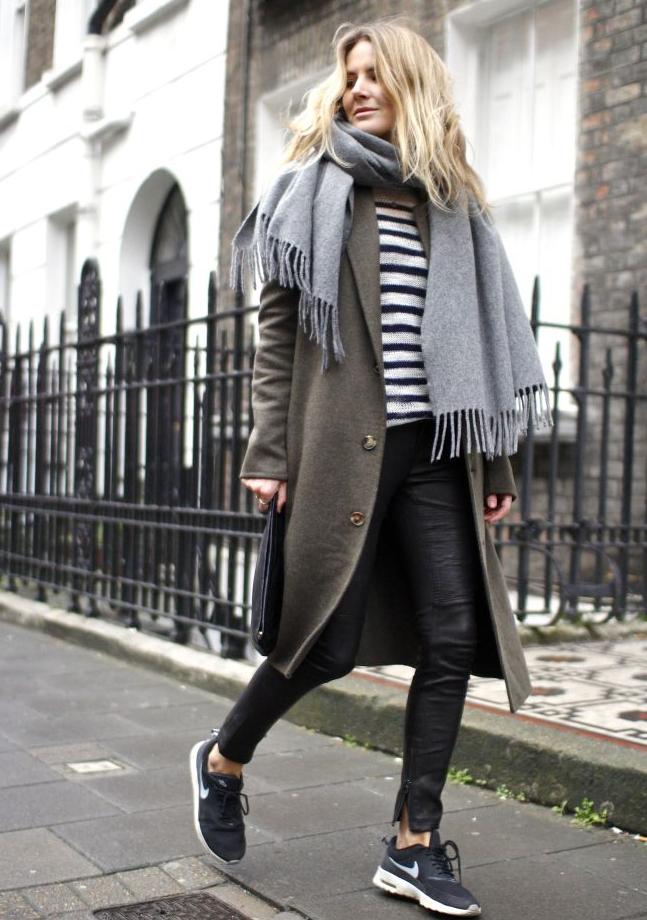 Buy Similar Here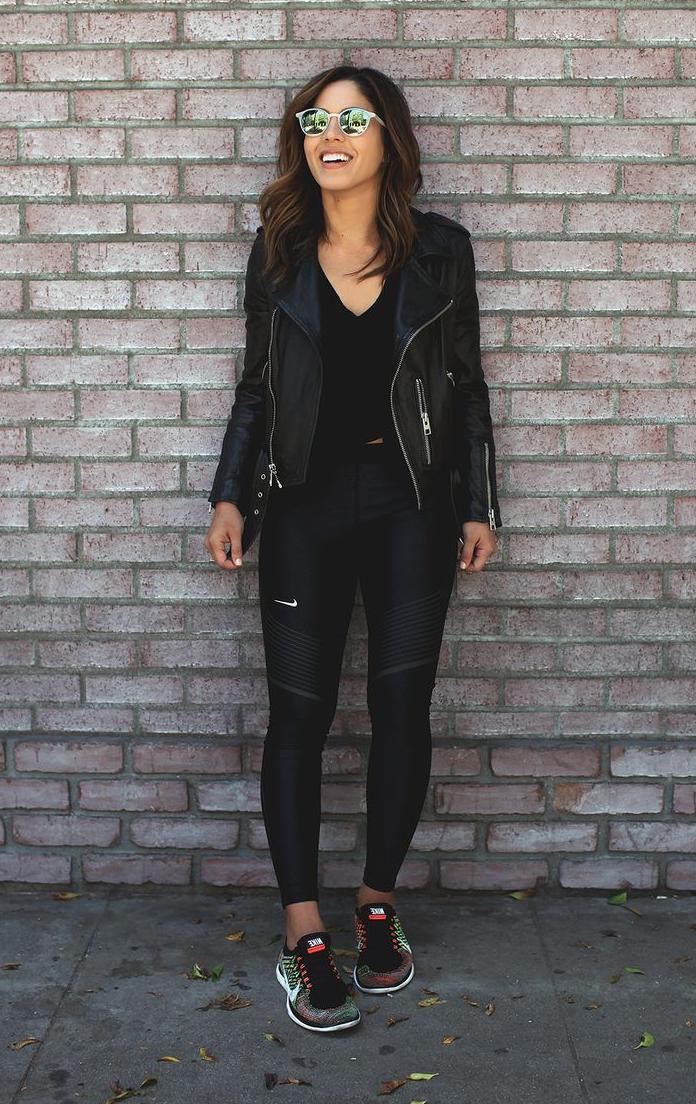 Buy Similar Here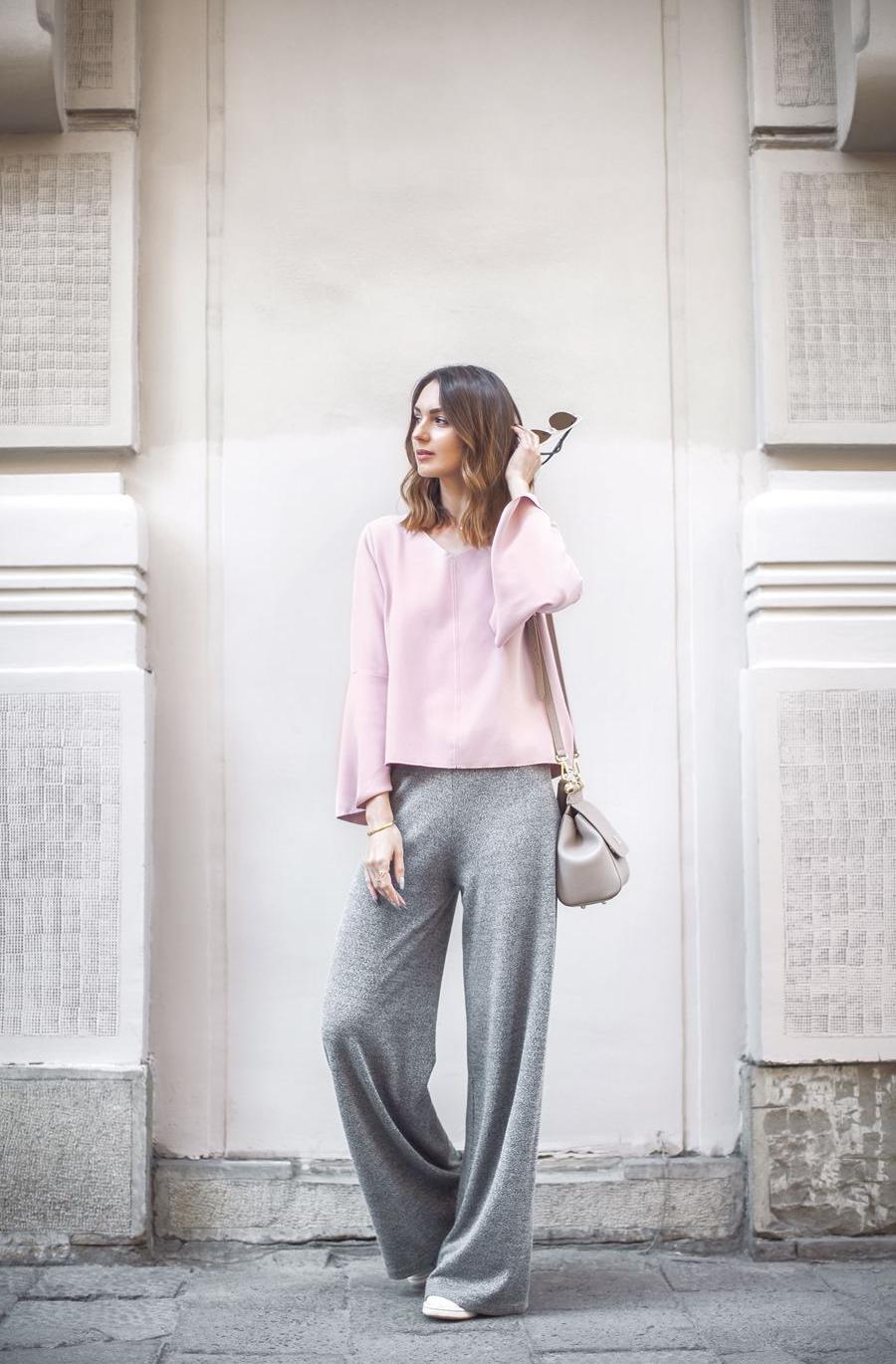 Buy Similar Here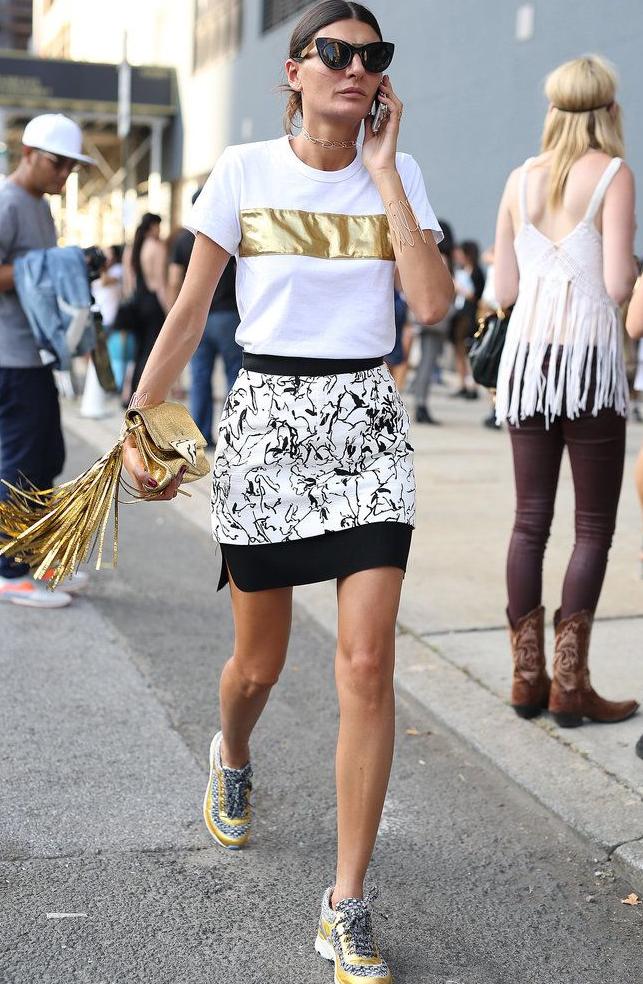 Buy Similar Here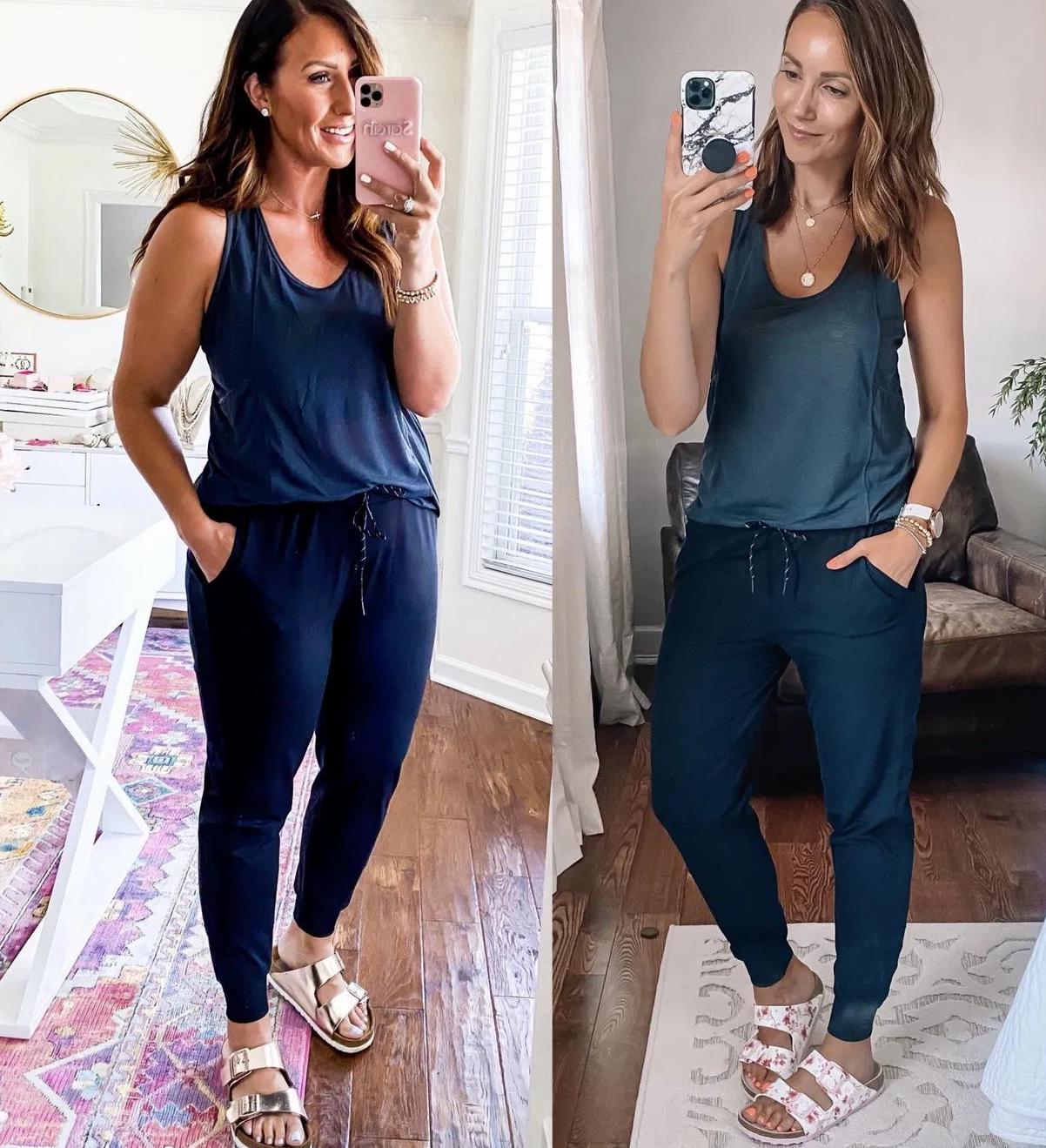 Buy Similar Here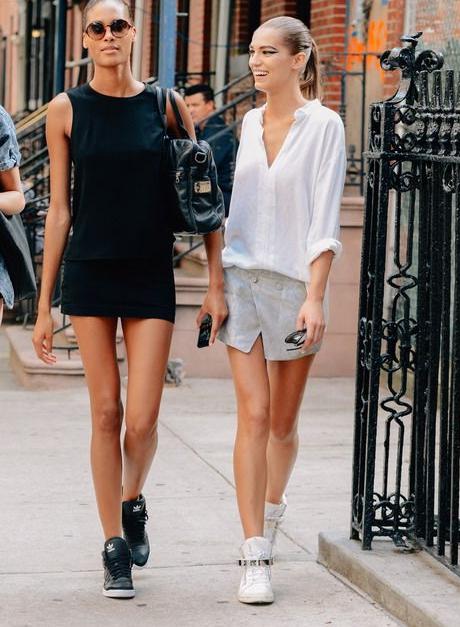 Buy Similar Here

Buy Similar Here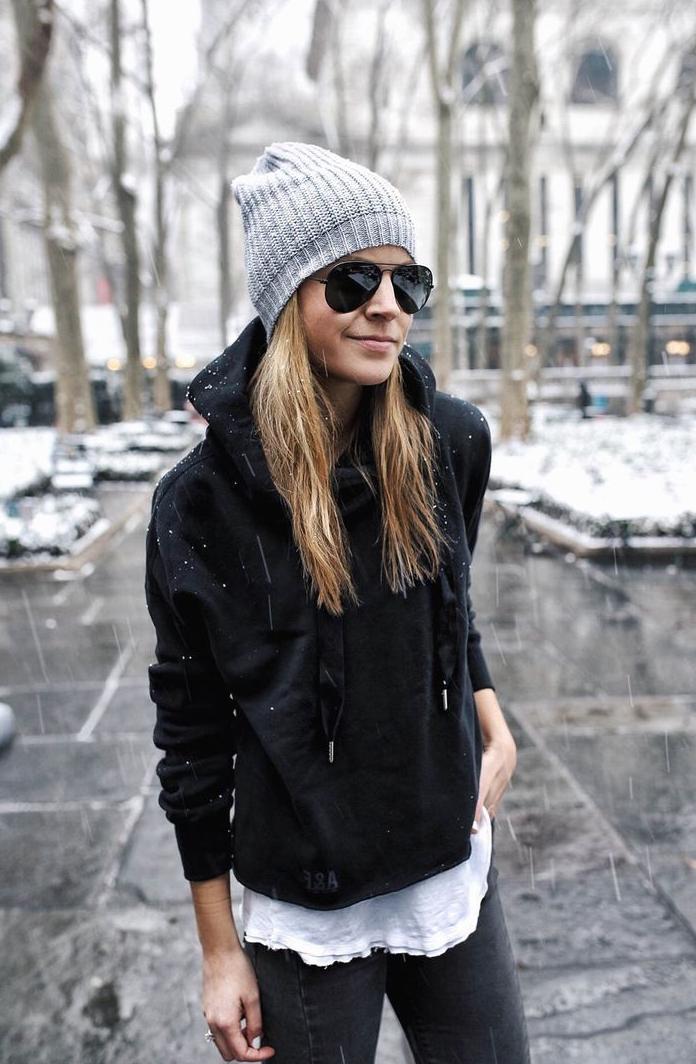 Buy Similar Here