Tropical print clothing is a summer must-have. It will keep you cool in the hottest temperatures and make you stand out in a crowd. If you find yourself unsure what to wear, this should help get your style inspiration going!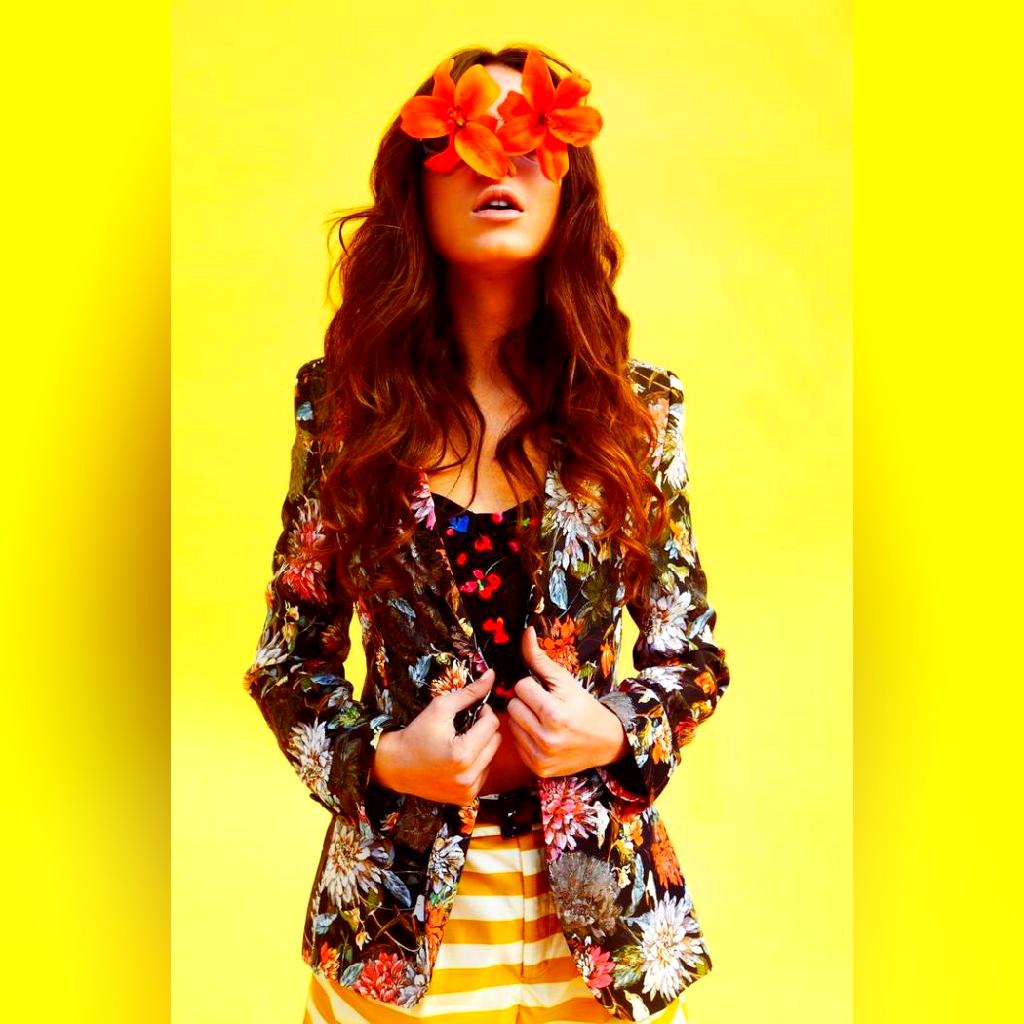 Buy Similar Here
If you are a fashion lover like me, then you must be eagerly looking forward to the summer season. I was thinking long and hard about what I want to wear this summer. I thought about all those beautiful outfits that are available in different stores in the mall or online. But then again, summer is also the time for switching up your style for something new and fresh.
This time, I wanted to share some outfits that will be complete with your tropical prints and bright colors. So, these are the outfit ideas that I have gathered for you. Don't forget to take note on what is trending this season, what colors are at trend and also make sure it complements your skin tone.
Tropical print outfits are easy to wear and look stylish, especially when you find something that goes along with your current style. These prints make me smile every time I see them on clothes or accessories.
For starters, I am love wearing flowy dress that has some tropical hibiscus prints. I kept my outfit laid-back with some white sandals and an oversized straw bag. A tropical look doesn't have to be out of this world, however. You can easily achieve an ethereal summer feel with a little help from a tropical print dress.
If you are looking for something a bit more colorful, than a floral dress then it's time to see some cool outfit ideas! These frilly outfit ideas are perfect if you want to keep things classy (and hot) but still have some fun! An oversized straw bag and sandals are still the way to go for an effortless tropical look.
These ruffled maxi dresses are simple but chic. If you're looking for something little more modest, try out one of the looks shown below! There is a wide variety of patterns and styles available to choose from.
I love this set of long sleeve maxi dresses. If you want to stay cool while still looking cute, they are a great choice because they are not see-through and are fully lined. It's the amazing selection of vibrant colors that are popping up in fashion.
The colors are brightening things up, while pastel tones have been relegated to the past season. There are plenty of really cool summer clothing pieces you can add to your wardrobe.
Tropical prints have become much more popular over the last year or so. I'm not talking wholesale print T-shirts here and there, but prints that are accentuated with bright colors. By the same token, many women have also started to embrace wearing tunics and scarves over their tops for a cooler look.
As for the female fashion trend of the summer, it is all about fresh, bright colors. If you want to be one of the trendy females this summer then you're going to have to wear something that has some flair. Necklaces, scarves and sunglasses can help set off your tropical print attire perfectly.
Instead of wearing overly bright colors together, you may want to opt for one color with another shade in it. You can do this by using brown or mustard for the top layer and an apricot or peach color for the bottom layer. Your tropical print attire is going to look one of a kind with this styling choice. Even if people wonder what you're wearing they will still be able to tell that it is something different but very flattering. The combination of colors will take your wardrobe up a notch.
A number of women are showing their interest in the latest trends these days with regards to clothing and fashion. There is no doubt that one of the hottest trends that can be seen among many women these days is tropical print clothing. Tropical print clothing, just like any other fashionable clothing, has its own style and personality. Indeed it defines where you are going this season. So what are the tips to get a good tropical print outfit? And what do you need to keep in mind when purchasing a new collection of tropical printed clothes for this summer?
First and foremost, it is about selecting the right colors for your skin tone. Tropical print clothes come in all styles, shapes and colors. For those with cool undertones, keep the colors to the light side and avoid rich shades, such as burgundy. For those with warm undertones, wear richer tones like mustard yellow or orange.
Selecting a style of dress to match your body shape is important as well. For curvy women this is simple because tropical prints tend to have more forgiving styles and outlines that accentuate curves in all the right places. For smaller girls or thin framed women, matching prints can be tougher but patterned skirts are a wonderful alternative that really make you stand out in a crowd while still looking sexy and fashionable.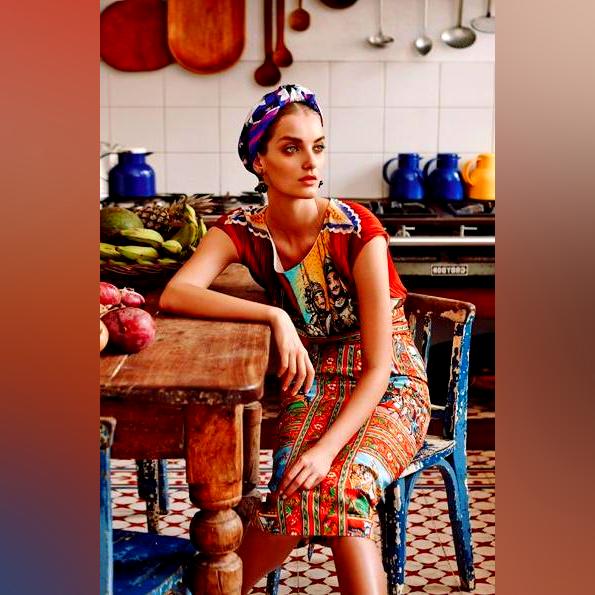 Buy Similar Here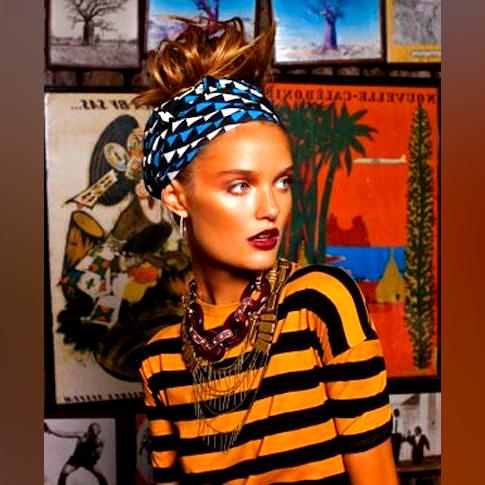 Buy Similar Here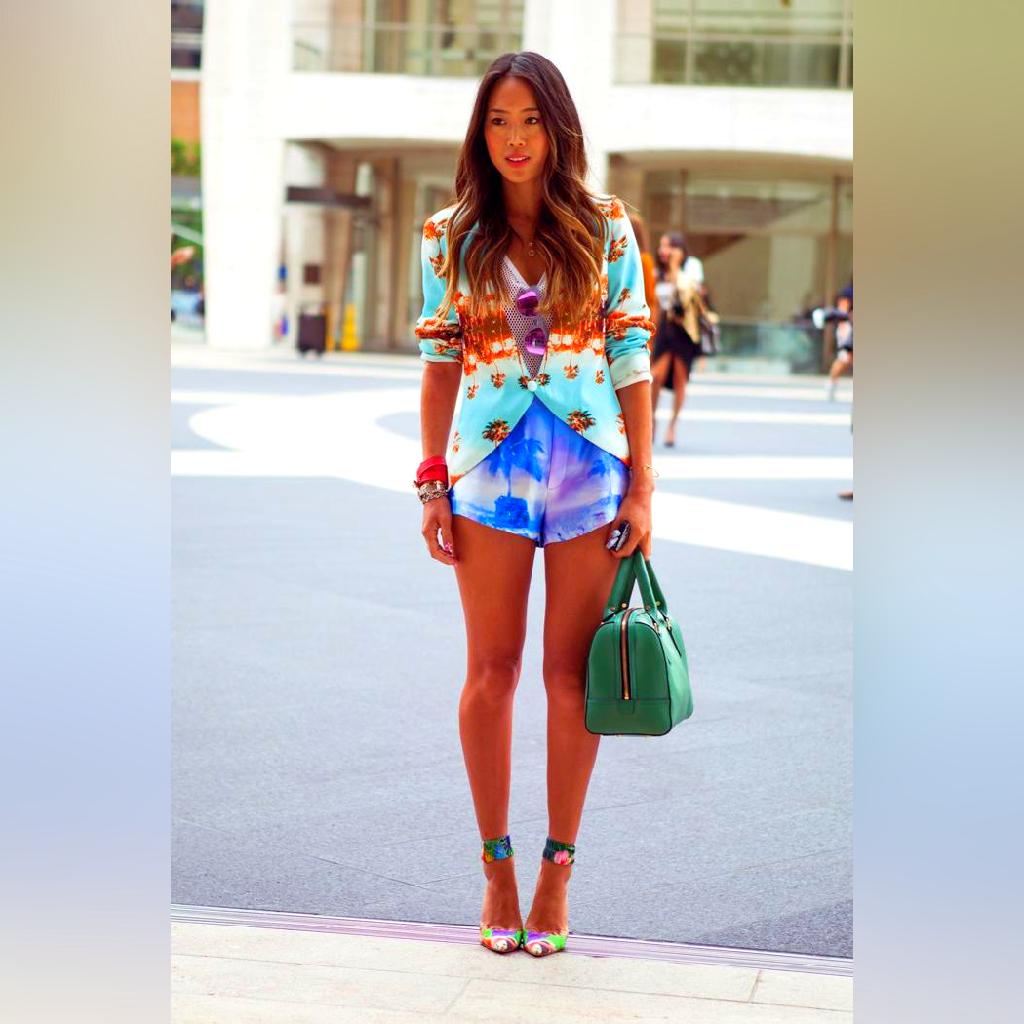 Buy Similar Here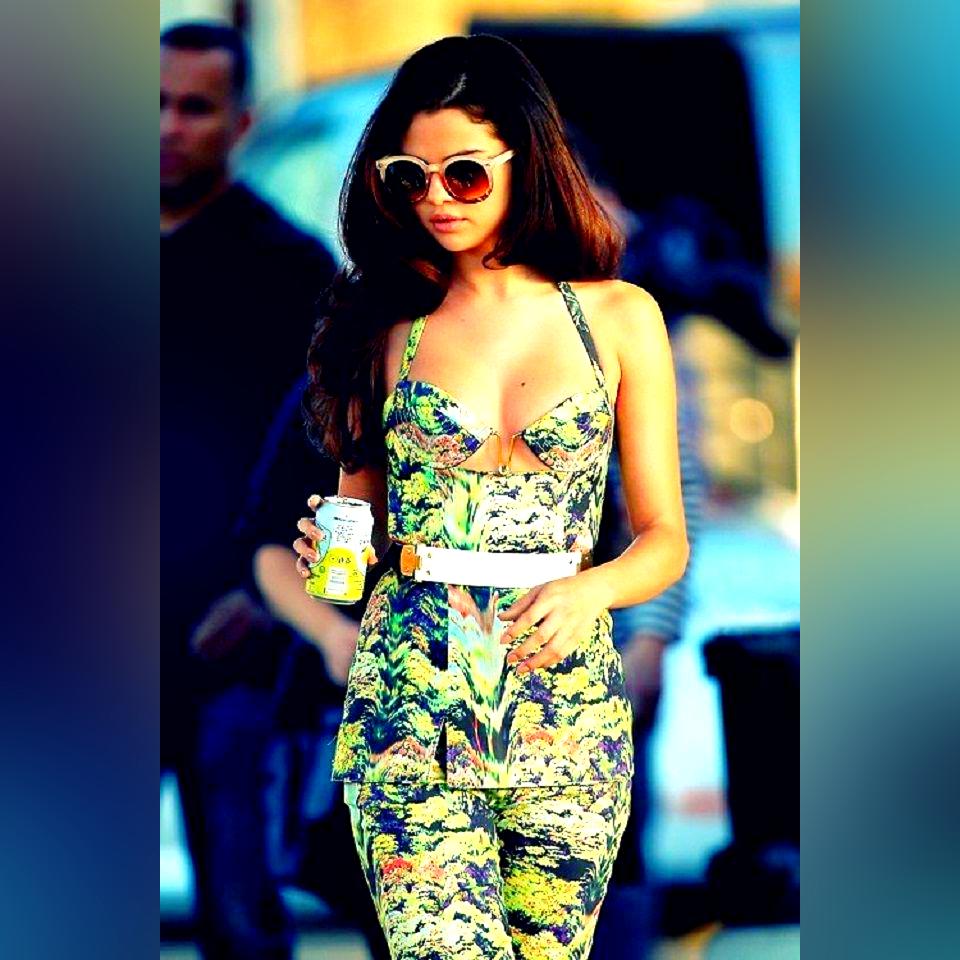 Buy Similar Here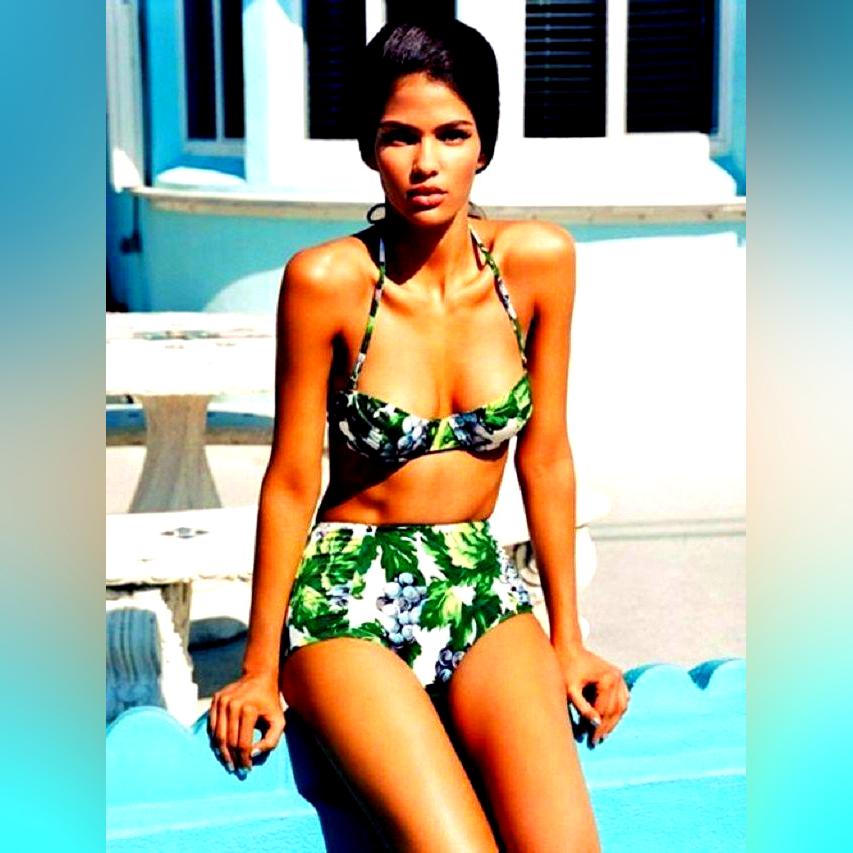 Buy Similar Here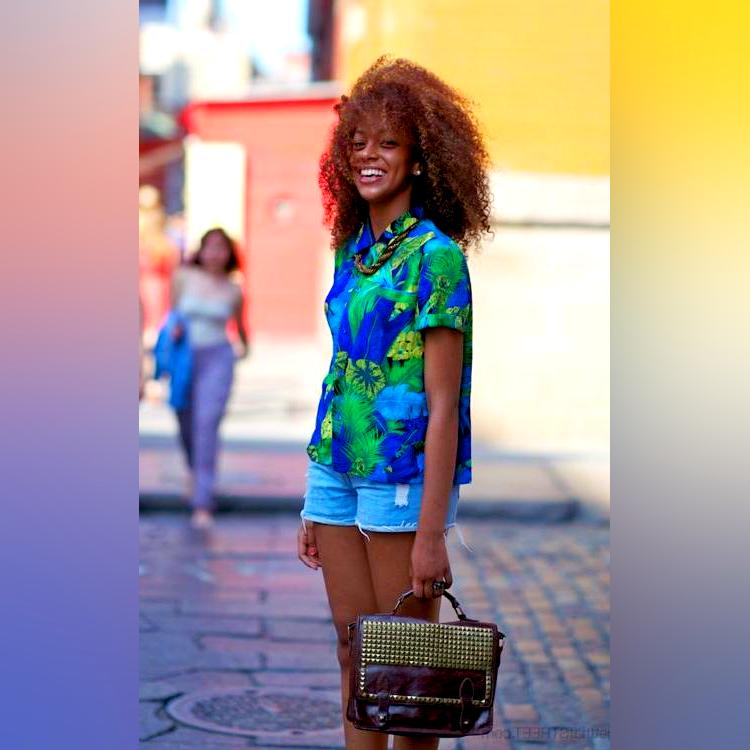 Buy Similar Here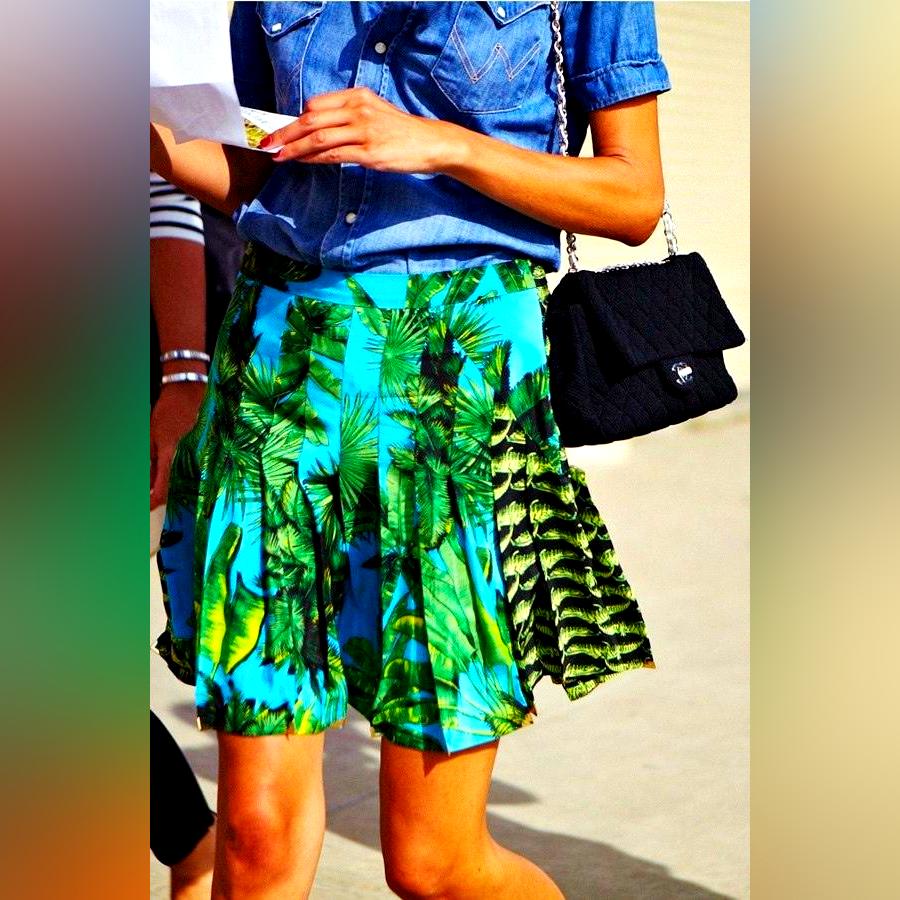 Buy Similar Here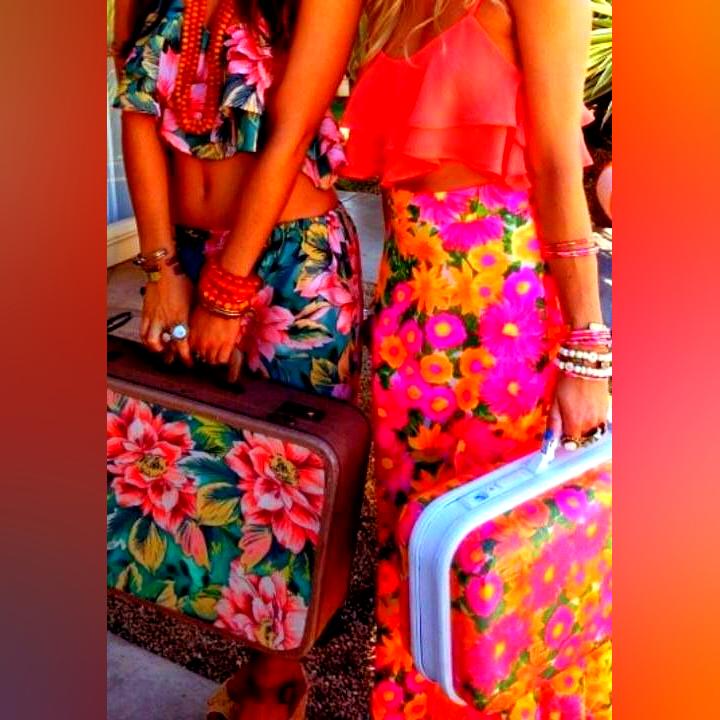 Buy Similar Here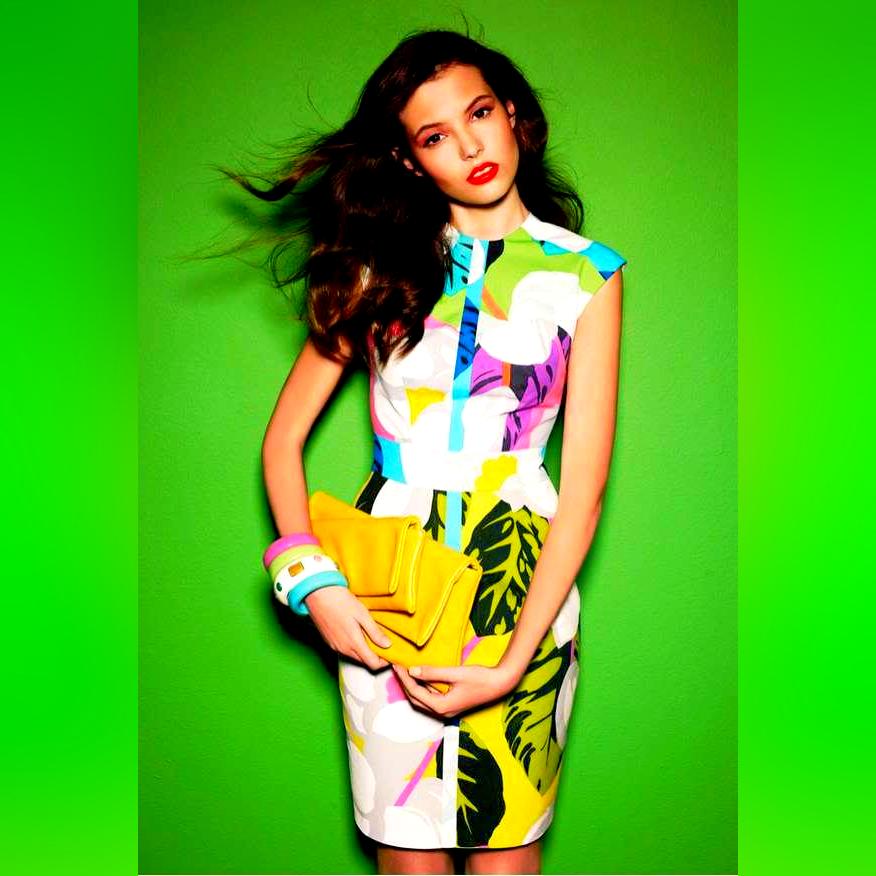 Buy Similar Here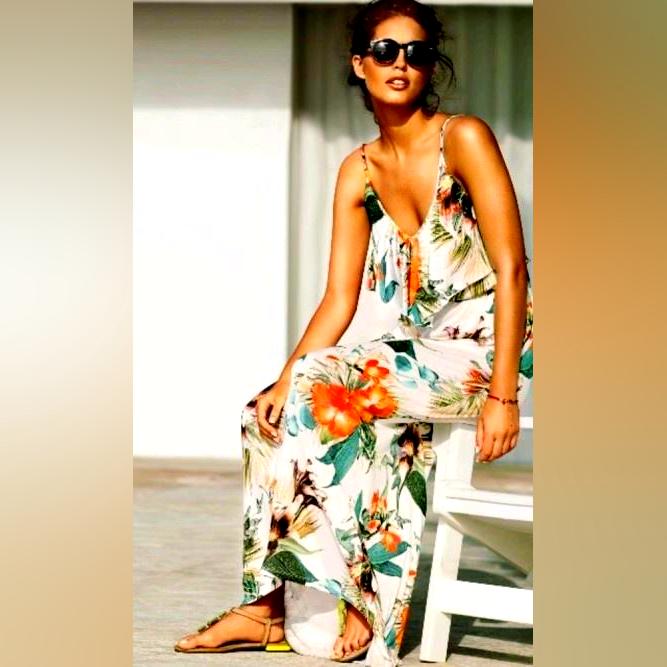 Buy Similar Here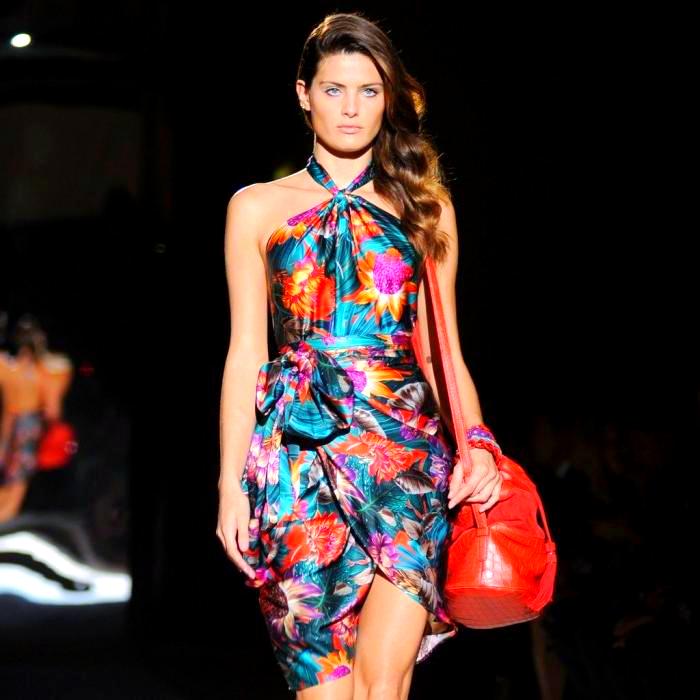 Buy Similar Here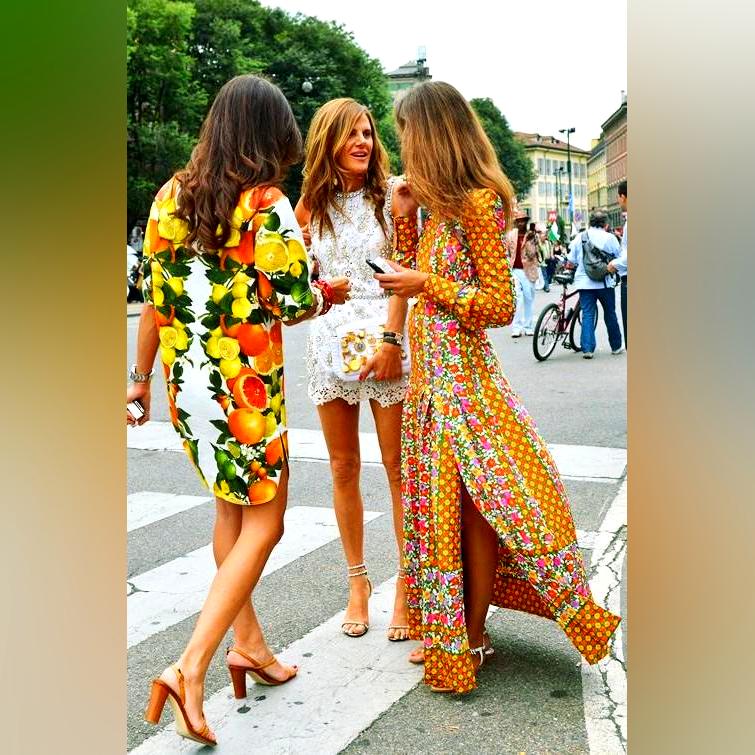 Buy Similar Here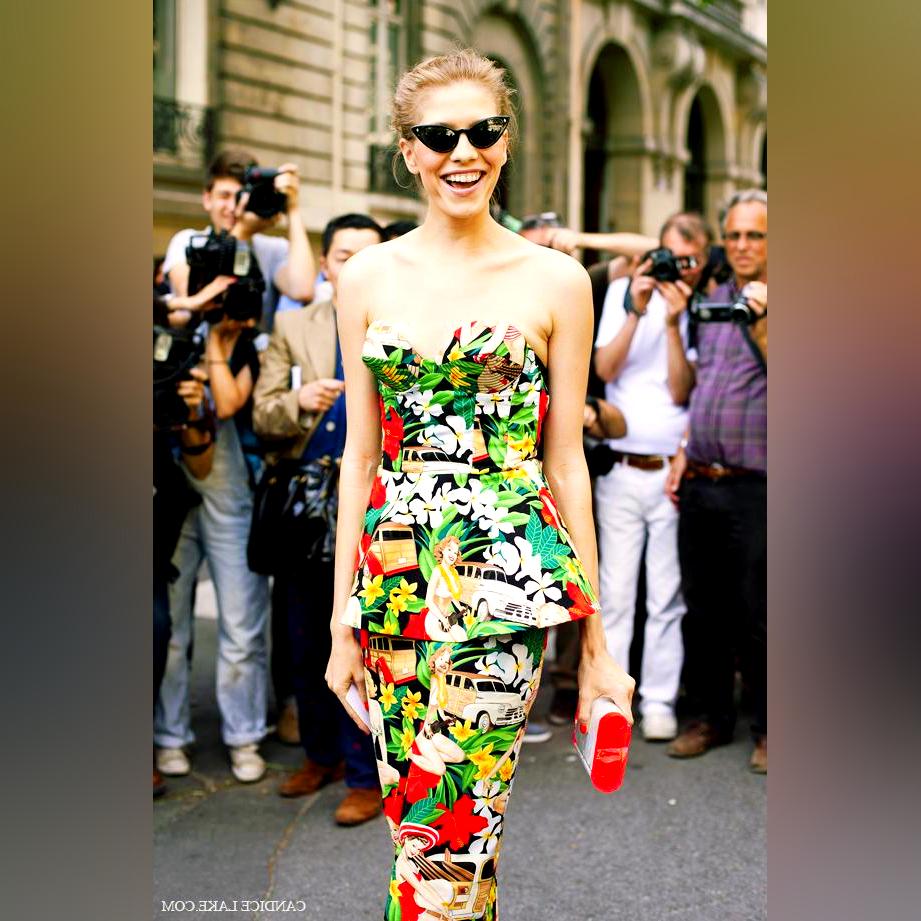 Buy Similar Here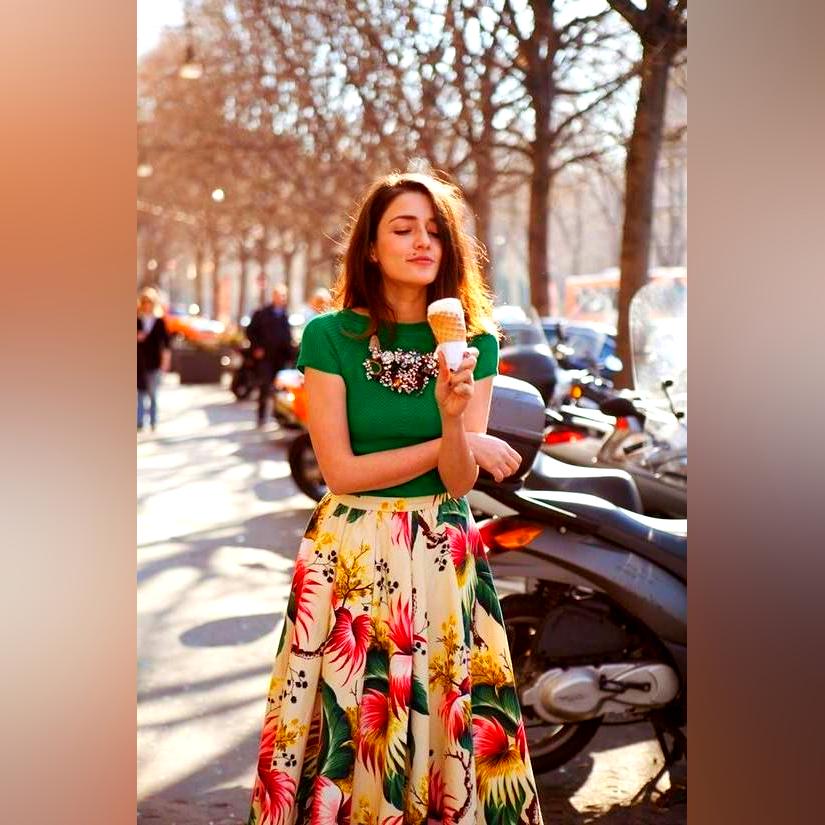 Buy Similar Here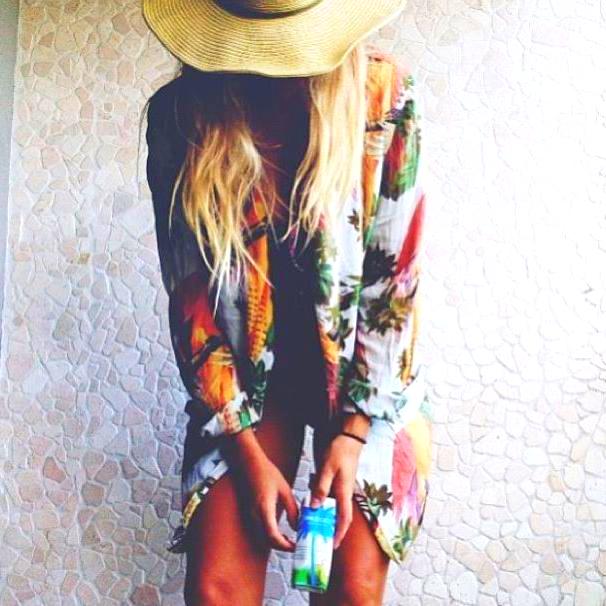 Buy Similar Here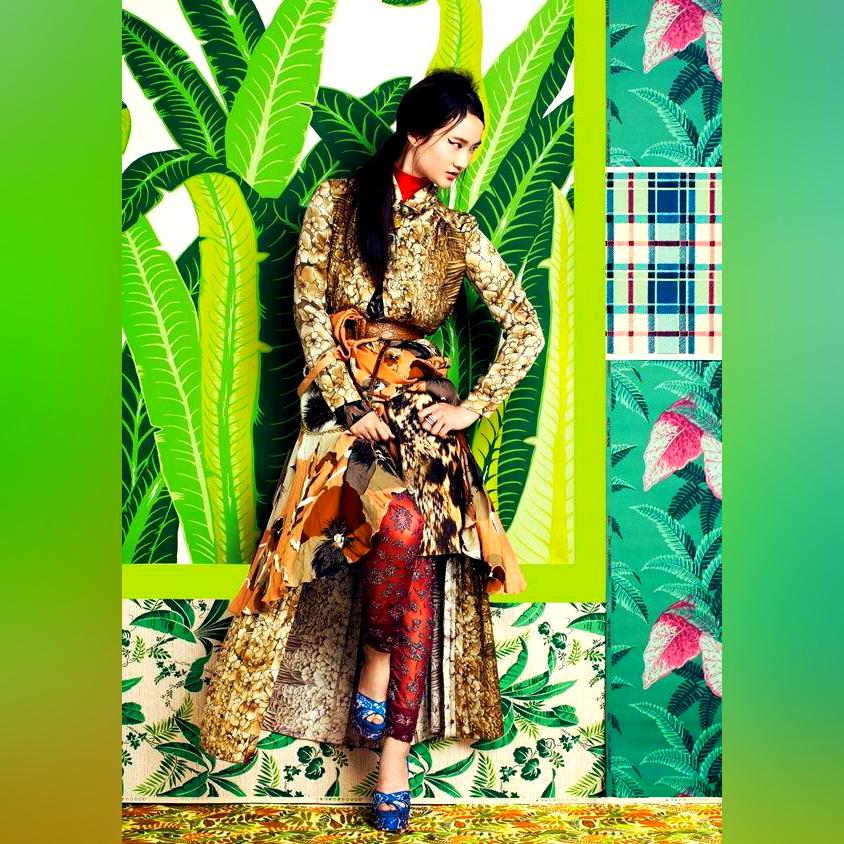 Buy Similar Here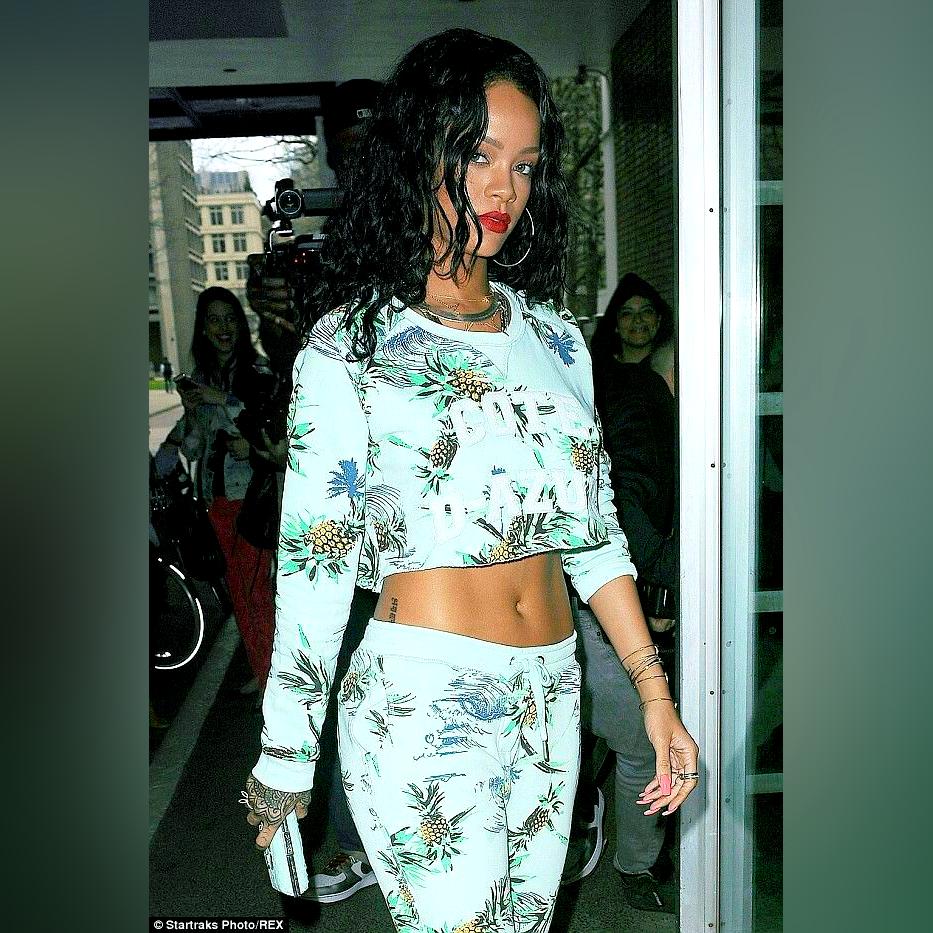 Buy Similar Here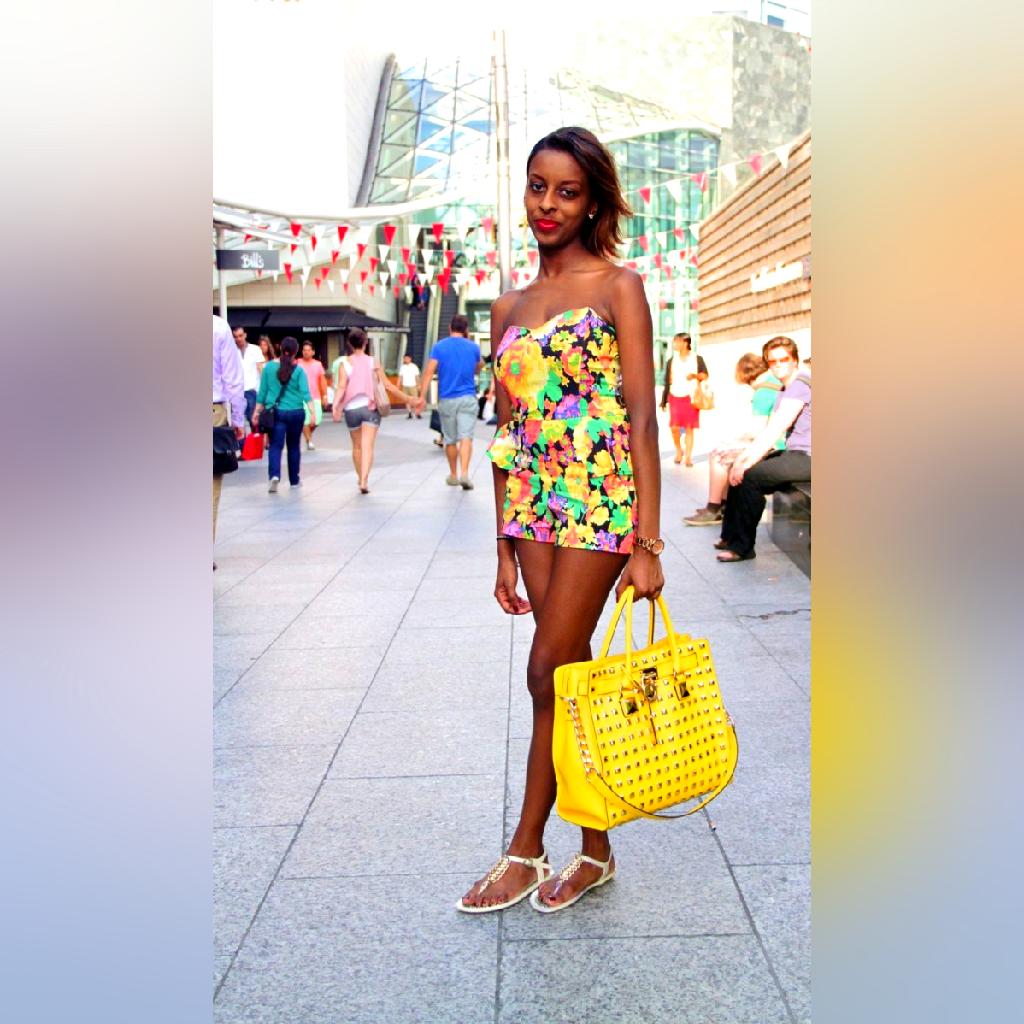 Buy Similar Here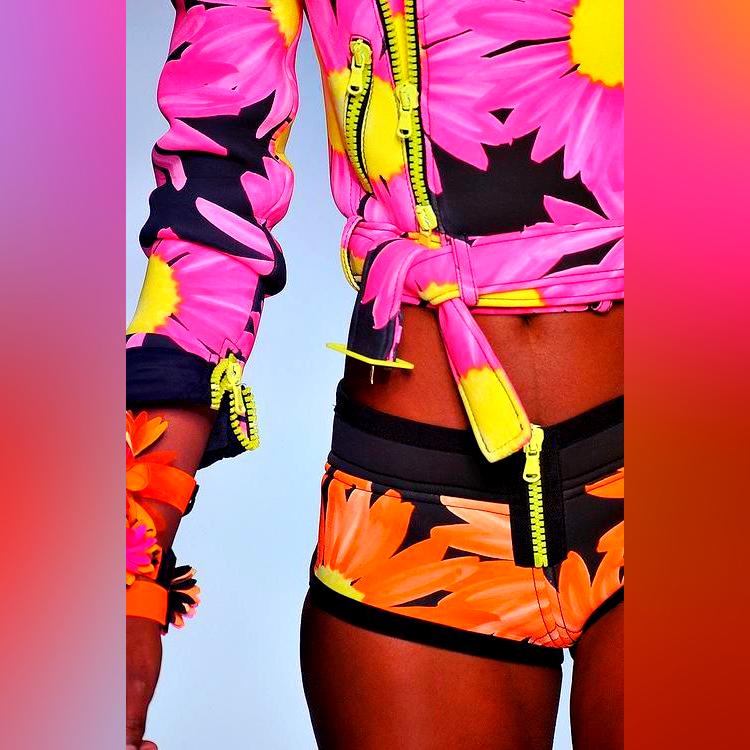 Buy Similar Here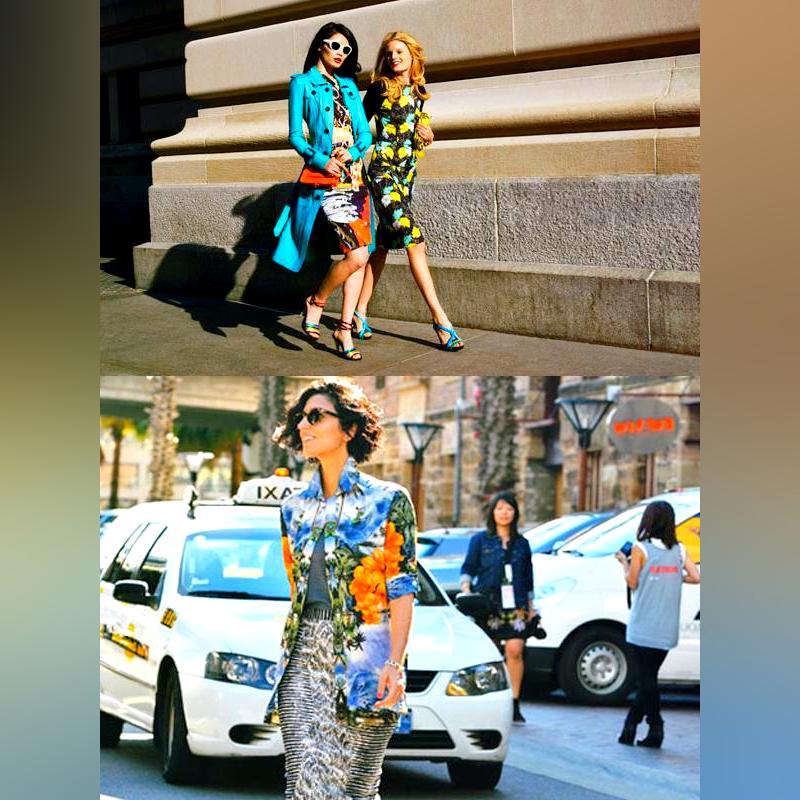 Buy Similar Here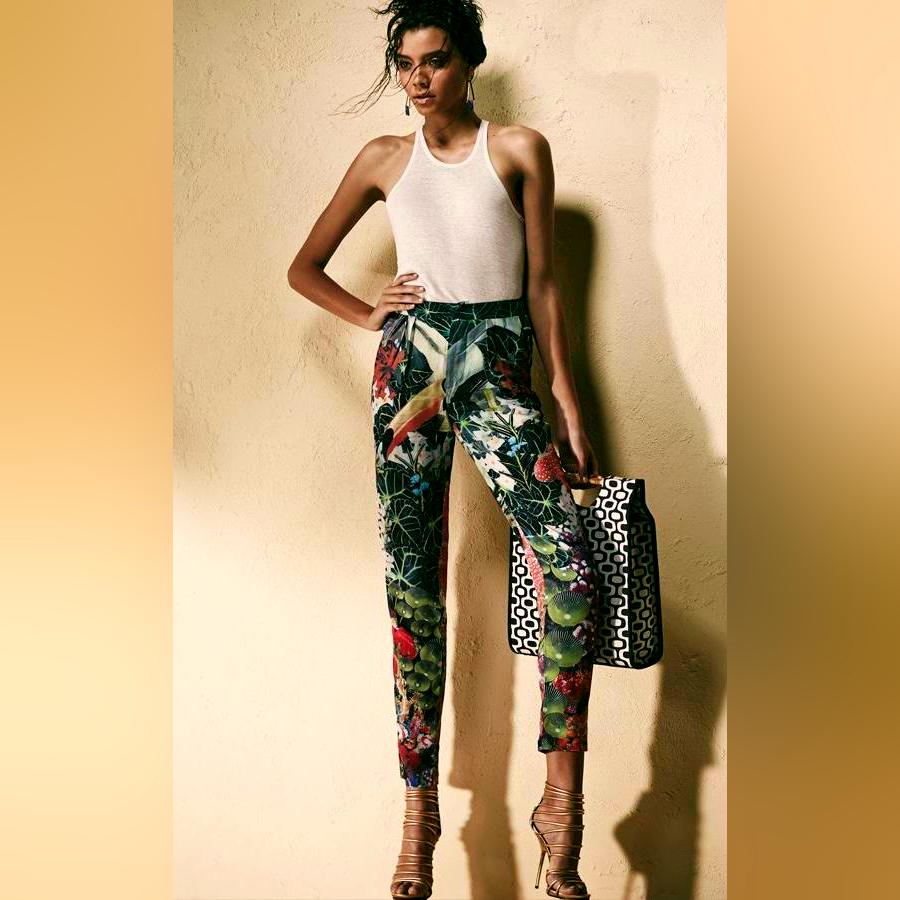 Buy Similar Here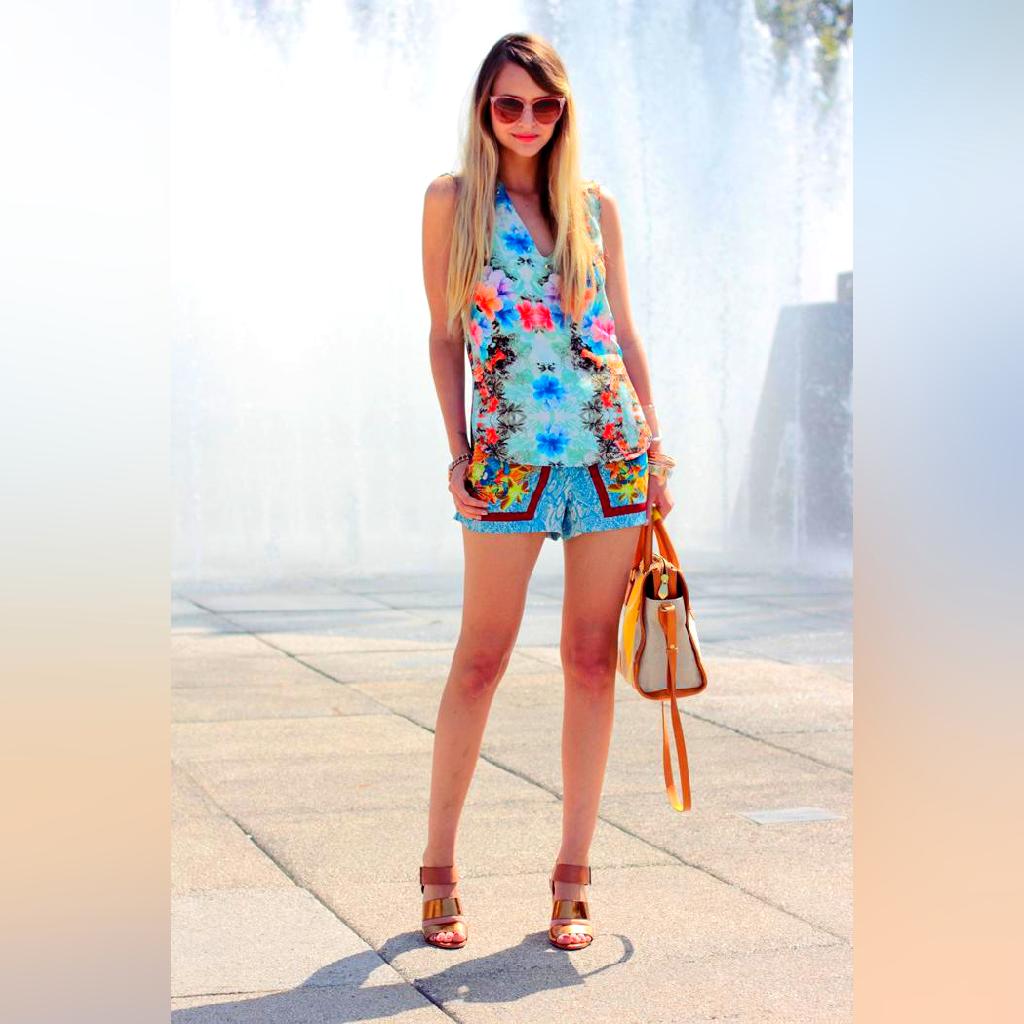 Buy Similar Here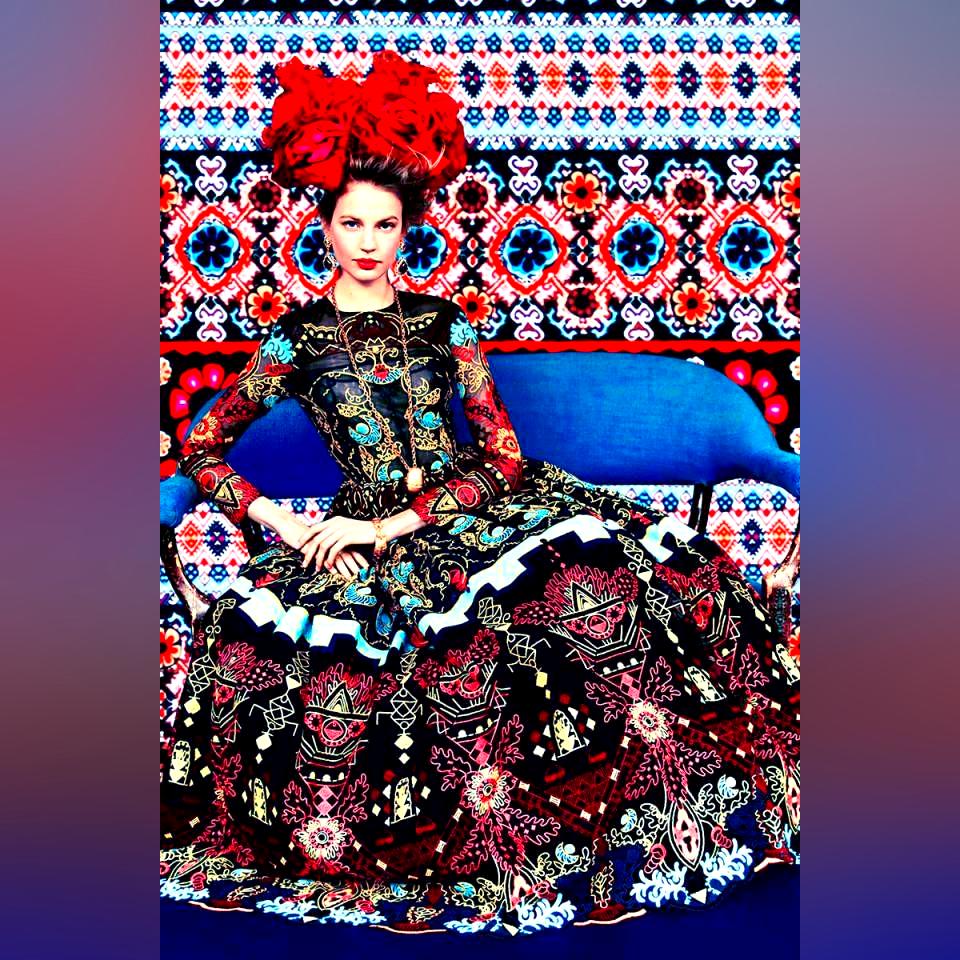 Buy Similar Here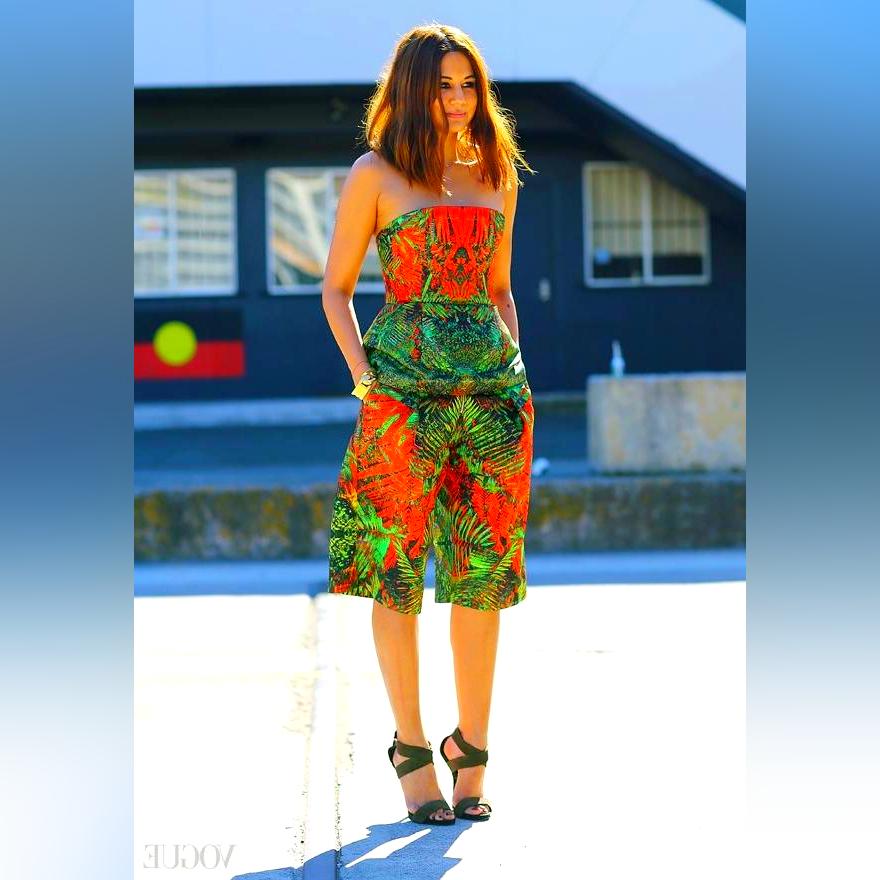 Buy Similar Here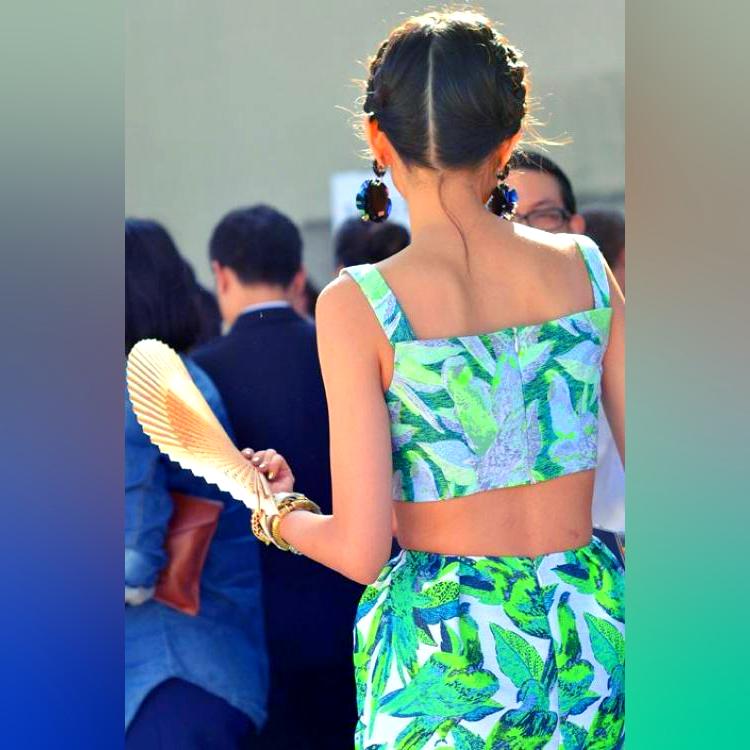 Buy Similar Here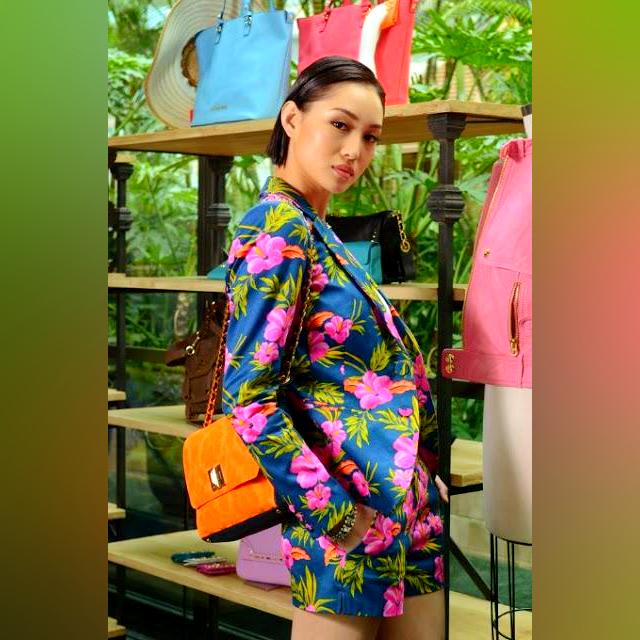 Buy Similar Here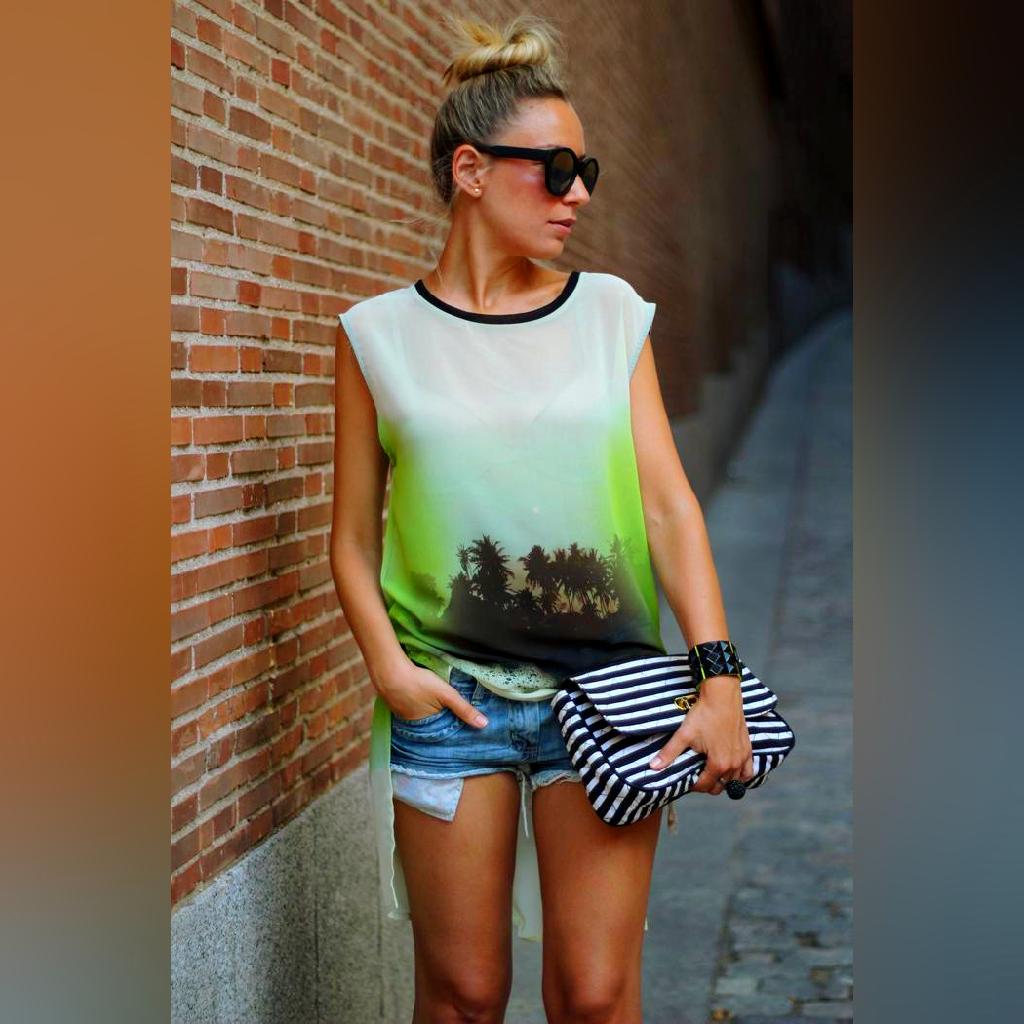 Buy Similar Here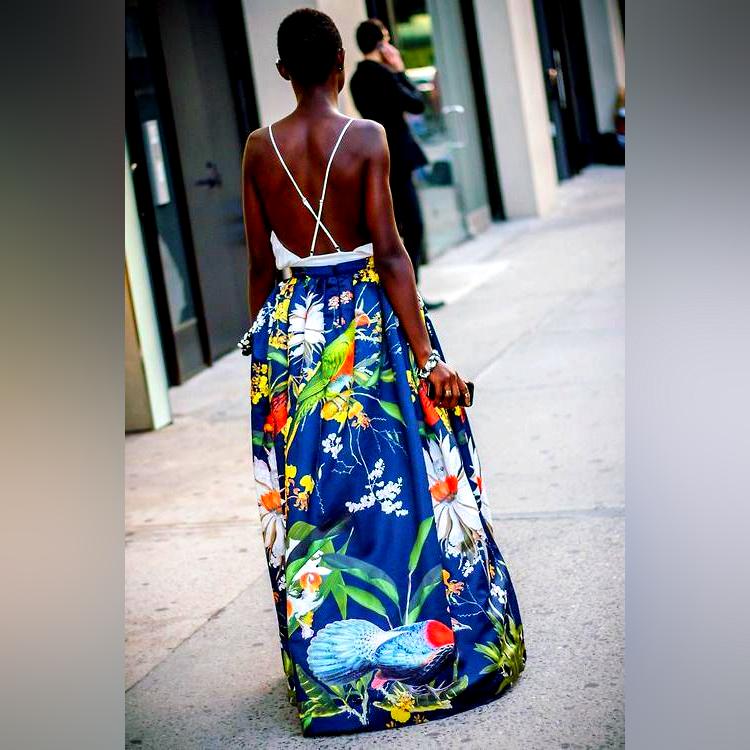 Buy Similar Here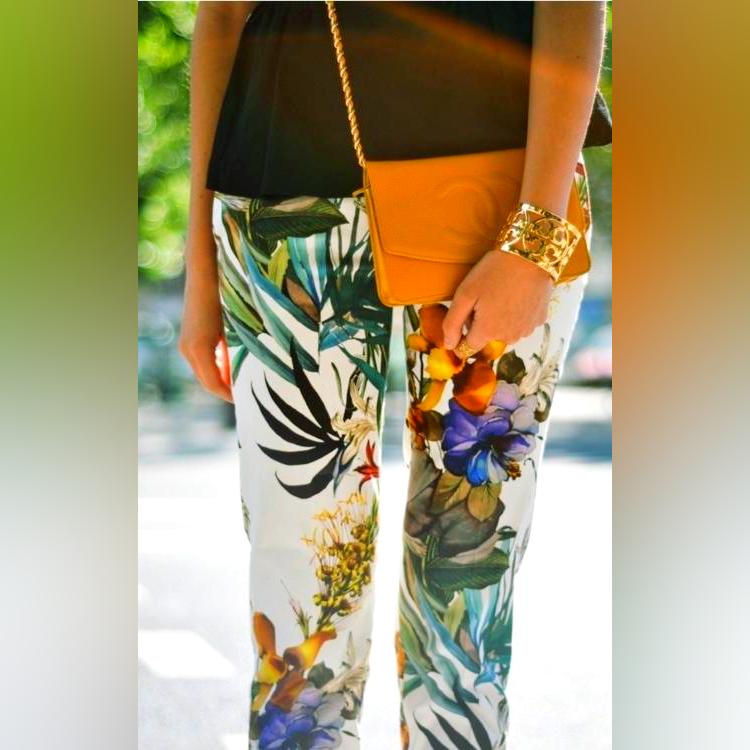 Buy Similar Here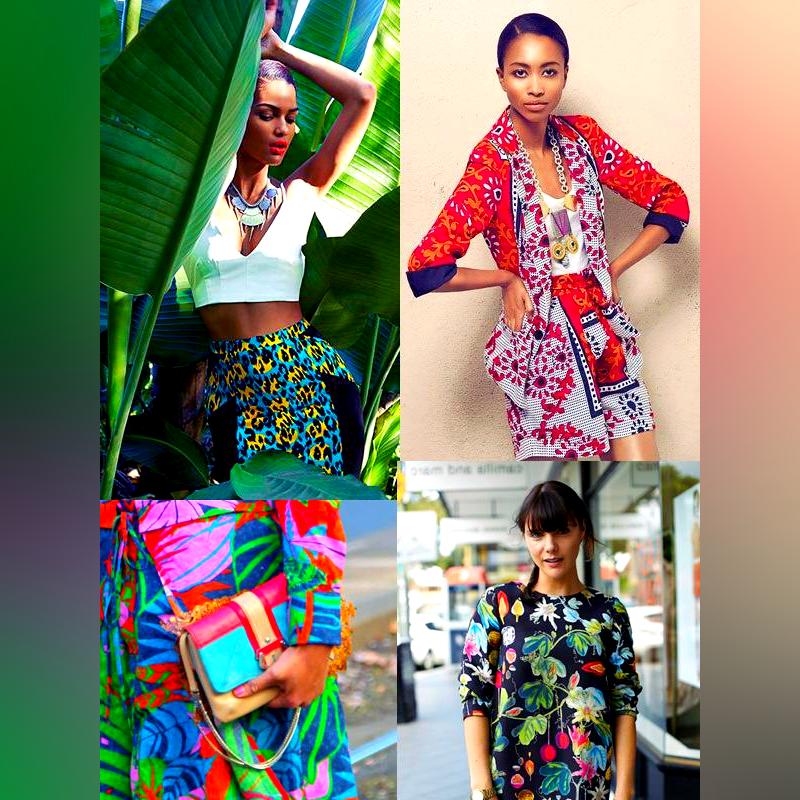 Buy Similar Here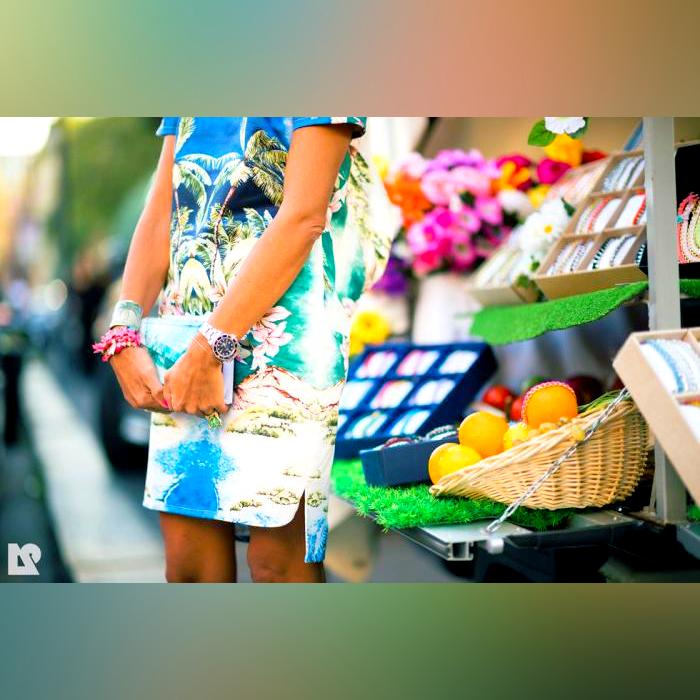 Buy Similar Here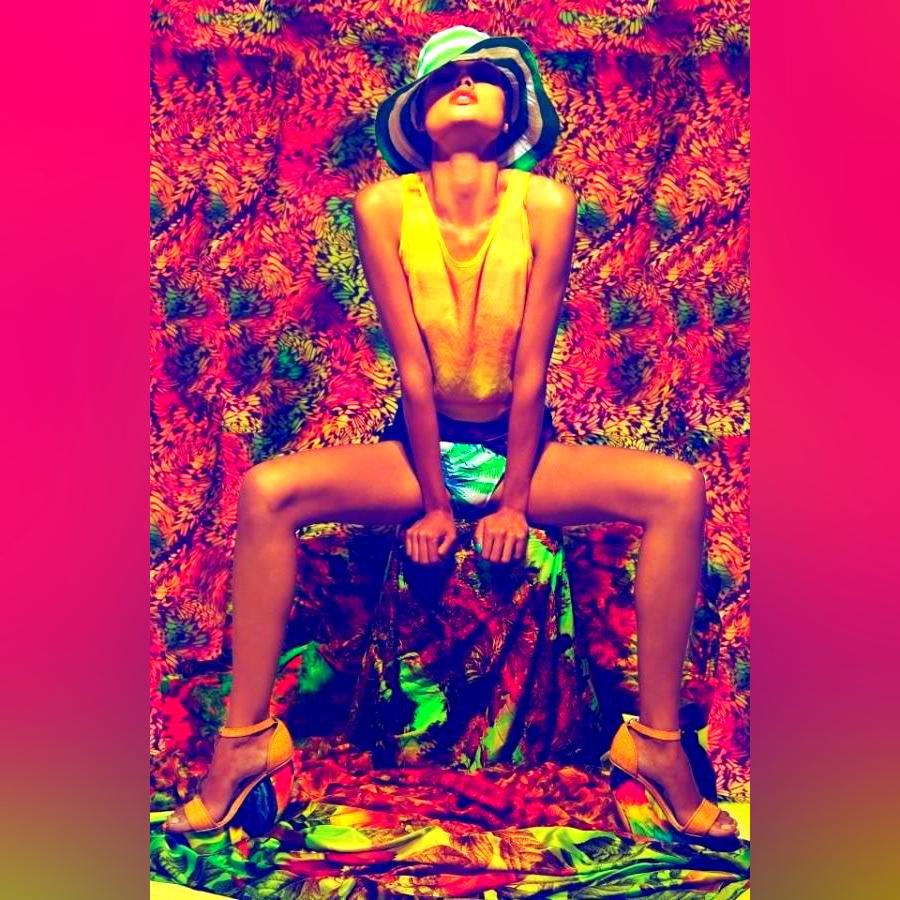 Buy Similar Here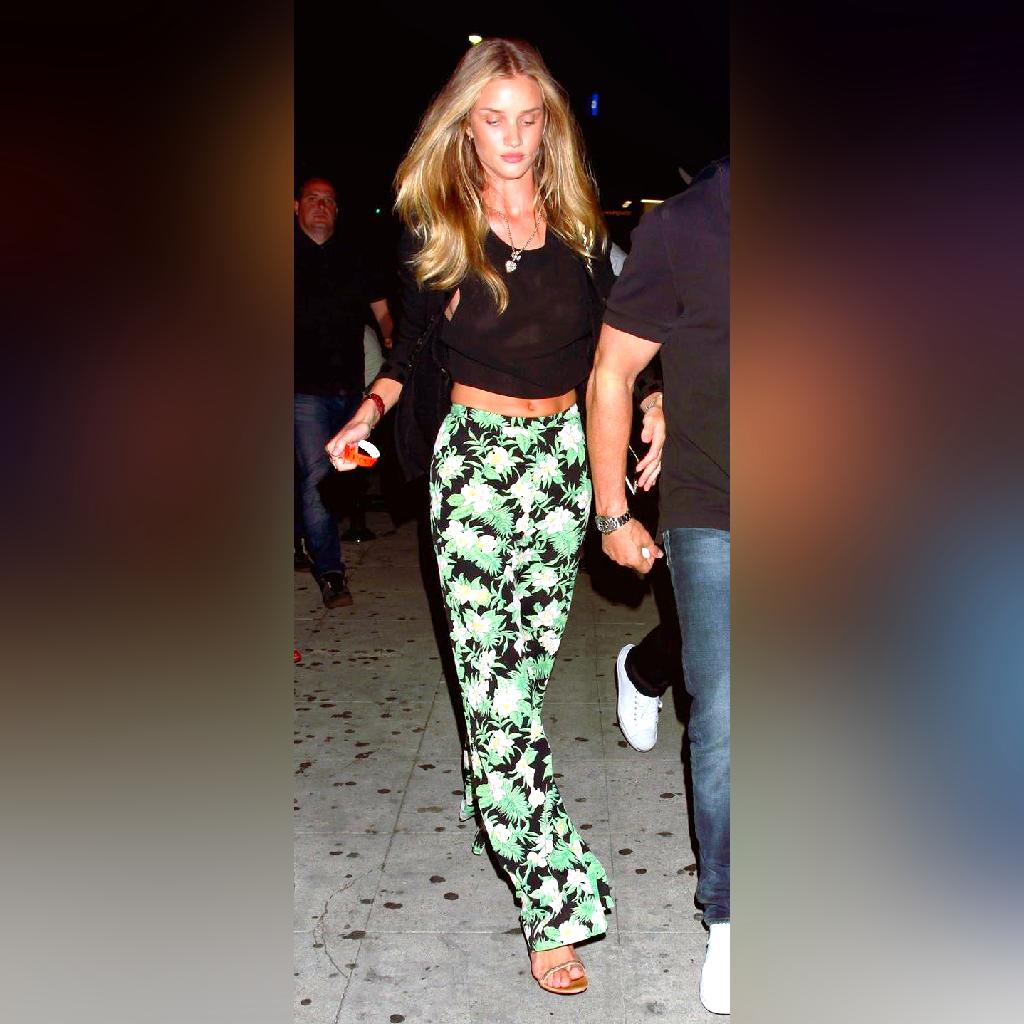 Buy Similar Here
Buy Similar Here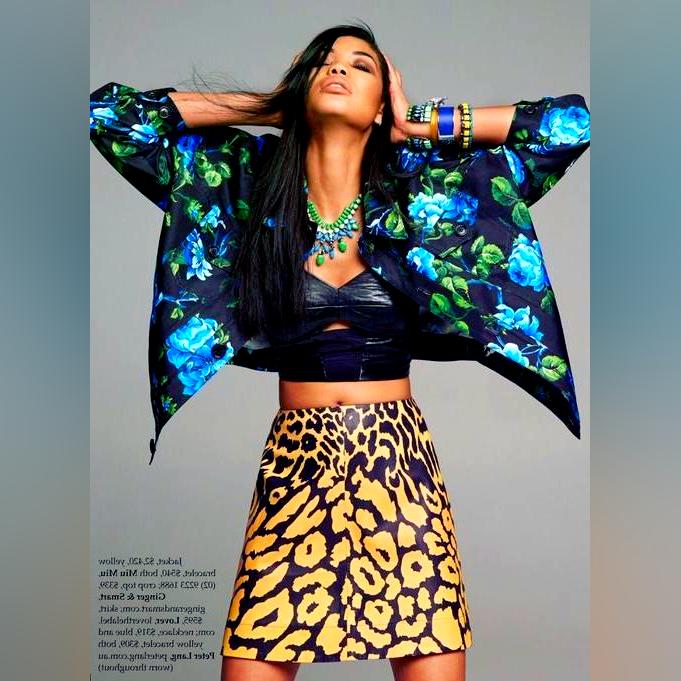 Buy Similar Here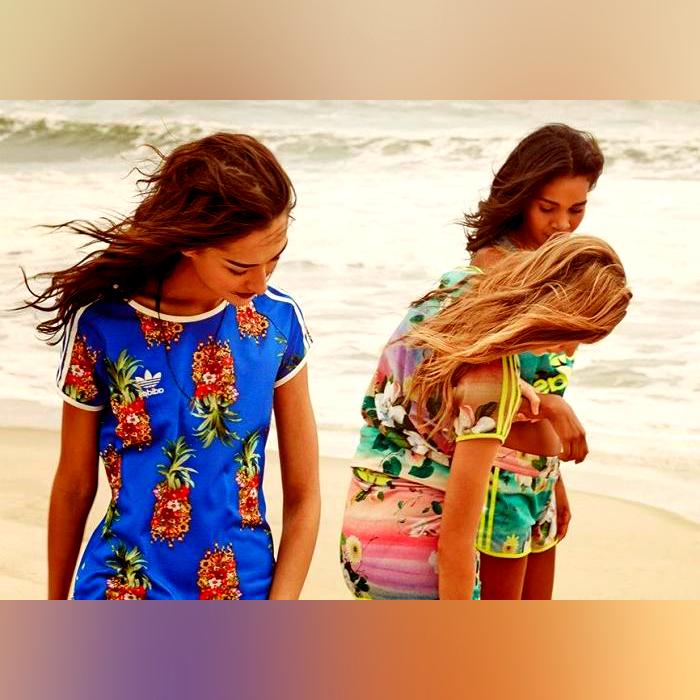 Buy Similar Here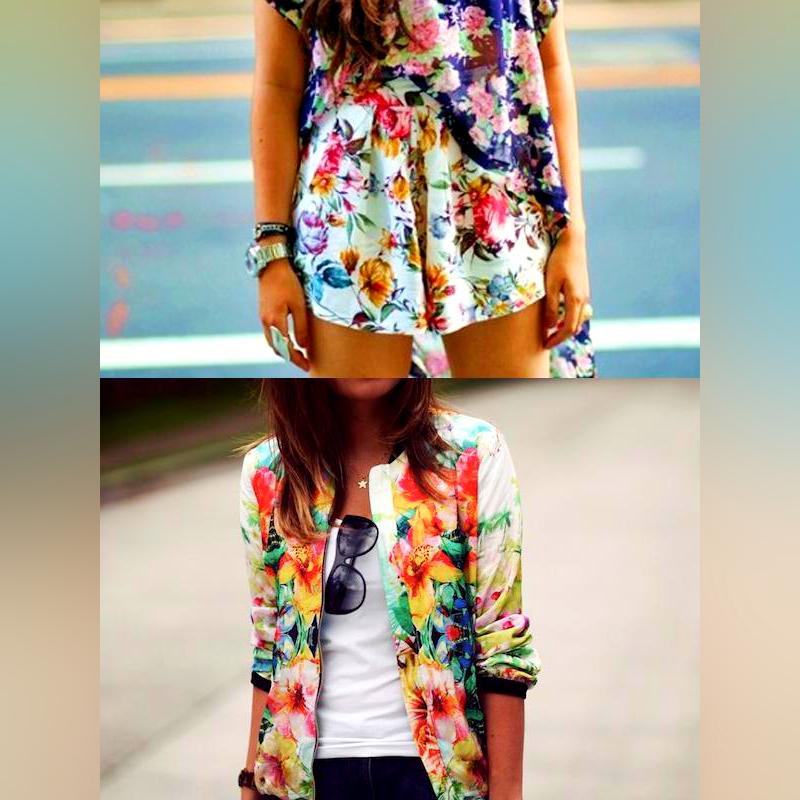 Buy Similar Here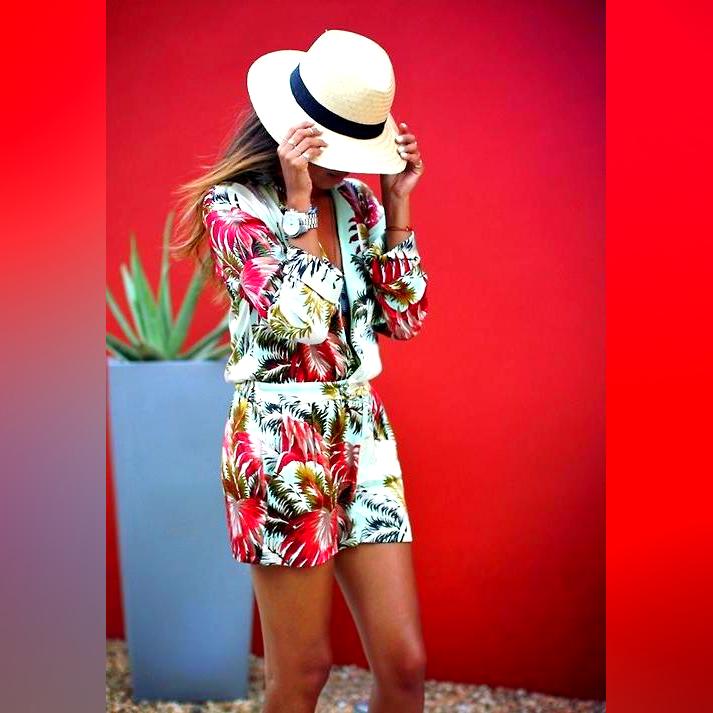 Buy Similar Here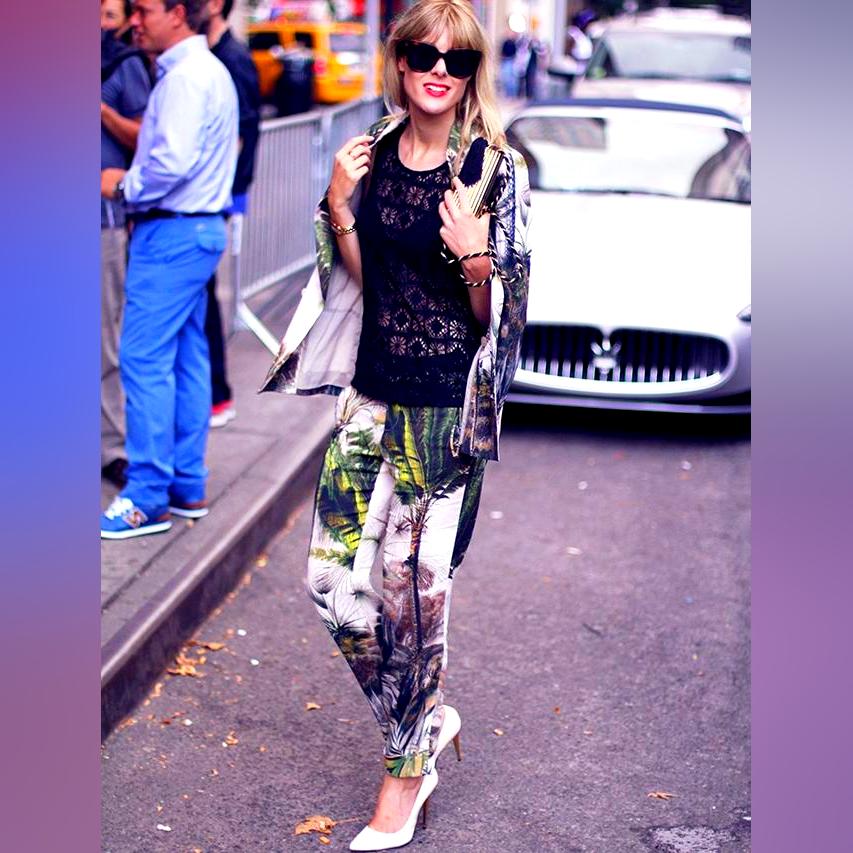 Buy Similar Here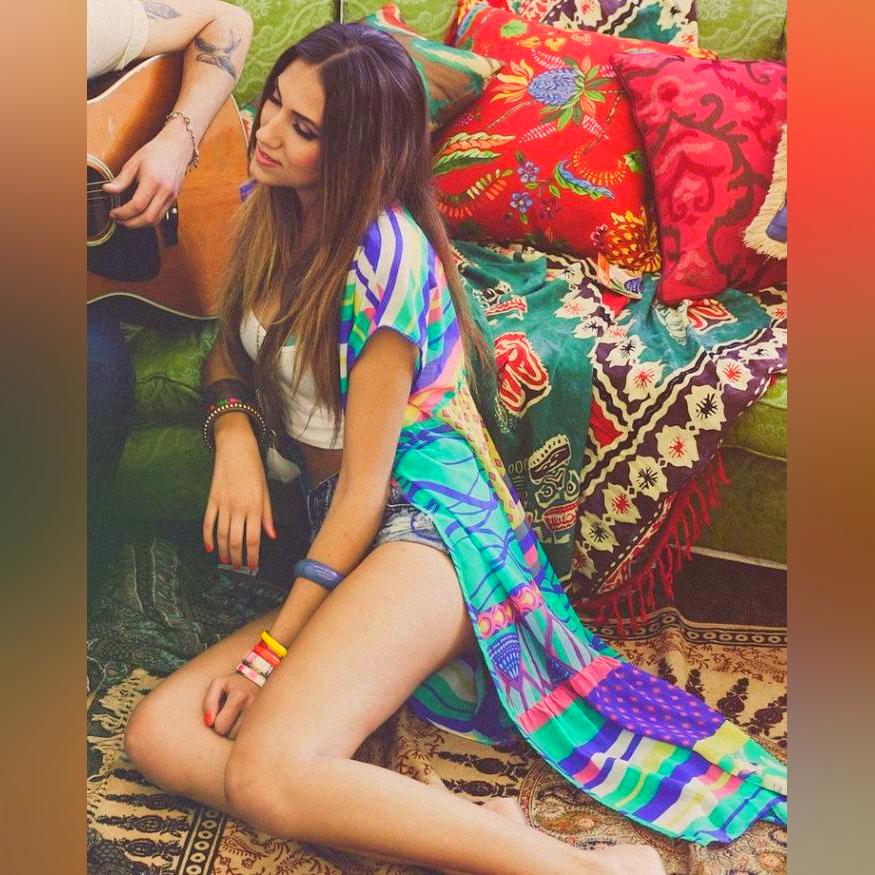 Buy Similar Here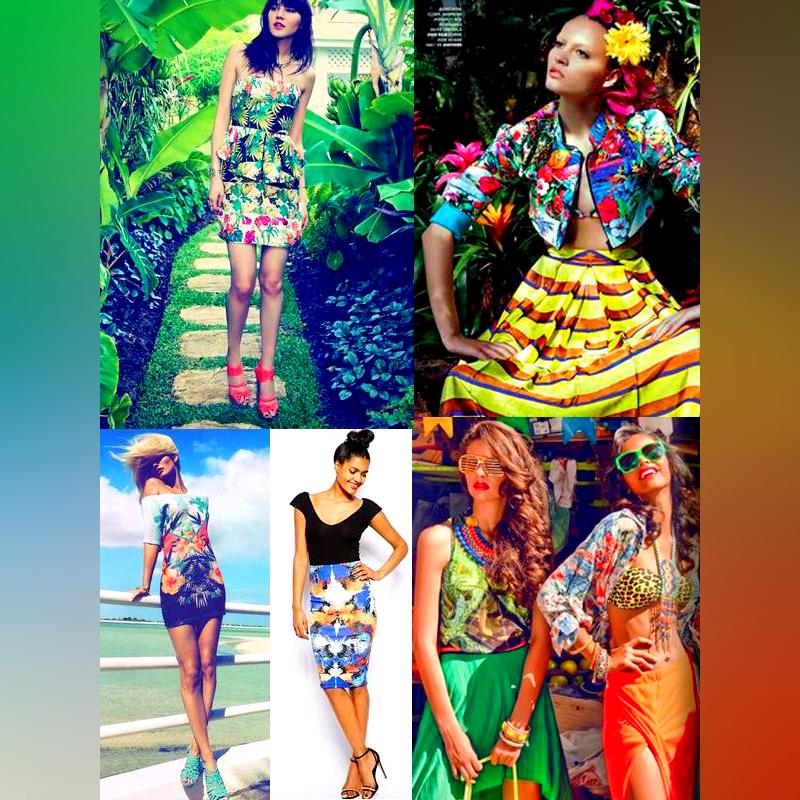 Buy Similar Here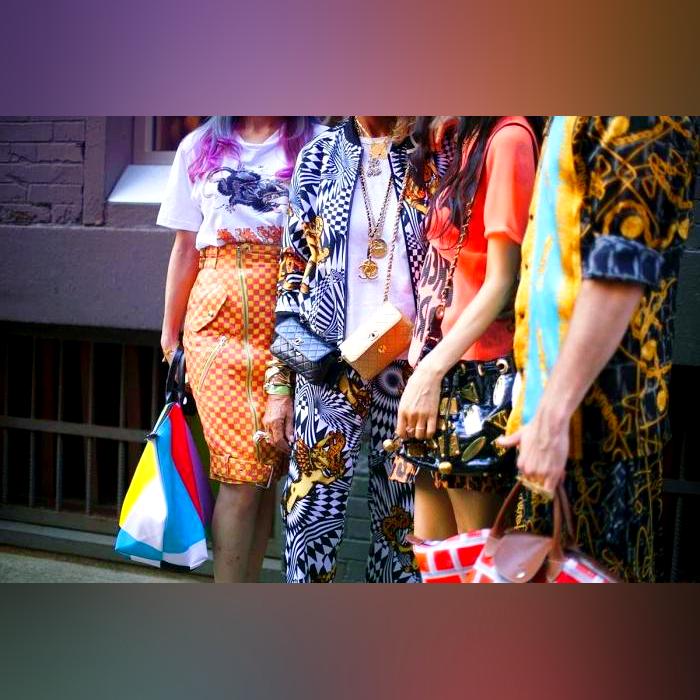 Buy Similar Here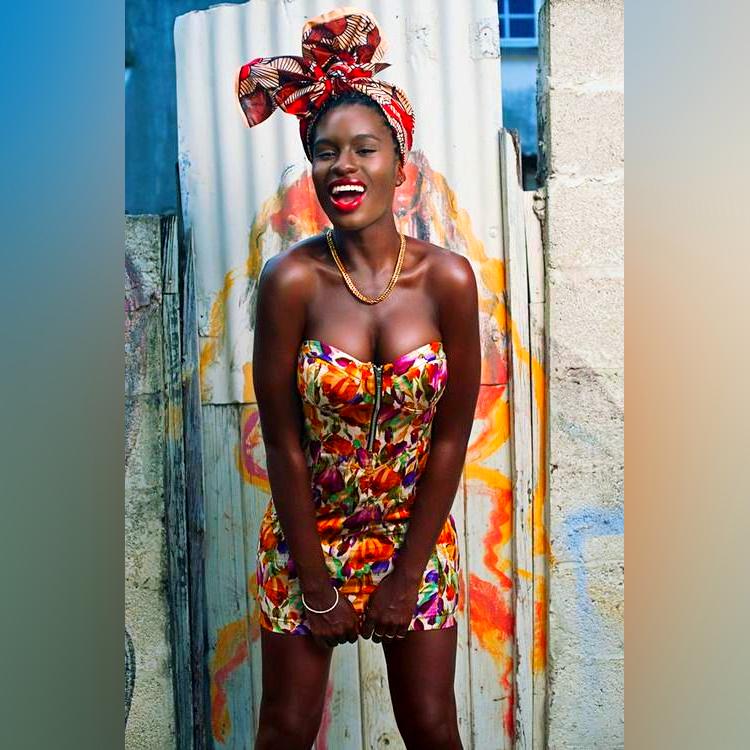 Buy Similar Here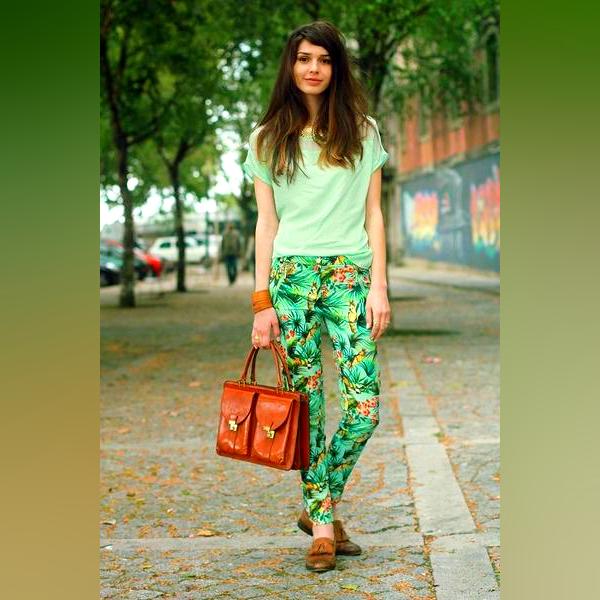 Buy Similar Here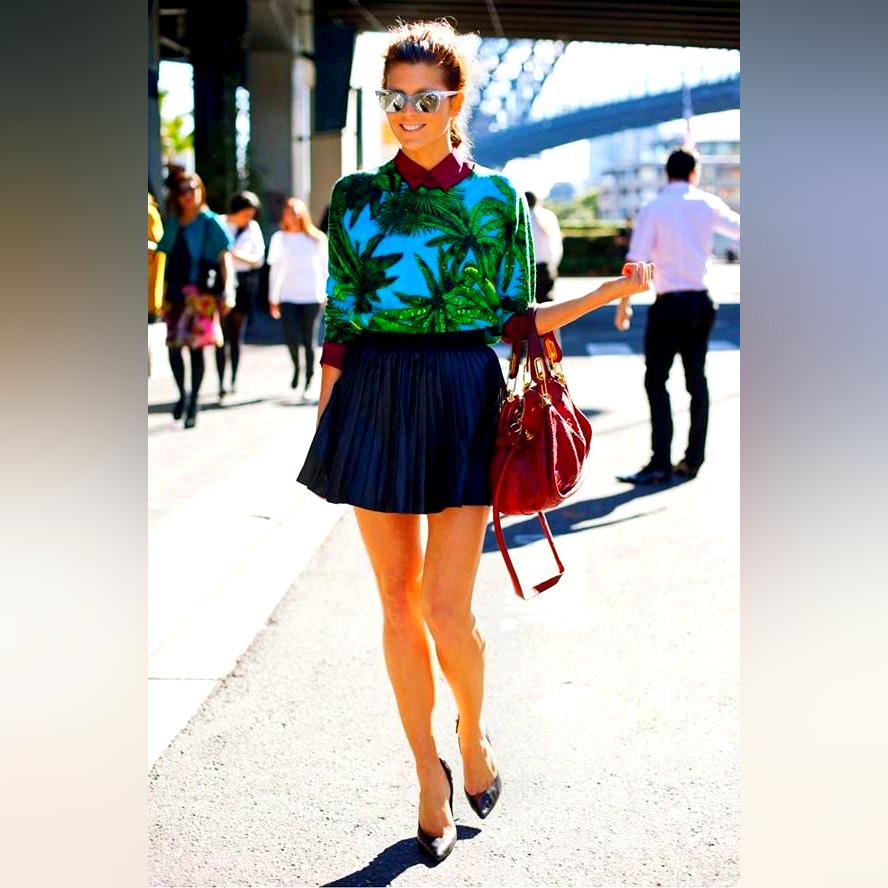 Buy Similar Here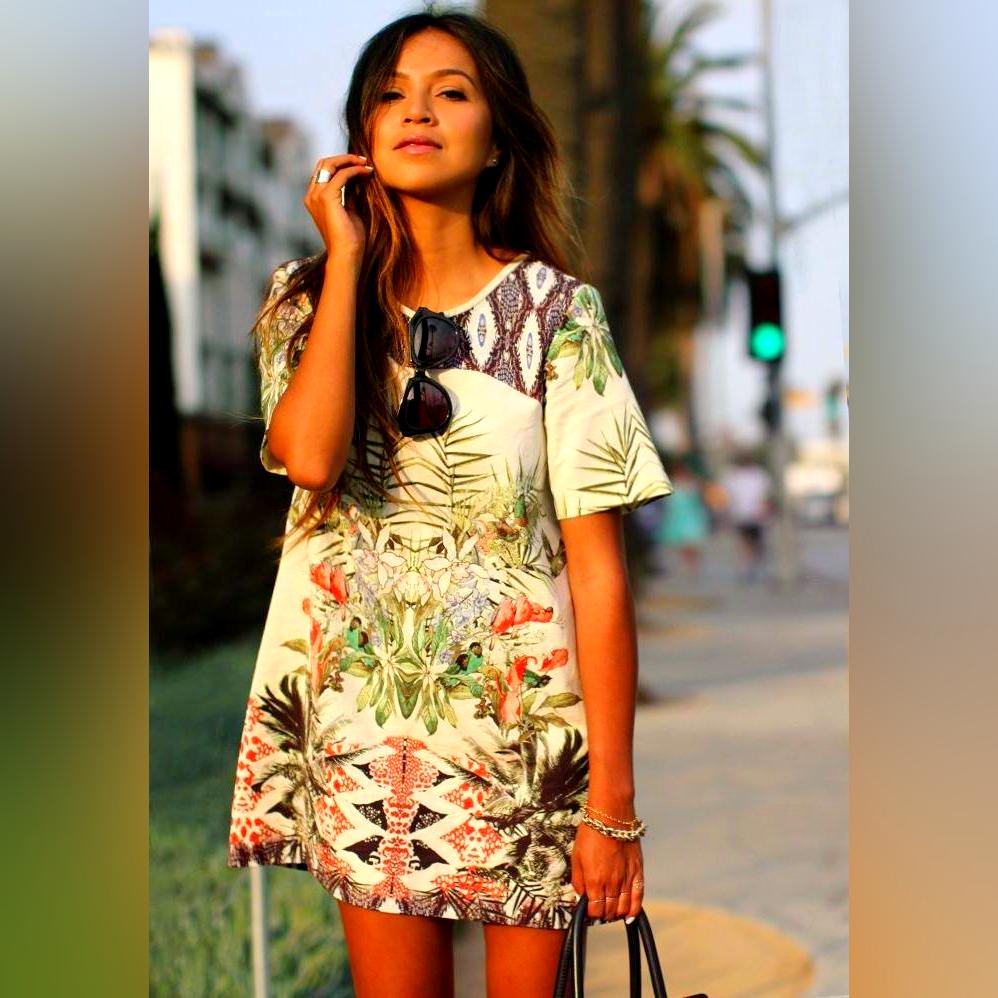 Buy Similar Here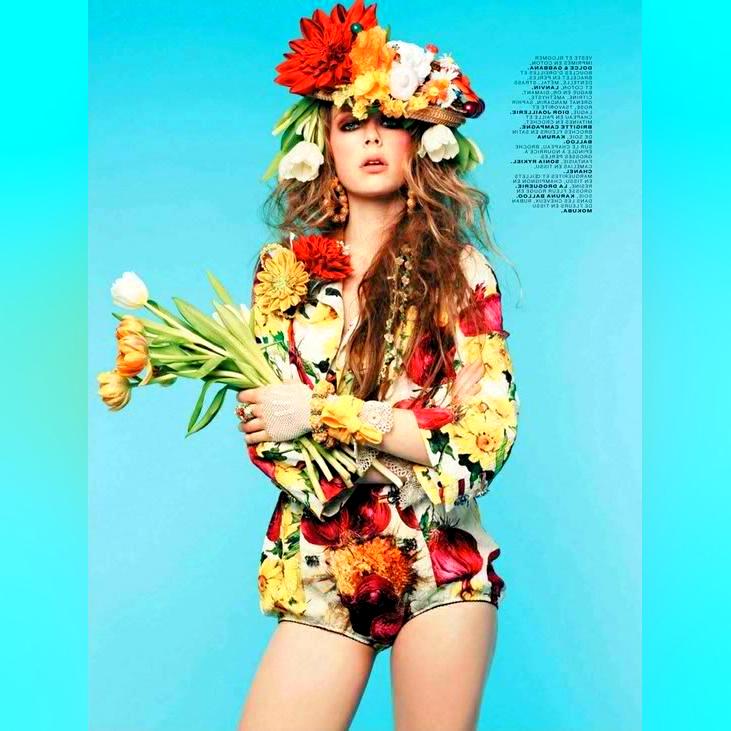 Buy Similar Here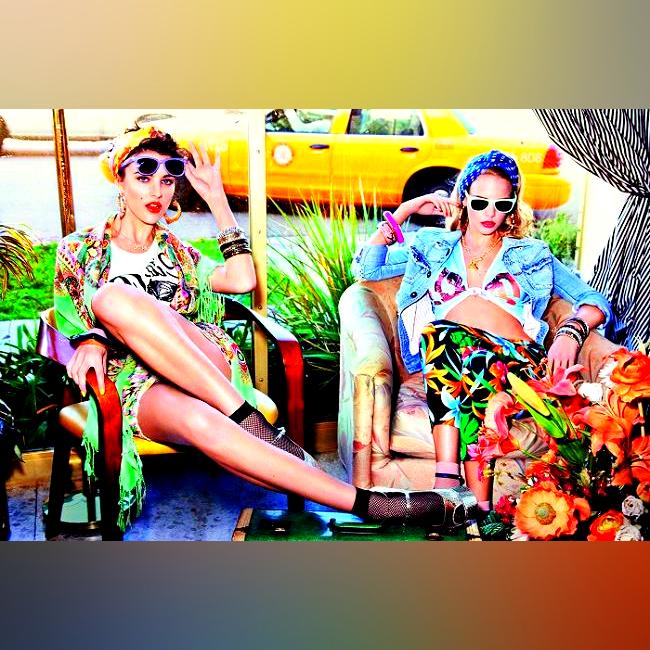 Buy Similar Here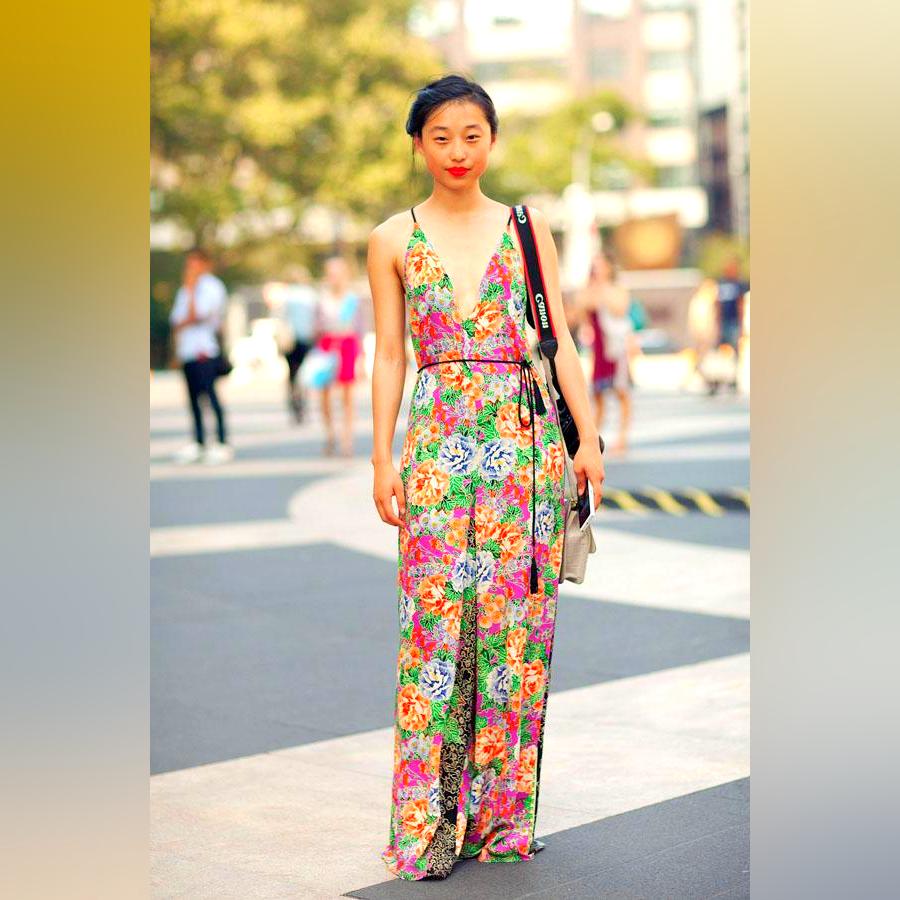 Buy Similar Here