Just like your favorite pair of denim, sometimes it's good to give your wardrobe a little breathing room. That's why we love wearing loose-fitting jeans throughout the warmer months! I gathered some of the coolest ideas on how to wear these jeans on a daily basis.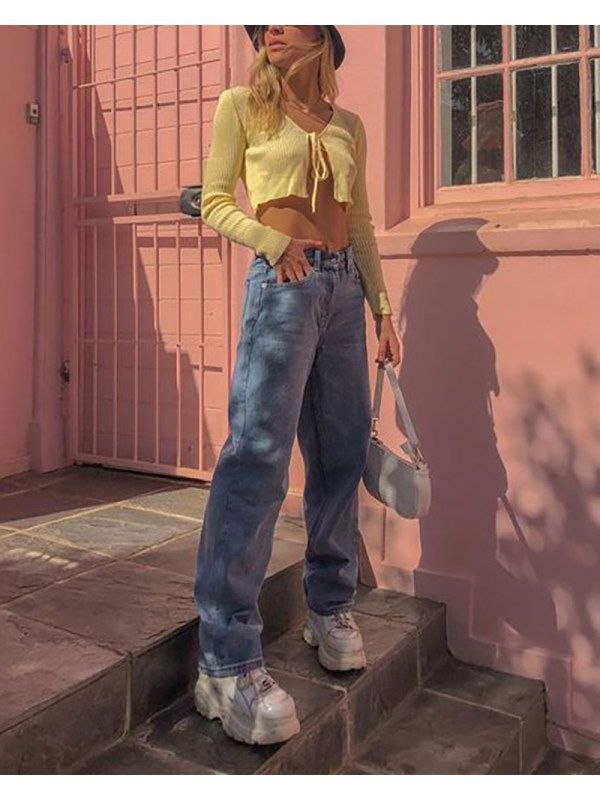 Shopping for loose jeans can be a pain, but it doesn't have to be. From boyfriend jean styles for a casual, laid-back vibe to slouchy styles for an easygoing vibe, there's sure to be a pair perfect for you. Keep reading to find out what denim style can become your fave.
My Favorite Slouchy Jeans:
1. Boyfriend jeans: These relaxed, easygoing jean styles are a great way to rock this trend and they're perfect for showing off your favorite summer sneakers. For a cool and casual vibe, try faded boyfriend jeans or throwback denim with destroyed details. For a more pulled-together look, try dark-wash boyfriend jeans with fitted cuffs and slightly cropped lengths.
2. Slouchy style: These super-stretchy and low-rise jeans are a great way to show off your sneakers. Try an ankle-grazing length with loads of stretch for a casual, comfortable look that's ready for adventure. Also try a structured style with light fading and raw hems for a more urban look.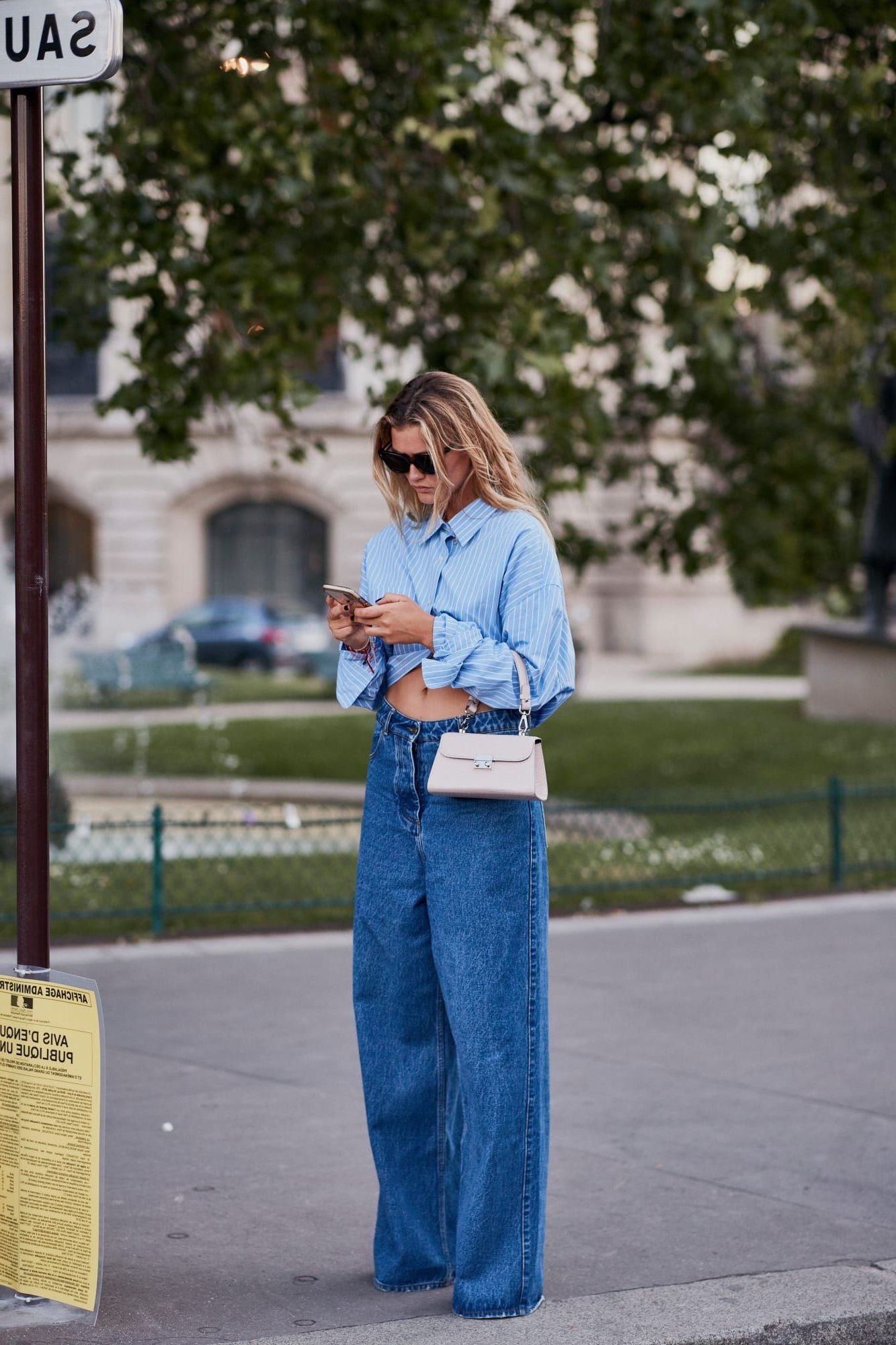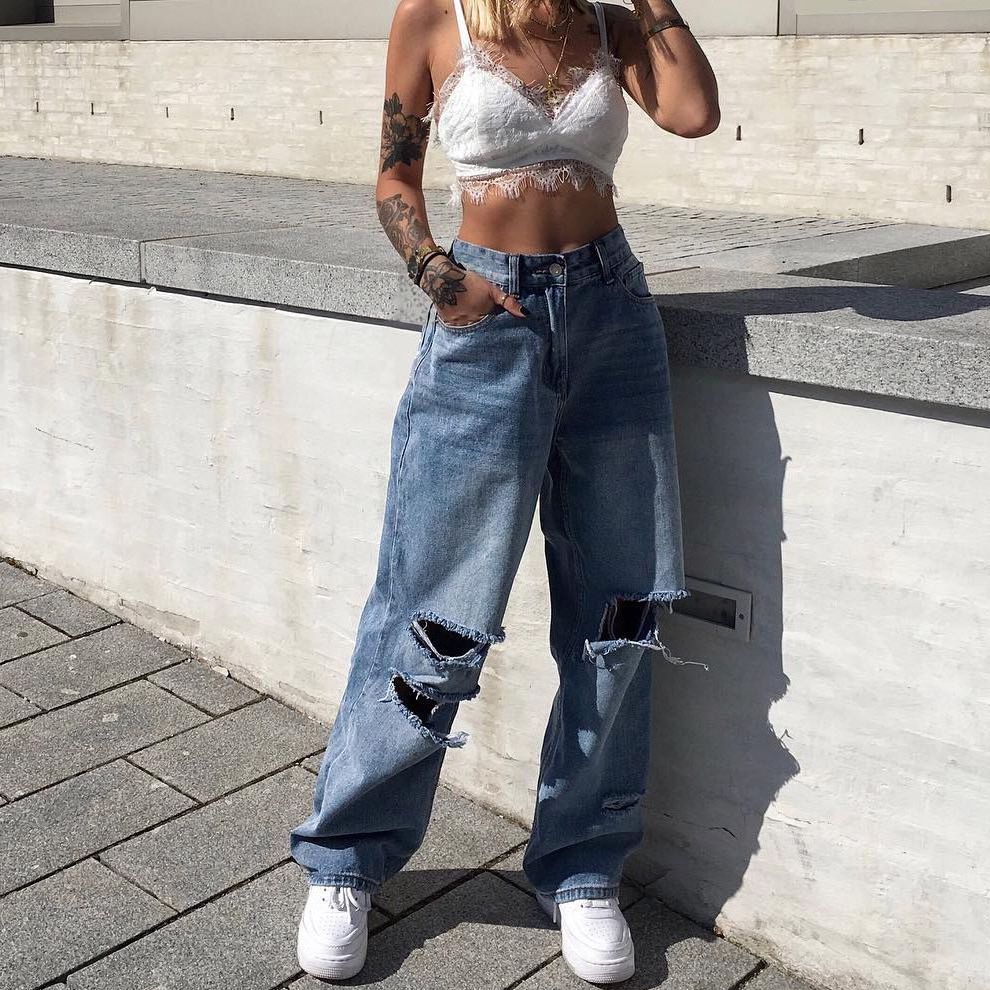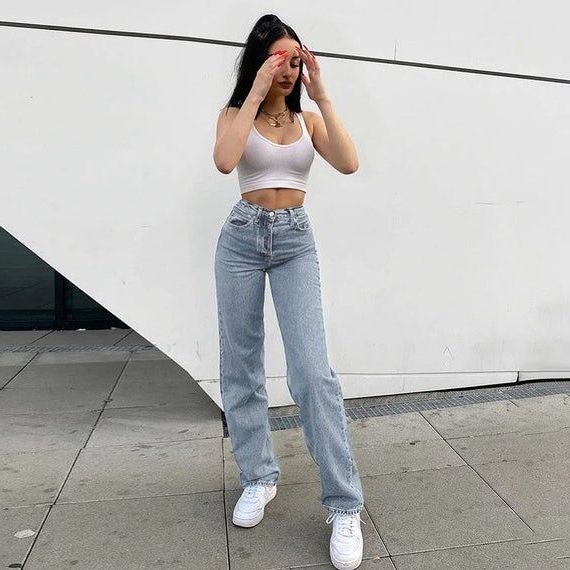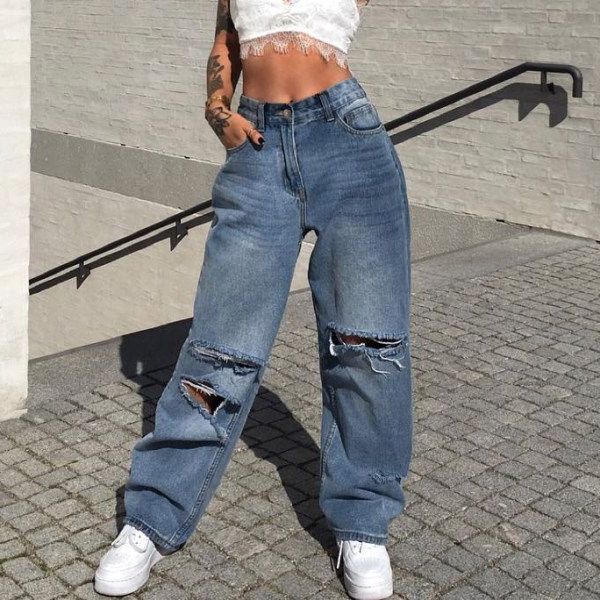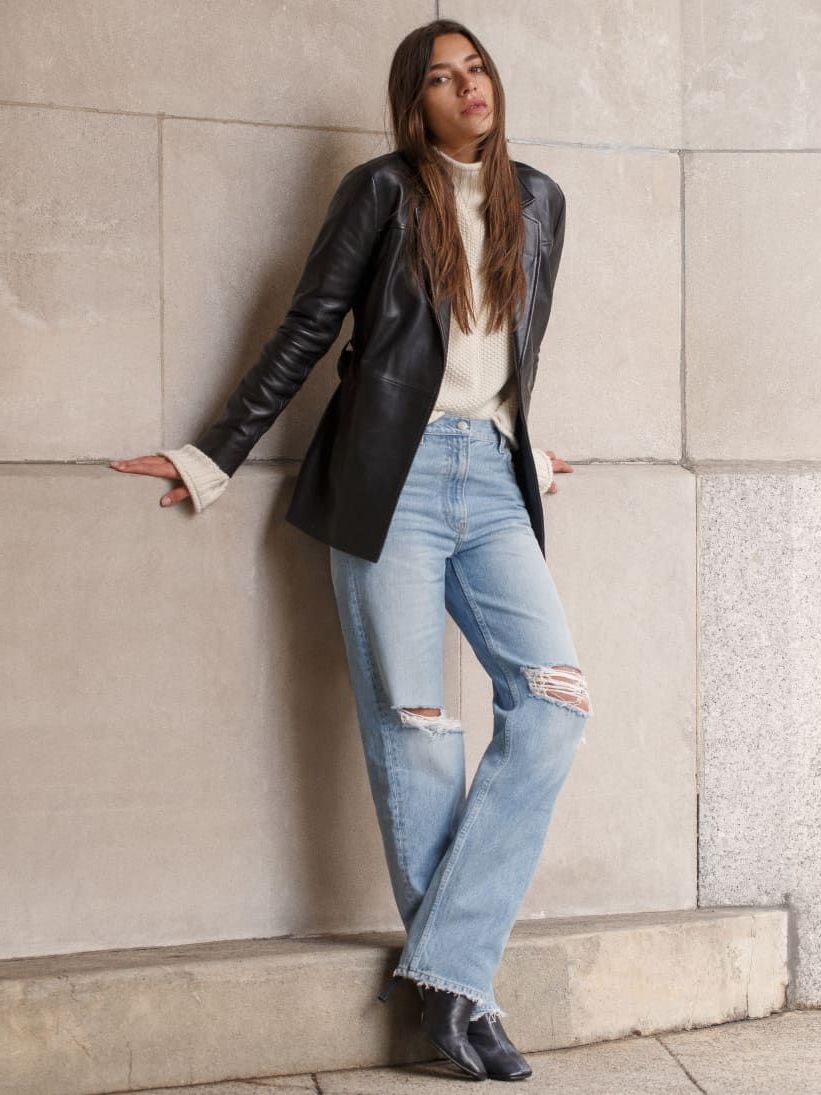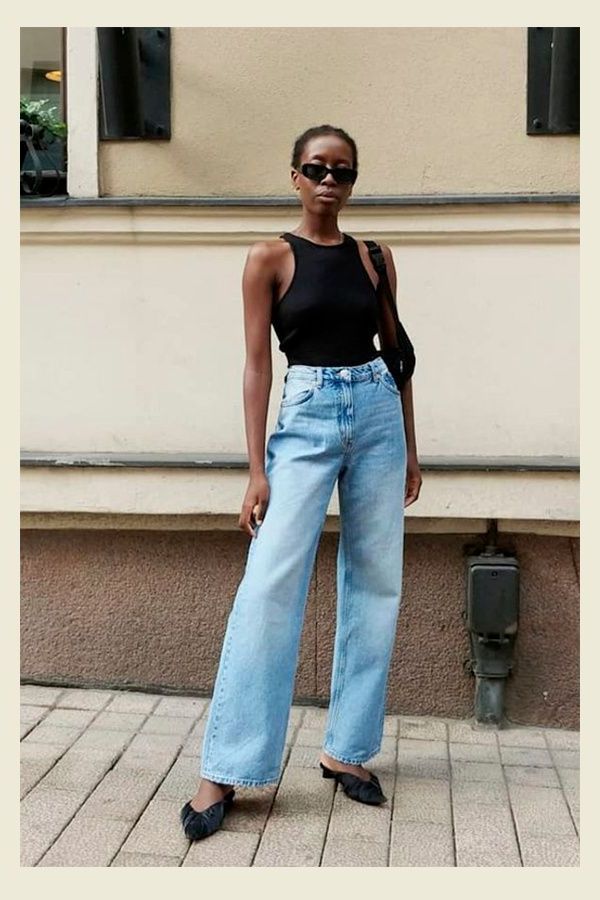 Loose and baggy jeans are very in style right now, and many people find comfort in them. They are a great way to express your fashion preferences and individual style.
Some people feel more comfortable wearing these type of jeans because it is harder to tell with loose jeans if they have gained weight since the jeans hide it better. This is good news if you are trying to lose weight, since you can bring your old clothes back into circulation without letting everyone know that you've lost some size in the process.
Wearing loose jeans also enables you to show off your shoes better. Footwear has become a bigger part of fashion, and it makes sense not to cover up the best part of your outfit with baggy material that hides them from sight.
The most important thing is to be comfortable with yourself. Sometimes the reason we don't like the way something looks on us is because we don't like how it makes us look. If this is the case for you, ignore these trends and instead find something that you do like about your appearance and stick with it. Anyway, take a close up look at these easy outfit ideas to try on this year.