A woman wearing a leather pants outfit during a casual day out looks terrific and here are my favorite street style pics you should take a closer look, as they are extremely inspirational. Many ladies simply don't know how to correctly dress up with their leather trousers and look presentable. Choose the right accessories for your outfit like belts and shoes to liven up your look while giving you that manly feel.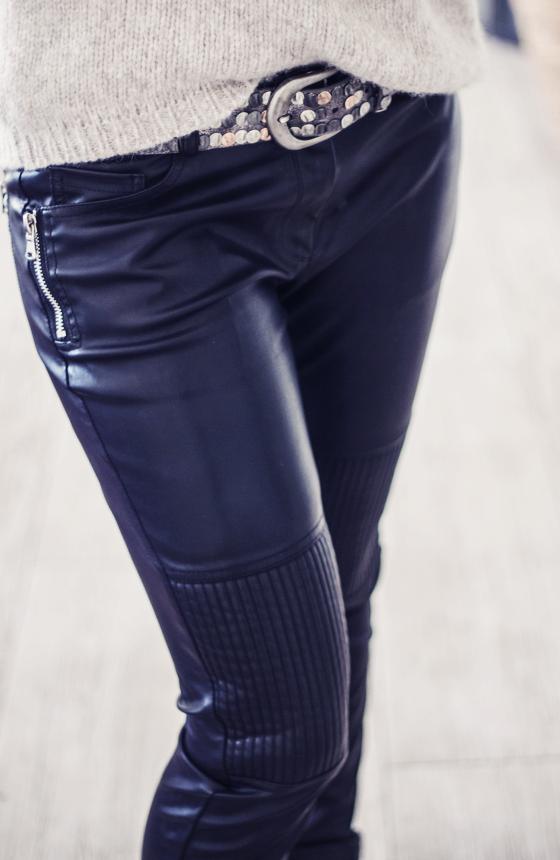 For many women, wearing leather pants for the first time can seem like a difficult and frightening ordeal because they are somewhat uncomfortable and hard to find. However there are several tips that can make wearing leather pants easier which will also make it more fun.
Today, women are free to wear what they want as long as it is within the boundaries of fashion sense. Leather pants are one of the hottest fashion items this season. These pants have been around for decades but every year they come back into fashion in different colors and designs from which a woman can choose from to show off her personality and style. These pants are appropriate to be worn on most occasions ranging from casual events to special events. As long as a woman is able to pull off the look, she will be able to wear whatever she wants.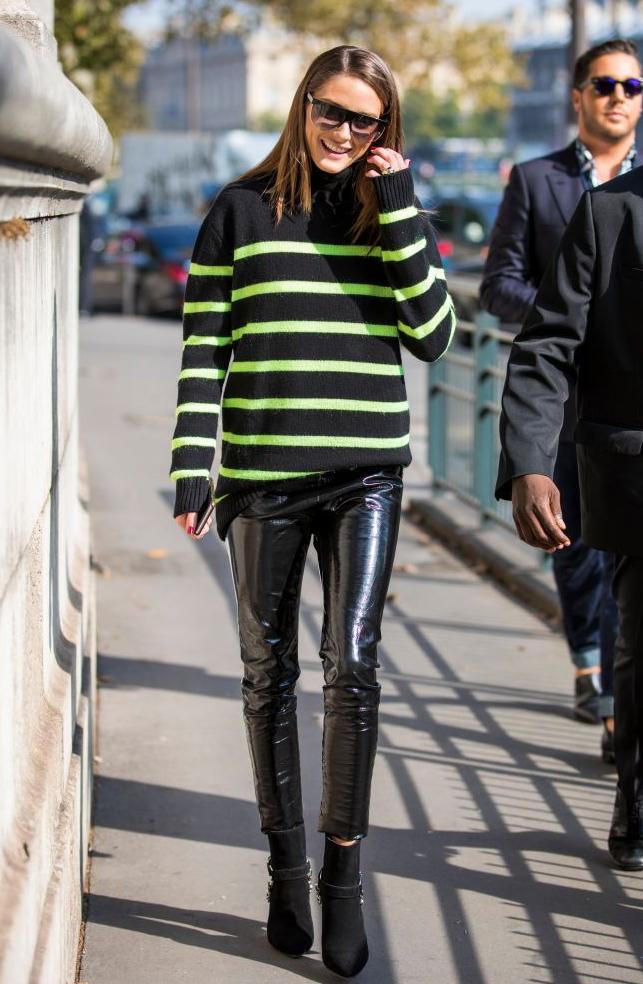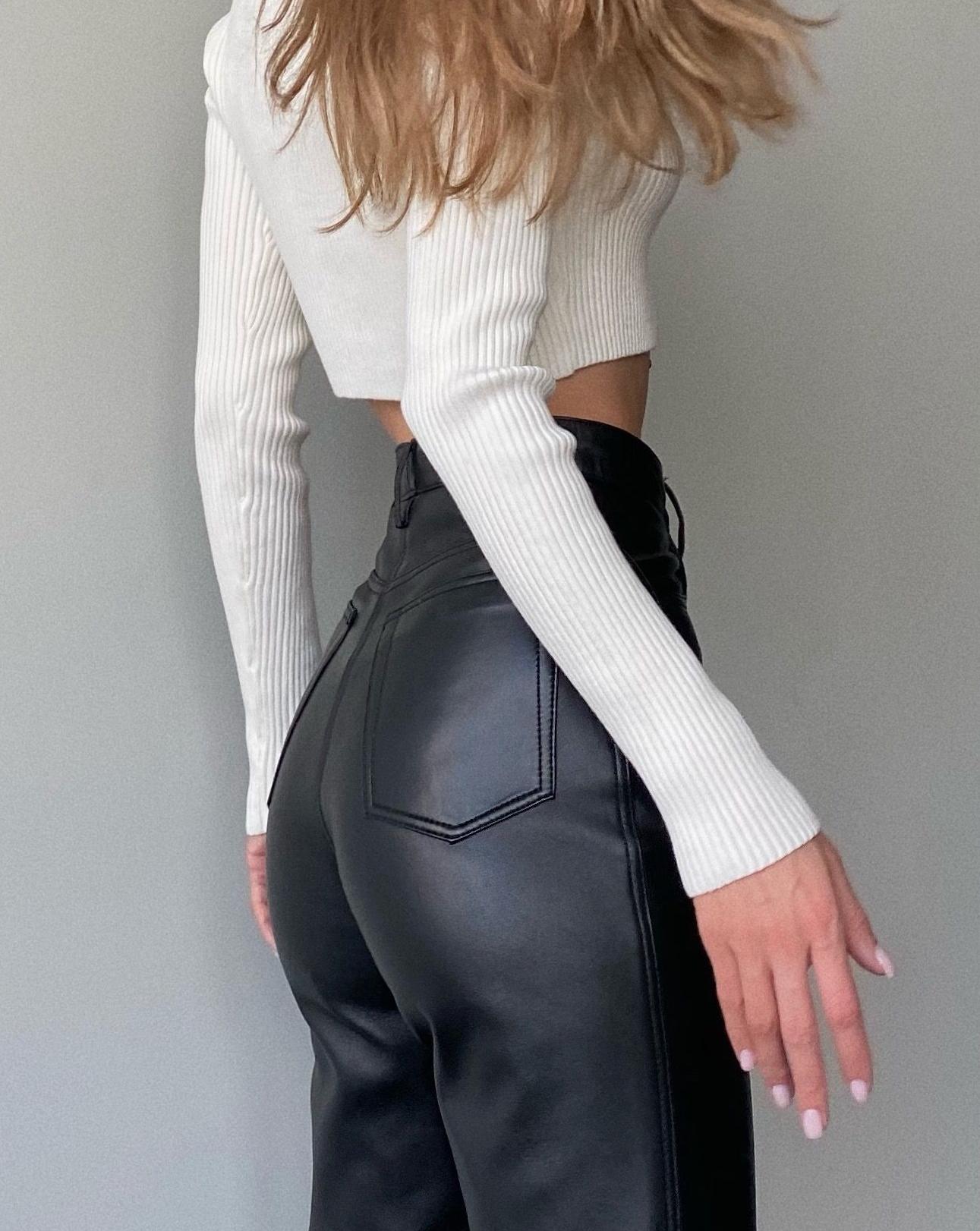 It is important for a woman who may have never worn or handled leather items before to understand what it is and how it works so she can better understand how to deal with this material. A good tip for a woman to keep in mind is that when wearing leather pants, a woman should treat the material with care as it can be easily damaged and destroyed if handled improperly. A lot of women will buy leather pants with the thought that they will wear them for years to come which will make it all worth while. However, if a woman does not treat the material with care and doesn't mend and patch it when necessary, she is wasting her money because she won't be able to wear her pants forever.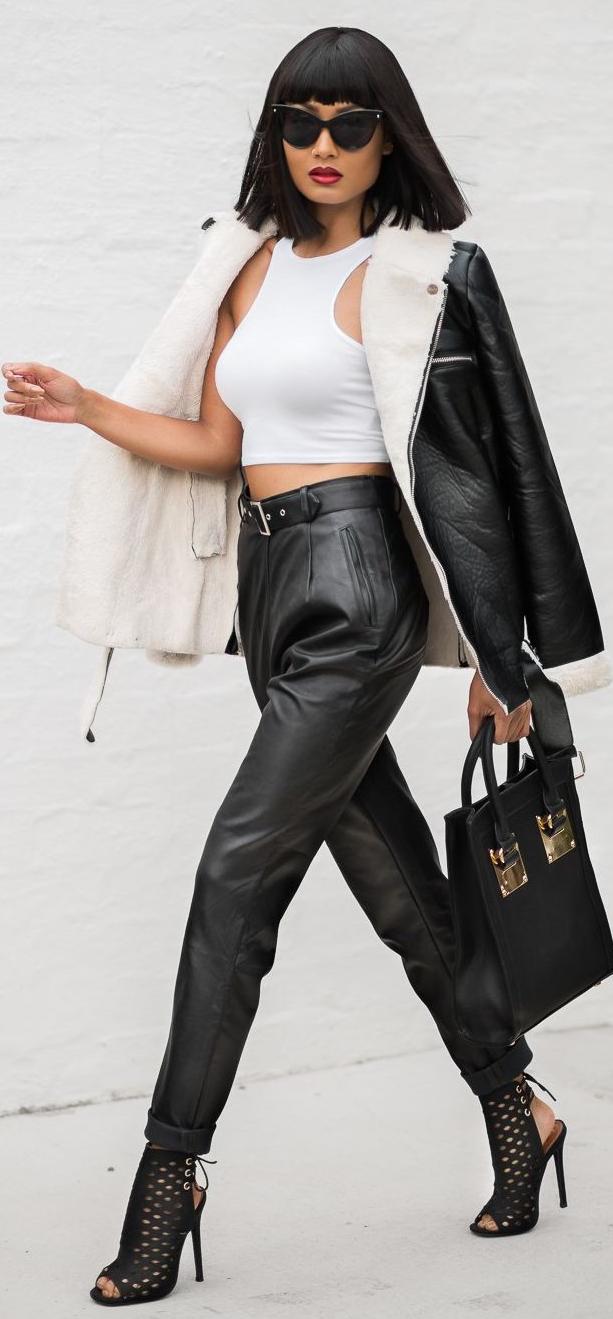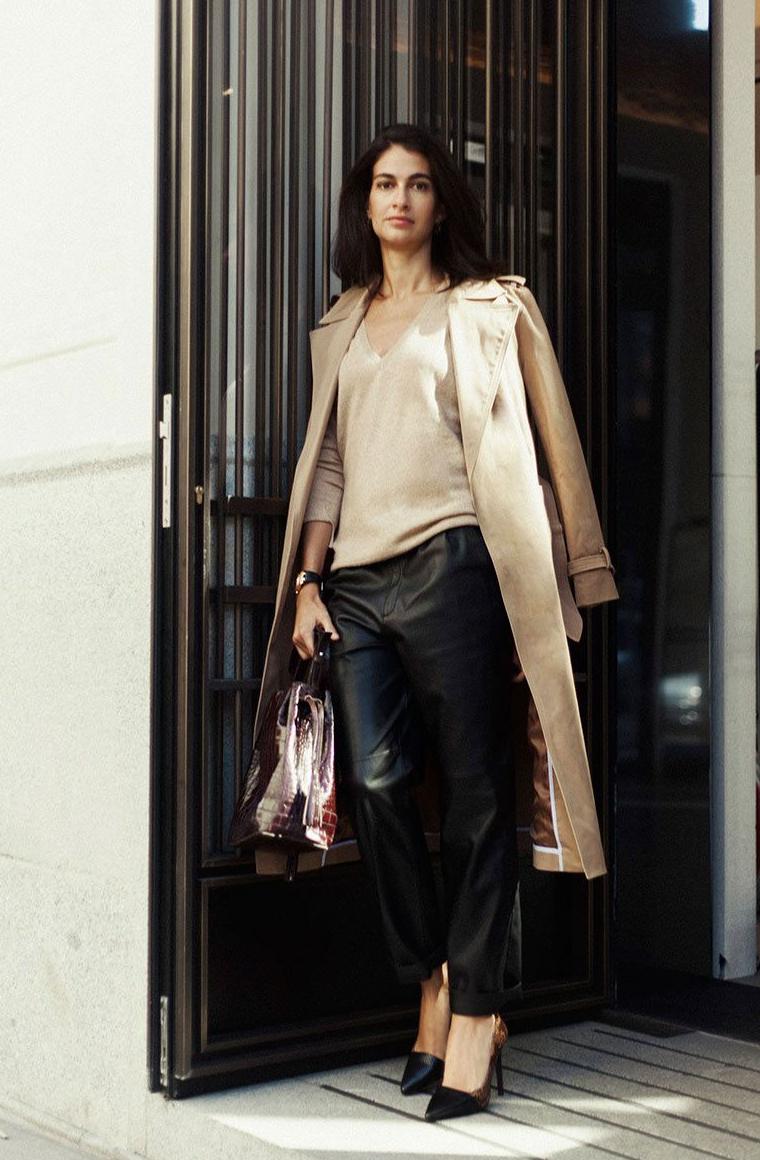 When wearing leather pants with other clothes, try to wear a top that is not so bold. A simple black tank top can work as well as a plain t-shirt. Do not wear something that is too bright or printed because the different textures can interfere with each other.
Another mistake many women make when wearing leather pants is to match the material of their shoes and bag with their leather pants. If you try this, your outfit will look extremely busy, so stick to one of those two items when wearing leather pants.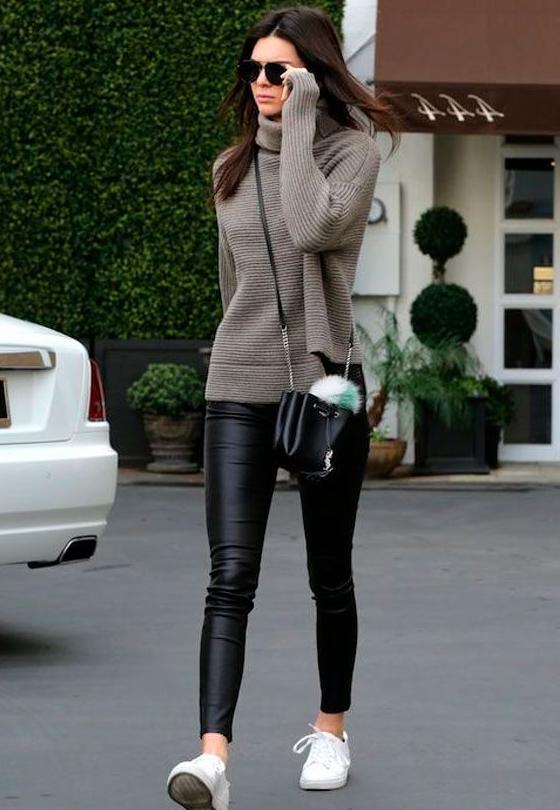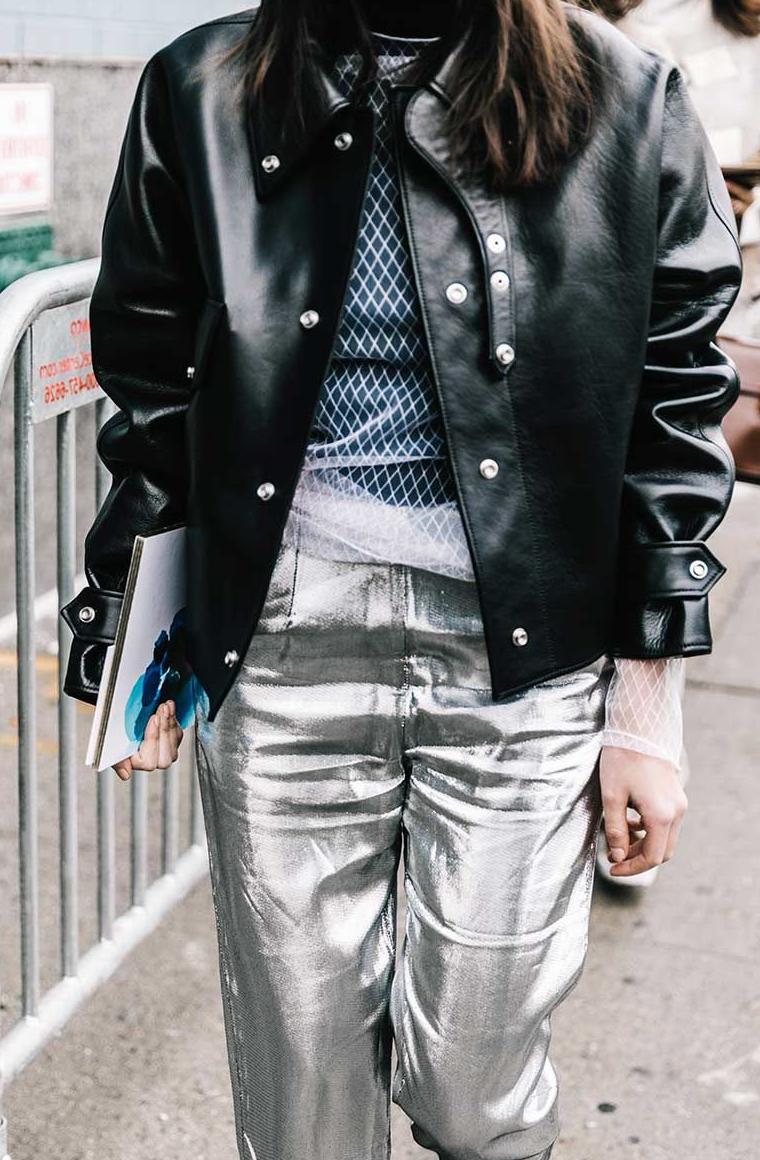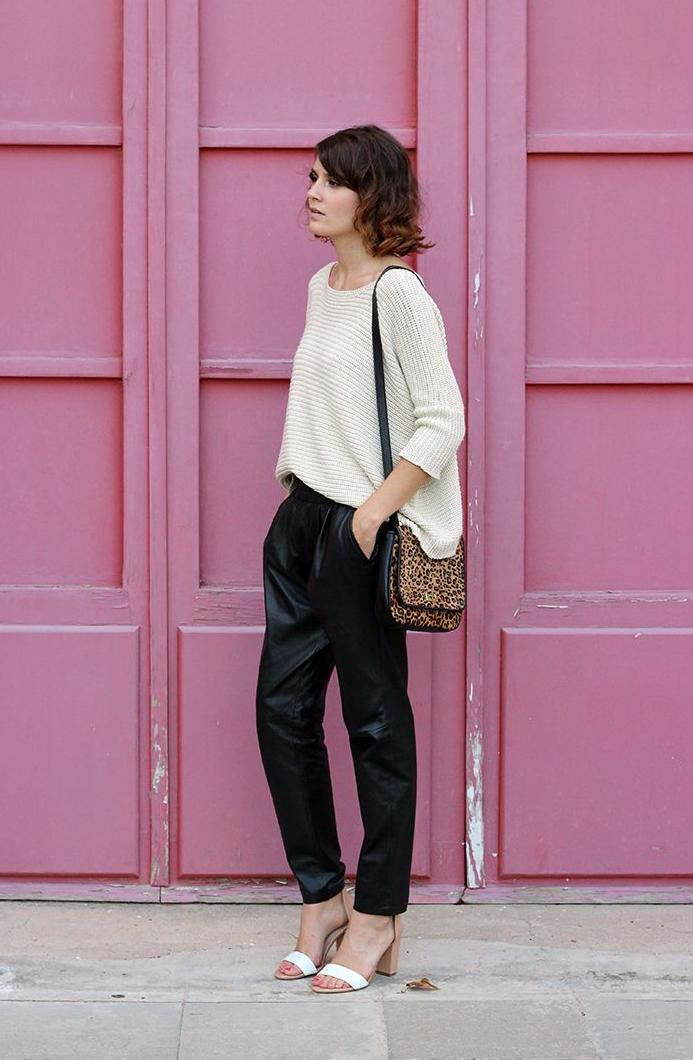 As for jewelry, do not put on anything that will compete with your outfit because it may take the attention away from your clothes and onto the accessories instead. In addition, avoid wearing jewelry that is too big or too small because this can also distract the attention away from your clothes.
On the other hand, if your outfit consists of a shirt with leather pants and a framed bag, try to choose an accessory that has nothing to do with leather. Avoid using heavy accessories because they can make you look bulky. Instead of a purse, you could use a clutch if it matches with your outfit. Remember that looking busy is not the best way to look good. There are so many ways to make sure you look great and one thing that you should not do is strive for the same way of dressing every single time. Instead, be more creative about what you wear and explore new things.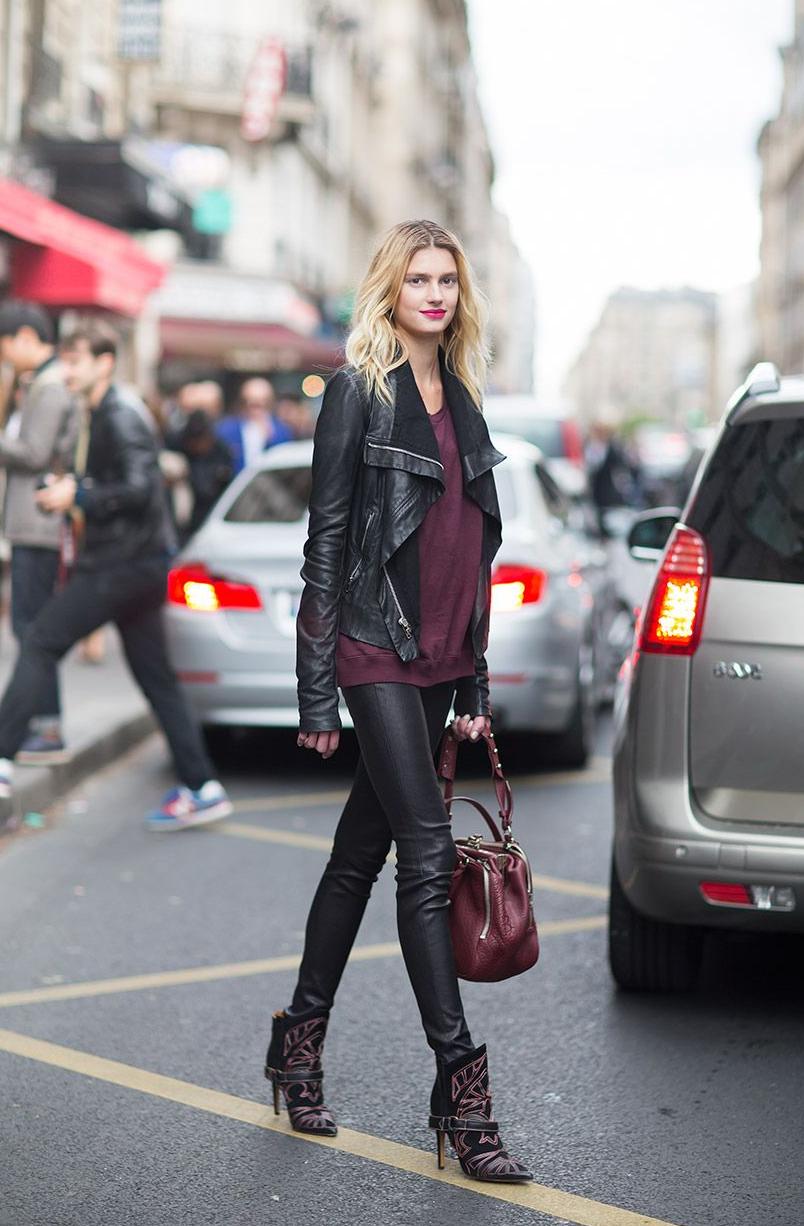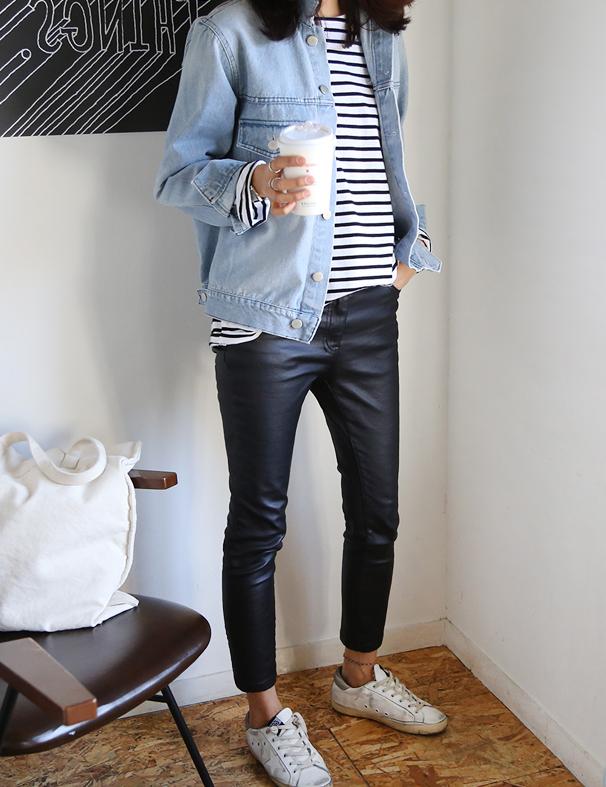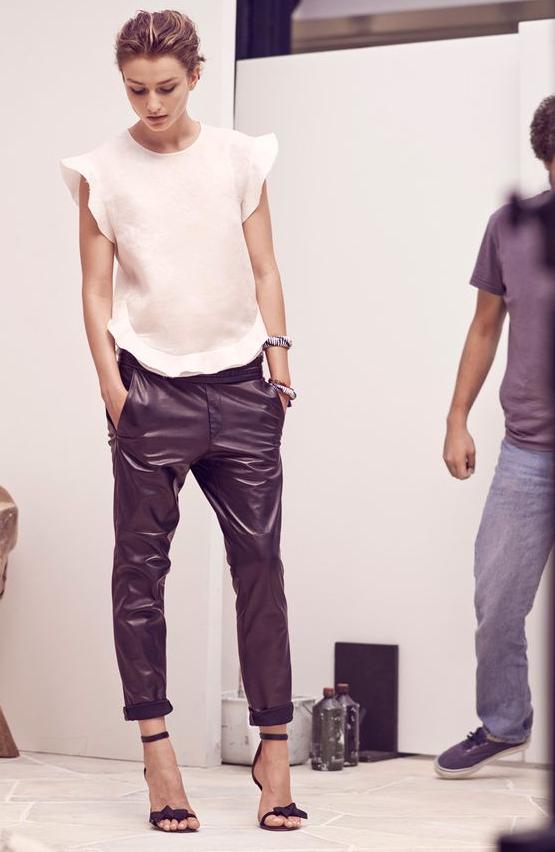 A good idea to keep the trend going is to match your shoes and bag with the color of your leather pants. If you want something that is more daring, try a pair of boots; this will make your legs look even longer. There are so many ways in which you can wear a leather pant with a different set of clothes and accessories but the most important thing is to keep it simple. Do not overdo anything or people will get distracted by your accessories on their way to looking at your clothes. Keep everything coordinated but do not put too much attention on the patterns or textures used in each piece.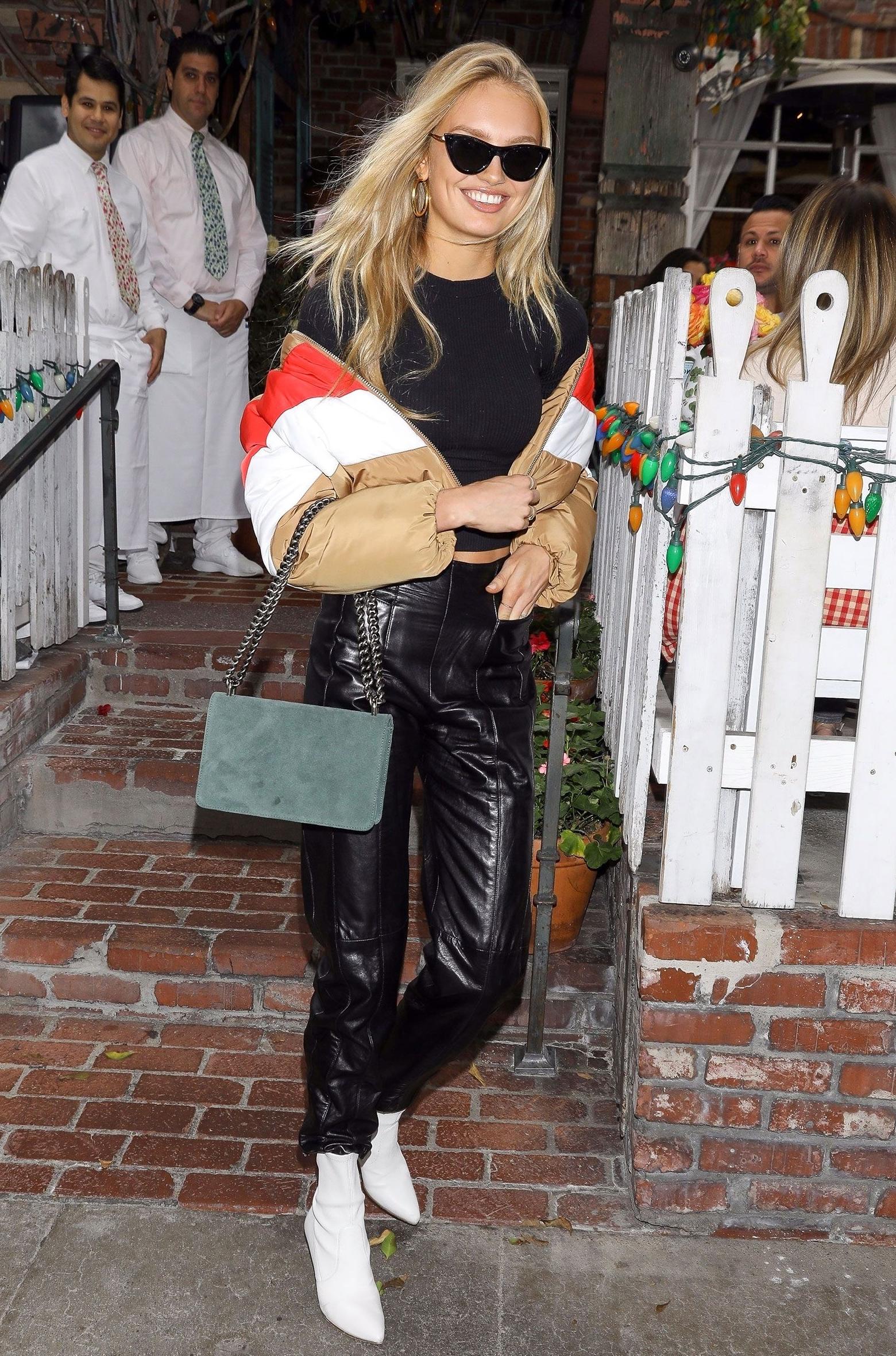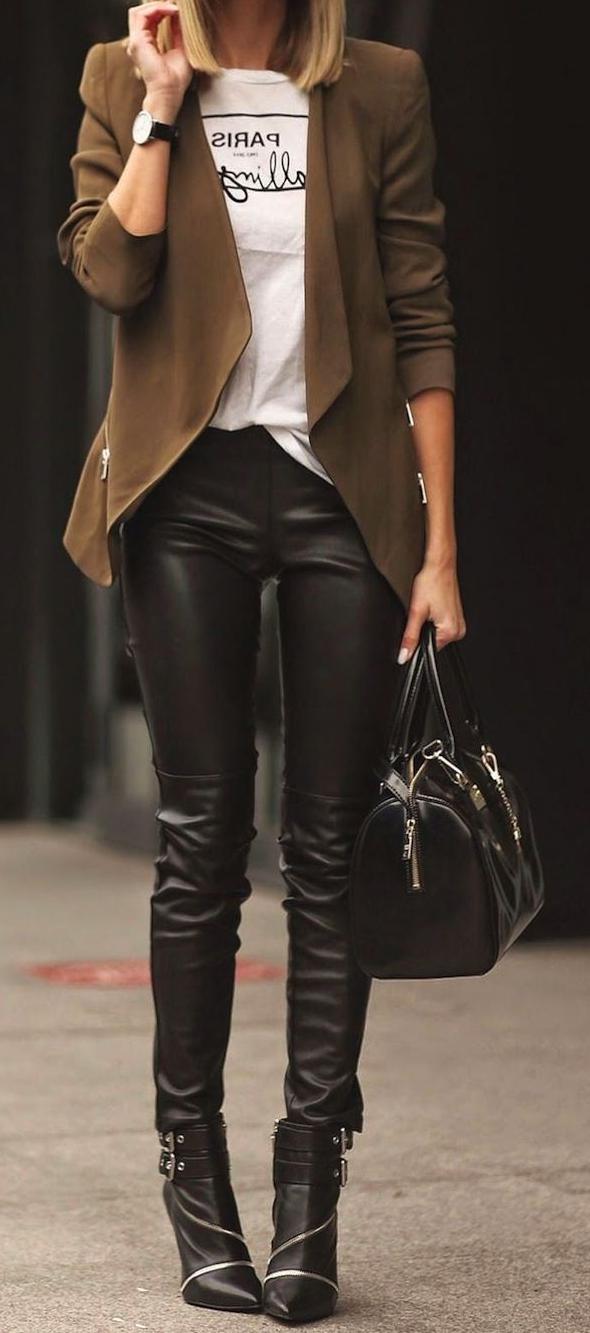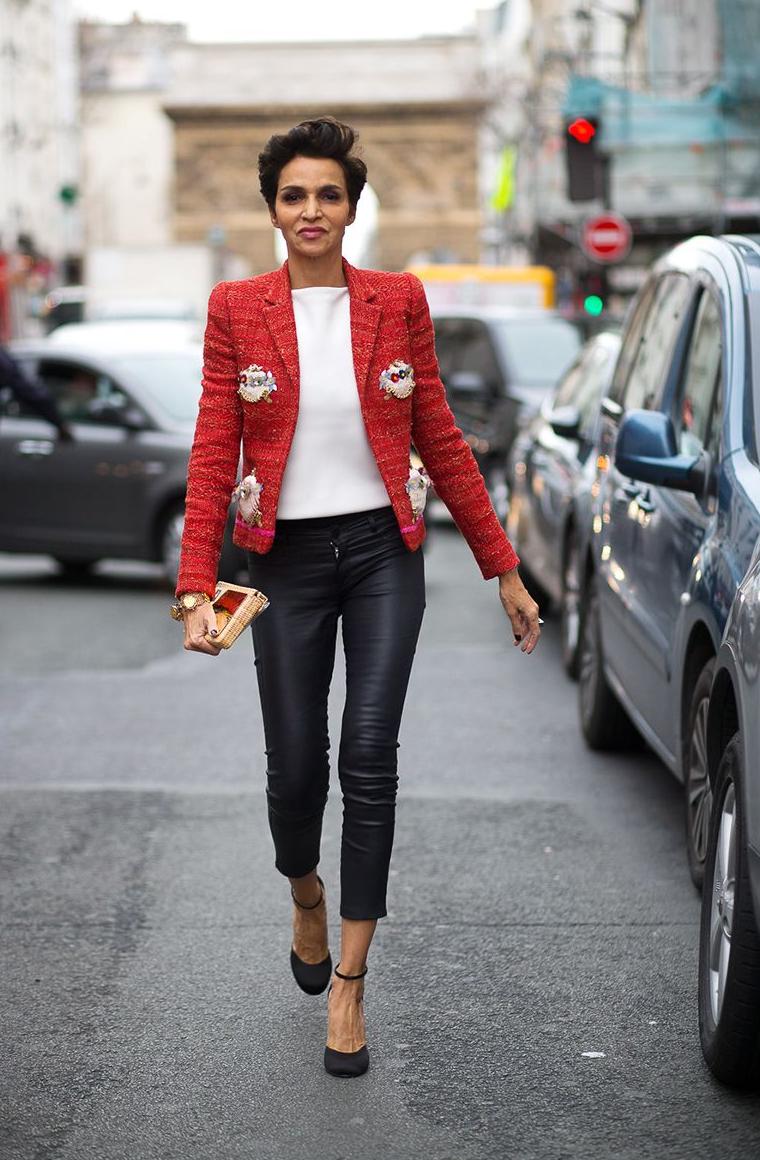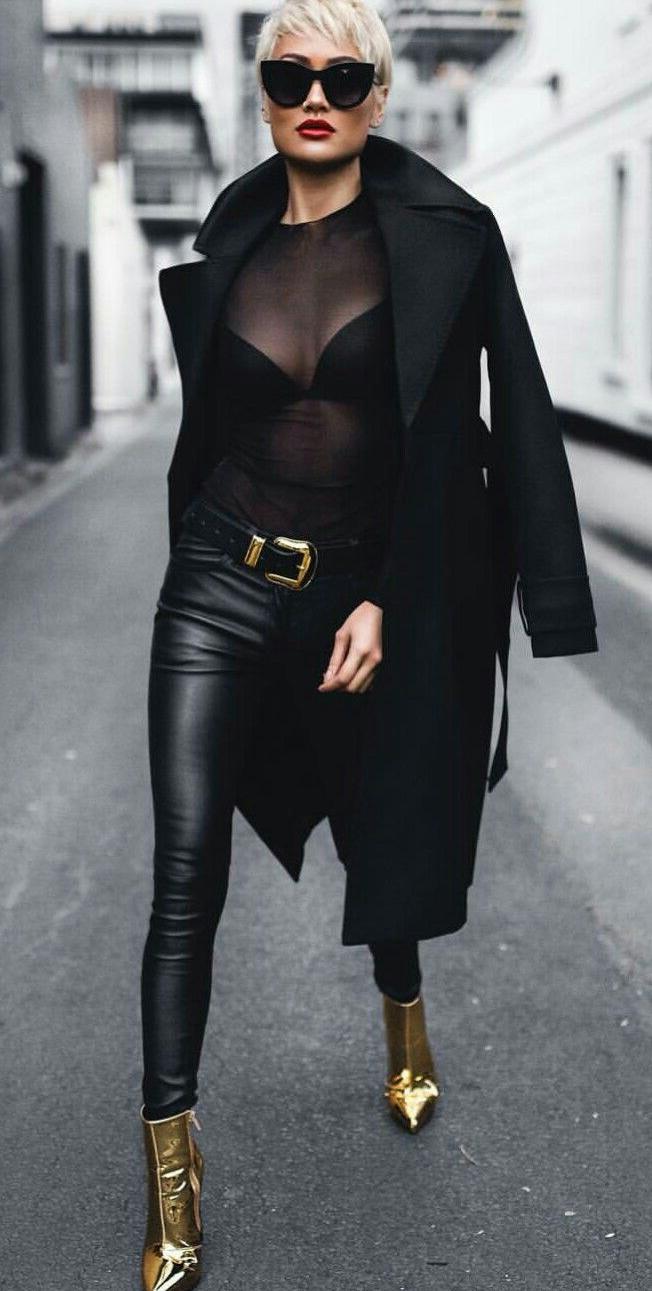 Leather pants can be worn by everyone but we recommend them for people who have a body type that is somewhere in between skinny and curvy. Someone who is skinny or very curvy should avoid wearing them because they will make the legs look even skinnier or the waist look bigger. However, someone with a pear shape body can wear this trend because they will accentuate the waist and make it smaller. This way, you can give your shape an illusion of being thinner than you really are.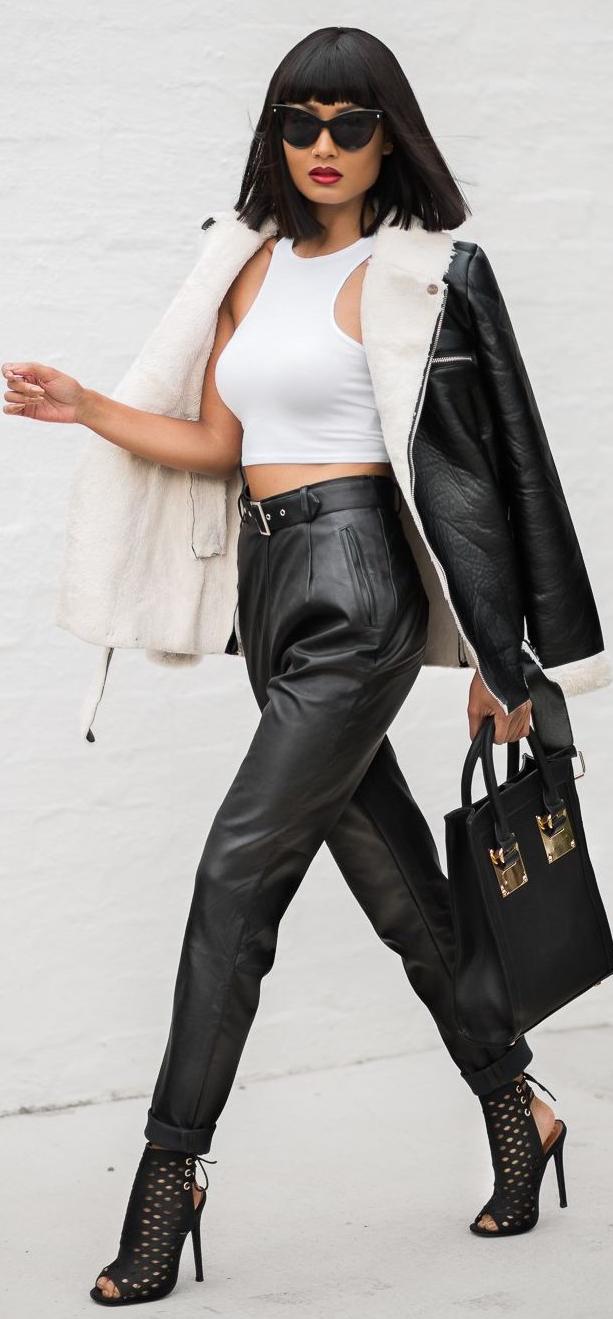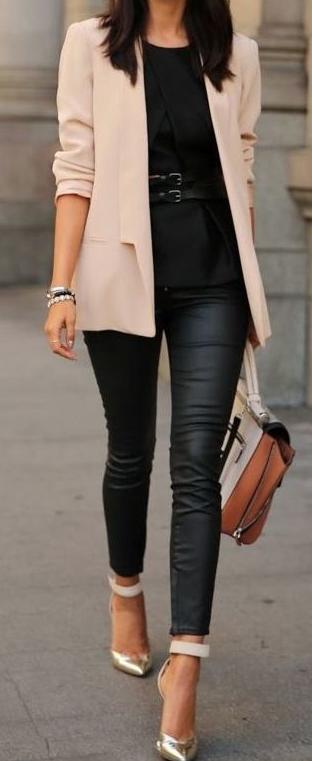 Your body type is one of the things that you have to consider when choosing what to wear because your clothes should enhance your body, not take away attention from it. Therefore, if you are uncertain about your body type, you can always use a tape measurer to figure out your exact body shape.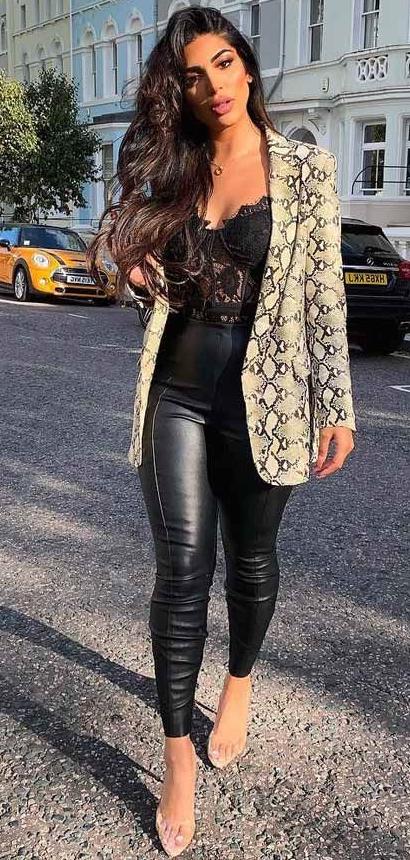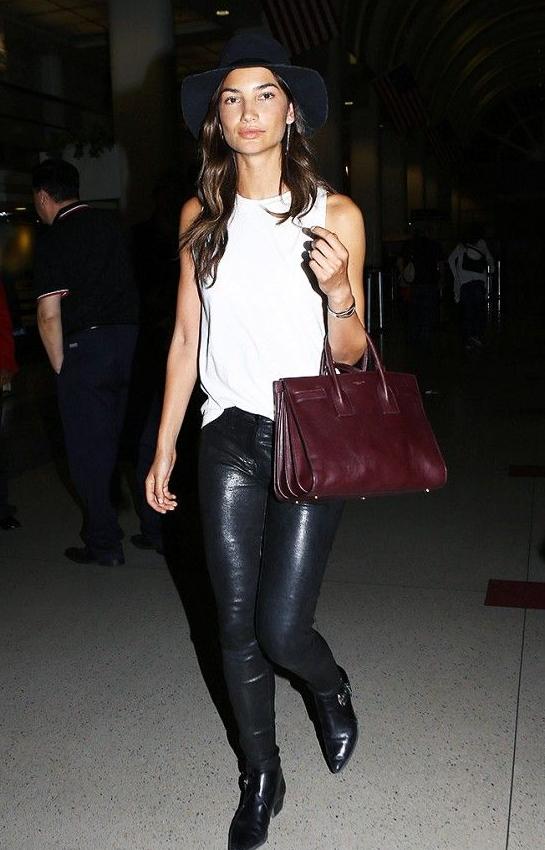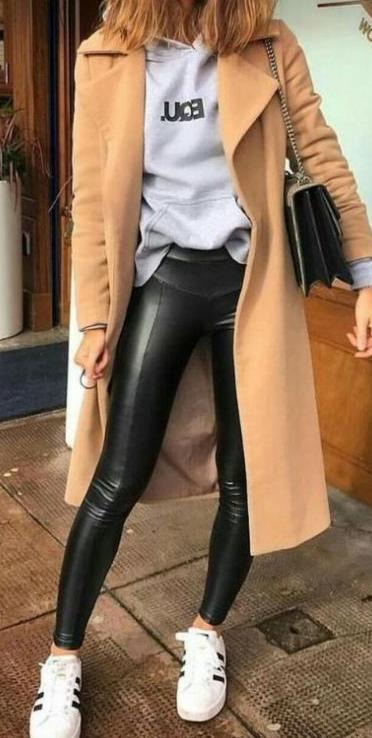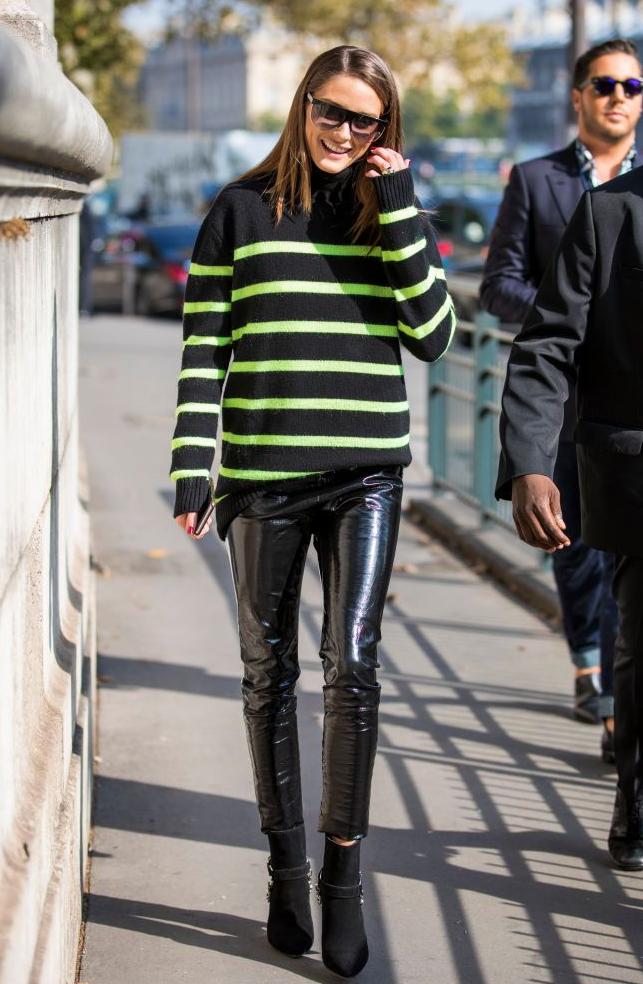 Another important thing to keep in mind when wearing leather pants is the color of the pants and shoes you put on. This way, your outfit will be more of a formality look than a casual one. A classic black leather pant is perfect for going out on a date or for going to the office because it will not stand out very much. However, if you want something that is more attractive for all occasions, we recommend that you try different shades of purple or red leather pants as opposed to black ones. For example, burgundy, dark purple or wine colored leather pants are a perfect addition to any outfit because you can wear them with a variety of colors and textures.
When it comes to shoes, a heel will go better with your leather pants because it will make you look more balanced and give your outfit a more formal appearance. To complete the look, we recommend that you wear long necklaces or longer earrings. That way, your outfit will look more elegant than if you just wore simple shoes and accessories.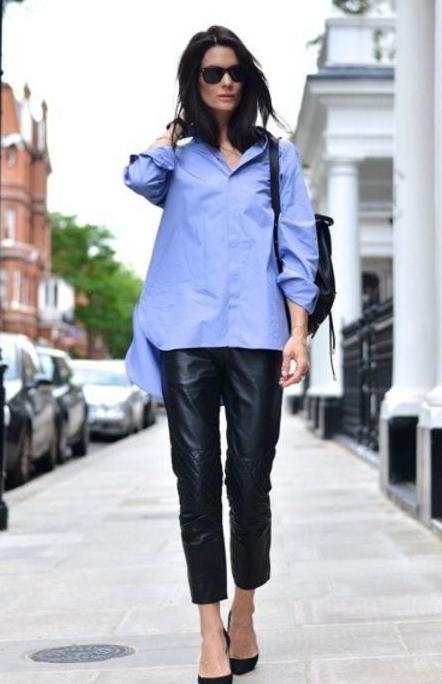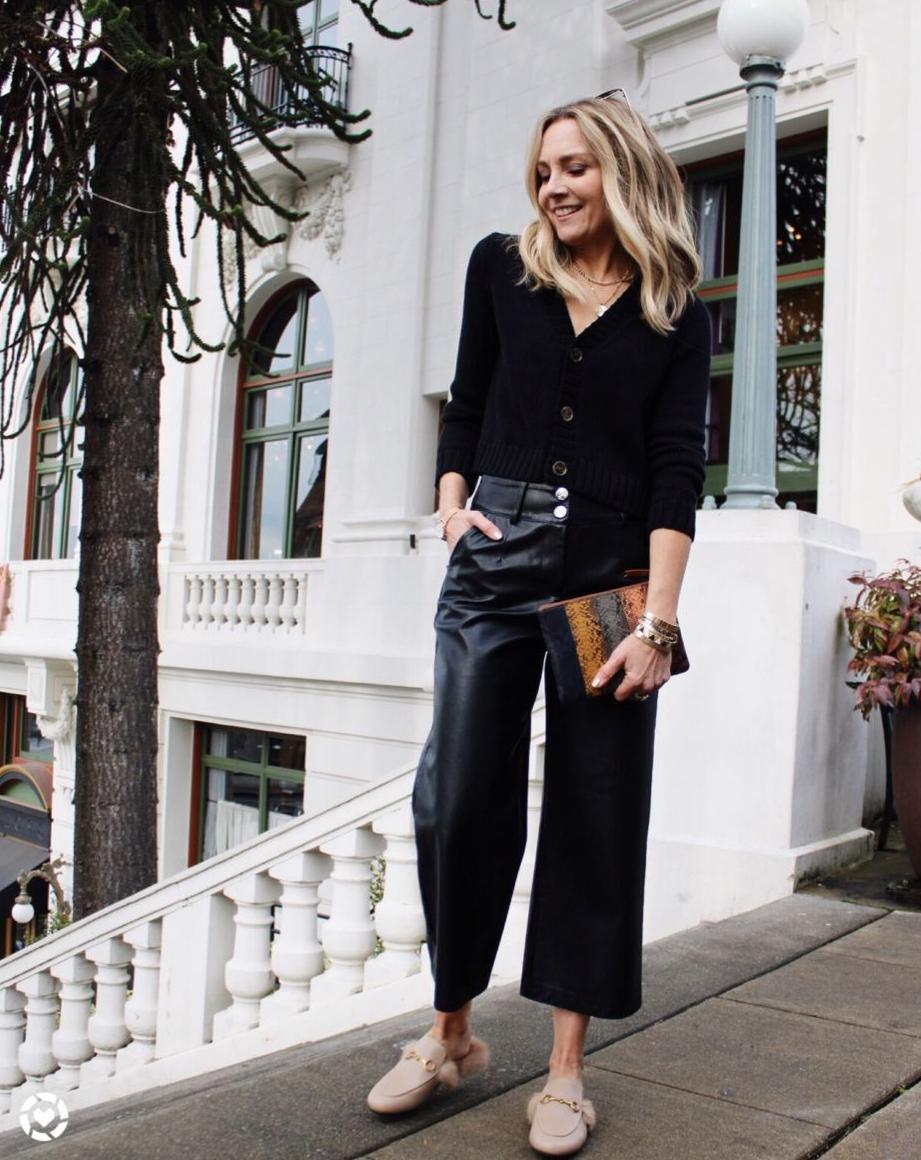 In the end, we can say that leather pants are a very versatile trend that you can wear to work, to a fancy event or on a date. Plaid pants are also great when you want to wear something casual. If you want an outfit that is more sophisticated and formal, then try purple or burgundy leather pants paired with boots.