Black coats for women are a winter staple and come in all shapes, sizes, and designs. All of these black coats are great pieces to invest in and they will keep you warm all winter long! This year the classic black coat remains a wardrobe must-have. The chic look of a sleek double-breasted option is something I can never get enough of. The double-breasted look is perfect for both a night out or to keep you warm on a brisk day.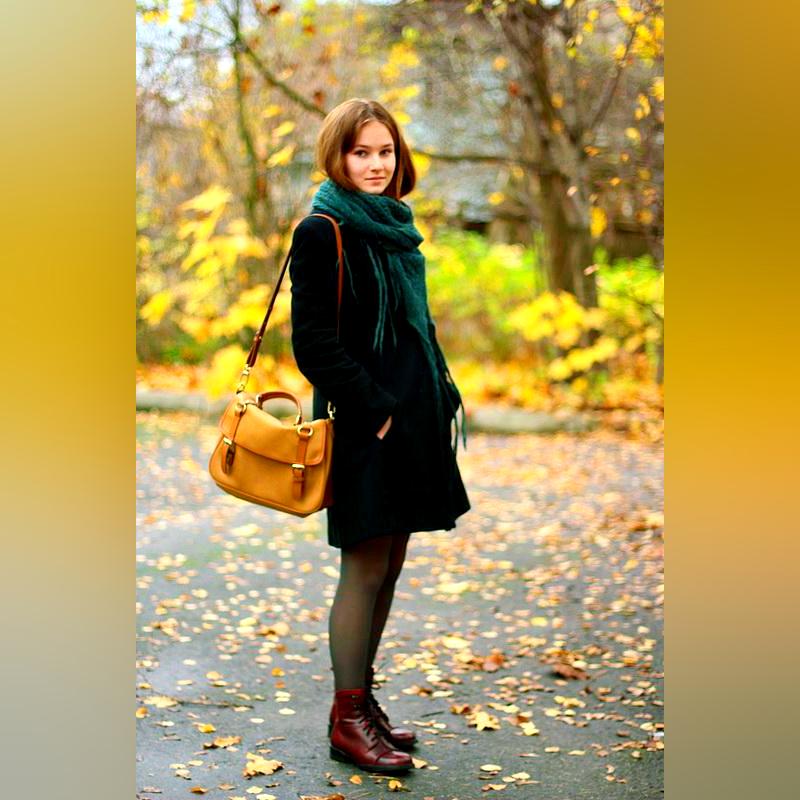 Buy Similar Here
The most important thing when choosing the perfect black coat is choosing a coat that fits your wardrobe. There are so many options available to shop that it can be hard to find the perfect coat for you. All the coats below will fit most women perfectly and allow you to find your most flattering look!
The best option is a short-length coat with a black panel down the middle. You can wear this with almost anything and make it a statement piece or dress it up! This option also looks really lovely with a black skirt. The tall length of this coat adds an extra touch of chicness, but in my opinion, needs some sort of color on the bottom half – something deep and dark to balance out the sheerness of the top.
Another great thing about a short-length coat is how easy it is to tailor. You don't need to hem the bottom, since it's already short. Adjusting belts, sleeves, and necklines is really simple with this coat!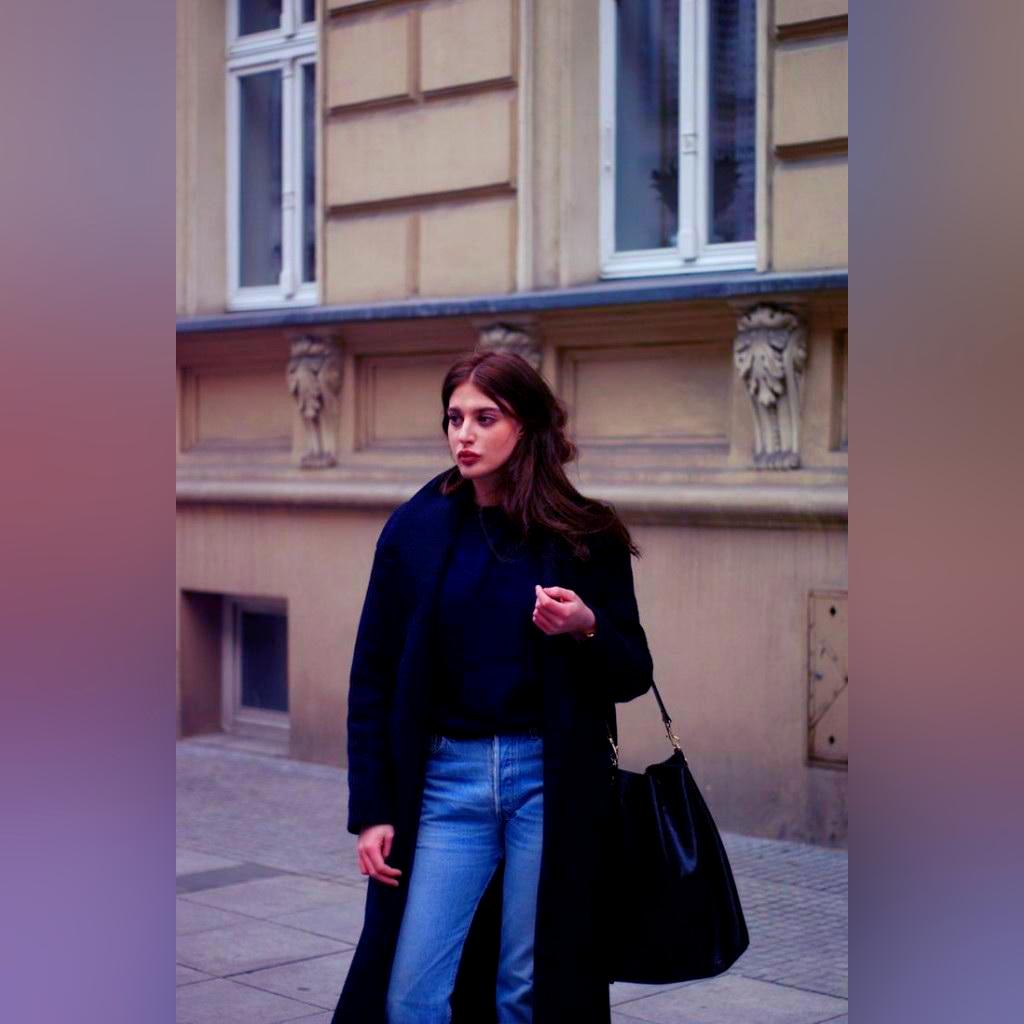 Buy Similar Here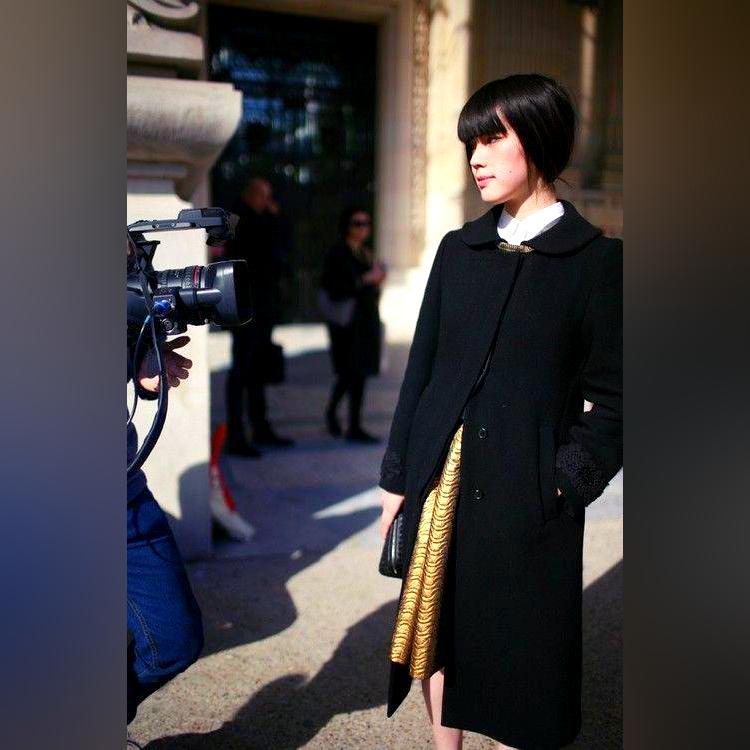 Buy Similar Here
The wrap-around, half-length coat adds a pretty and feminine touch to your outfit, while also looking super chic! This jacket is nice because you can choose whether or not you want the high collar or no collar. I personally like having the extra coverage of the collar but some women prefer not wearing anything under their long coats.
The best thing about this coat is that it looks amazing on a variety of body types! The elongated fit makes it work for every woman, and the neutral color is always a must have in your wardrobe. This black coat will be the perfect addition to your winter wardrobe and will keep you looking trendy all season long!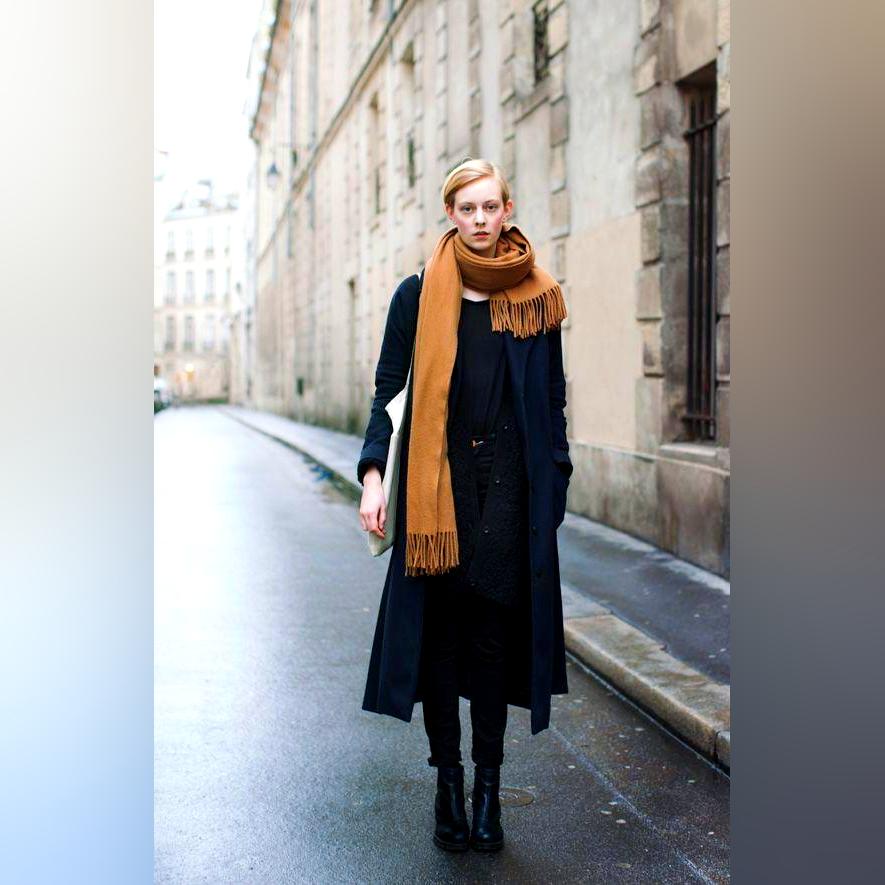 Buy Similar Here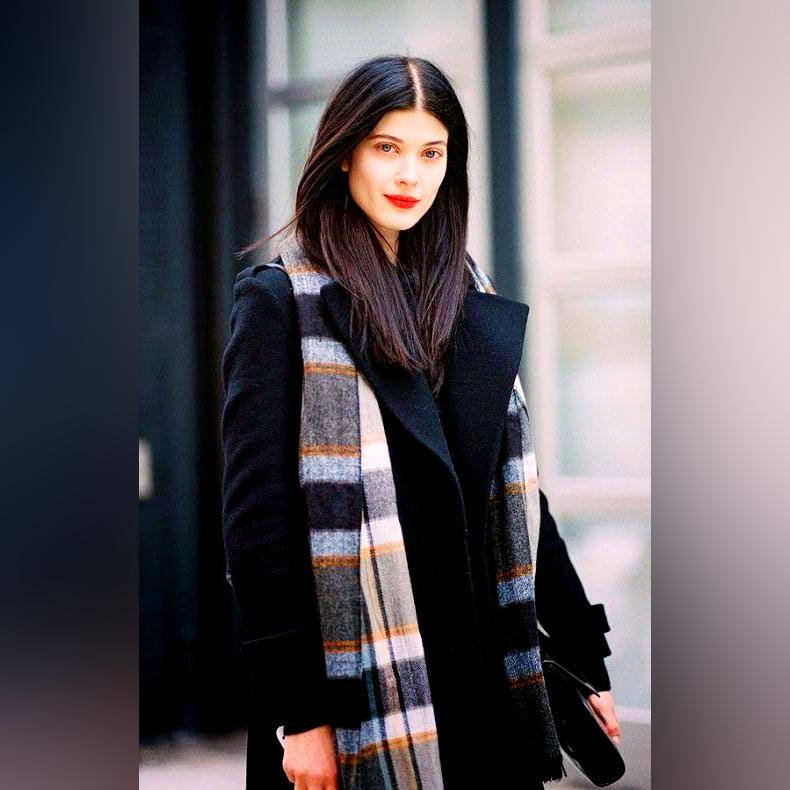 Buy Similar Here
This wrap coat has been one of my favorite black coats to wear over the past year. I wore this more than any other black coat I owned last winter because of how versatile it is. The wrap around style is a really lovely touch to any outfit and adds a really feminine look. The belt adds a touch of elegance to any outfit and is actually really helpful for keeping the coat closed when it's windy outside.
What I love about this coat is the zipper at the top, which extends all the way down the front of your coat and can be adjusted to close at any point! This is such an elegant touch that will make you feel like you're ready for winter weather – just zip it up! The length of this coat also makes it super versatile. You can pair this with multiple bottoms throughout fall, winter and spring – shorts, jeans, leggings etc.
The long-length coat is classic and looks so chic! This coat fits a little roomy, but the longer length makes it even more versatile on those days when you want to pair it with leggings. One of my favorite things about this coat is that it's made from suede material which is great for the winter months. Suede coats are a perfect touch for any outfit and look nicer when paired with neutral colors! I have also noticed that this coat has become more affordable now, which makes it even more affordable for everyone this year.
I would recommend this coat to anyone who wants to wear a classic look or want something a little more modern. The long length of this coat works for any occasion and will keep you warm through every season! This is one of the most recommended coats by my followers!
The trench coat is such a classic trend this year and there are so many options to choose from. A trench coat can be worn in so many different ways and looks flattering on everyone. It's also great for dressing up an outfit or making it casual for those days when you just want to lounge around in your favorite sweatpants.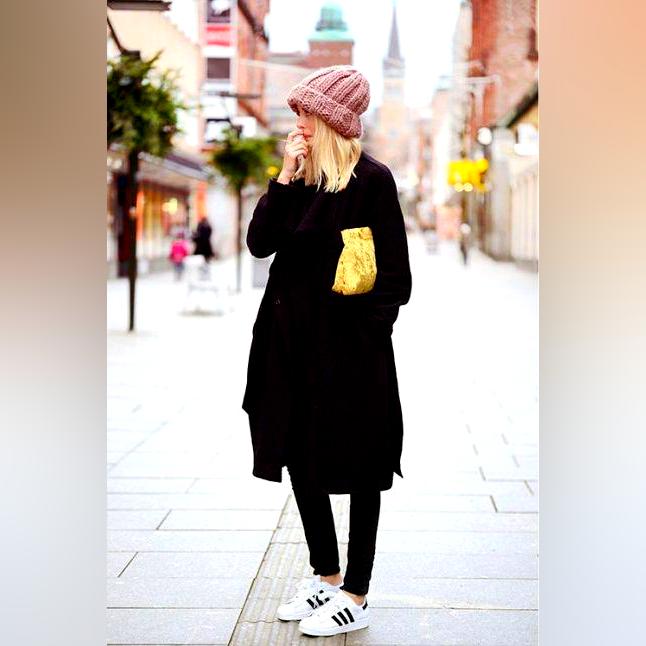 Buy Similar Here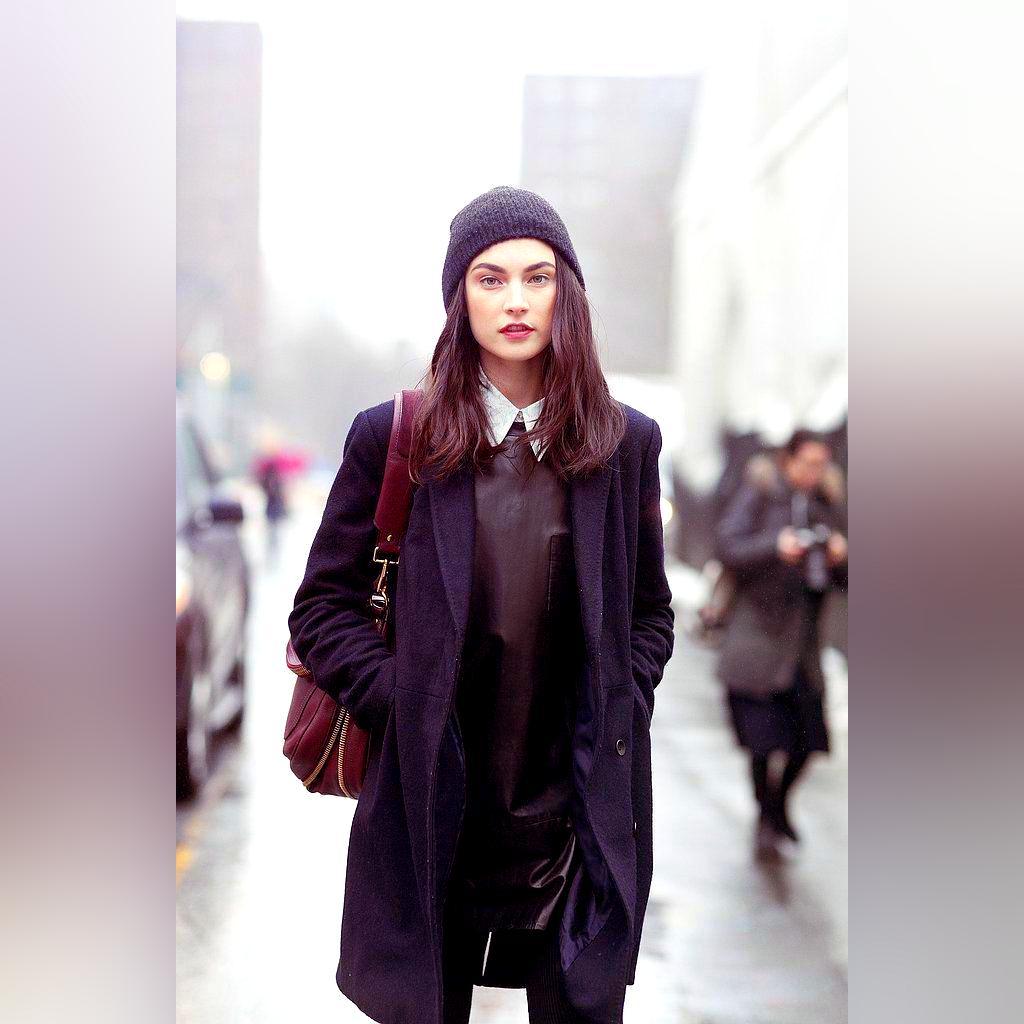 Buy Similar Here
This trench coat is a great piece to invest in. It is fully lined with a black satin like material, so it will keep you warm in the coldest of temperatures. The big pockets on the side are perfect for holding your phone, keys or wallet on those busy days.
This coat has a large collar that makes it look so fancy! The long length of this coat also allows you to pair it with multiple bottoms throughout the winter months. You can't go wrong with this coat – one of my favorite black coats for women!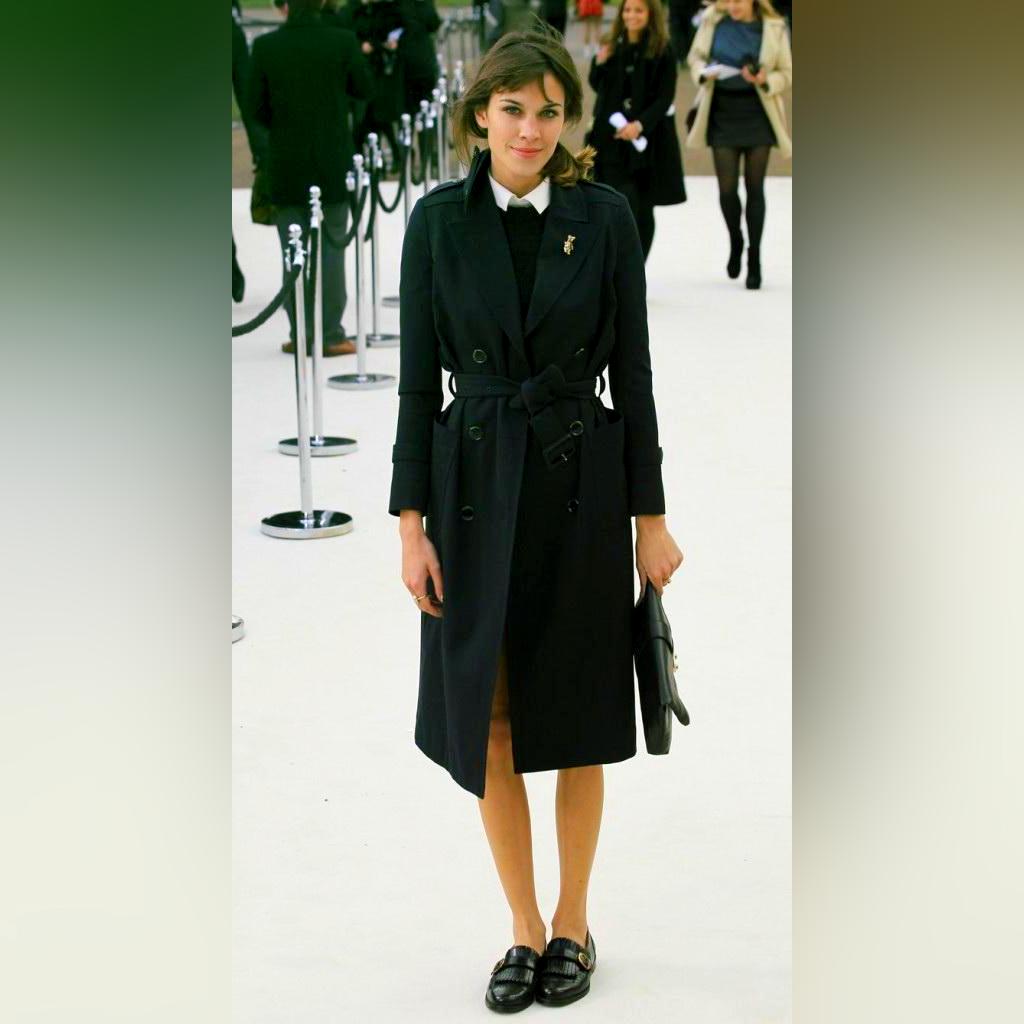 Buy Similar Here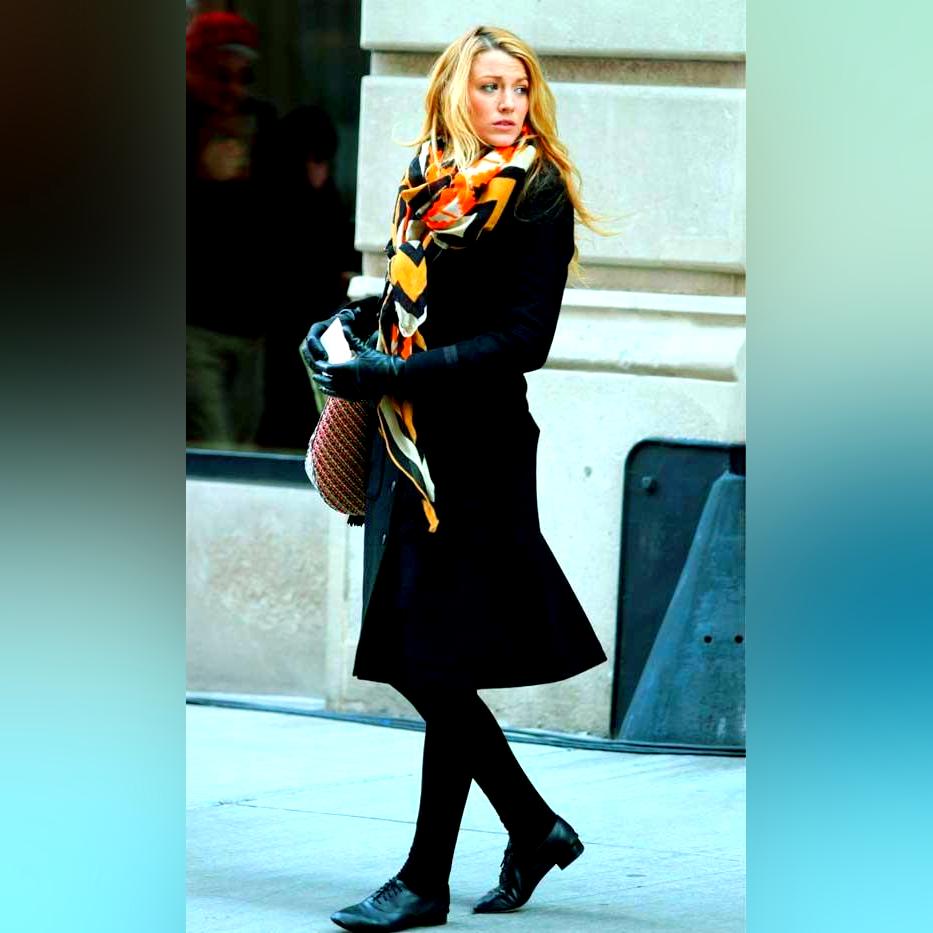 Buy Similar Here
The appeal of beige trench coats is undeniable. They're versatile enough to be paired with a casual outfit as well as formal wear. They're also perfect for layering under other coats. I also enjoy the timeless look this jacket gives your outfits and it has a flattering shape for any body type!
This trench coat is great for when you want to add some edge to an outfit or pair it with something a little more classy! The unlined look of this coat is great for women who prefer not wearing anything underneath their coats.
This coat is a great option for traveling! It's easily washable, so you can clean it if it gets dirty on your travels. It is also water-resistant, so if you run into any rain showers or snowstorms, this coat will keep you warm and dry.
If you're looking for a work-appropriate black coat with a unique design, then this one is for you! I like the longer length on this one because it adds an extra touch of elegance to suits, dresses and shorts. This jacket can be worn in the fall, winter and spring months – depending on how heavy it is.
The belt on this jacket adds such a nice touch to any outfit. I like to pair it with a basic pair of jeans or leggings and an oversized sweater. This coat also comes in different colors, which is great because it will match with so many of your outfits!
I would recommend this coat to anyone who wants a little more coverage underneath their coats and to those who prefer wearing skinnier clothing. The length of this coat allows you to pair it with leggings, dresses and other items that are slightly longer than the standard straight skirt.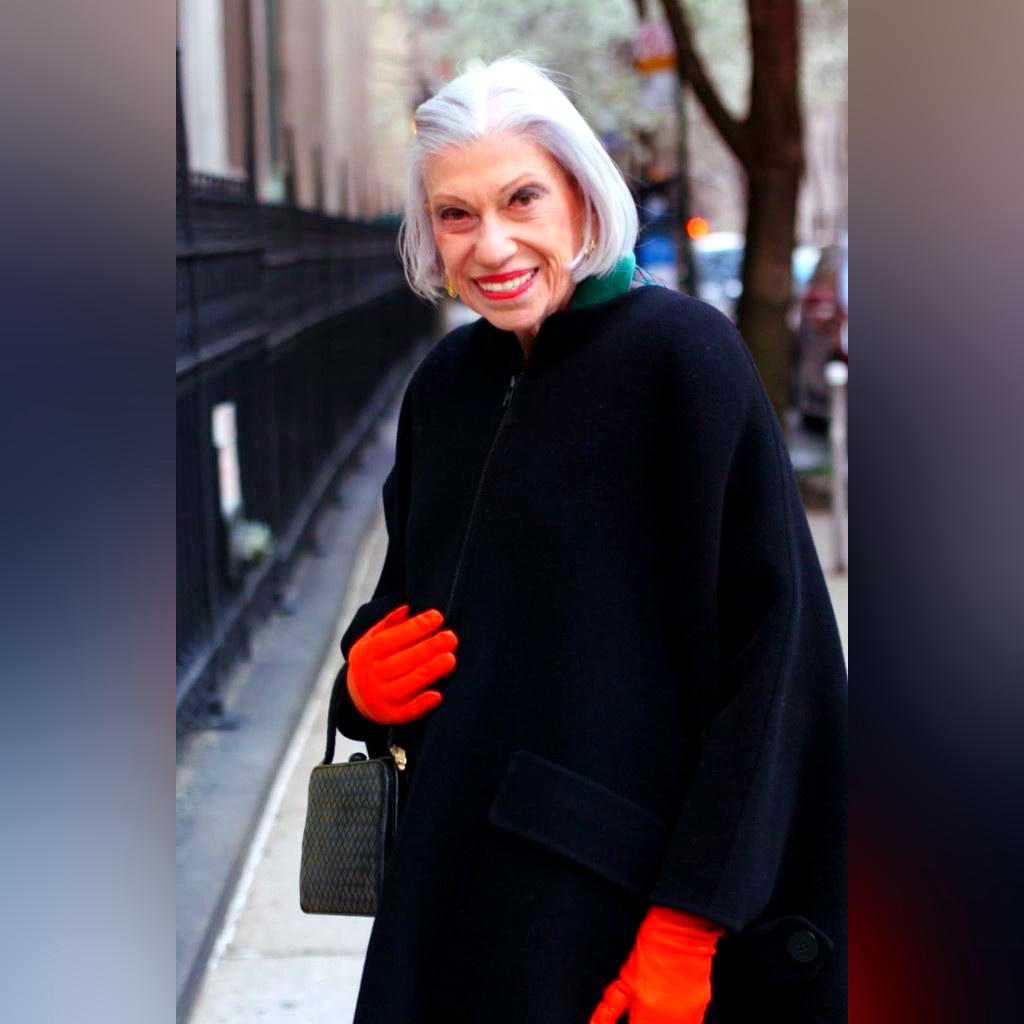 Buy Similar Here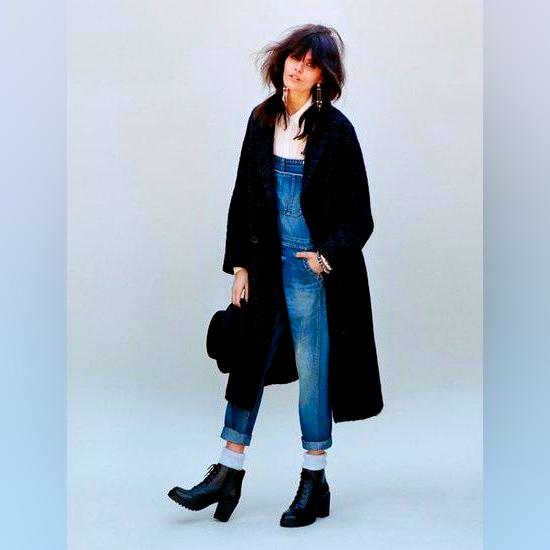 Buy Similar Here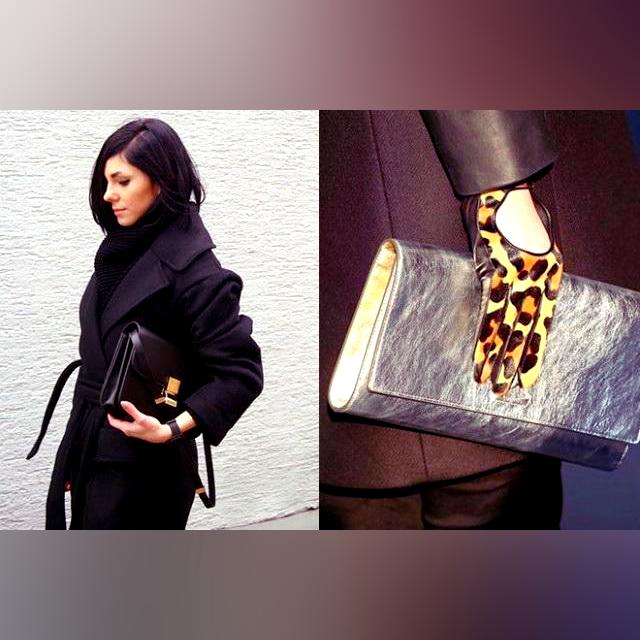 Buy Similar Here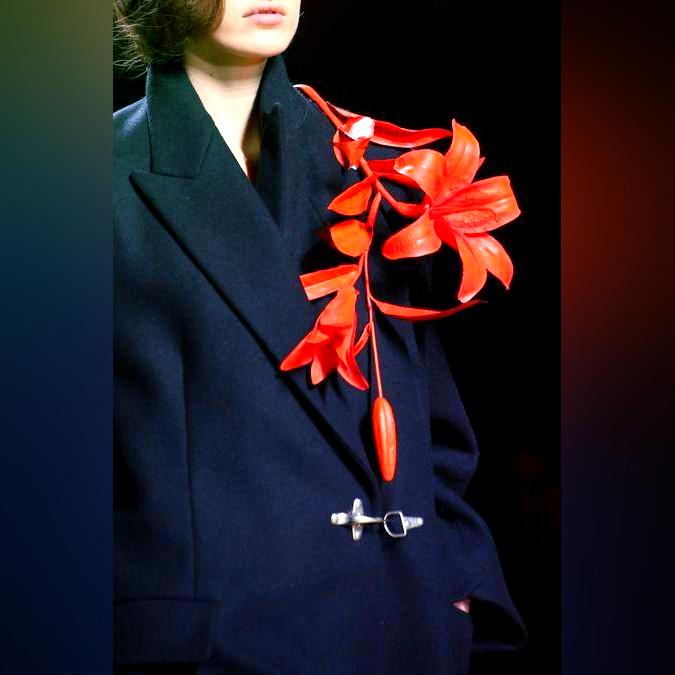 Buy Similar Here