Summer is just around the corner and that means it's time to switch up your wardrobe with bohemian clothes! Here are some of the hottest trends from fashion and style experts that you need to know about.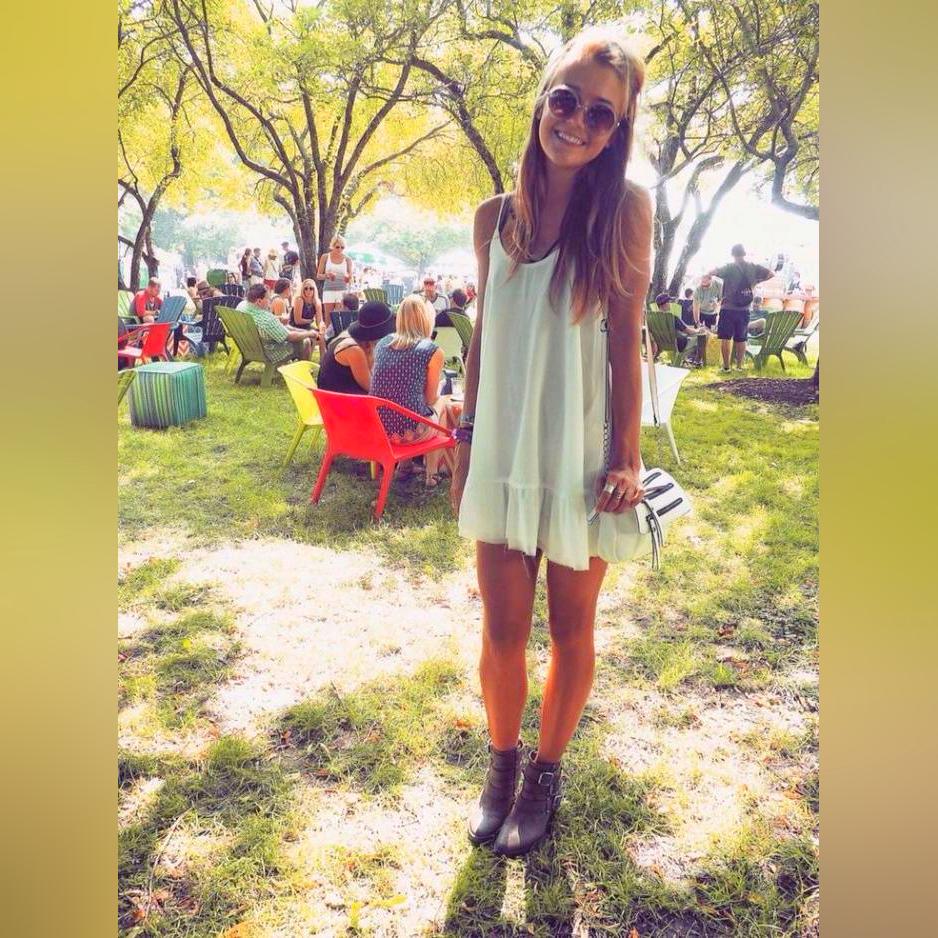 Buy Similar Here
Bohemian-style clothing will help you recreate that special vibe for this season. These items are not too formal so they would work perfectly for a summer picnic or an outdoor event where people want a more laid-back vibe. Flowers, feathers, lace, and linen will create great examples of boho flair.
Bohemian style is on trend this summer. The hippie movement was popular during the 1960s, but it's now making a comeback. Boho is all about living the free life and wearing unconventional clothing with bold and unusual patterns or colors. Boho fashion is usually made up of flowy and loose-fitting clothing that has a bohemian feel to it.
These clothes are also typically very bright in color, which makes them fun to wear when you go out during the day or on a summer night. The latests street style images show us that when you wear boho inspired pieces, anything goes and women will still look amazing in this trend this summer.
Trending Boho Style: Dressing Up in Denim
Boho style is synonymous with promoting the hippie style, which was adopted during the 1960s by women who were disillusioned with traditional values and the materialistic society in which they lived.
These days, the term 'boho' is used to refer to a very specific style that's popular among women in their 20s and 30s. This style is characterized by eclectic outfits that are made up of high-quality fabrics, regardless of the colour or print. When you see a boho look in real life, it resembles an ethnic festival or a hippie party in some ways – there are lots of vibrant colours and prints thrown together, in complete disregard for matching patterns and colours.
The thing that holds these kinds of outfits together is how well women wear them, regardless of how mismatched their appearances may be. When you put the outfit together, you're likely to see a mixture of accessories including necklaces, bracelets and wraps that add an element of boho femininity to the outfit. You're also likely to see a variety of cultural symbols mixed into the outfit, like peace symbols or other cool references to different cultures.
Denim is one of the main elements in this kind of outfit. That's right – traditional denim jeans are one of the best ways to achieve a fashionable boho look this summer. You can wear a pair of high-quality jeans with boots and a boho top, or even bare legs with a bold top and stilettos.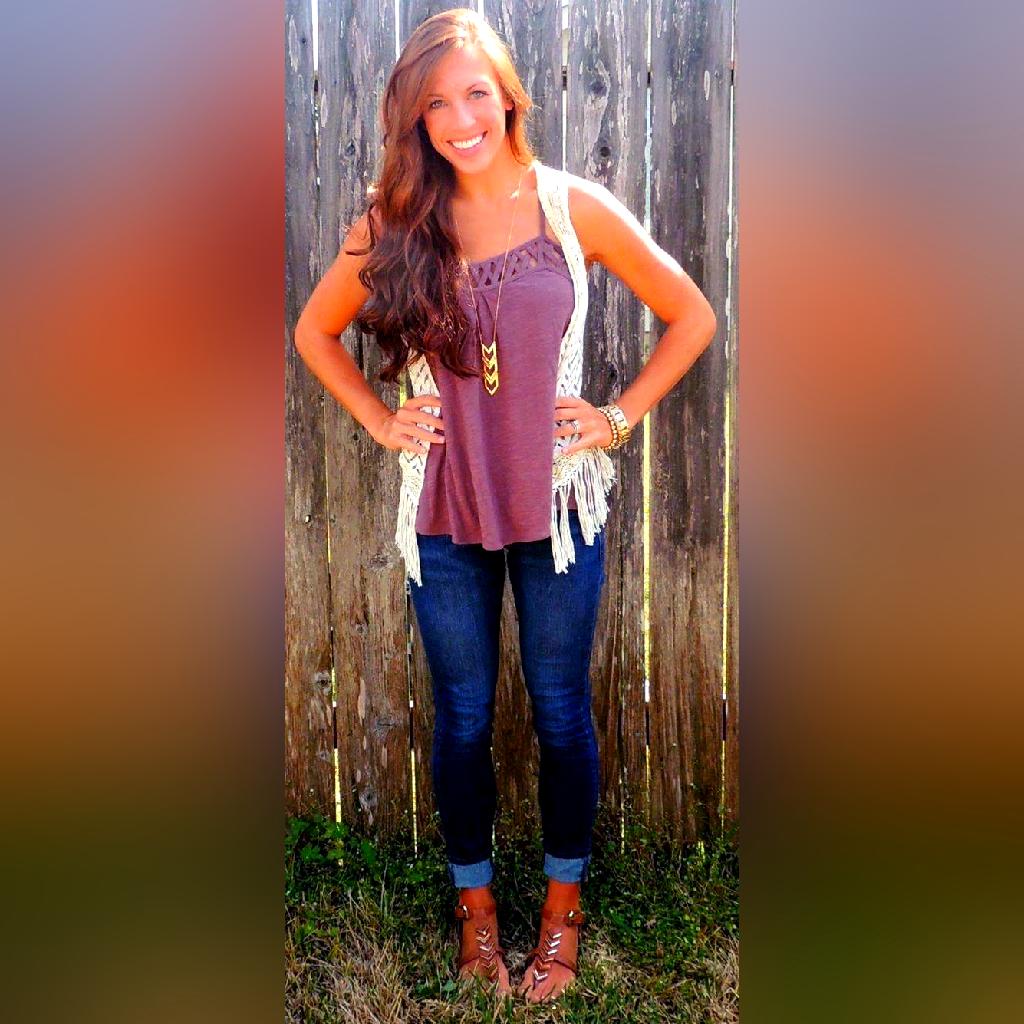 Buy Similar Here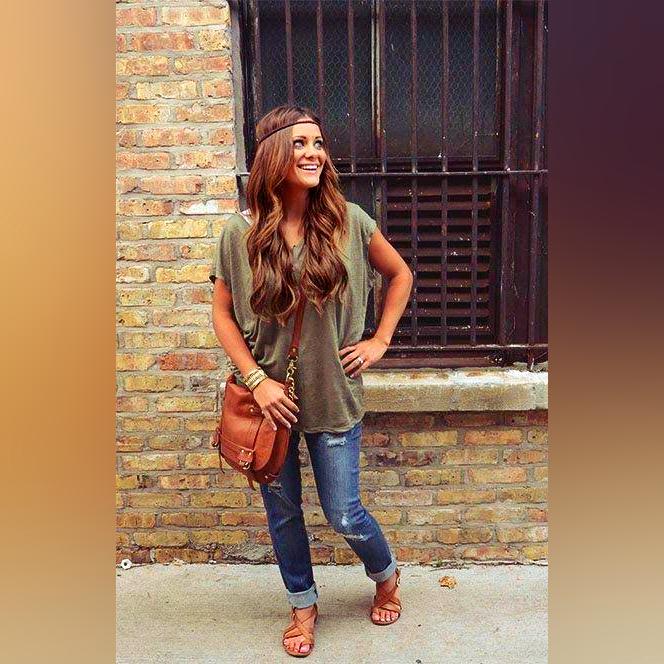 Buy Similar Here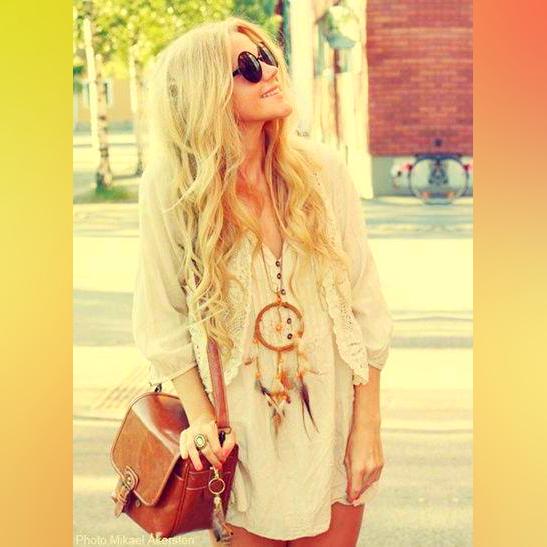 Buy Similar Here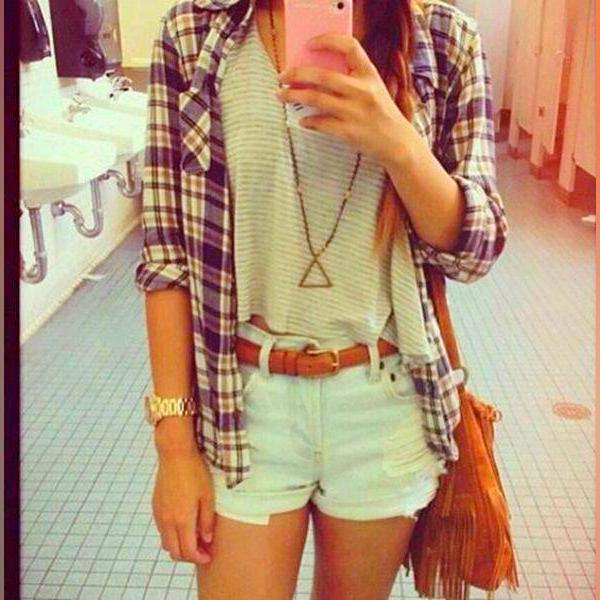 Buy Similar Here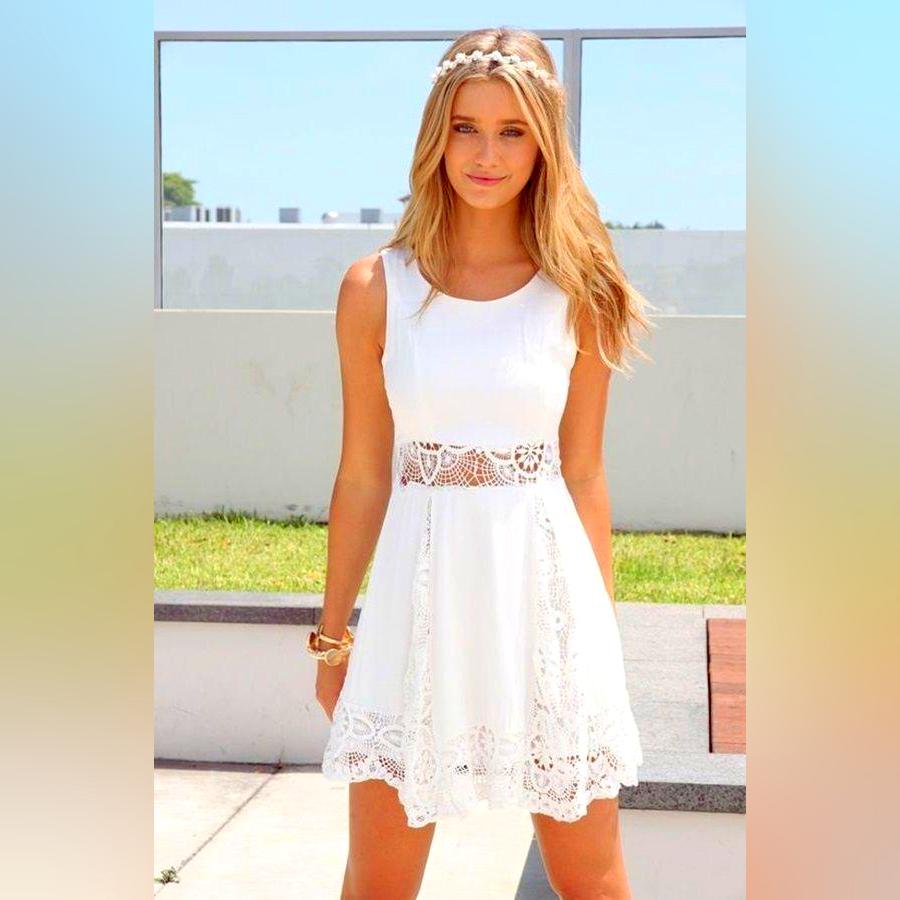 Buy Similar Here
Varying Types of Denim:
The thing to remember about this trend is you can wear any type of denim you like. There are various shades for different kinds of jeans. For example, slim-fit denim jeans are perfect for boho style because they are usually more fitted than traditional brands and fit the body much more snugly. Whether you go for a straight leg jean or boot cut, the key thing is to wear them together with a pair of boho heels that go well with your outfit.
Boho Style: The Look in Pictures
To get the boho trend, you need to follow the latest fashion styles. That's why if you look at popular online fashion magazines or fashion shows, you can see a boho look being combined with street style. At these events, some women wear bohemian chic outfits and accessories that are paired with street style trends like fringe bangs and bold colours like red lipstick.
What makes this look special is the fact that it is a fusion between two different and contradictory styles. These aren't opposites that are mutually exclusive – they are complements to one another. That's why boho style is so popular among women in their 20s and 30s, as it combines the attitude of the hippie generation with more modern street style trends like fringe bangs that women have started to wear. The result is an outfit that looks like a cool combination between old and new, while still being very appealing to our eyes!
Boho Style: How to Make It Work
When someone wears this kind of outfit, you can't help but feel inspired. The appeal of this outfit lies in its uniqueness because it combines elements from both boho fashion and street style trends. The result is something completely original. You'll find that the trend of blending a boho look with street style is growing in popularity, so many stores and retailers have started to offer clothes that combine the two styles.
This is great news because it means you can look at discounted boho style clothes without spending too much on them. The key to pulling off this look successfully is by buying items from well-known stores that are known for having boho style clothes (such as Topshop or Topman) for less than usual stores like H&M or Mango.
Boho fashion has come a long way since the hippie days of tie dye and patchwork. Boho came back as a fashion trend in the 1990s, in London, when the grunge look was appearing. The key elements of boho are fringes, chunky jewelry and gypsy dresses. It is all about being wild, free and creative.
Nowadays boho looks can include patterned clothes, tribal prints and even metal accessories like chains and studs (although these are not strictly part of the boho genre).
The best-known symbol of boho style is probably a choker necklace – a large piece of jewelry around the neck that hangs to your chest. Chains, bracelets and rings are also popular. Horns, feathers and sequins were all used for boho jewelry in the past but now pins are preferred.
One of the characteristic boho styles is a gypsy dress specially worn for proms (my favorite one is a white boho maxi dress). It is very sexy looking, with bold bright colors that match each other very well. It can make you look slimmer because it has a very flattering shape – especially if it's short and form-fitting.
Boho styles have evolved over the years and are now less hippy-like and more sophisticated. The style is not that far away from bohemian-chic fashion, which portrays a boho look but is lighter, with brighter colors and fewer accessories.
Today boho fashion looks great on a number of body shapes. It works extremely well on women who are petite or naturally thin.
Here are some boho clothes you should definitely buy:
– Ruffled maxi dress;
– Fringed suede jackets with asymmetric hems, decorative lapels;
– Geometric metallic bracelets: bought these at home depot in London;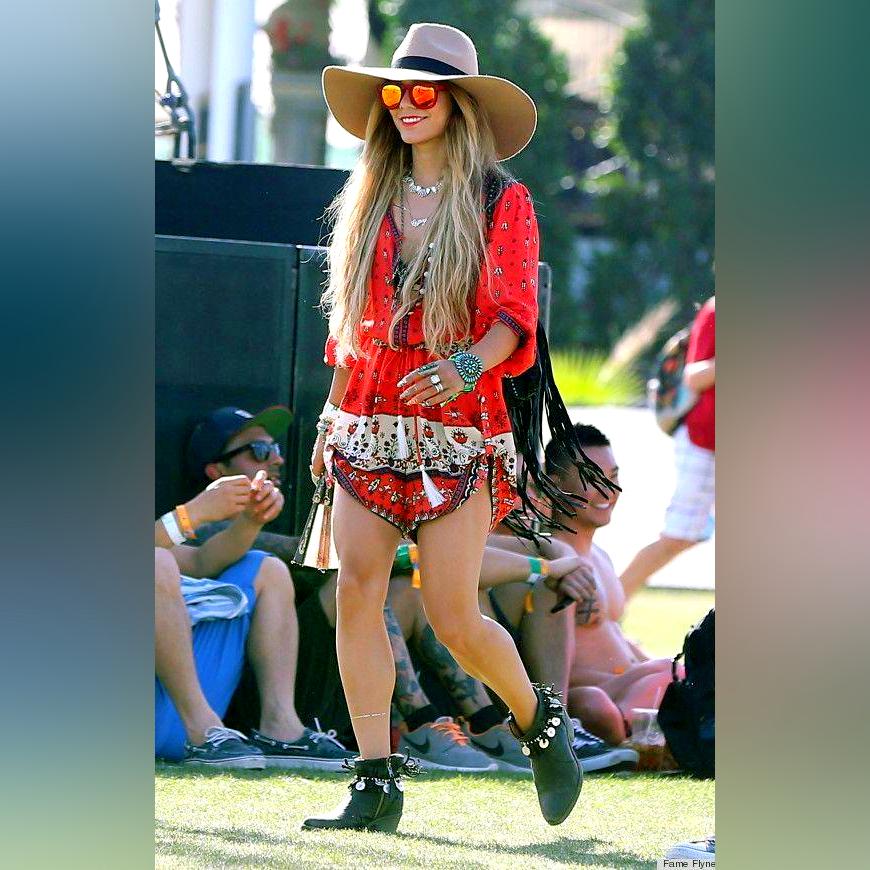 Buy Similar Here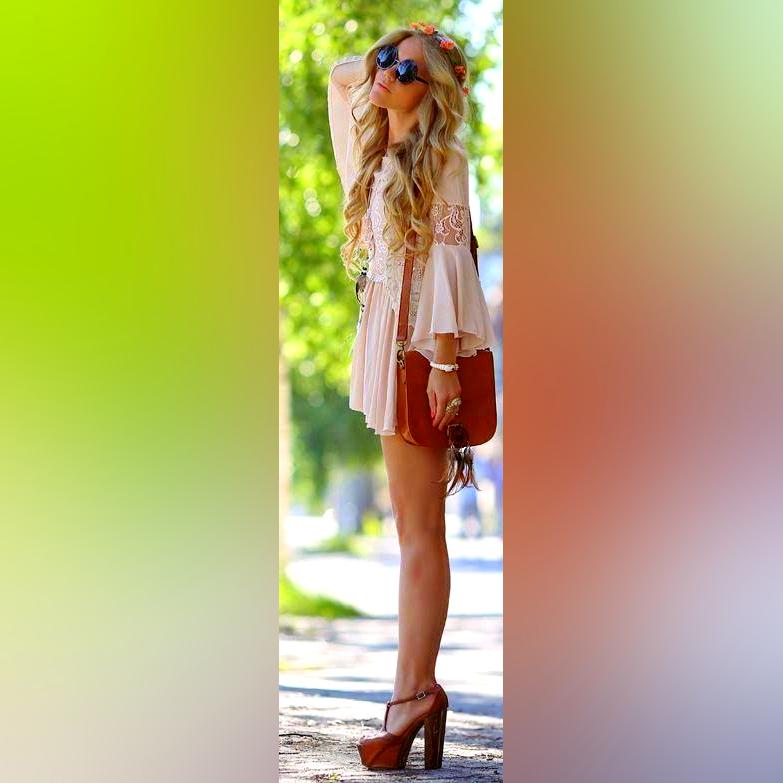 Buy Similar Here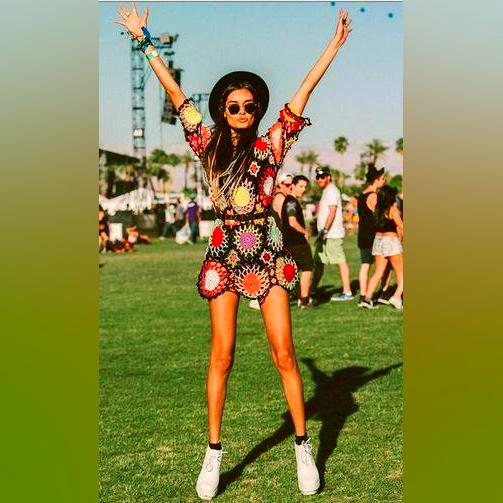 Buy Similar Here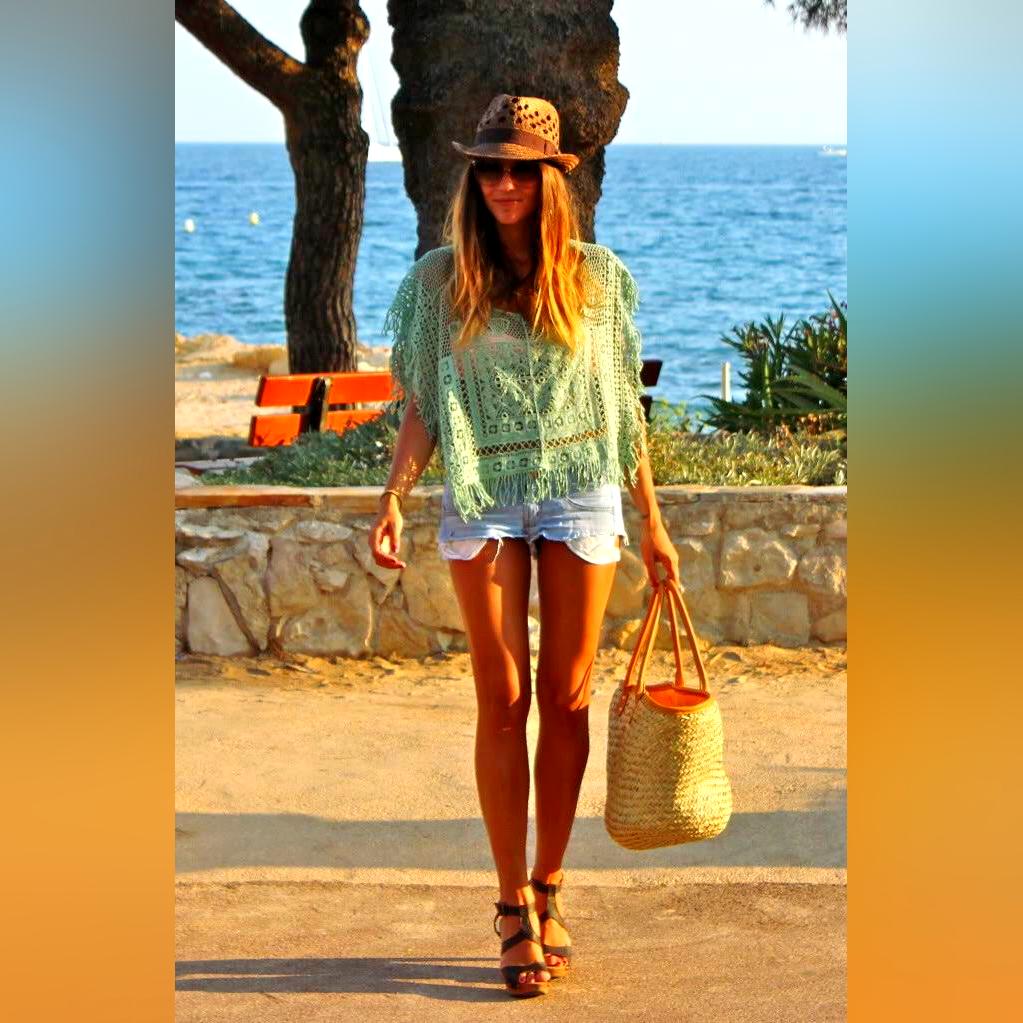 Buy Similar Here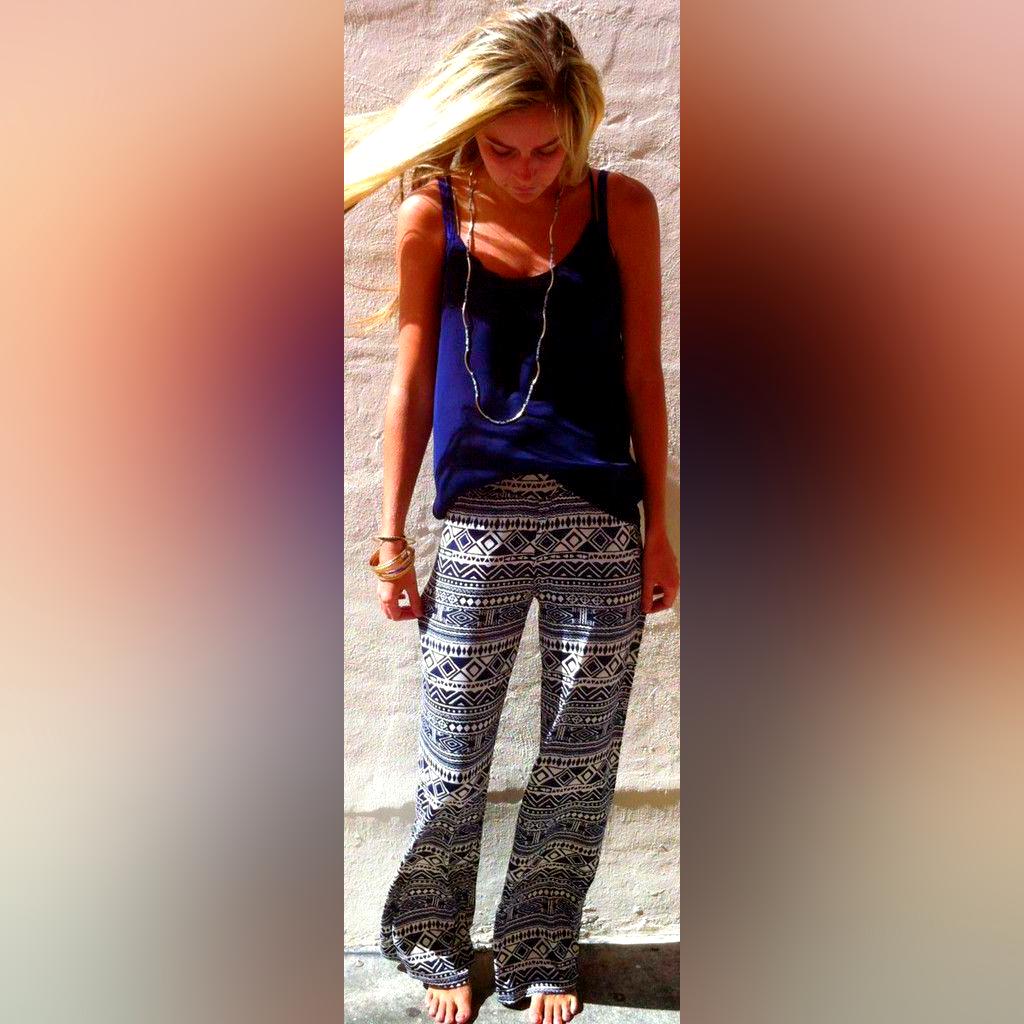 Buy Similar Here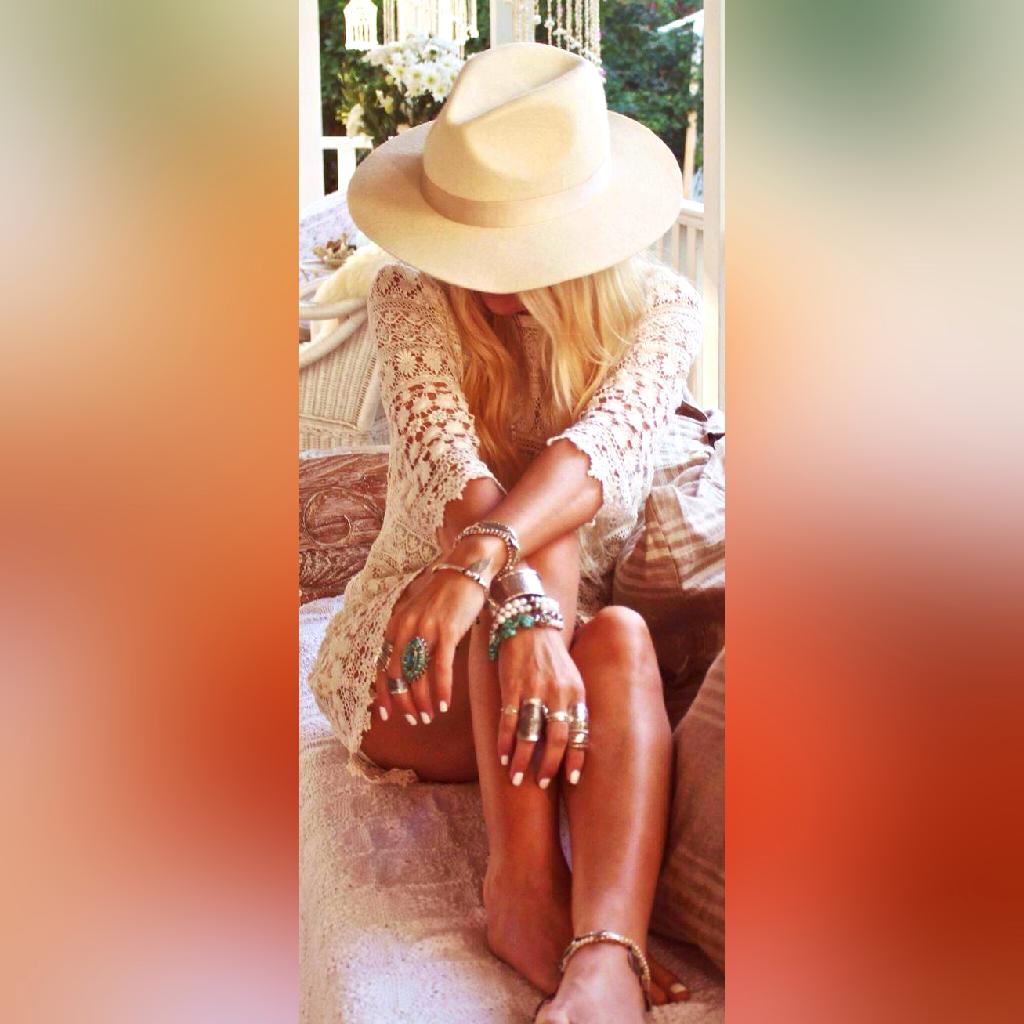 Buy Similar Here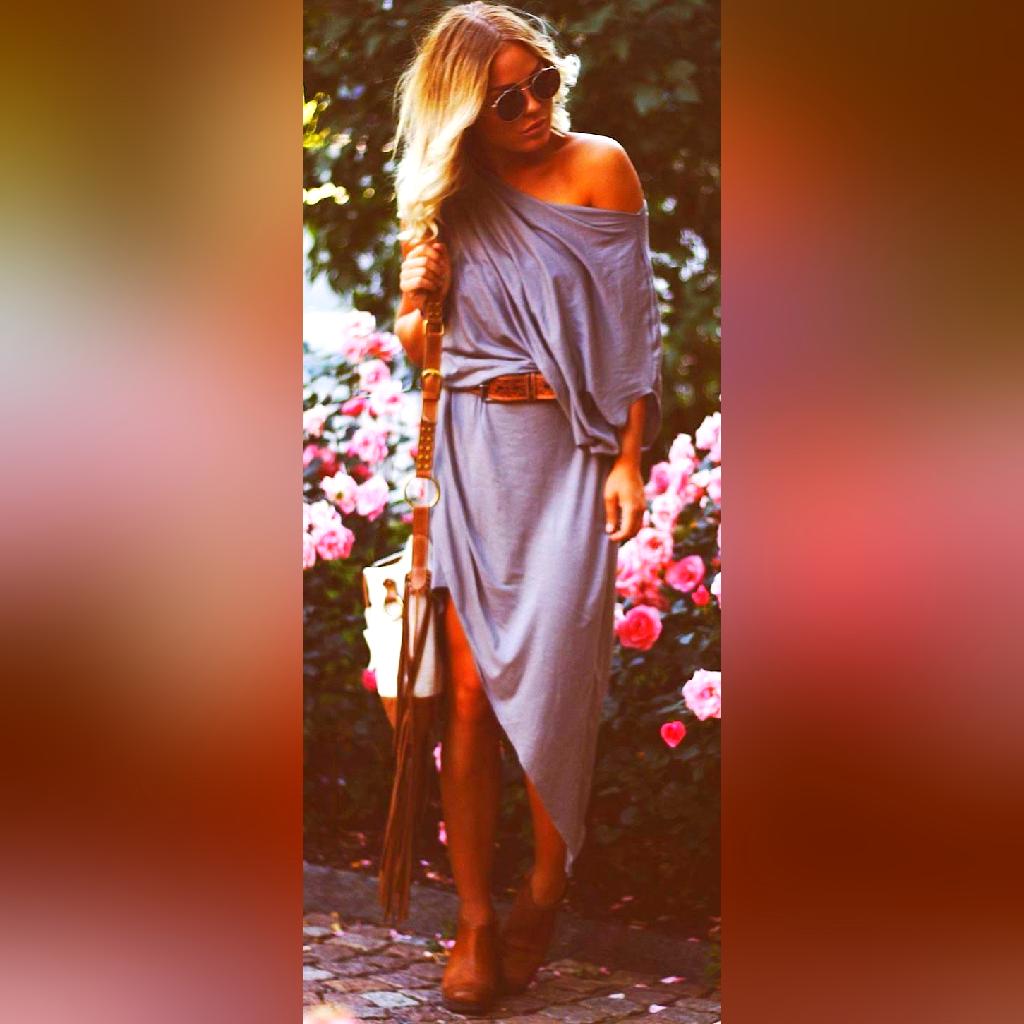 Buy Similar Here