Many people like to dress in a business casual style, I have already shared with you my favorite looks to copy this year, but today I want to show you smart casual looks you can use during business hours. This is an informal attire that still conveys professionalism and elegance. It's not too formal, but it's not too casual, either. It's just the right amount of formality and relaxed touches to be appropriate for work or other professional events like meetings and interviews.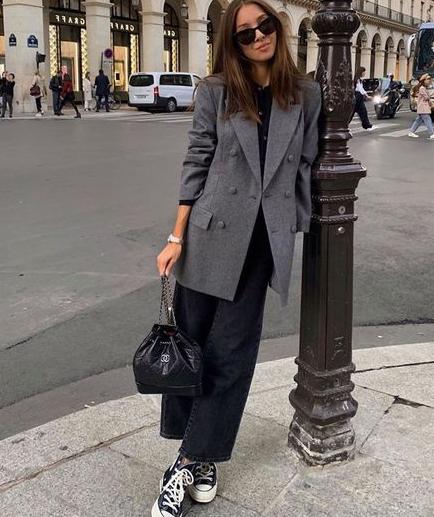 Buy Similar Here
Smart casual style is all about dressing in a smart and sophisticated manner while still appearing laid-back and comfortable. When choosing what to wear, look for clothes that can work in a multitude of situations, such as skirts, blouses, trousers, scarves and jackets.
You can dress smart casual in many different ways. For example:
Employing a practical approach is key to mastering chic casual style. Smart casual attire isn't just something you wear with your jeans on the weekend; it's an entire look that you can adapt to fit any situation from the workplace to dinner parties or nights out with friends.
This attire is described as professional clothing that looks more relaxed and comfortable. Smart casual dress code allows you to keep your personal style while also catering to the needs of your workplace. You may not be required to wear business casual clothes all the time, but there are occasions when you may want or need to follow a business casual dress code, such as at certain corporate events, for job interviews or when meeting with clients.
A woman's personal sense of style is what makes her unique. However, understanding some basic fundamentals of business casual can help you stand out without having to sacrifice your style identity.
If you're looking for your next job, or just want to make sure that you're always on the right side of a business casual dress code, then this is the guide for you. If you've never heard of business casual before, don't worry. Read on to learn more about it and how it can impact your life.
If you're one of those persons who likes to dress in this fashion, here are some personal style ideas for you.
Avoid wearing baggy clothing. If a piece of clothing is too baggy, it will make you look messy and unkempt. It may even make you look shorter than you really are.
Choose clothes that complement your body type and skin tone. Know what kind of styles look good on your body type and choose clothing accordingly. At the same time, make sure that the colors work with your skin tone. You don't want to wear colors that will clash with your natural look.
If you're trying to dress in a smart casual style, avoid loud or bold colors like reds, yellows or greens. Instead, go for darker and muted shades like blues, grays and black. These colors are classic and elegant. They are also appropriate for almost all occasions.
Keep the fabric of your clothes in mind when choosing an outfit to wear. If you wear a smart casual outfit made out of synthetic materials, it will look cheap and outdated. Instead, choose natural fabrics like silk or cotton. These fabrics give you a refined look no matter what kind of outfit you're wearing.
Avoid wearing too many accessories with your outfits. The more accessories you have on, the messier you look. You should only add accessories that complement your style and outfit choices.
This style is meant to convey a sense of professionalism and seriousness without sacrificing comfort. This means that you need to wear clothes that aren't too loose or too tight or that don't make you feel uncomfortable. If you're wearing clothes made of material that makes it easy for you to move around comfortably, then you're already making a good business casual choice.
Smart Casual Style Tips: 3 Quick and Easy Tips to Try Today
1. Make it work. It's easy to stress out about what to wear when you're unsure of the dress code for your next meeting or event, but remember: If the event isn't important enough that you need to look perfect, then there's no need to stress over it. You should always try to make it work.
2. Look consistent and comfortable with basic pieces. In addition to being able to keep your personal style intact, you also want to make sure that all of your casual attire is comfortable and easy on your body (and on the environment). With a little bit of simple thought and planning, you'll be able to build a wardrobe full of classic and practical pieces that work with almost anything.
3. Think about the season and the setting. It's important to think about more than just your outfit when you're getting dressed for a casual event. While it's always good to dress comfortably, you should also make sure that you're dressed appropriately for wherever you're going and whatever the season is.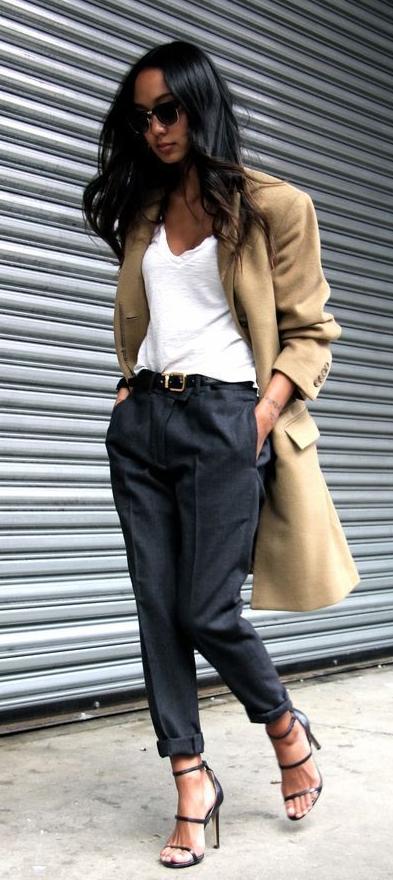 Buy Similar Here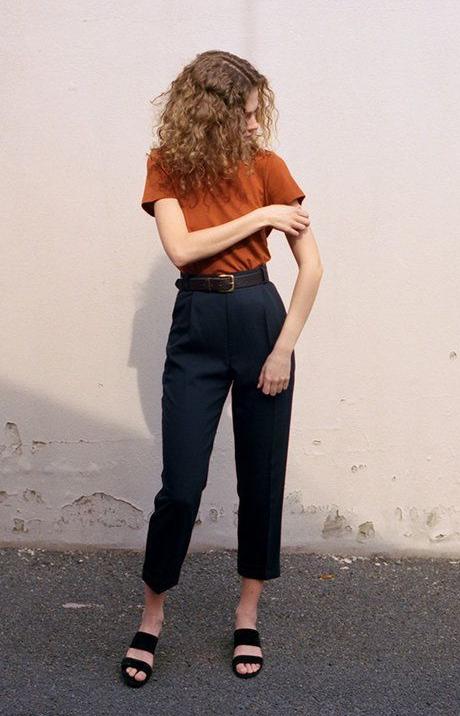 Buy Similar Here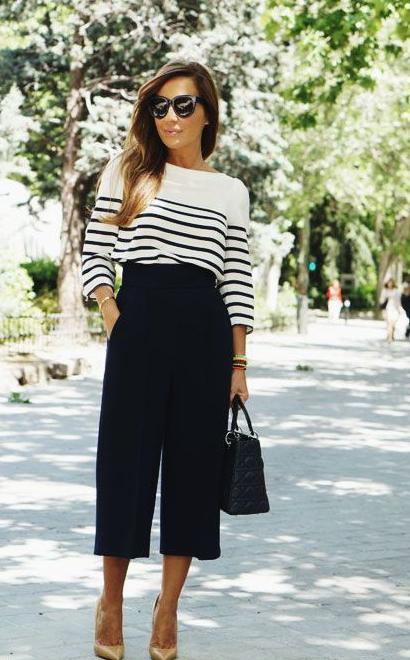 Buy Similar Here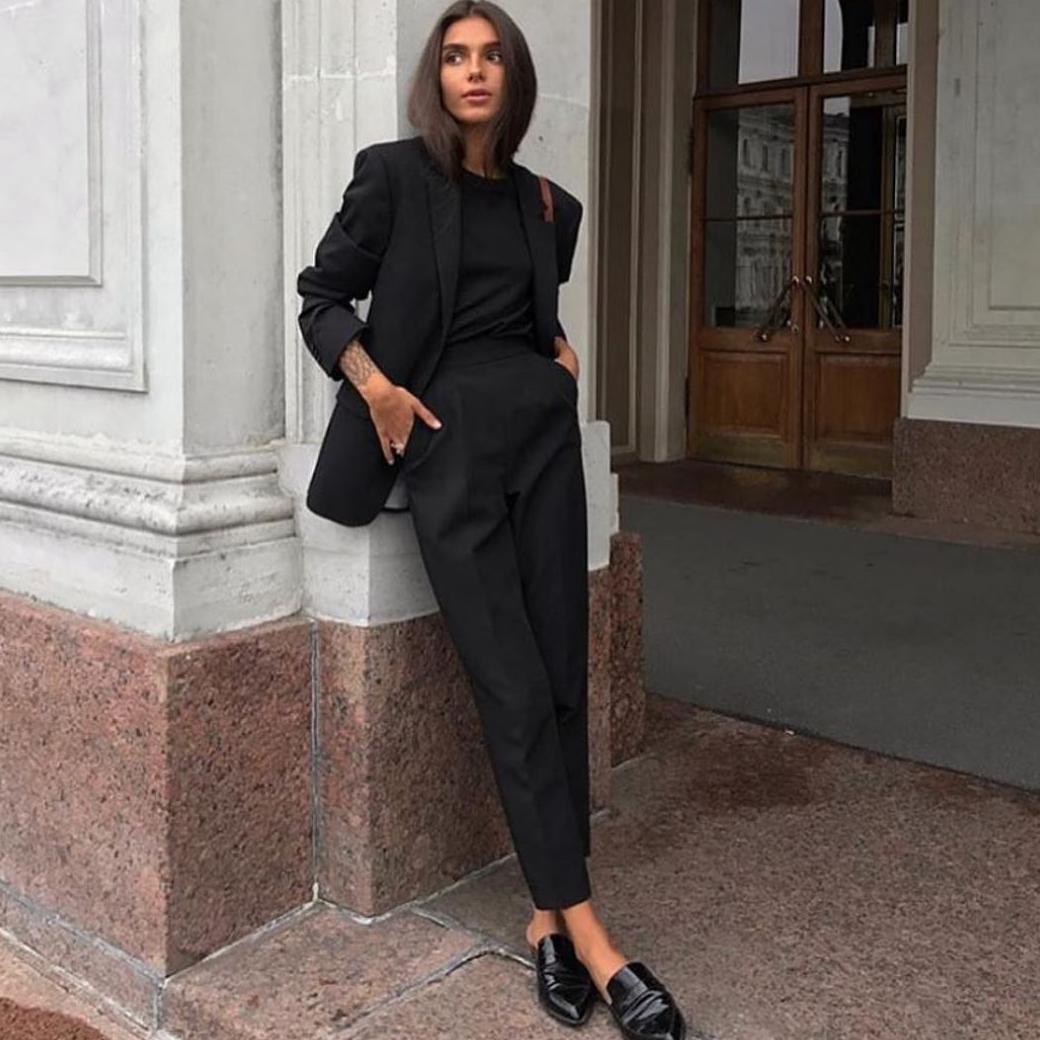 Buy Similar Here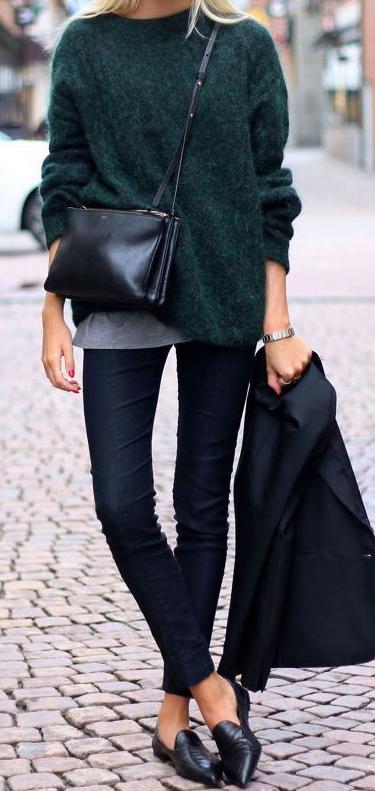 Buy Similar Here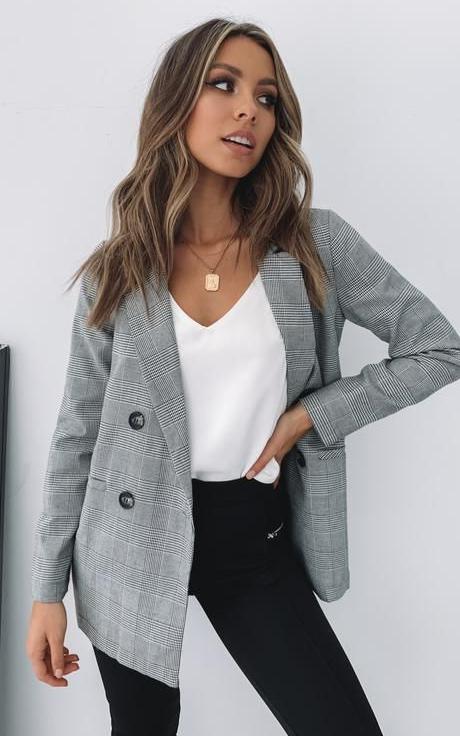 Buy Similar Here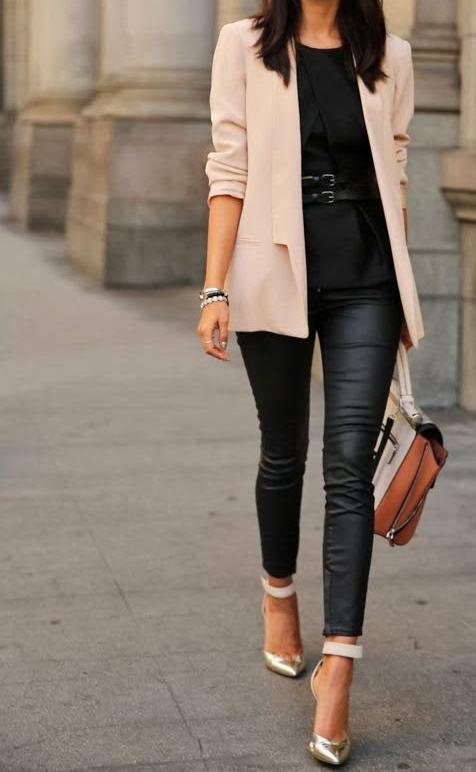 Buy Similar Here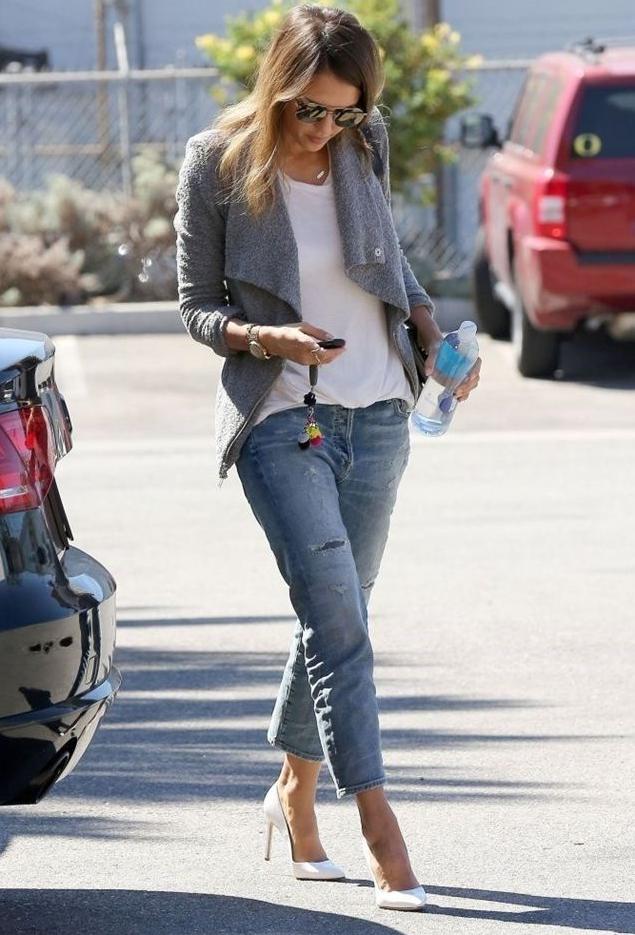 Buy Similar Here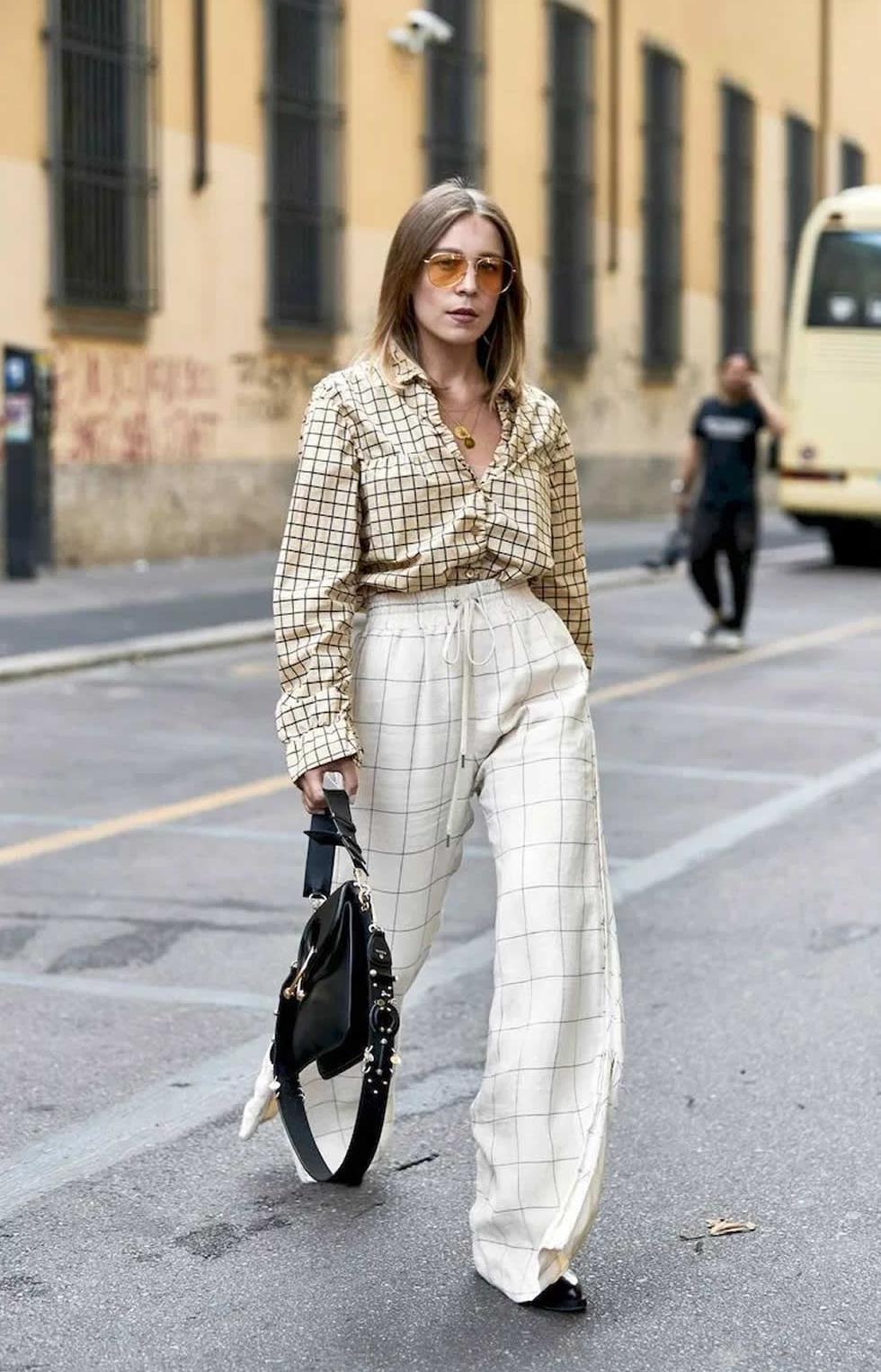 Buy Similar Here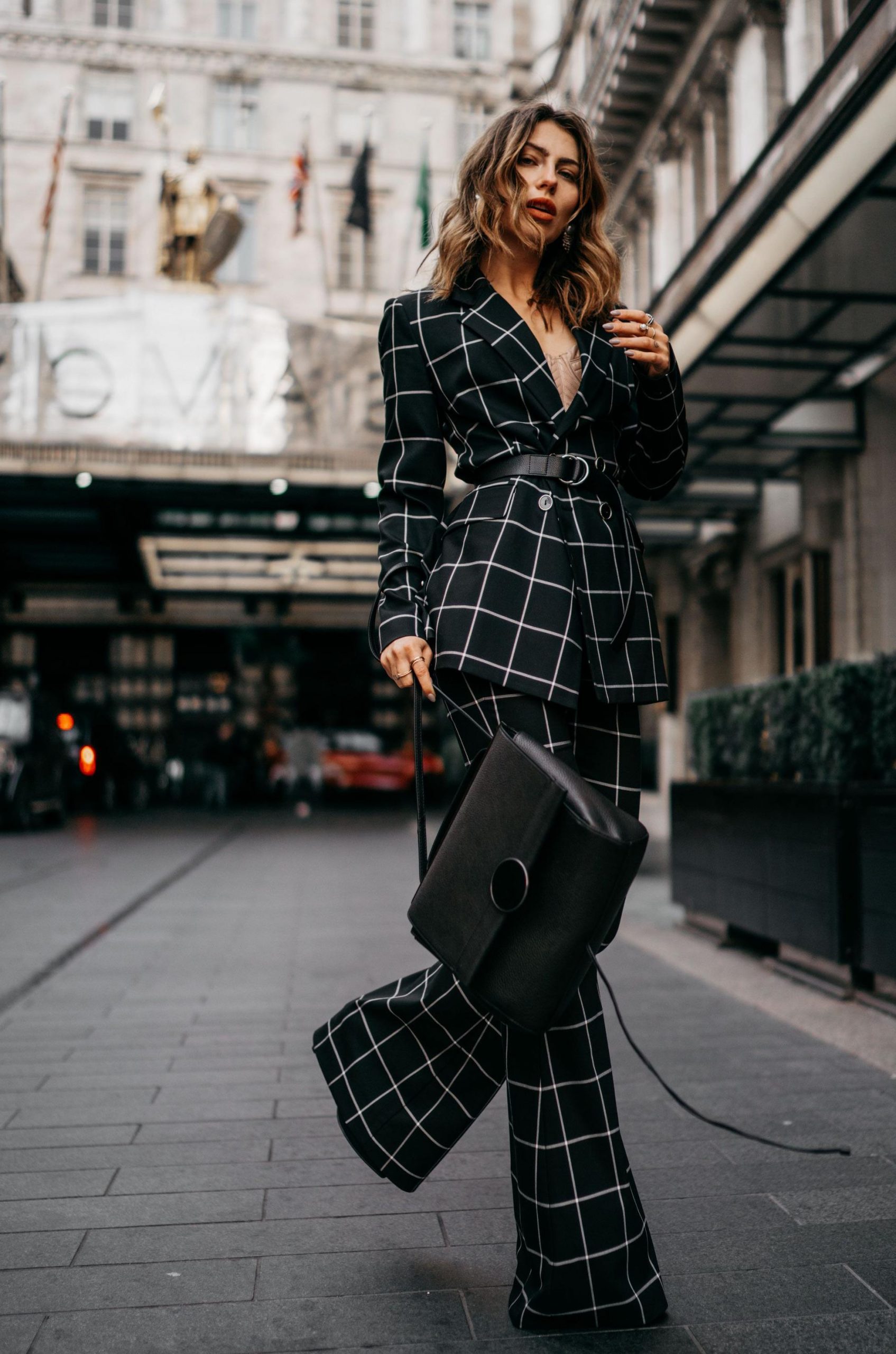 Buy Similar Here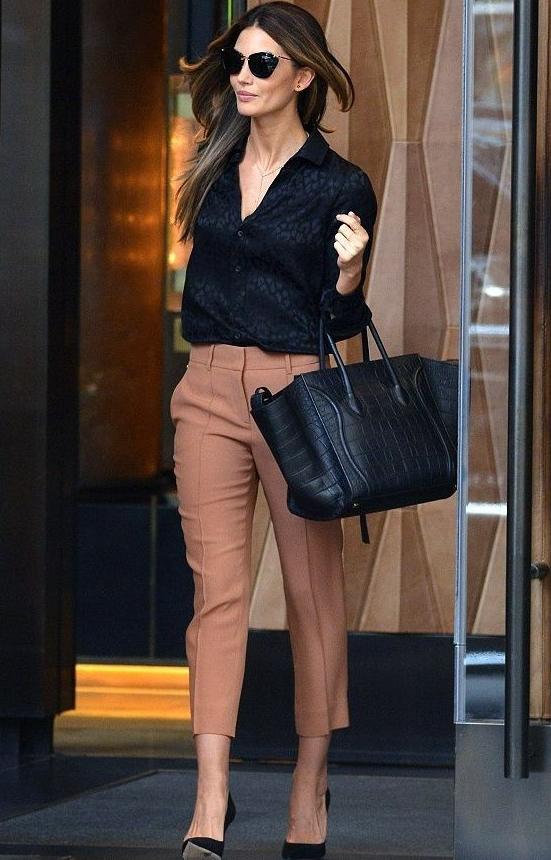 Buy Similar Here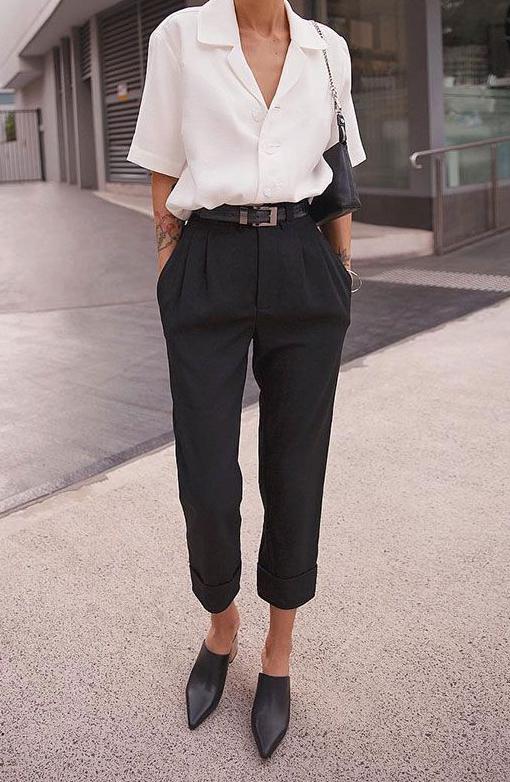 Buy Similar Here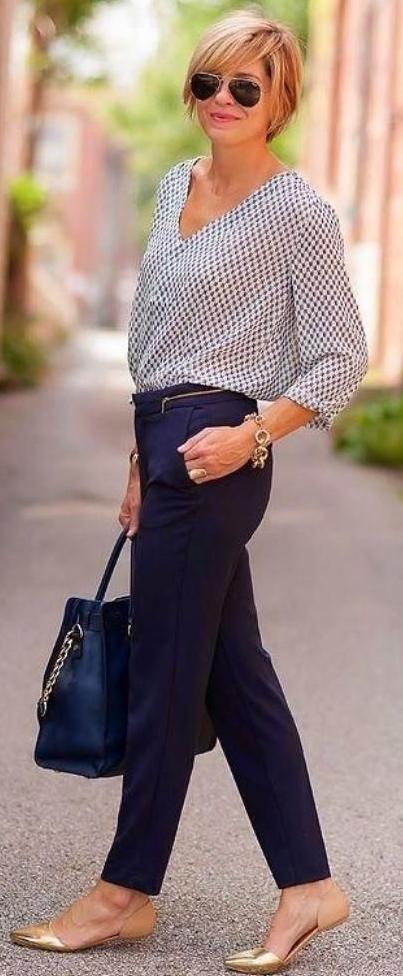 Buy Similar Here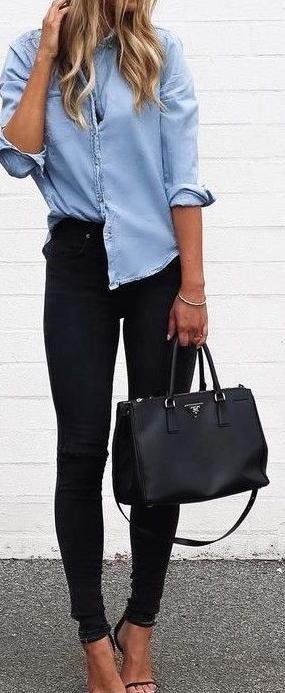 Buy Similar Here