Hey everyone! I know that in the past, dressing for work has been a tedious task. However, as of late casual attire has been on trend and many companies have gone into a more relaxed dress code, I am here to show you a few great styles to get you ready for the office in a business casual style!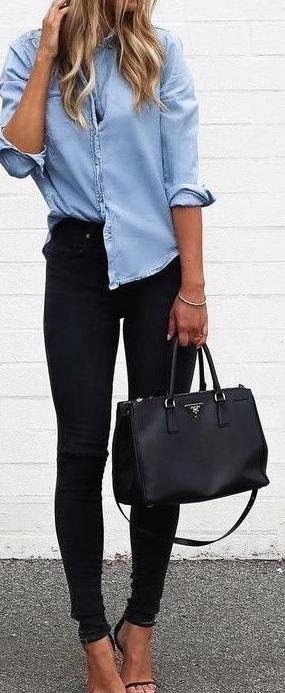 Buy Similar Here
A business casual look is something that many women are not familiar or comfortable with in wearing. The purpose of business casual attire is to make the employee and the employer comfortable, while maintaining professionalism. Therefore, it is essential that you understand what this attire is along with the clothing items that make up this look. A business meeting includes any gathering between potential employers and employees that is held to discuss work related matters. Business casual attire enables ease in interaction during conversations.
Business casual attire is appropriate for most career fields. The colors that work well for business casual attire are bright and pastel shades. They do not have to be muted, but they should not be too bright either. You can easily pull off a look with dark pants and a blouse in subtle colors such as sky blue and emerald green.
Business casual attire will allow you to look polished and professional while dressing down for the meeting. If you try to wear clothes that are too professional, it may make you appear uncomfortable and that may negatively affect your performance. By being dressed in this manner, you will be able to have a discussion with the interviewers about your job skills while still looking organized and put together. It can be challenging for someone who does not dress professionally every day.
The first outfit is something that I would wear on an average weekday at work. It consists of black dress pants with a button-up shirt completed with a cardigan. For shoes, it is either Oxfords or pumps depending on your preference and comfort level.
The second outfit involves a cute dress with collared shirt and flats. I love this outfit because it is really causal but you still manage to look professional. You could go for a pencil skirt with a blouse as well. As always, diverse styles are always the best choice when dressing for work.
The third style is very similar to the first one but, instead of pants, you wear jeans and heels! It is very casual yet chic at the same time. This is something that you would wear to an office function or perhaps a formal event.
For the fourth style, I would probably wear it on a cold weekday. It consists of jeans and a turtleneck sweater with heels. This is for when it's not cold enough to go with boots but you still want to look professional and put together.
The fifth style is ideal for a fun office party. It consists of jeans, white button-up with scarf and heels. I love this outfit because it's simple but cute. You could even wear a skirt if you agreed to wear something a little more casual instead of your usual work clothes.
The sixth style consists of a khaki jacket with a sweater and jeans. This is just another great option for those chilly fall mornings when you have to walk to the office. It is very professional and proper but still looks really cool!
The seventh style is great for fall weather and comes with pants, blouse, jacket, and ankle boots. This is a great outfit because it's lovely but still really simple and casual. This is something I could wear to work every day without feeling like I'm over-dressed.
The eighth style consists of jeans, white button-up with scarf, heels, and cardigan. This is perfect for when you are somewhere that requires business attire but also requires you to move freely. It is elegant and professional but also rather casual and laid back.
The ninth style comes with a skirt and blouse paired with flats. I would say this is perfect for going out with friends after work or even heading to happy hour.
The last style consists of skinny jeans, flats, sweater, and blazer. I love this outfit because it's very cute but also rather causal at the same time making it very versatile.
To keep in-step with current fashion trends, I will no longer wear black on black. It makes me look old and dull. Instead, this fall I've bought a few skirts and tops and matching shoes. The challenge now is finding the right top that fits right, to exude confidence while keeping up with the latest style trends.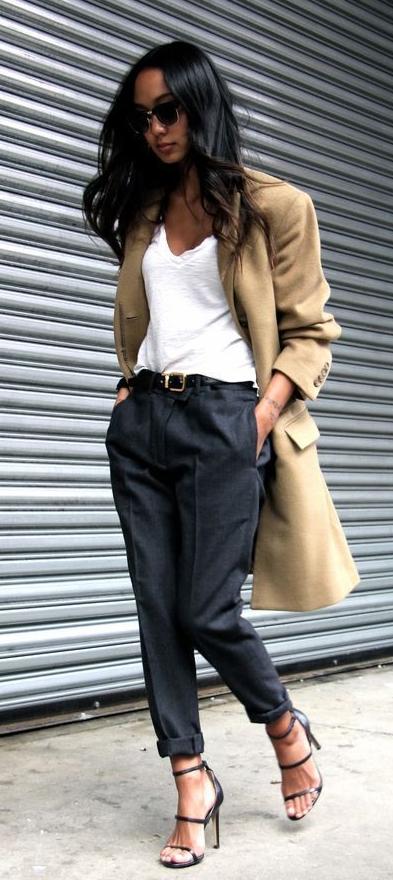 Buy Similar Here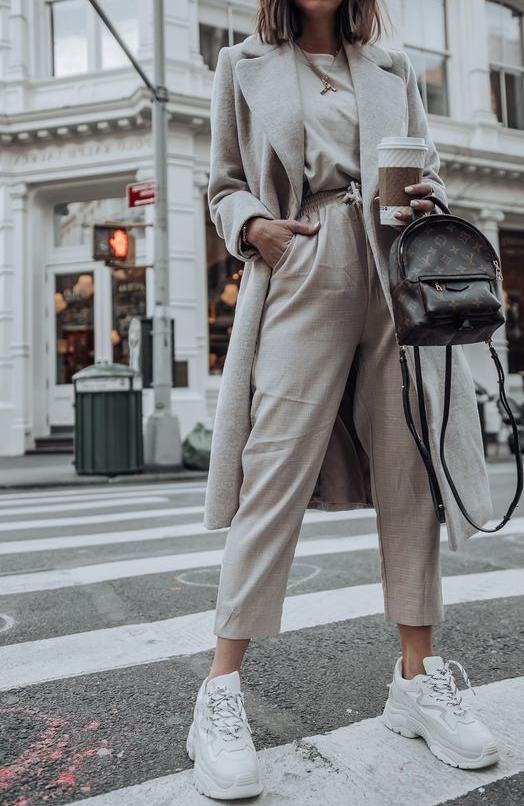 Buy Similar Here
Buy Similar Here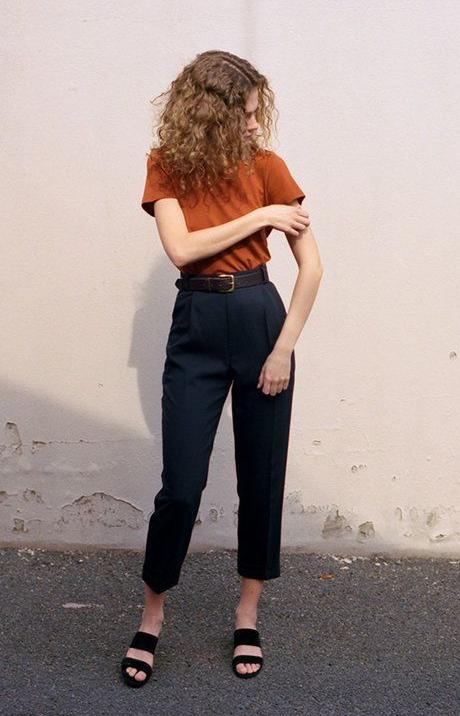 Buy Similar Here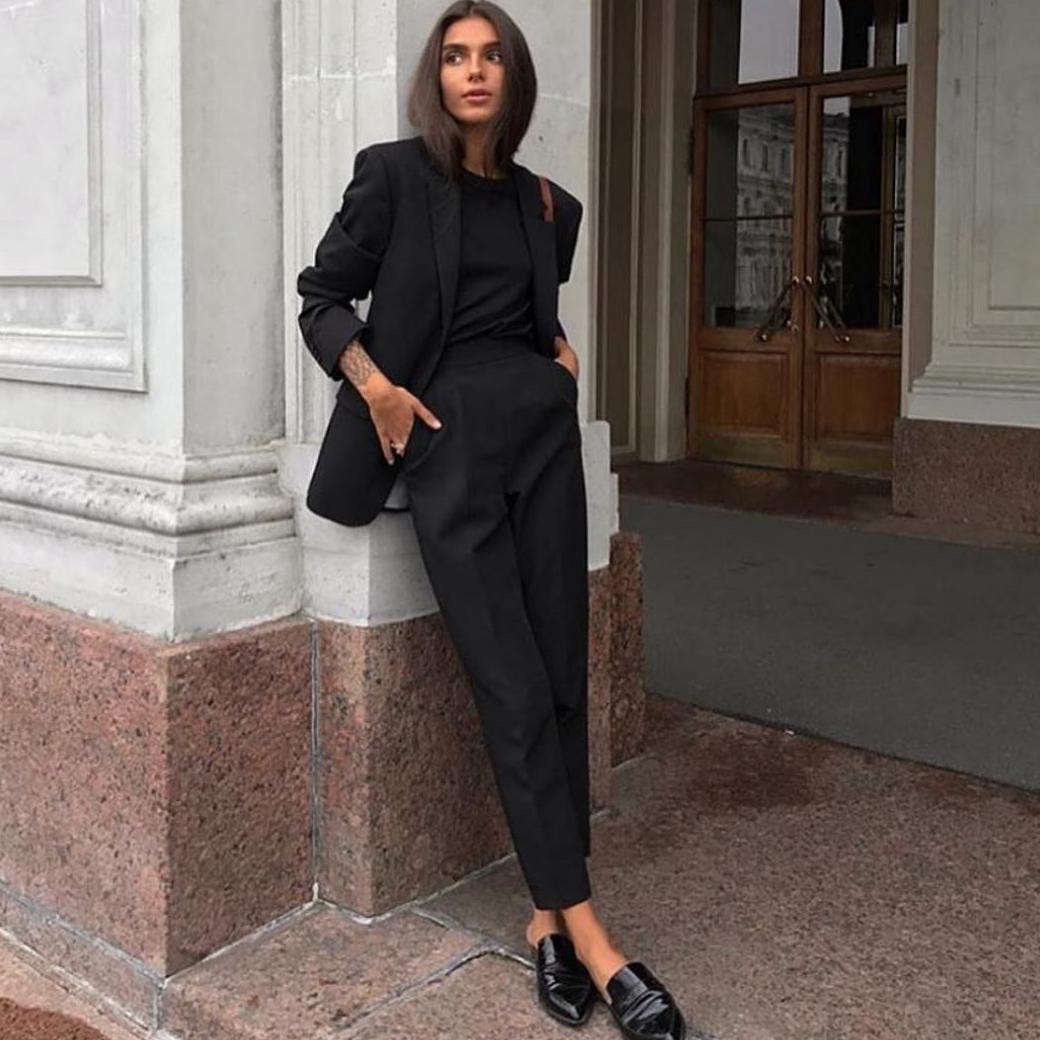 Buy Similar Here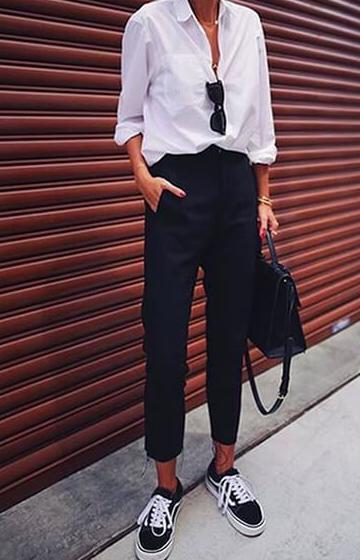 Buy Similar Here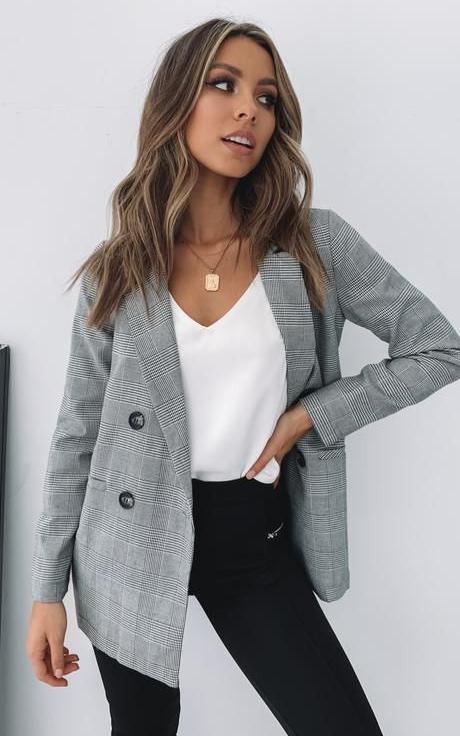 Buy Similar Here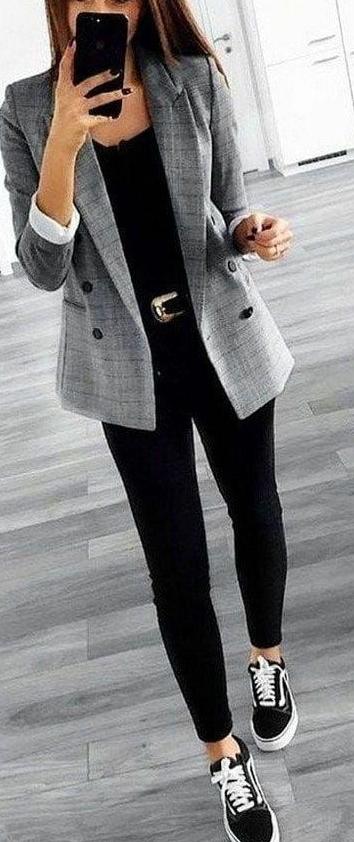 Buy Similar Here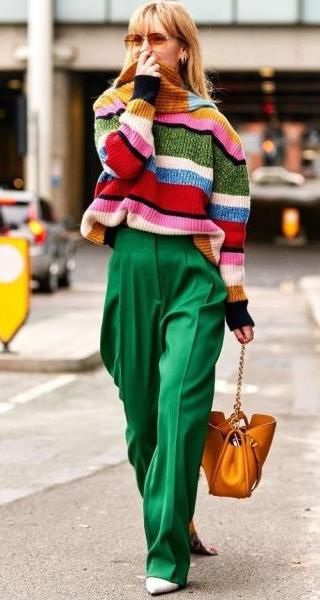 Buy Similar Here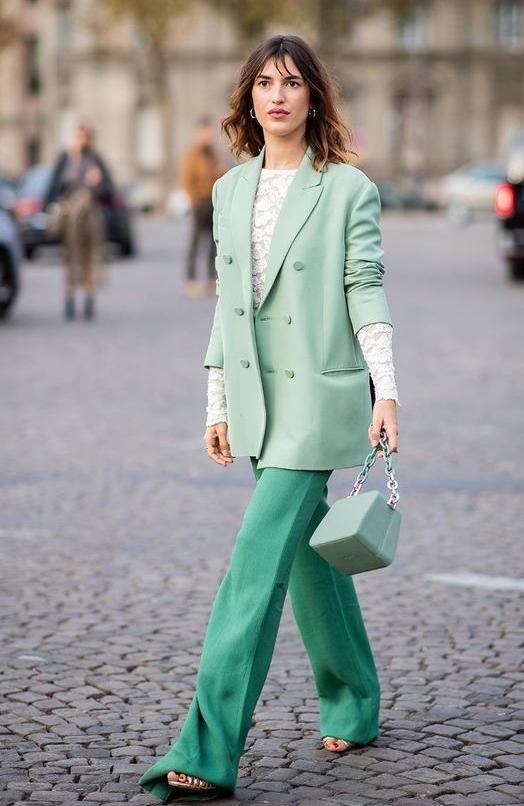 Buy Similar Here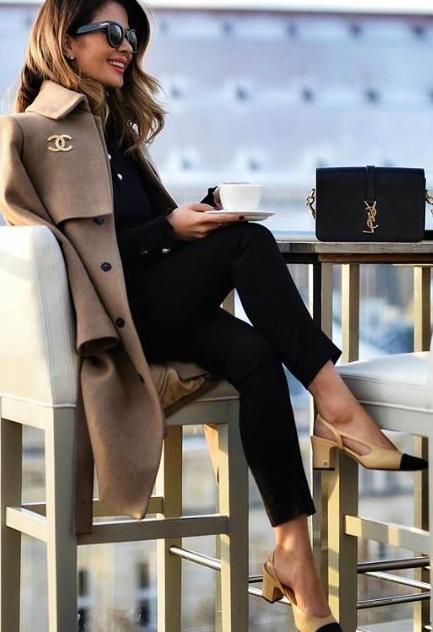 Buy Similar Here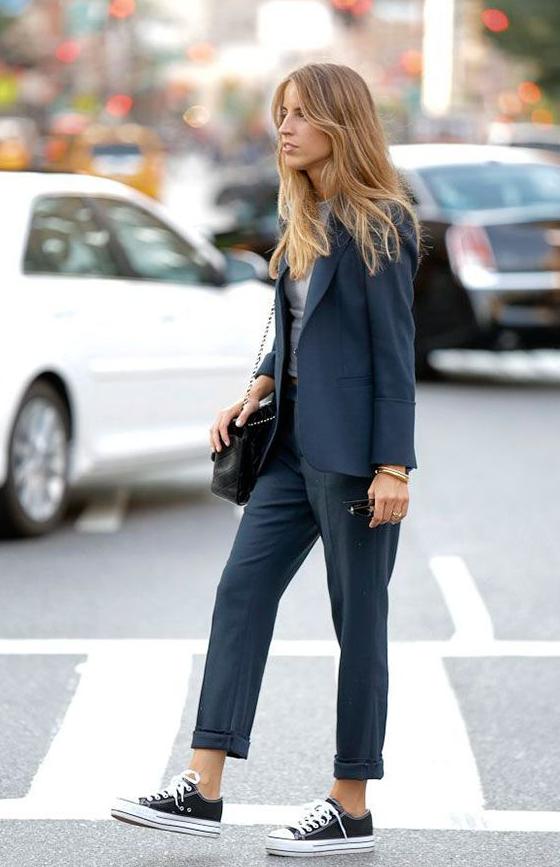 Buy Similar Here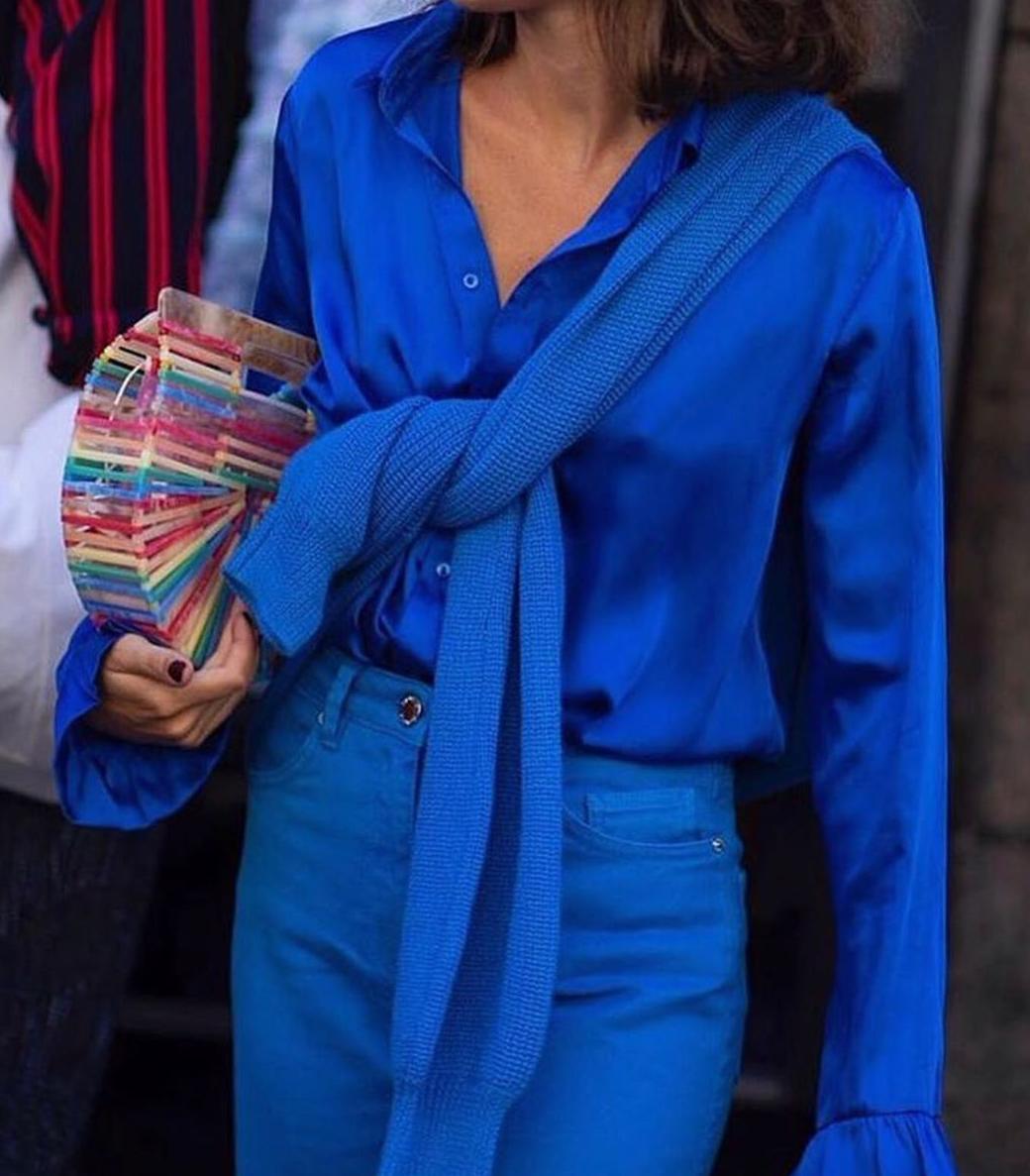 Buy Similar Here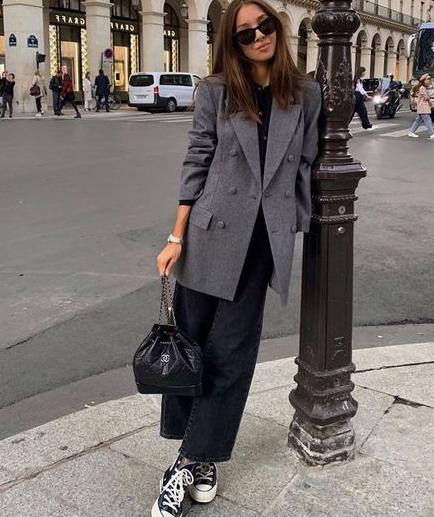 Buy Similar Here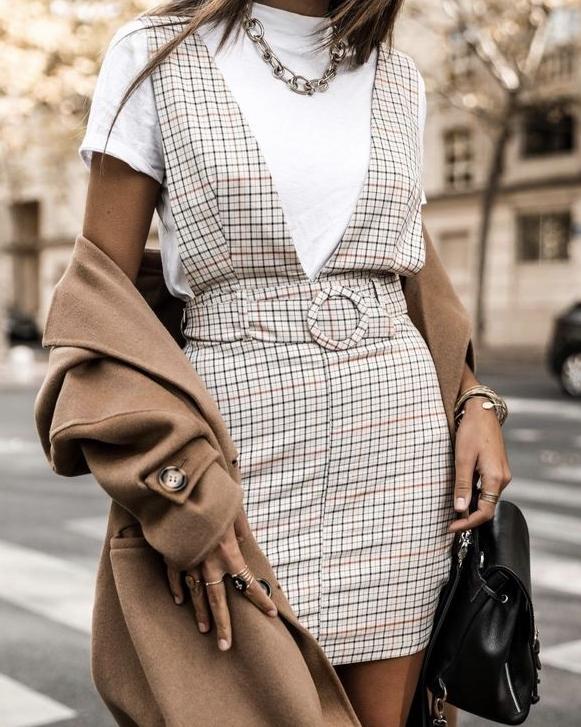 Buy Similar Here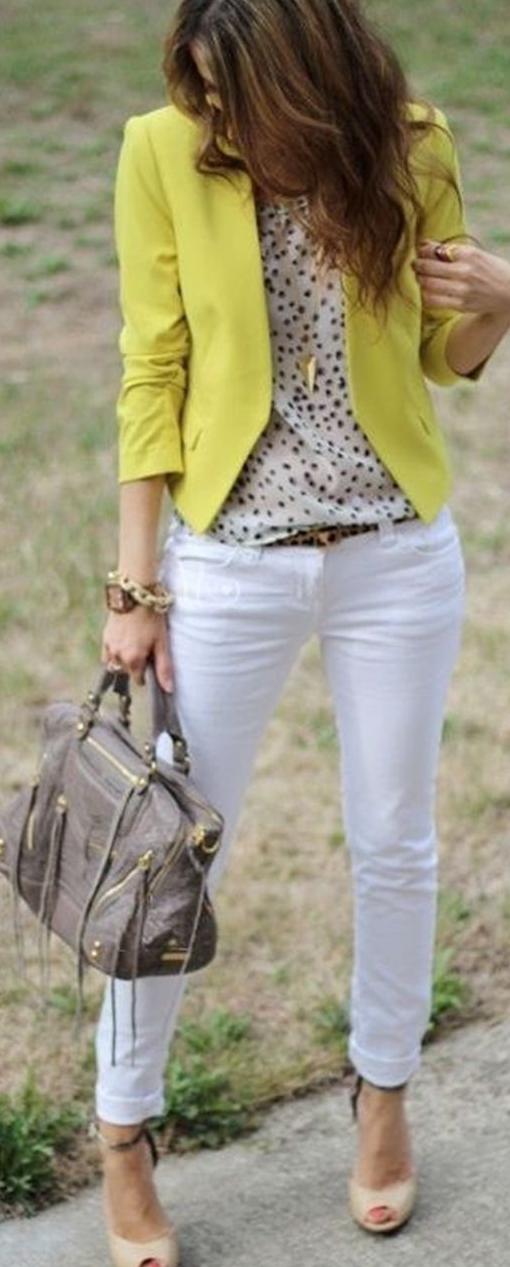 Buy Similar Here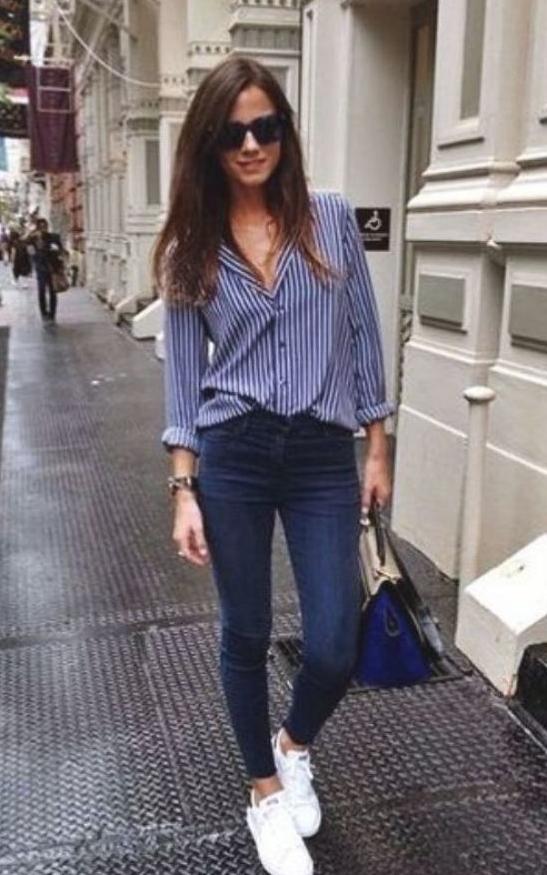 Buy Similar Here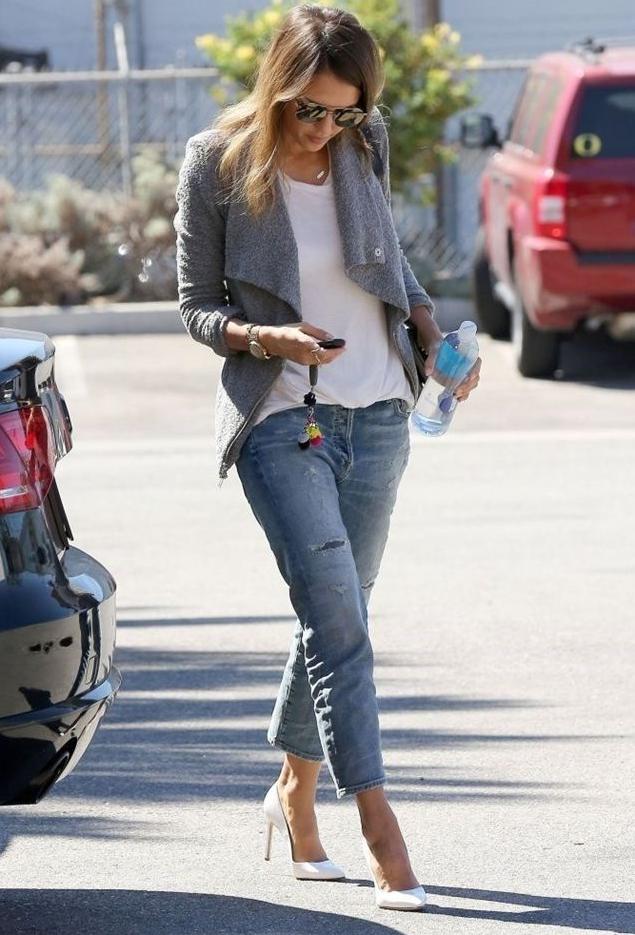 Buy Similar Here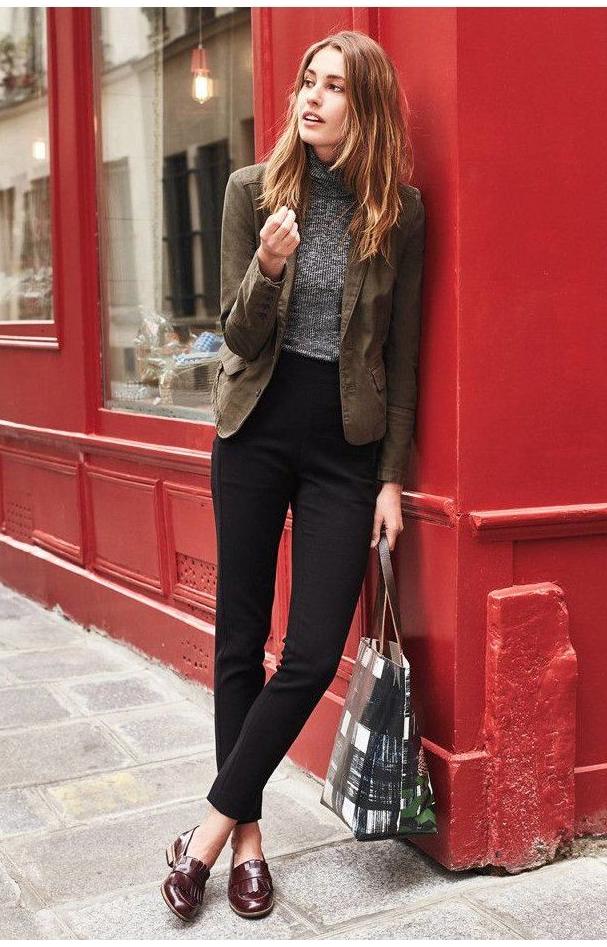 Buy Similar Here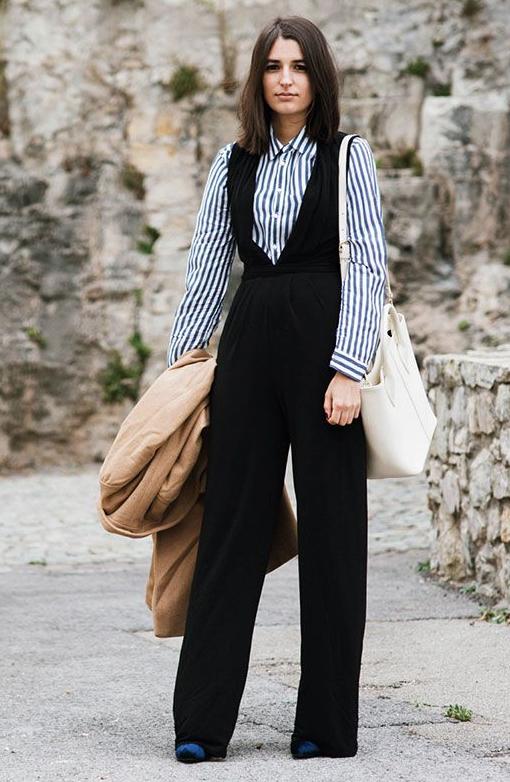 Buy Similar Here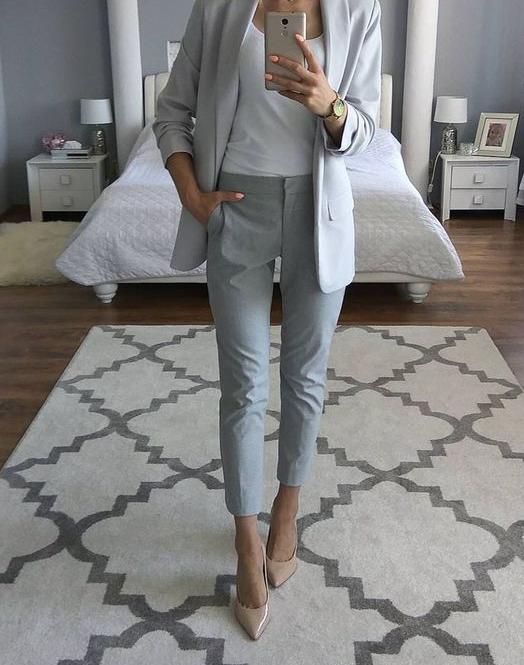 Buy Similar Here