When it comes to dressing for work, there is no such thing as "business casual". Regardless of what you're wearing, your clothes should always reflect your professional look. If you have to prepare yourself the night before for your meeting with Mr. Bigshot, then do it! Don't half-ass this one. Today I bring you a cool collection of office casual style trends that might work for meetings and interviews.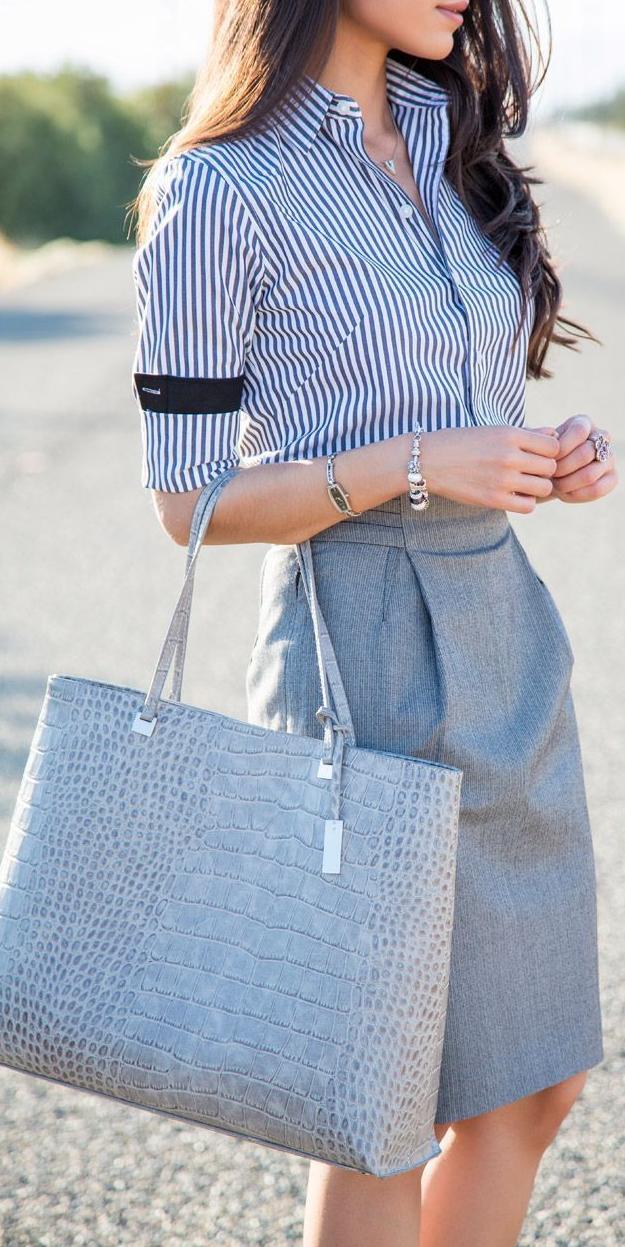 Buy Similar Here
This is the most important day of your week! The only thing that gets in your way? You, and the way you dress. A lot of people have accepted the fact that they're going to spend time in a rut with their office casual attire, so they just wear whatever and don't give it much thought. But there are people out there who care about what they wear. They make themselves look nice, they display enthusiasm, and overall, they look like somebody who could lead a company.
These trends have got you covered. What exactly is this office casual look all about? Well, if you are still not sure about what it means, then here is an explanation to take a better hold on the entire concept. Office casual simply means dressing with clothes that belong to the professional world while at work or when you are going on a business trip or meeting someone important in your professional life, but these clothes are somewhat on relaxed side, when you don't make yourself look too strict or formal.
Here's a list of office casual trends for ladies to wear for interviews and meetings and how to rock them:
1. Avoid stripe shirts – Our world is full of patterns these days. The stripes are in, but most of them are pretty bad. They're boring and usually look odd. There are some smart options out there, but they mostly end up feeling like they're lacking in creativity or just plain ugly. Don't fall into this trap!
2. Don't hate on white – White is usually associated with your grandma, which makes it seem like a color that's out of fashion and off limits for people who want to dress well. Do I have news for you! That's just not true! White is actually a great color if it's not too bright and has enough blending colors in it. You can get away with it during the summer months on a shirt or blouse if it has some darker elements to it (ie: stripes).
3. Have some fun with your shoes – The most boring part about your outfit is probably what you're wearing on your feet. I'm not saying you need to wear a pair of stilettos, but it's time to get rid of the pair of brown sandals that you've been wearing for the past 2 summers. If you can't be bothered to change them out, then find a way to make them more interesting (ie: add a detailing or bold color)
4. Be smart with your attire – Don't wear anything too revealing at work. You should always look professional, no matter the venue or occasion.
Office casual is one such trend that has attained status multiple times over already. It has held it's credit in prevailing markets around the globe for all these years now. Since the trend is set to stick with us for a long time, it is best to know exactly what it means and why the business casual style has gained popularity to be the latest fashion trend.
Actually, this concept of dressing up in smart and professional clothes at work has been there since many years now. It was deliberately introduced so that workers can get the best from their work without having to dress up super flash or super casual, which is looked down upon by most people. In fact, there are many offices that have already banned this sort of casual look. But you can still dress up in the business casual attire whenever you are at work, either for a meeting with an important person or because the company culture has it so.
You might not have even heard of office casual before but it is surely one of the hottest trends out there these days. You can find women in office shirts and pants as well if they are going to work too. But the basic concept of these outfits is that they should be something that you would wear at a business meeting and not to go shopping or for a movie. This is why many women take their time in finding out what is best for them when they want to dress up in business casual outfits.
There are many trends of office casual from which you can choose from and make yourself look very good when you are at work. All it requires is a little more effort on your part in finding out the latest trend because these days it has become very tough to choose what would actually suit you best. You need to try out different combinations and different styles until you find the one that suits you the best. If you are too busy to do this, you can always give your friend or a family member a call and ask for suggestions. Putting one outfit after the other on is very important because eventually, you would end up with something that looks good on you and makes you look professional as well.
You are probably wondering what exactly should be included in these outfits so that they remain true to their name. Well, there are many different kinds of outfit ideas from which you can choose from. Primarily they basically include pants or skirt along with tops and jackets in them. There are different shades of colors and designs for this kind of fashion, but here are my favorite looks to get inspired by: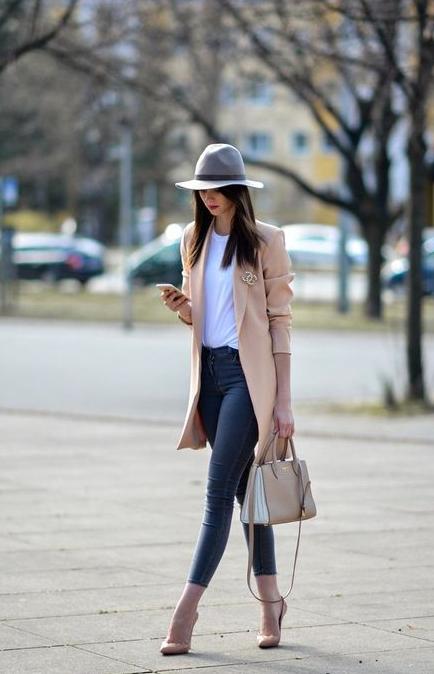 Buy Similar Here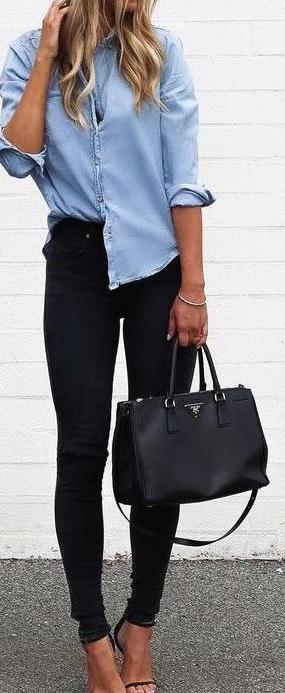 Buy Similar Here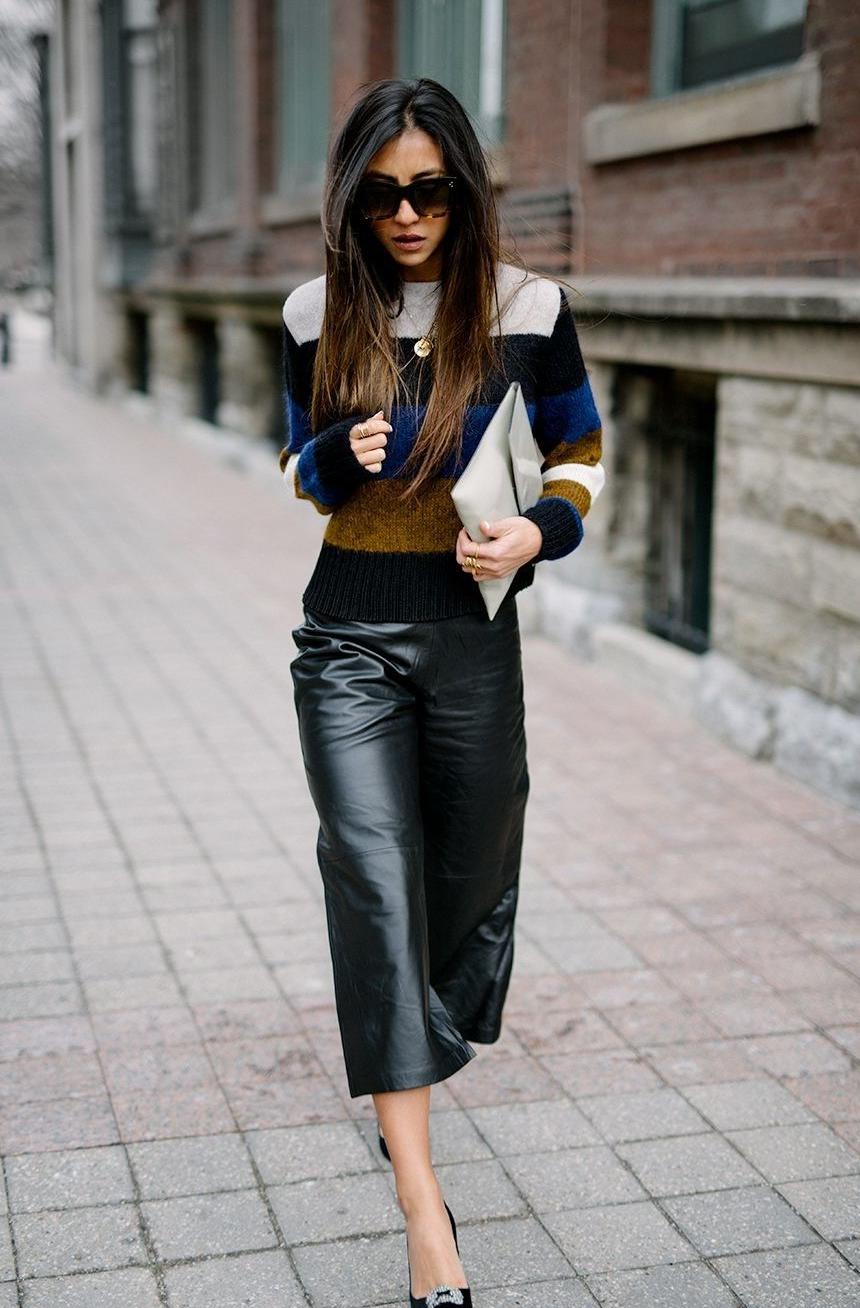 Buy Similar Here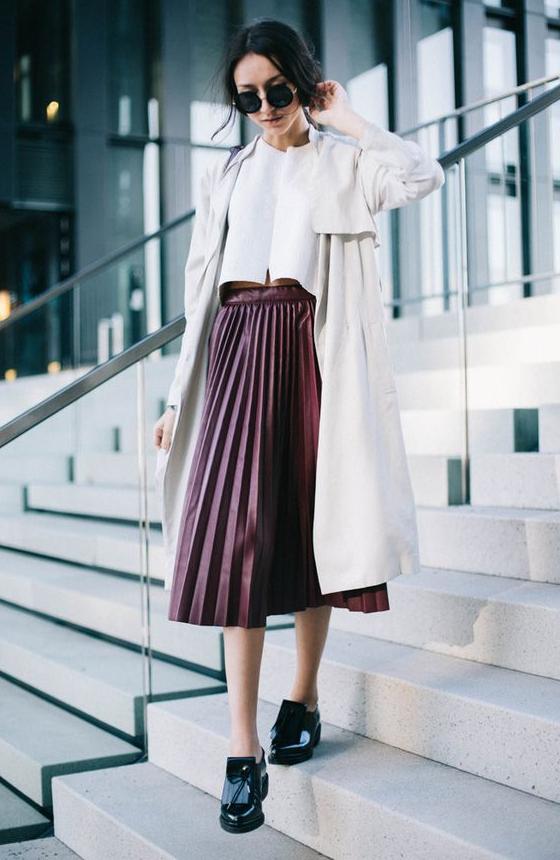 Buy Similar Here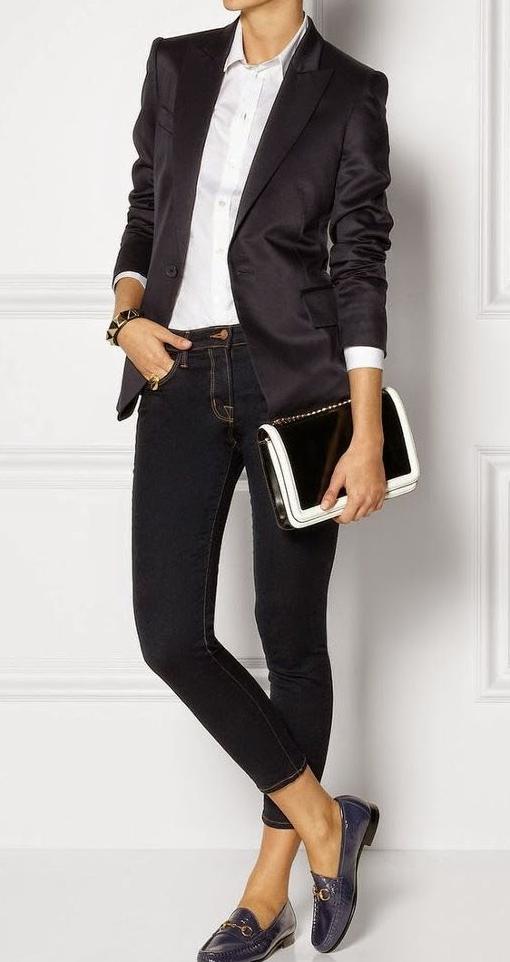 Buy Similar Here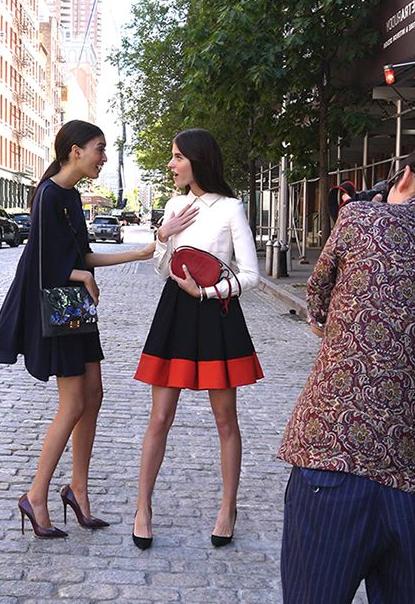 Buy Similar Here

Buy Similar Here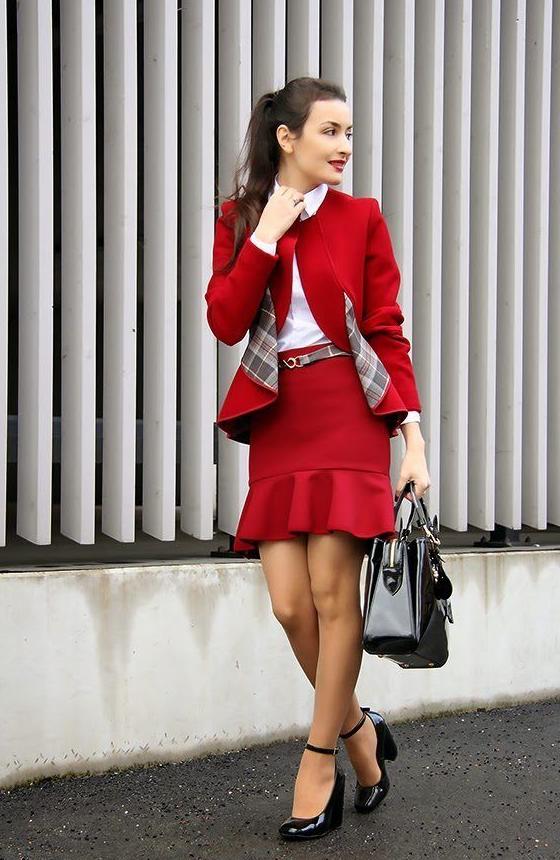 Buy Similar Here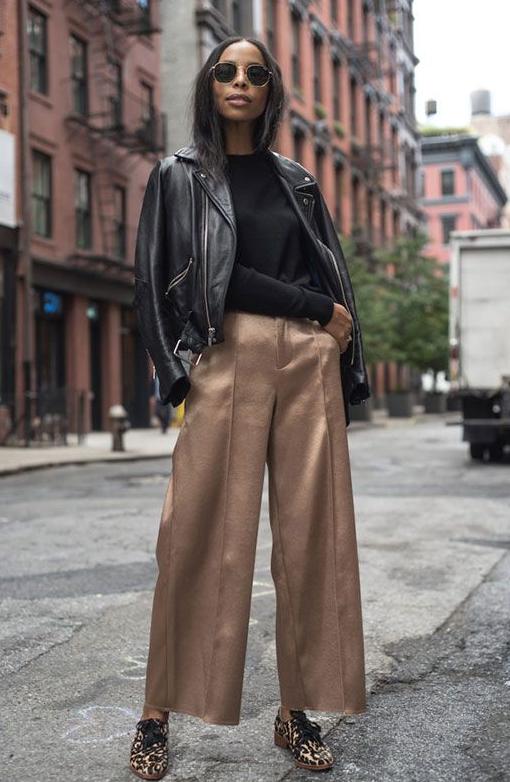 Buy Similar Here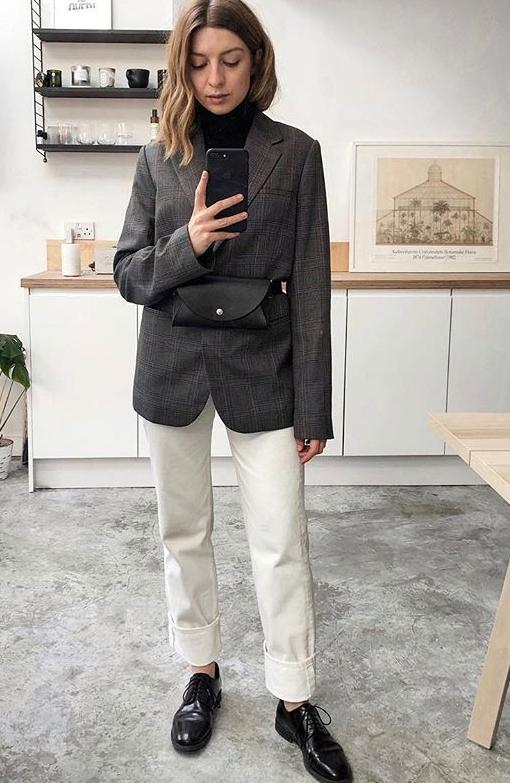 Buy Similar Here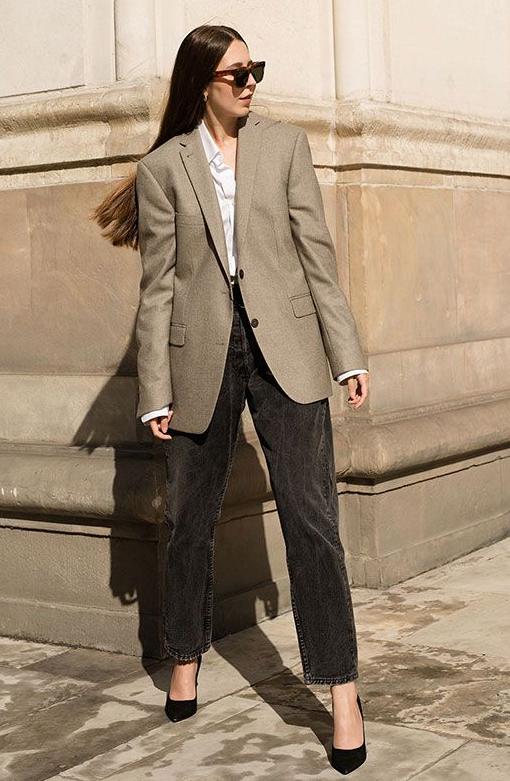 Buy Similar Here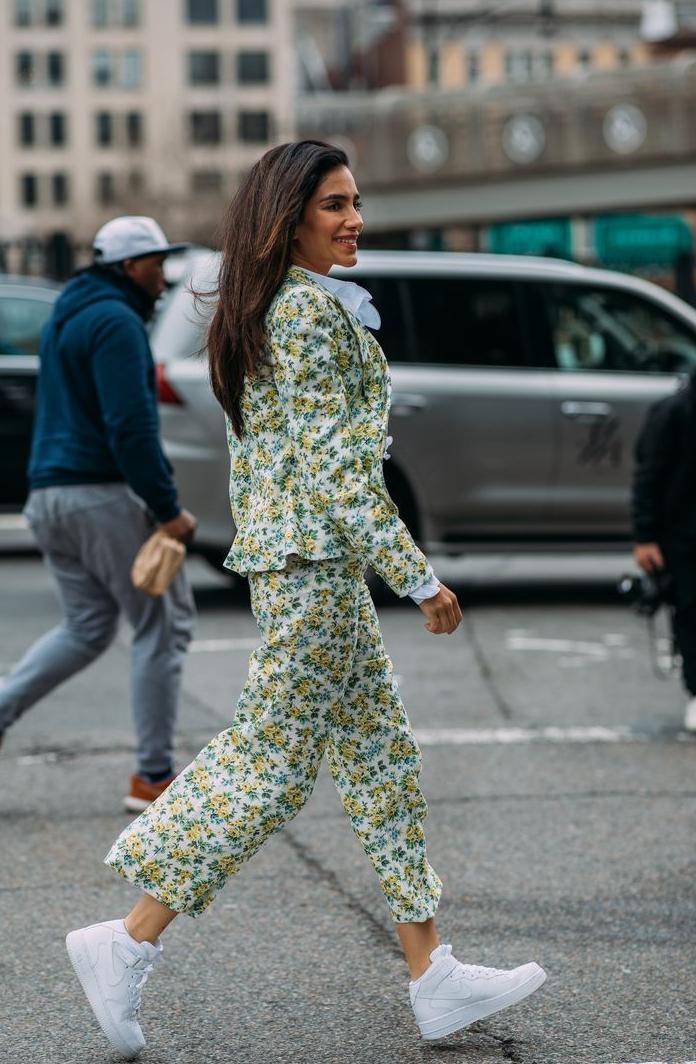 Buy Similar Here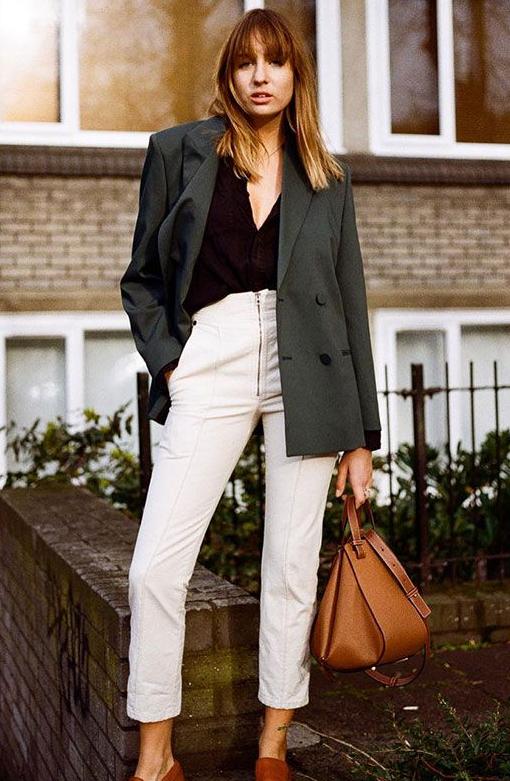 Buy Similar Here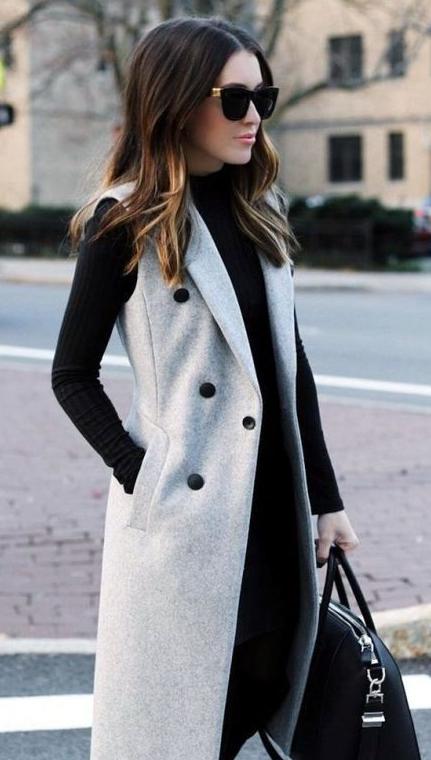 Buy Similar Here

Buy Similar Here

Buy Similar Here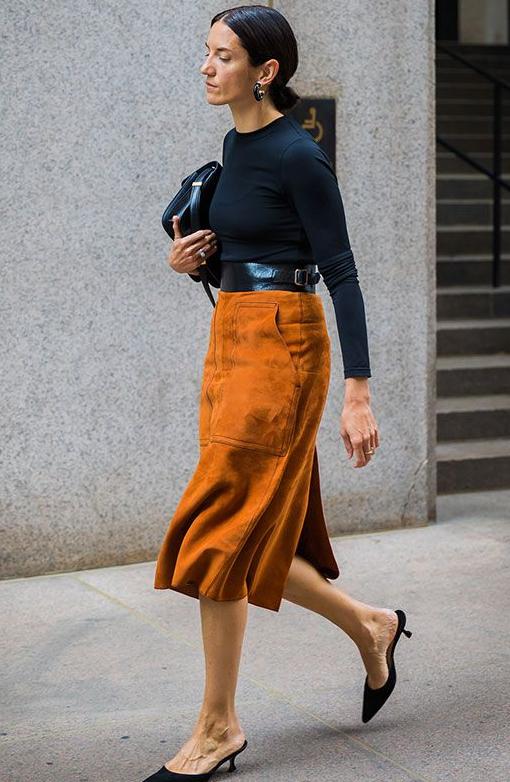 Buy Similar Here

Buy Similar Here

Buy Similar Here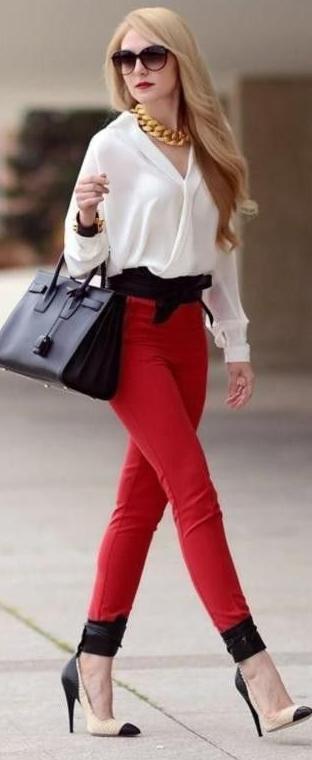 Buy Similar Here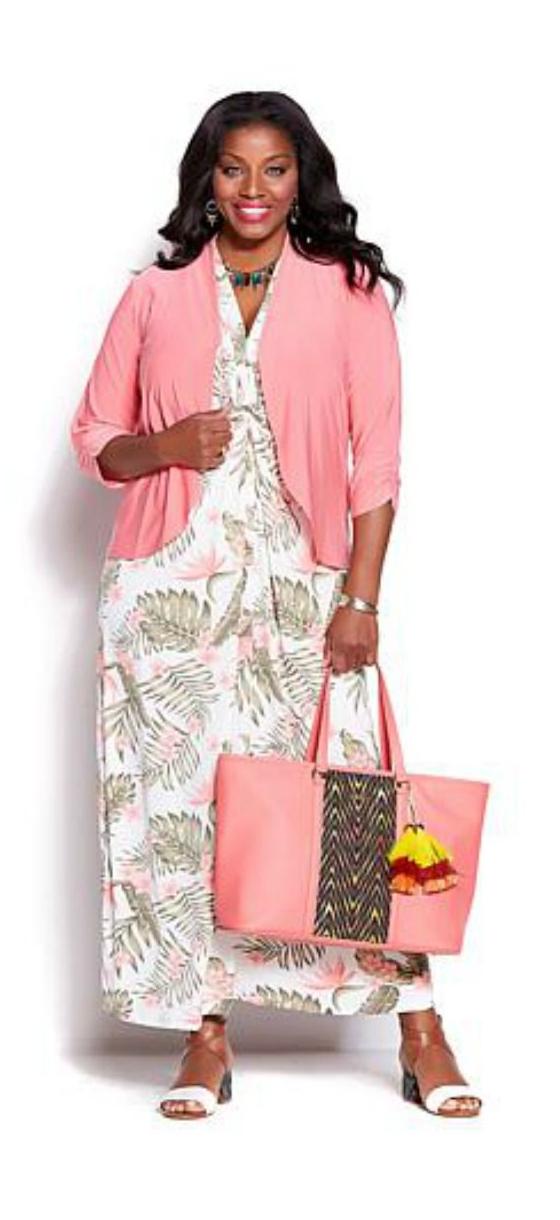 Buy Similar Here

Buy Similar Here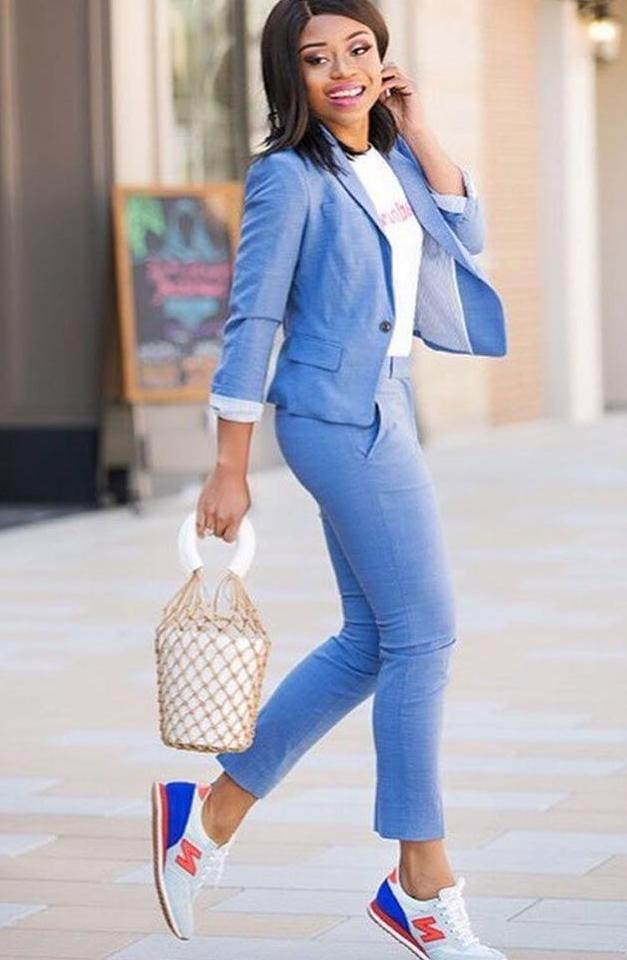 Buy Similar Here