You've undoubtedly noticed changes in summer beach trends, right? Today's blog pot is all about beachwear you can wear from Mondays to Sundays during hot summer days. Boldly colored coverups and statement earrings are gloriously acceptable to wear on hot and humid days, but it doesn't have to be all that somber. You can still dress fabulously in flattering silhouettes with bright pops of color here and there.
The key to dressing for the beach without looking like a tourist is to find styles that are fun and flattering, but not too trendy that you have to update your wardrobe every season.
Woman always wants to look good. When they go to the beach, there are specific trends that should be followed by them. This is because there are many people at the beach, and you should always try to stand out from the rest. In the following text, we will discuss about beach trends for women you can buy now.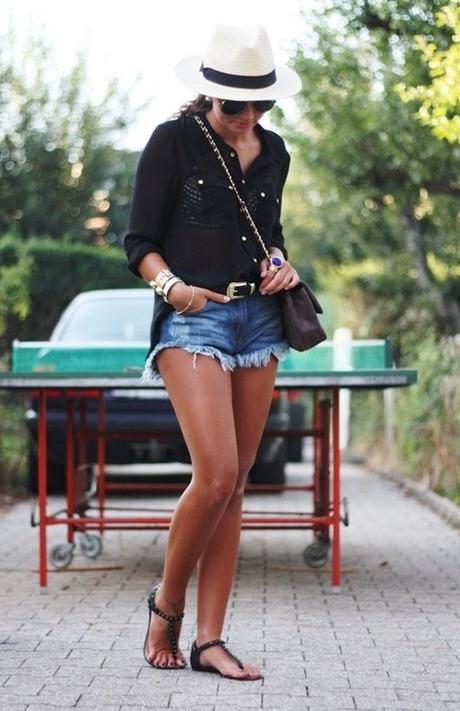 What are beach trends? As stated before, it is a trend that is prevalent among women who visit beaches and would like to look fashionable. Beach clothing trends tend to be more casual and relaxed than formal clothing trends in general due to the fact that wearing something formal would seem too much for a day at the beach. Now that summer is here, beach trends can now be seen more commonly. What are these fashionable beach trends? They include things like shoes, dresses, bags, and even accessories. It all depends on what your personal style is.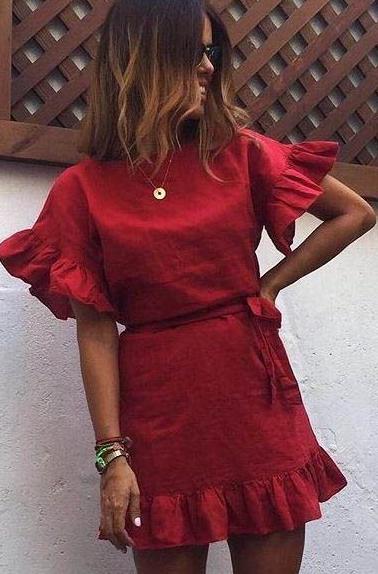 The Beach is the perfect place to go for a swim and spend the day with friends. It's also a great place to attend fashion shows, shopping sprees and meeting up with friends. Here are some of the hottest beach trends that women can wear now to look their best for their summer holidays:
Here are our top picks for summer beach trends you can buy now:
1. Button-down blouses in bright or neutral colors and prints are a great way to keep your look simple and classic while still giving it a little something extra. We love the bold bursts of colors of these shirts paired with neutral skinny jeans. This is one of those "buy-it-now" buys because it's so versatile–a great basic piece that can easily be dressed up or down as the occasion demands.
2. Bold beach coverups are a great way to update your summer wardrobe without spending a fortune. Whether you choose bold colors, prints, or even fun embellishments (think playful ribbons or tassels), it's all about letting your personality shine through while still covering up just enough. A great way to keep from looking too matchy-matchy is to find a few unique styles that complement each other but still make an impact.
3. Cami tops are perfect for hot summer days when all you want to wear is something light and airy that covers up your shoulders and chest without making it feel too hot or restricting. Add a coverup cardigan in a bold color for extra coverage while still making a statement
4. High Waist Bottoms – This style has been making a comeback and it really works on beach days. High waisted pants or shorts give you that hourglass figure by lifting your bottom and fluffing out your tummy. It's perfect if you like to show off your legs in shorts or mini skirts because it isn't very obvious that you're wearing them at all.
5. A-Line Skirts – A-line skirts give you a flirty, sexy look and they can be worn formally or casually. You can wear them over swimwear or even just a bikini top. This style has been around for years but it's always in style when it comes to summer fashion.
6. Separates: Tops and Bottoms – We all know that tops can be worn with bottoms or even in between. But those who want to dress up a little bit for the beach can wear separates. Tops can be paired with a flirty skirt, shorts or a bikini bottom. Bottoms can also be worn with top patterns for a casual look.
7. Dresses for Women at the Beach – A cute beach dress makes an excellent addition to your summer wardrobe, because you'll never get tired of wearing it! It looks great with flip flops and sandals, but it also works perfectly with sandals or high heels.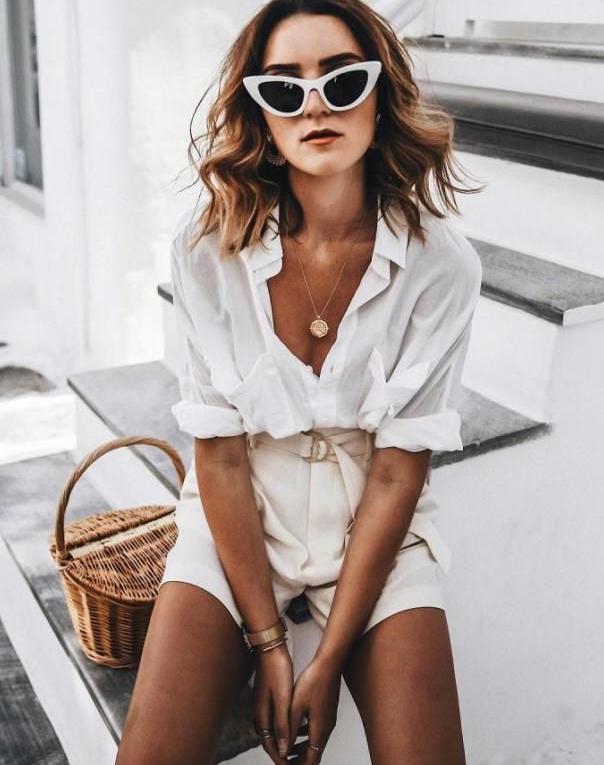 What are the most popular trends by woman?
There are certain outfits in women's fashion that tend to be very popular, and this includes things like dresses with cutouts at the sides of the dress and high heels with sandals. There are also different types of sandals known as flip- flops. Beach trend women tend to wear things that go well with any outfit they want to wear even while working out in the gym or simply walking around town; this includes tank tops and shorts.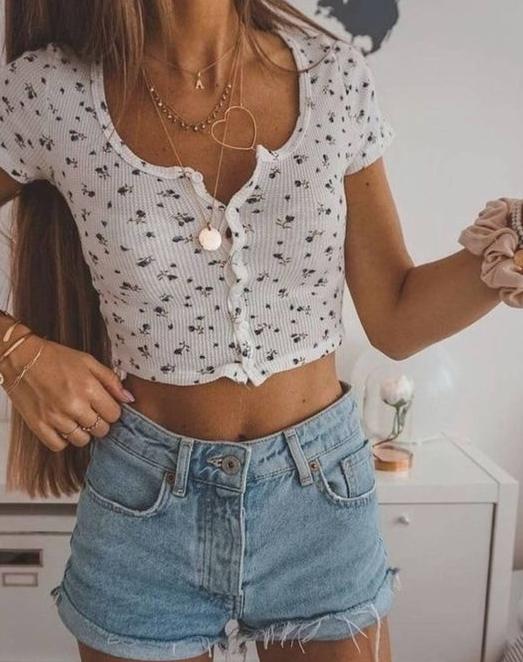 Can you be fashionably dressed at the beach?
It is better to dress up at the beach than to wear your everyday clothes. This is because you should be able to look good and fashionable at the beach even with your casual outfit, when it comes to beach trends. You should also try dressing up in order for if you want to look fashionable and pretty at the beach. This includes wearing something like a swimsuit that is probably two pieces so that your back looks nice and even if it isn't seen from the front. You should try wearing a nice coverup so that you can look good even if you're at the beach.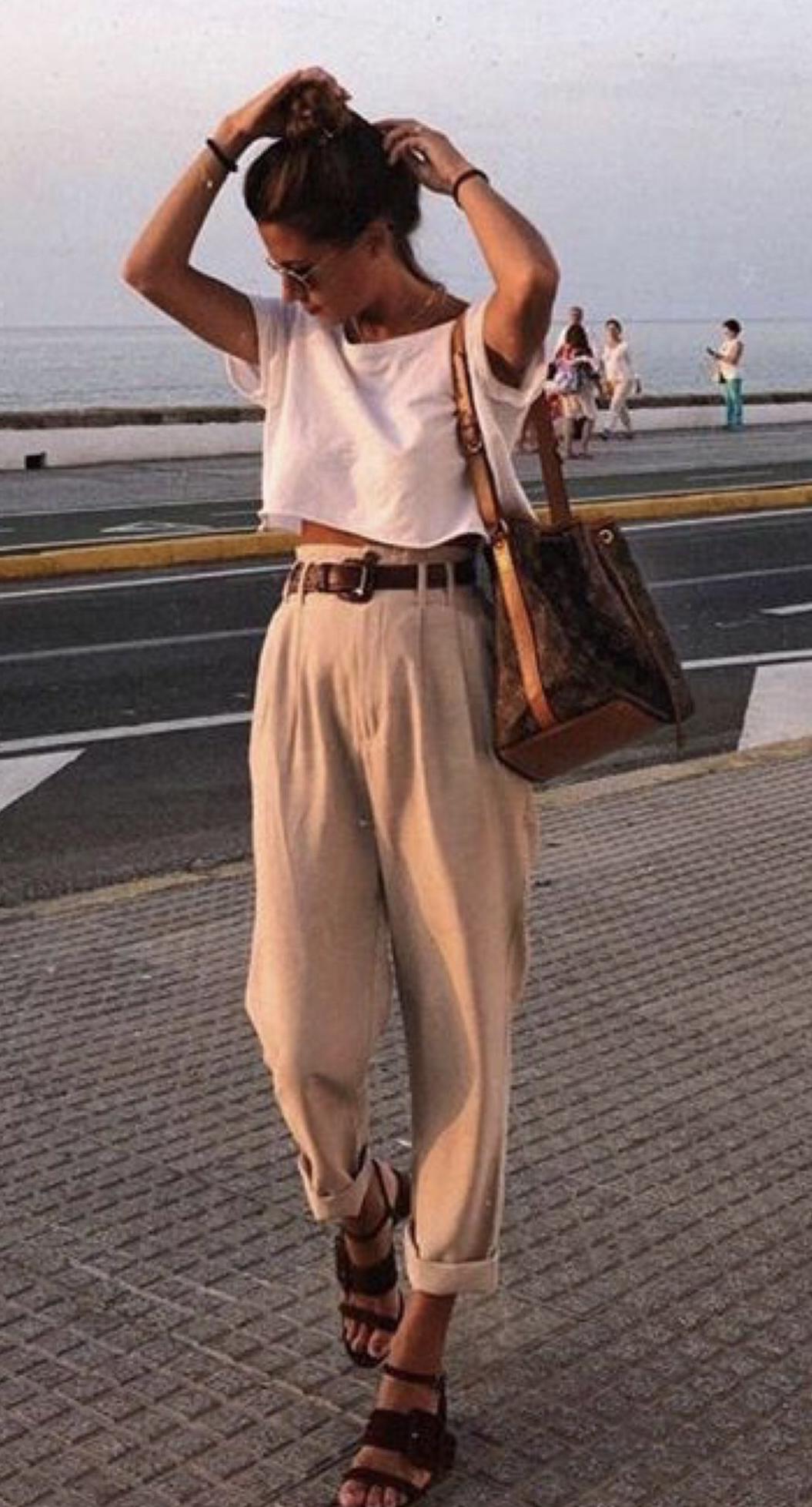 When to wear beach trends?
As stated before, there are certain times when wearing certain beach trends would be appropriate. You should wear something casual like a tank top and shorts if you want to go to the gym or do some exercises. It is better to wear dresses with cutouts on one side, and this is because women will look great in them when they are at the beach or even during their daily lives. If your dress has a cutout on one side, try wearing high heels with sandals or flip-flops so that you will look fashionable on those days.
Other Great Trendy Beachwear Ideas: