Look stylish and stay chic during the long weekend ahead with these super-cute outfit ideas! The summer is already here, which means it's time to buy your vacation clothes. Whether it's a family reunion, a wedding, or a romantic weekend at home, there are so many different things to consider when you're packing for an event.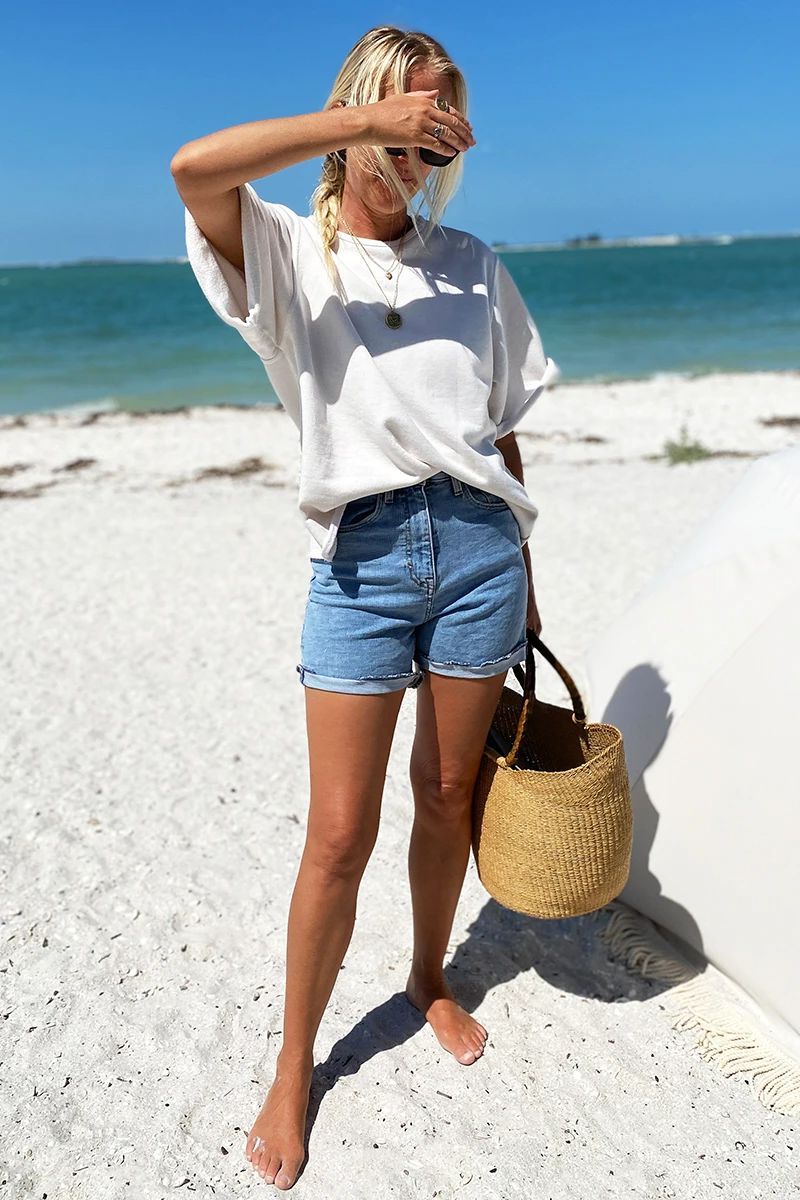 A lot of people don't actually plan out what they're going to wear on the plane-but let's change that right now. We've got some super-cute outfit ideas that you can try this weekend, and we've got them all on one page so you can plan things out. So, let's start!
If you need summer inspiration for your upcoming trip, then we definitely recommend this outfit as a good place to start! We love the way this outfit brings out that perfect tan, and we love the accessories that have been paired with it. Blue earrings are really on trend right now, and they're a great example of that!
Tank Tops
Starting with a super-cute (and super-chill!) tank top. You'll look so cute wearing a tank top like this while staying cool at the same time. You could even pair it with some cropped pants and summer sandals for a casual look. This kind of look is perfect for days where you might be planning on doing lots of shopping in the mall or traveling to different places, too.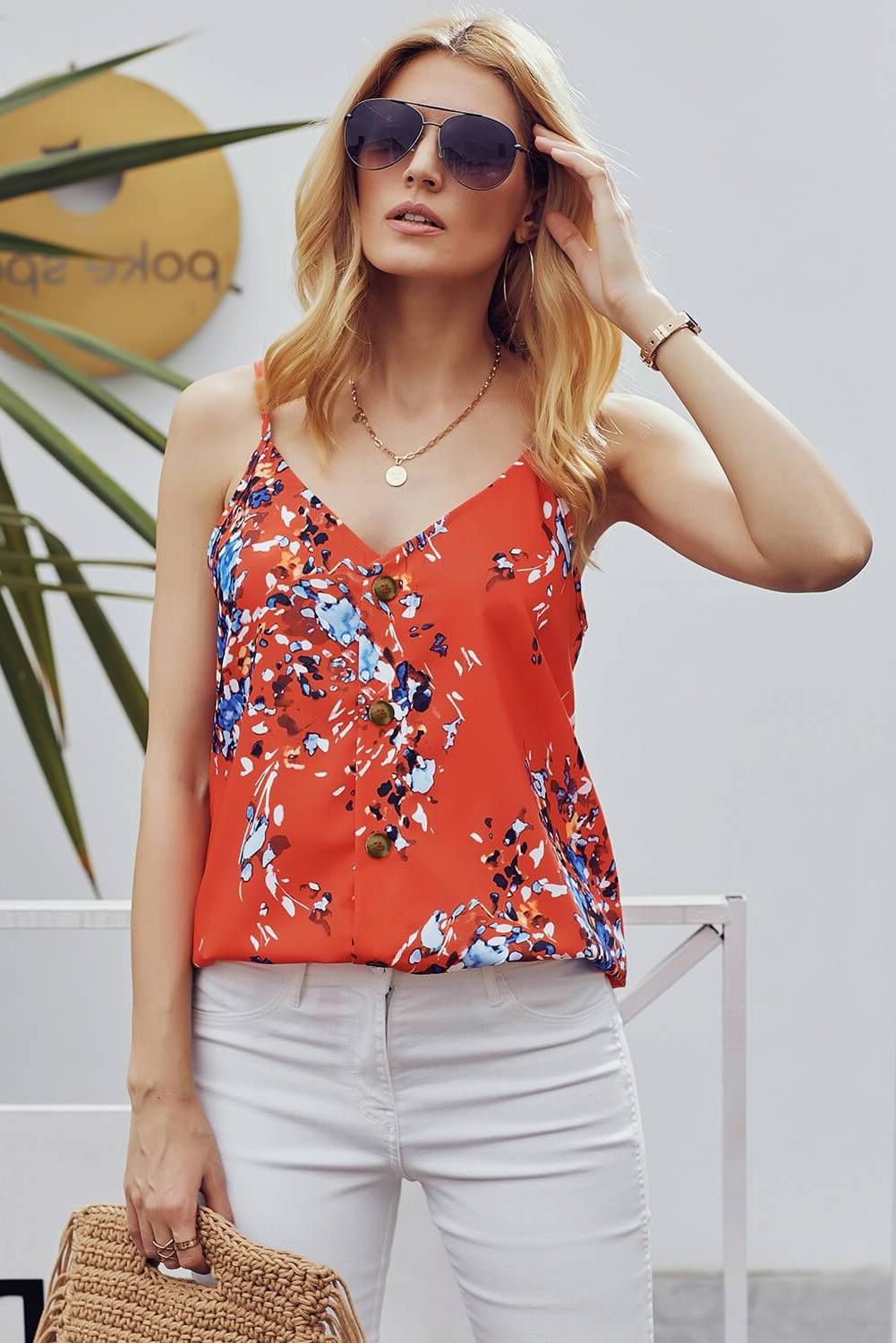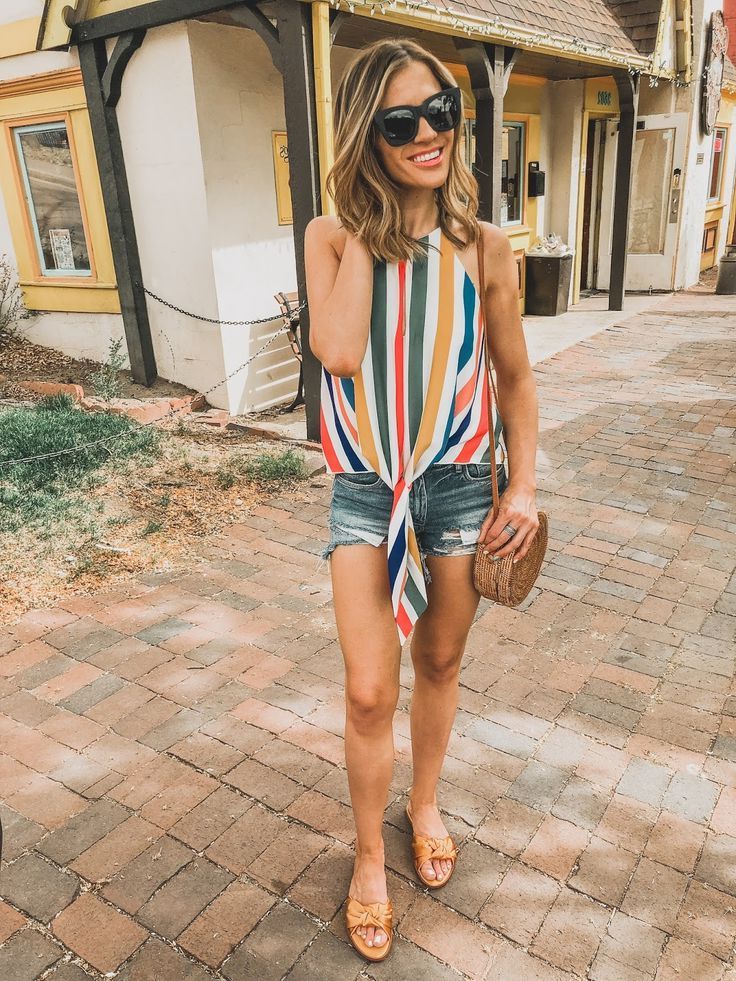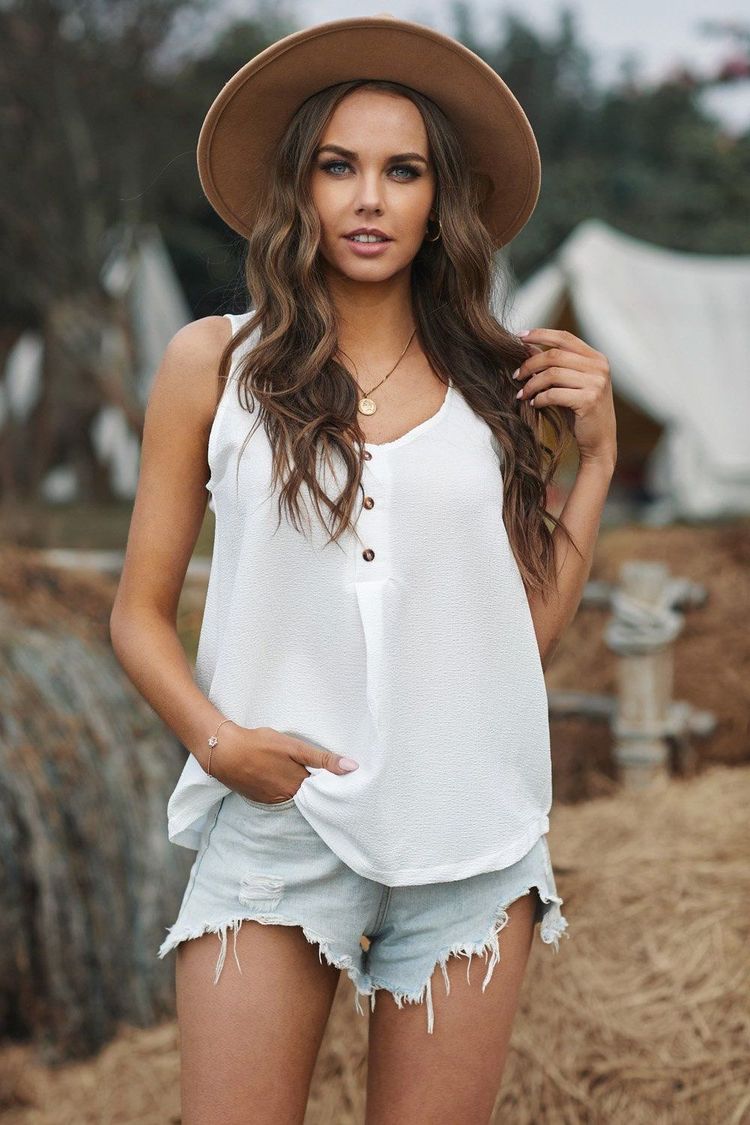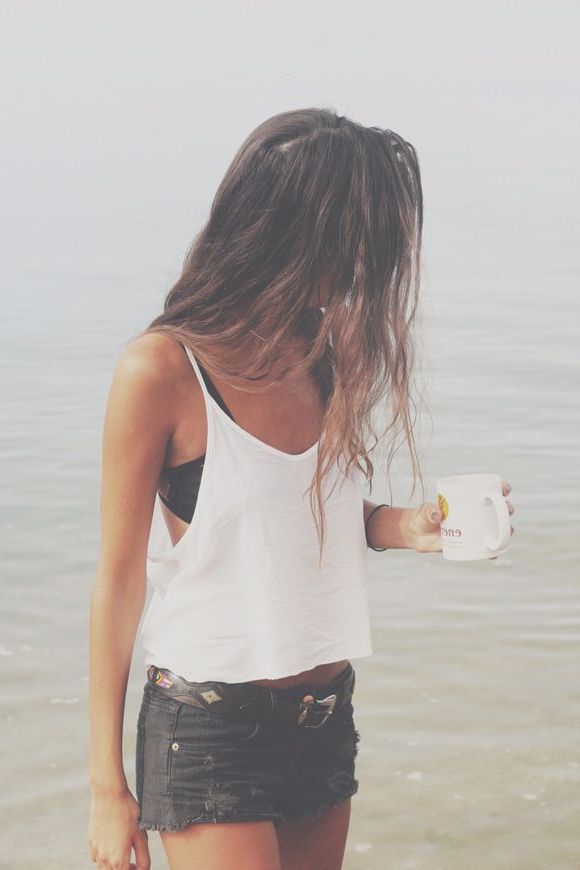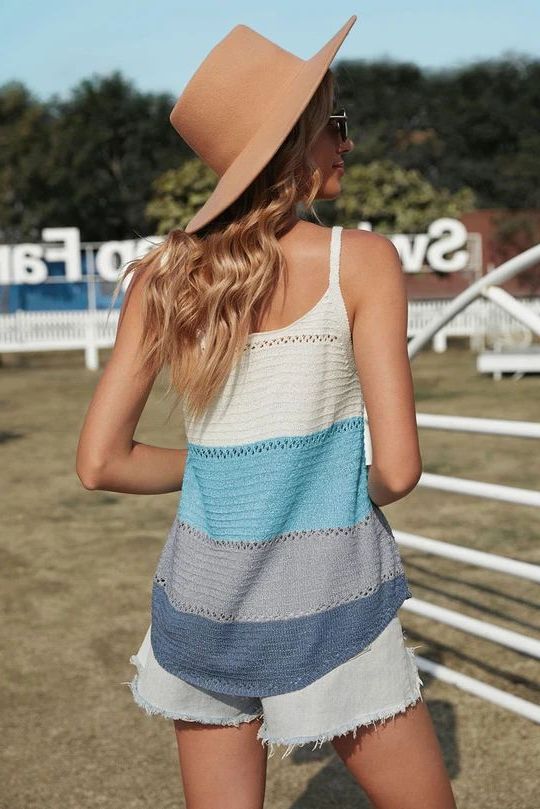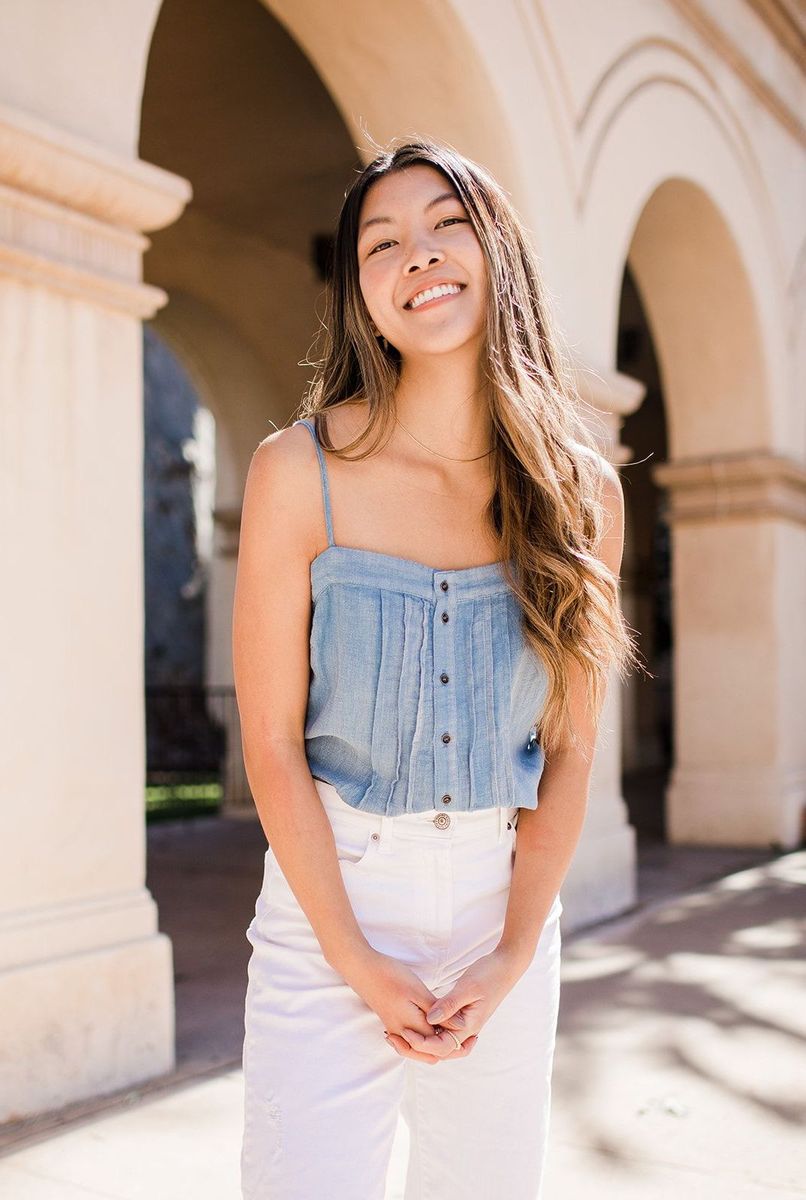 A Light Jacket
Looking for something a little more heavy-duty? Try wearing a jacket over this tank top, and you'll look super cute with your statement jewelry on display! We recommend rocking earrings that match the color of your tank top.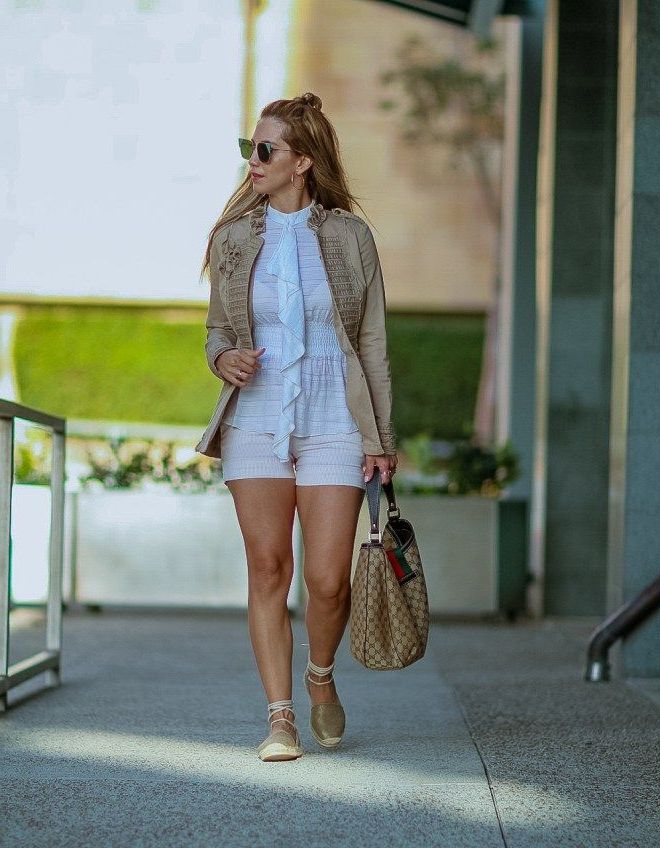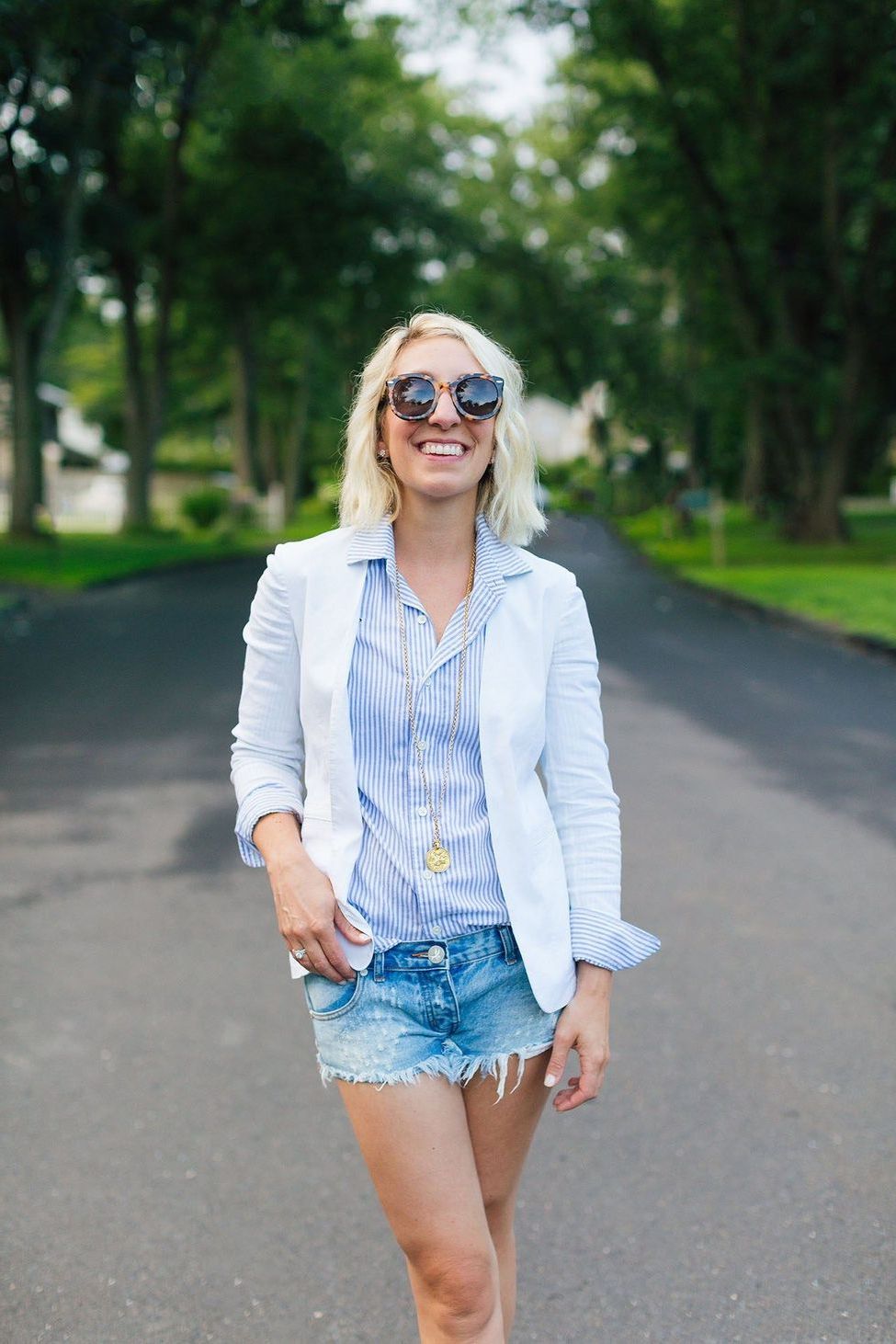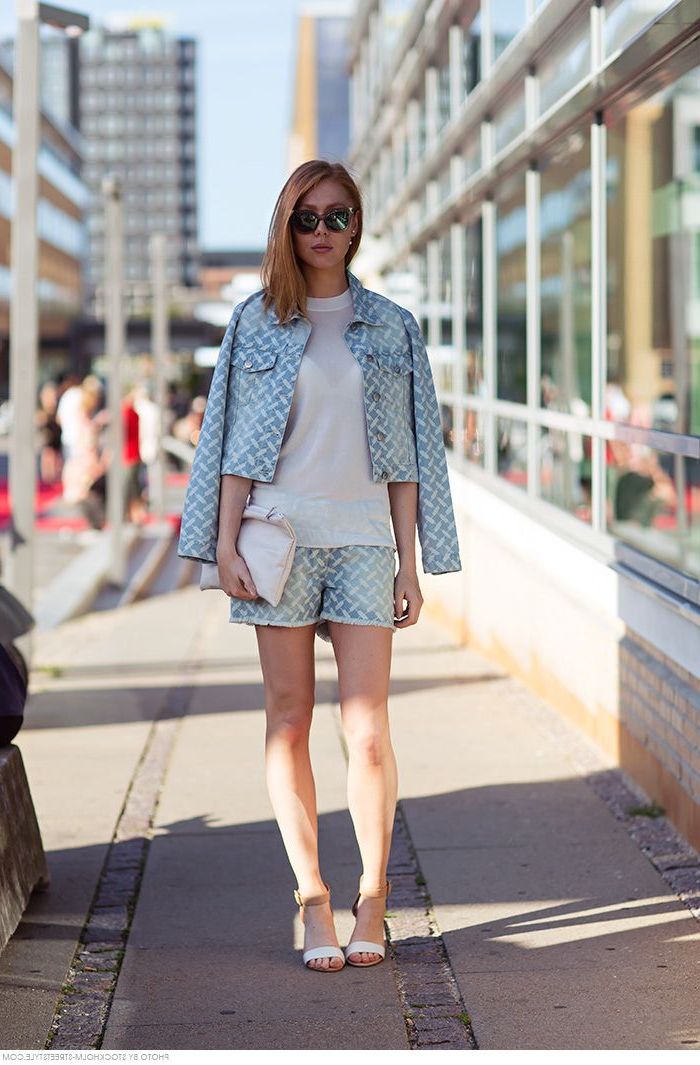 Denim Jackets
Pairing a denim jacket with this tank top will instantly give you an edgy look. This would especially be great for getting in some biking and exploring the area while on your vacation. But, if you're staying around the city, this outfit is also a great way to look stylish and cute while doing it!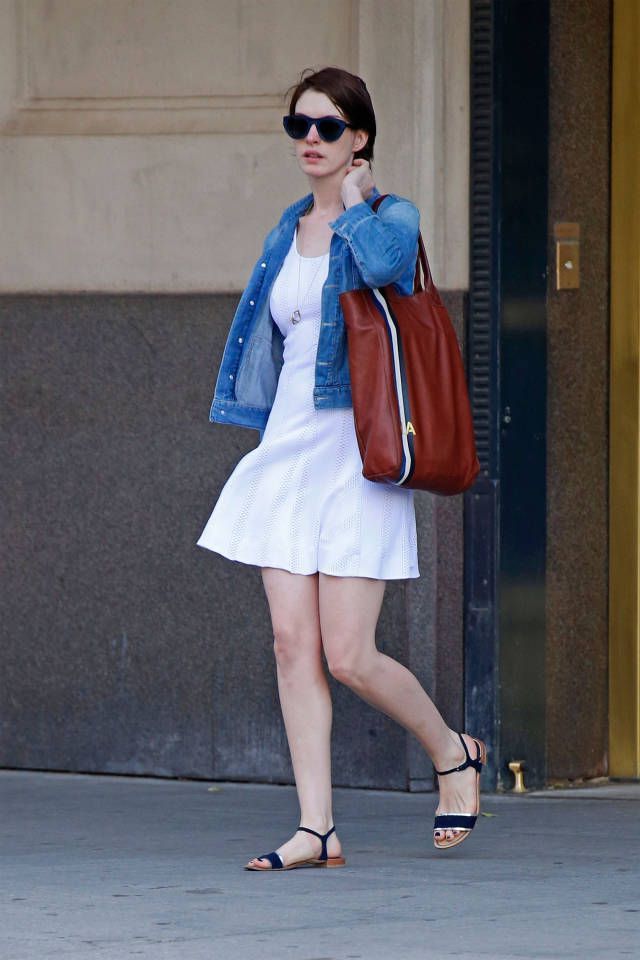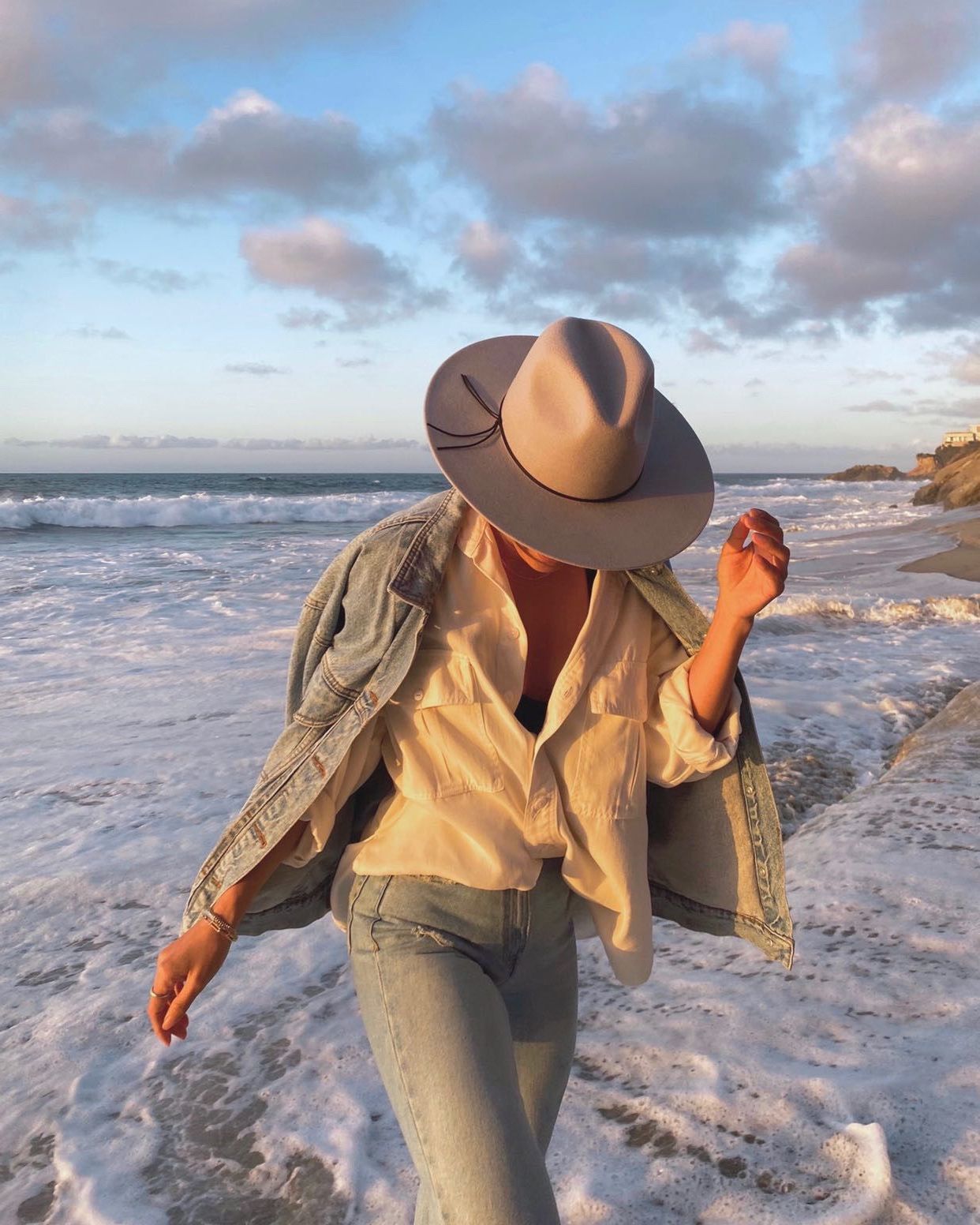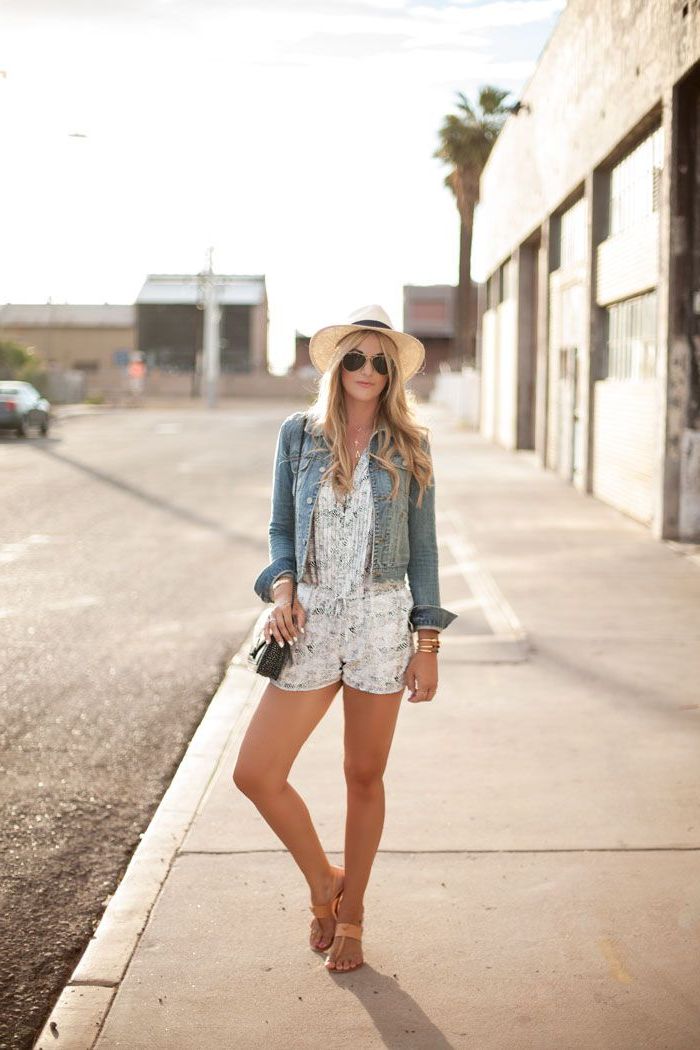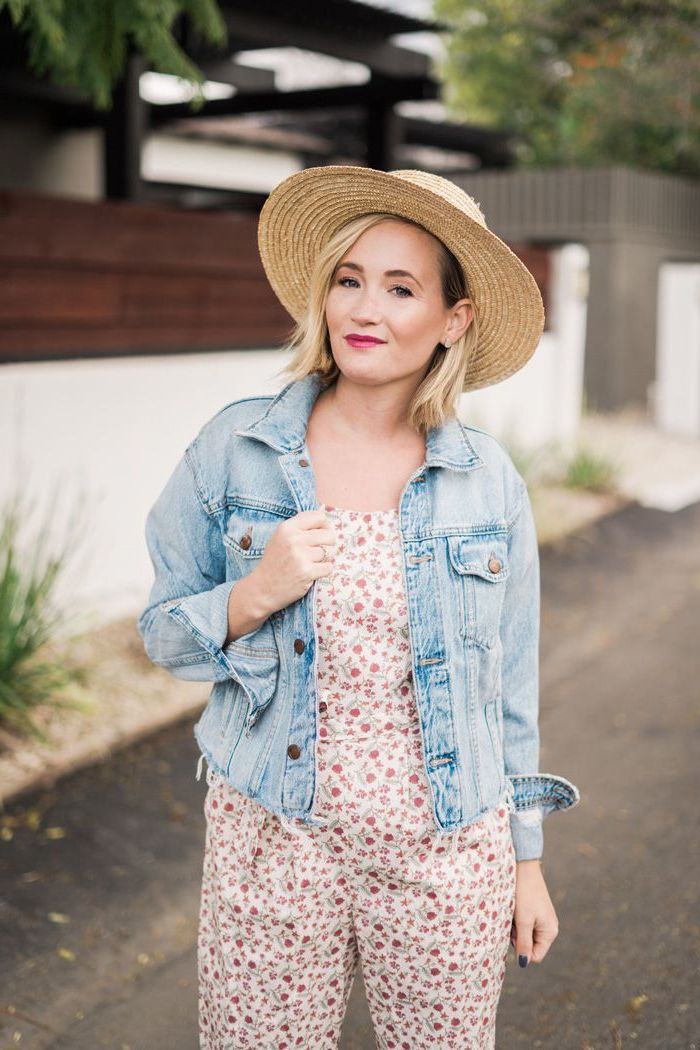 Wearing a denim jacket and some sandals will make you look super cute and stylish while you're out exploring. But, if you want to take it up a notch, try wearing some jeweled accessories as well!
Shorts
Long weekend getaways are made for spending lots of time outside-and that means wearing shorts! If you're not sure how to style shorts for your trip, we recommend trying something like this (image below). With a denim jacket and cute sandals strapped on your feet, you'll be able to make the best of every day with your friends. And you won't have to worry about looking uncomfortable or overdressed either!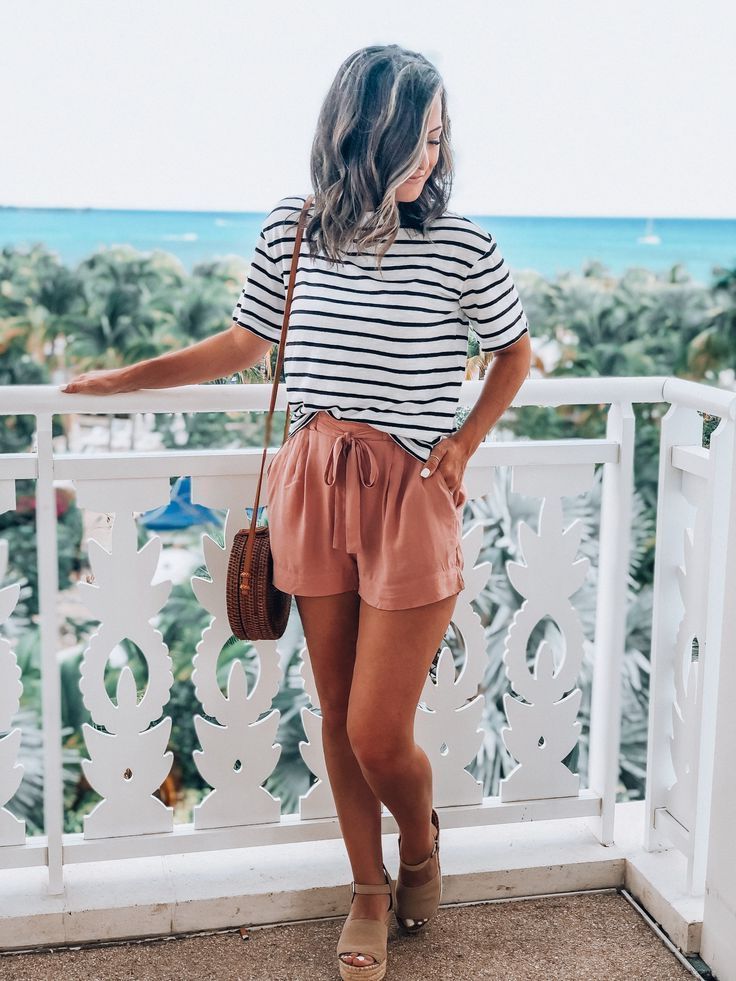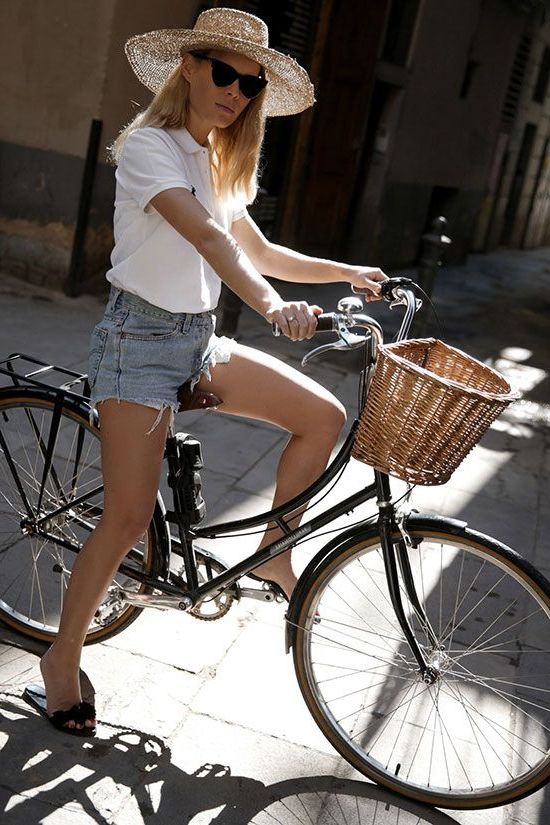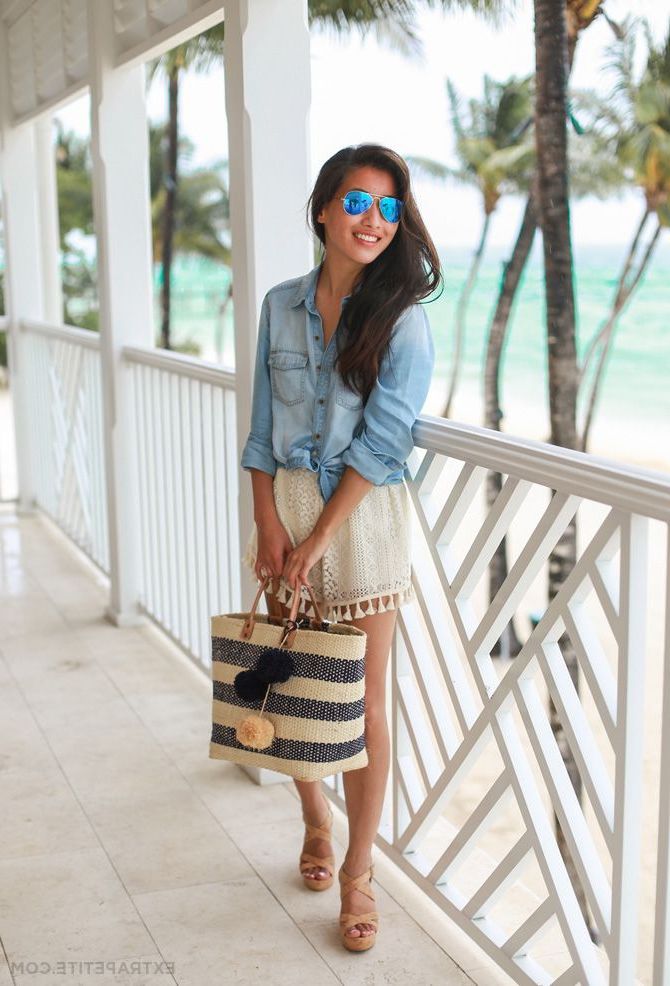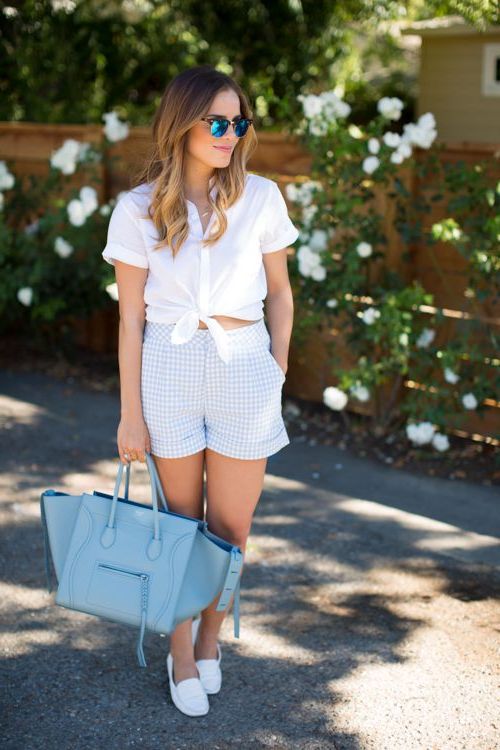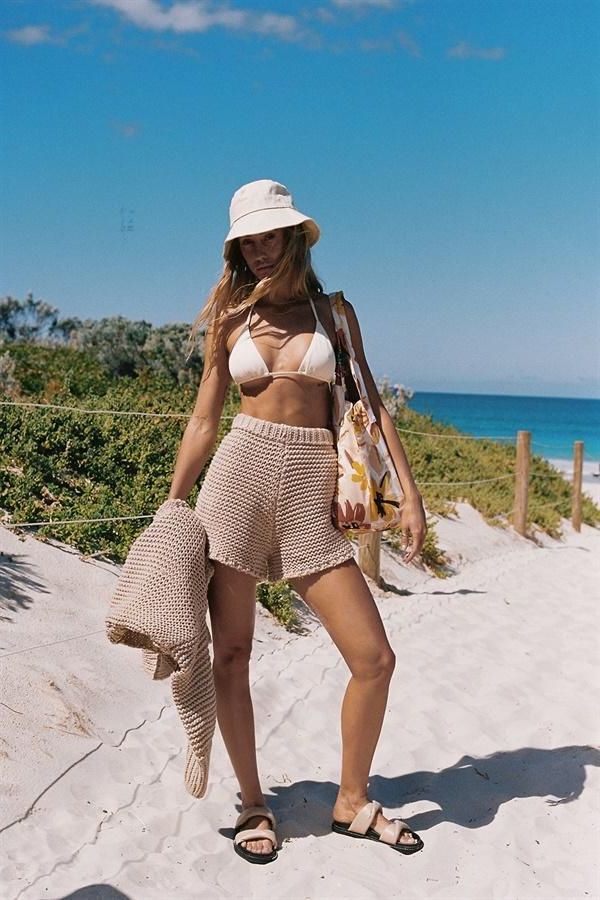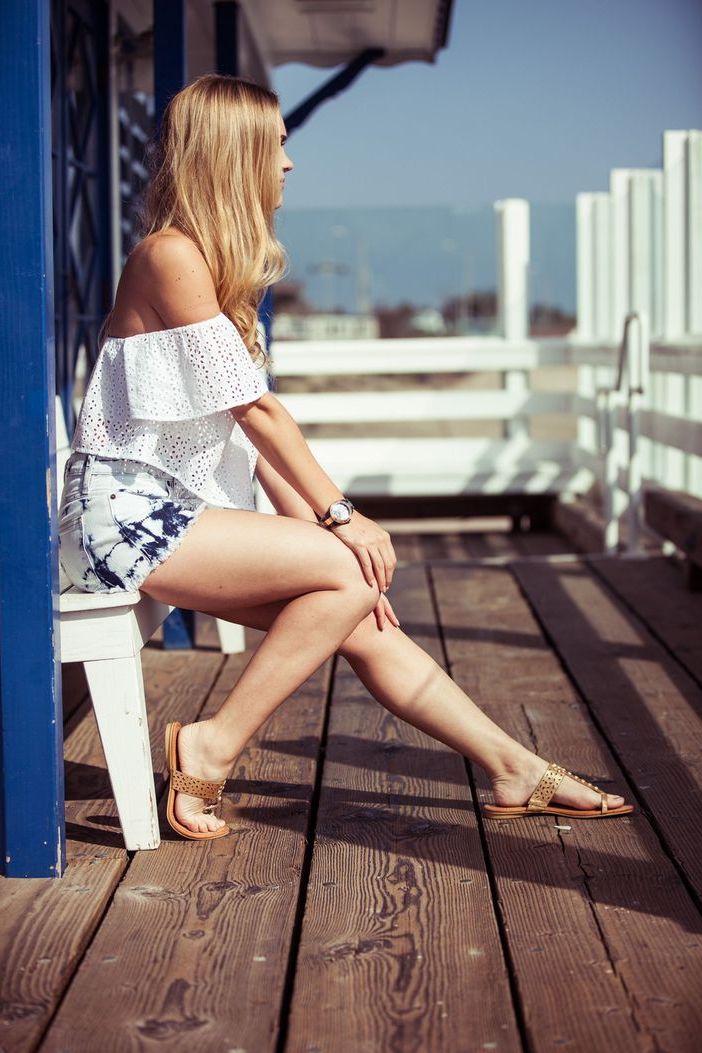 This outfit is definitely one of our favorites. Paired with a denim jacket, this tank top is a great way to look stylish and cute while you're out exploring the area. Add some dangly earrings for an extra feminine touch, and you've got an outfit that's right on trend.
This is a great outfit idea if you're going somewhere super-summery like the beach or the mountains. We recommend wearing a cute swimsuit underneath this tank top while you're at the beach. You can also pair it with cute floral shorts when you're out hiking as well!
If you're never been to the beach, then you don't know what you're missing! We recommend bringing a pair of shorts along so that you can be comfortable. Your swimsuit will probably be so cool that no one will ever want to take it off anyway!
Sunglasses
Whether as an outfit or as your weekend getaway companion, sunglasses are great for looking stylish and cute at the same time. Whether you're wearing this look on its own or paired with shorts, we think that this is one of the coolest summer outfits possible.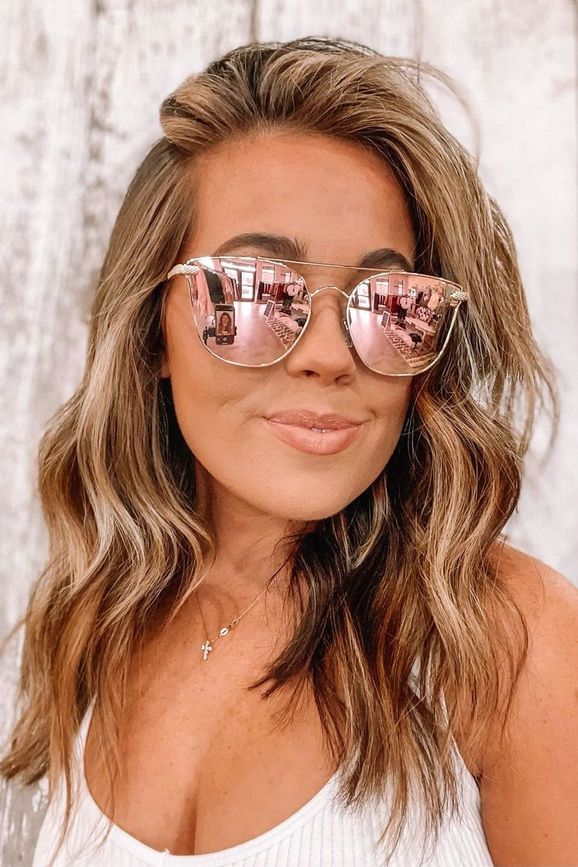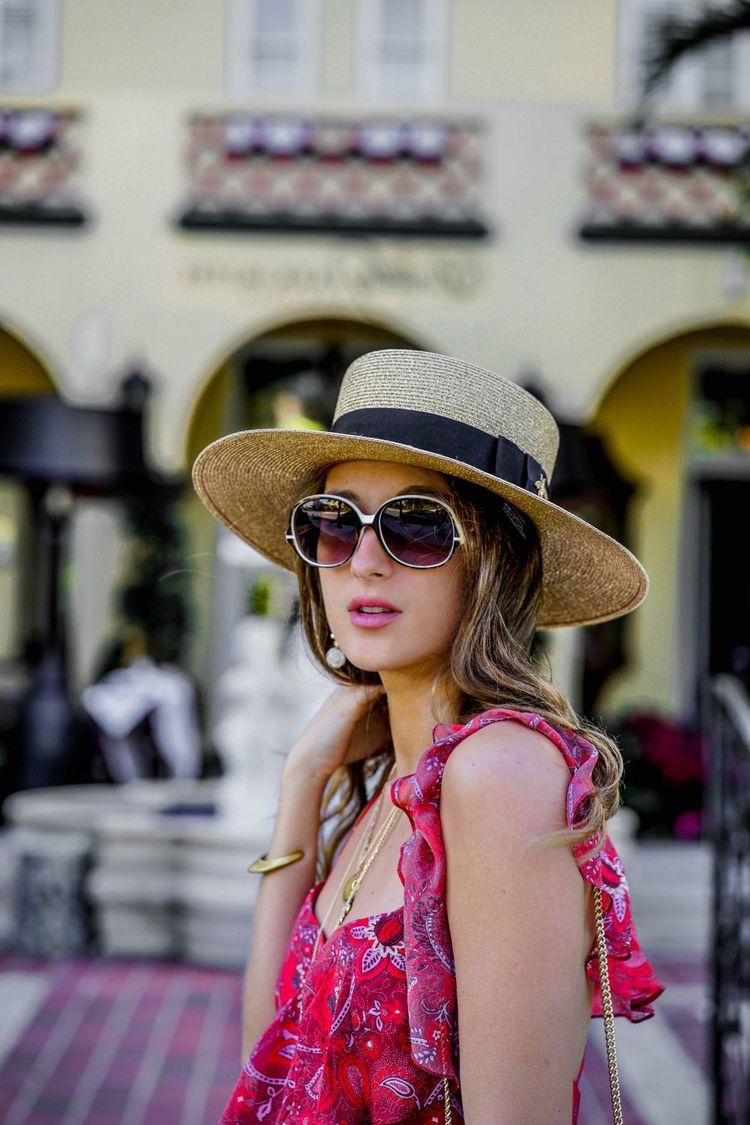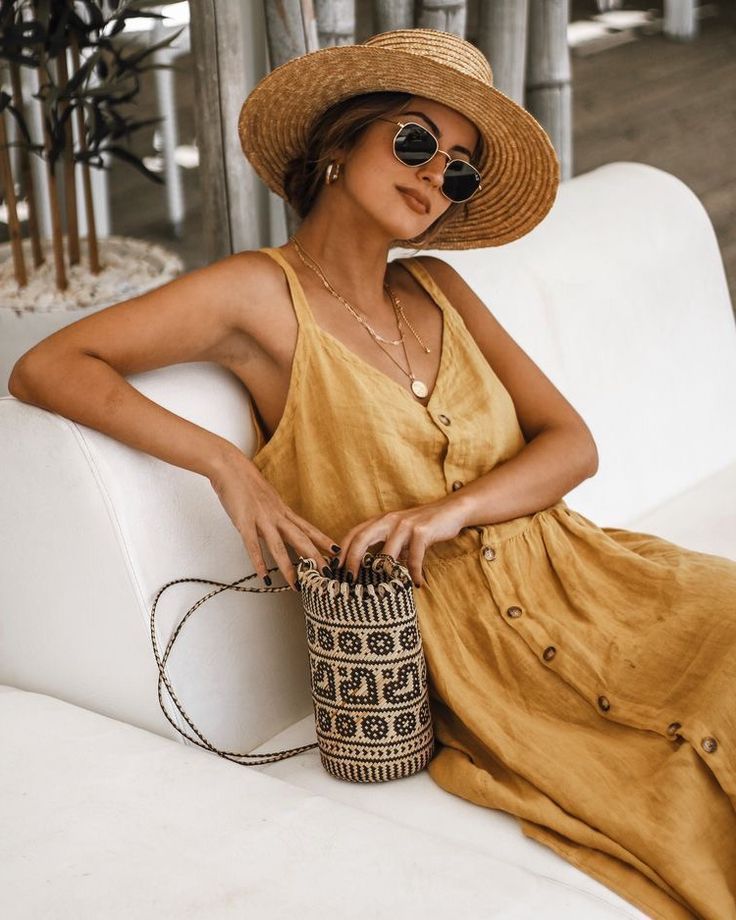 We love this necklace paired with these sunglasses. (We really recommend getting a pair of sunglasses to match your outfit).
Yellow Jacket
You could even try switching out the denim jacket for something like this one! We love the yellow color of it against that button-up shirt. If you're ever looking for a more summery outfit, we recommend this one!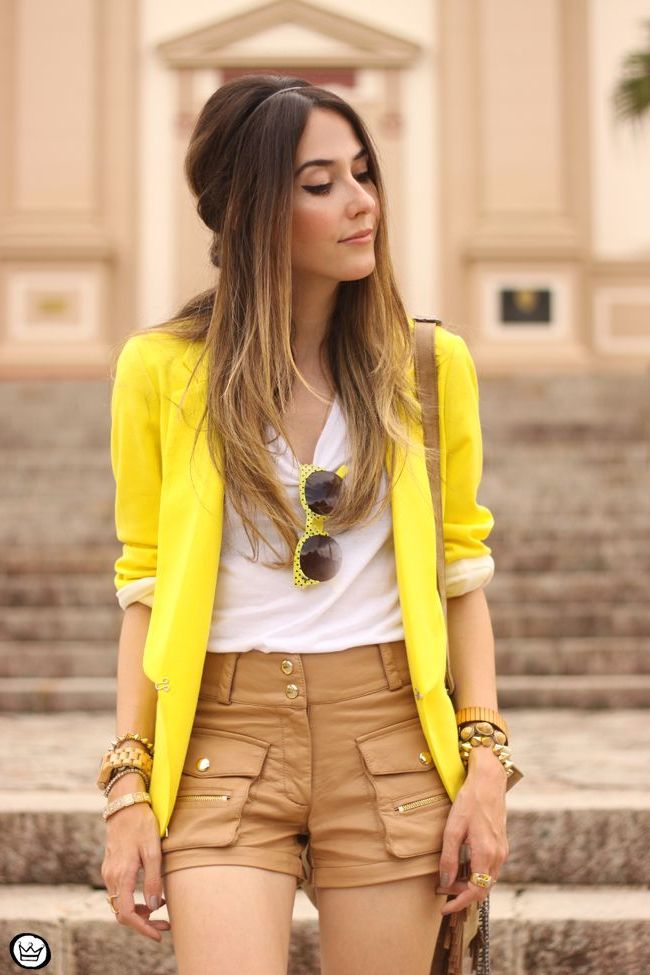 This look is perfect for summer and other times of the year too. We love the way that it looks with this light-purple tank top, but if you're feeling more colorful, you can definitely wear something like that as well. This look is perfect for times when you want to look cute and casual!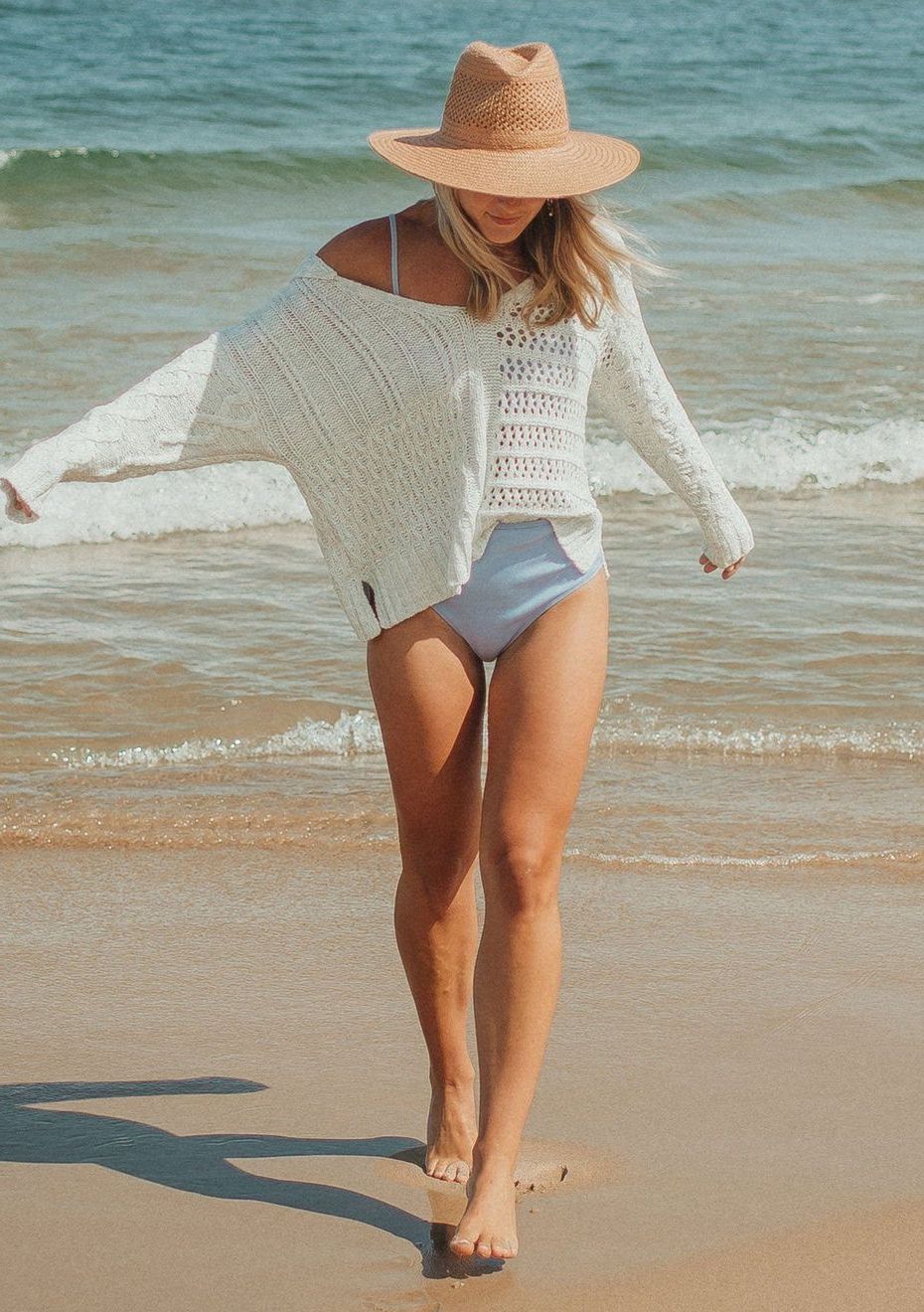 This outfit is so cute and stylish-and it works for any time of year! You could even wear this look to work during the warm chilly months. We recommend keeping accessories to a minimum so that you don't distract from your awesome lipstick color!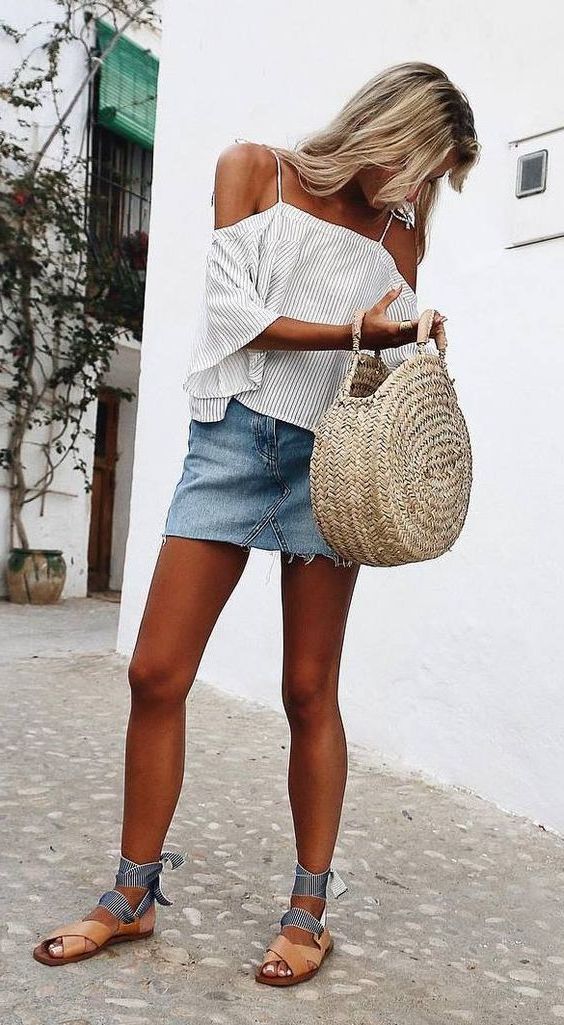 If you're looking for a casual outfit, then we'd recommend wearing this look on its own. It's super-chic and fits in with any style! But if you're planning on pairing this with something else, then try rocking one of these cute shoes as well. They'll instantly make you look cute without being too girly.
Looking for a casual outfit idea that you'll love wearing with your friends? Then try this look on for size! We especially love the way this look brings out the tan in her skin–especially if you're trying to get a bikini-ready body before summer, we'd recommend this look.
This is one of our favorites as well. We love that it's super-cute and girly, which it's perfect for any occasion! This kind of look is just so sweet and feminine, which makes it perfect for a long weekend with your friends.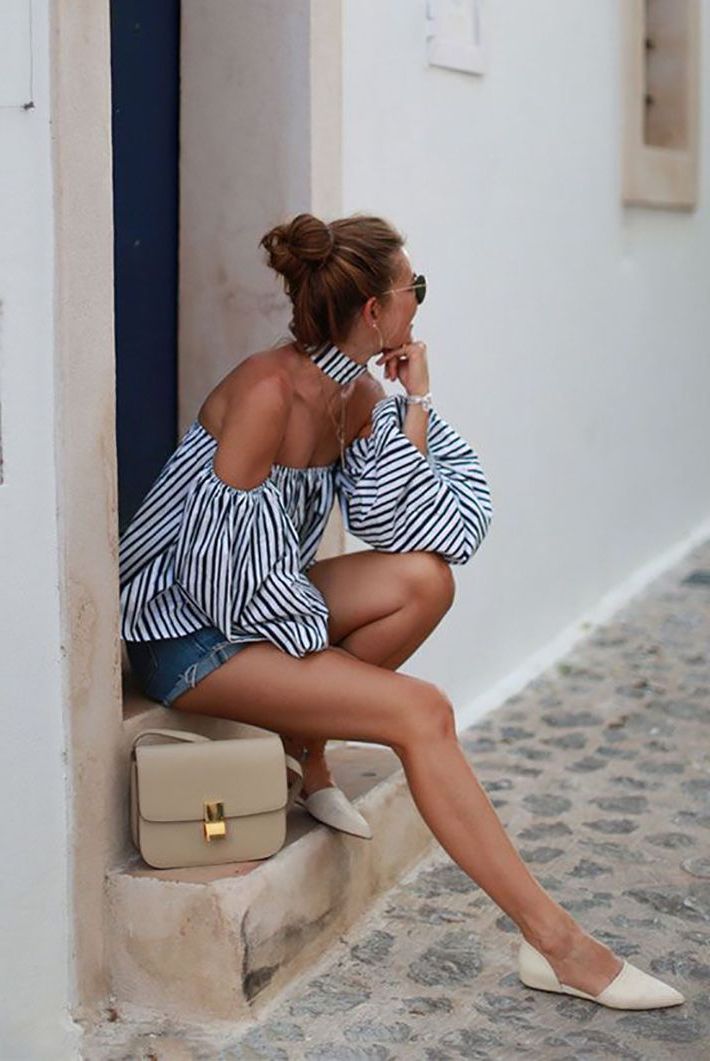 This is a great outfit idea if you're looking to get your hands on some cute sandals. We love this look because it's super-cute and girly, which makes it perfect for a trip with your friends. Paired with this tank top, you'll be stylish and ready for anything while still staying cool!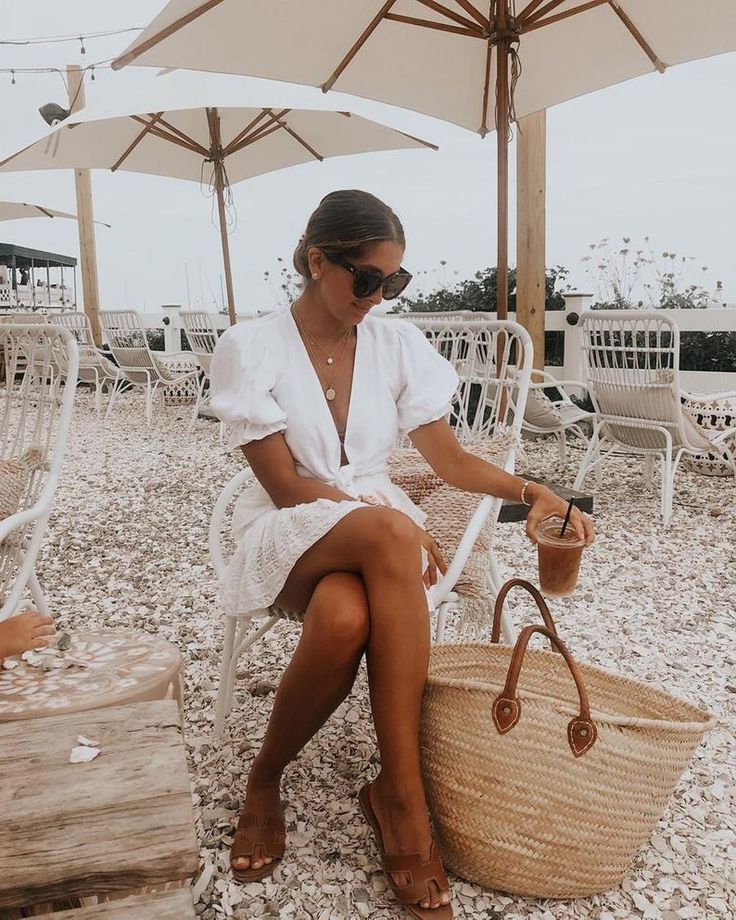 Looking to stay in? Then, try wearing an outfit like this one. You can pair it with a white tank top and some cute shorts, and you'll look good-enough to hang out at home in that easy-going way.