Summer, and the fashion that accompanies it, is finally upon us. And what better way to celebrate its arrival than by getting a head start on next summer's hottest styles? In order to best prepare yourself for next season's wardrobe, you'll need to keep an eye out for these five major trends: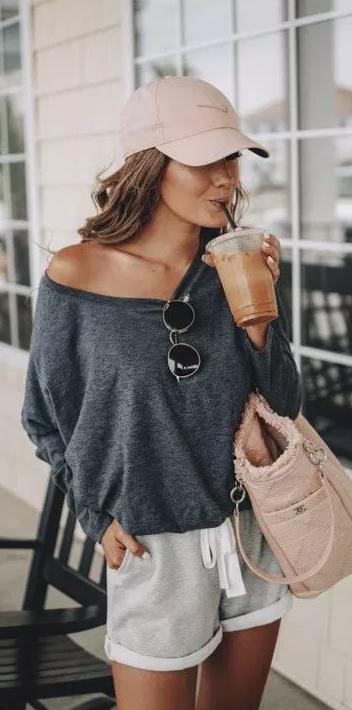 Buy Similar Here
Nautical-inspired silhouettes. Bold colors like green and yellow. Empire waist dresses with flared skirts. Corsets over T-shirts or bodycon dresses in animal print fabrics. Beach coverups with embellished cut outs or glittery lace embellishments. – all these trends are perfect for stealing next summer season.
To help you navigate the latest fashion summer trends and choose the right spring and summer outfits for your wardrobe, here are a few of our favorite looks to steal this season.
Denim Jacket: We love the look of a denim jacket paired with a white crop top and nude pumps for an effortless summer look.
Skinny Jeans:A pair of skinny jeans is just as easy to find as it is to wear- they're guaranteed to be on trend in any season. We love this style where the bottoms are paired with a white T-shirt tucked into them for a girlie touch.
Short Floppy Hat: A floppy hat is a great way to add some style to any outfit, and they're perfect for summer days spent at the beach! Trust me, you'll look super stylish as you sit by the pool.
Ruffle Trimmed Off-the-shoulder Top: We love this cute off-the-shoulder ruffle trim top that you can easily wear with any jeans or shorts. This is another item that will be perfect for those hot summer days spent lying under a tree or walking down the boardwalk.
Beach Dress: A simple, nice-looking beach dress is a summer essential. Go for the ones with strappy cut outs and flowy, grecian shape. Throw on a pair of sandals and a floppy sunhat for a stylish day at the beach.
Vibrant Yellow Heels: Bright yellow is the perfect color to add some fun to an outfit! We love the look of yellow heels worn with jeans or shorts, paired with an off-the-shoulder black top for a chic outfit.
Lace-trimmed Corset Over a Bodycon Dress: A corset over a bodycon dress is your chance to recreate the look of a bustier for less money. This style is both trendy and comfortable, and it's the perfect item to wear on a night out.
Beaded Beach Coverup: If you're going somewhere tropical this summer, a beach coverup is essential. Go for the one with bright colors and delicate beading. Pair it with a bikini and flip flops for a day by the pool.
Wraparound Style Shirt: A wraparound style shirt is just as easy to wear as it is to find! It's cute, comfortable, inexpensive and will instantly update any outfit.
Pink-trimmed Straw Hat:We love pink-trimmed straw hats, as they are perfect for spring and summer season months, and they go perfectly with other summer outfits shown in this collection.
Hot Pink Platform Sandals: A pair of bright pink sandals are a great way to add some color to any outfit, and they're perfect for summer days spent at the beach! We love these pink platform sandals paired with jeans or shorts.
Tiered Ruffle Skirt: This tiered ruffle skirt is great for adding some cute style to an outfit, and it's essential for any budding fashionista's closet. We love this hot pink skirt for summer.
Lacy Beaded Tank Top: We love the look of a black lace tank top worn with a pair of high waisted shorts or pants. The outfit above features the tank top under a sweater, but you could also wear it on its own.
Off-the-shoulder Lace Trimmed Tops: The off-the-shoulder lace trimmed top is a great way to add some fun style to an outfit, and it's perfect for those hot summer days spent lying under a tree or walking down the boardwalk.
Knee-length Pink Dress: We love this cute, knee-length pink dress for any event or occasion. It's a great color that screams summer, and it's packed with fun details like ruffles and lace to add some style to the outfit.
Baby Blue Heeled Sandals: A pair of cute brown sandals are a great way to add some color to your outfit, but we always feel more polished in heels! We love these baby blue suede heels that will look adorable paired with any spring or summer outfit.
Colorful Jumpsuits
Colorful, tropical and fun, jumpsuits are ideal for any upcoming summer occasion. Jumpsuits are also a great option as they are extremely versatile and can be styled in multiple ways. Try wearing them with closed-toe sandals or a long kimono cardigan to keep it stylish. You could also wear them with flats or ankle boots if you want to spice up the look with some height.
Statement Flats
A pair of statement flats is an essential for any woman this summer. There are a number of unique styles and designs available these days, although gladiator sandals are still in trend. Low-heeled gladiators can be teamed with a range of outfits including shorts, mini skirts and jumpers to create a timeless look. If you want to look stylish without having to wear heels or wedges, then you should definitely consider wearing statement flats this summer.
Boho Looks
Boho chic is all about that relaxed vibe and there is no better place than the warmer seasons to wear these types of looks. This season, you could try a boho-inspired outfit comprising a kimono dress and crochet sandals. You could also try wearing denim short shorts with a long flowing top and flat gladiator sandals to achieve that bohemian look.
Short Dresses
Summer is also the best time to wear short dresses as they will keep you cool and comfortable during the warmest parts of the day. You can team a dress such as this with a pair of strappy heels or flat sandals depending on your preference but make sure you avoid wearing anything that blends in with the color of your dress, such as tan shoes or accessories as it could ruin the overall look.
My Favorite Looks To Try: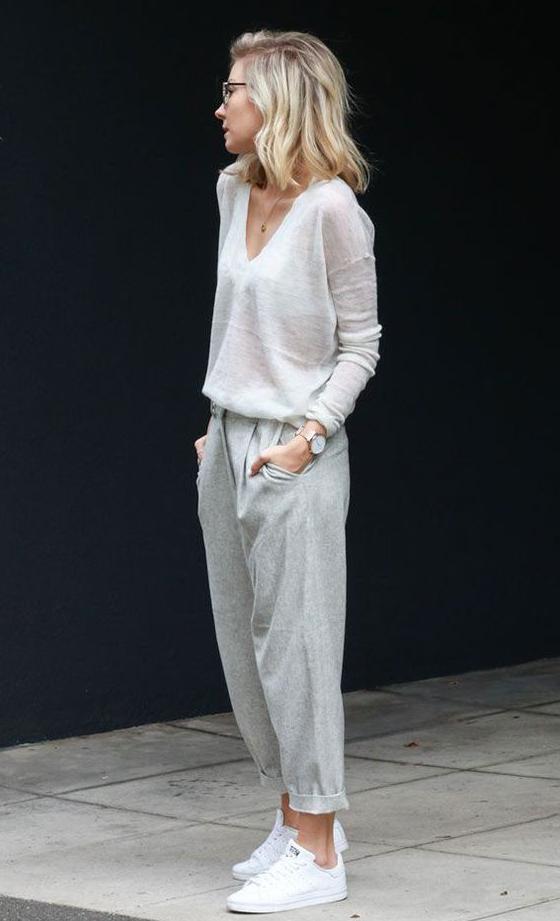 Buy Similar Here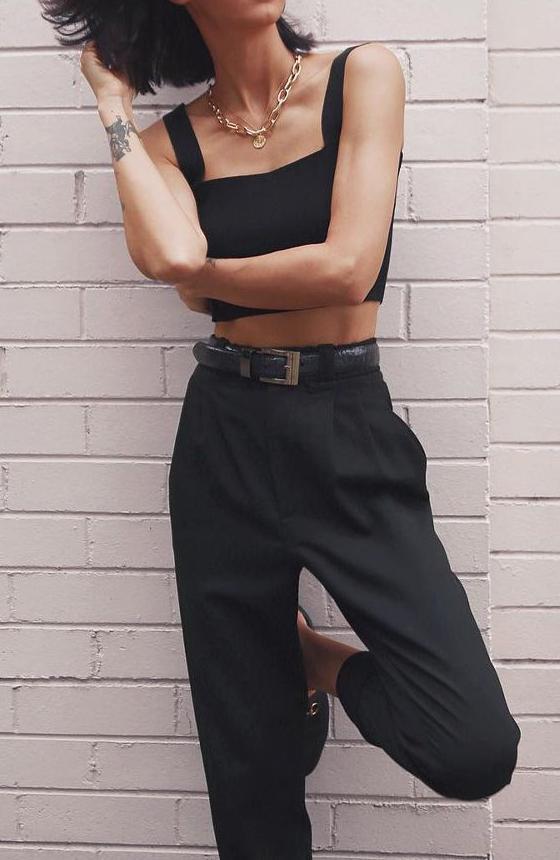 Buy Similar Here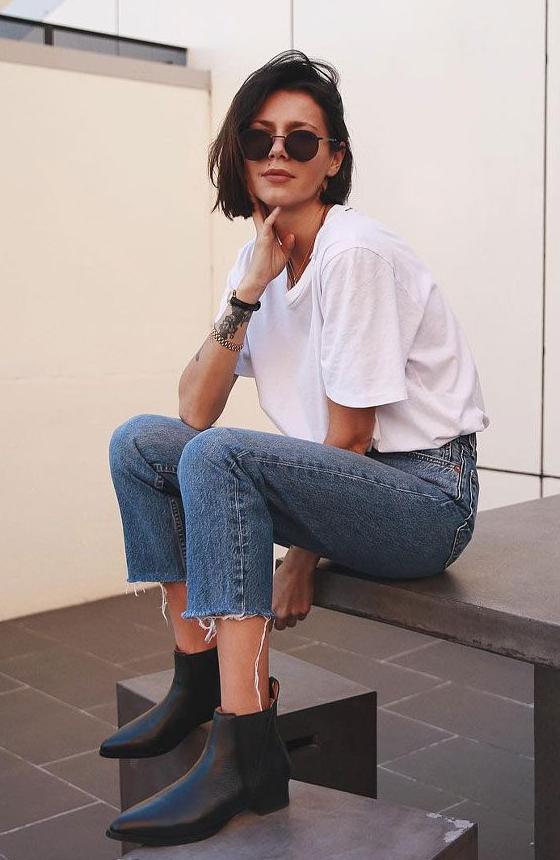 Buy Similar Here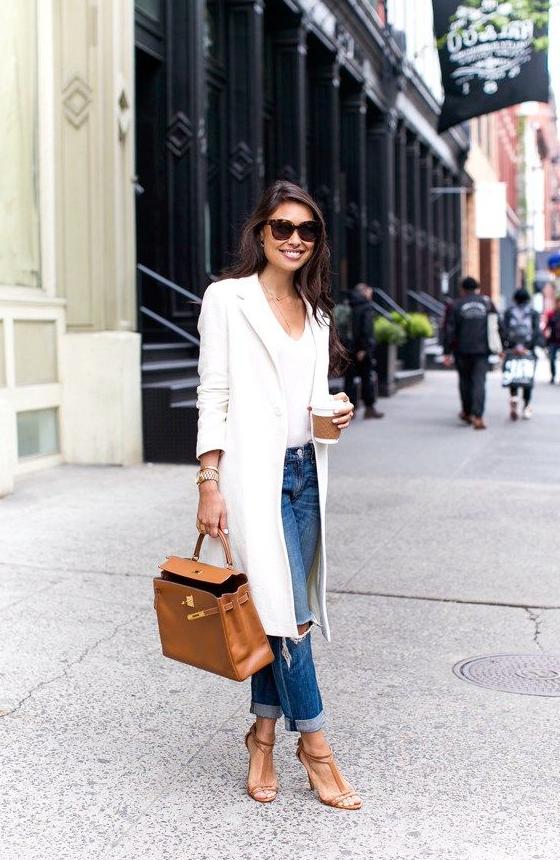 Buy Similar Here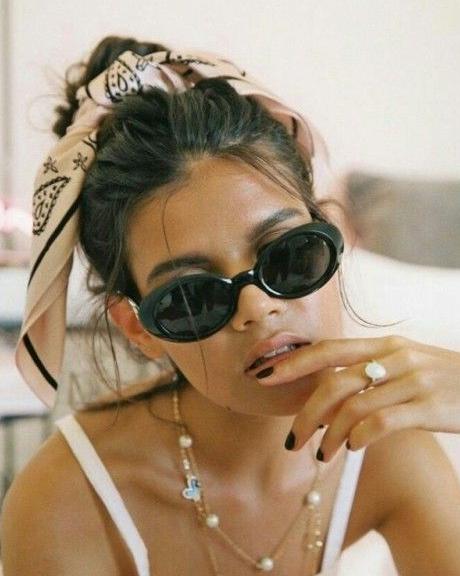 Buy Similar Here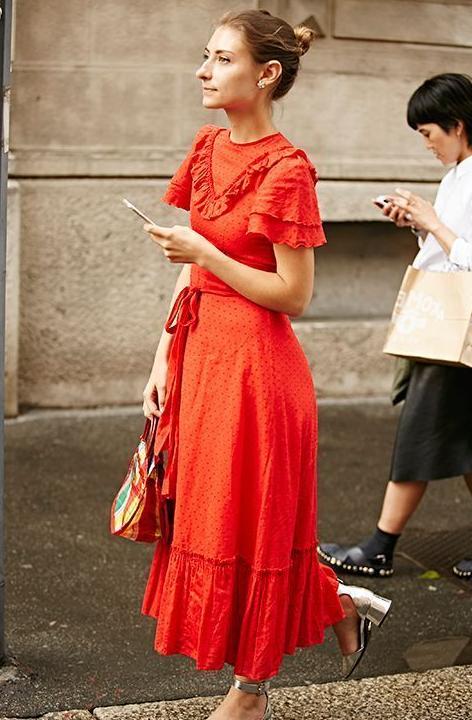 Buy Similar Here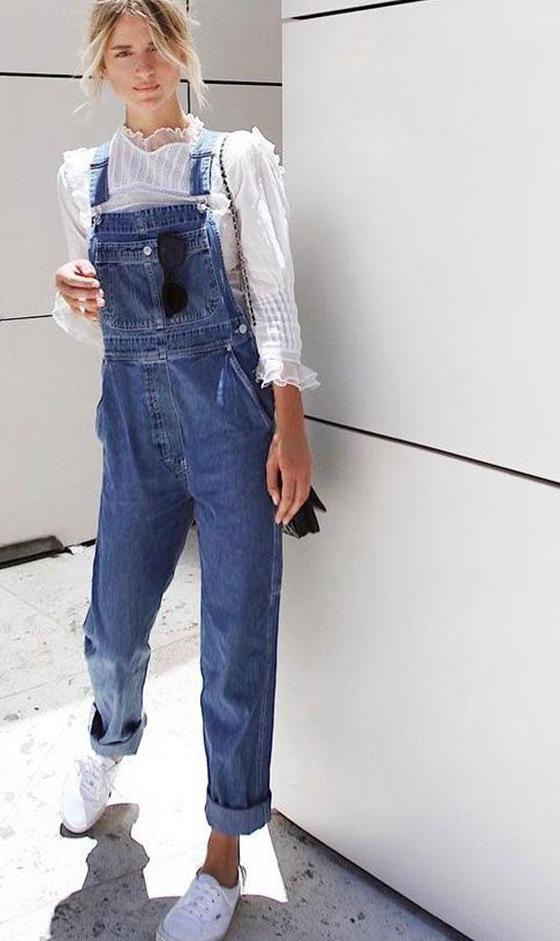 Buy Similar Here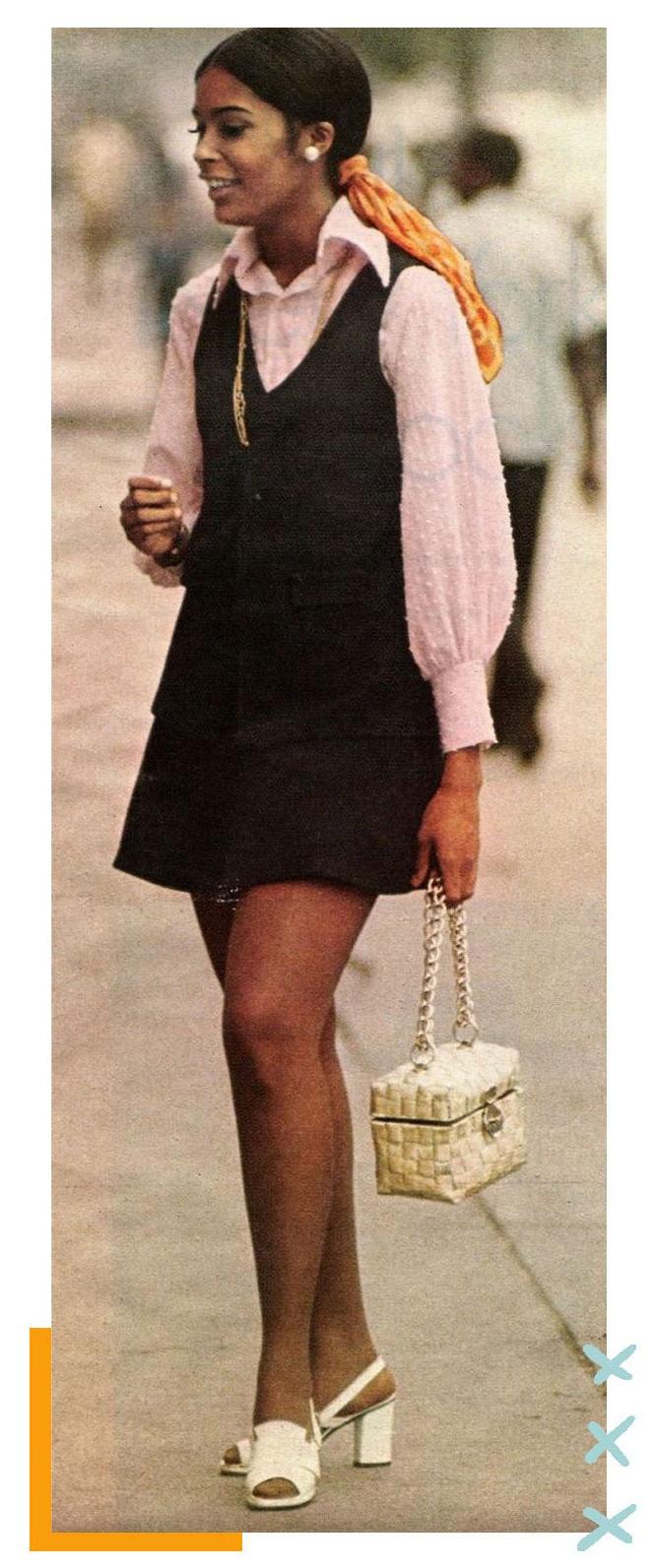 Buy Similar Here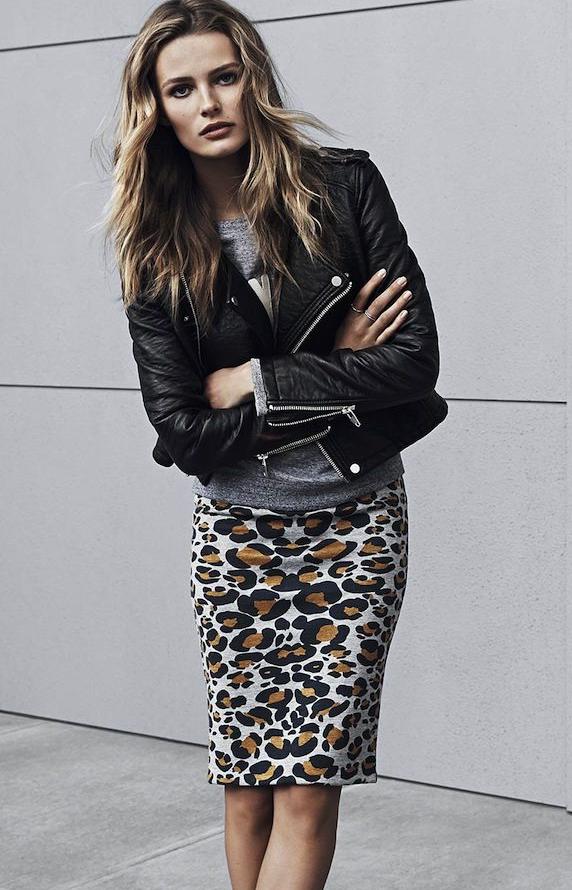 Buy Similar Here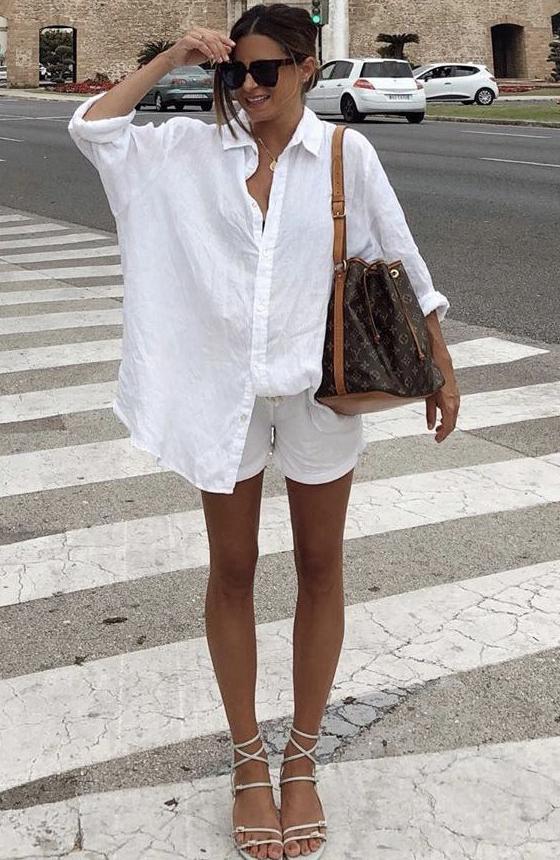 Buy Similar Here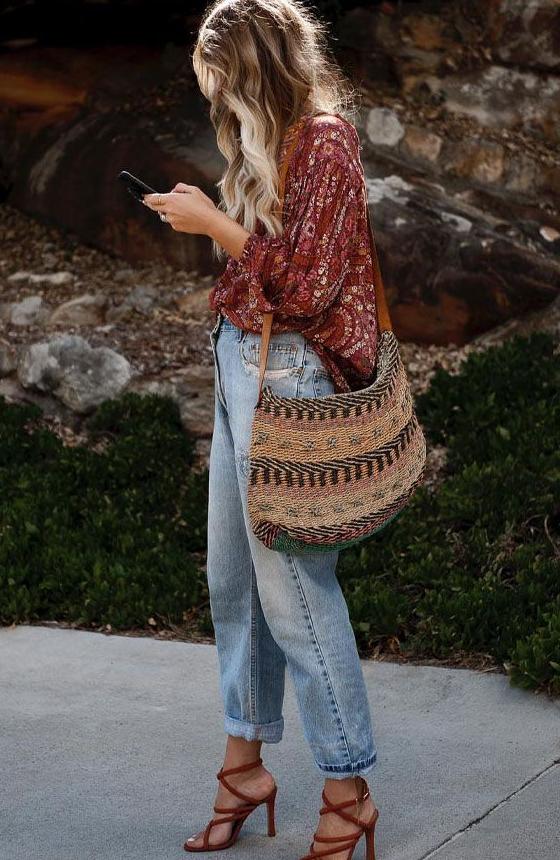 Buy Similar Here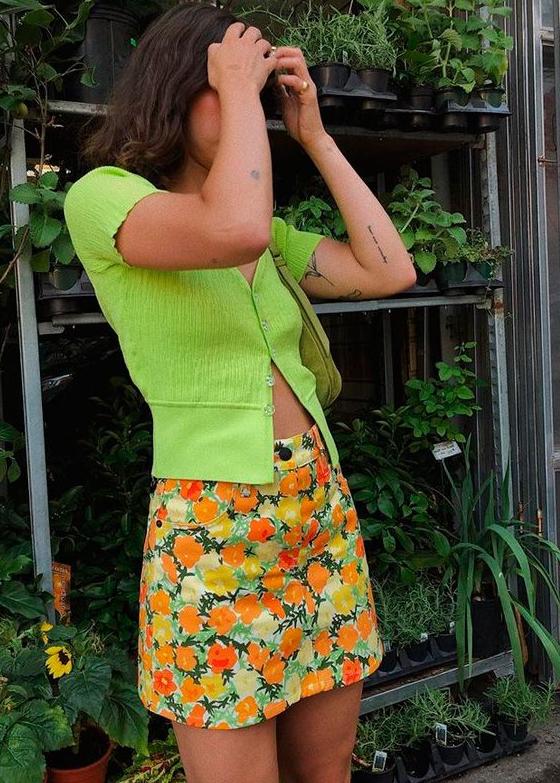 Buy Similar Here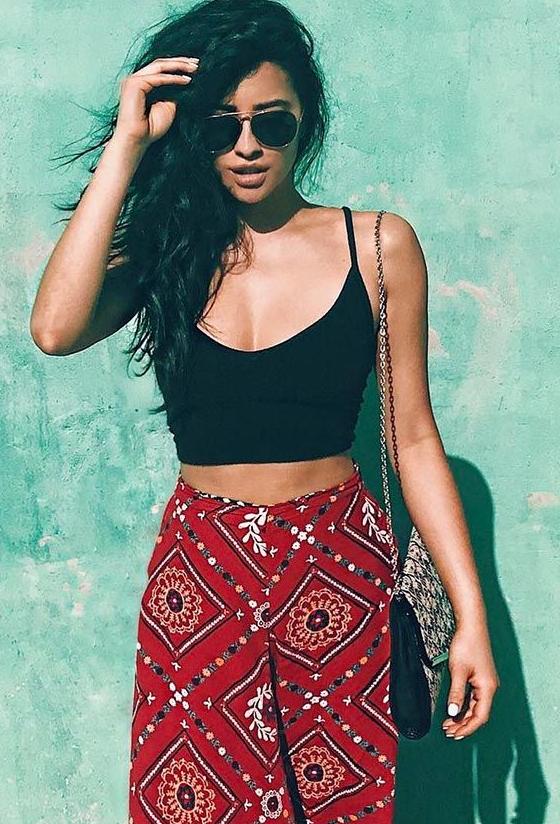 Buy Similar Here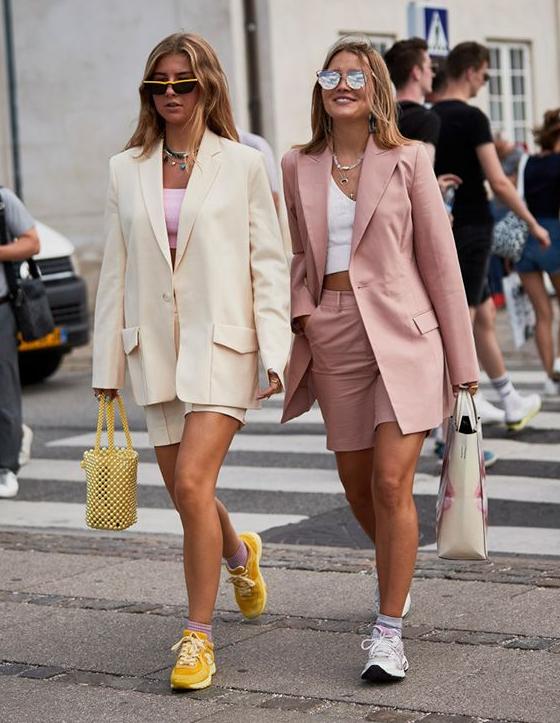 Buy Similar Here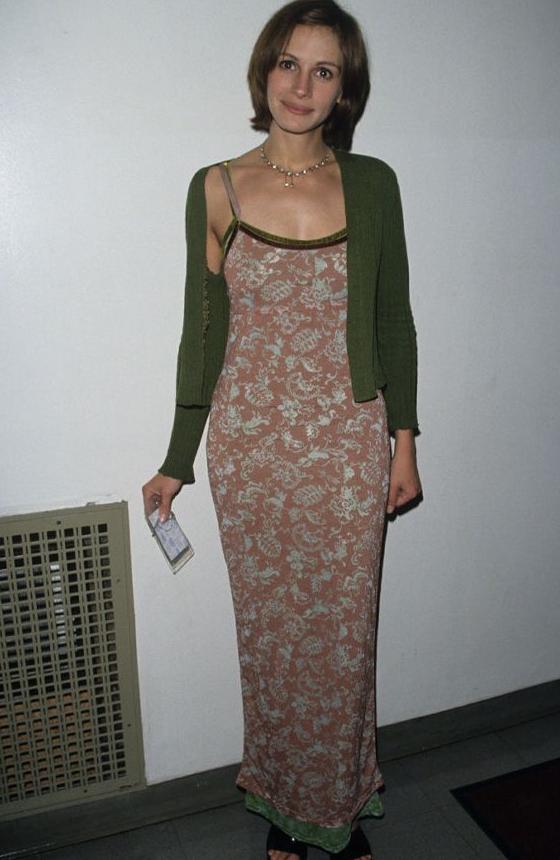 Buy Similar Here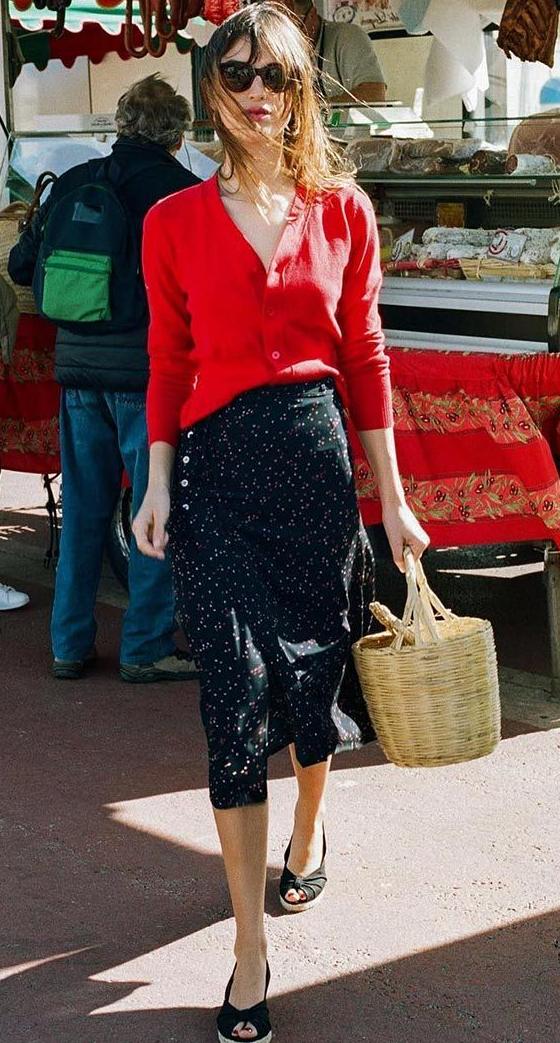 Buy Similar Here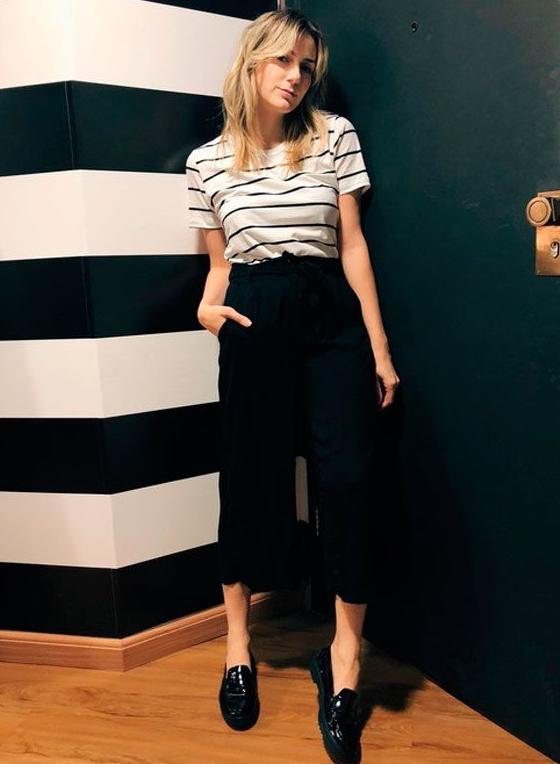 Buy Similar Here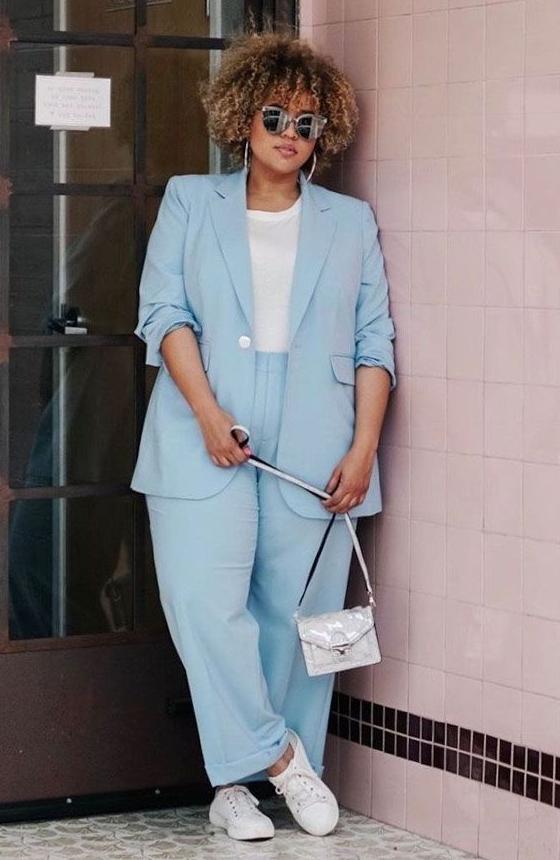 Buy Similar Here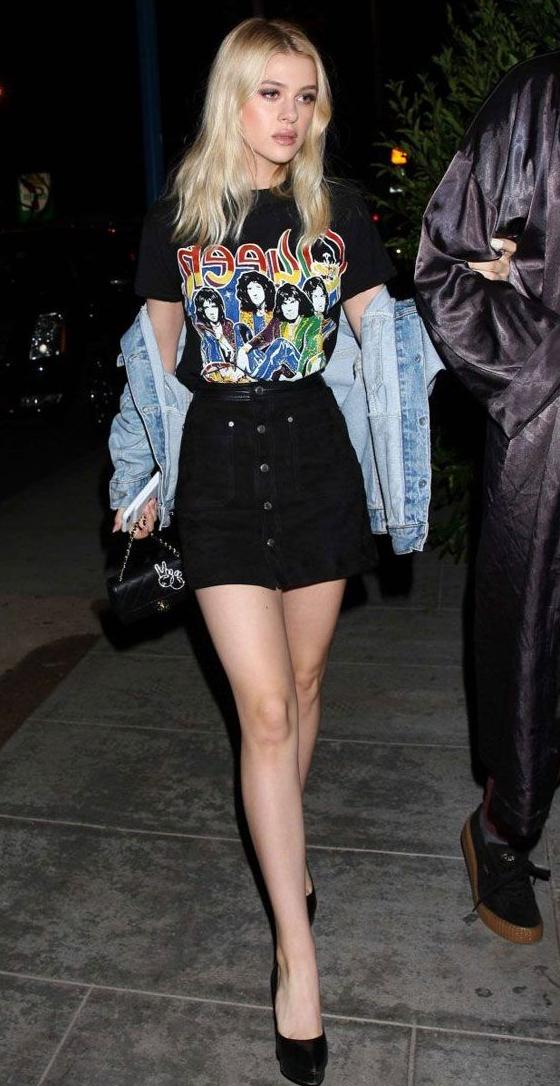 Buy Similar Here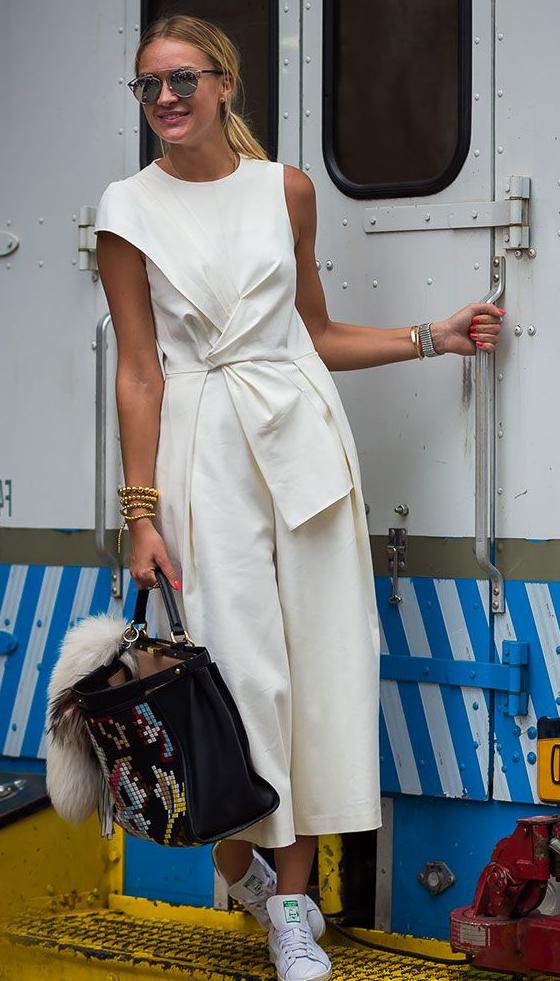 Buy Similar Here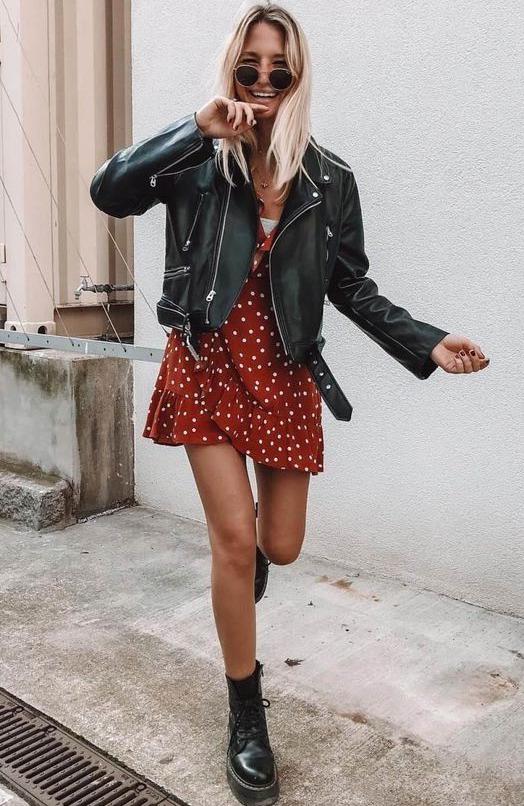 Buy Similar Here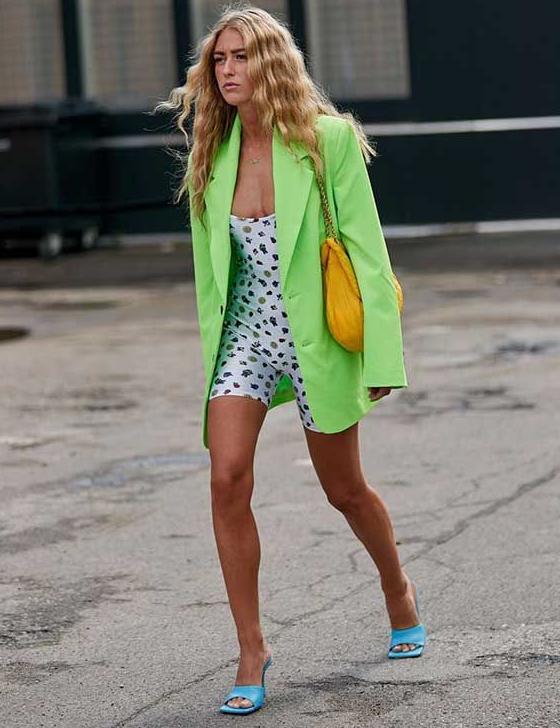 Buy Similar Here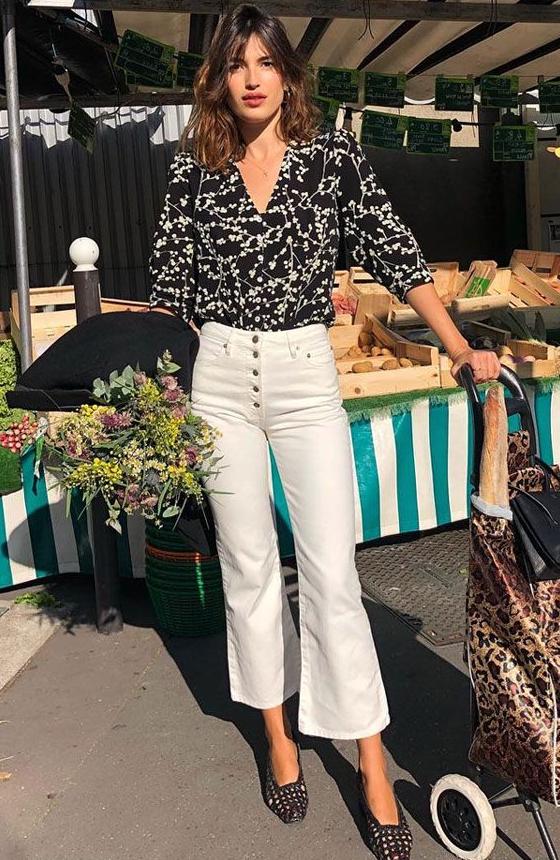 Buy Similar Here