This time we are here to talk about lace tops. It's tough getting dressed in the morning, and even tougher figuring out what to wear for that evening date or girls night out. That's why we're here to help! Below are some cute trends that lace tops are in right now and can be super versatile with items you already have in your closet. Let's talk about some of our favorite looks for spring and summer!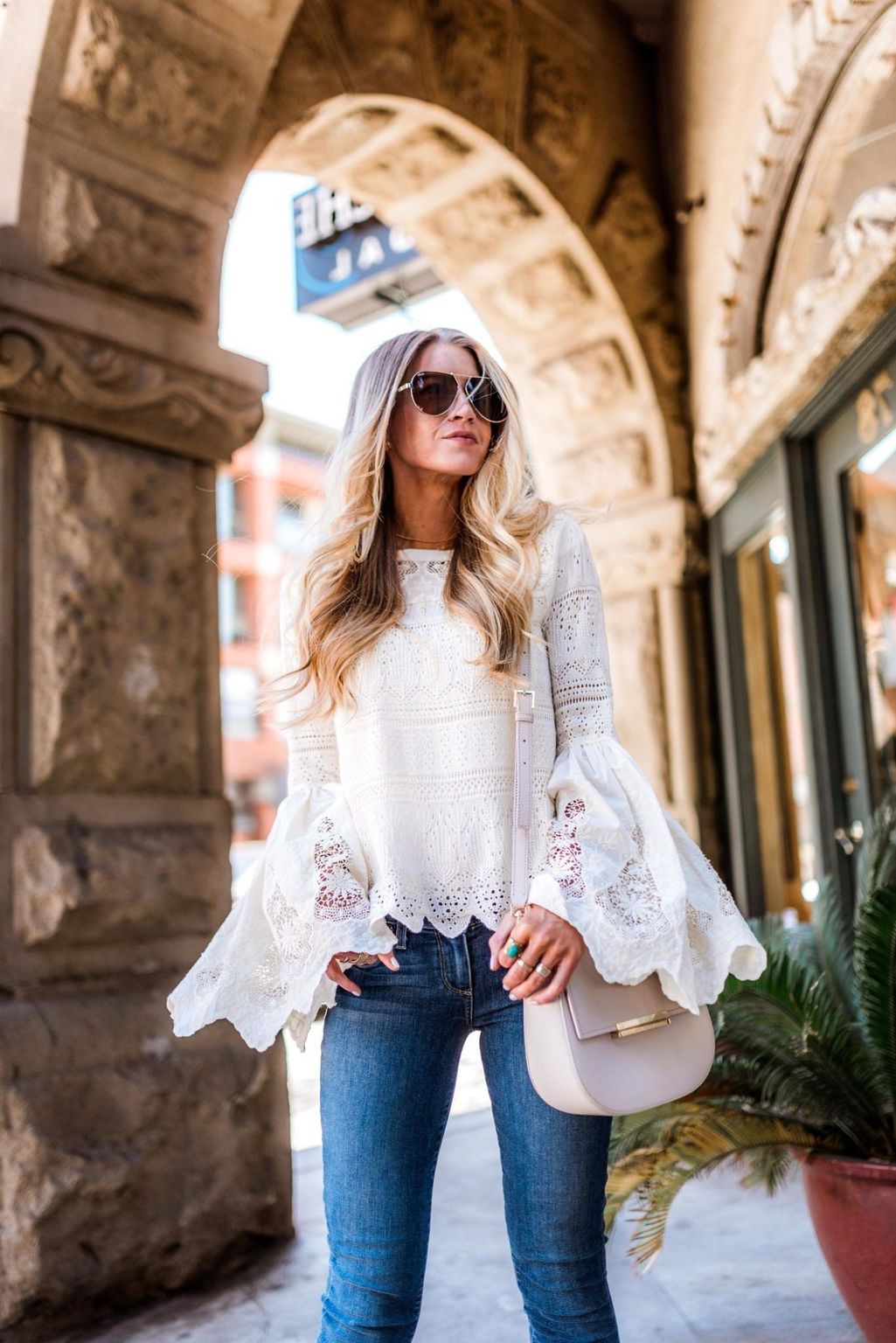 Buy Similar Here
Lace tops are in style for the warmer weather, its stylish to wear lace tops during the summer! Lace tops can be worn with a wide range of outfits, you can wear it over casual or formal skirts and dresses. You can also mix them up by wearing them underneath a fitted blazer. A lace top can accentuate a waist, they have become a go-to this spring. Lace tops are thinner so it looks good on almost all ladies and sizes.
Lace is an intricate and beautiful fabric that makes everything it touches look great. Because of this, lace has been used for many years to make high fashion items for both women and men. Lace tops are a clothing item that are popular because they add a touch of class and sophistication to any outfit.

Buy Similar Here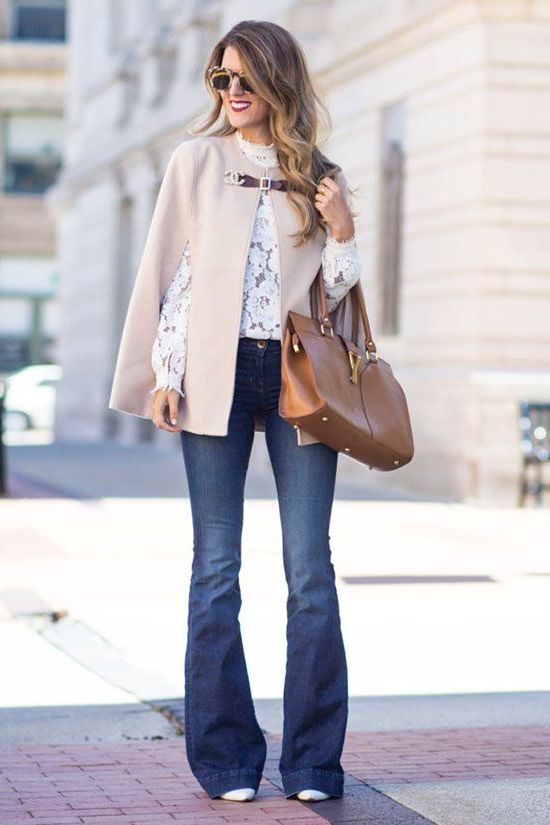 Buy Similar Here
The corset trend is still going strong, but there are plenty more ways to try a lace top because they can be chic and casual, too. Try up-date classics like a basic white lace tee by adding shorts or a lovely skirt. You can also try adding a lace top to a pair of rolled up boyfriend jeans or jeans.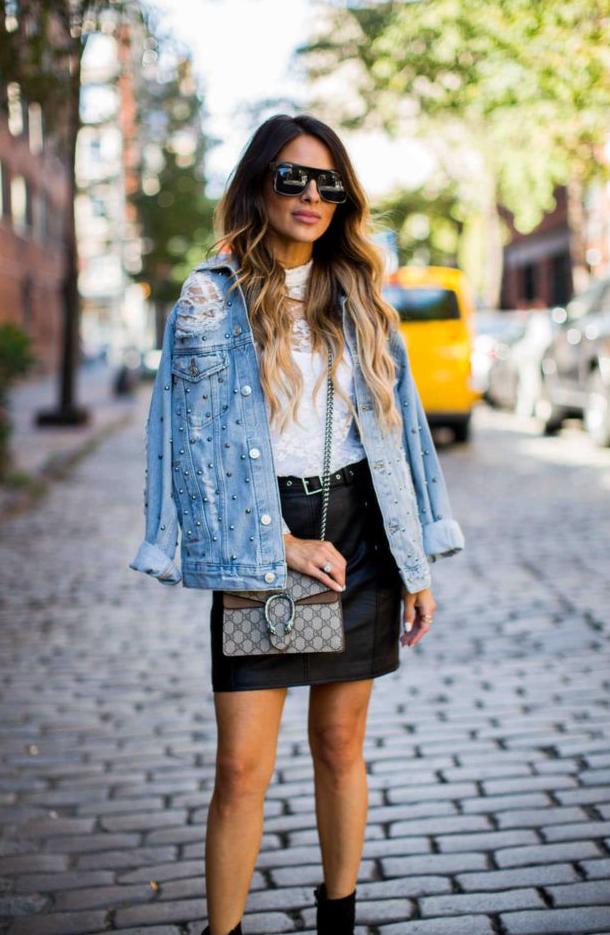 Buy Similar Here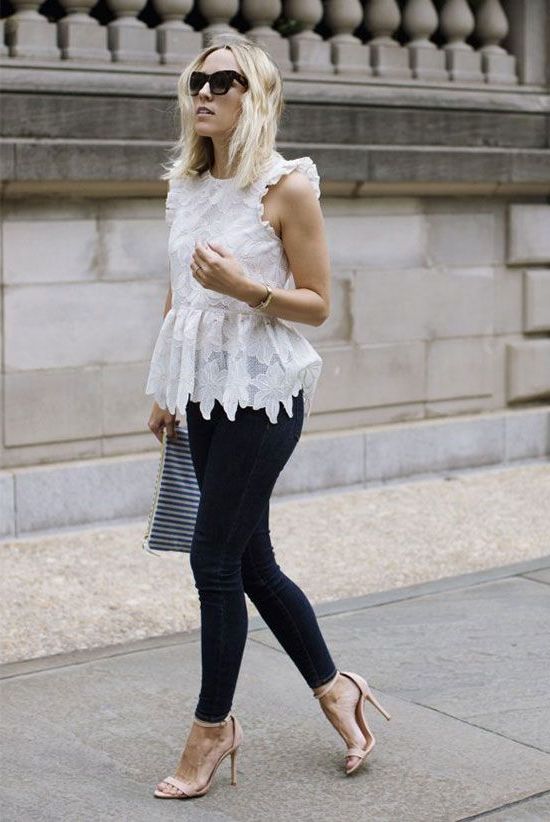 Buy Similar Here
Maybe you're looking to seriously spice up your wardrobe and go out on the town with some friends. Try choosing a cotton lace top, which will have you feeling silky in no time! Or let your personality shine in one of these short lace tops! They'll make any outfit fun and playful.
If you're heading out for the night, try a beautiful, dramatic lace blouse over an evening skirt for a little dose of refined class. You can't go wrong with lace tops in your wardrobe, whether you're day-to-day or going out on the town. So don't be afraid to get dressed up in a lace top when the time is right.
These are just a few of our favorite ideas for how lace tops can be worn! You'll have so many fun outfits to choose from if you keep an eye out and look for new looks that pair these tops with other items in your closet. And don't forget, there's something for every woman, no matter what her age or style.
Buy Similar Here

Buy Similar Here
Lace tops are more feminine than other types of tops, they are ideal for the beach because of their lighter colors and comfortability. There is a variety of lace top styles to choose from: high low, solid color, multi color lace top and more!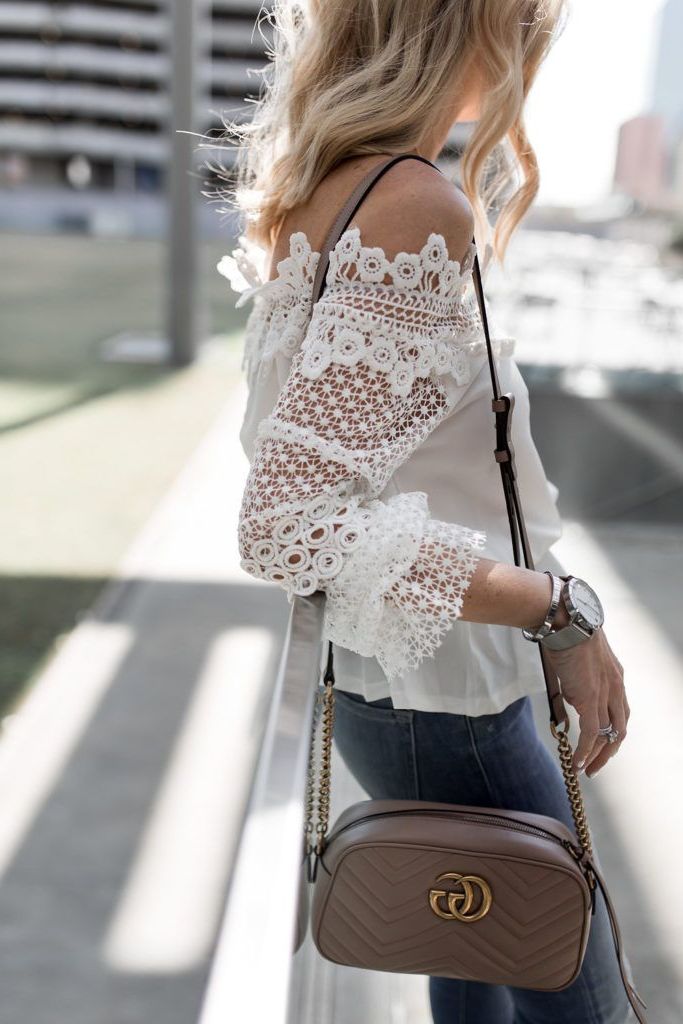 Buy Similar Here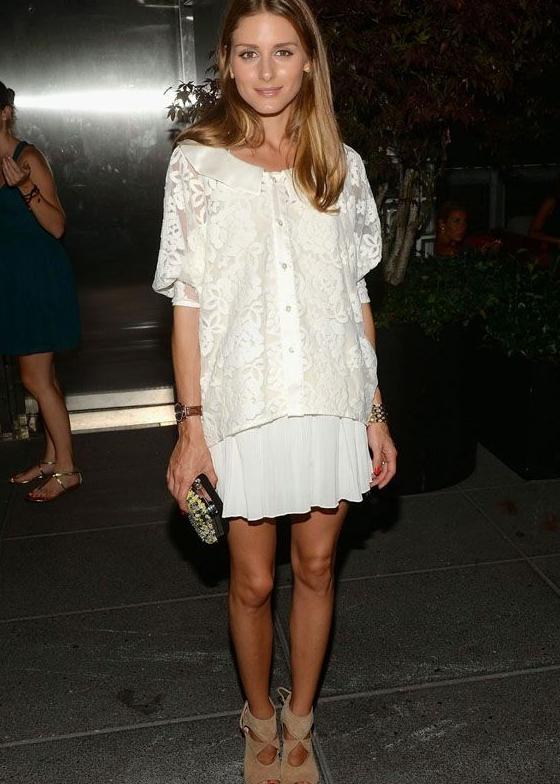 Buy Similar Here
Some people thought that lace tops were too cumbersome but now that they have found out how easy it is to walk in them, it has become very popular this summer. Take a look at these popular examples of the styles below: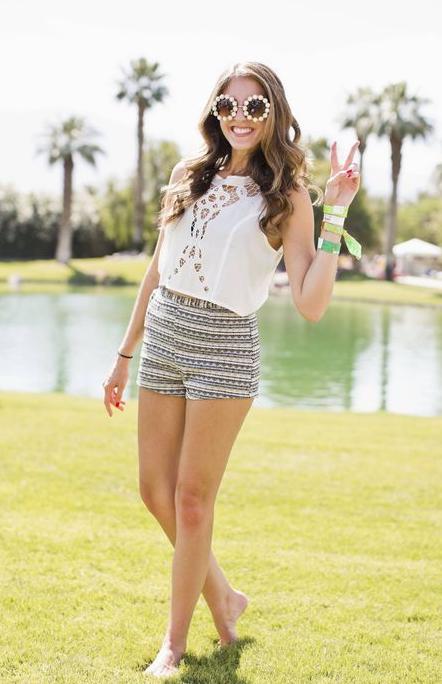 Buy Similar Here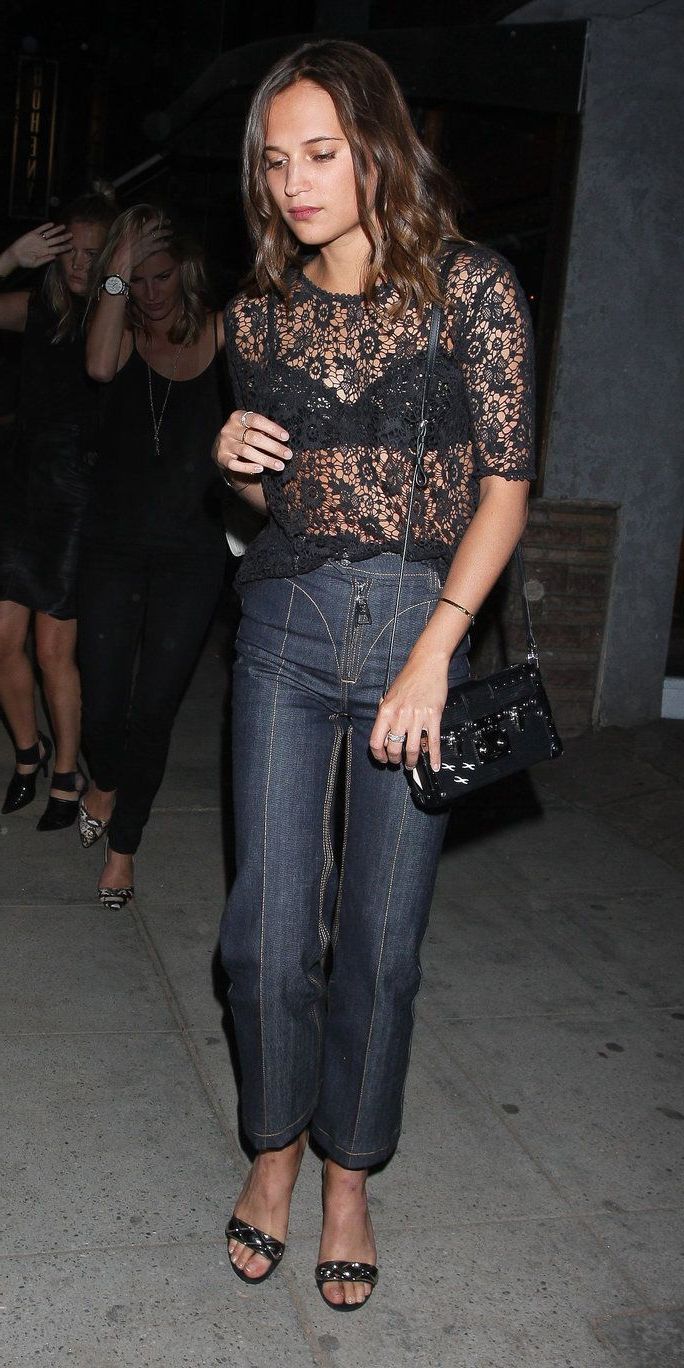 Buy Similar Here
1. Lace Top with Ruffle Sleeve: You can add classic chino shorts and a pair of white sneakers, you can see that this lace top is very stylish and comfortable, it will be a great choice for any casual outing. It will make youu feel good every time you take a step in them.
2. Pink Lace Top: This lace top is very feminine because of the color, it will make you feel very spring like. Try it on with a skirt to accentuate the waist and legs and that will certainly make you look thinner.
3. Black Lace Top with High Low Hemline: This lace top is ideal for an evening out with your friends on the town!
4. Lace Top with Pearl Accents: How elegant this lace top looks in person! It has the right balance between simple and sophisticated design so it can be a perfect choice for any occasion, from business meeting to going out at night with your friends.
More Street Style Ideas to Try: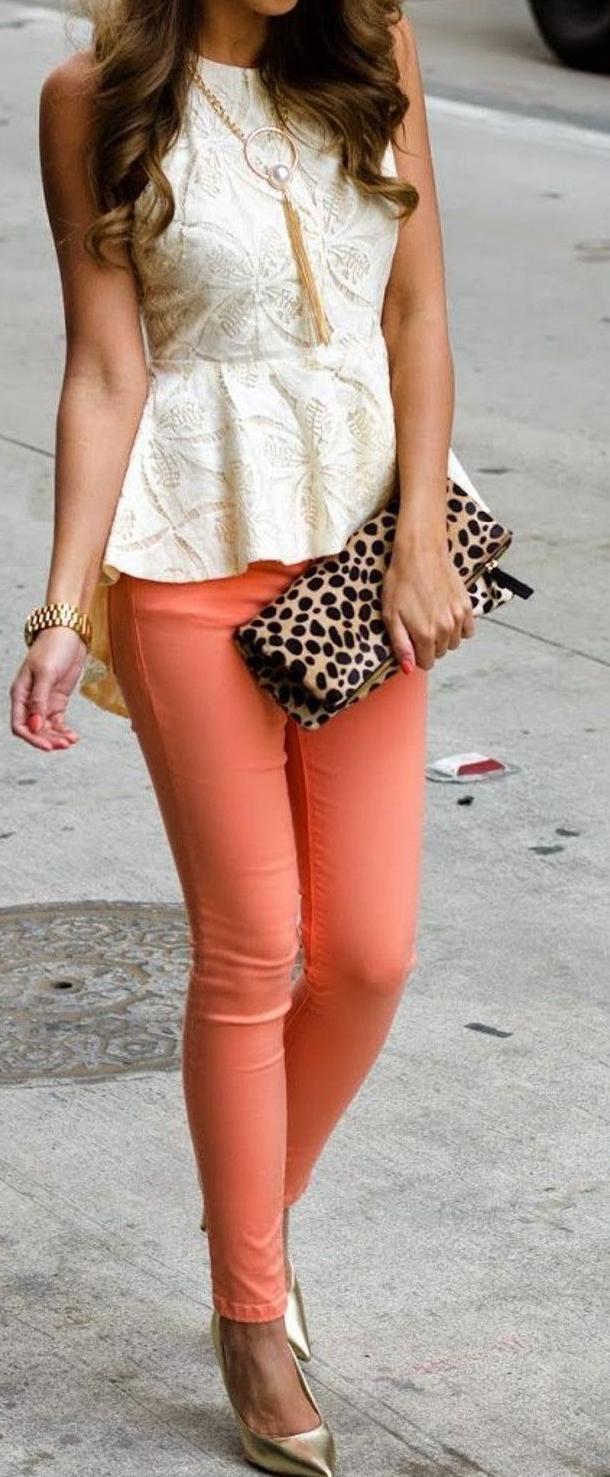 Buy Similar Here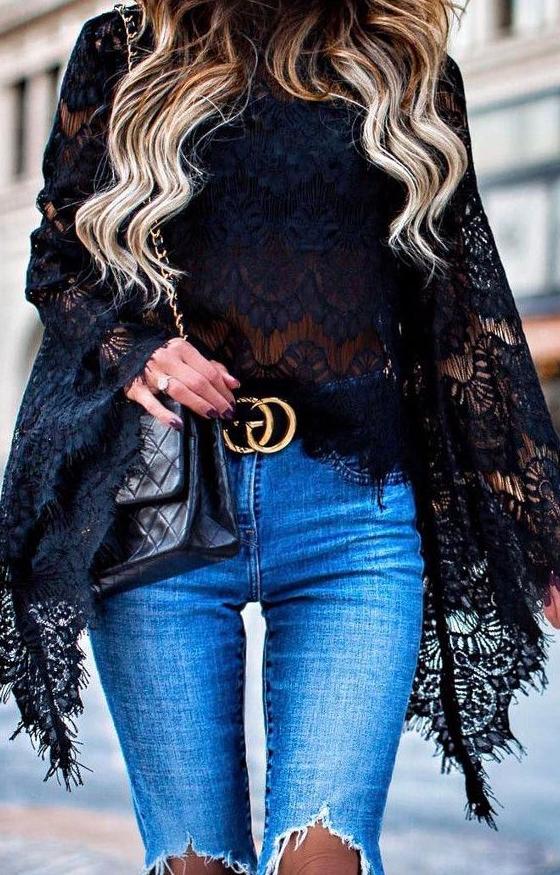 Buy Similar Here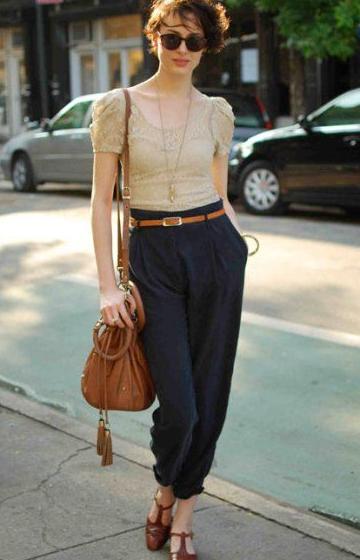 Buy Similar Here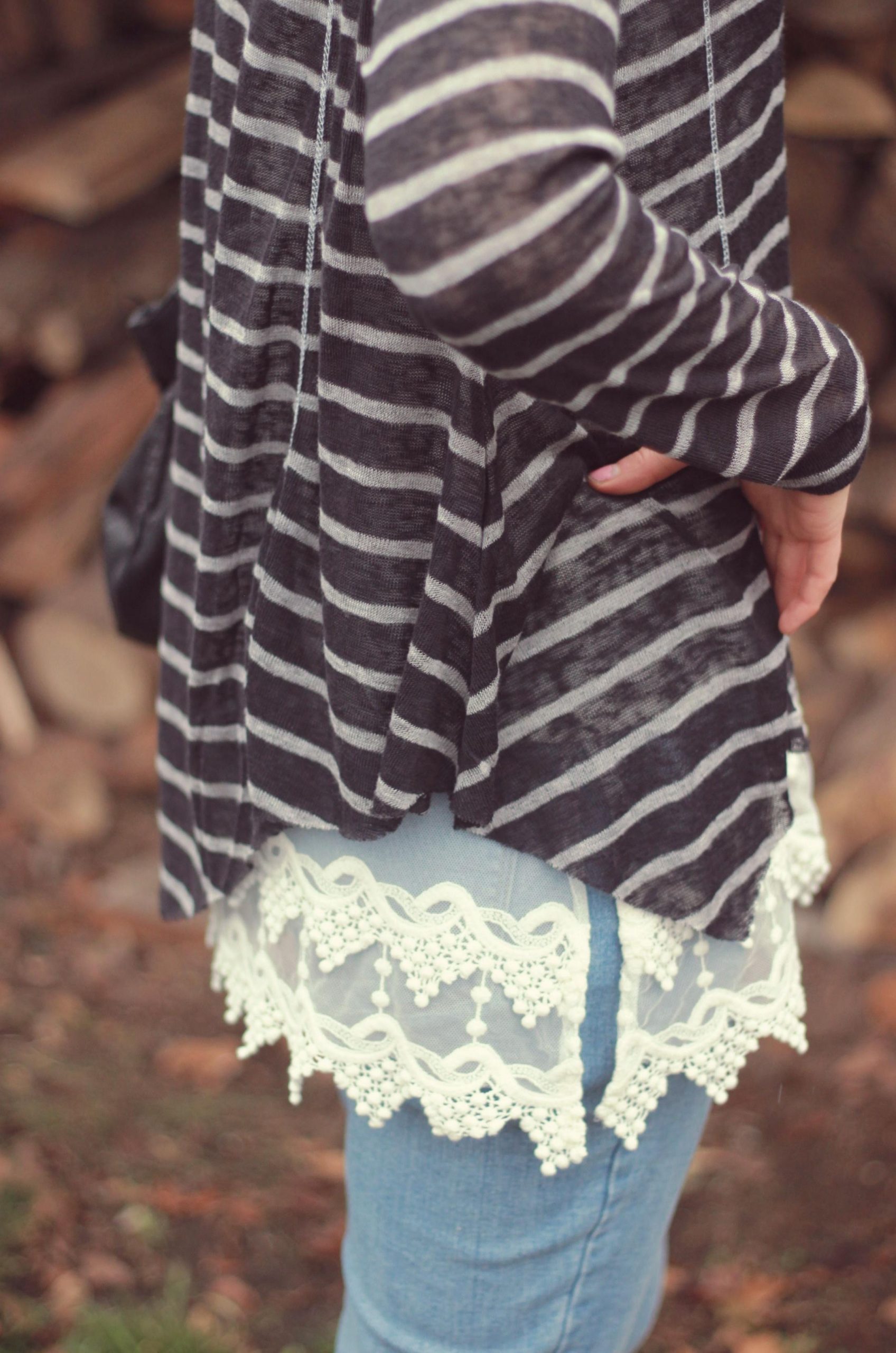 Buy Similar Here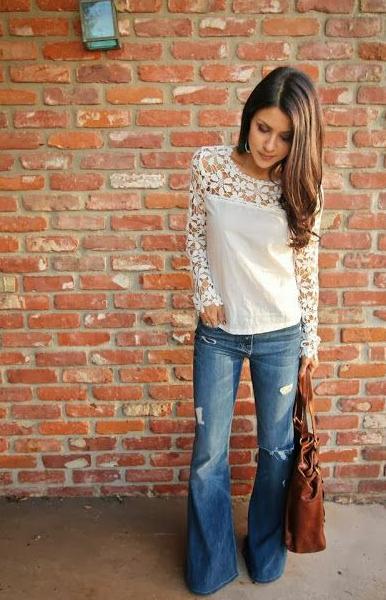 Buy Similar Here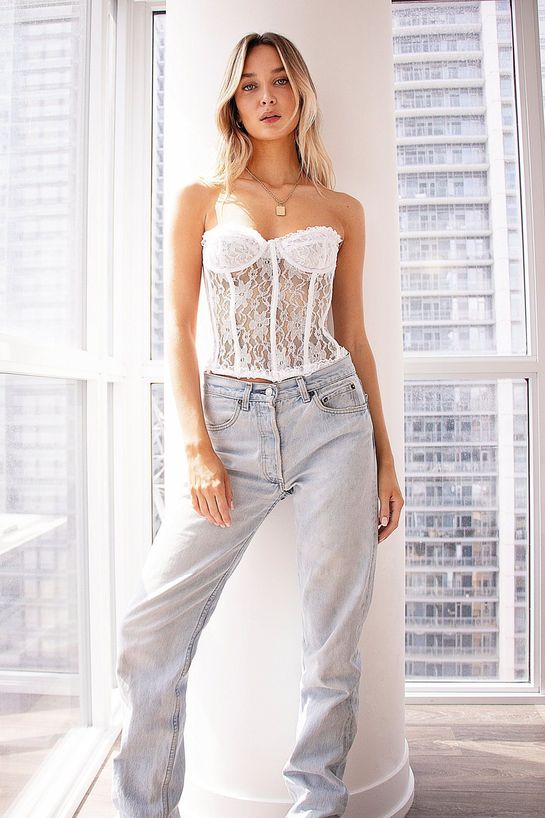 Buy Similar Here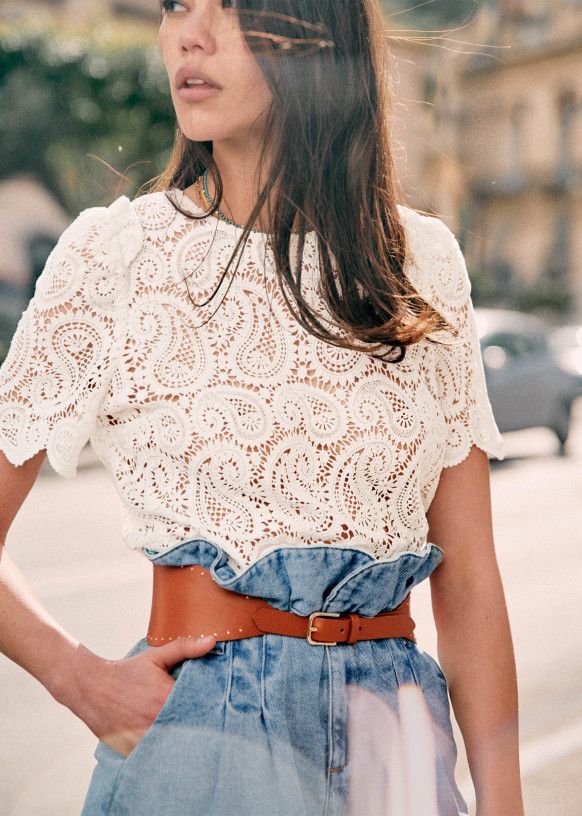 Buy Similar Here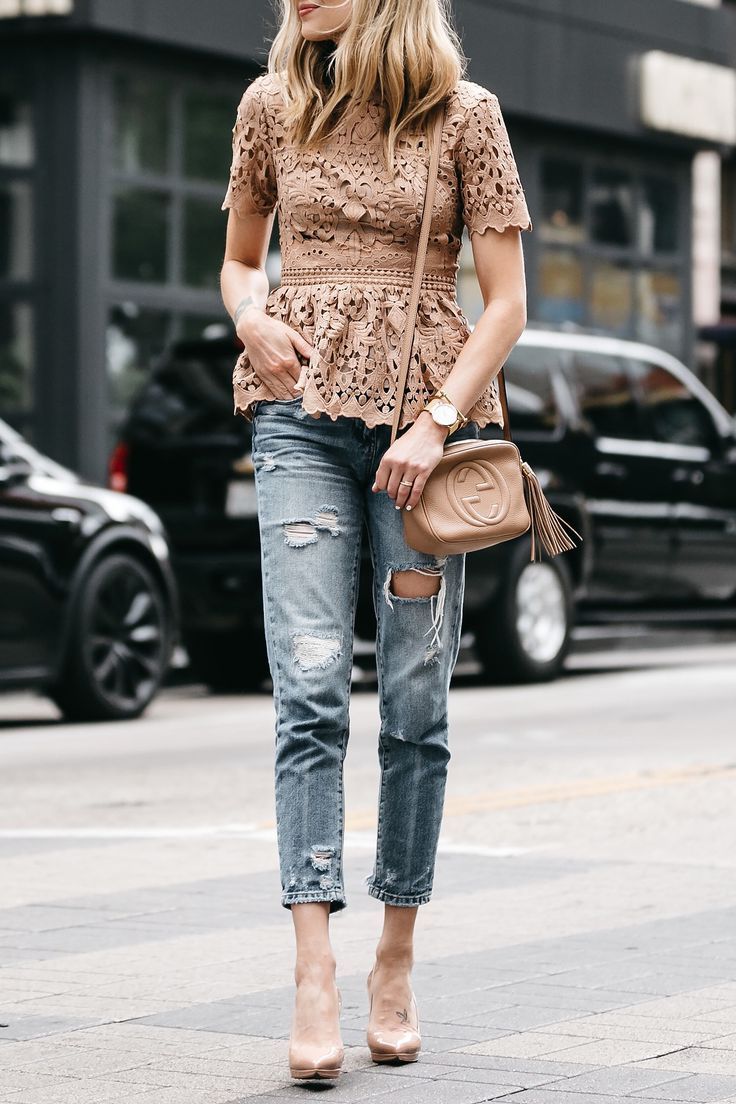 Buy Similar Here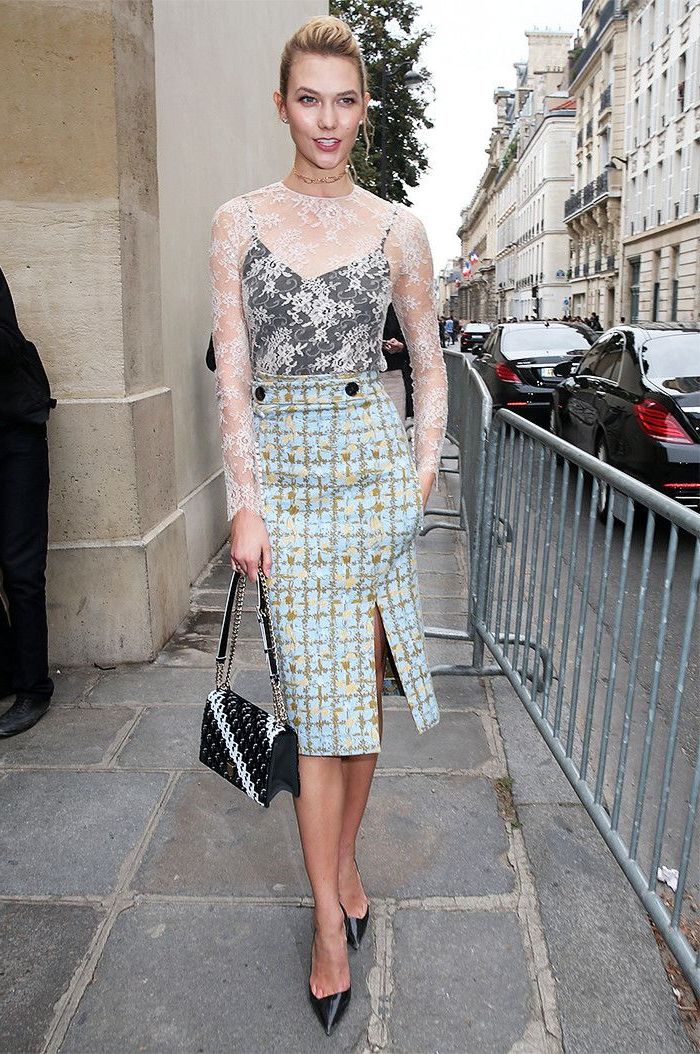 Buy Similar Here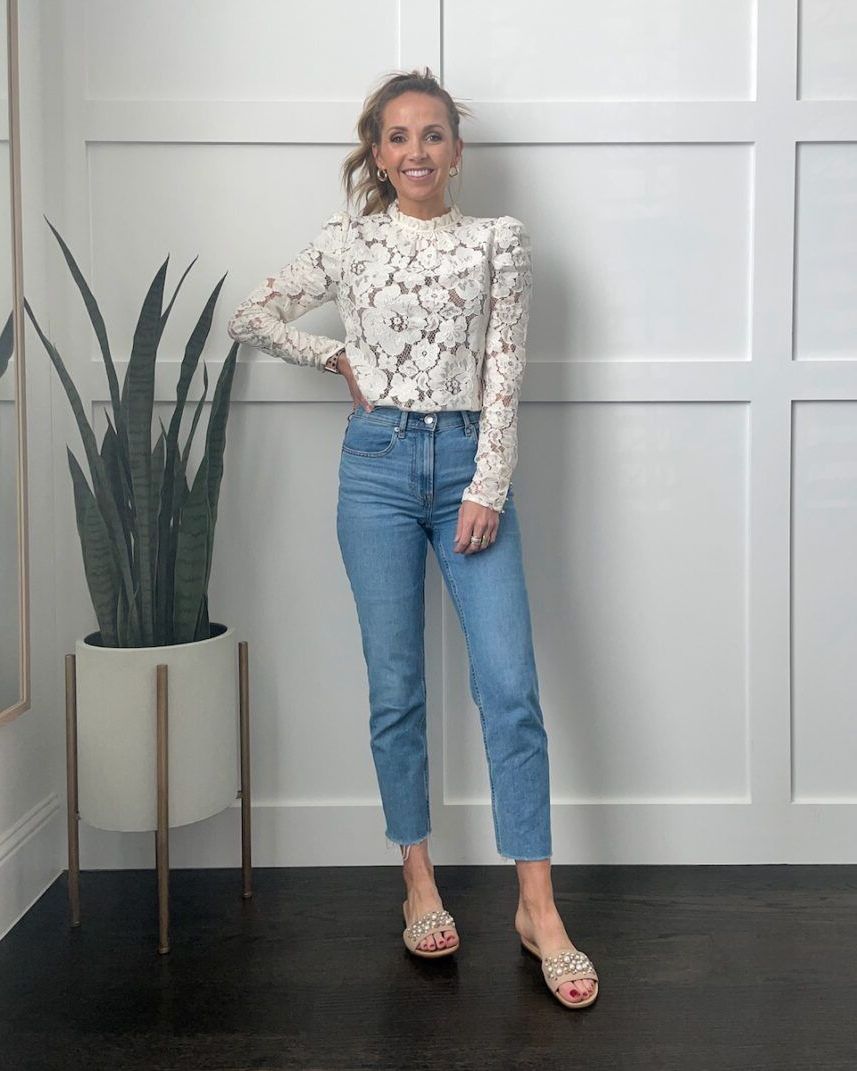 Buy Similar Here