Woman's fashion these days is going through a dramatic change, and the mom jeans are the perfect example of that. No longer will mom jeans be confined to their outdated connotation, but it has lately been emerging as one of the most fashionable pieces.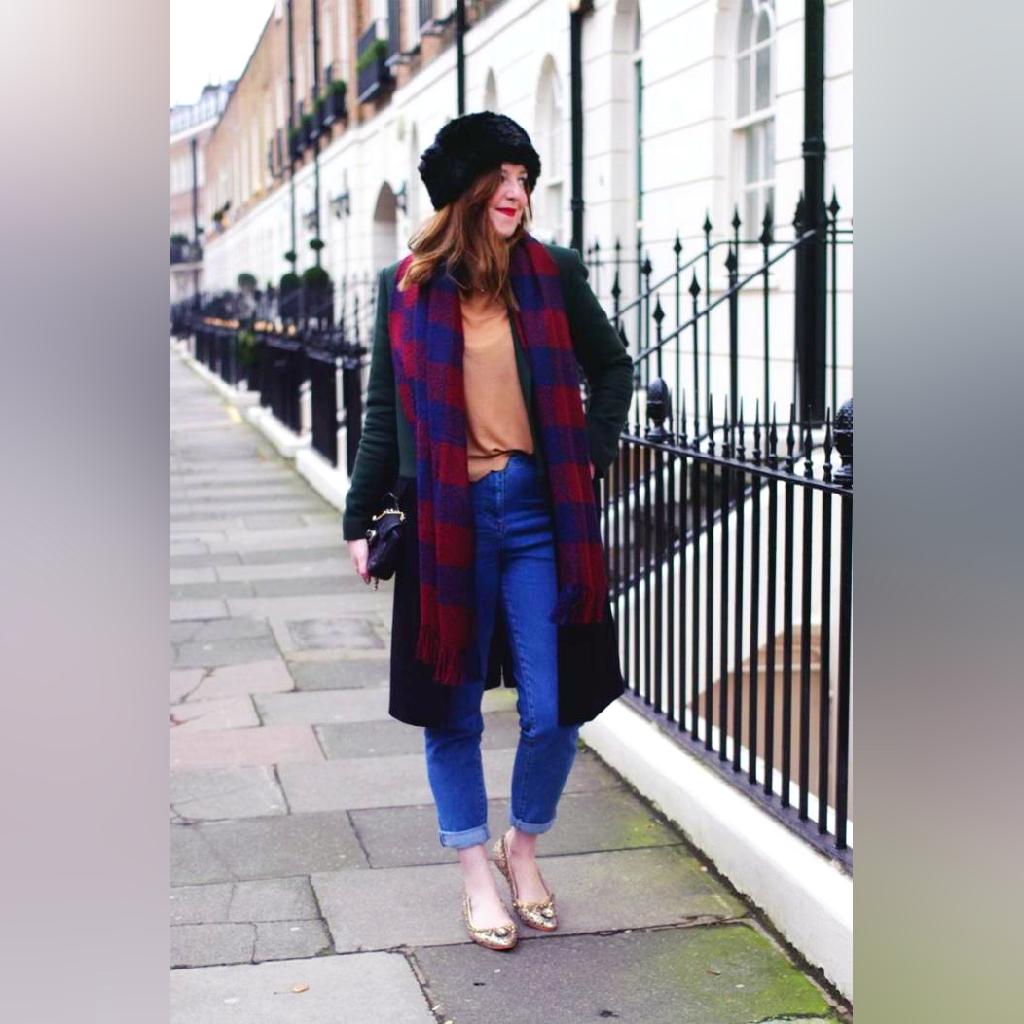 Buy Similar Here
In fact, with all their versatility and flexibility, it wouldn't be wrong to say that we can count on this trend for much more in the foreseeable future. Below are a few of the different ways in which you can go about wearing this trend.
Mom jeans is the latest fashion trend that is taking the world by storm. Mom jeans are simply any pair of jeans that a person can wear comfortably and still feel young. The key to getting a pair of mom jeans is to find a pair that has been taken in or tailored but doesn't look like it was made for an older woman. To ensure this look, there are several ways you can go about paying for your new mom jeans. You can either buy them like normal, or find one in your closet, and then take them to someone who knows how to tailor and get them taken in for you professionally.
Not everyone can pull off the look that features a pair of mom jeans. They should be paired with a top that has some sort of style to it, something that is trendy. If paired with the right top, you could wear them out for an event and garner loads of attention. You could also pair them with a simple shirt that has long sleeves, like a graphic tee or something similar. As long as the shirt you are wearing isn't too tight on you, and the mom jeans aren't too baggy on top, you should be set for any occasion where people will be looking at how you are dressed.
Mom jeans in jeans with a pair of heels:
The conventional way to wear your mom jeans is the way you would have worn your jeans previously, i.e., keeping them in their place as part of your casual or business attire. However, if you want to try something new, then go for the pants by themselves and pair them up with a leather jacket and some high heels for a smart casual look. In fact, it is one of the easiest ways to wear this trend without giving it any thought much less than trying to make sense out of it.
Going all out on your mom jeans:
If you want to take this trend a bit far and inject some style into it, then follow these tips: Wear them with high-heeled boots and if you want some color in your outfit, then add some statement jewelry. Alternatively, you can pair up your jeans with a shirt, but if you choose to do so then make sure to wear a jacket over it for some additional flava.
No matter how you wear your mom jeans, make sure that it suits you and makes sense in a certain occasion. Then choose the accessories accordingly, depending on what you wish to achieve. A statement belt or a hat can add flair and pizzazz to any outfit while high heels add the elegance and style quotient along with making your legs look long and lean.
Make sure when looking for a pair of mom jeans that they fit comfortably around your waist and hips first and foremost. You should also find a pair that has buttons or zippers on the side so you can have more control over what is going on with your pants if you want to make them tighter or looser. This will also allow for a length that is appropriate for your height and figure.
Anyway, I am more than happy to share with you some of my favorite street style ideas with mom jeans you can all follow this year: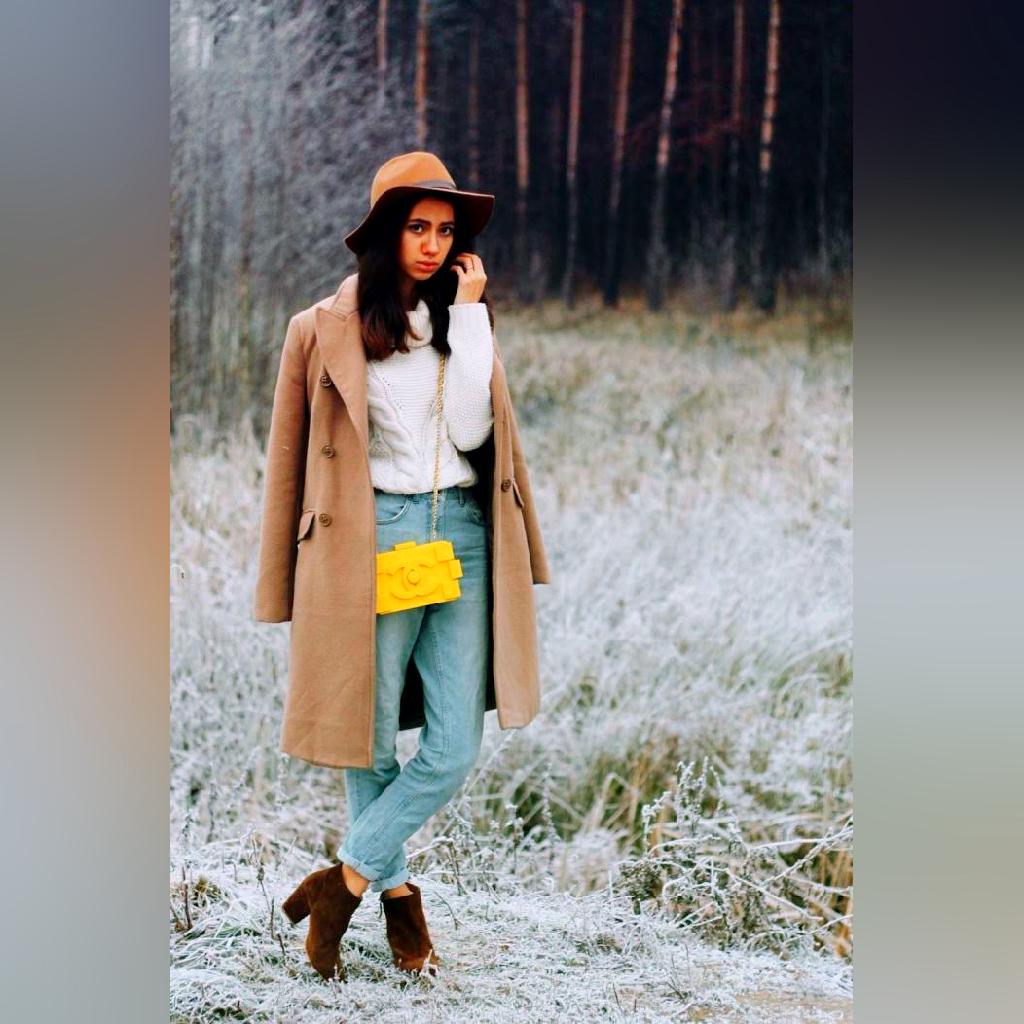 Buy Similar Here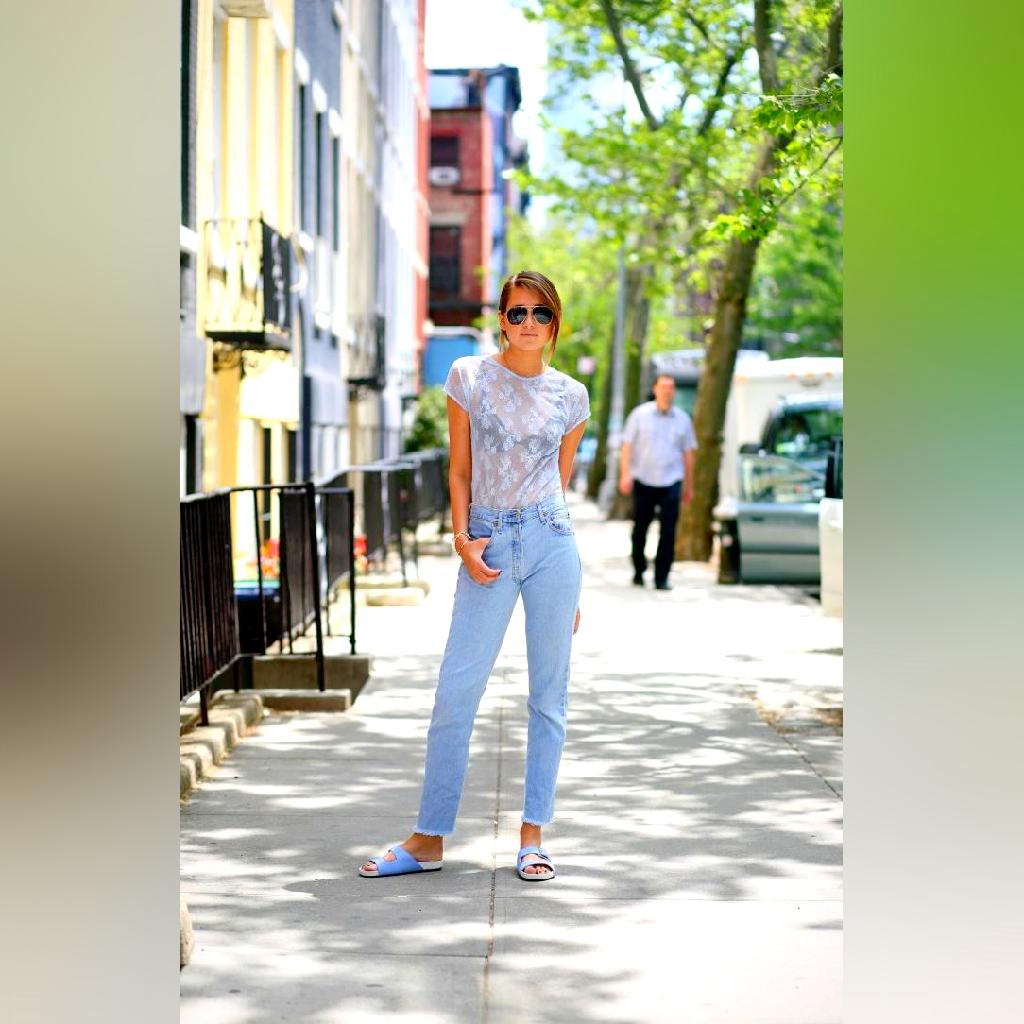 Buy Similar Here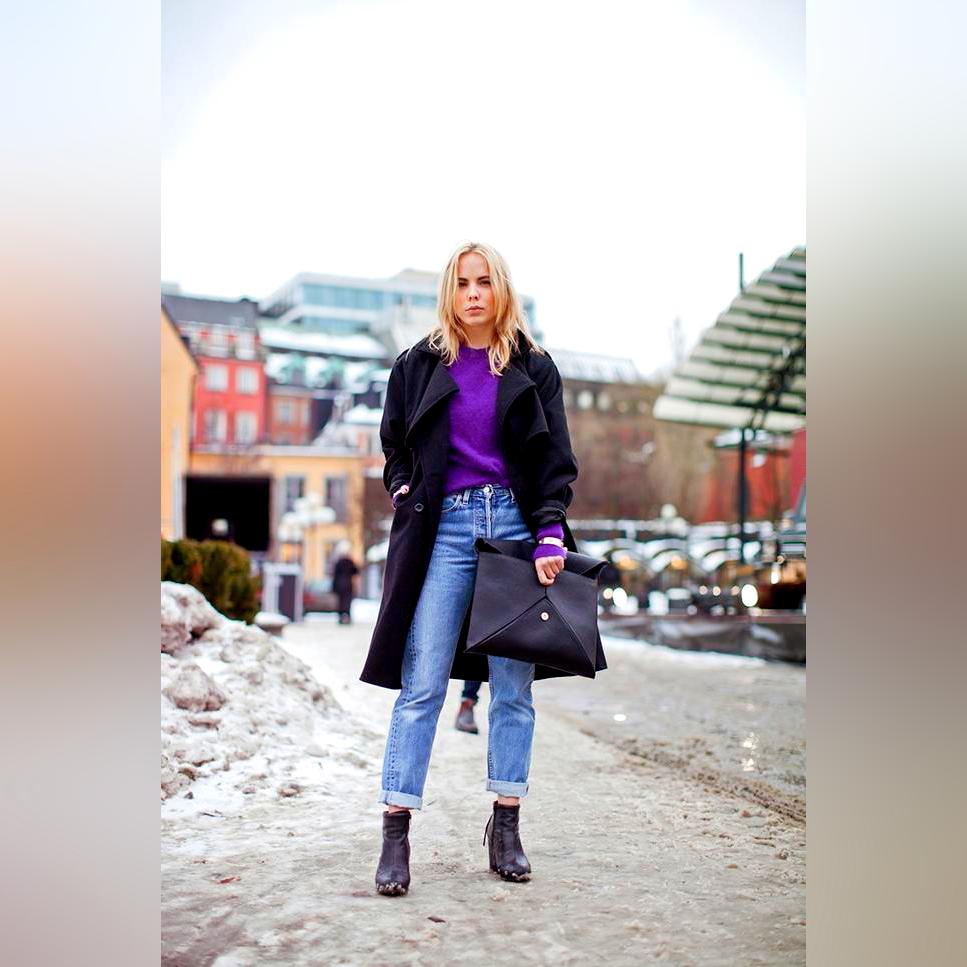 Buy Similar Here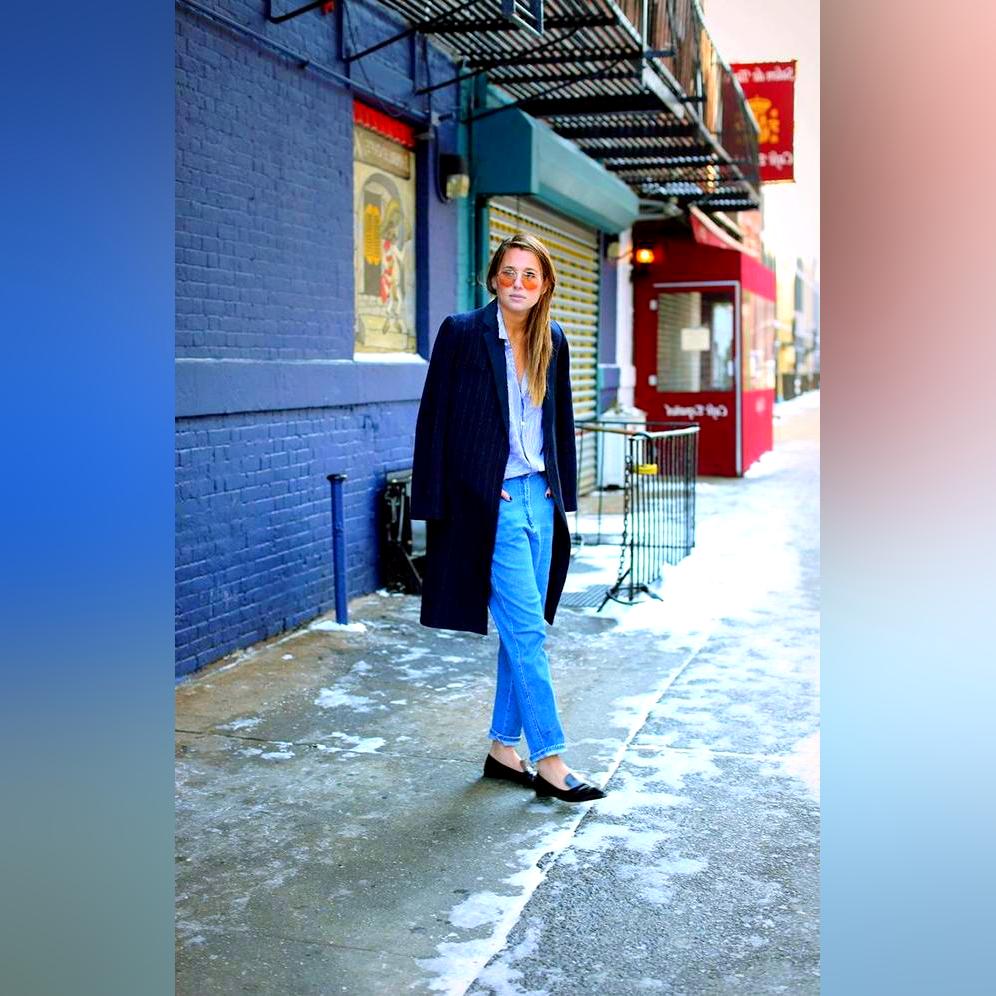 Buy Similar Here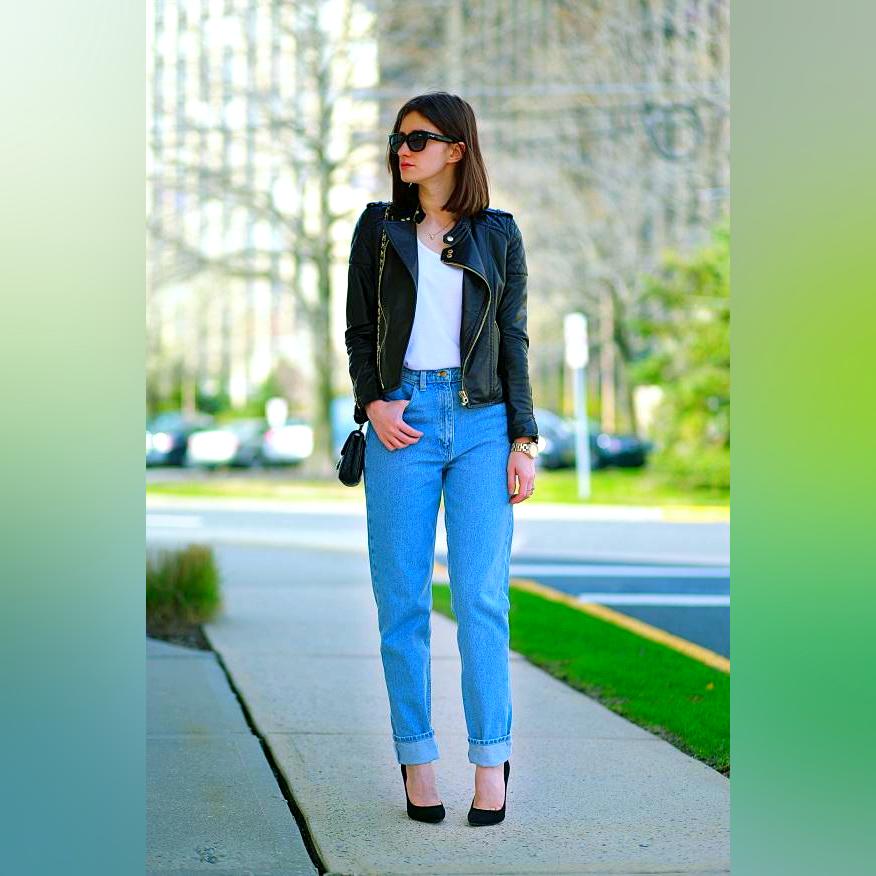 Buy Similar Here
Buy Similar Here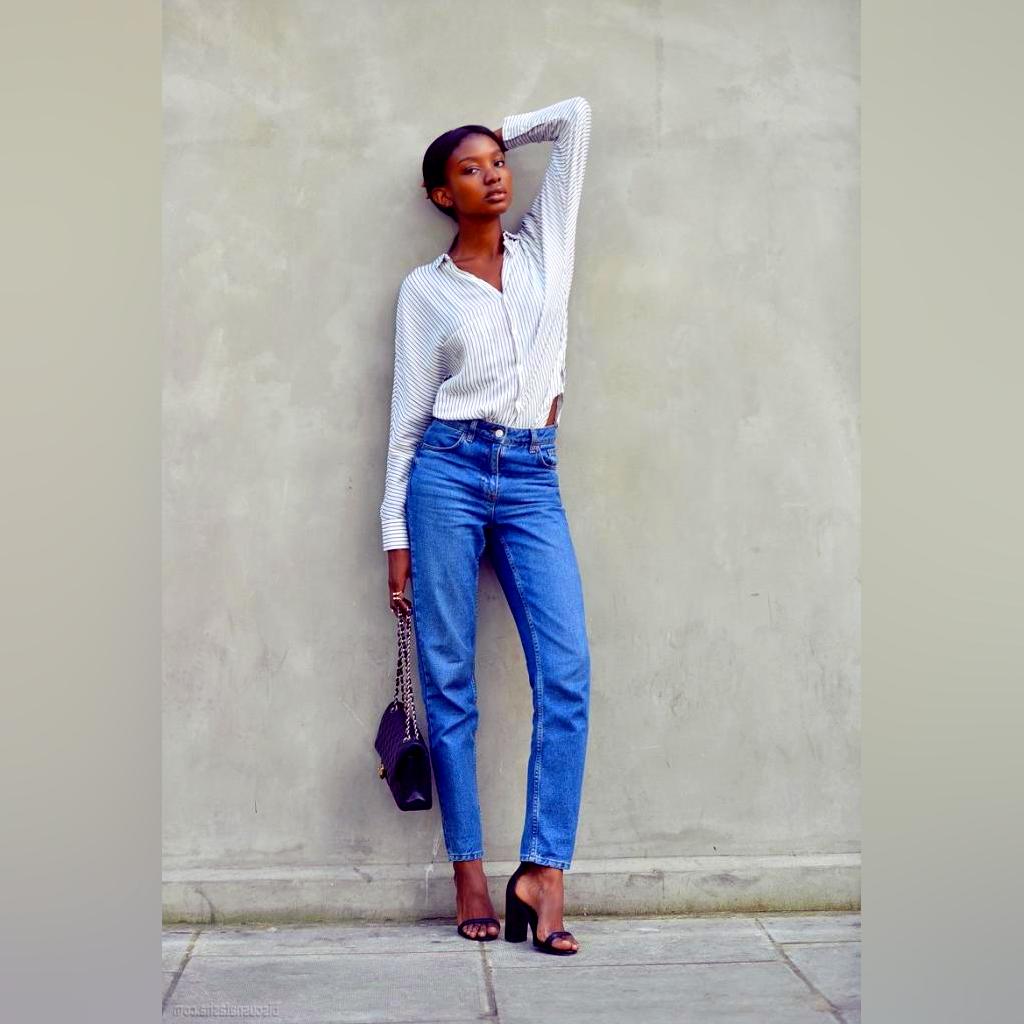 Buy Similar Here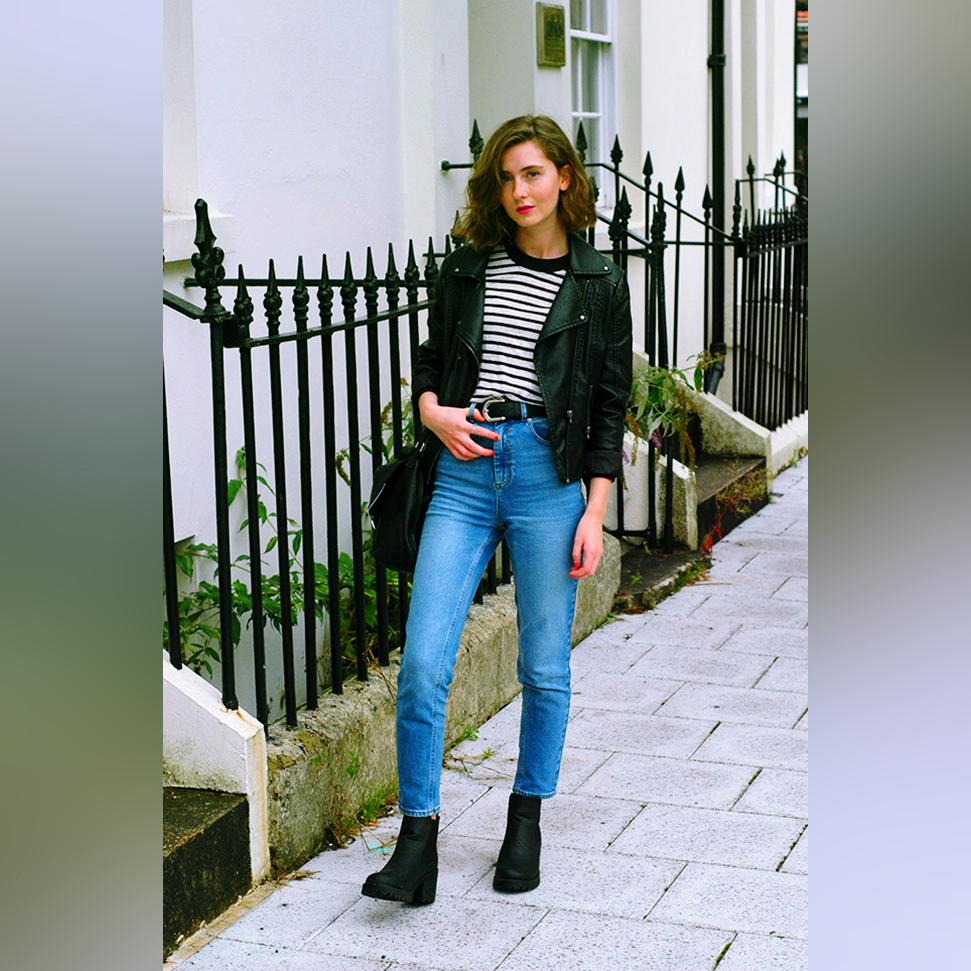 Buy Similar Here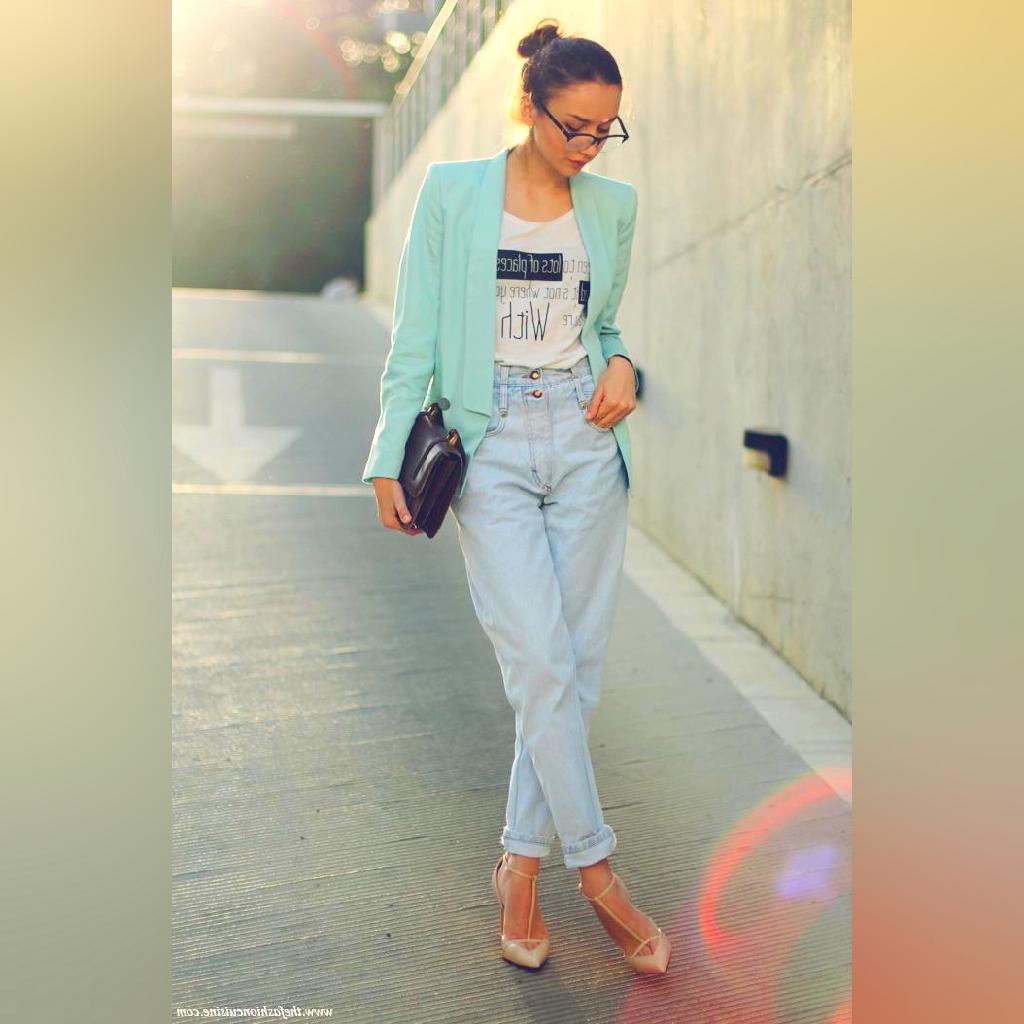 Buy Similar Here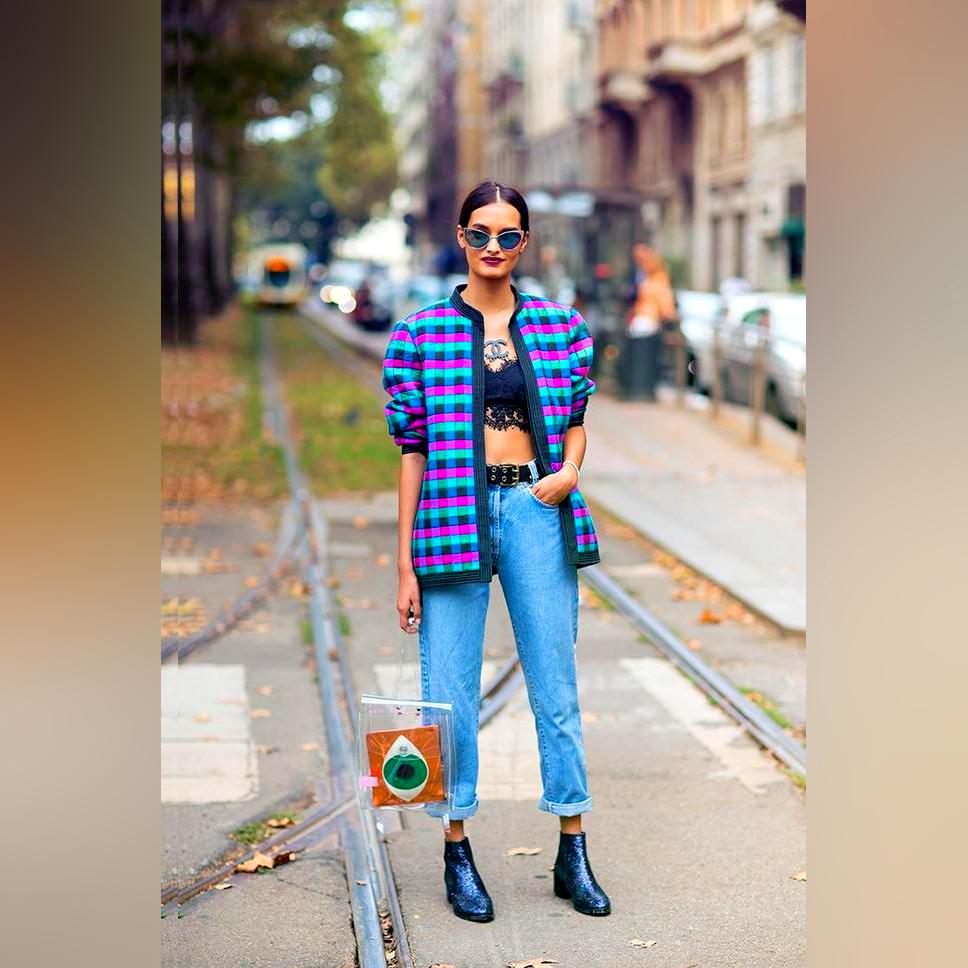 Buy Similar Here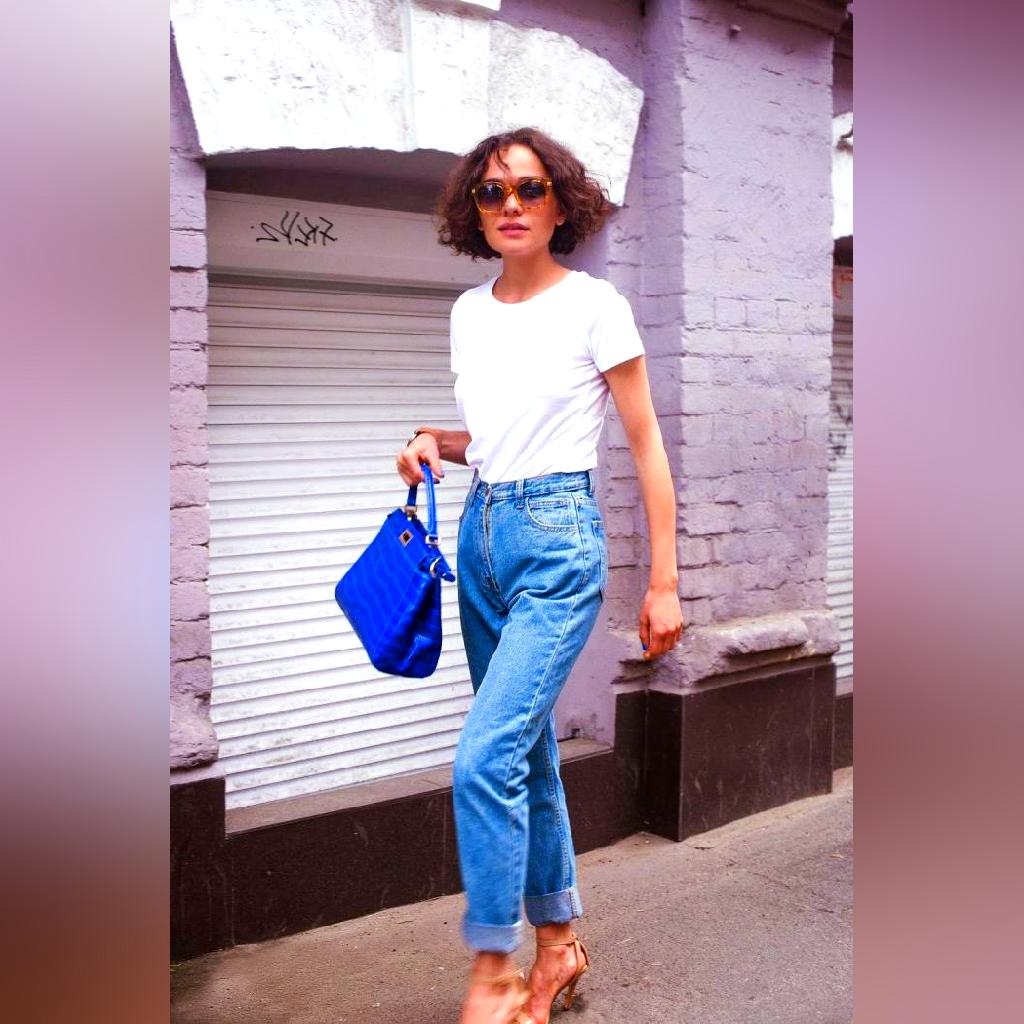 Buy Similar Here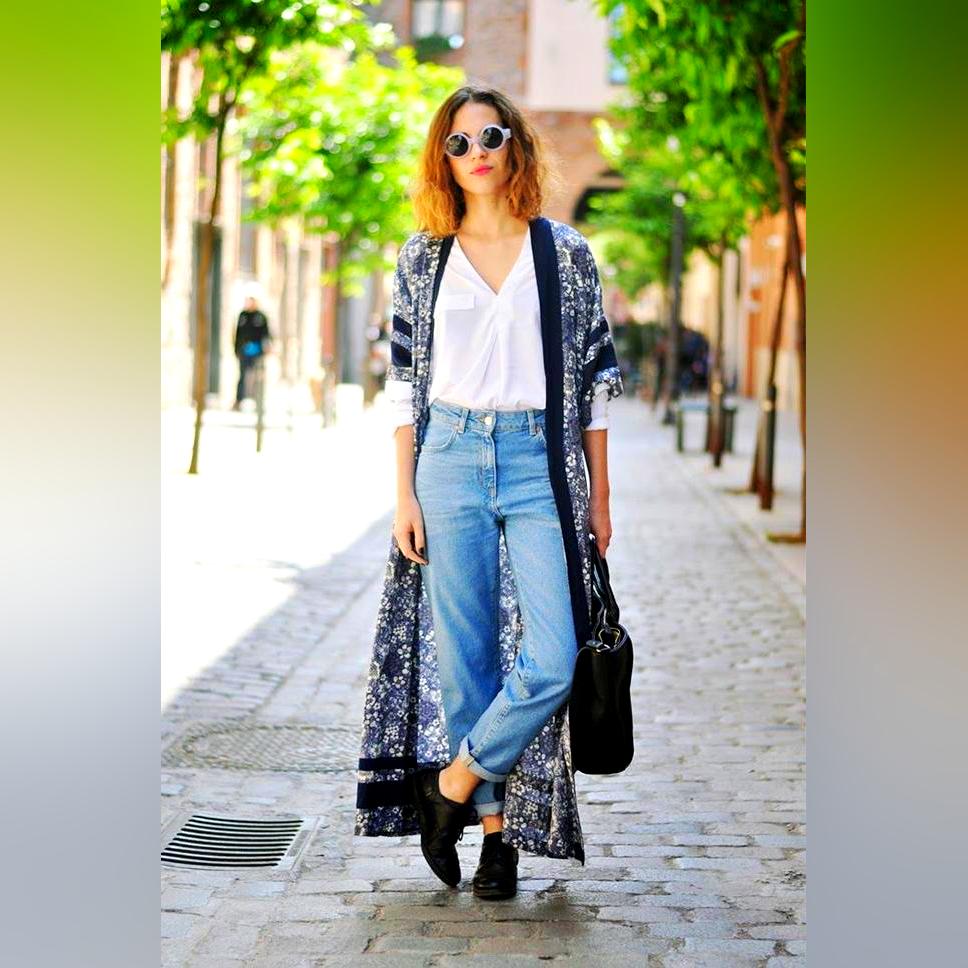 Buy Similar Here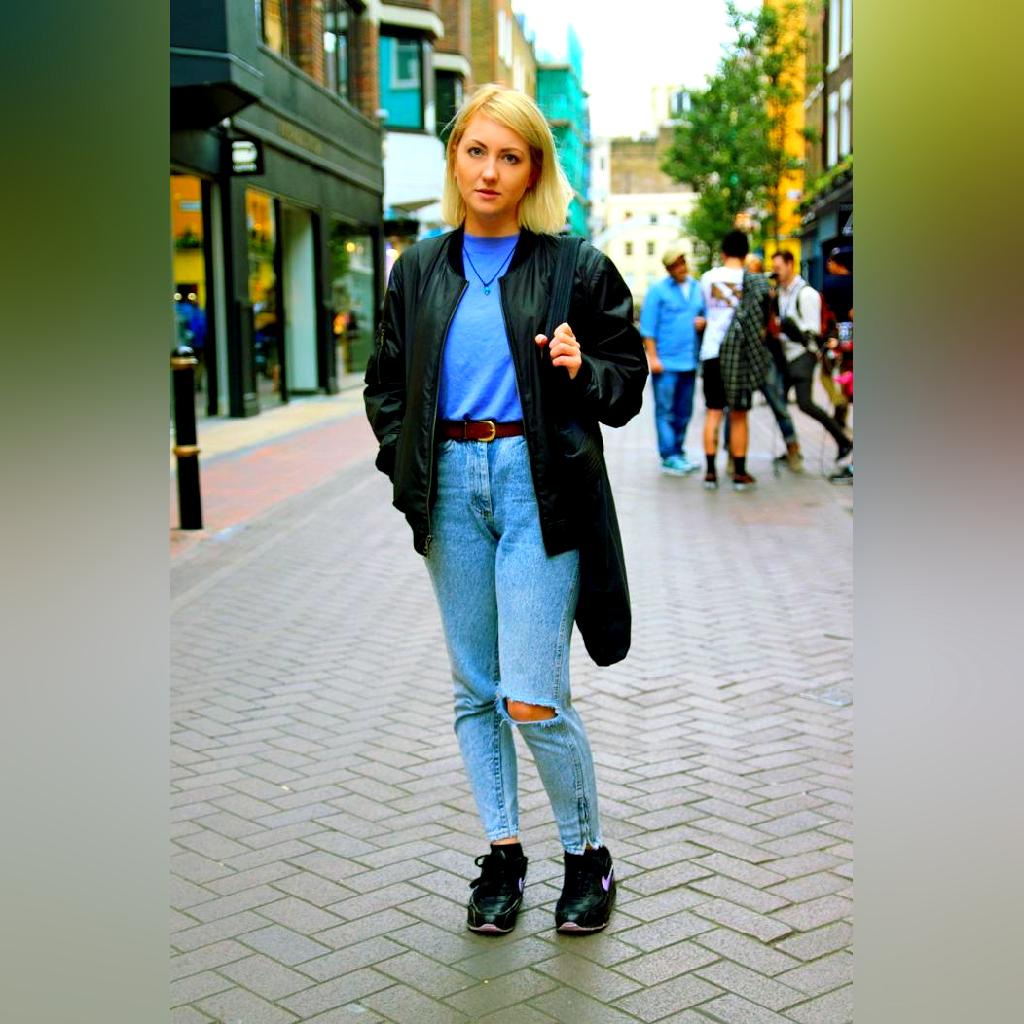 Buy Similar Here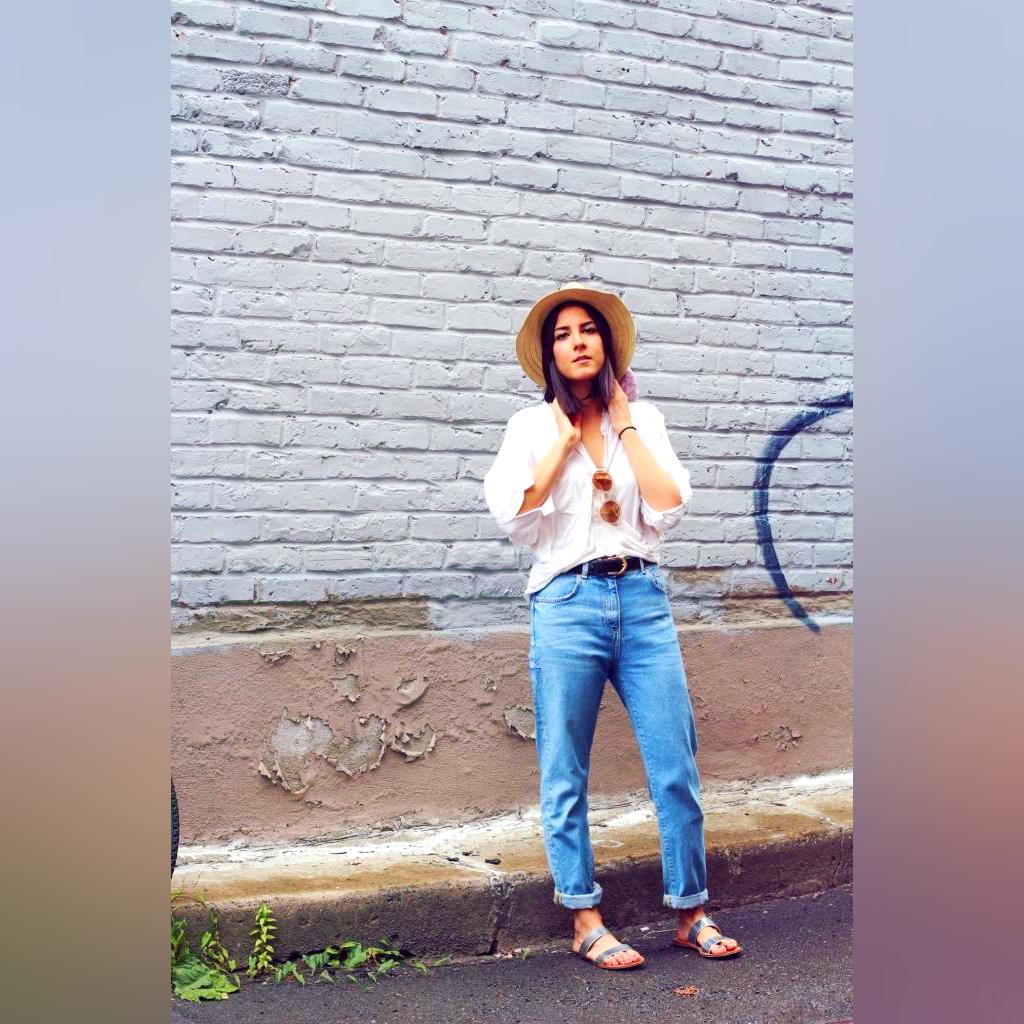 Buy Similar Here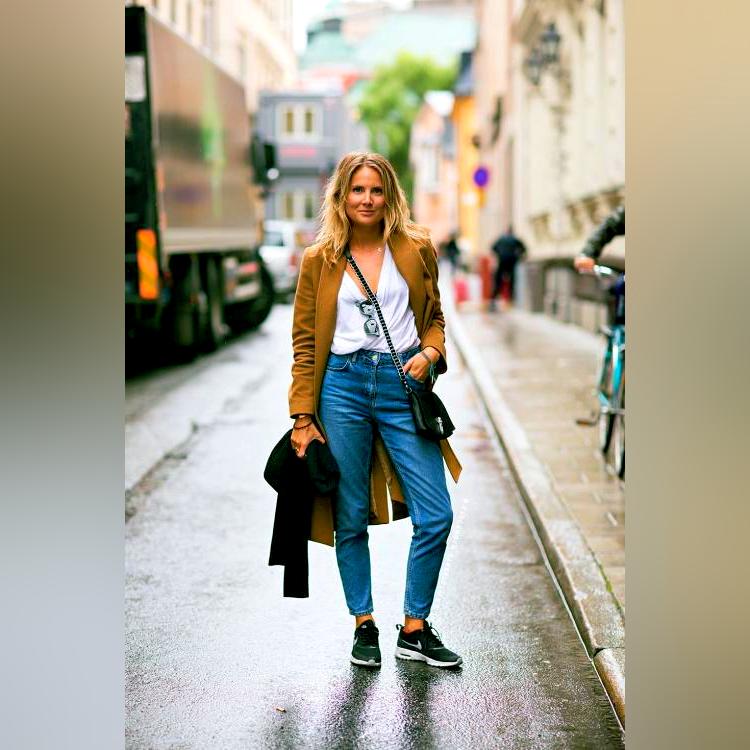 Buy Similar Here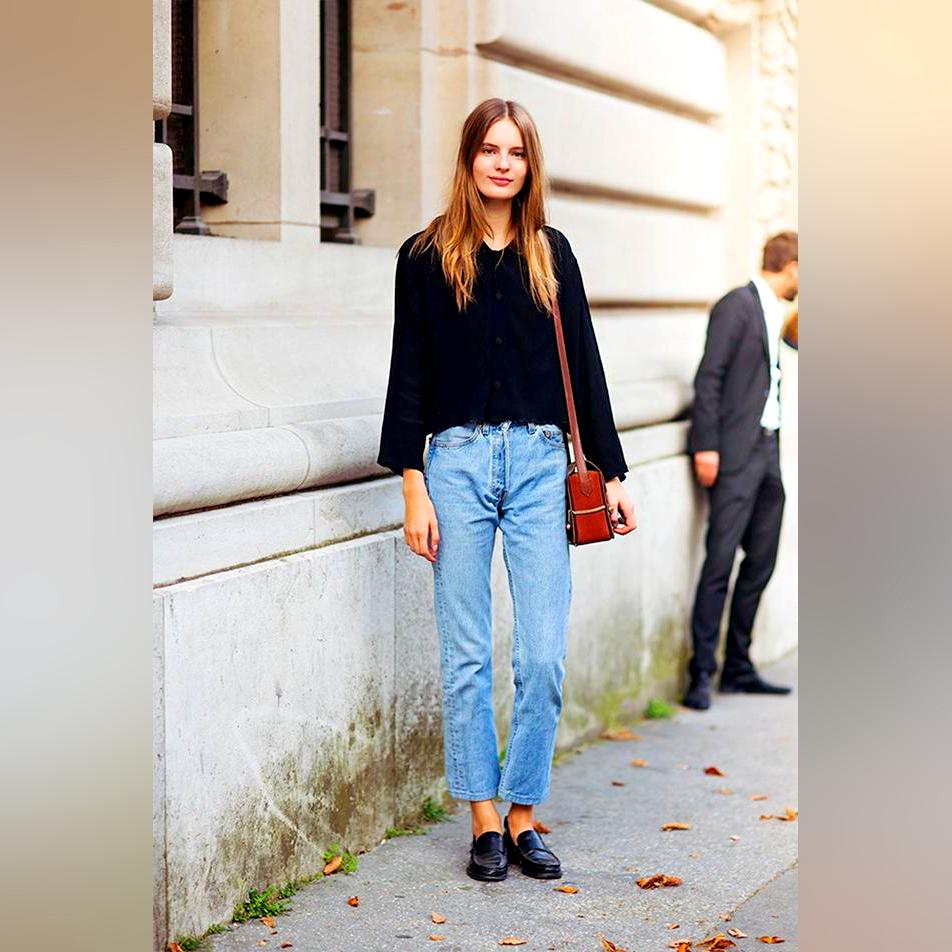 Buy Similar Here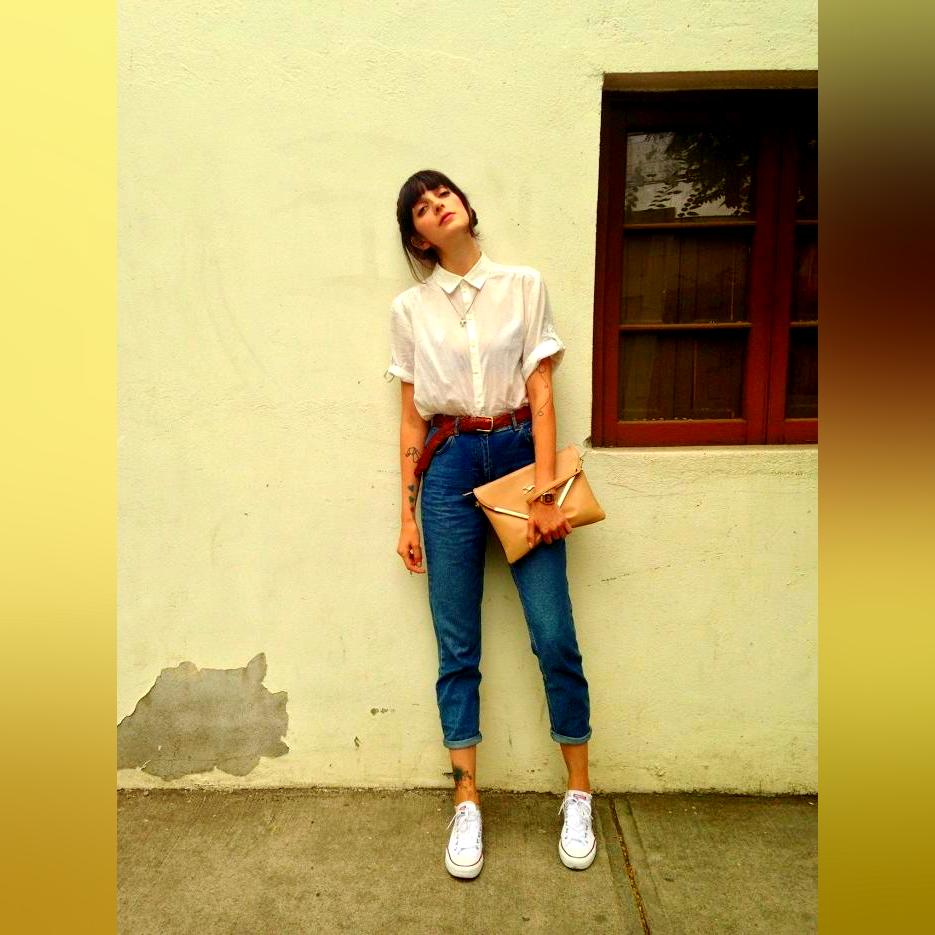 Buy Similar Here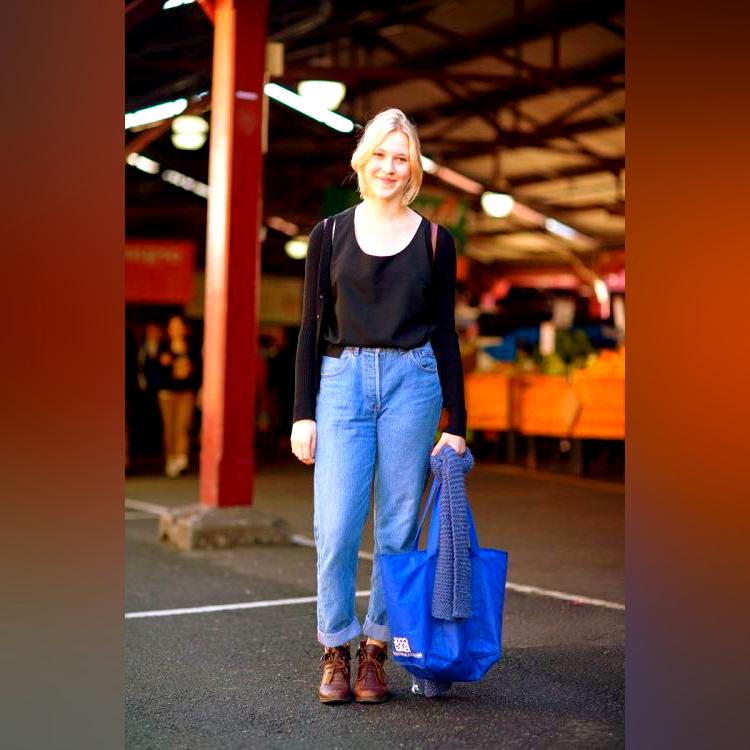 Buy Similar Here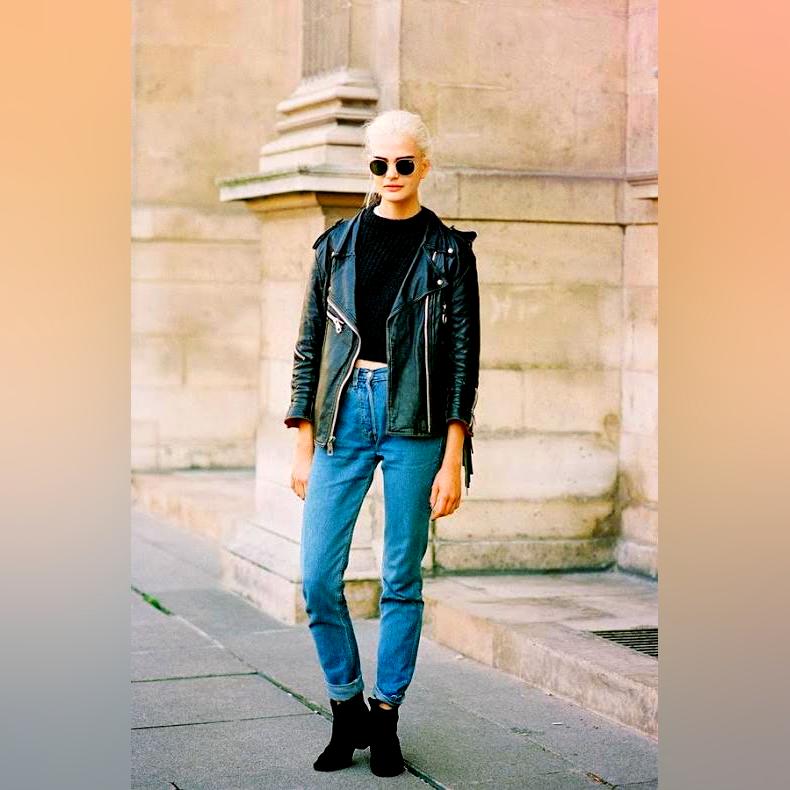 Buy Similar Here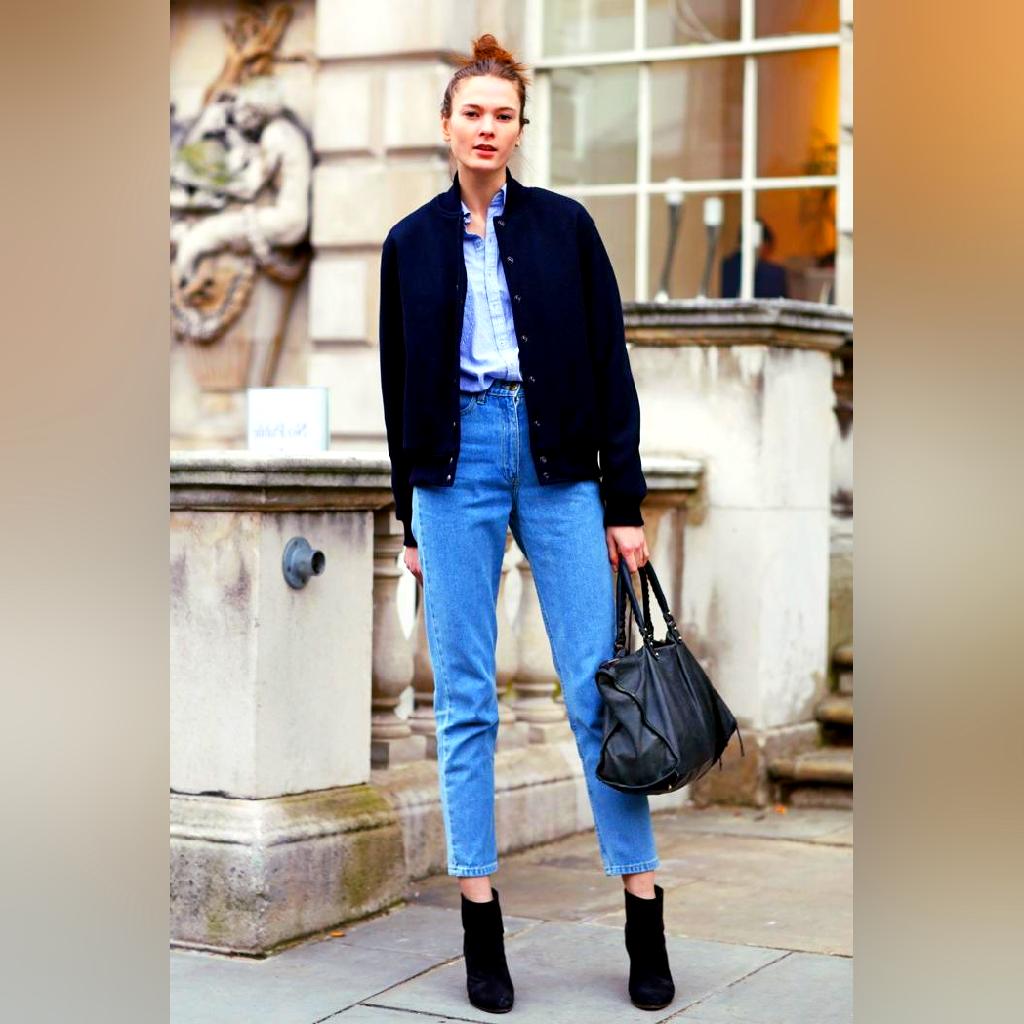 Buy Similar Here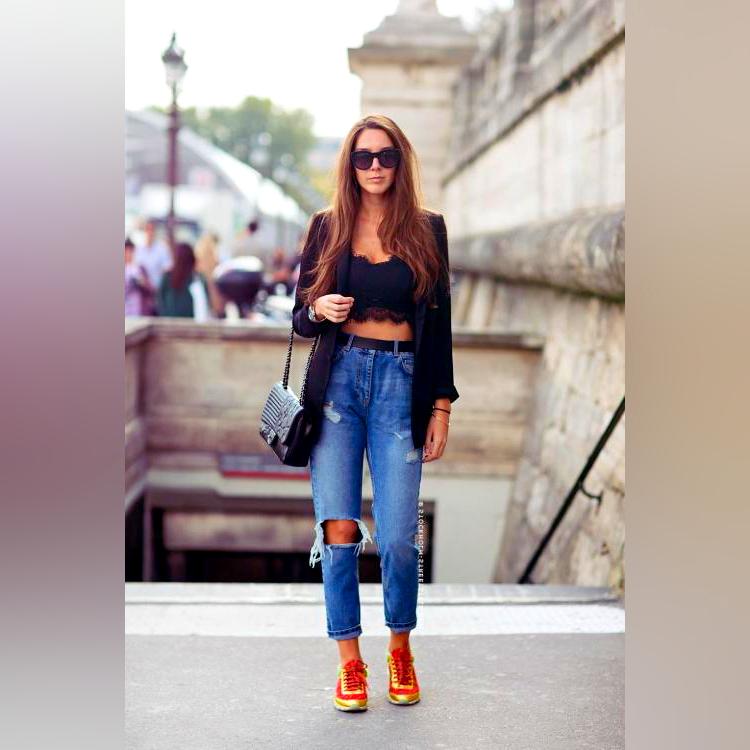 Buy Similar Here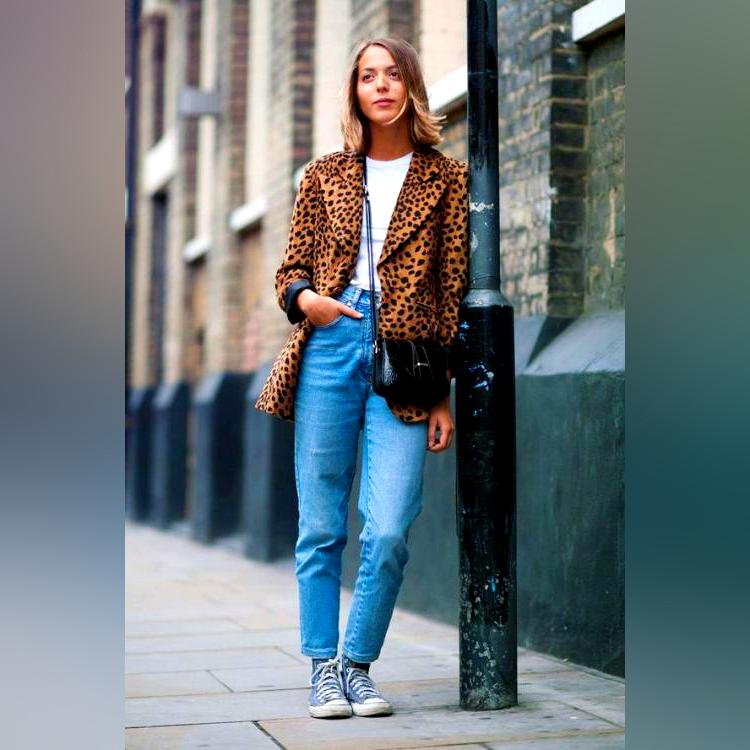 Buy Similar Here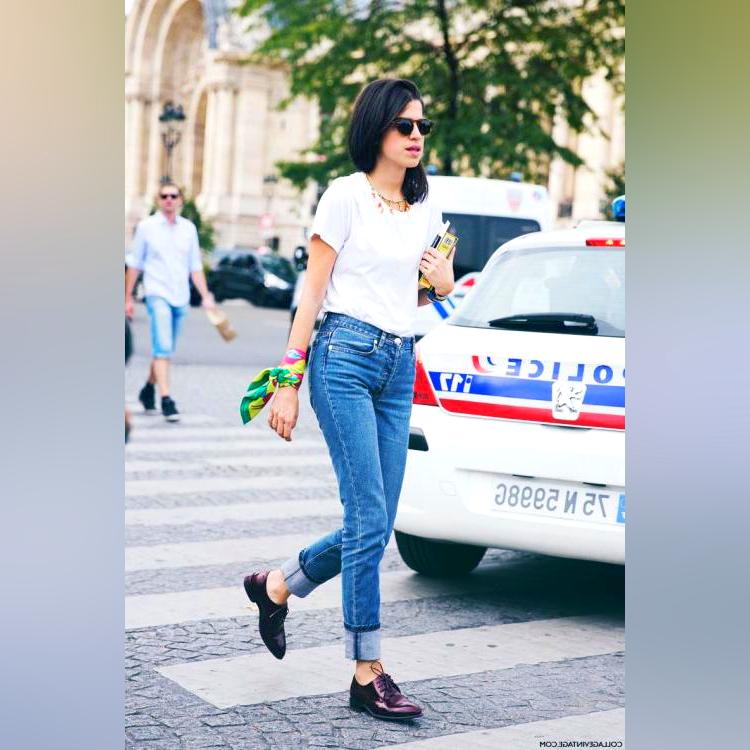 Buy Similar Here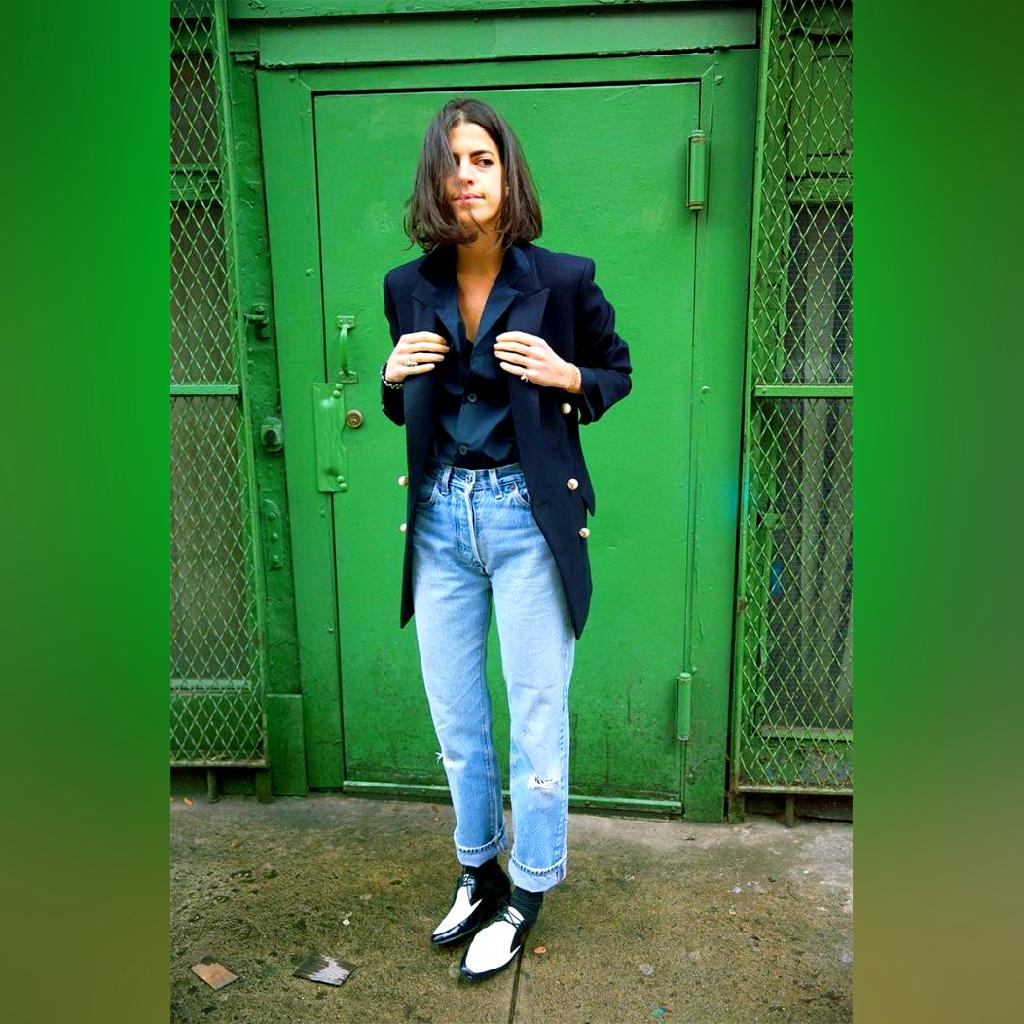 Buy Similar Here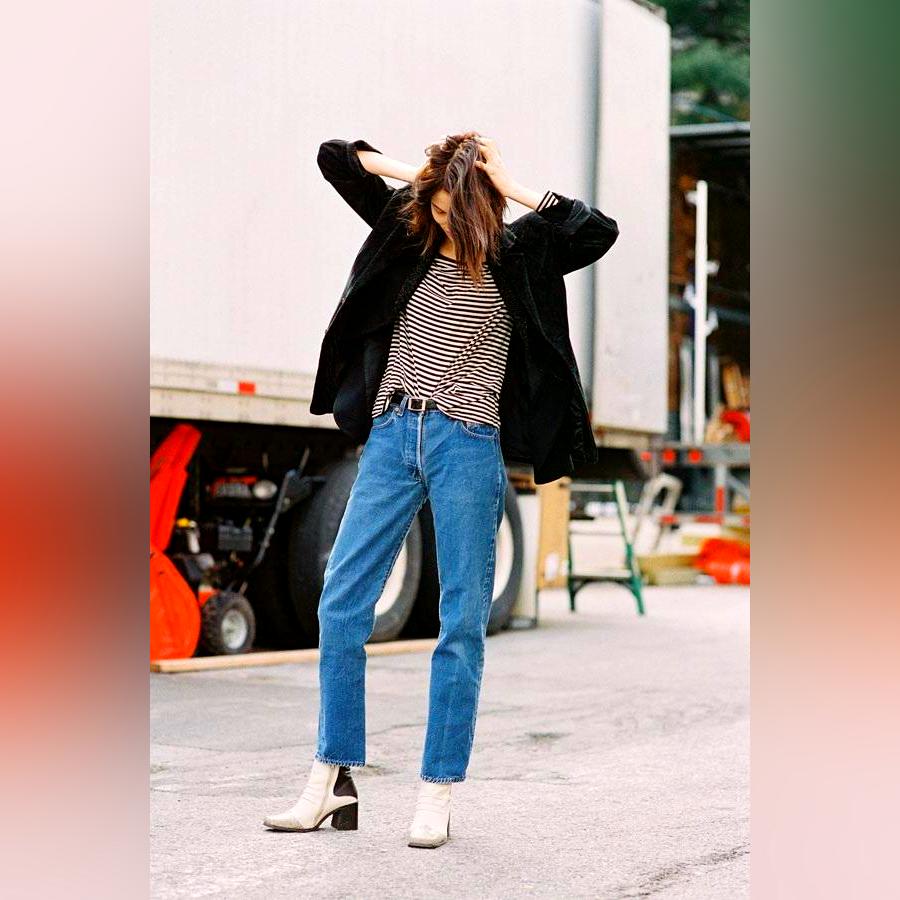 Buy Similar Here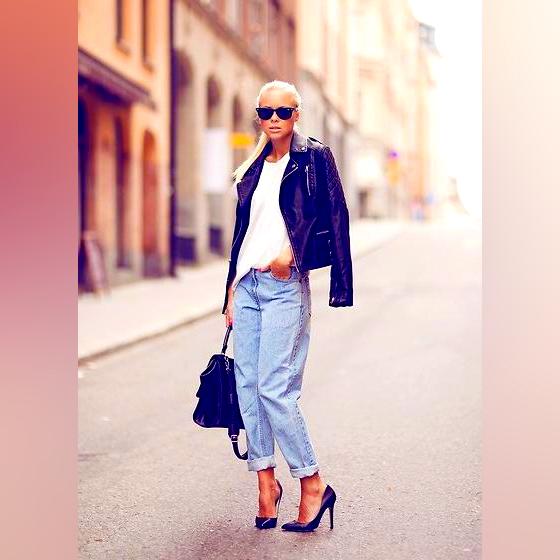 Buy Similar Here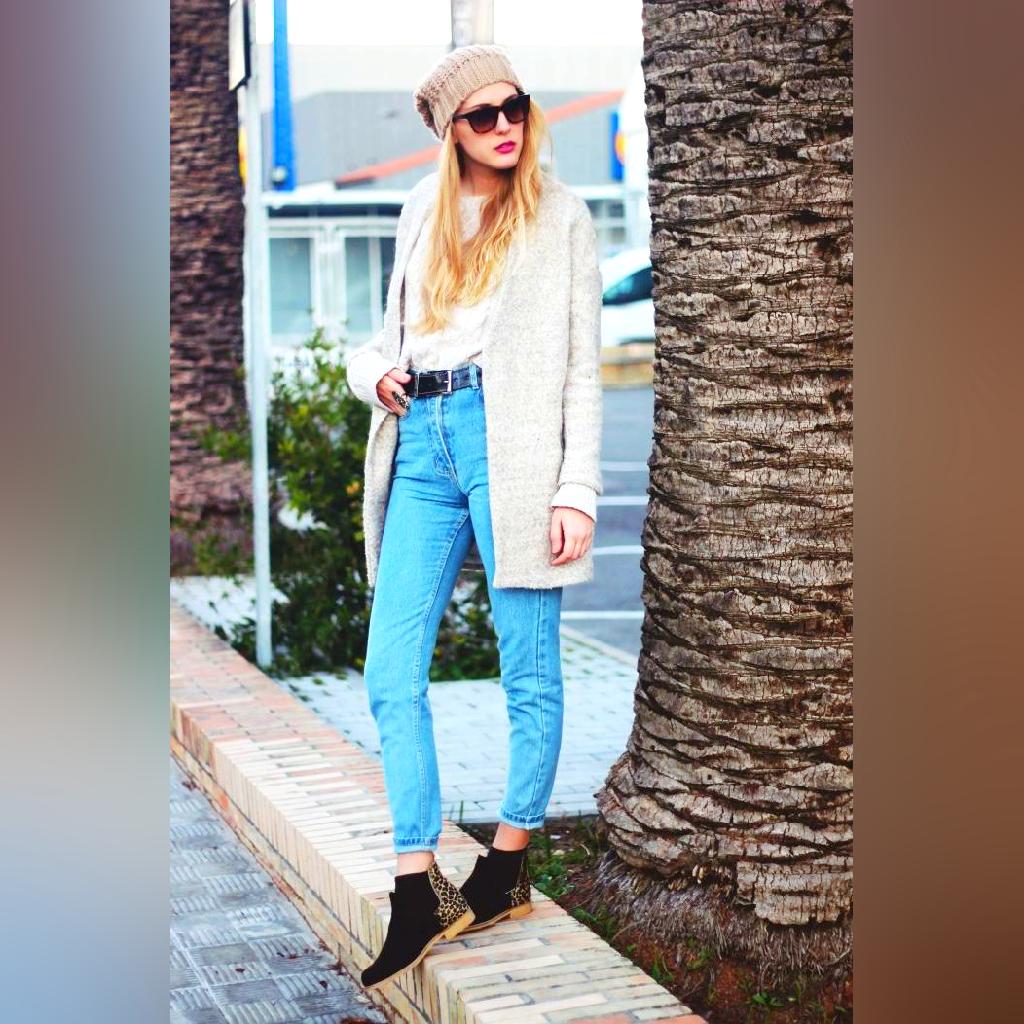 Buy Similar Here