Sometimes it is hard to figure out what clothes to wear and how they should be put together when you work in a modern environment. But, with a little help from this guide, you are sure to find the perfect outfit for any office that has a trendy business casual dress code.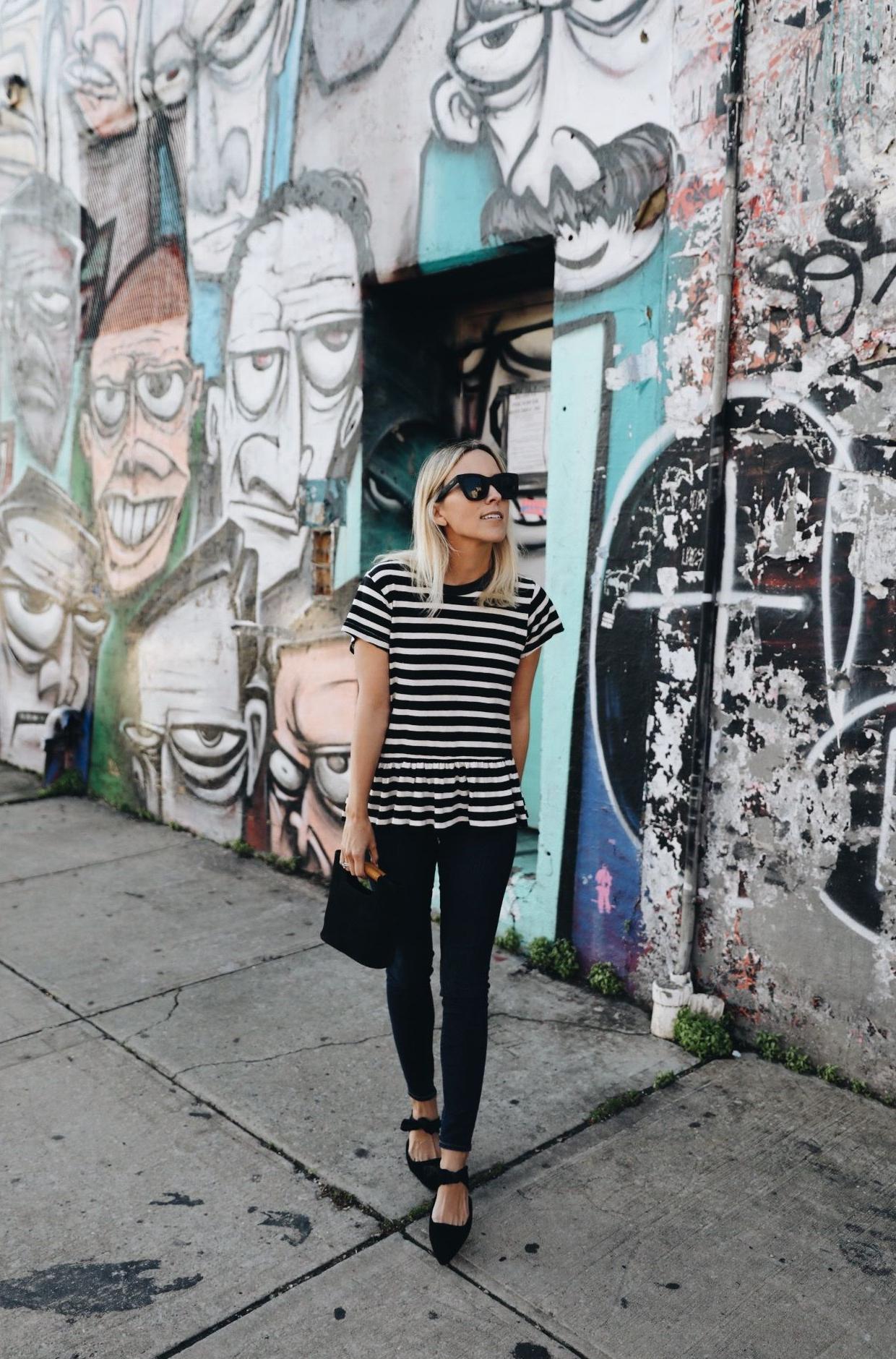 Buy Similar Here
With all of the business women out there today, it can often be difficult to know which formal outfit would work best for any given situation. The question of whether a skirt or trousers is appropriate has many variables: are you going on an interview? Meeting clients in your office? Speaking at a conference? It is so easy to overthink things and get frustrated with the process when really all you need is some inspiration from outfit combinations that others have found successful in their own lives.
Before you start putting together the perfect outfit, it is important to remember a few things. First of all, your outfit should be comfortable. At the end of the day you will not want to be wearing something that feels like an uncomfortable burden so, while searching for inspiration on what to wear, ensure that these outfits are something you feel comfortable in.
Second of all, create balance between formality and casualness. Your outfit should look suitable for wherever it is you are going but it shouldn't be too formal or too casual – look at the outfits around you and try to emulate them if they are appropriate for your lifestyle and career. And lastly, keep it simple. You do not want to be too over the top with your outfit choices.
Another important thing to keep in mind is colour. With all the different shades and hues of colour out there, it's easy to get overwhelmed when you're trying to figure out what to wear. To make things easier for you, here are some suggestions on what colours go best with others:
Black and white – two of the most basic colours, it makes sense that they go well together but this is also accurate with other colours besides just black and white which we will get into in a minute.
Neutrals – including black, white, brown and other colours which have low contrast are good to combine with other colours.
Colours with low contrast – just like neutrals, these types of colours look great together. These include pastels and light shades such as green, yellow or pink.
Colours with high contrast – contrary to the previous two points, very vivid and startlingly bright colours look especially good together if you want to stand out from the crowd while still remaining professional. Bold combinations such as red and yellow or dark blue and yellow are great for this.
Now that you have an idea of what colors go well together, it is time to start looking at outfit combinations themselves.
The first outfit is casual but still professional and includes a coated black pencil skirt with a white printed blouse. The skirt is knee length which makes it appropriate for many situations, the blouse has long sleeves so you will stay cool in summer and it has an open neckline to show off your elegant necklace – featuring matching beads. Your shoes are also navy with a strap across the front of them which also helps to keep your feet cool while walking around. To complete this look you need a smart looking bag in hot red color from which you can make sure you have everything you need at hand.
The second outfit is very modern. It consists of a black and white printed top with a hot pink pants: the outfit is a daring choice for interviews, meetings or conferences. It gives you the full appearance of being in business attire but still allowing you to wear it in more casual situations. The shoes are also formal but made from leather in pastel lime color and give you the appropriate look needed for serious business meetings.
Another casual outfit is also appropriate for business – consisting of a gingham coat-dress and chic pumps. It is appropriate for many situations, especially when you need to be more professional and formal than usual.
The fourth look is casual but still appropriate for business and it comes with various outfit ideas. It consists of a pair of bright pants with a light blue shirt and tie. The shirt is high collared, which is appropriate for business meetings or conferences, and has small buttons all the way down the front which provides a relaxed fit. The tie is also light blue in colour, this time with four buttons on each side so you can adjust it just how you like to make it comfortable while still keeping it tied up nicely. You also need to have a very appealing bag from which you can make sure you have everything you need at hand and in need of. This bag is light blue, made from soft leather and has a large strap across the front of it which matches the colour of your shirt.
While there are many ways to combine colours and shades of clothing, in the end it comes down to personal preference. You may end up experimenting with various combinations to see what works best for you and your lifestyle, but remember that not all combinations will be effective for you – most likely it will be your personal preference which will lead you to an outfit which works for you.

Buy Similar Here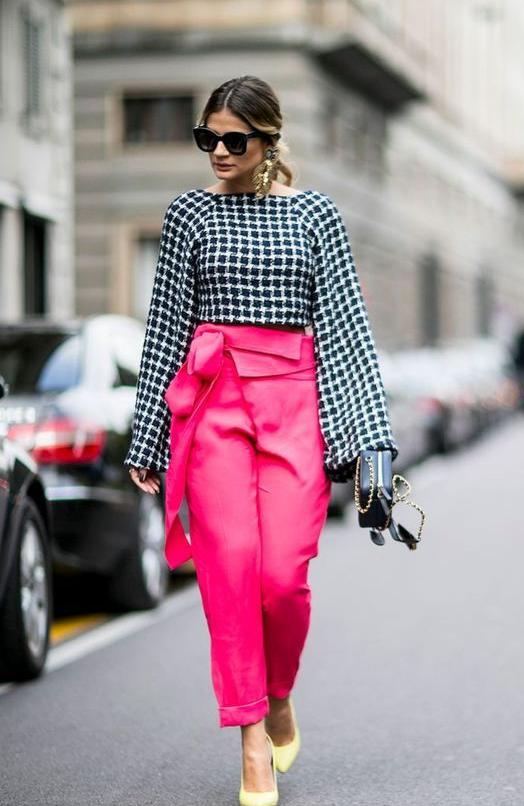 Buy Similar Here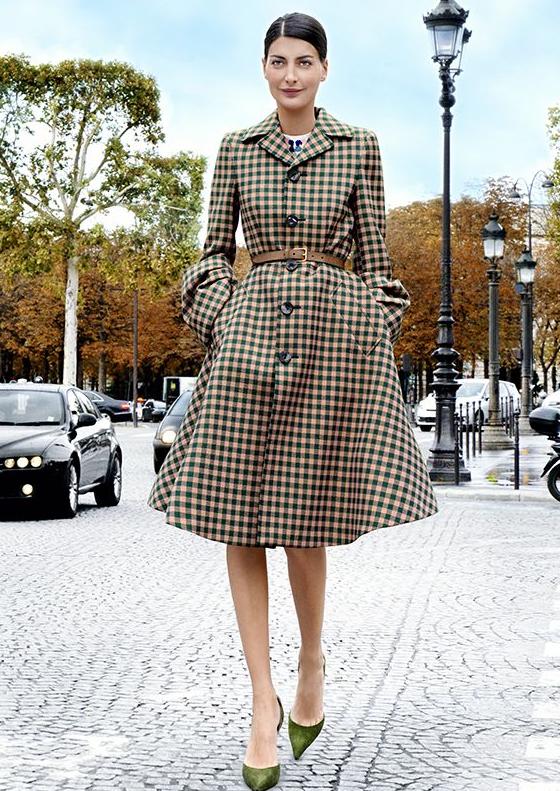 Buy Similar Here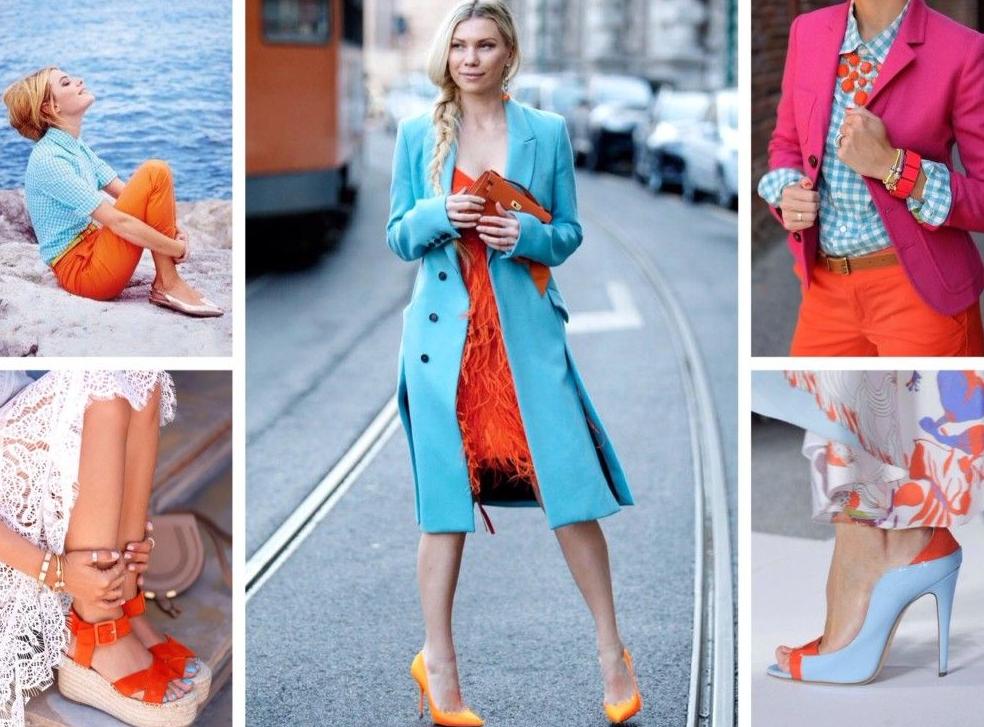 Buy Similar Here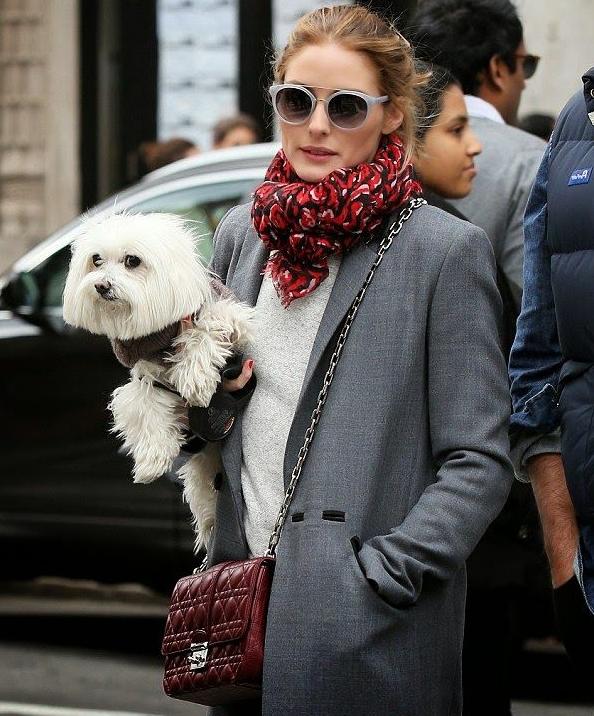 Buy Similar Here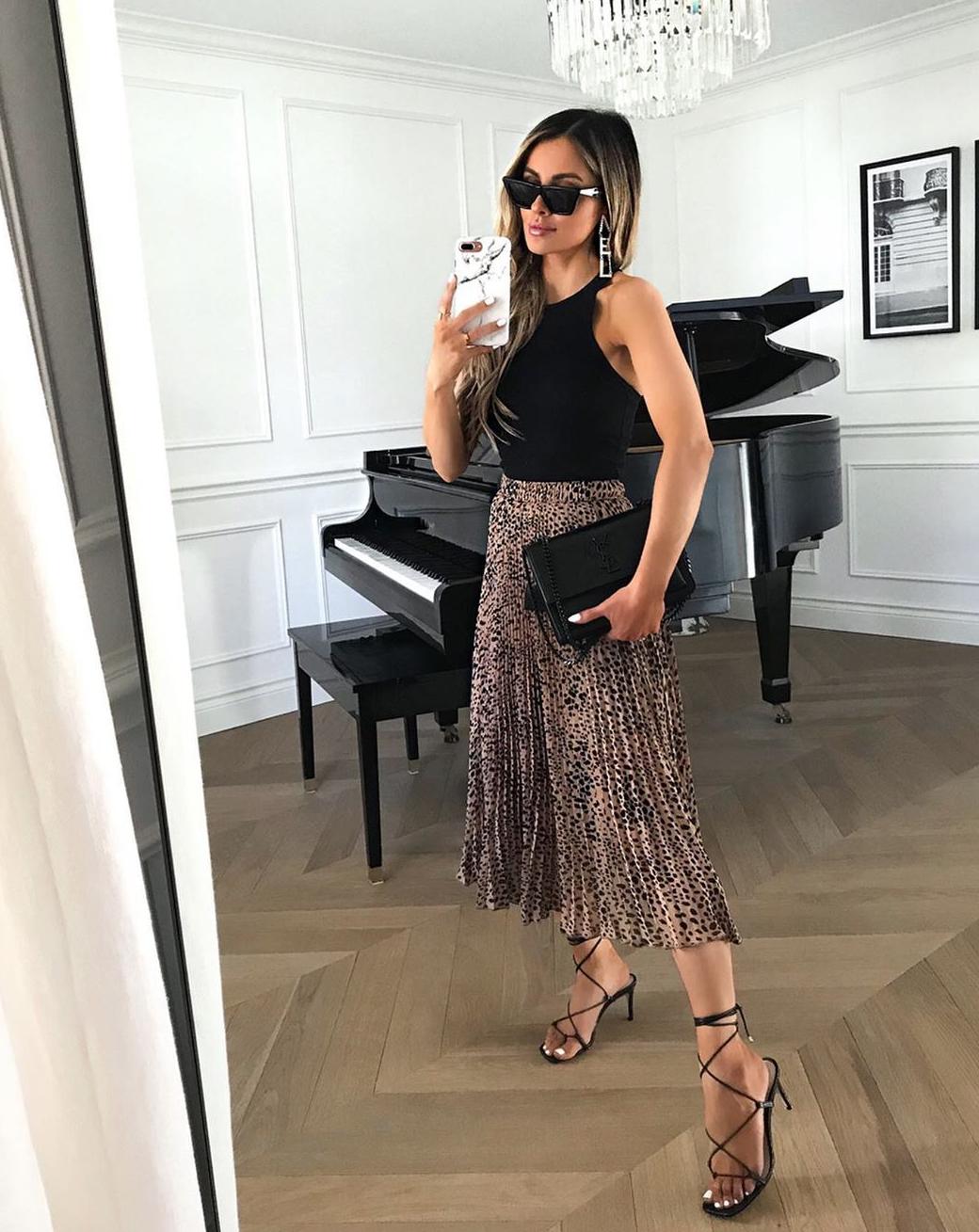 Buy Similar Here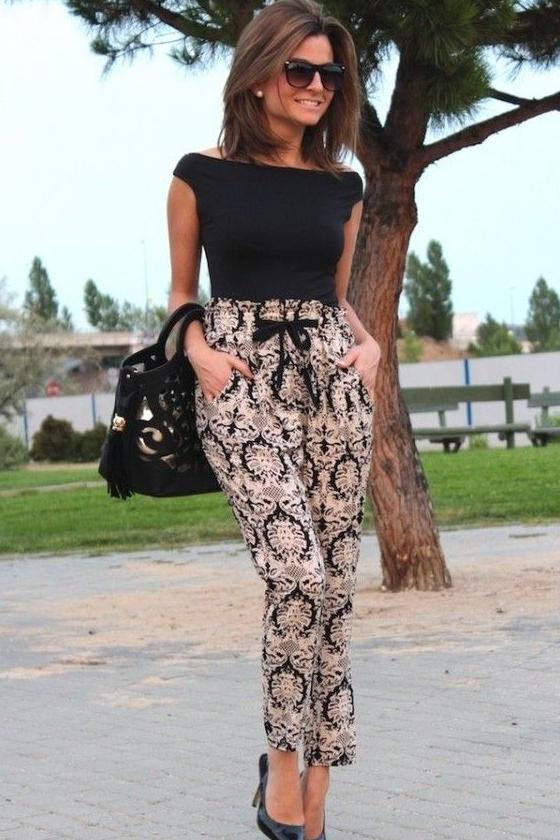 Buy Similar Here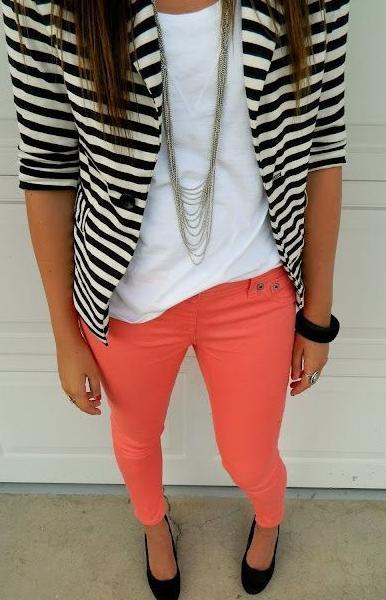 Buy Similar Here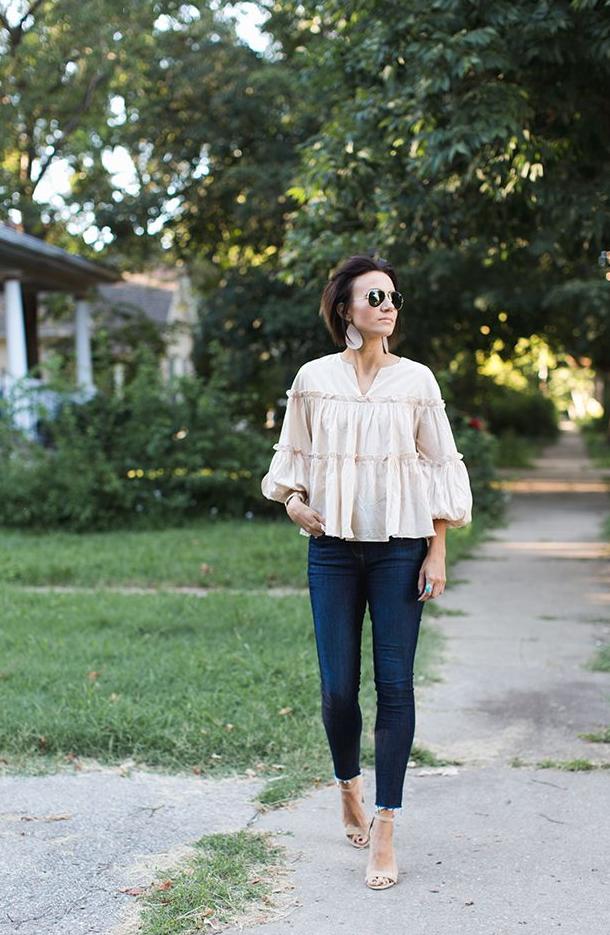 Buy Similar Here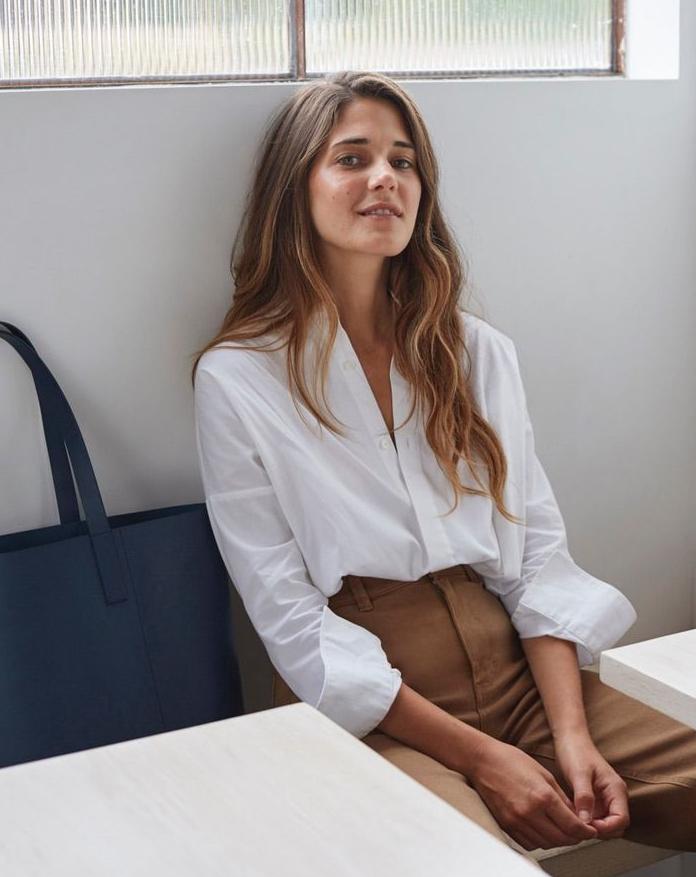 Buy Similar Here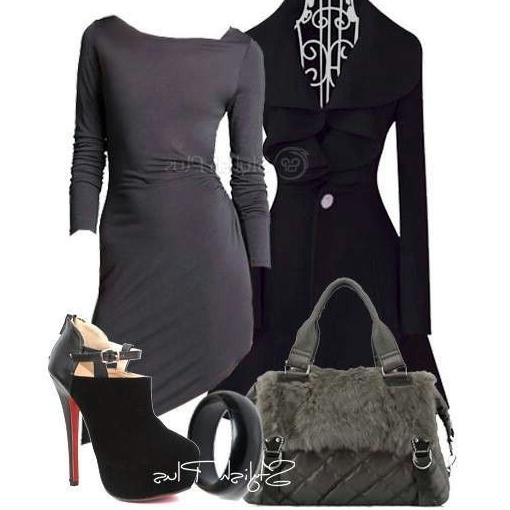 Buy Similar Here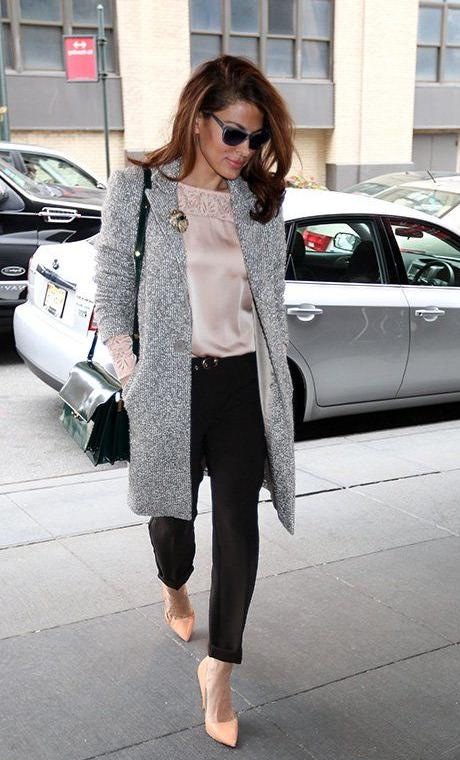 Buy Similar Here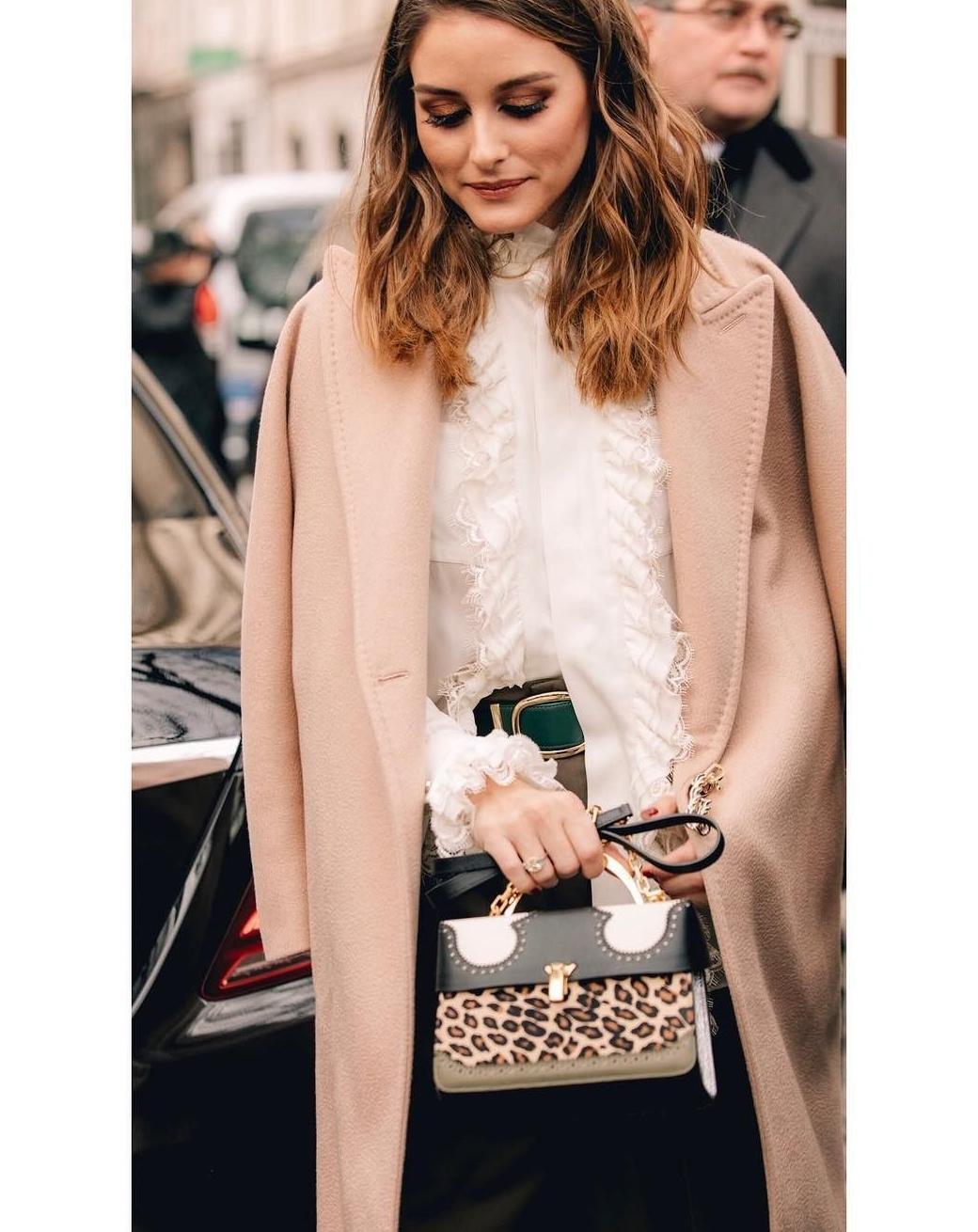 Buy Similar Here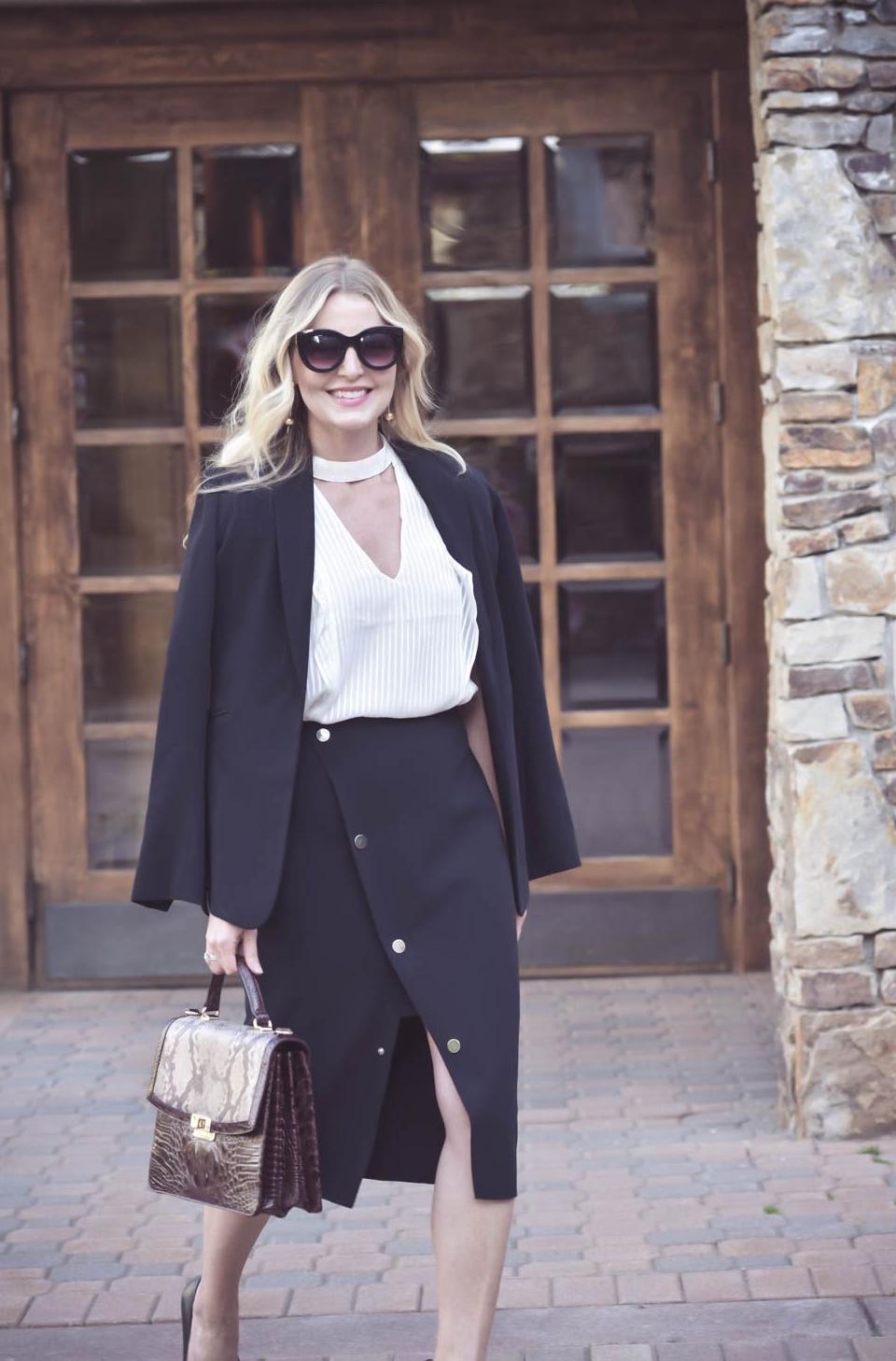 Buy Similar Here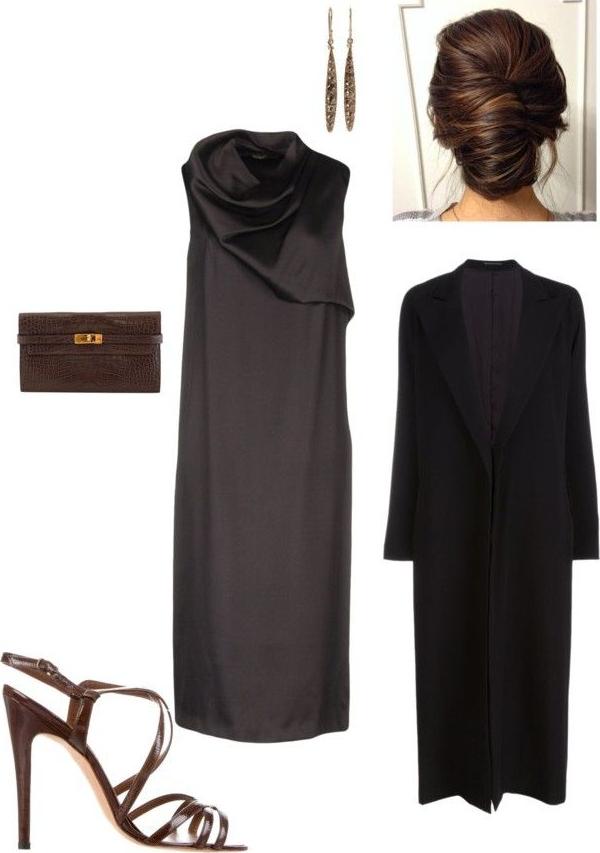 Buy Similar Here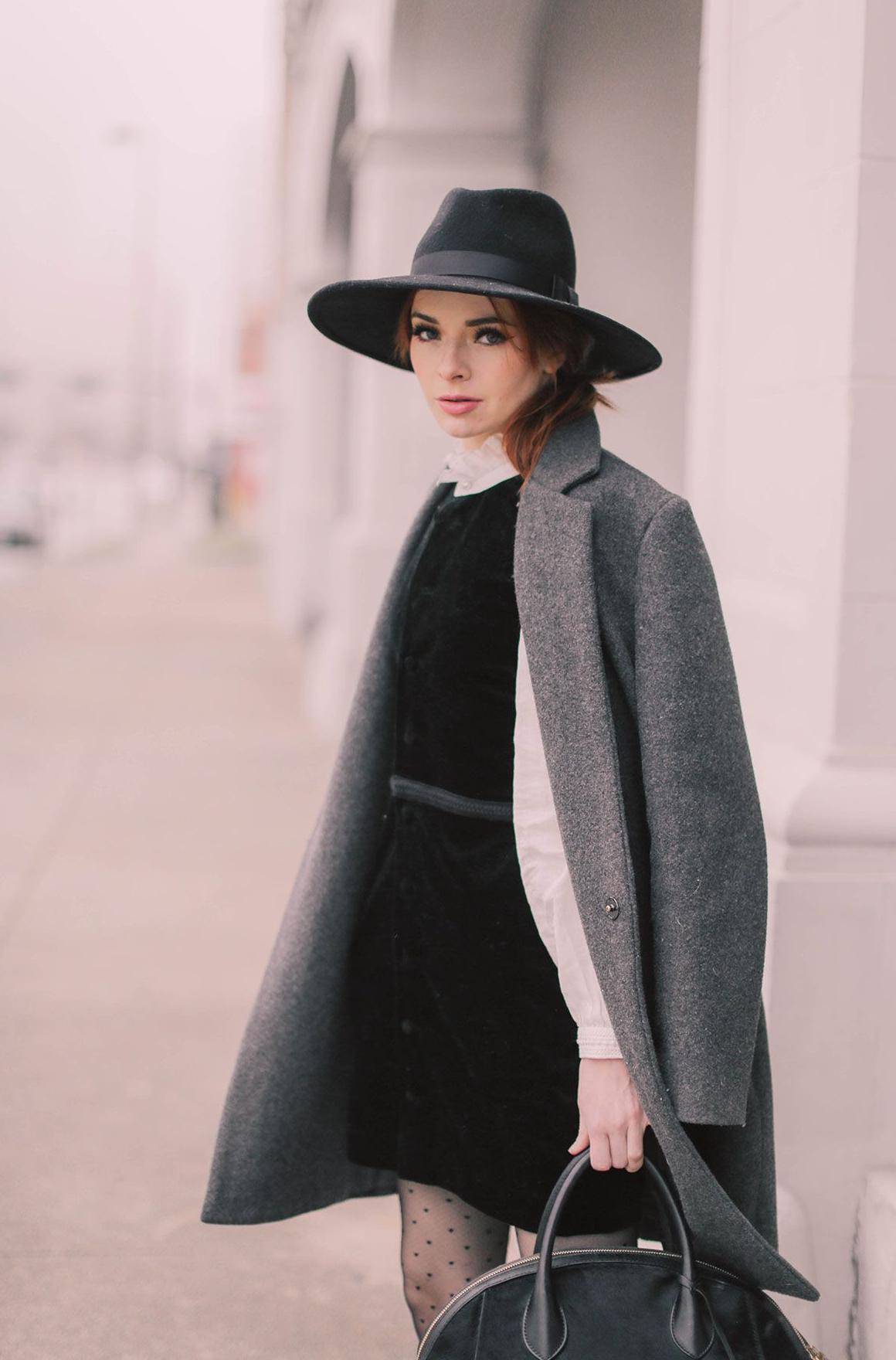 Buy Similar Here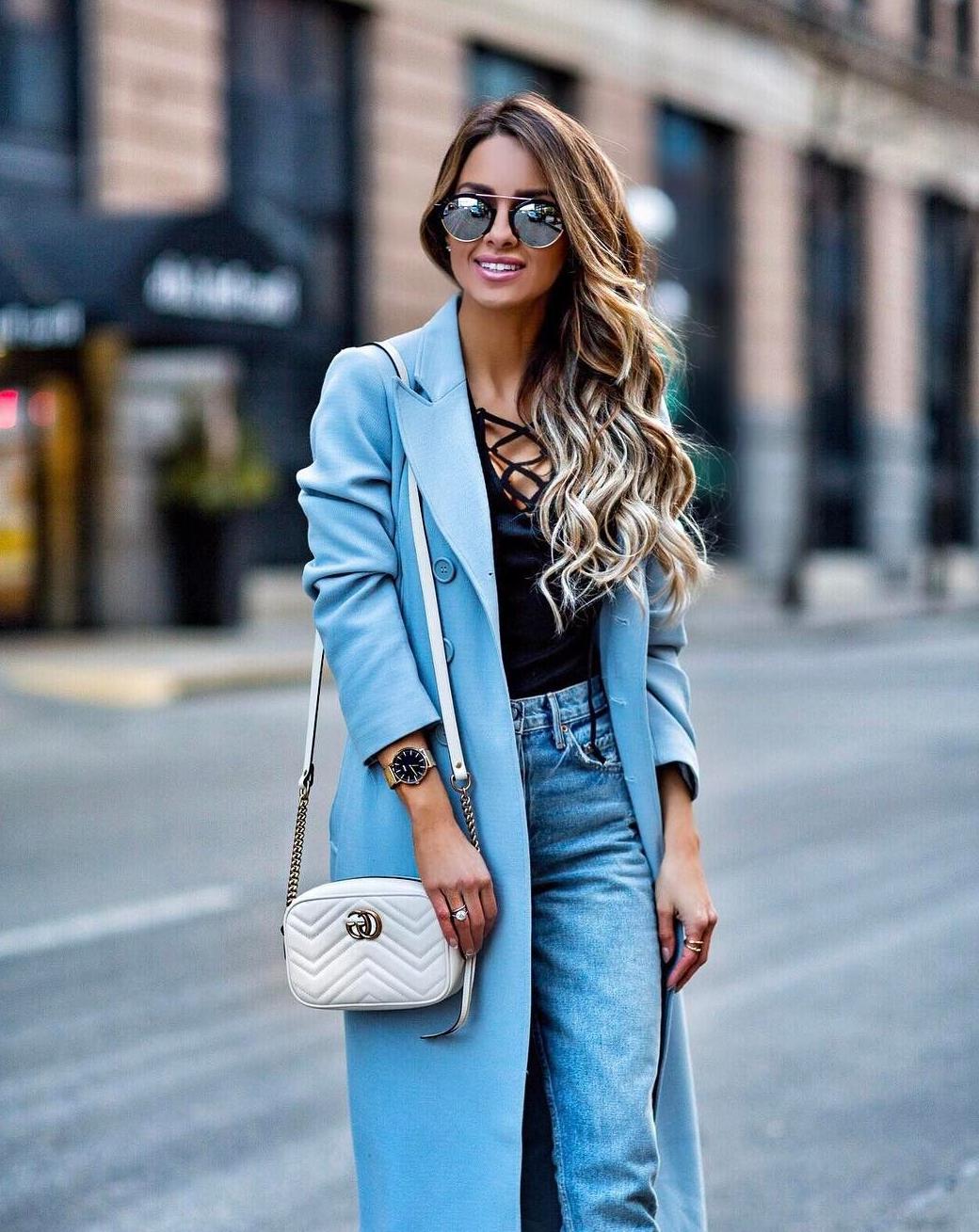 Buy Similar Here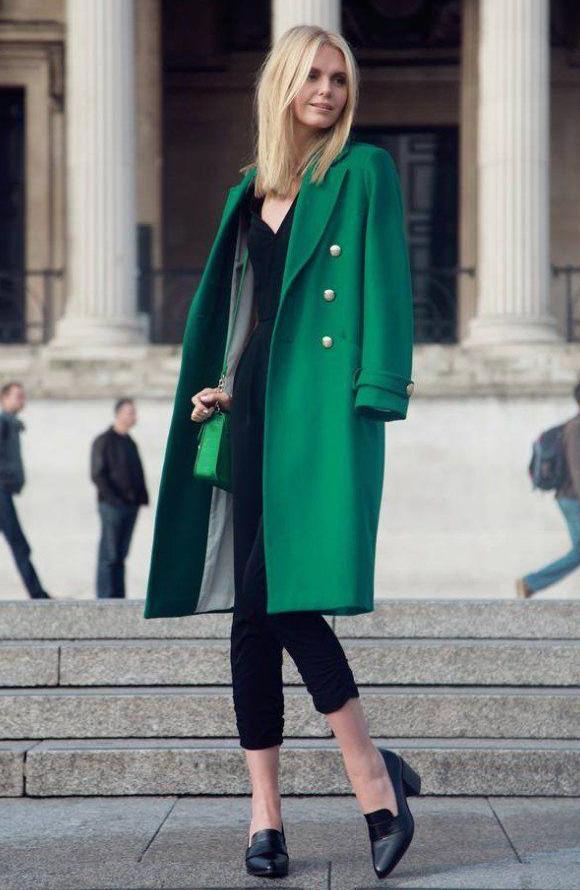 Buy Similar Here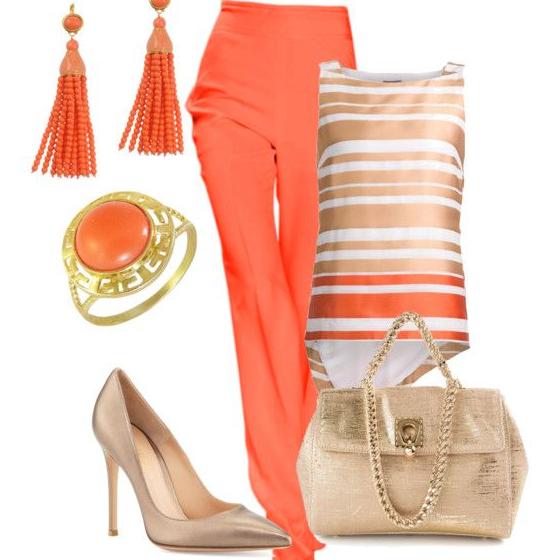 Buy Similar Here
Buy Similar Here