If you are into stripes, then I am here to share with you a marvelous street style compilation of images where ladies appear in striped garments. All these tips and ideas are ideal to follow this Spring. Why stripes? They are versatile and extremely flattering. You can see marvelous outfits that are completed in horizontal and vertical stripes and different colors. Of course, the most common ones are black and white horizontal stripes. But those of you who want to try something new and fresh, then I recommend to look through this compilation and choose your favorite striped outfits that will underline your individuality.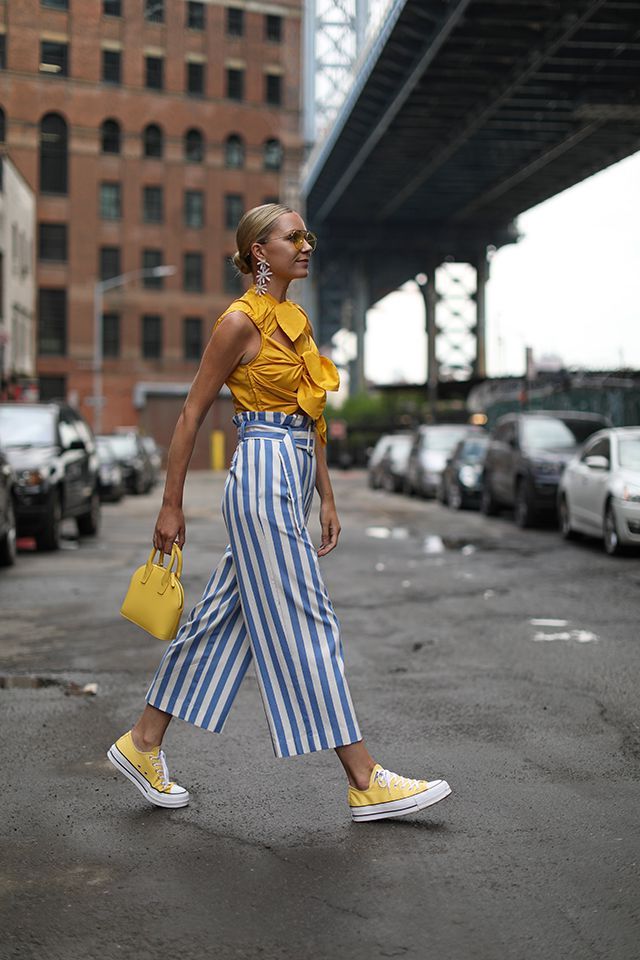 Buy Similar Here
Wearing stripes can be fun and exciting, all you need is to know what combos you can try and how to make stripes look awesome on you. This year is all about experiments. One of the easiest ways og wearing stripes Is by teaming striped T-shirt with a pair of jeans. But you can try on striped clothes and style them with lace pieces. All you need is to find a lovely lace frock and try it underneath striped top. If you are not into lace, then you might like to try on striped shirt and tuck it inside leather pencil skirt completed with sexy red heels. Those of you who are in love with edgy pieces, then how about teaming striped pieces with black jeans and leather jackets. Anyway, read on to find out more and let me know your thoughts in the comments below.
This street style collection comes straight from the streets of Paris and New York City. It features a wide range of ladies who are wearing different types of striped outfits that are very flattering and attractive at the same time. They all look great and pretty. It is even going to get you into the spring mood if you wear them now. Some of them are chic, others are casual and slightly more edgy.
You can see ladies wearing various types of outfits in different colors and also some of them are wearing same color combinations, but there is no uniformity among them. They all look exceptional. The silhouette is very flattering and amazing. Those who want to add more style to their look can choose original striped fashion items that will allow you to be trendy and modern at the same time.
I really this this outfit, the lady is looking great in this striped dress. She is also wearing colorful sneakers to mix the outfit up a bit. This distinctive piece looks good on her and it can be worn as a casual one too.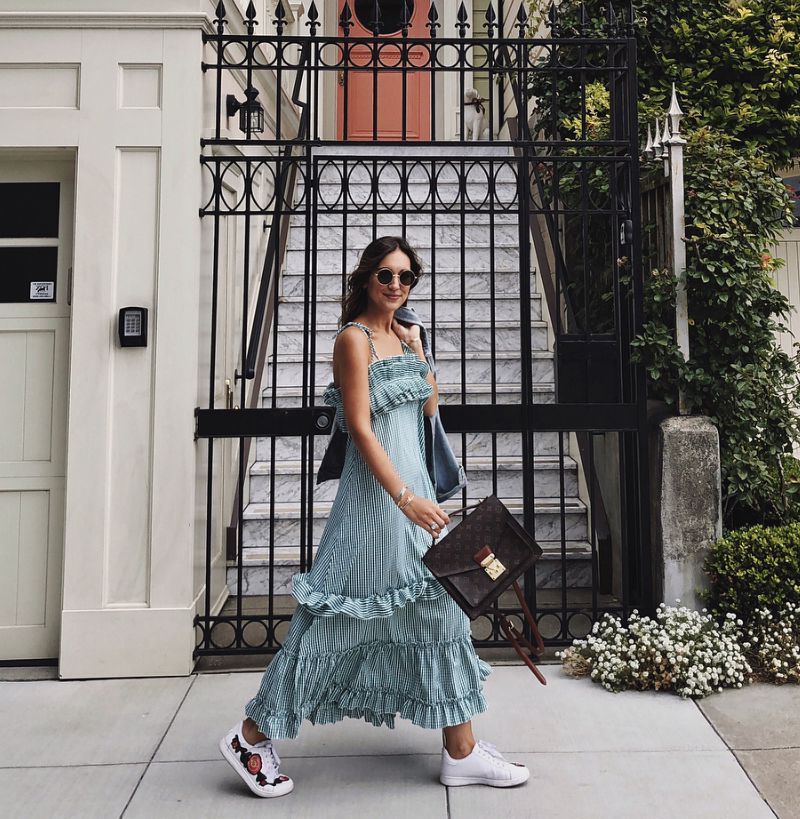 Buy Similar Here
Striped look that she's wearing can be worn in almost any occasion as well as day to night and even date night situations. It will allow you to play with your look and have fun applying different outfits of course, depending on your personal style which always matters the most.
I really like this striped maxi dress. Not only it looks different and stylish but it seems to match all colors so well. I'd definitely wear that during the spring. This is one trendy outfit that can be worn on any occasion because of its playful and bold mix of colors. It adds some color into the outfit but still you can be sure that you will look stylish with this piece on your body and you won't have any problems being spotted in public thanks to its sharp lines that give it a distinct look.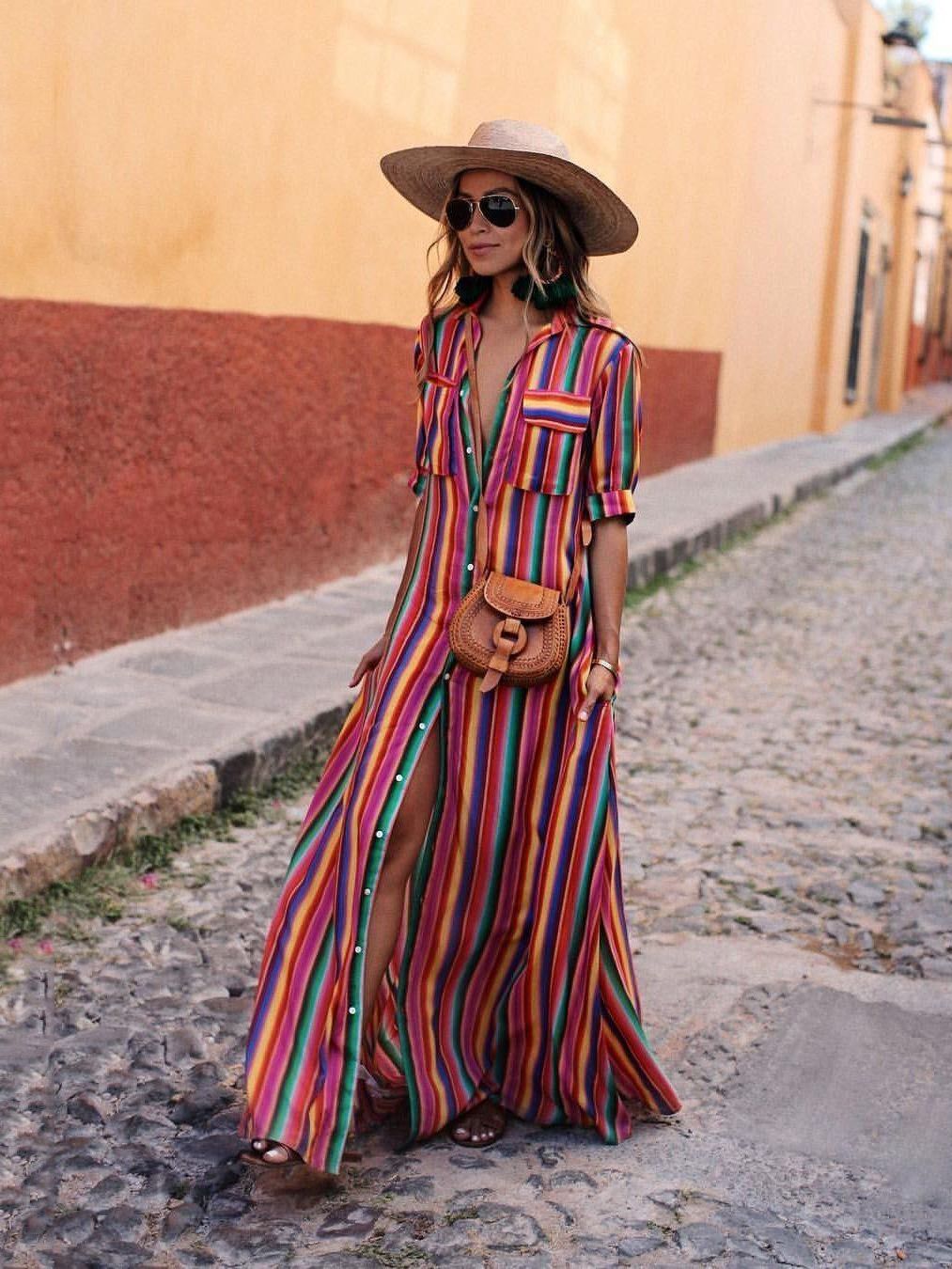 Buy Similar Here
Here are some other striped outfits ideas for women to try this spring: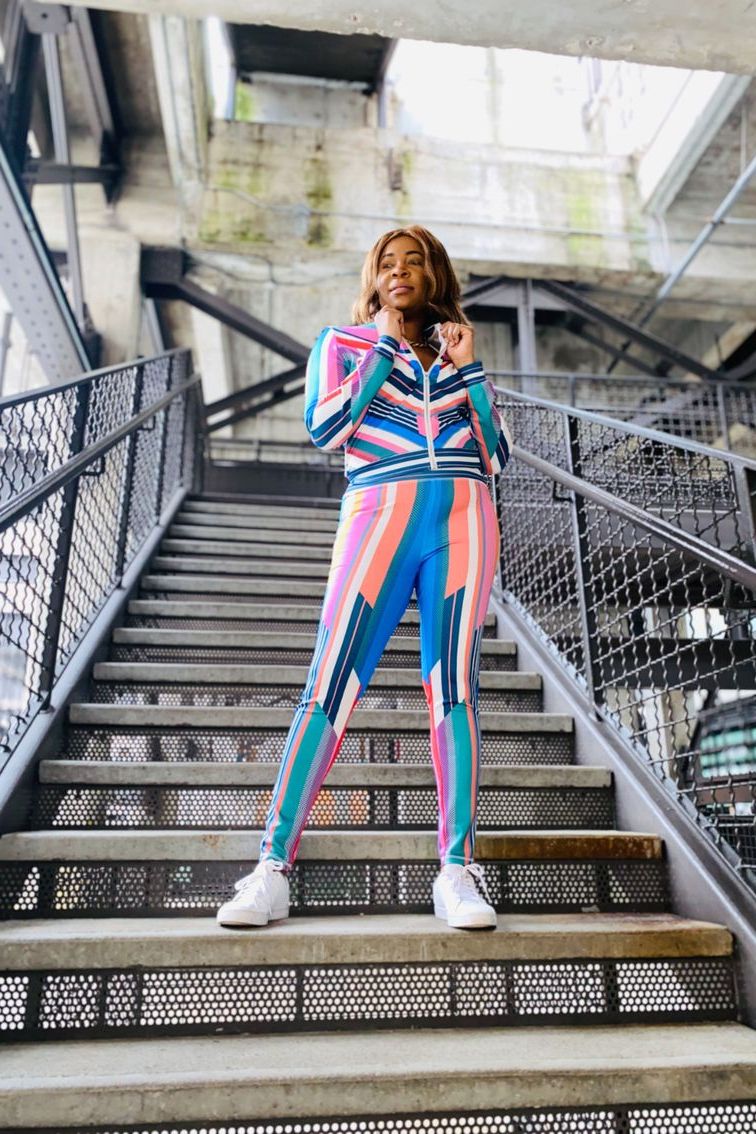 Buy Similar Here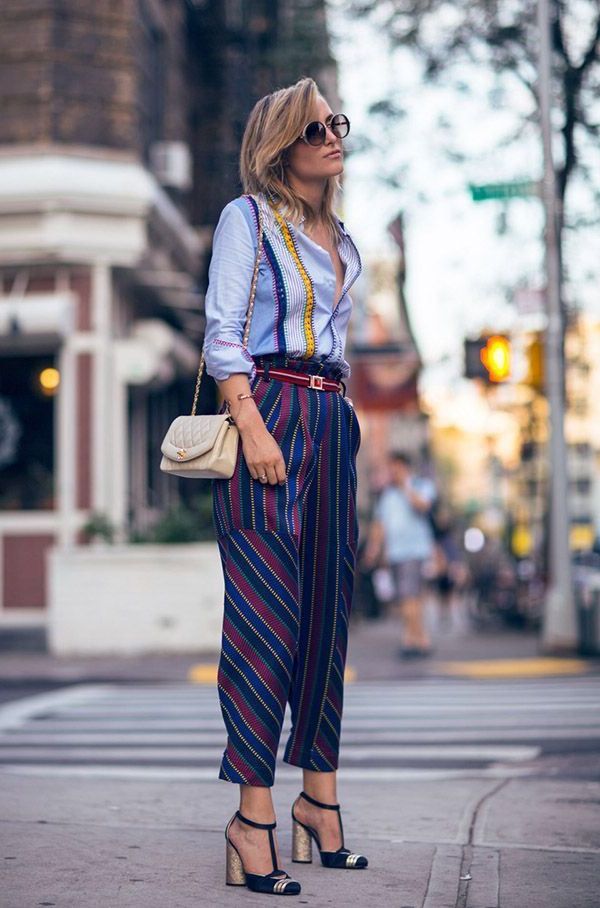 Buy Similar Here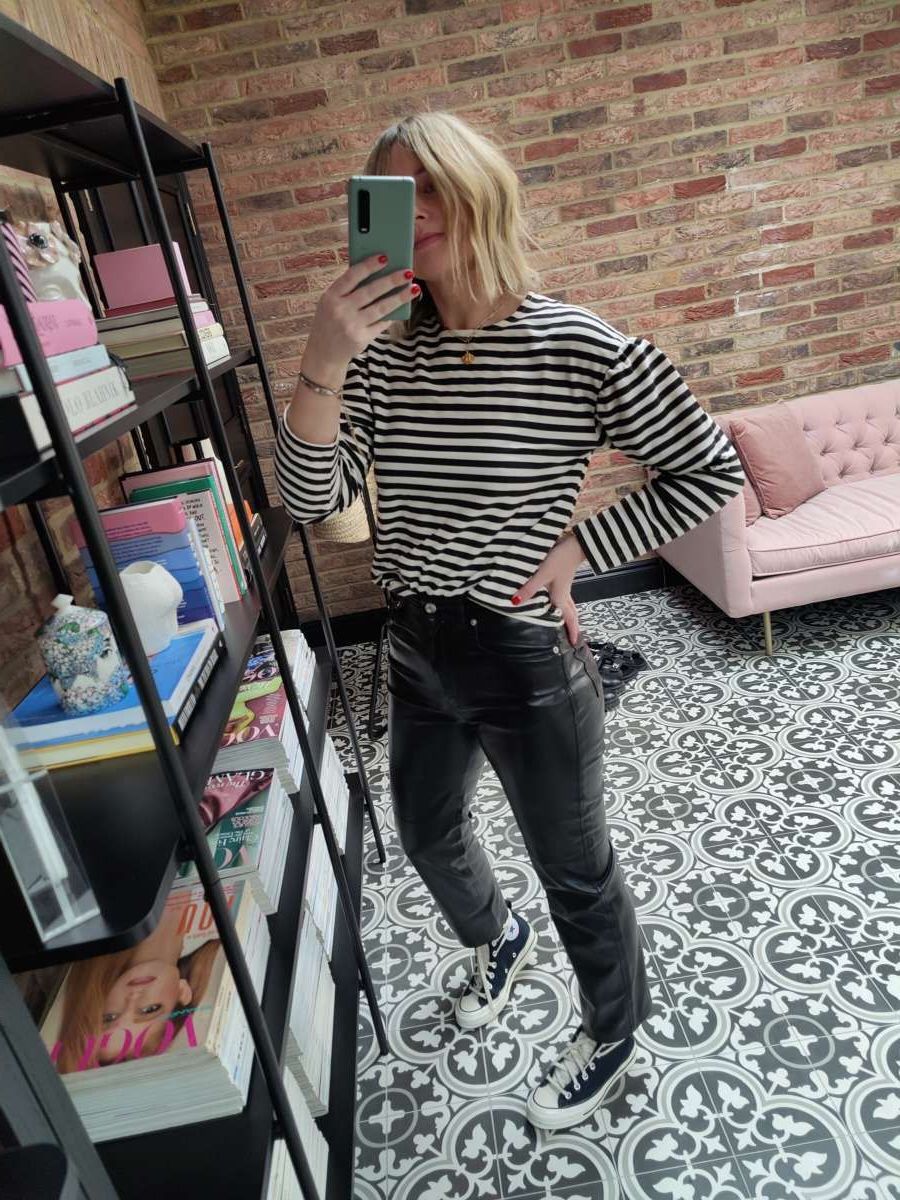 Buy Similar Here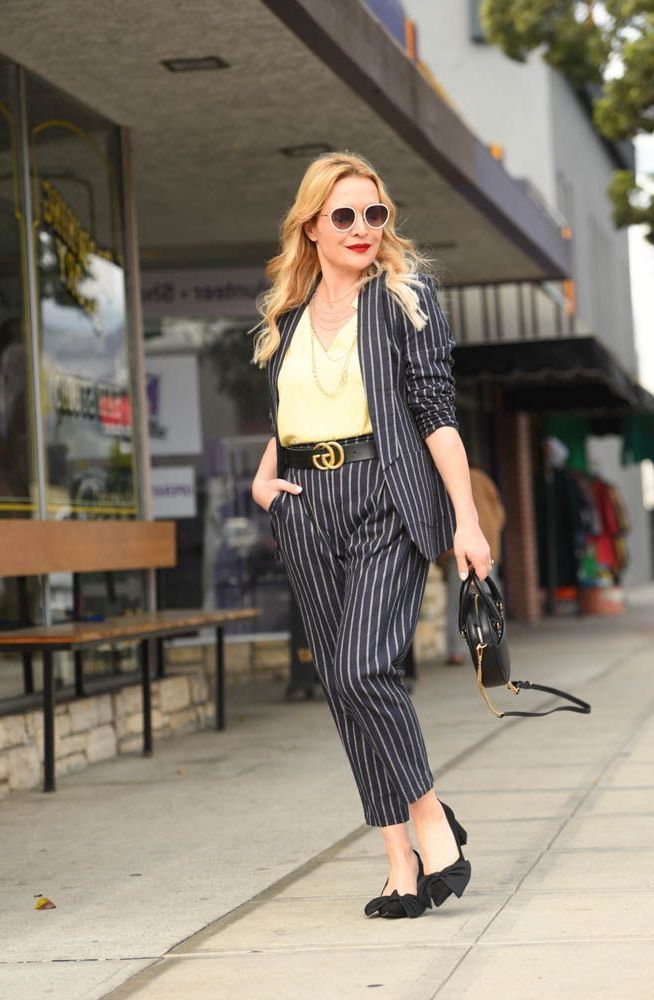 Buy Similar Here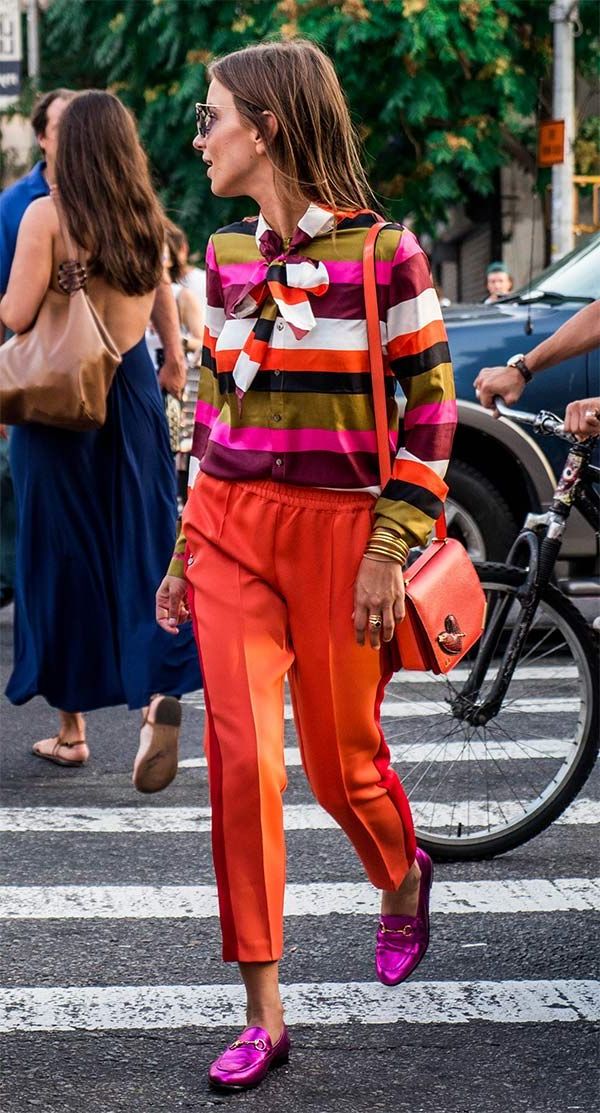 Buy Similar Here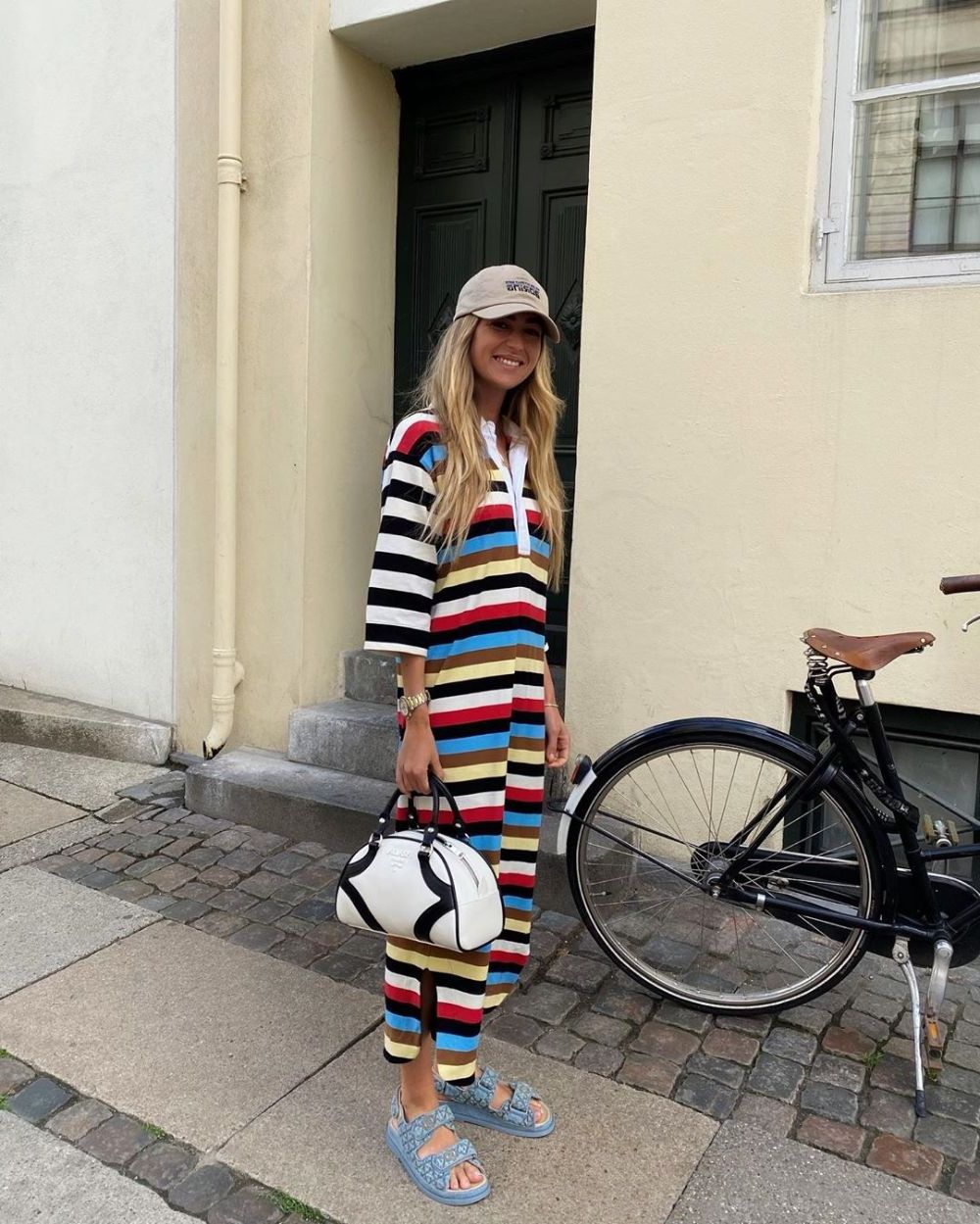 Buy Similar Here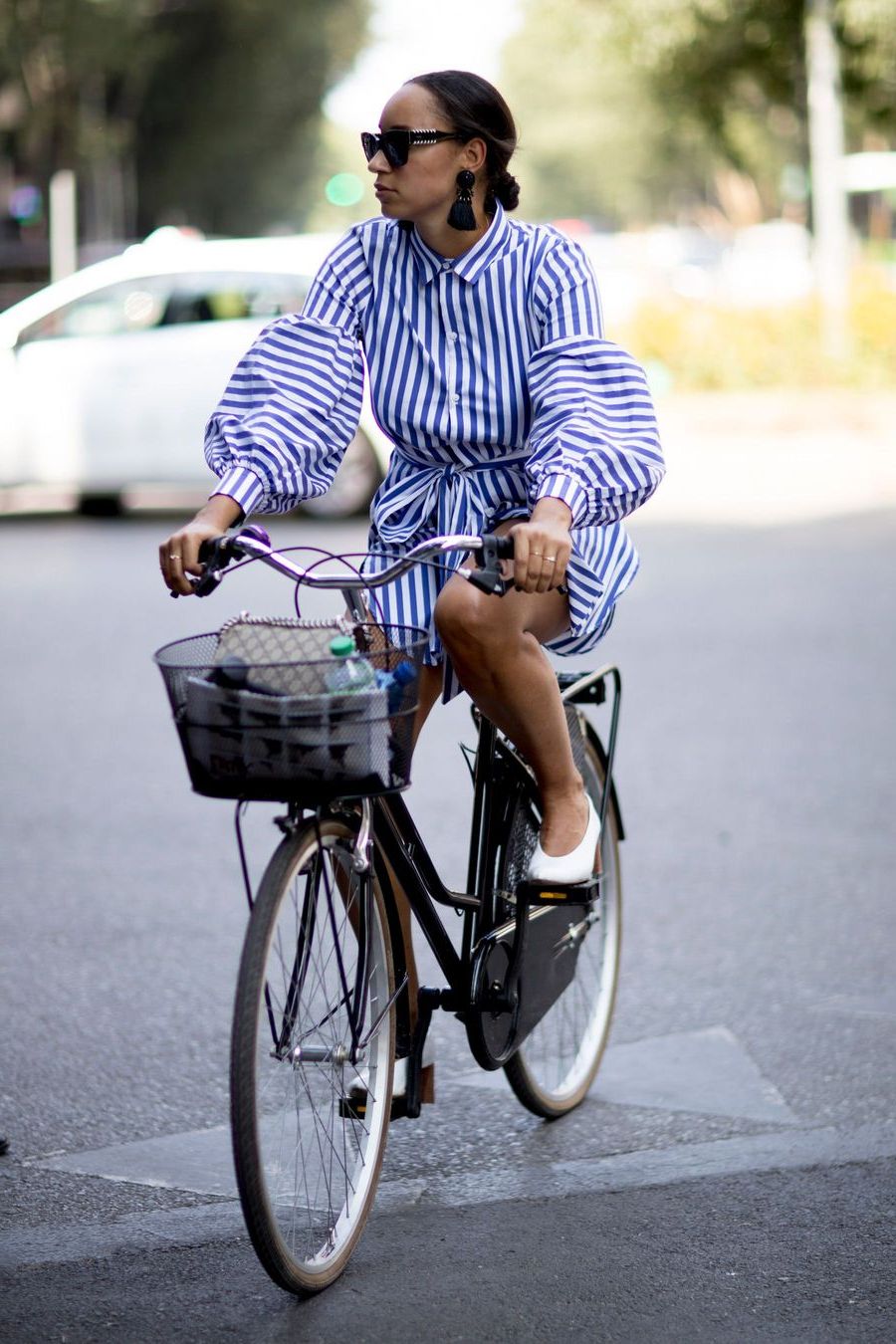 Buy Similar Here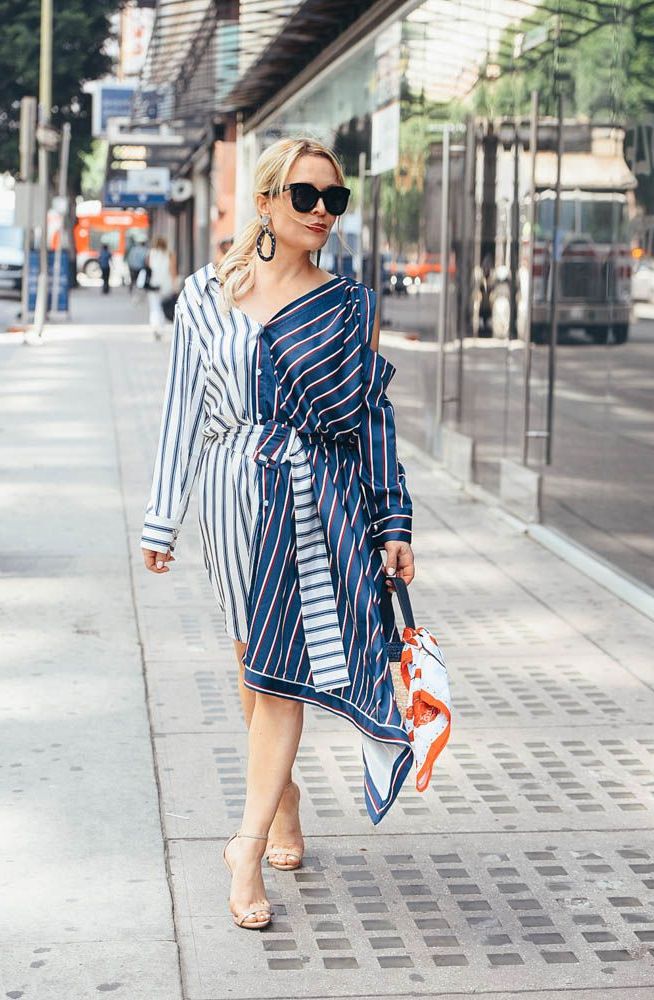 Buy Similar Here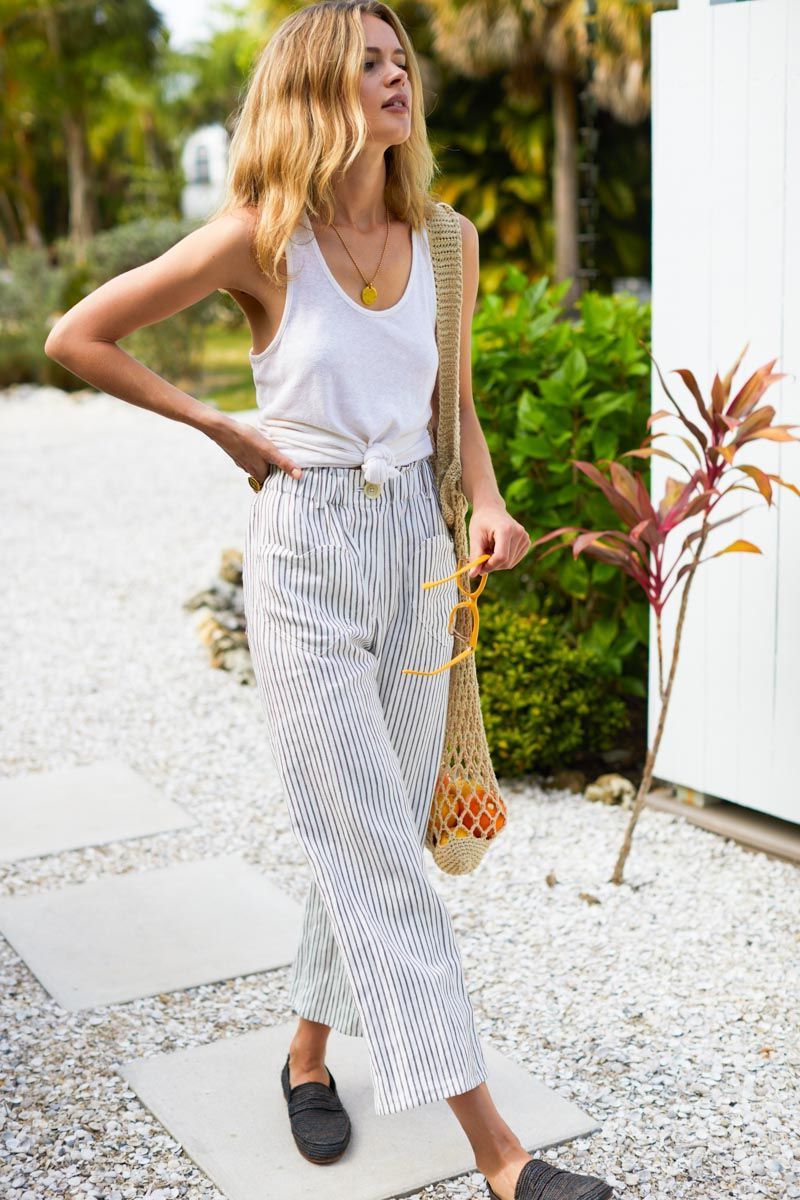 Buy Similar Here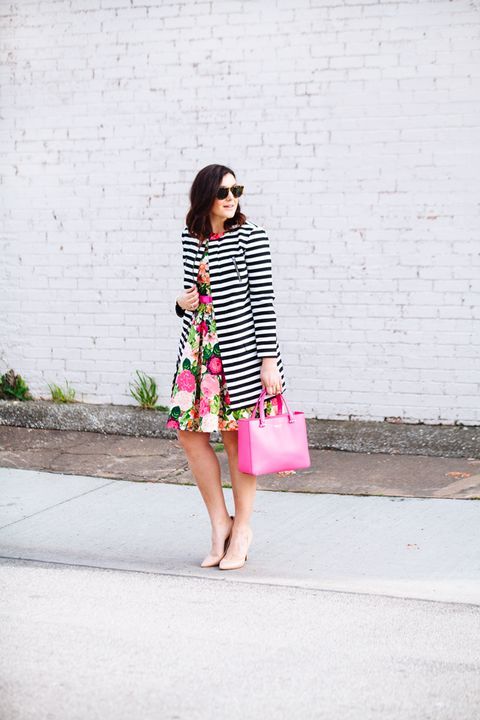 Buy Similar Here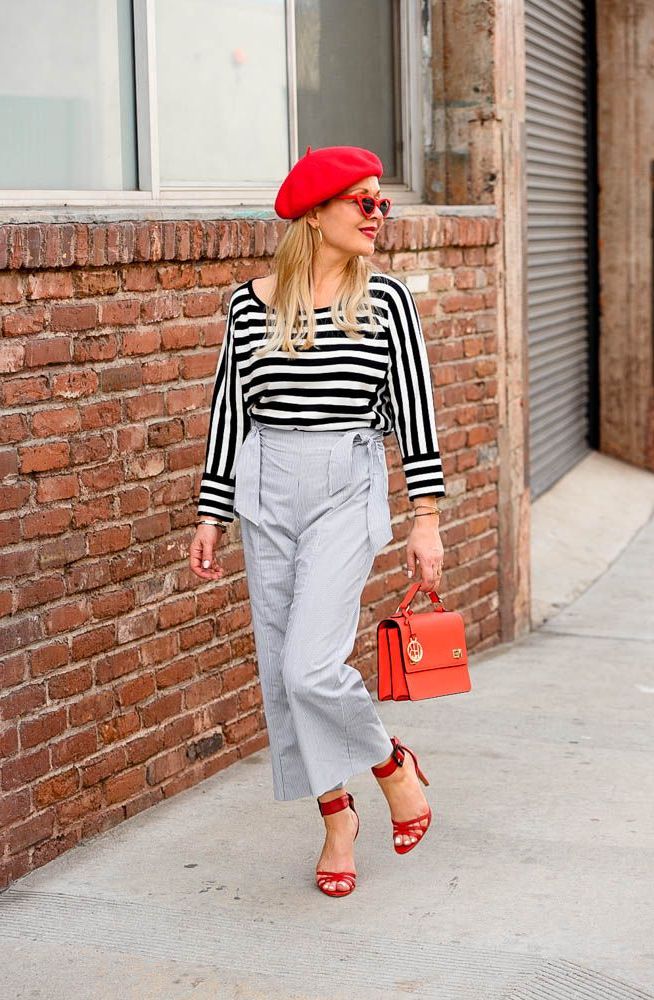 Buy Similar Here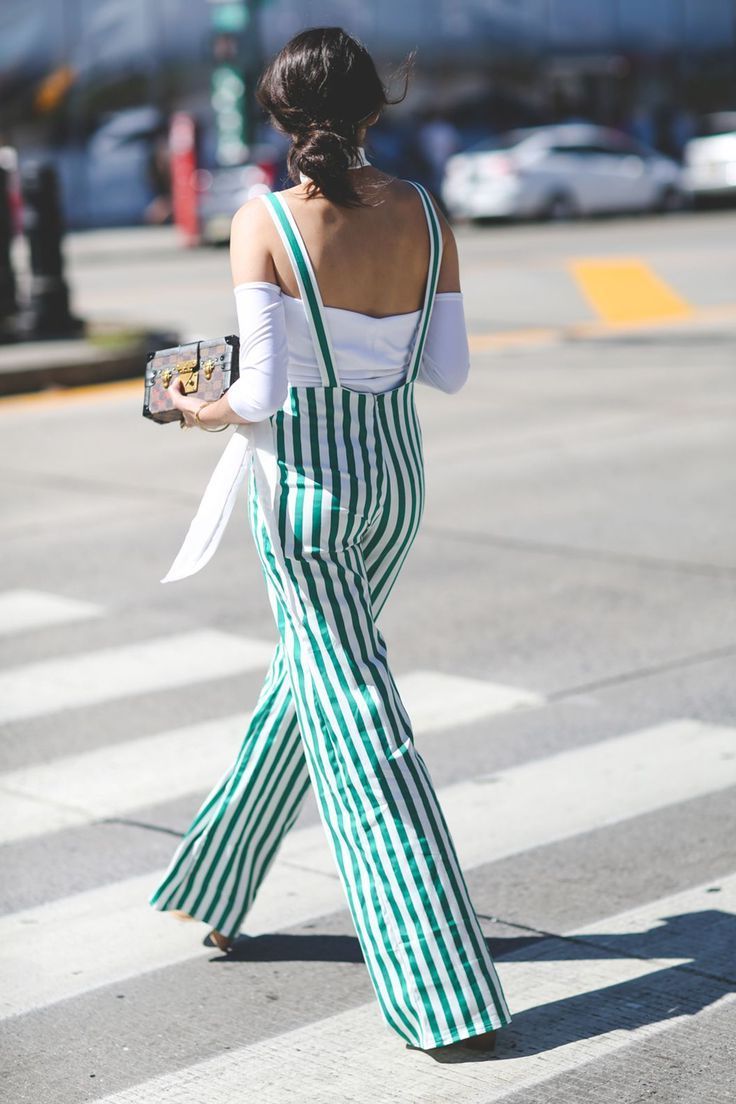 Buy Similar Here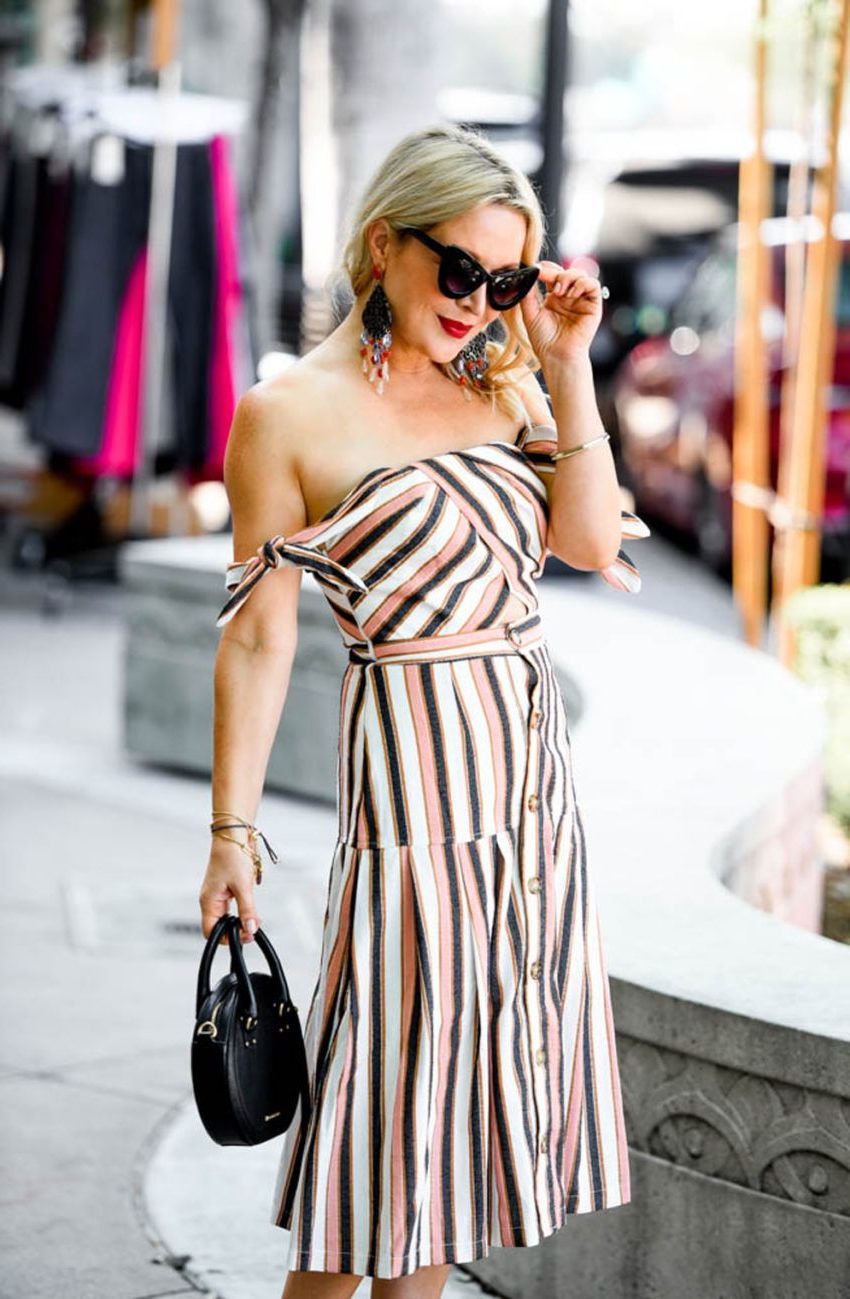 Buy Similar Here
At first sight, they are different but when you take a closer look, there are several similarities between all these ladies' outfits. The first thing that you can see is the fact that they are all wearing striped clothes. It is true that there are some differences because of the type of details applied to each outfit but it is not such a big deal to us. This print allows you to look fantastic and fabulous and of course, feminine. You can add this type of an outfit to your wardrobe if you want to have a bolder summer look. It is very important for women to wear outfits that match their personality and leave a good impact on others. These ladies are showing us that stripes are always in style which means that if you like them, you should definitely choose an outfit with this pattern somewhere in it.