The Coachella Valley Music and Arts Festival is one of the most popular music festivals in the United States, and it goes without saying that everyone wants to look their best. With that said, what should your Coachella outfit be? We've put together a few fashion tips for women who are attending this event this year.

Buy Similar Here
The best thing about this festival is that you can go home with a lot of new fashion ideas and styles that you can adopt and use for other casual evenings or nights out. Coachella is kind of like a festival, but it's kind of like a fashion show, so I think there are tons of different outfits that you could go for. She could go for like a tight bodysuit and short skirt. Or she could go full glam, she could wear like a nice mini-dress with heels and a kind of nice feather/hair accessory that goes to the side or something to match her outfit. I don't think there is really any specific way to dress up for Coachella, you can just be uniquely you in any type of outfit. You know what I mean?
For some Coachella is like: showing some skin, showing some more skin, maybe one boob; anywhere's fine, honestly. Maybe just wear your bikini, or wear like, nothing. Of course it's a joke, but sometimes when you see the images from that festival the only thoughts you have are like those that I just wrote. Coachella, you could wear, like bikinis or maybe something really bold and loud. Something that stands out.
Bright colors and really special things too. Something that pops; like an accessory that's crazy or something that just really stands out. You can look up Coachella outfit ideas for women on the Internet to get some ideas of what you can wear to Coachella .
Whenever you are looking for an outfit idea, keep in mind that clothes should never overpower your personality. If you want a certain item just because it's trendy right now, don't give in – it will look outdated very soon. On the other hand, there are items out there that you can wear when they are brand new on the market and still look fabulous decades before. It's all about finding the things that truly match your personality and that you feel comfortable in.
In order to keep things interesting, I always like to mix colors and patterns. It gives an outfit more character and makes it not so boring. That's why I like to wear red pants with a black blouse or a white top paired with a pair of red shoes. It's also very important for me to have at least a couple of different accessories, but make sure they are fashionable.
Women could wear sundresses for this event. Sundresses are very much in style this year, and it's actually one of the reasons why Coachella is so much fun. The festival takes place in the summer when it's hot, and sundresses are very much in style right now. So if you're interested in attending the event to hang out with your family or friends, you can wear a nice sundress to make sure that you will fit in.
Women who want to attend Coachella should also wear tank tops because they are very popular at this time of year. Because of the hot weather and comfortability. Also, the festival has a lot of different activities that you can do. So you're going to be on your feet for several hours, and tank tops are very comfortable.
You should also wear sandals since they go with sundresses and tank tops well. You can wear sandals that have a strap across the top, or similar to that. All in all, wearing sundresses and tank tops is really comfortable and flattering if your clothes fit right.
For daytime wear, we recommend pairing distressed jeans with a purple or blue long sleeve shirt, shoes that are easy to walk in (most importantly), and a casual bag. But you should really know what meakes you feel comfy and relaxed, as you gonna be wearing these dresses for a long time.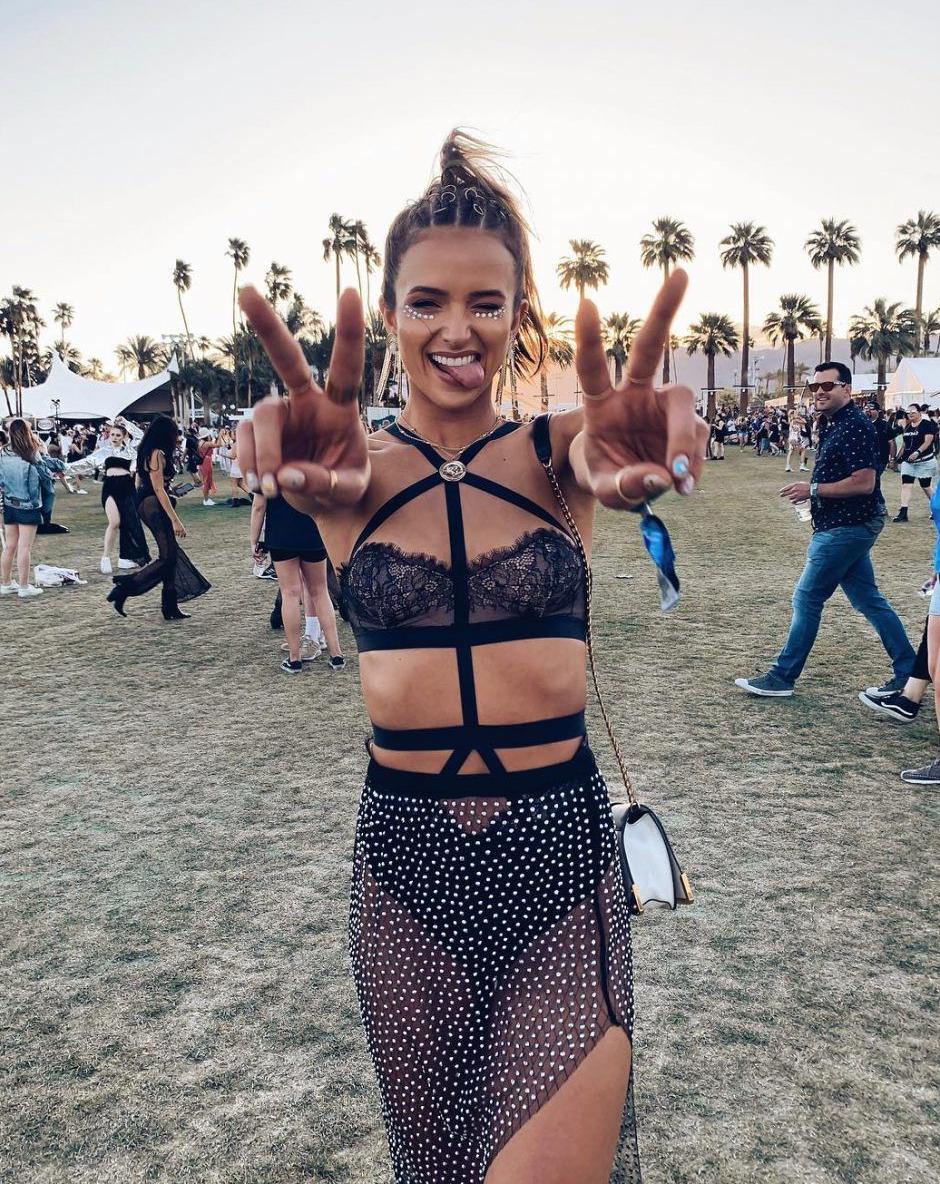 Buy Similar Here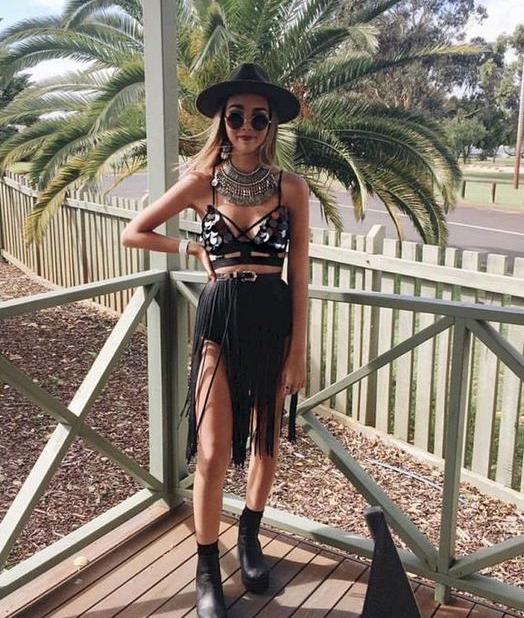 Buy Similar Here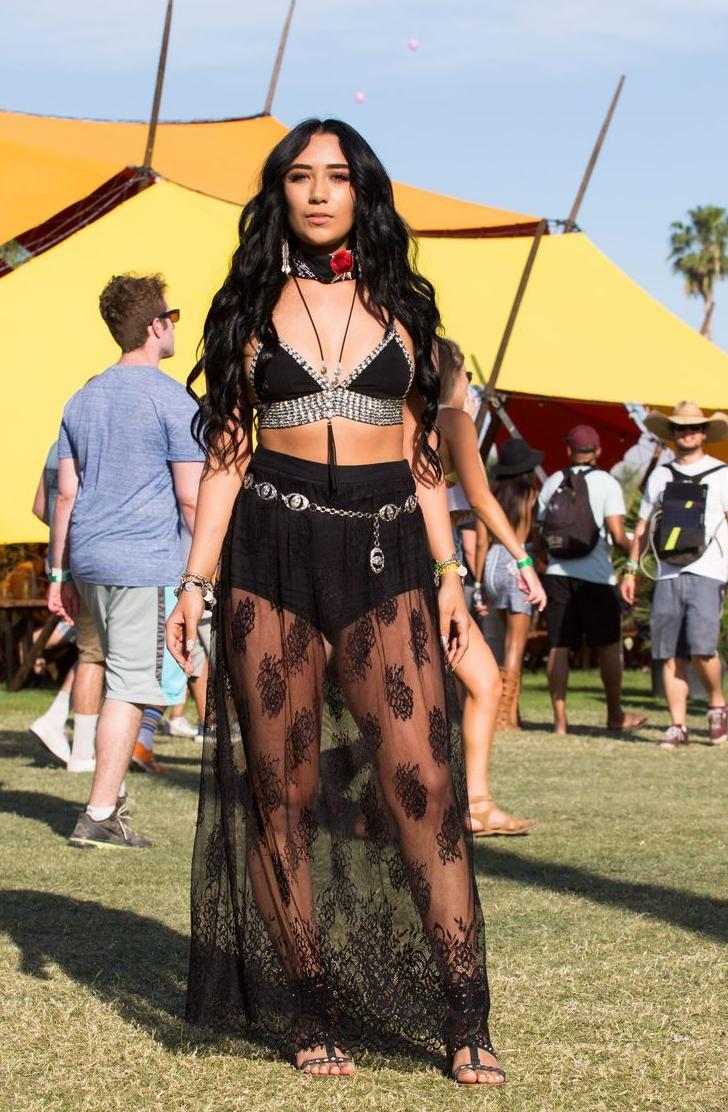 Buy Similar Here

Buy Similar Here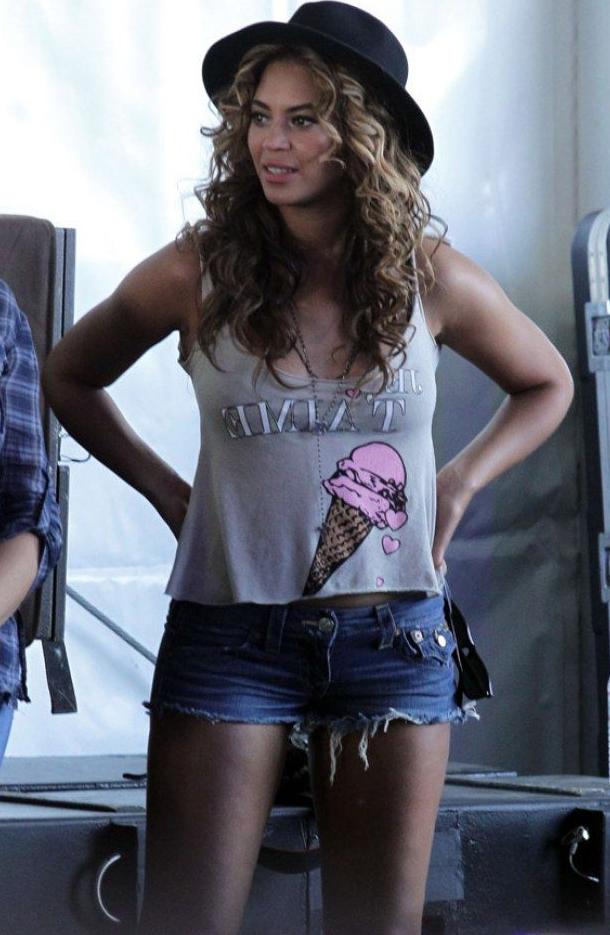 Buy Similar Here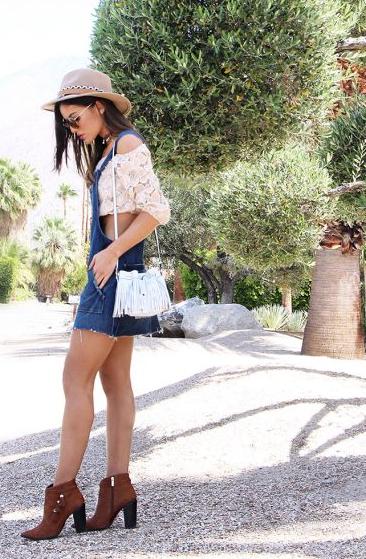 Buy Similar Here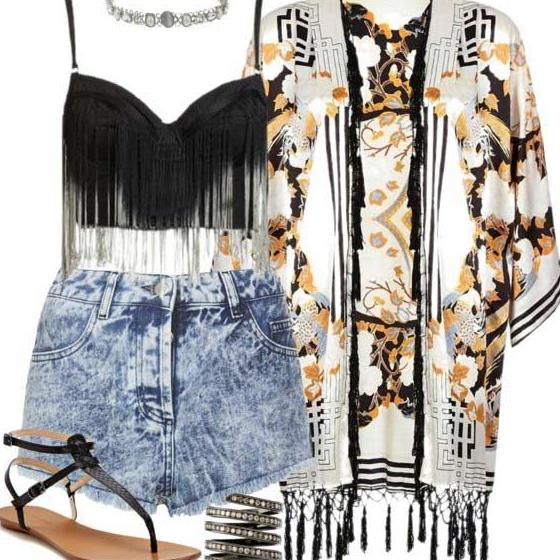 Buy Similar Here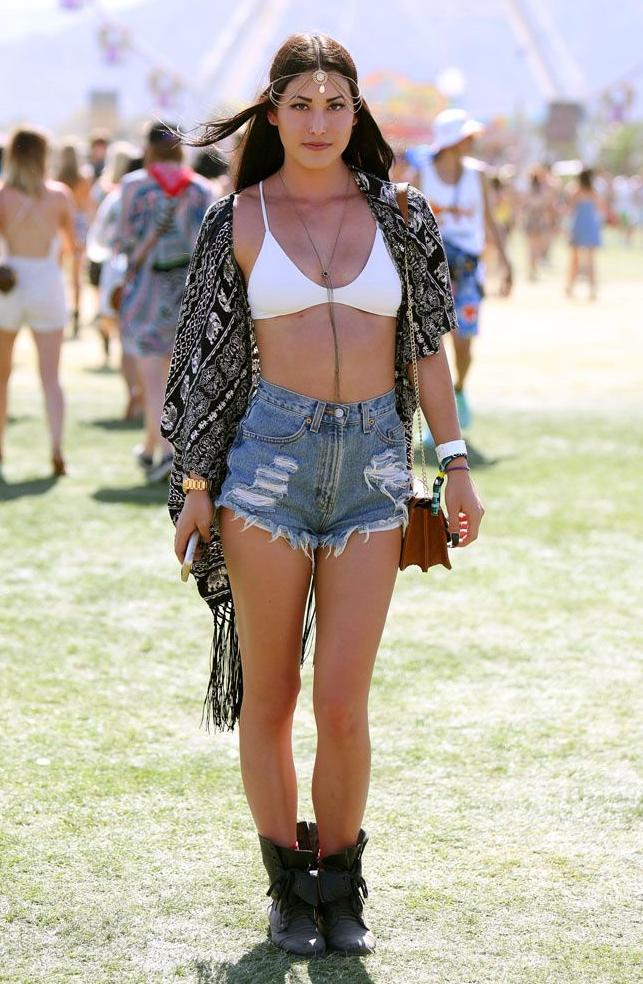 Buy Similar Here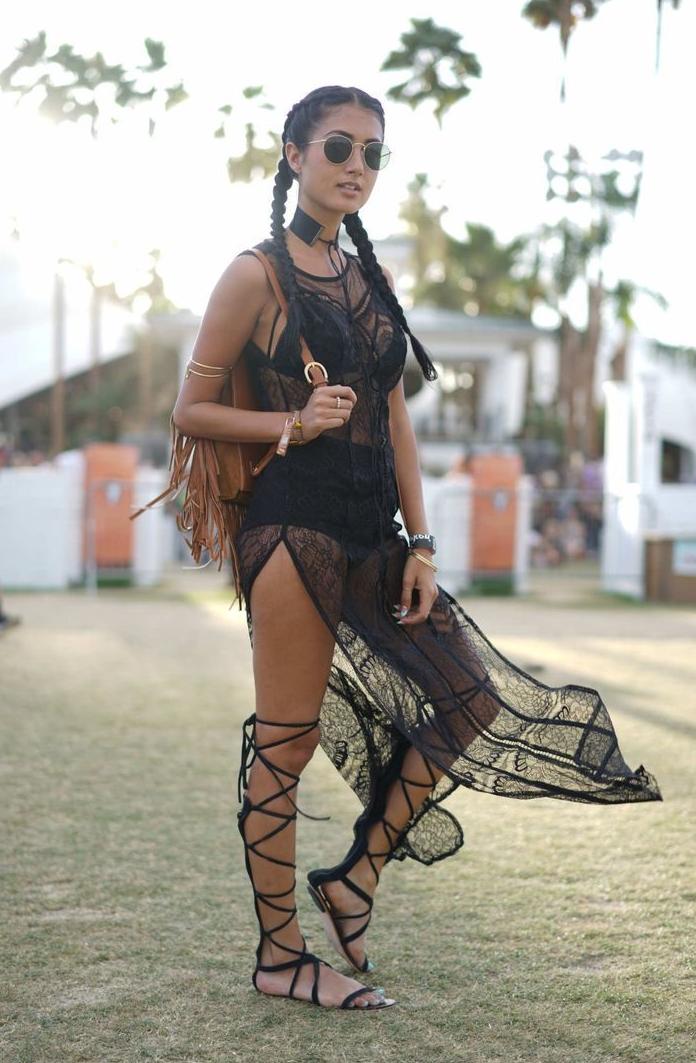 Buy Similar Here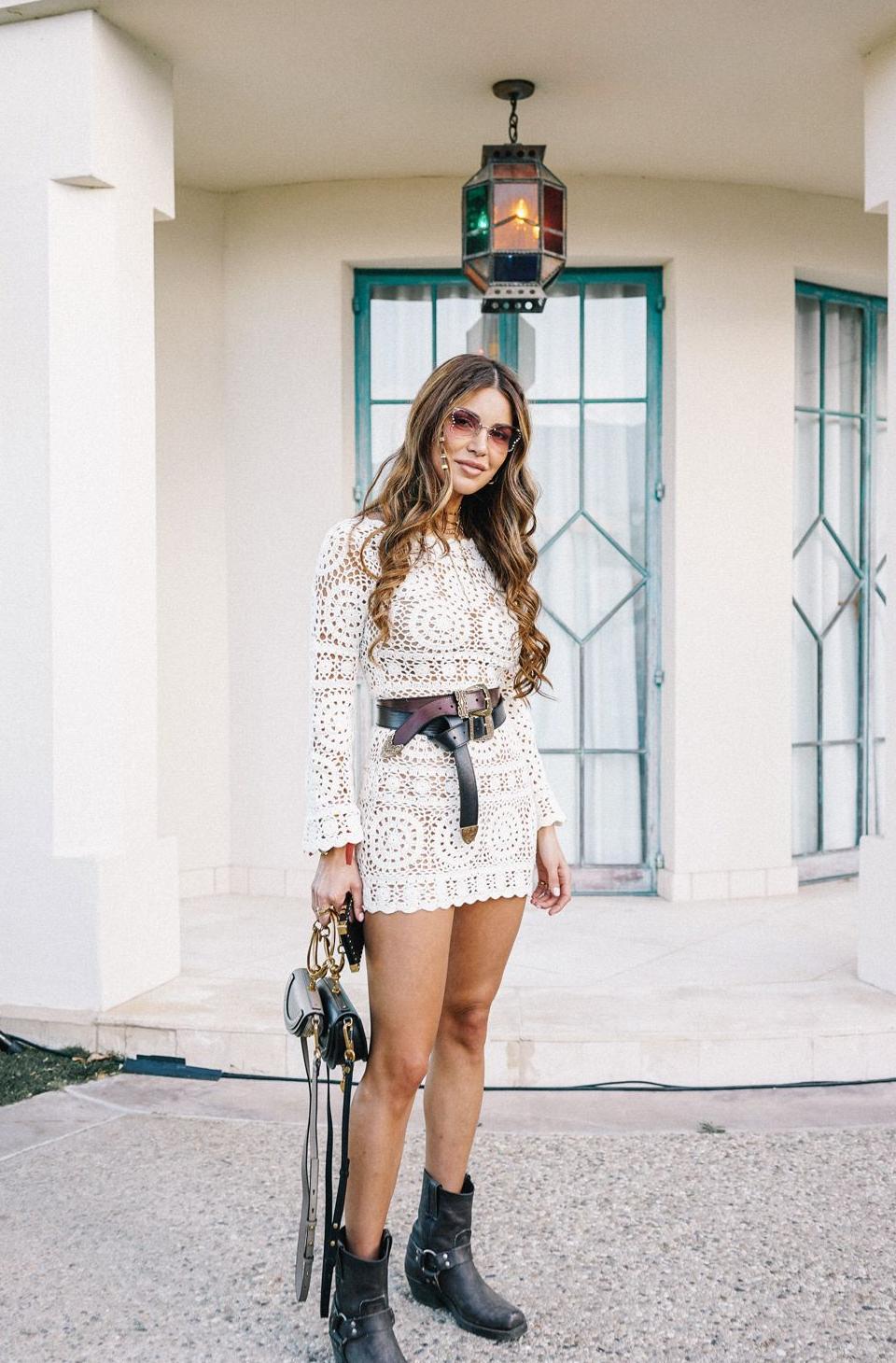 Buy Similar Here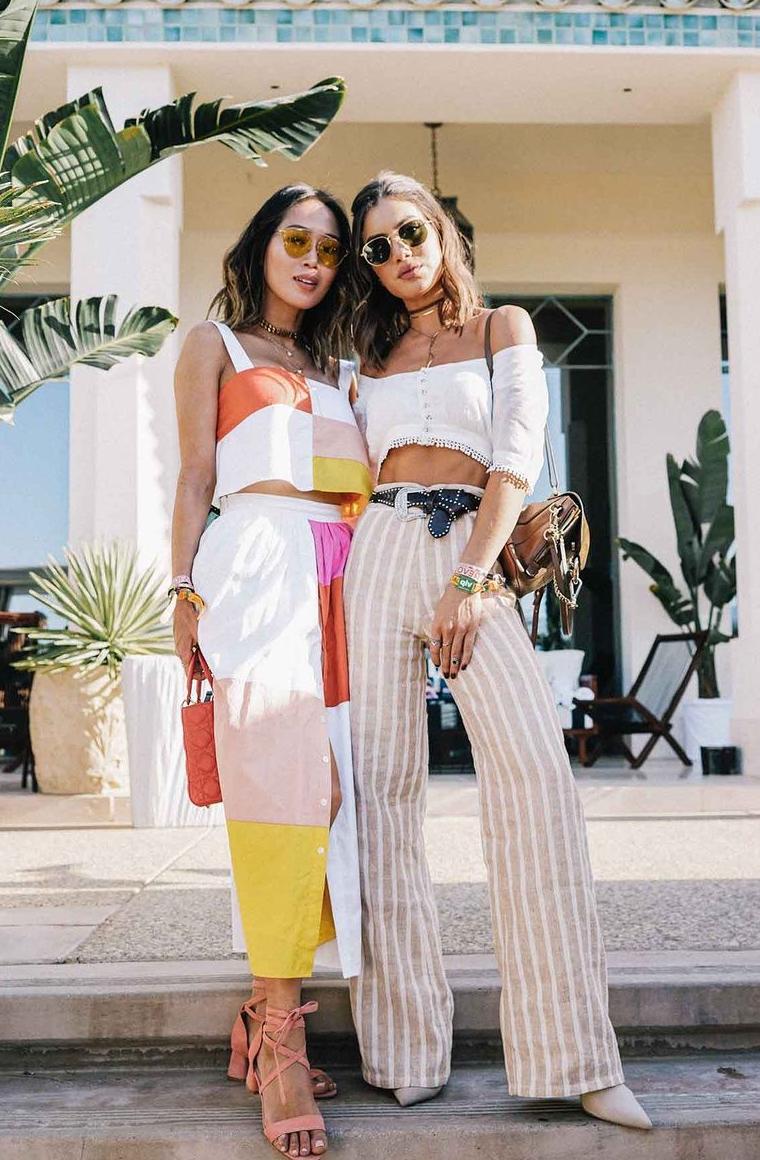 Buy Similar Here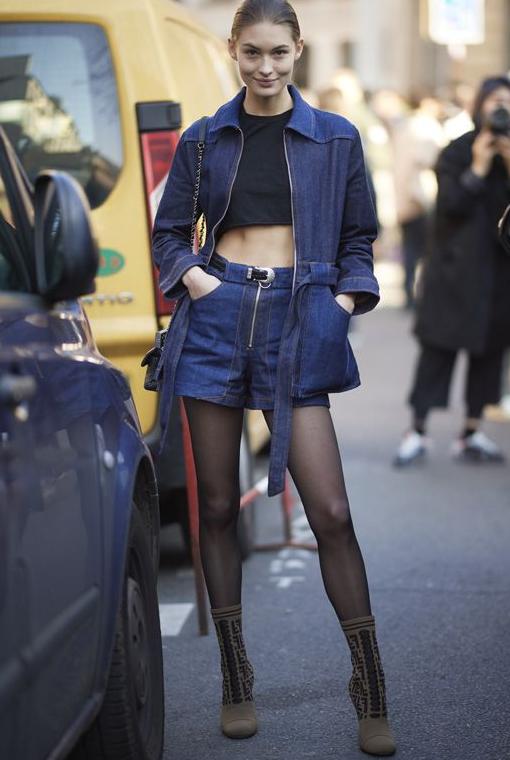 Buy Similar Here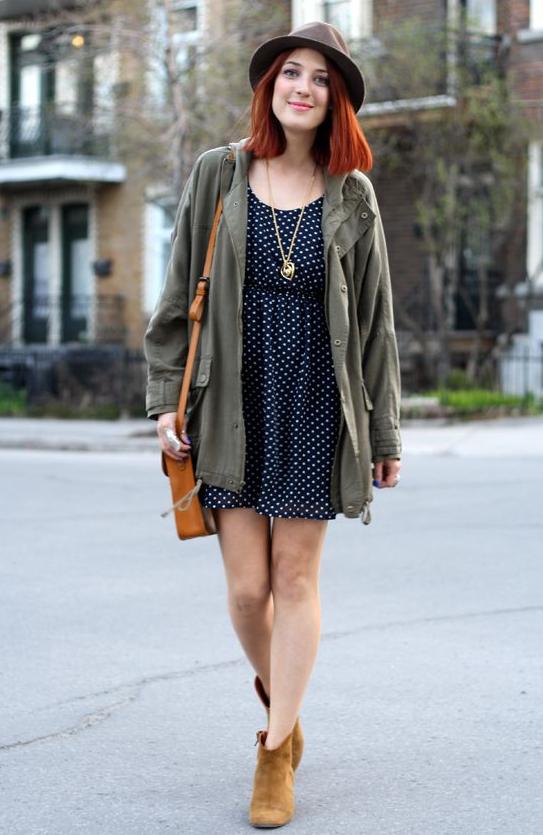 Buy Similar Here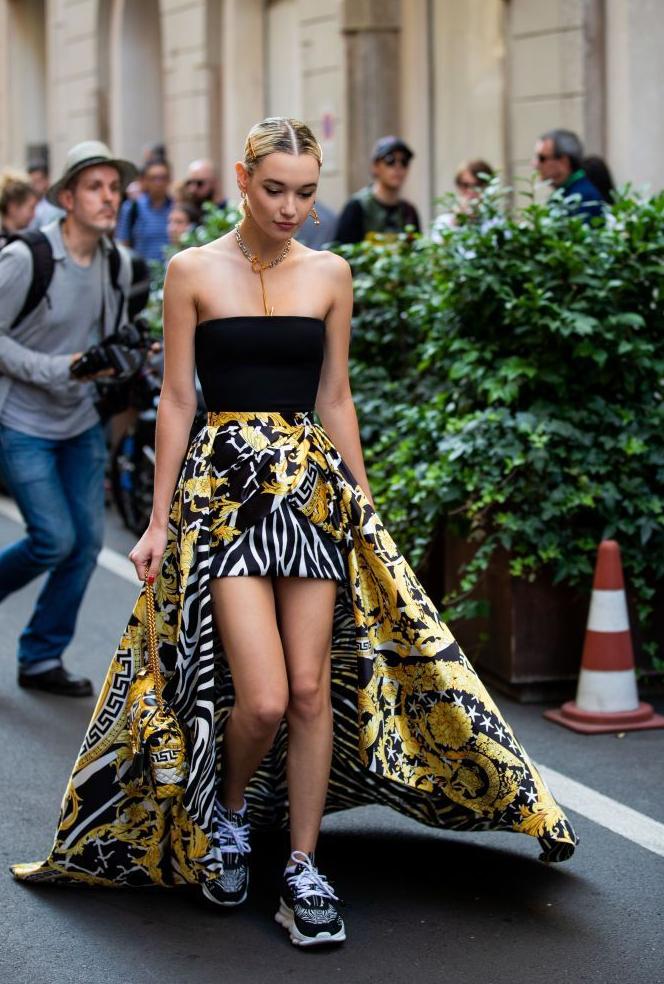 Buy Similar Here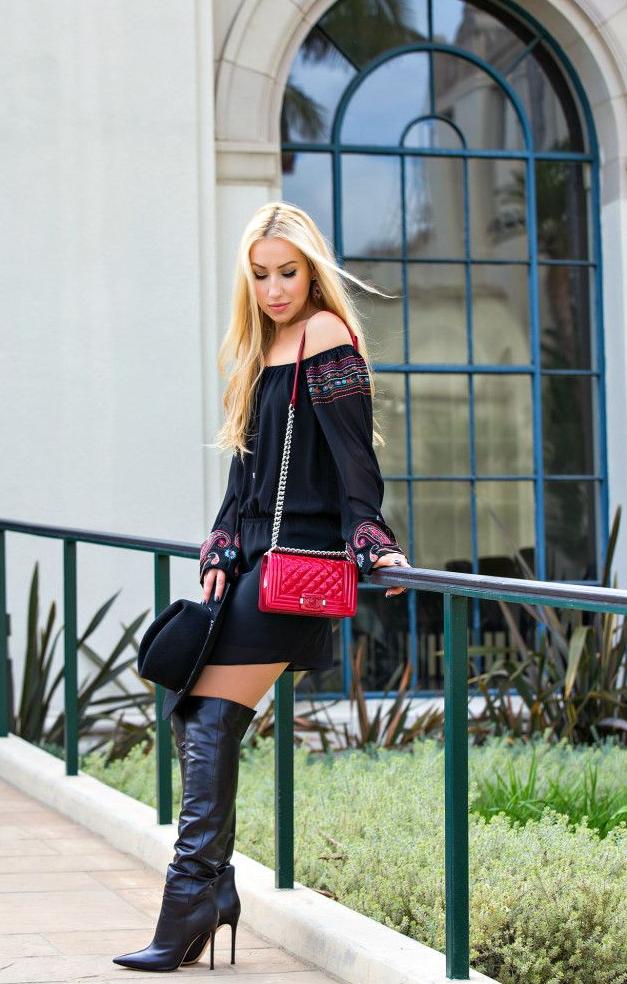 Buy Similar Here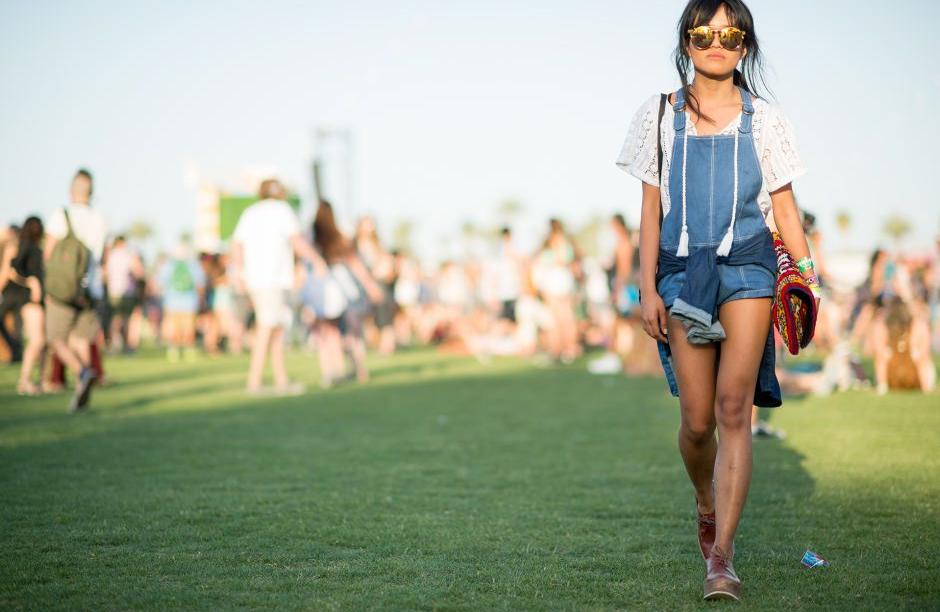 Buy Similar Here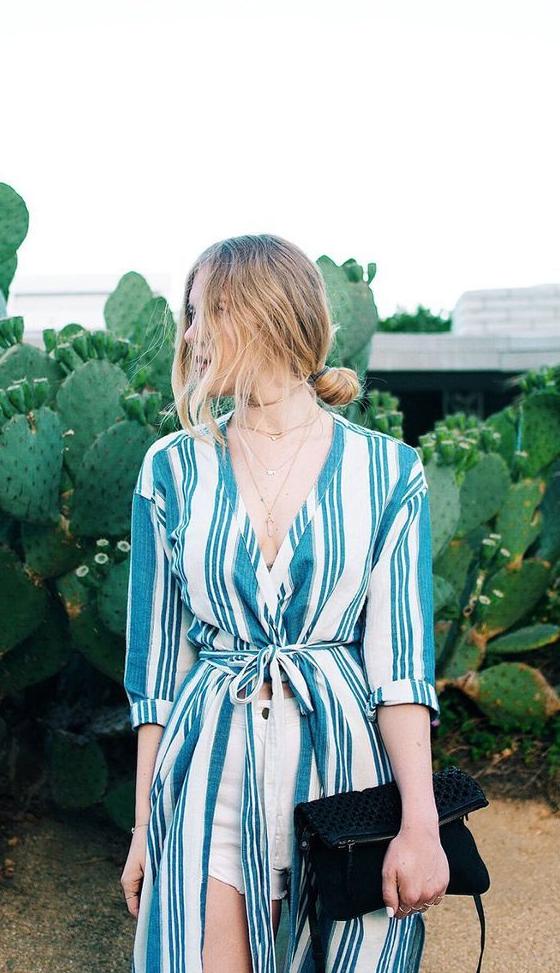 Buy Similar Here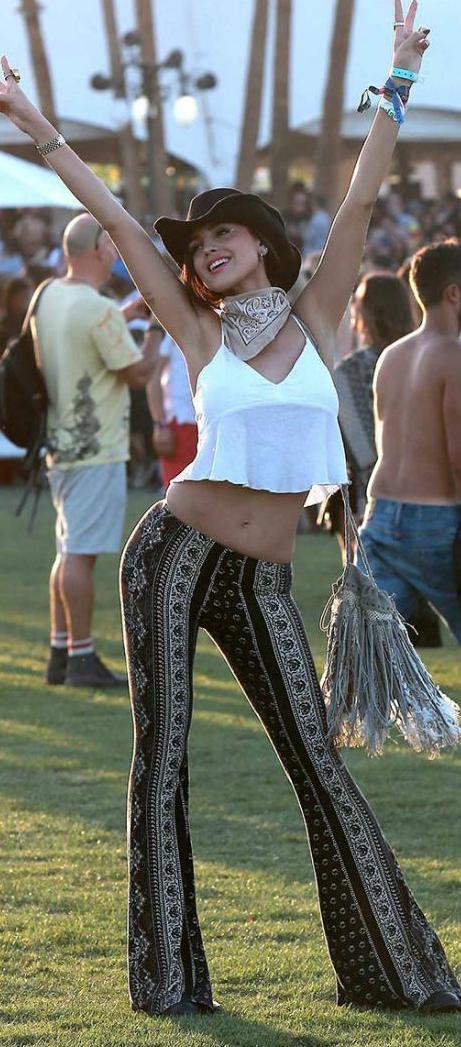 Buy Similar Here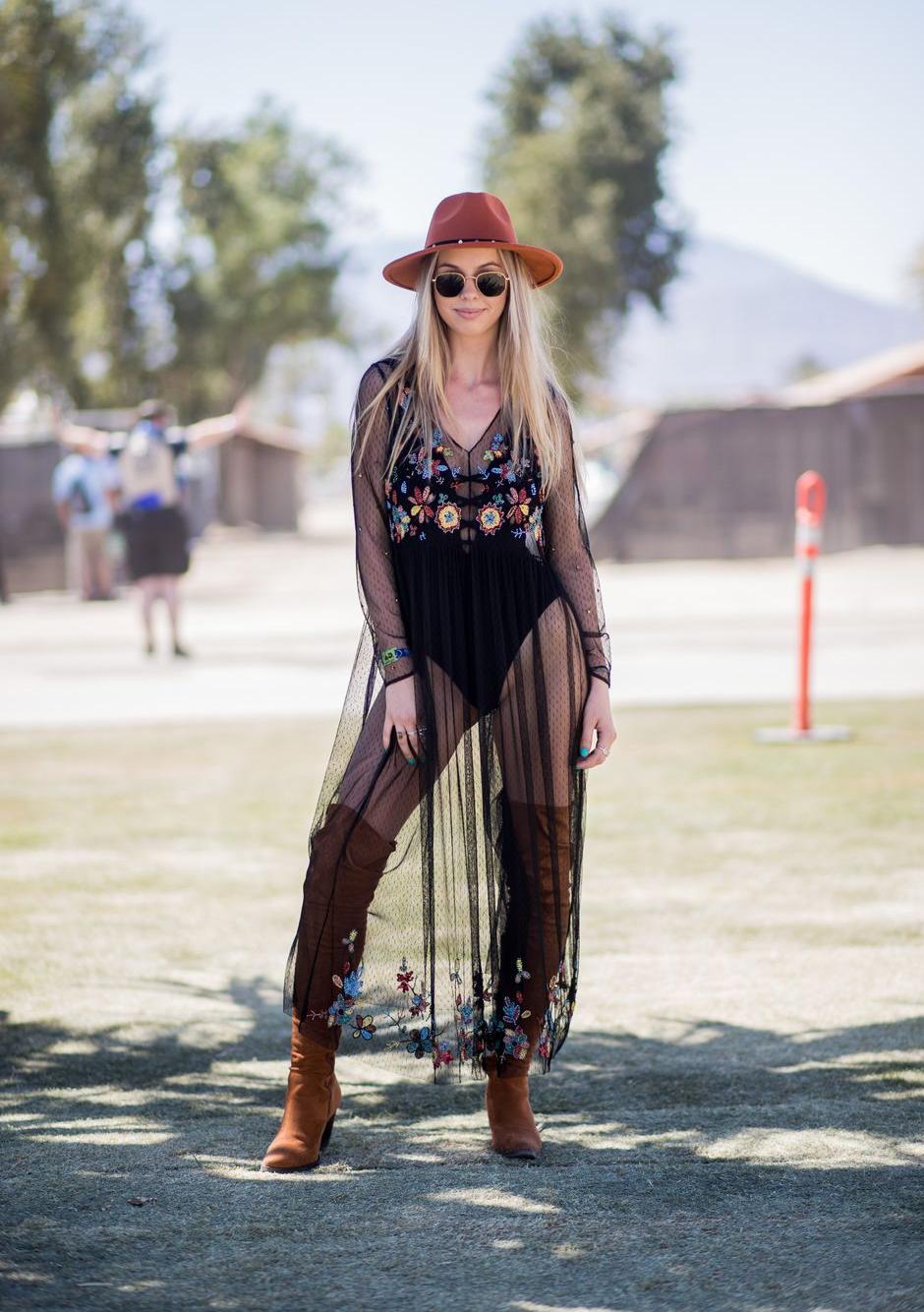 Buy Similar Here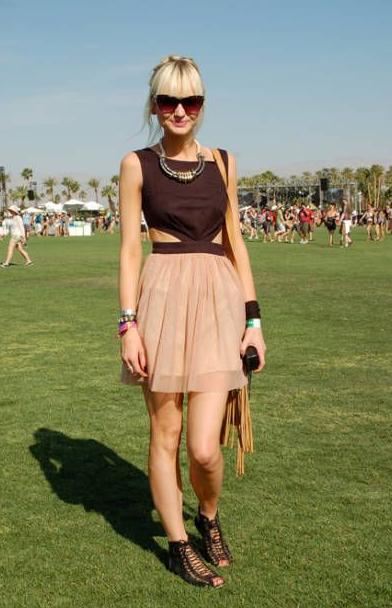 Buy Similar Here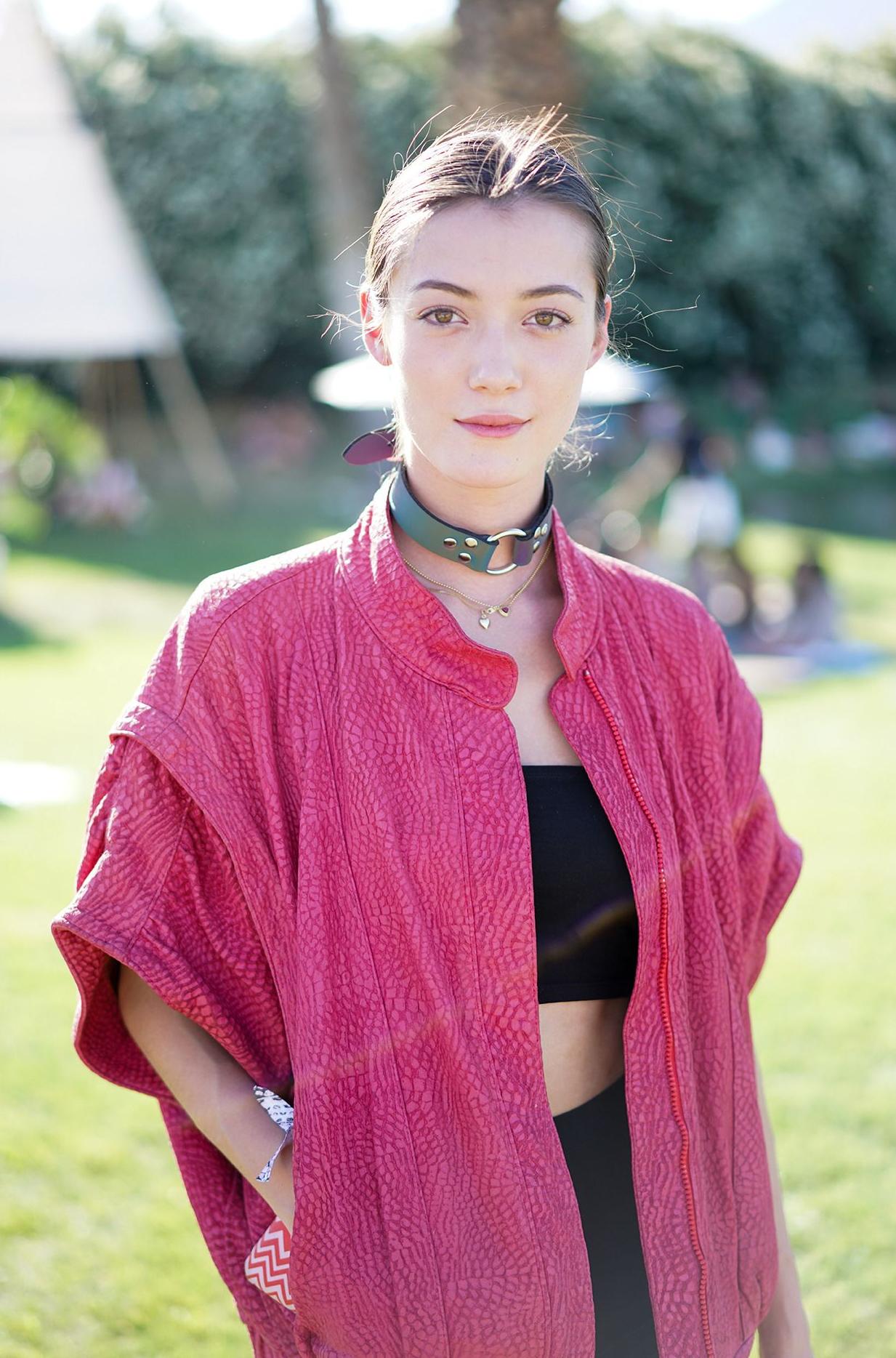 Buy Similar Here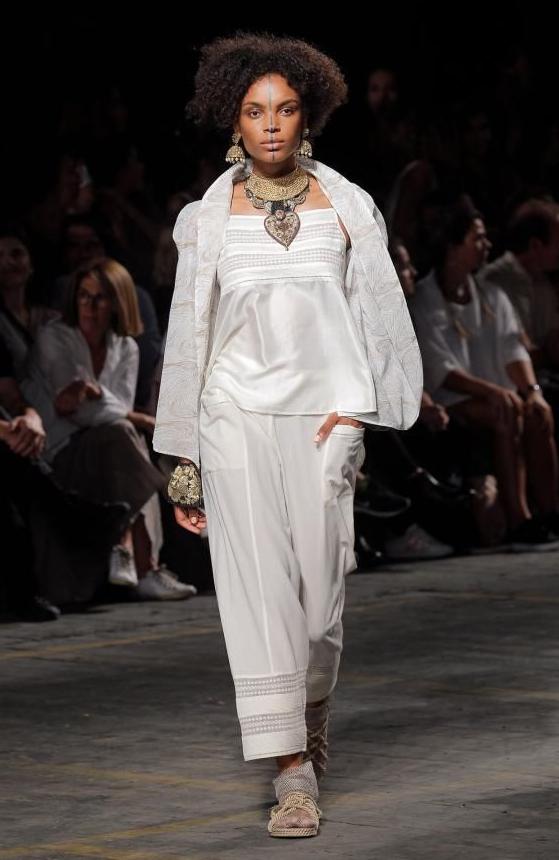 Buy Similar Here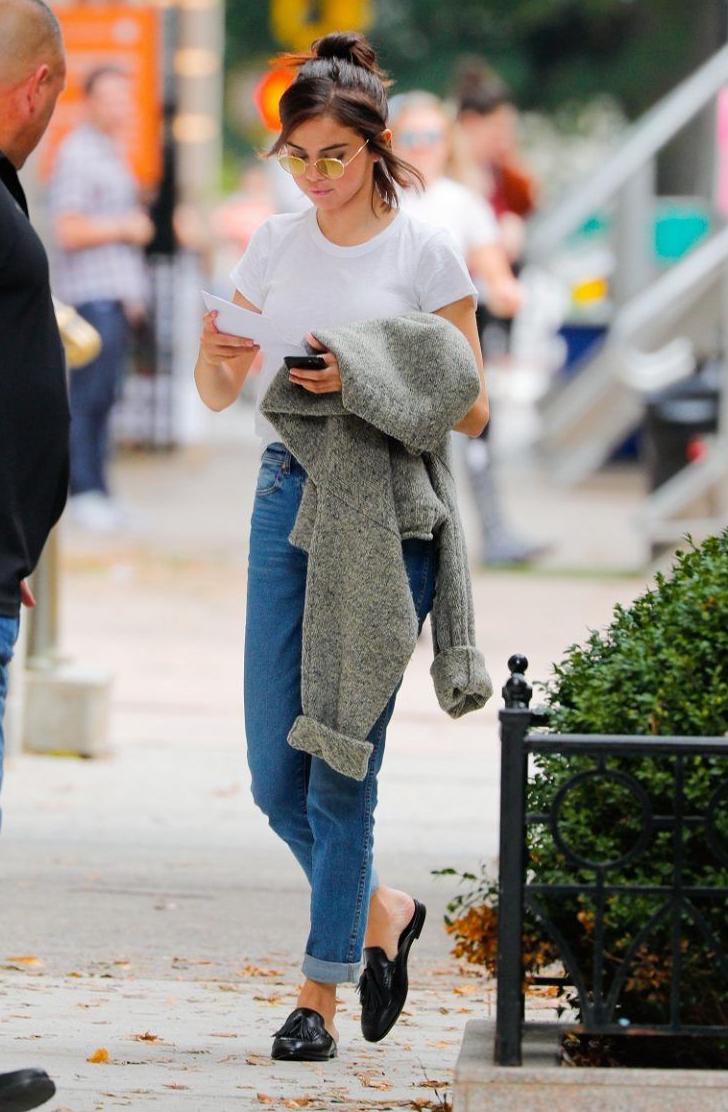 Buy Similar Here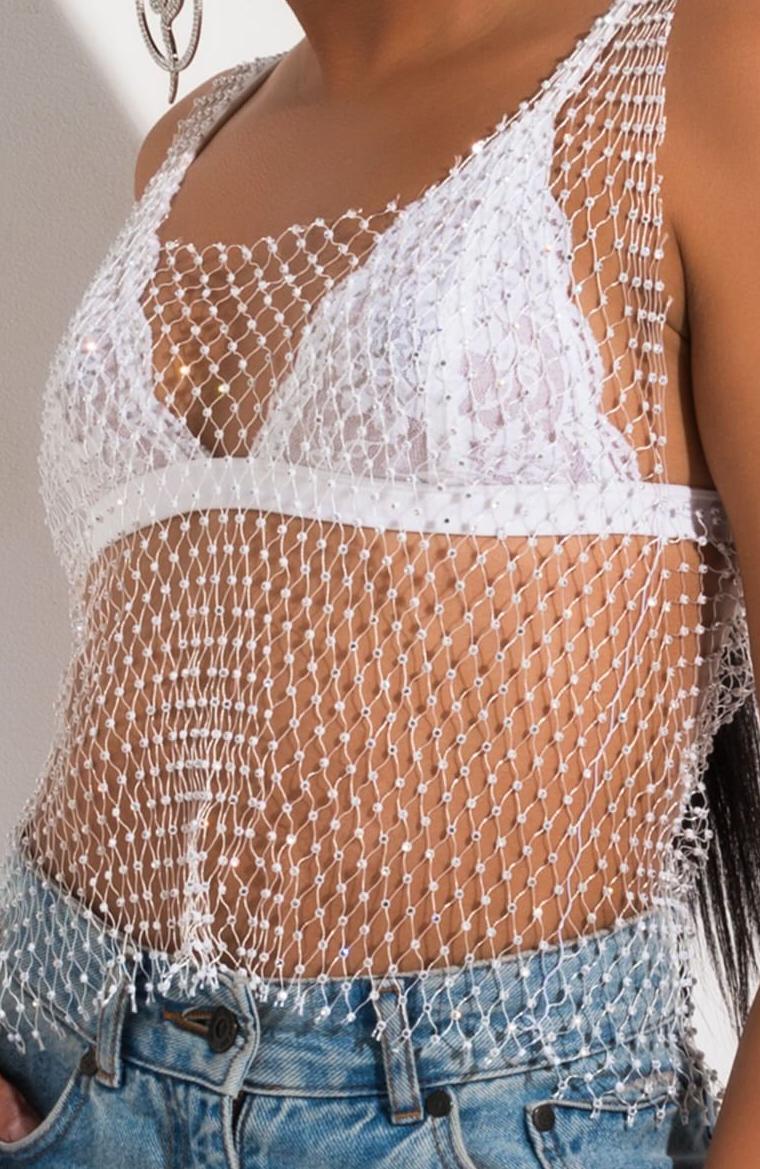 Buy Similar Here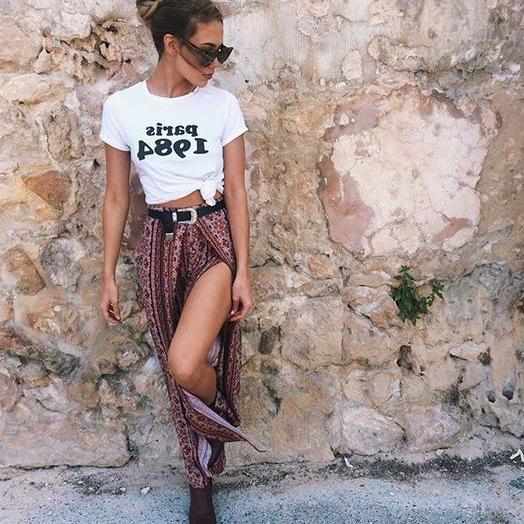 Buy Similar Here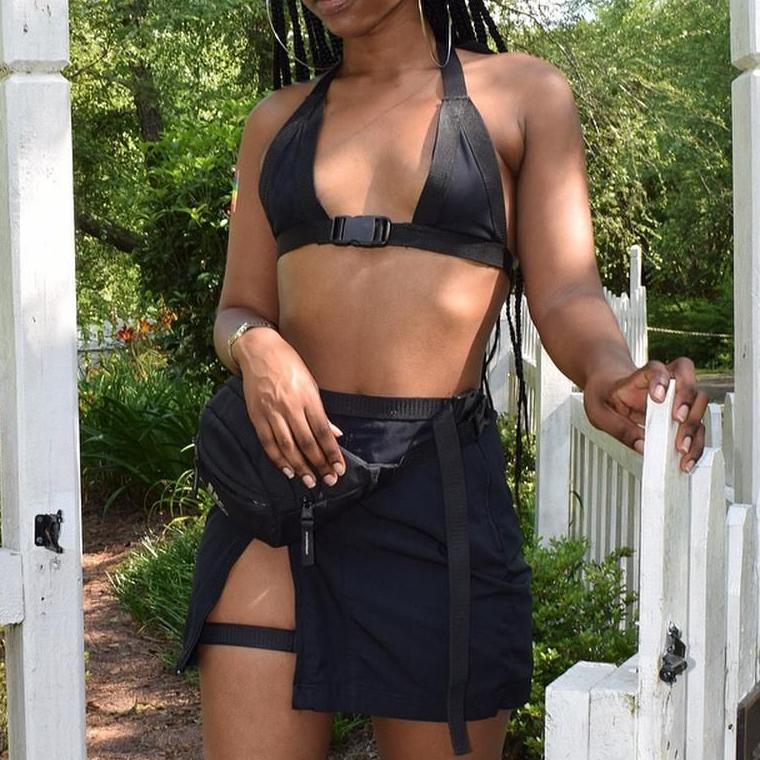 Buy Similar Here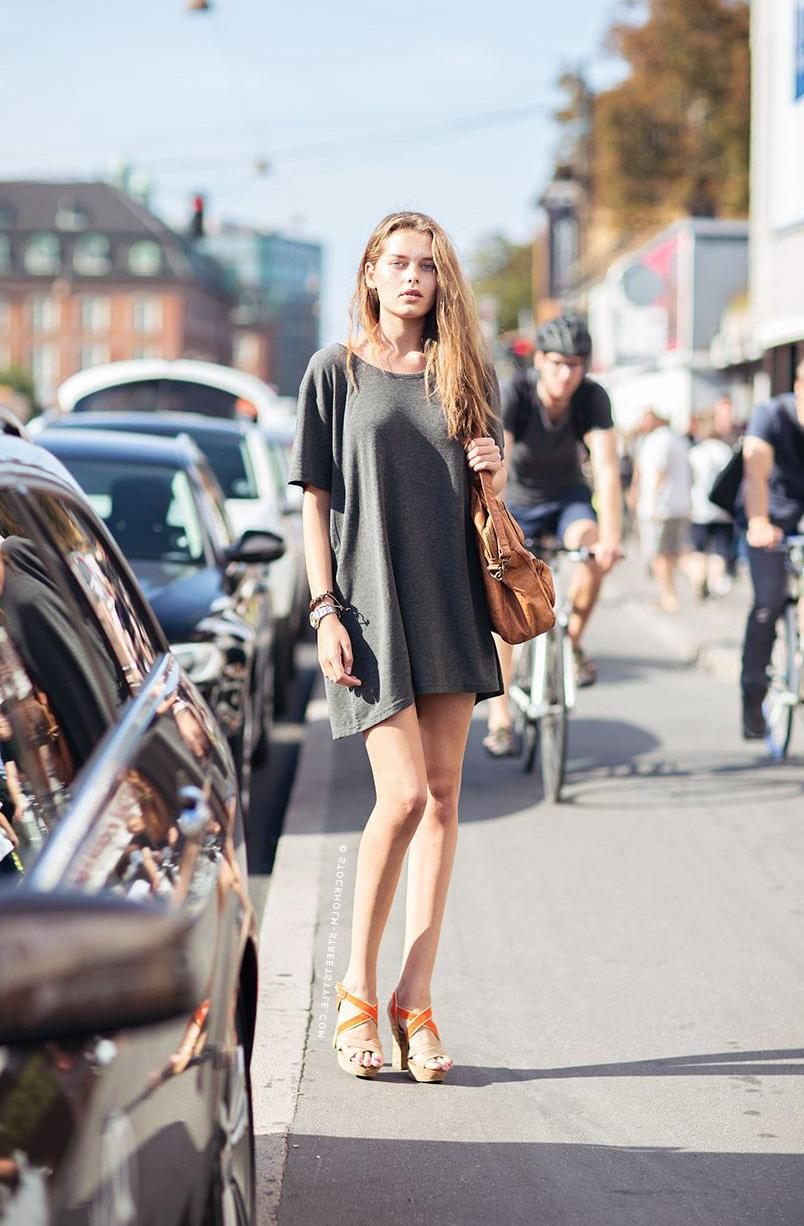 Buy Similar Here