The guide to casual cocktail outfits for women is the next thing I want to talk about. These outfits are great for during the day or night. A lot of these outfits can be used for going out after work, and because many of them are black or dark, it makes them perfect for going out at night on the town as well.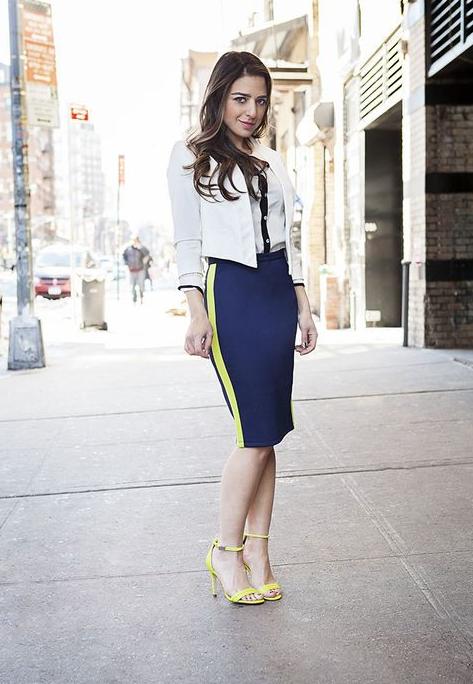 Buy Similar Here
I would suggest a nice pair of heels to go with these outfits, but if you want to be more casual then you could swap those for a nice pair of sandals instead.
When women are in a more casual attire, they can be at their most stylish, especially during the day. They can wear business casual attire and they're still taking care of themselves. These outfits are also perfect if you just want to go out for a bit and not go all dressed up. For example if you're taking a short night out with friends you don't want to drag yourself out of your comfort zone.
Here are some basics to make sure you have on when wearing a cocktail dress or even sneakers:
1) Cashmere or Light weight Sweater: Your sweater is going to be what ties everything else together. A great sweaters such as this one is ideal because it is light and breathable while still being soft and warm enough to keep you cozy. It's a very versatile top to wear with just about anything you pair it with.
2) Flats or Heels: Your footwear is going to be your deciding factor in what kind of outfit you choose. You want to choose something that goes well with your shoes and the rest of your attire. For example a black flats will go great with any dress, and a pair of high heels will make any casual outfit look better than ever. I prefer wearing pumps or low heels when I'm going out at night because it adds some glamour, but if you're not comfortable with them then make sure you have some comfortable flats on hand. Also, if you're not used to the height of heels, spend some time getting used to them and eventually they'll become second nature to you.
3) White Pantsuits: Women's pantsuits are a staple in every woman's wardrobe. This type of clothing is perfect for any occasion from work to parties. There is nothing better than showing up at a party and breaking out your women's pantsuit. It really sends the message that you want to look good but also be comfortable. Women's pantsuits will look great both with heels or flats. You can pair your women's pantsuit with almost any necklace, bracelet, or watch because it will match the overall style perfectly. My personal favorites are white pantsuits.
4) Shirts: If you want to be able to throw on an outfit at the last minute then having some shirts on hand is a great idea. Shirts are also easily paired with anything else you may have in your closet. They can even be worn casually if you pair them with a sweater or cardigan over them, if the top of the shirt isn't too revealing.
5) Sneakers: Women's sneakers are a great way to look comfortable during those long days at work or at school. Sneakers are one of the most popularly worn type of shoes for women that don't want to wear heels all of the time but still want to look stylish during the day. Sneakers can be paired with almost any outfit because they are so versatile. Sneakers are perfect for women that don't want their outfits to be too distracting, or even if you just want to look great without getting too flashy. Good sneakers can be hard to find.
6) Distressed Jeans: Jeans are a staple in every woman's wardrobe. The problem is finding a pair that you know you will love forever. Sometimes jeans have rips in them and other imperfections which make it hard to determine if they will look good on you or not. These jeans will give you the perfect fit while also being able to show off your curves. And with hundreds of different colors and designs there is a pair for every woman.
7) Leggings: Leggings are one of the most versatile types of clothing because they can be worn with almost anything from a nice dress to a skirt. They're also perfect for running errands or going out if you want to look good but not spend too much time getting ready. Leggings are also great because you can wear them during the winter when it's colder and during the summer when it gets warmer by pairing them with a nice top underneath and wearing sandals as well.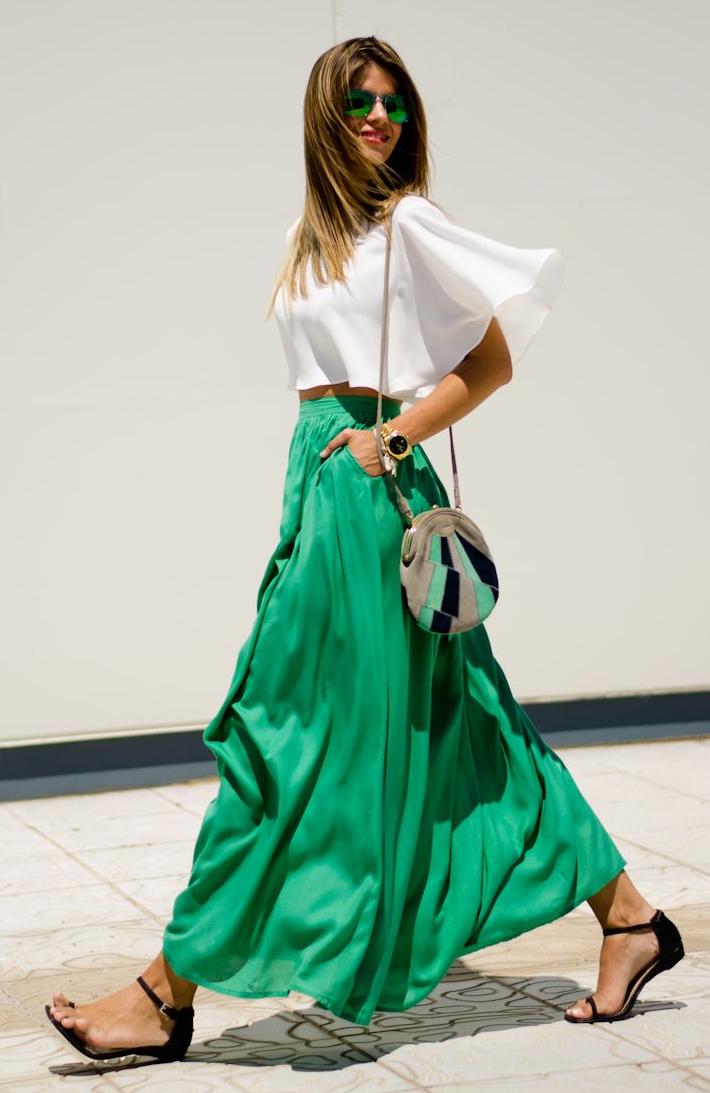 Buy Similar Here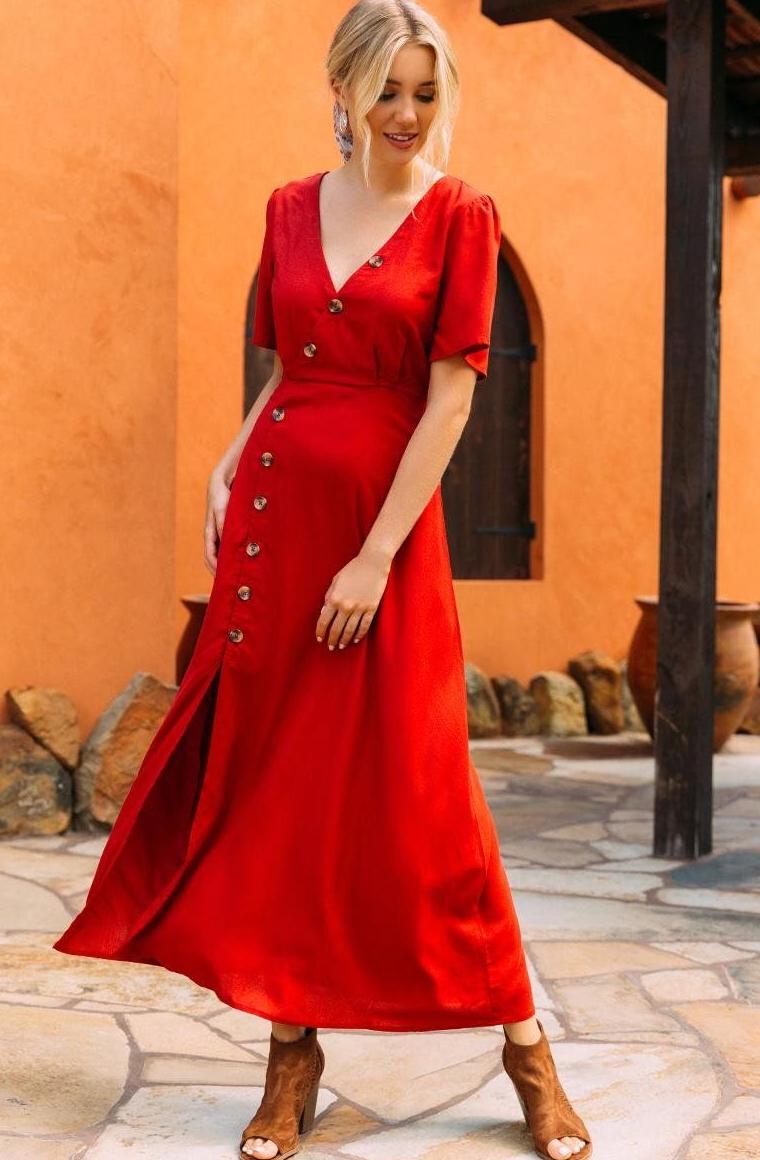 Buy Similar Here

Buy Similar Here
Buy Similar Here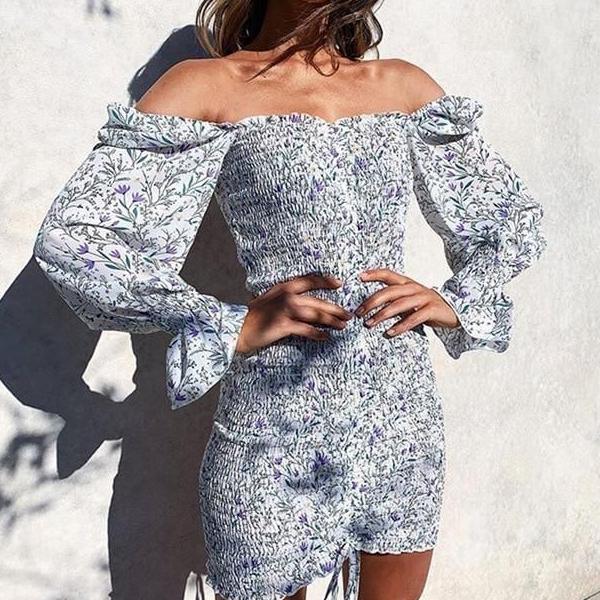 Buy Similar Here

Buy Similar Here

Buy Similar Here

Buy Similar Here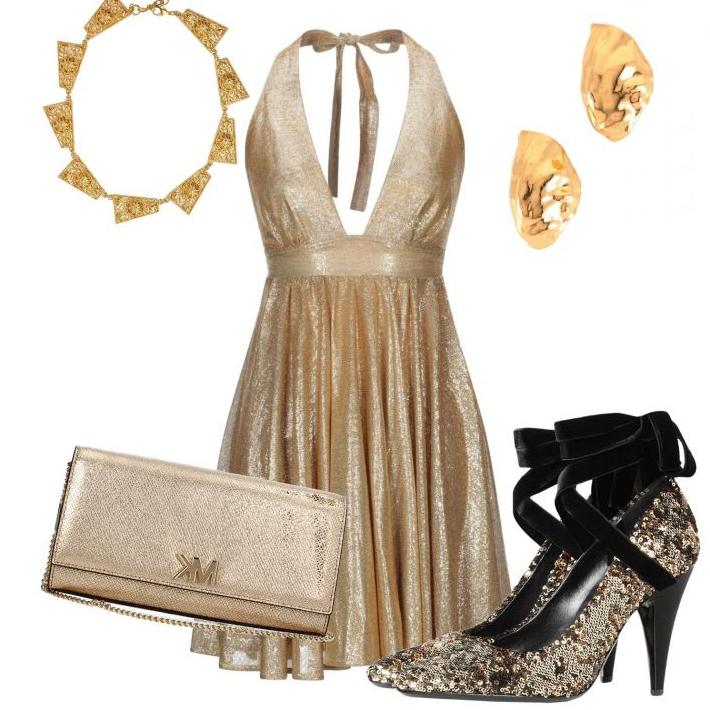 Buy Similar Here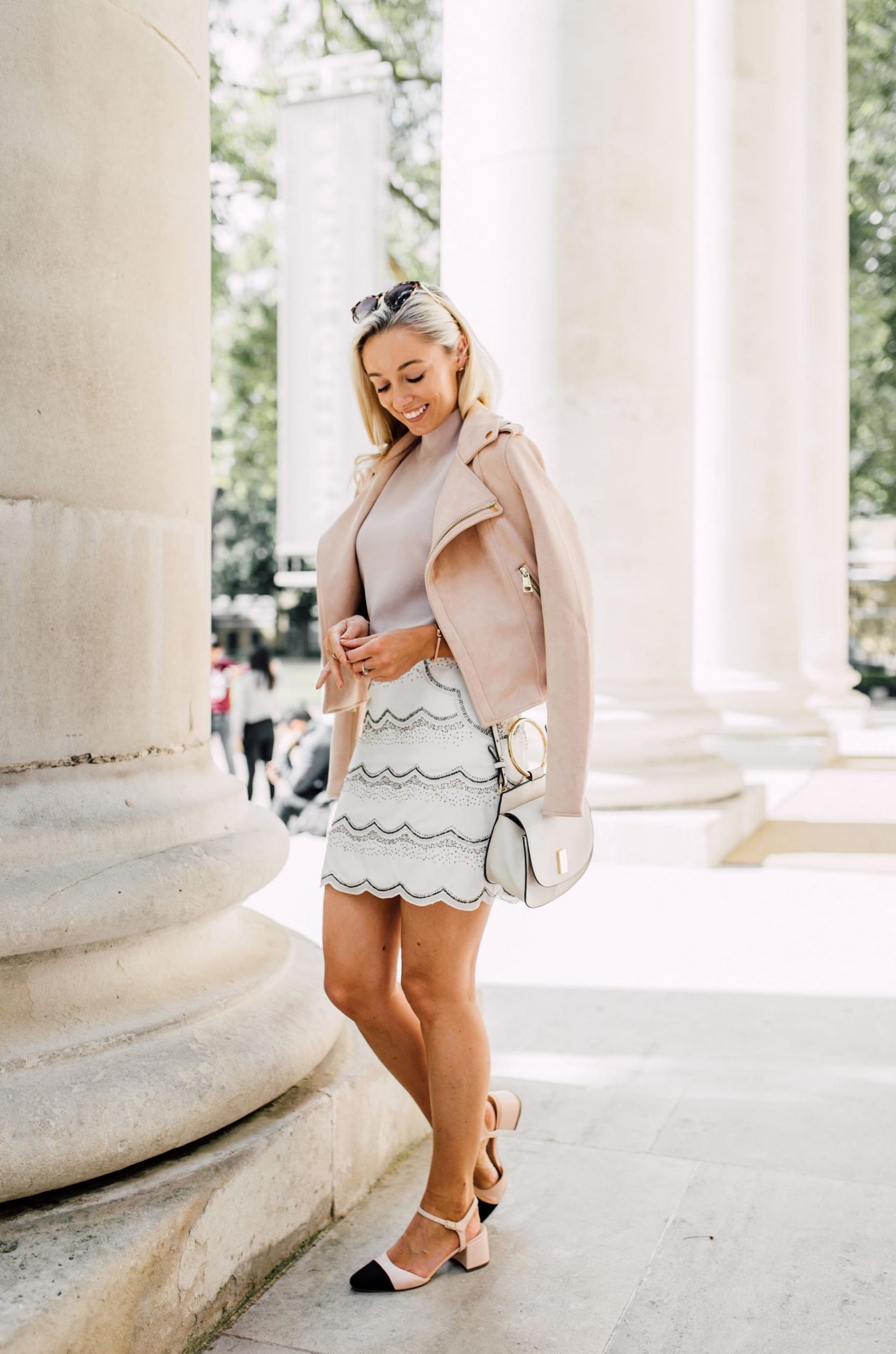 Buy Similar Here

Buy Similar Here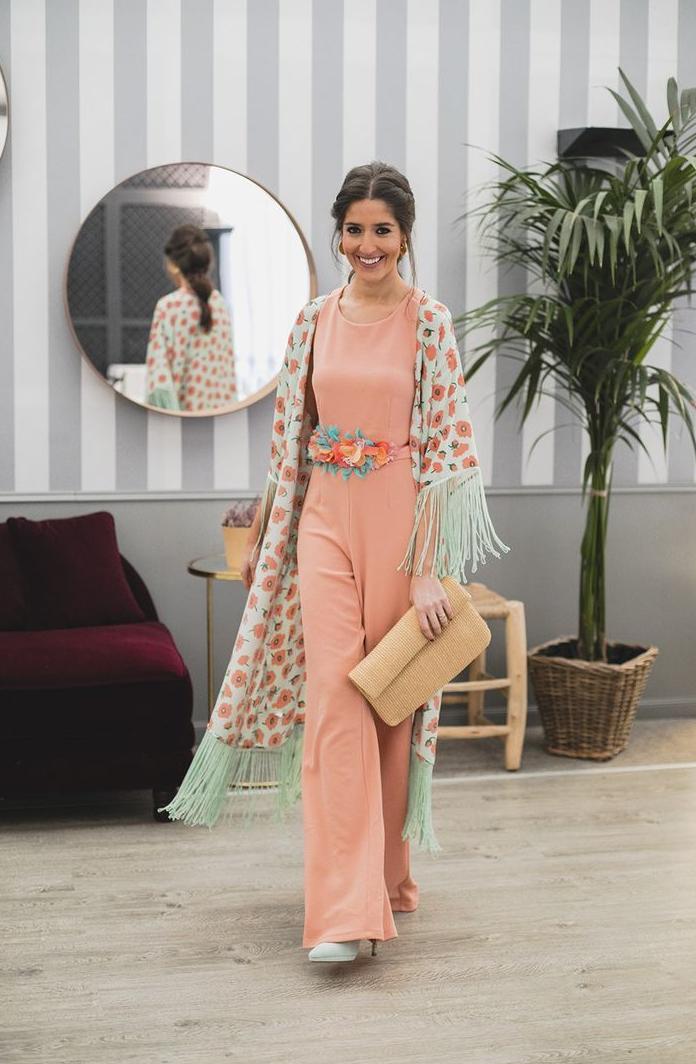 Buy Similar Here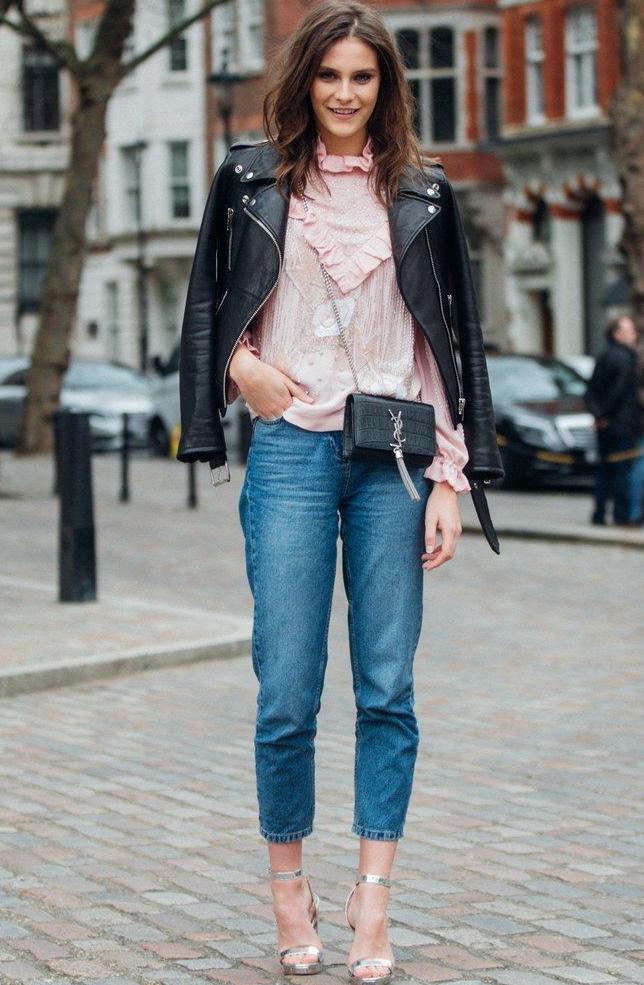 Buy Similar Here

Buy Similar Here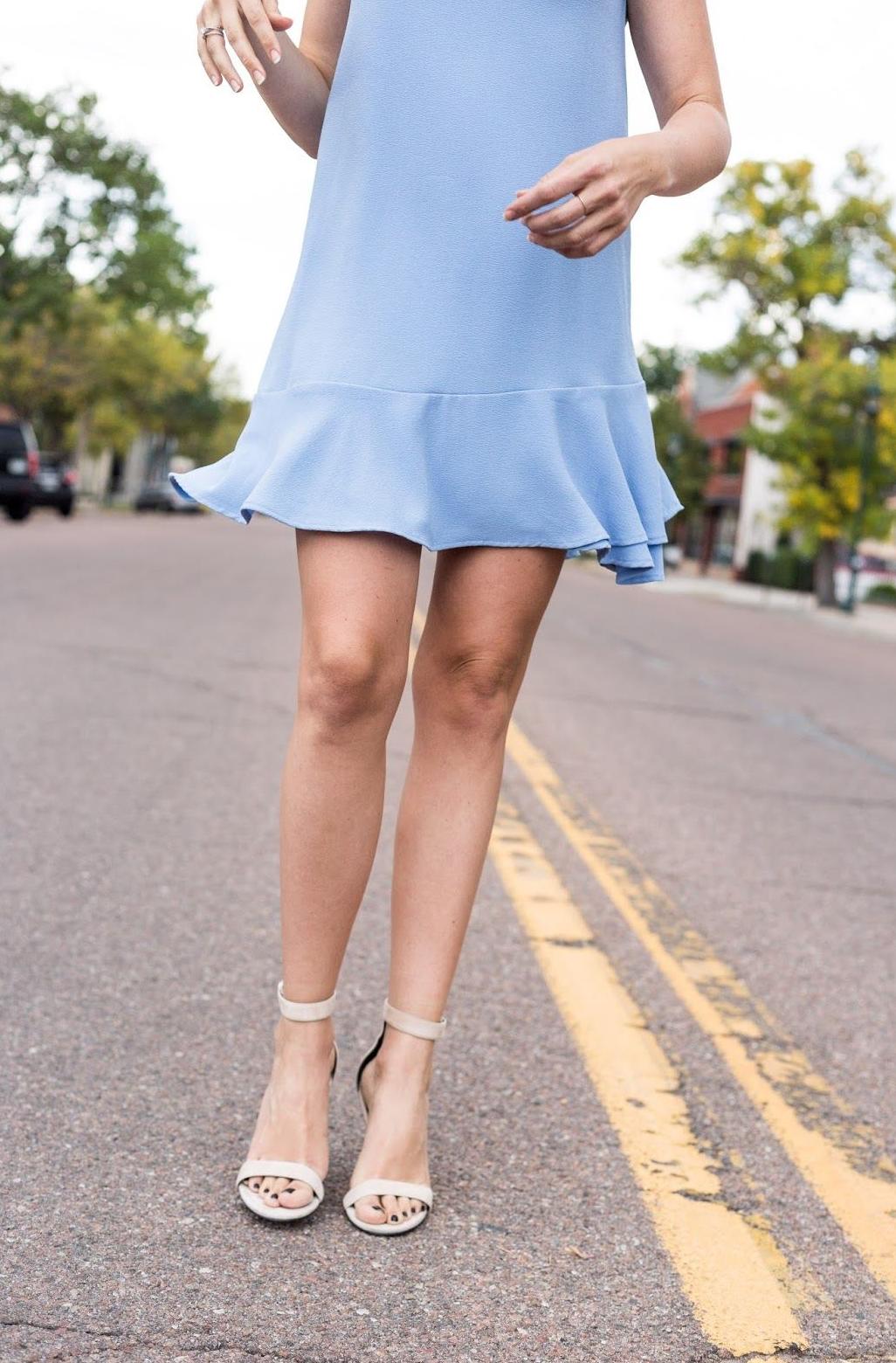 Buy Similar Here
Buy Similar Here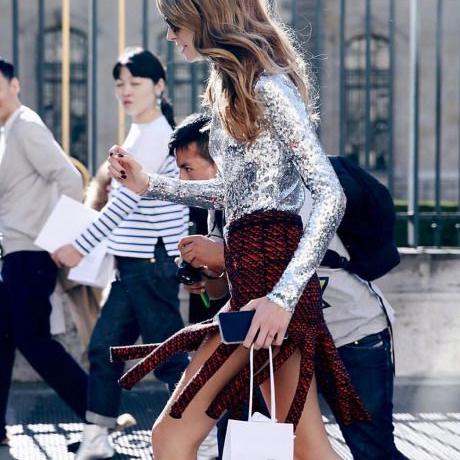 Buy Similar Here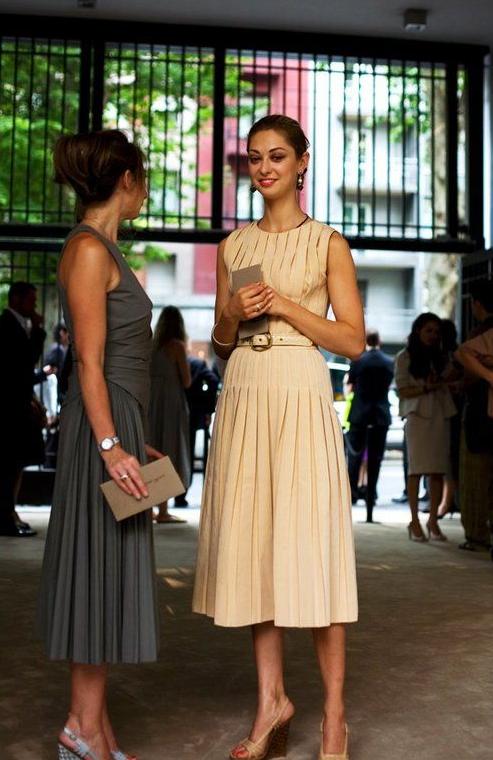 Buy Similar Here

Buy Similar Here
Buy Similar Here