If you're looking for some tips on how to wear bodysuits with jeans, look no further! The key is pairing the bodysuit with a high waisted pair of jeans for a perfect match. Pair it up with your favorite shoes and you have yourself an amazing outfit! Of course you can go for mid and low rise jeans if you want part of your skin to show up, but this look is only for those who want to take everyone's attention on their body.

Buy Similar Here
That said, just because a designer is offering you something in a particular style doesn't mean it works with your body type or coloring. You should have some idea about what suits you and what will look good on your skin tone before investing in new threads and risking looking like a fashion police mug shot.
Jeans are an iconic part of any wardrobe. They are comfortable, affordable, and the single most versatile item that you can dress up or down. But what about when it comes to bodysuits? Bodysuits are also versatile and can be worn anywhere from work to school to a night out on the town!
Now let's see what jeans look great with bodysuits:
– A relaxed fit or boyfriend style will look great too when showing off a sexy bodysuit beneath. It just depends on your comfort level and the desired look you're going for. The bodysuit is all about showing off your curves and accentuating your waist with a high waisted pair of jeans. It's definitely one of our favorites and it's easy to wear!
– Skinny jeans are still a go to for the everyday chic. It's all about finding the right pair of jeans that will flatter your body. And make sure you save them for the night out on the town! –
– The contrast of dark skinny jeans with a bright contrast colored bodysuit will make you feel like a rock star! And shows off your curves too without being too flashy!
– The ripped jeans no matter what is their color or style do look great with bodysuits. Complete the look by adding an oversized top and a cute pair of heels.
– A casual look with a striped bodysuit and distressed skinny jeans. Casual but still chic enough for a girls night out or day date.
Add interesting accessories like statement necklaces and bracelets to make your outfit stand out. If you're wearing a basic bodysuit, it's important to spice it up with accessories and other things so it doesn't look too boring.
If you want to wear a sexy outfit for a night out, you can even wear halter neck bodysuits and show off your shoulders and back! But seriously, we don't recommend wearing this kind of bodysuit out in public as people might get the wrong idea about you, so be careful if wearing them in public. Leave that to celebrities or very confident people. If you're looking for some inspiration on how to wear bodysuits check out this gallery: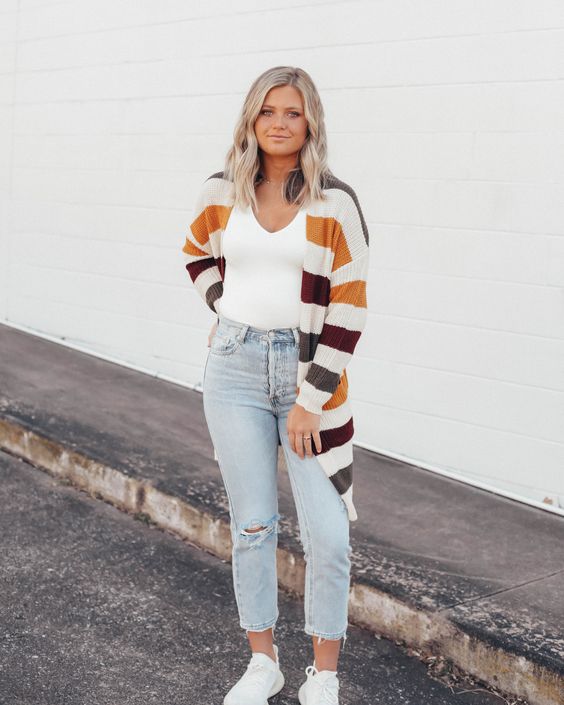 Buy Similar Here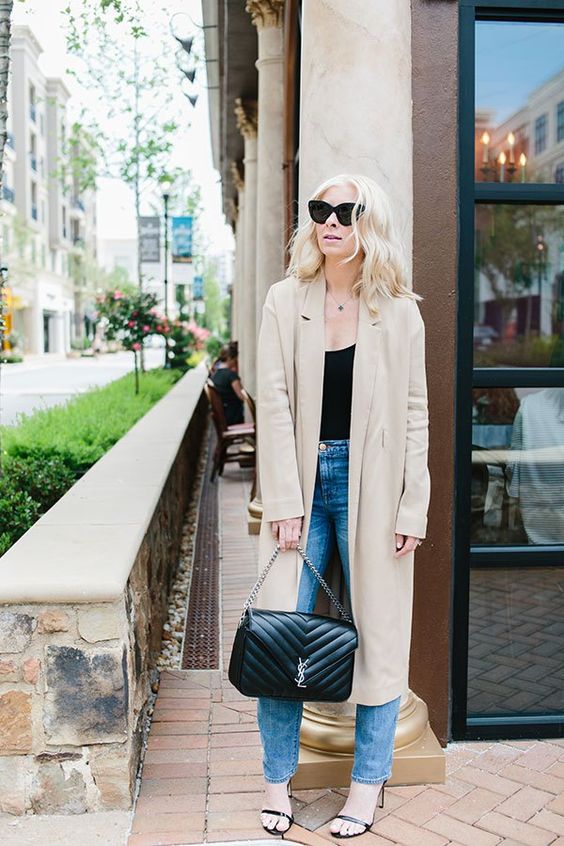 Buy Similar Here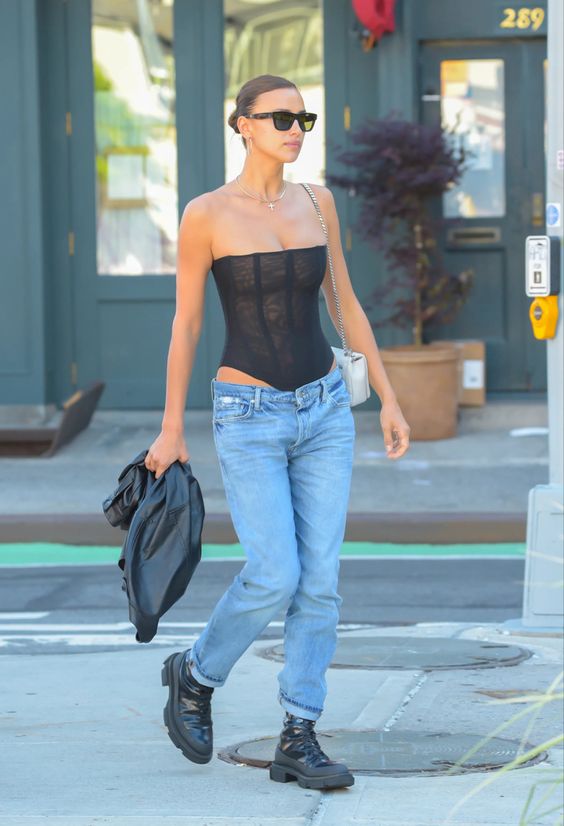 Buy Similar Here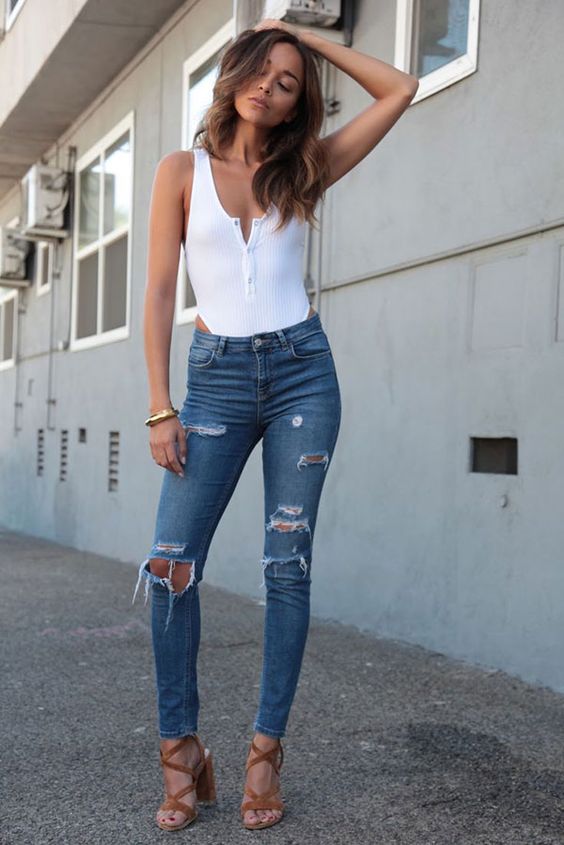 Buy Similar Here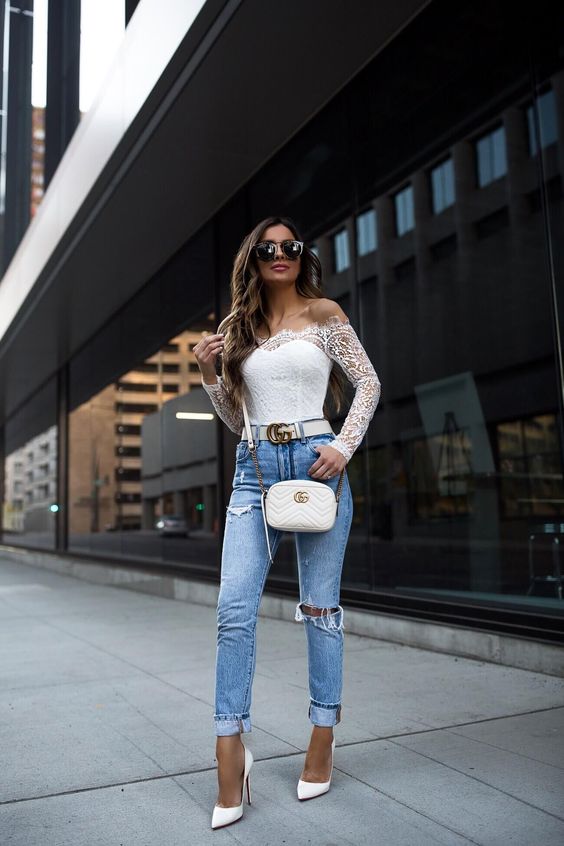 Buy Similar Here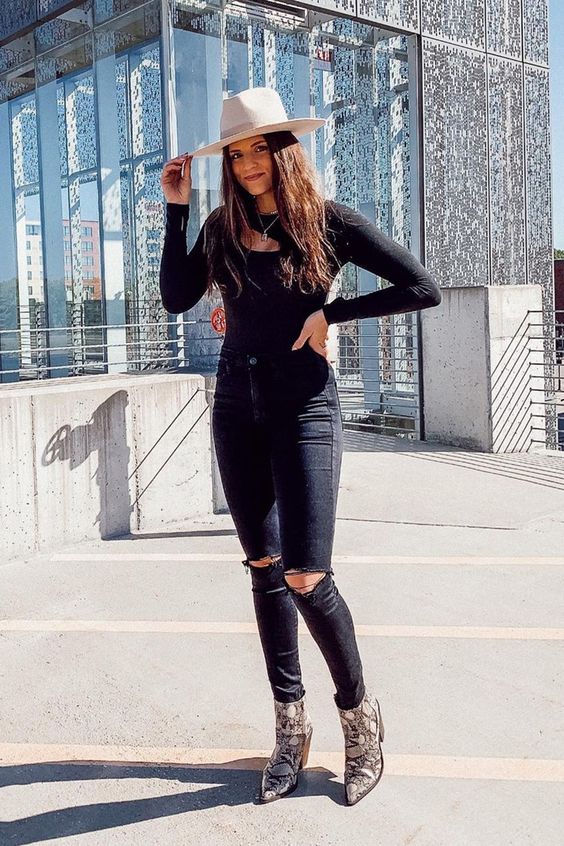 Buy Similar Here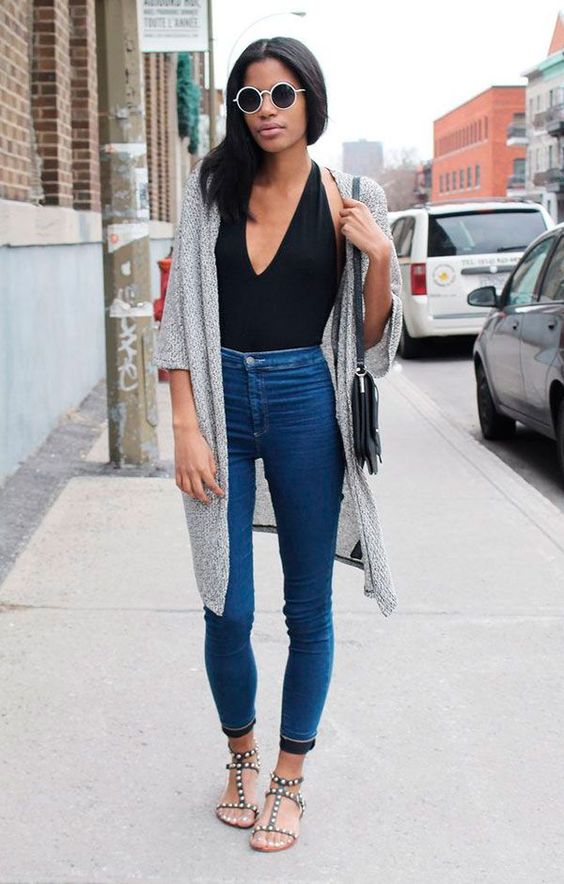 Buy Similar Here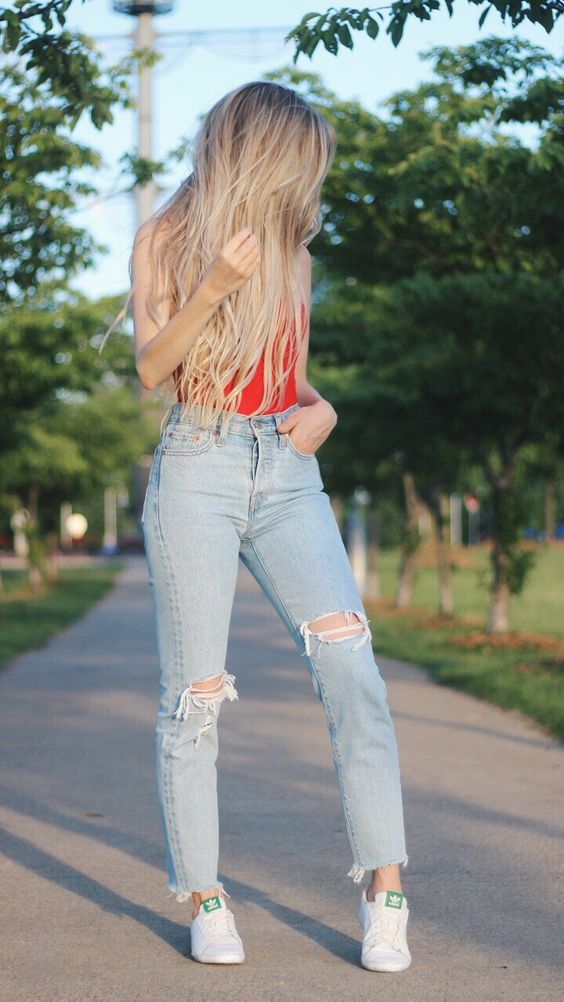 Buy Similar Here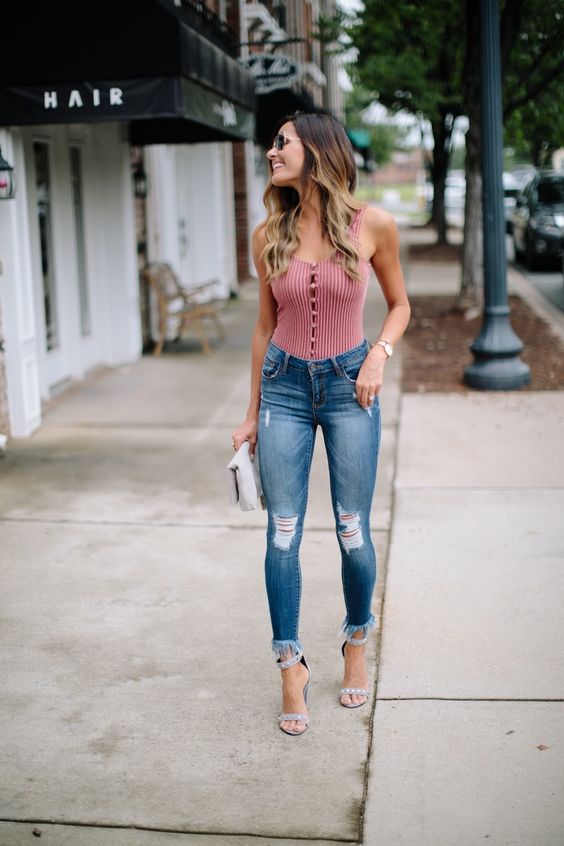 Buy Similar Here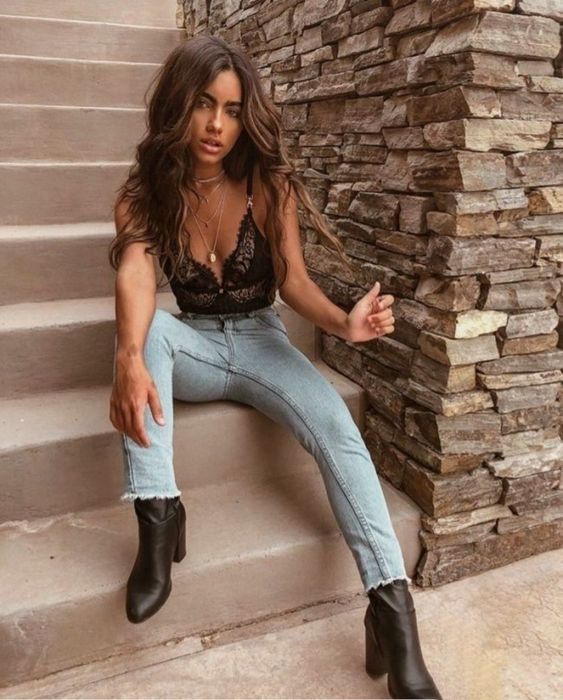 Buy Similar Here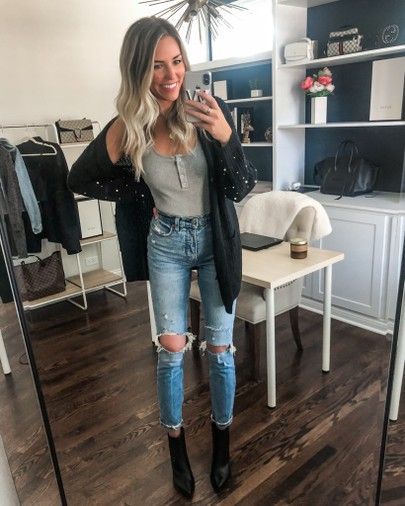 Buy Similar Here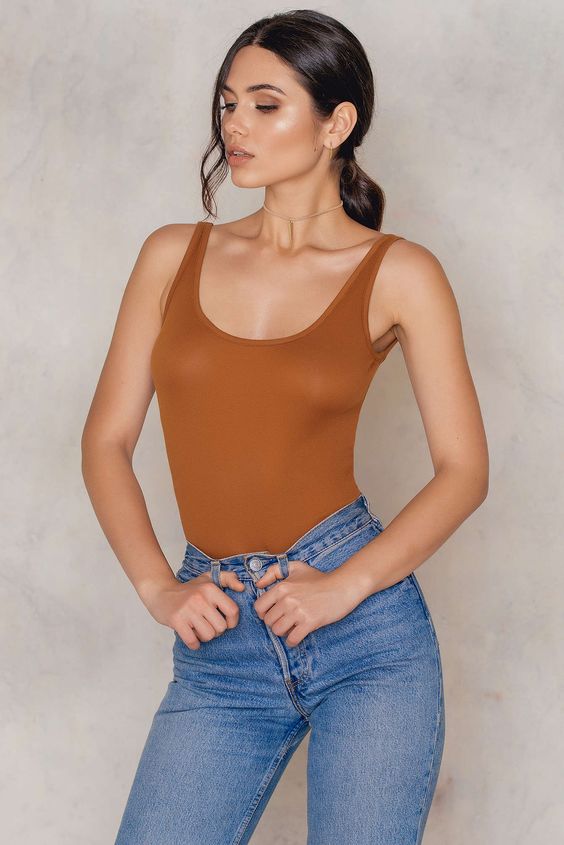 Buy Similar Here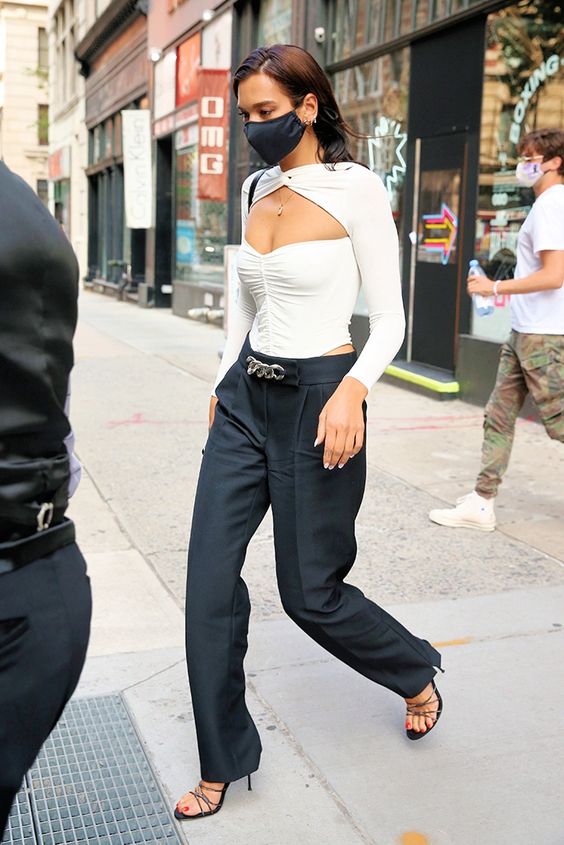 Buy Similar Here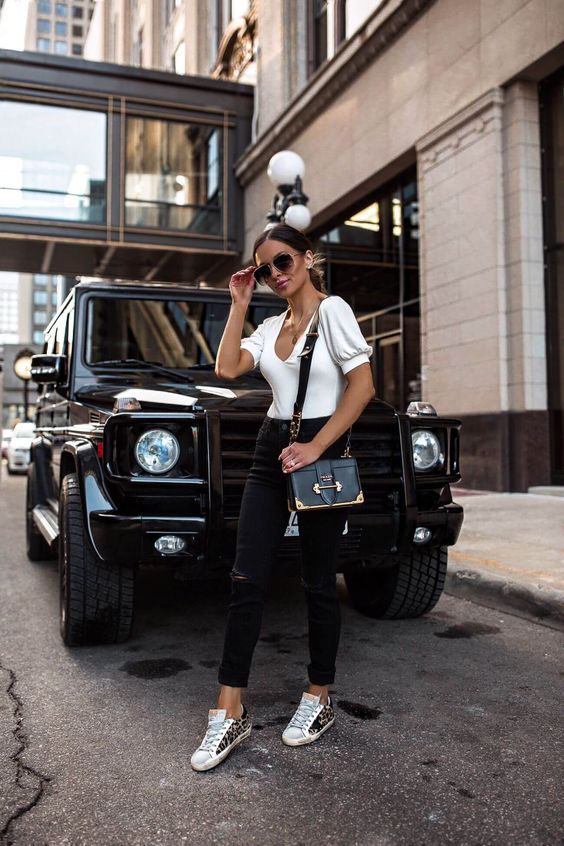 Buy Similar Here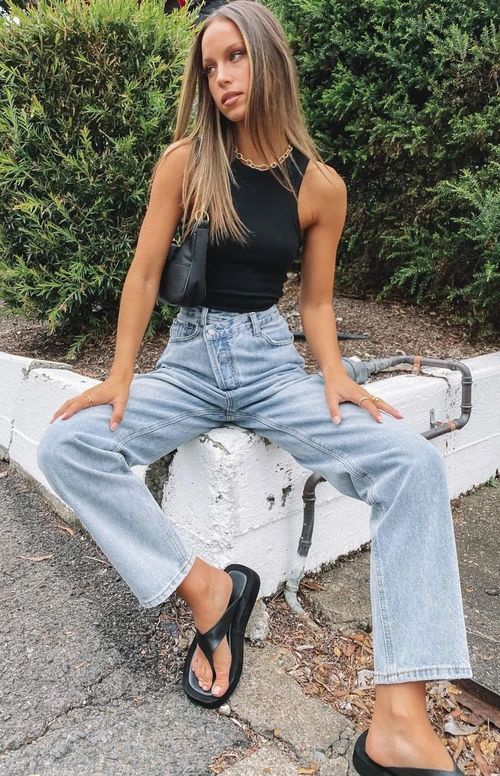 Buy Similar Here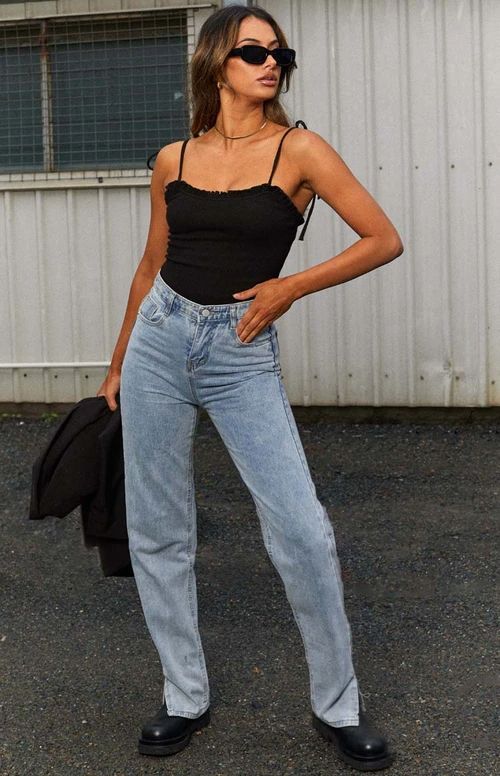 Buy Similar Here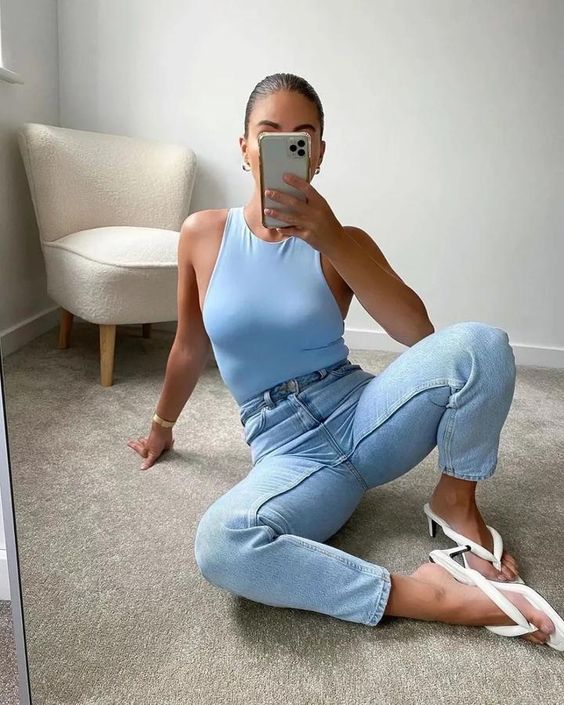 Buy Similar Here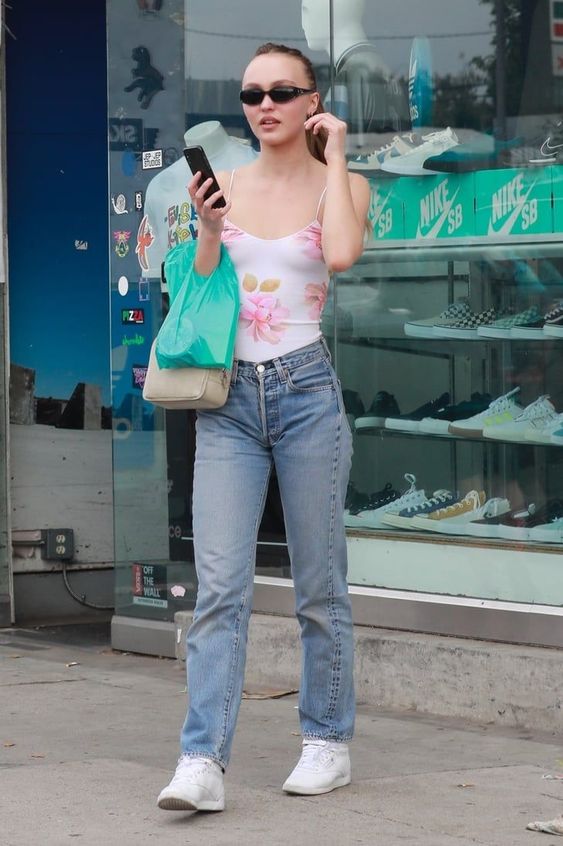 Buy Similar Here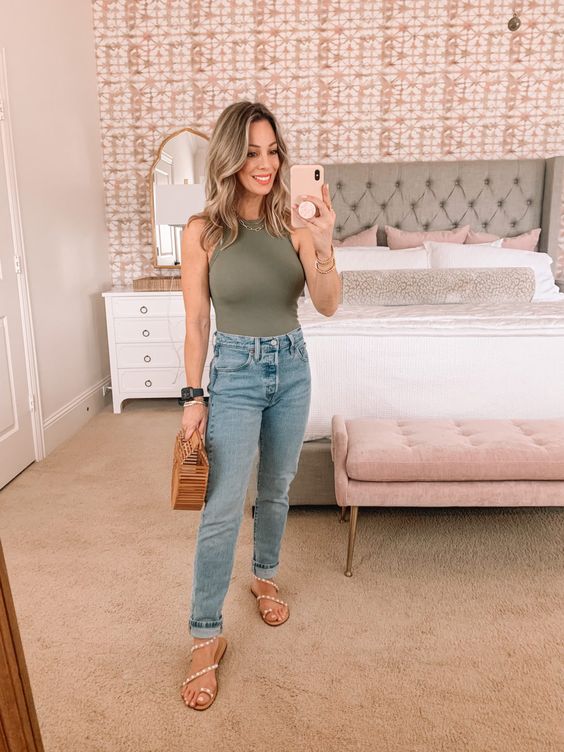 Buy Similar Here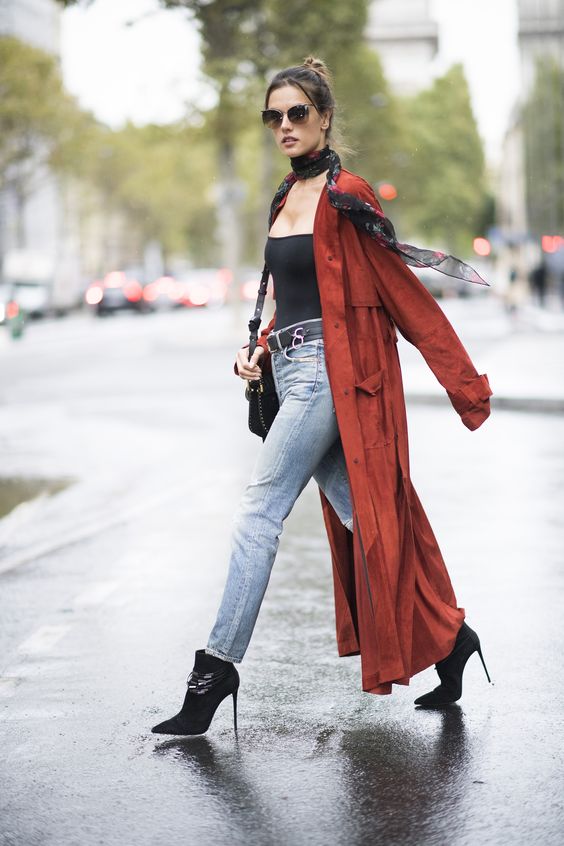 Buy Similar Here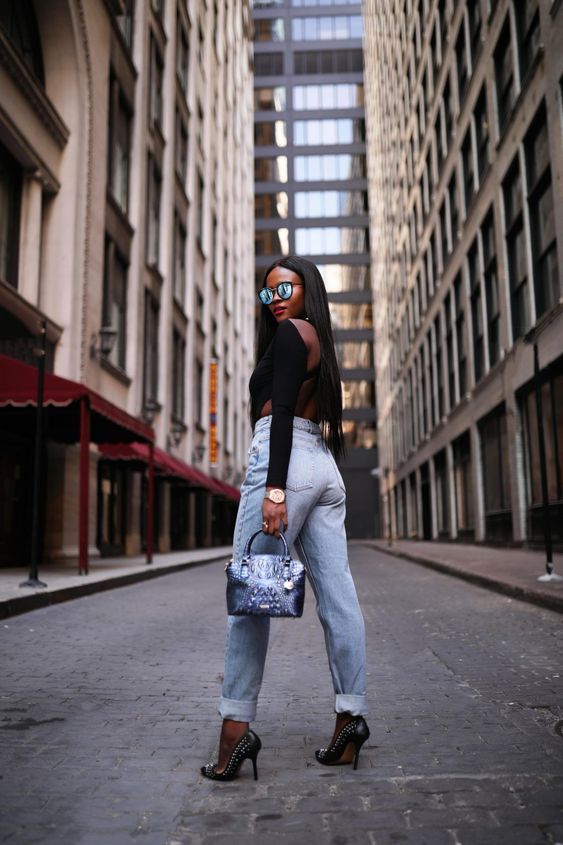 Buy Similar Here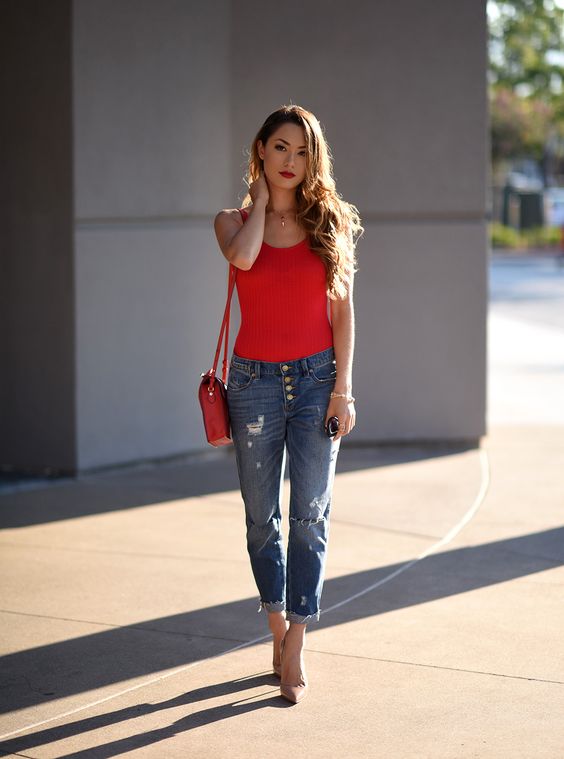 Buy Similar Here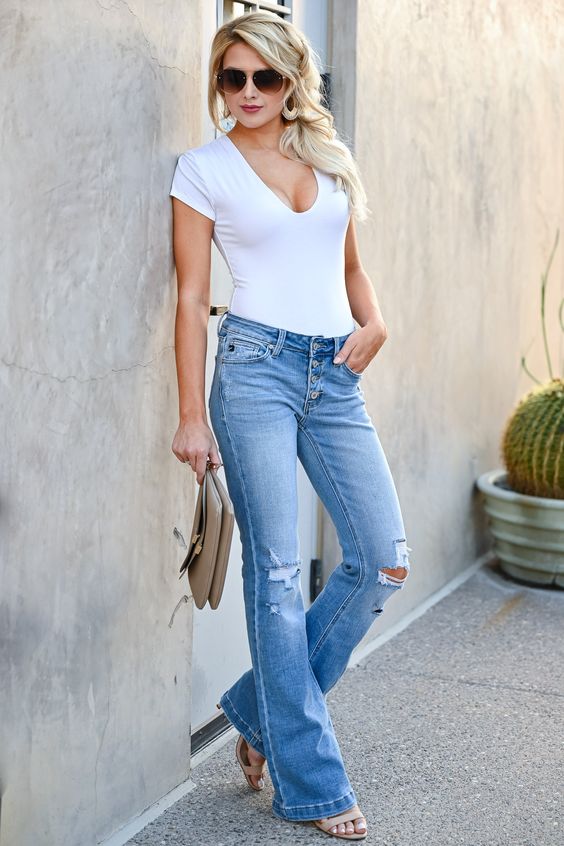 Buy Similar Here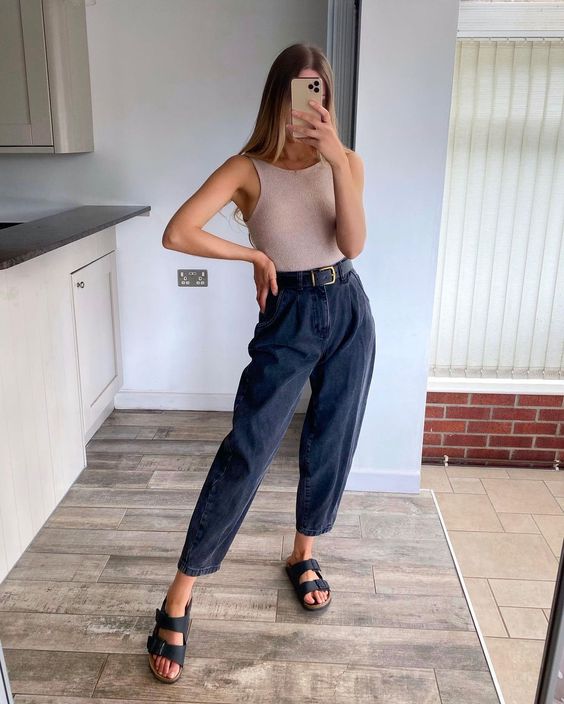 Buy Similar Here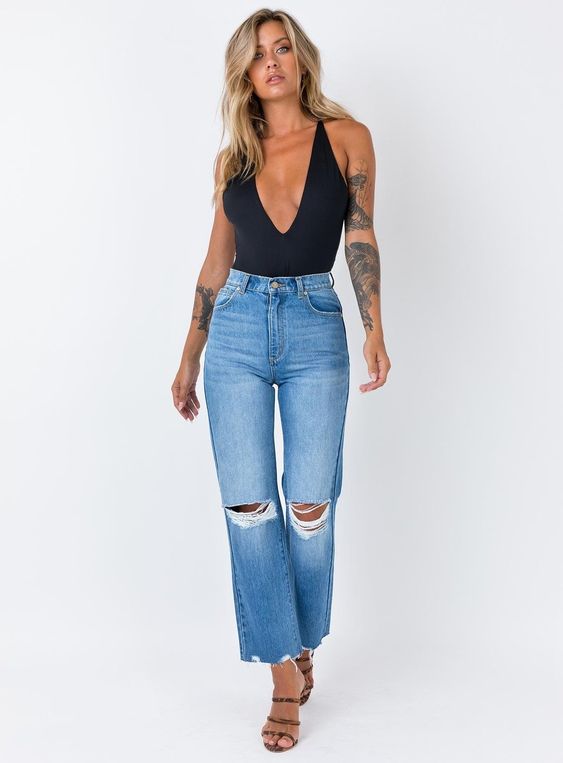 Buy Similar Here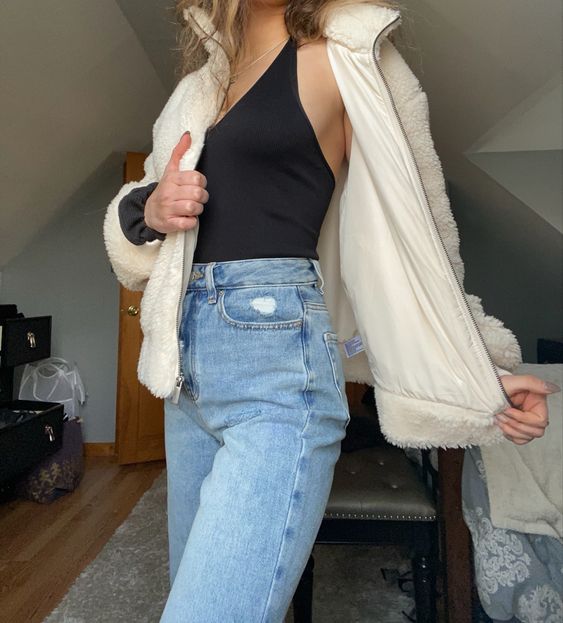 Buy Similar Here