Today's article is all about ponchos for women and how should you be wearing this stylish outerwear piece. A poncho is a style of outerwear that has been around for centuries. It was originally used by the ancient Inca and Mexican cultures as a form of protection against the elements. The poncho would be draped over the body and worn like an open shawl. Today, you can find it in both trendy and traditional versions made from wool, cotton, or even crochet or lace.

Buy Similar Here
A poncho is an ideal outerwear to have in your wardrobe since it provides protection against the cold and rain during any season of the year. It is stylish and trendy and can be worn with jeans, mini skirts, or even a hip pair of skinny pants. The poncho is also lightweight so you will not get overheated while wearing it.
Ponchos are perfect not only when it is cold outside but also if there is rain or snow. The heavy material can keep you warm as well as dry so long as you have zipped up your garment correctly underneath your chin. You can choose to wear a poncho during the winter months paired with a pair of jeans and trendy boots, or you can complete a causal look by adding a scarf and wrap sandals.
The poncho has become very popular for many women who are looking for something different in their wardrobe. It is perfect when you do not want to wear your full length coat but would still like to keep out of the cold weather and rain. Ponchos are easy to carry on a trip as well since they are very light and fold up nicely in your suitcase when not in use.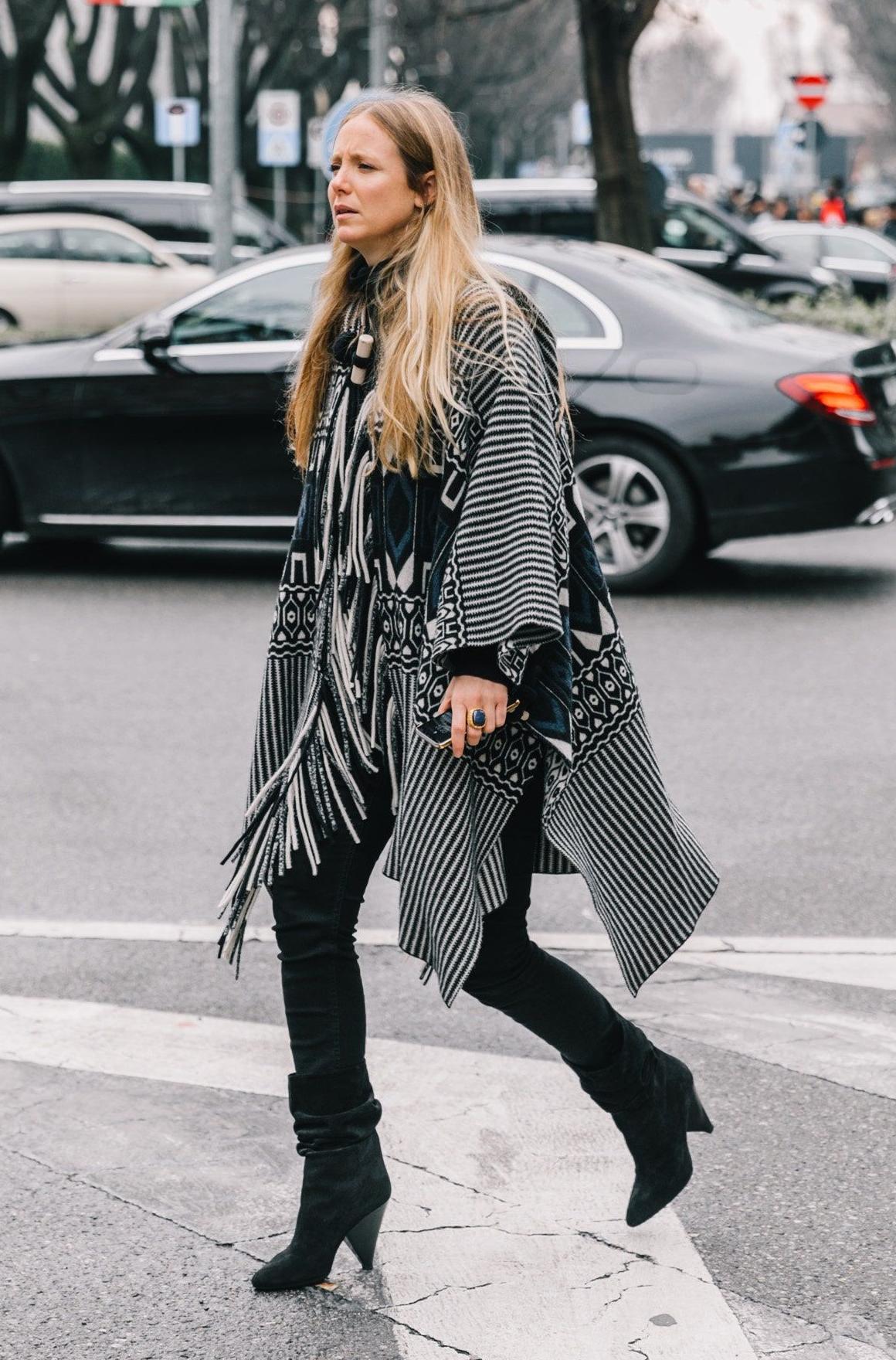 Buy Similar Here
Buy Similar Here
You may have seen celebrities wearing a poncho in the past on the red carpet at an awards show or in paparazzi pictures. You can try out this trendy outerwear by buying one or making your own. You can pair your poncho with whatever outfit you feel like for that day whether it be with casual jeans or a pair of dressy black slacks and a nice blouse. There is no reason why you can not have fun with your look.
You can add a poncho to any ensemble to give it more flare. While wearing a poncho makes you warm, it will also help to give you more of a sense of style. It works well for many different types of occasions whether at a casual party or for dressier events such as funerals and weddings.
Ponchos come in many different styles and colors so that you can find one that matches your personal taste and will give you fashion winks from others around you. You can wear the poncho with anything including jeans, leggings, shorts, skirts, and even dresses depending on how much coverage the garment has.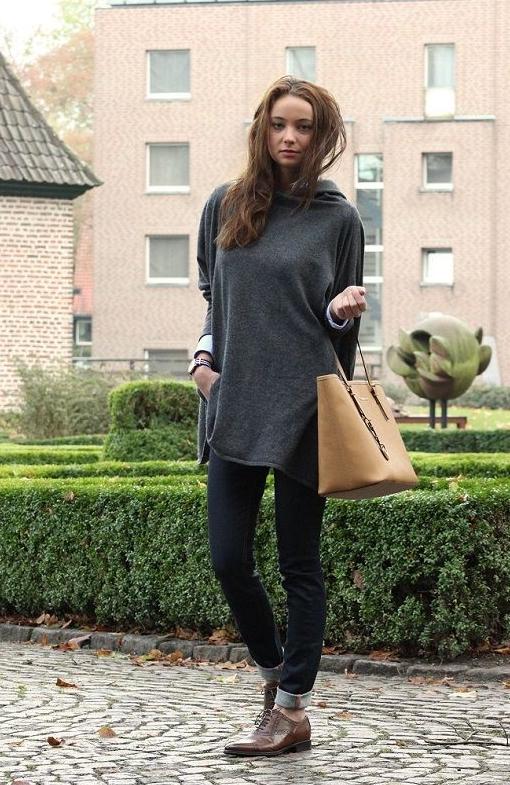 Buy Similar Here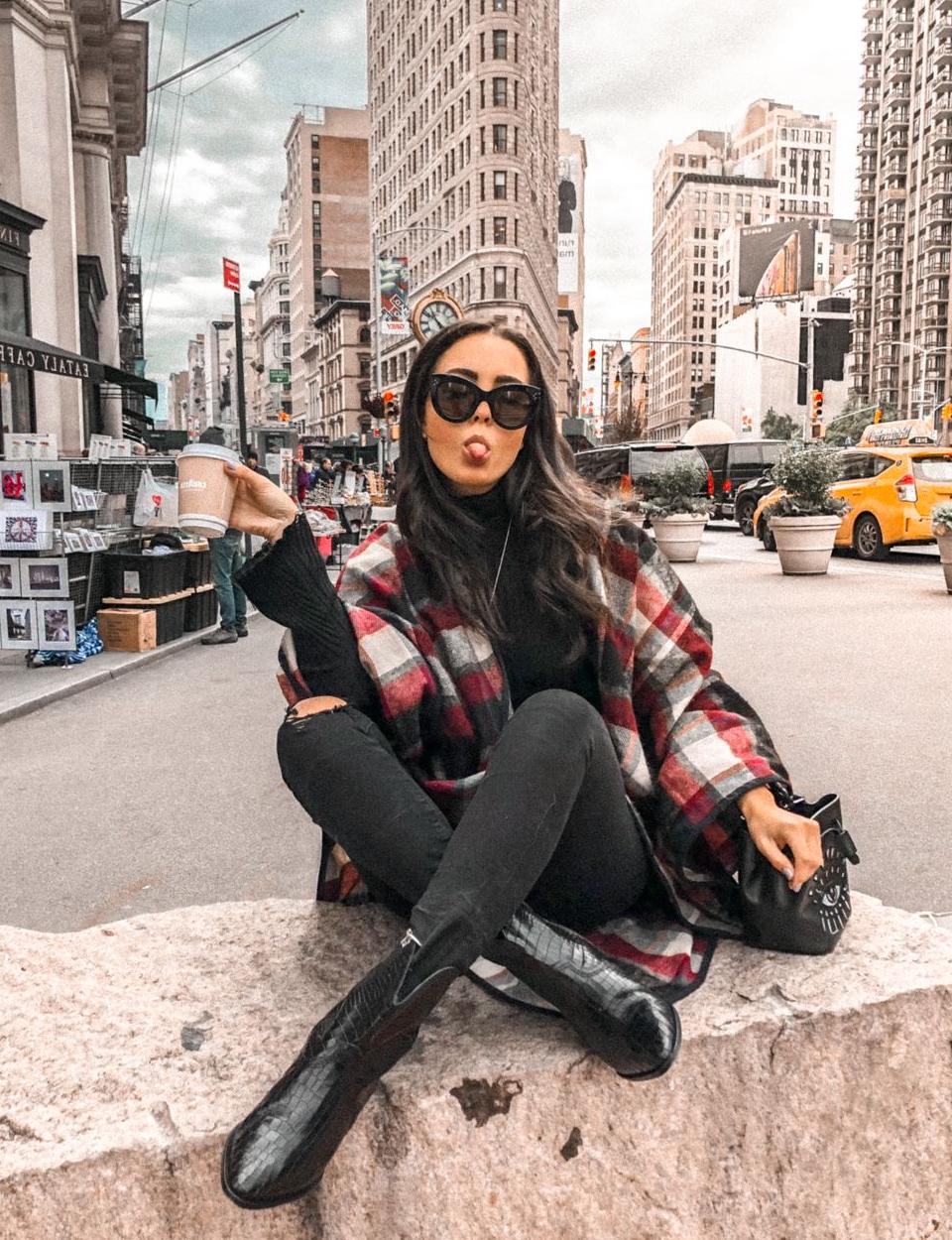 Buy Similar Here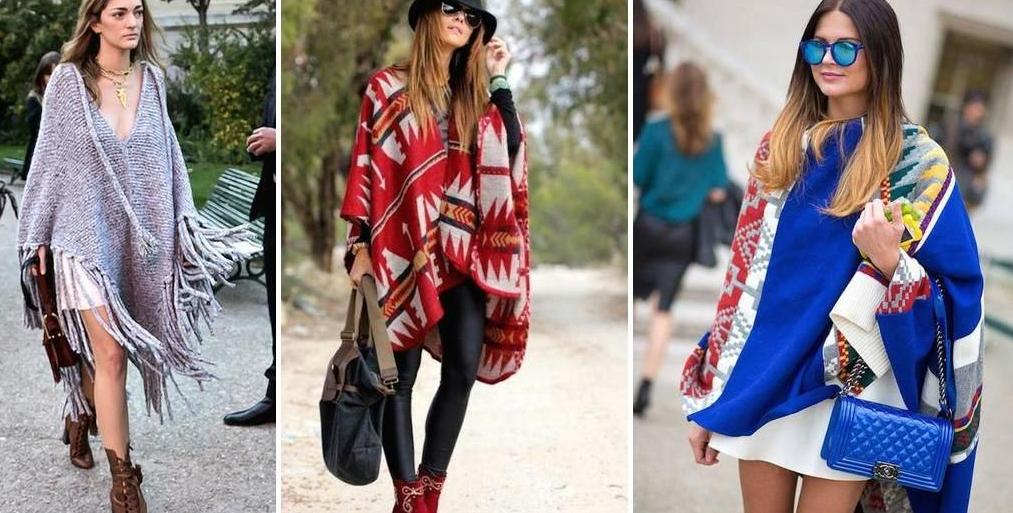 Buy Similar Here

Buy Similar Here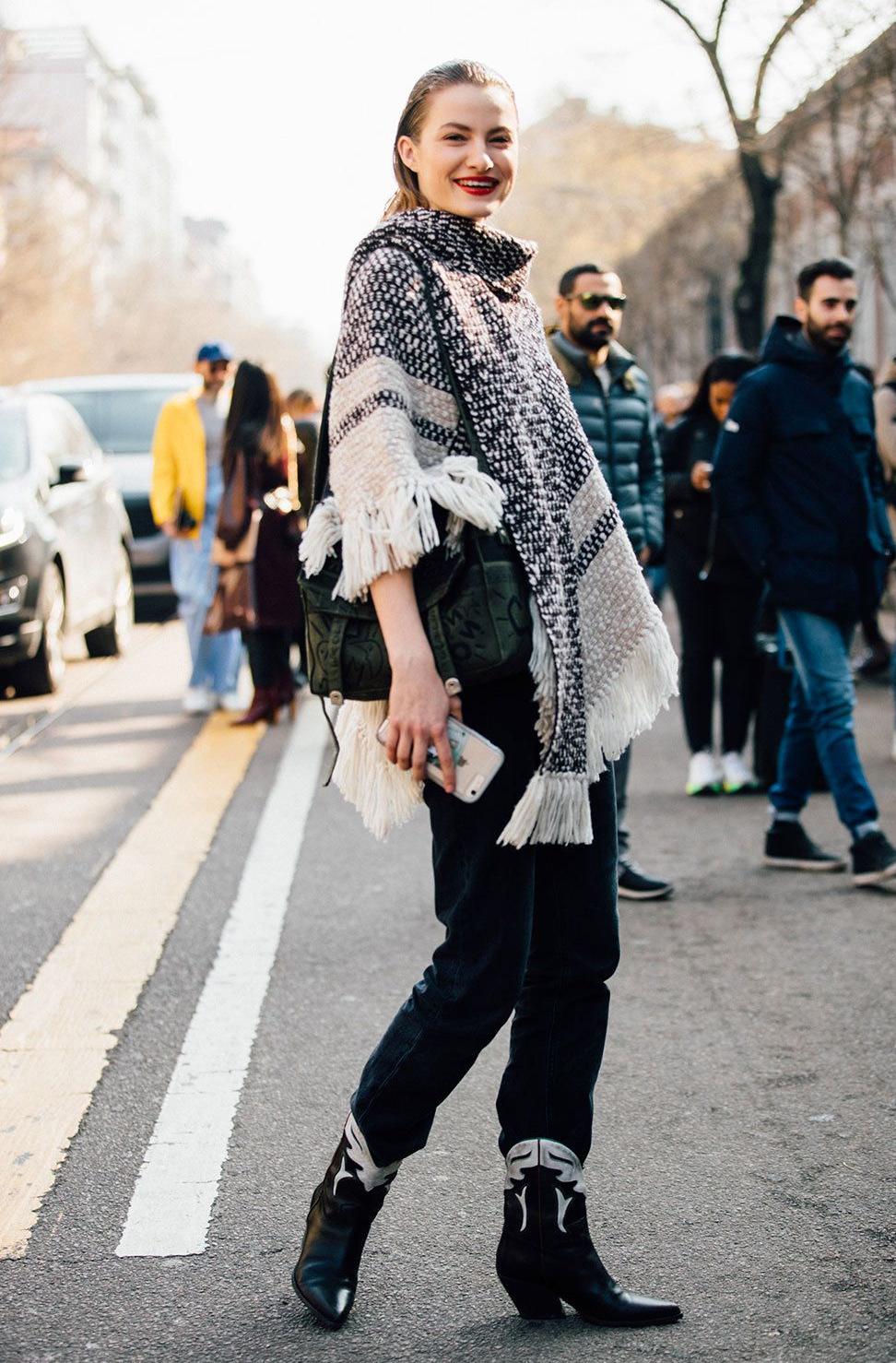 Buy Similar Here
It will add a burst of color and flair to every outfit you wear it with so that you can get more attention and keep others talking about your unique fashion style. If you need an outerwear piece to keep you warm, dry, and stylish at the same time, then try wearing a poncho. You will love all of the compliments that you receive from other people who are interested in getting one for themselves.
How long can I wear it?
It is important to fold up your poncho when not in use so that it does not get damaged or in disarray. It is quicker and easier to fold it up than try to put it in a closet or dresser because it takes up a lot of room.
If you do not plan on using it for awhile, then you can keep the poncho stored in a cool place where there is little humidity but make sure that it stays free from dust and dirt so that you can keep the garment in good condition for years to come.
The poncho has many different uses depending on what type of fabric it is made from. You can wear it with jeans to give your outfit a different look or you can add a lovely skirt or a dress to complete the look.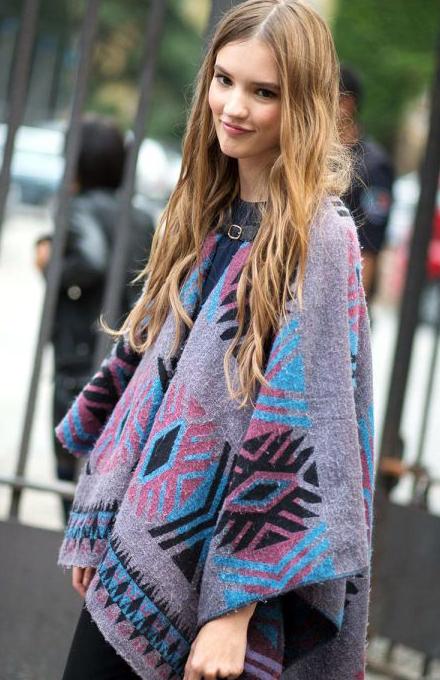 Buy Similar Here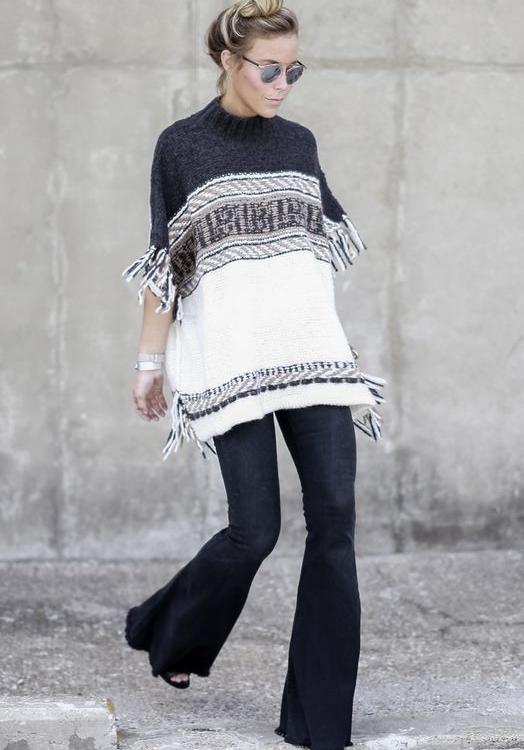 Buy Similar Here
When worn in the summer, the poncho has become popular for many women who want something more stylish than an oversized shawl or scarf that looks a bit out of place when worn during the warmer weather months. A poncho is a beautiful way to stay cool while looking trendy at the same time. It will add flare to any outfit whether you are wearing jeans, mini skirts, or you would like to wear something elegant like a dress or skirt combo with blouse and heels. A version made of lace or crochet is perfect for casual summer days when paired with a pair of sandals and cool sunglasses.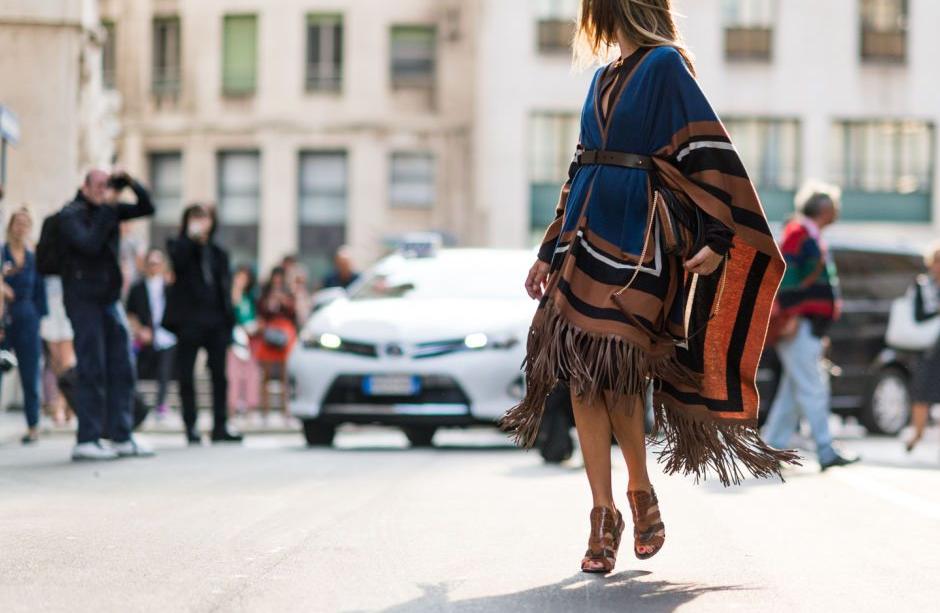 Buy Similar Here
Many women who wear a poncho are looking for something to add to their wardrobe that will give them fashion looks and a certain measure of elegance. If you have a key piece in an outfit that can be worn with many different types of clothing, then your overall look will be more interesting and complete. You will also have the benefit of staying warm, dry, and happy in the process. You can wear the poncho with jeans or any other type of pants. It is also perfect to pair it with a jacket during the cold months when paired with a sweater or blouse.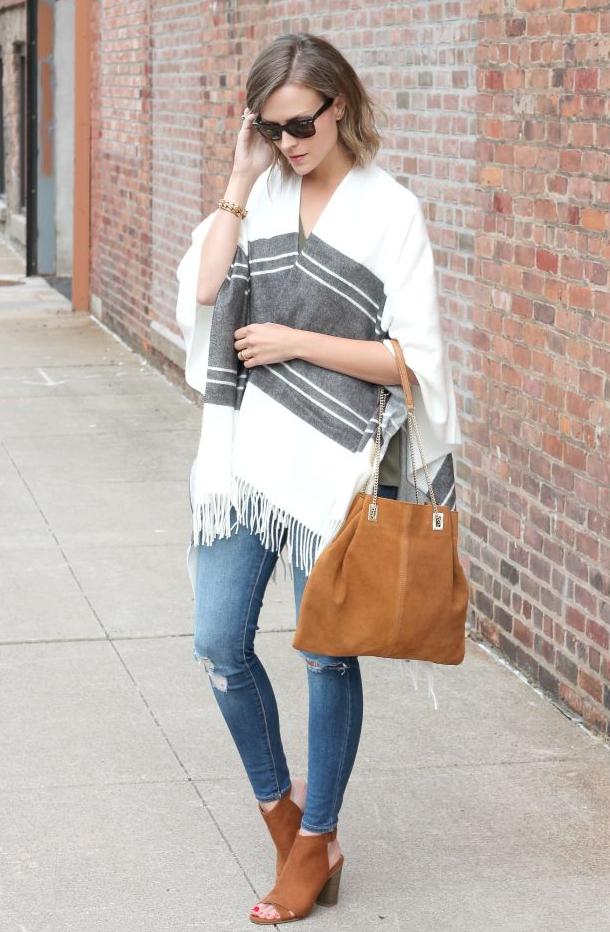 Buy Similar Here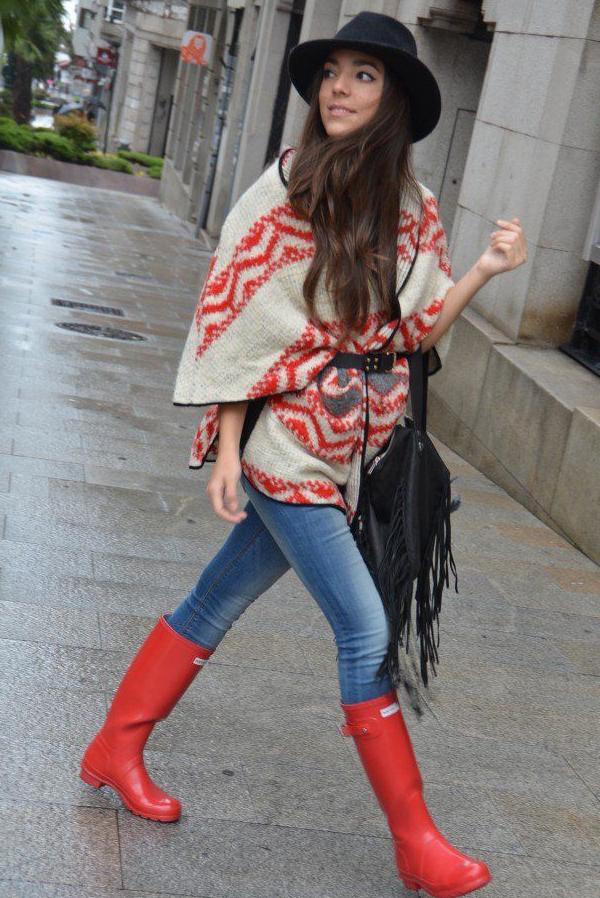 Buy Similar Here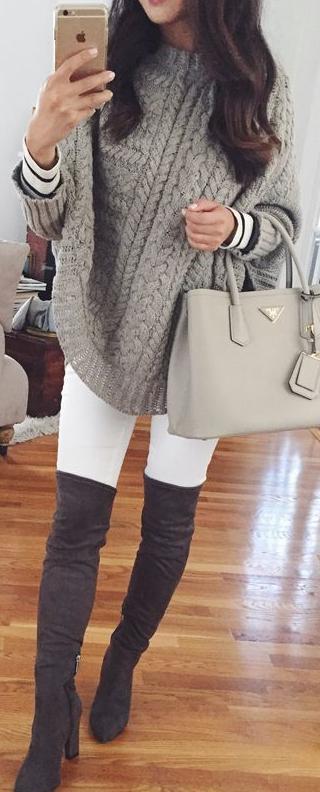 Buy Similar Here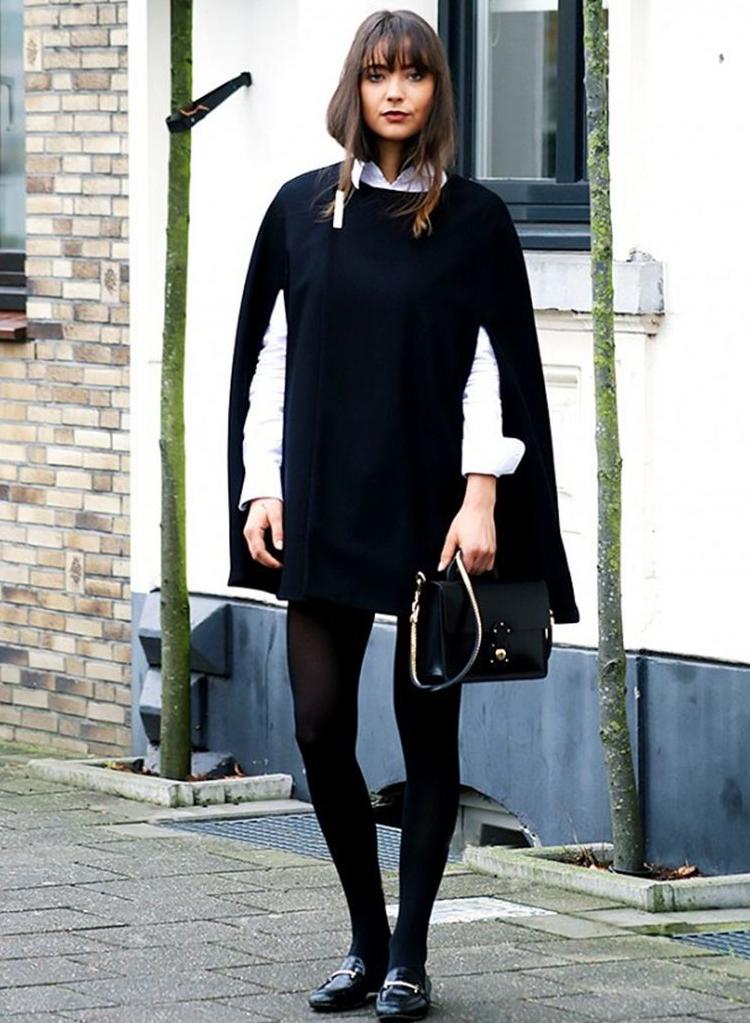 Buy Similar Here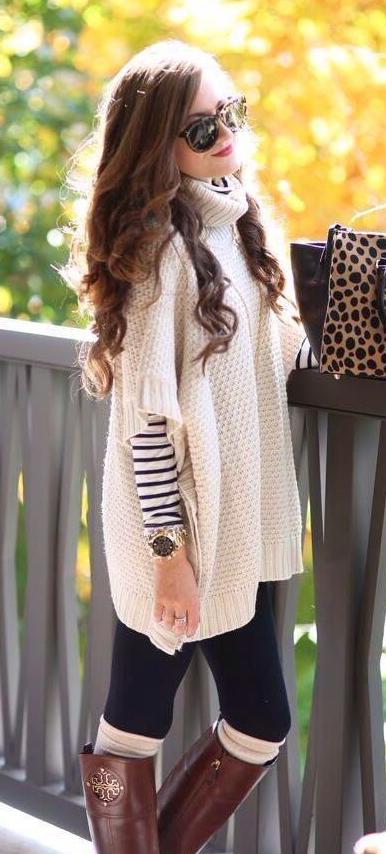 Buy Similar Here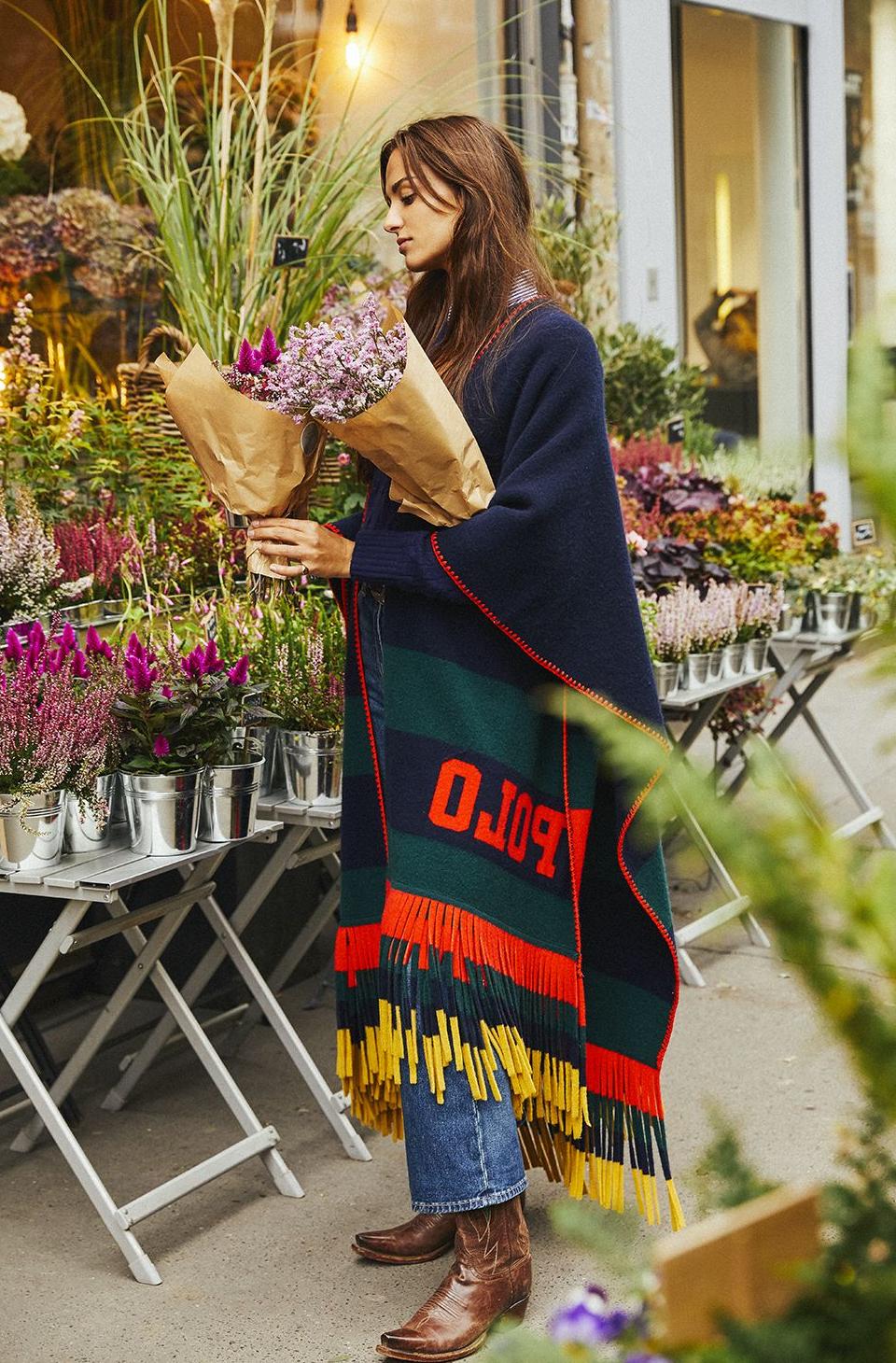 Buy Similar Here