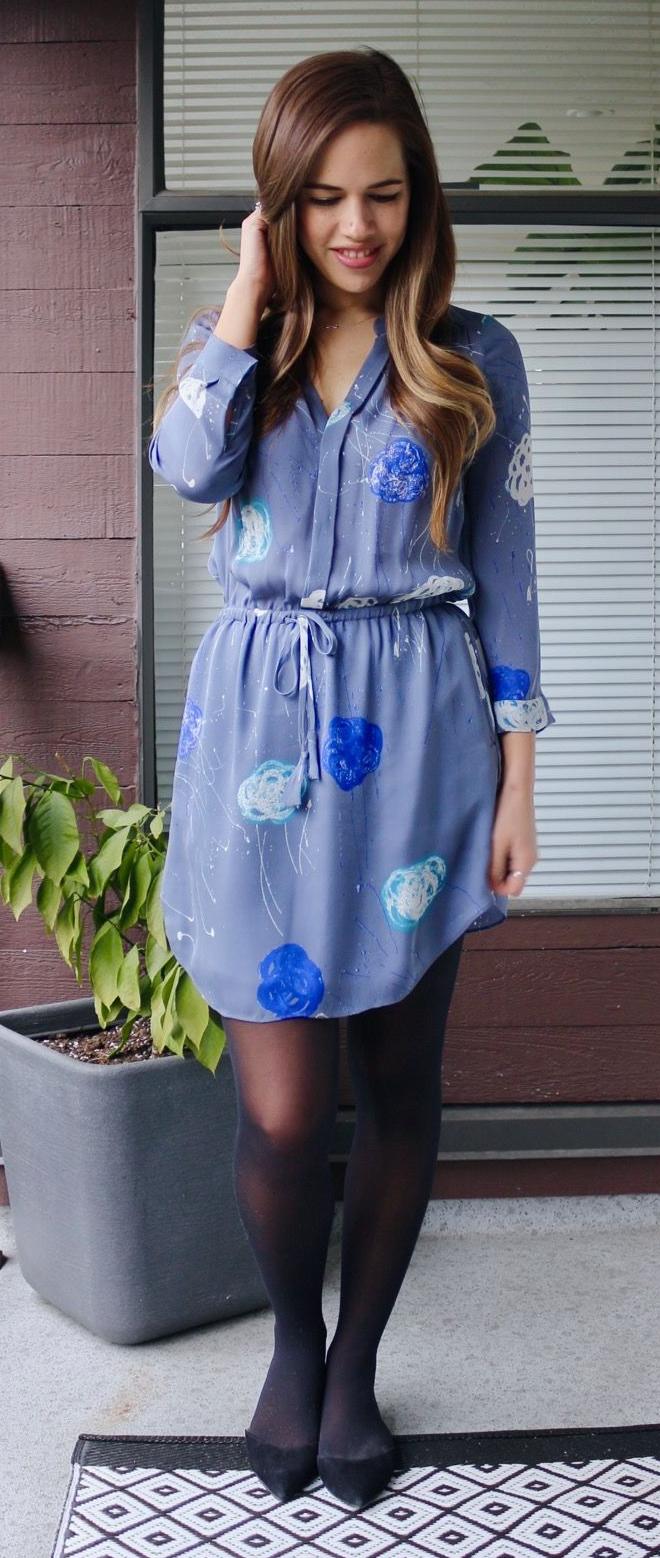 Buy Similar Here
Nothing is better than spring. The air smells fresher, the leaves are budding on the trees, and there's a sense of renewal that comes with this time of year. But even though you're feeling more in tune with nature all around you, your wardrobe should remain fashionable and updated to match the season. But my question is – are pantyhose okay to wear in spring? We're here to help!
There are many fashion trends that correspond with the spring season and pantyhose can actually be incorporated with them and be used during warm months. We've included all possible outfit ideas them below along with tips on how to best incorporate them into your wardrobe. So, whether you want to dress up in a fresh, floral print or throw on some jean skirt and a crop top and complete them with pantyhose, read on for our spring style guide.
Spring Skinny Jeans & Pantyhose
This season's skinny jeans are a must-have wardrobe staple. We love the way they look with sneakers or high heels and make a statement when paired with bold accessories like an oversized handbag. They also can be incorporated with pantyhose and make for comfortable running errands because they are so thin that you won't feel weighed down by them. For more casual wear, pair with flats or wedges to fill out your look and add some height. Just make sure to buy thin tights, so you don't get wet during your walks.
Spring Floral Skirt & Pantyhose
Spring brings the blooms and this year we're seeing some pretty floral prints. This isn't a trend that will live on forever, but keeping them in your wardrobe makes it easy to transition between seasons. Invest in a neutral-colored blazer or cardigan for the cooler months when you want to go more dressed up. You can layer your tops with a belt, or incorporate floral prints by wearing a cute floral print skirt underneath your jacket. The floral skirt does look great with pantyhose!
Tie-Dye Dresses & Pantyhose
Tie-dye is one of the most popular spring trends. This is another trend that isn't made to last long, but it's worth investing in for its versatility. We like how this look pairs well with nude pantyhose, as well as with black ones.
Embellished Outfits with Pantyhose
Embellishments like lace, sequins, faux fur, and more are popping up all over spring fashion this year and it's a great way to let your personality shine. This look takes the form-fitting silhouette of a peasant top (or crop top) and adds layers of embellishment to create an oversize look. Pair with a pantyhose for added coverage and make sure you're comfortable enough to wear this look all day throughout the spring season.
Floral Sundresses & Pantyhose
Floral prints are back, but this spring they're moving from dresses to sundresses. Lighter, cotton dresses and skirts are great for warmer days when you want to go more casual but still be fashionable. They do look great with pantyhose.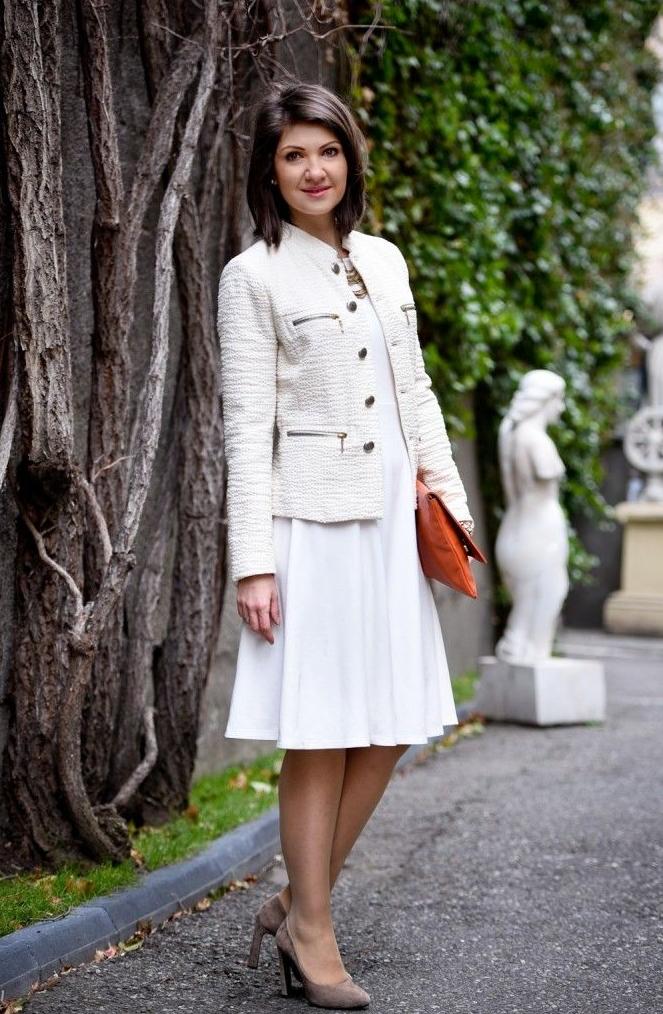 Buy Similar Here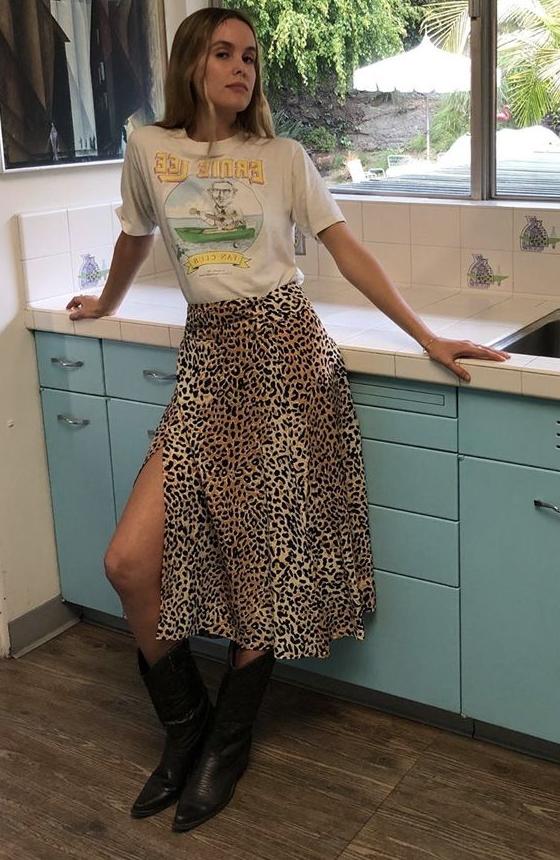 Buy Similar Here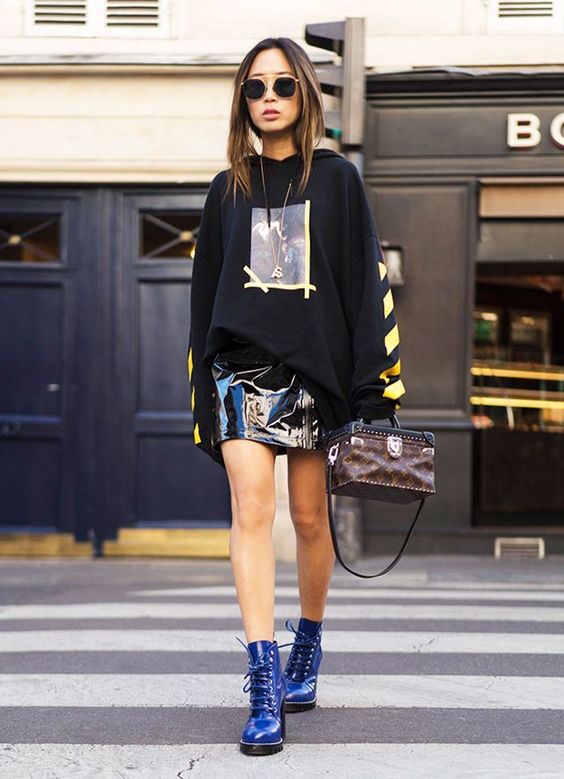 Buy Similar Here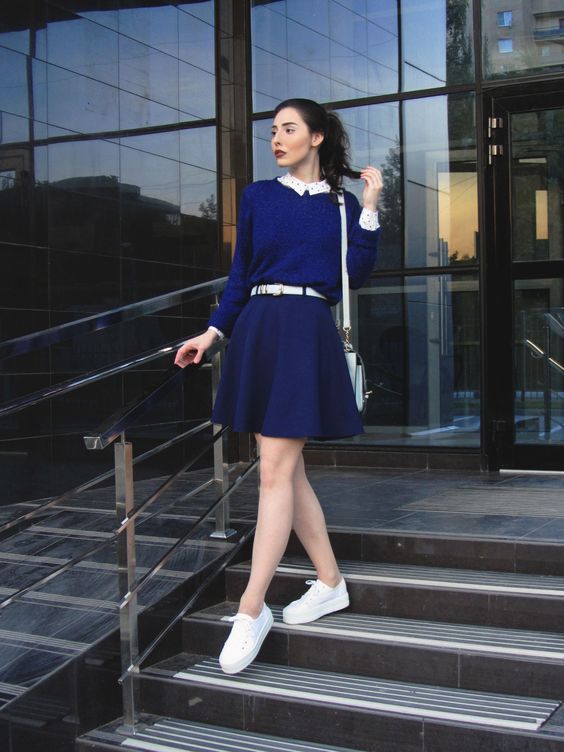 Buy Similar Here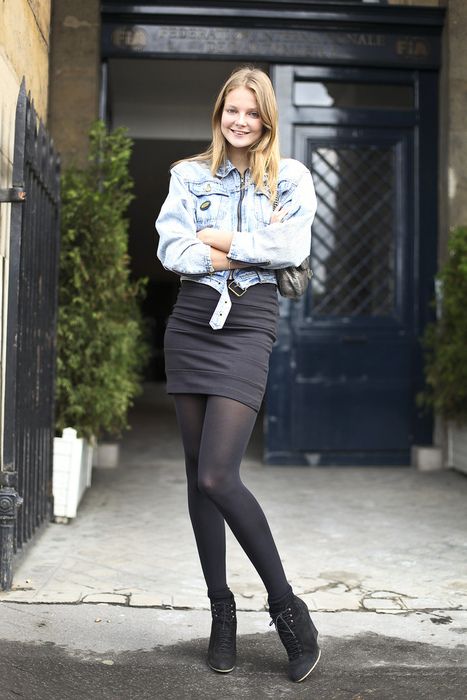 Buy Similar Here
A-Line Dresses & Pantyhose
A-line dresses are a trendy silhouette everyone is raving about this season. The seam that runs down the middle of this style of dress is especially flattering on a curvy figure. This silhouette will also help you stay chic on days when you wear pantyhose.
Off-the-Shoulder Dresses & Pantyhose
For a dress that's more revealing, opt for an off-the-shoulder style. This look is very feminine and adds interest to your outfit by drawing attention to your arms and shoulders. We love this trend paired with pantyhose.
Color Block Dresses & Pantyhose
Color blocking is another way to be daring and it will look good on any body type. Try pairing this trend with a pantyhose underneath. This style is best suited for warmer weather, so make sure you pack it in your suitcase when you travel.
Floral Print Pants & Pantyhose
Yes, you can add pantyhose even under pants. The perfect spring match with floral prints. The combination gives the outfit a more sophisticated look as well with blazers and long tees.
Long Dresses & Pantyhose
This year we're seeing longer dresses hit the runways and they're really making a statement. This trend is great for those who aren't so confident with their own style so that they can feel like a step up from everyone else. Pair these longer dresses with pantyhose and add heels or platforms to complete your look.
Kimono Dresses & Pantyhose
With the arrival of spring comes kimonos, and we're loving this trend this season thanks to its unexpected versatility. Kimonos can be worn formal and dressy, but they also look great casual. Pair them with pantyhose, and statement jewelry as your go-to spring outfit.
Sleeveless Dresses & Pantyhose
Sleeveless dresses are this spring's must-have trend because they're both chic and practical. Pair with tights for the cool days of spring.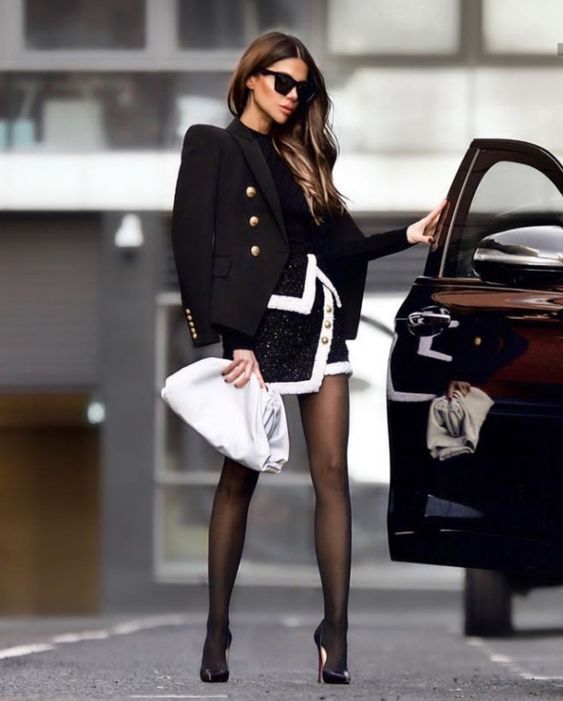 Buy Similar Here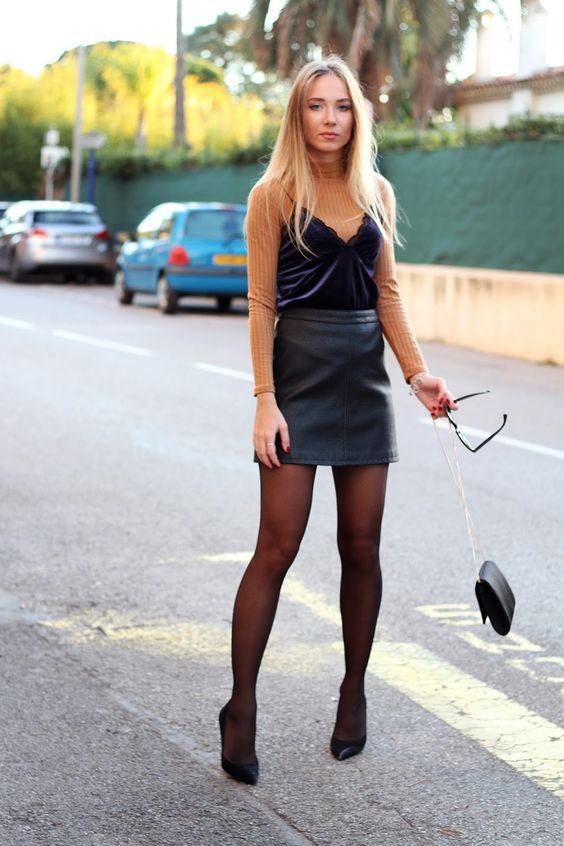 Buy Similar Here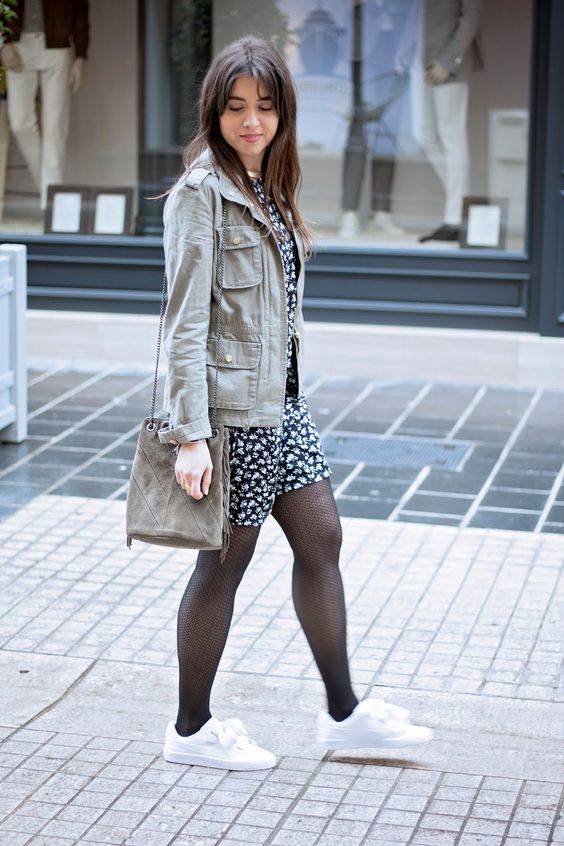 Buy Similar Here
Buy Similar Here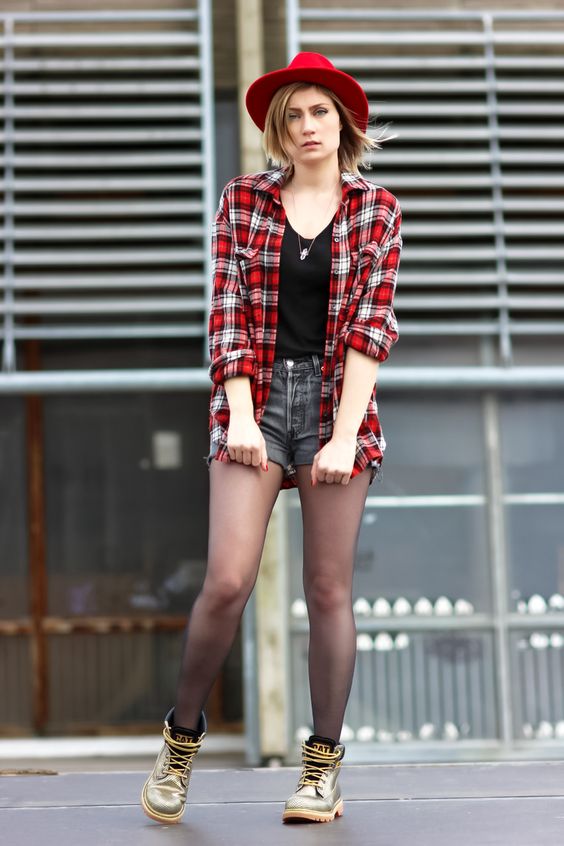 Buy Similar Here