If you love jeans, but don't like settling for the same old pair every day, then here are some new ways to wear denim skinnies in order to stay fashionable! Whether you're looking for a little more levity or trying to break out of the norm, these tips will help you look cool and feel good too.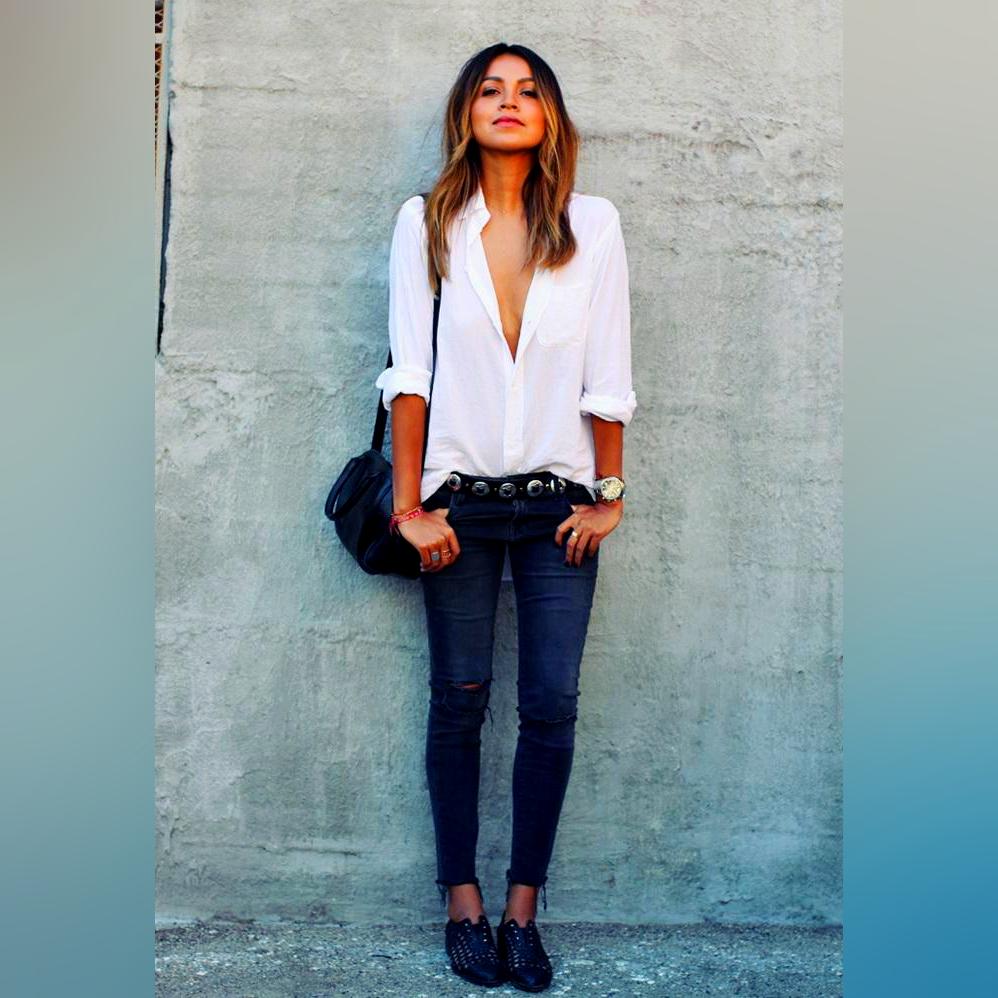 Buy Similar Here
What is it about skinny jeans that make us want to wear them so often? It's a material with a timeless feel and such an intense connection to the seventies. It's durable and strong, but also kind of glamourous and sleek. That can't be ignored when you want to wear something sexy, chic, or just so damn cool.
In recent years, there have been a few trends that have taken over denim as the hipsters standard for the season: colored skinnies, classic skinnies with white sneakers, vintage-inspired styles, or fun styles with rips here and there.
All of these styles are one of a kind and would totally give your look the 'wow' factor, but there are so many more ways to wear denim skinnies. There's no need to limit yourself to these trends. Wearing them with a basic t-shirt is an easy and simple way to accessorize your look, too. Well, you get the picture. Get ready to rock these new ways to wear jeans with all of your friends! You'll never be bored wearing the same thing again.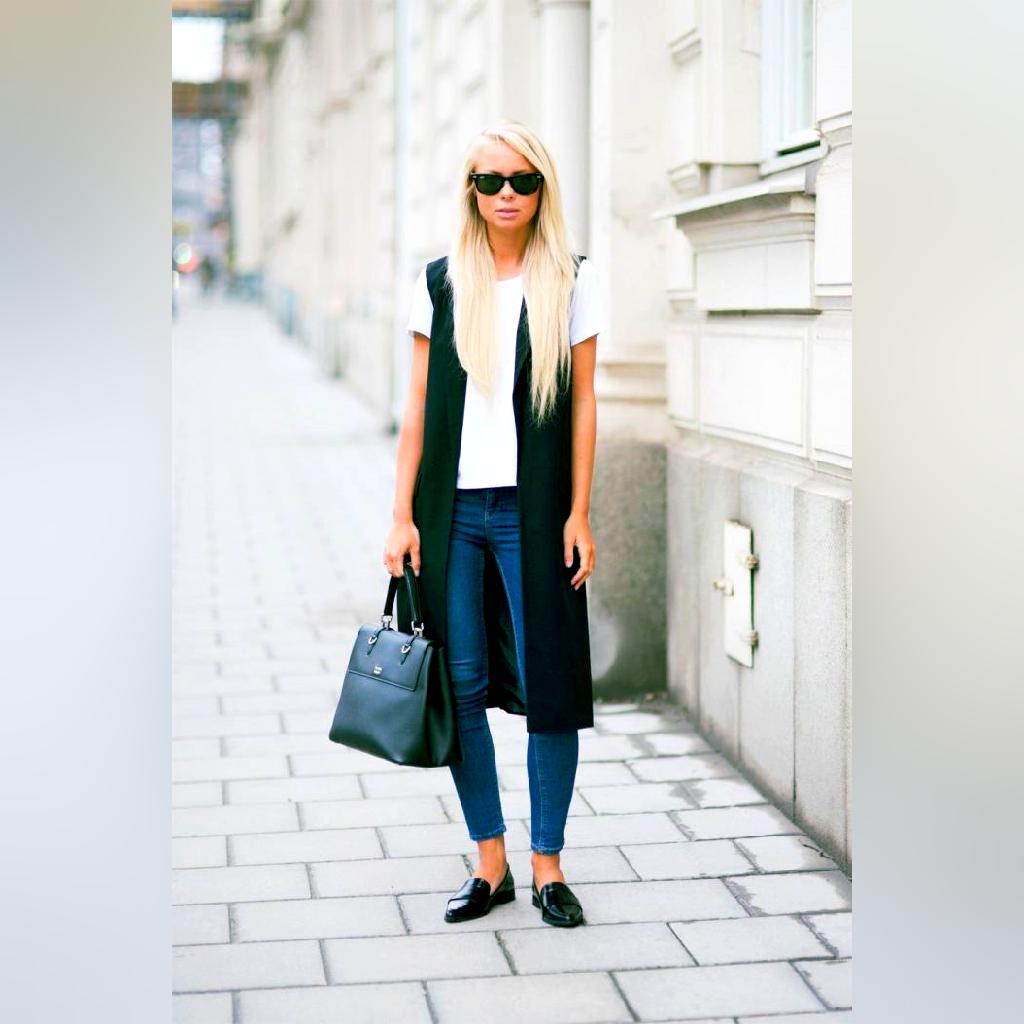 Buy Similar Here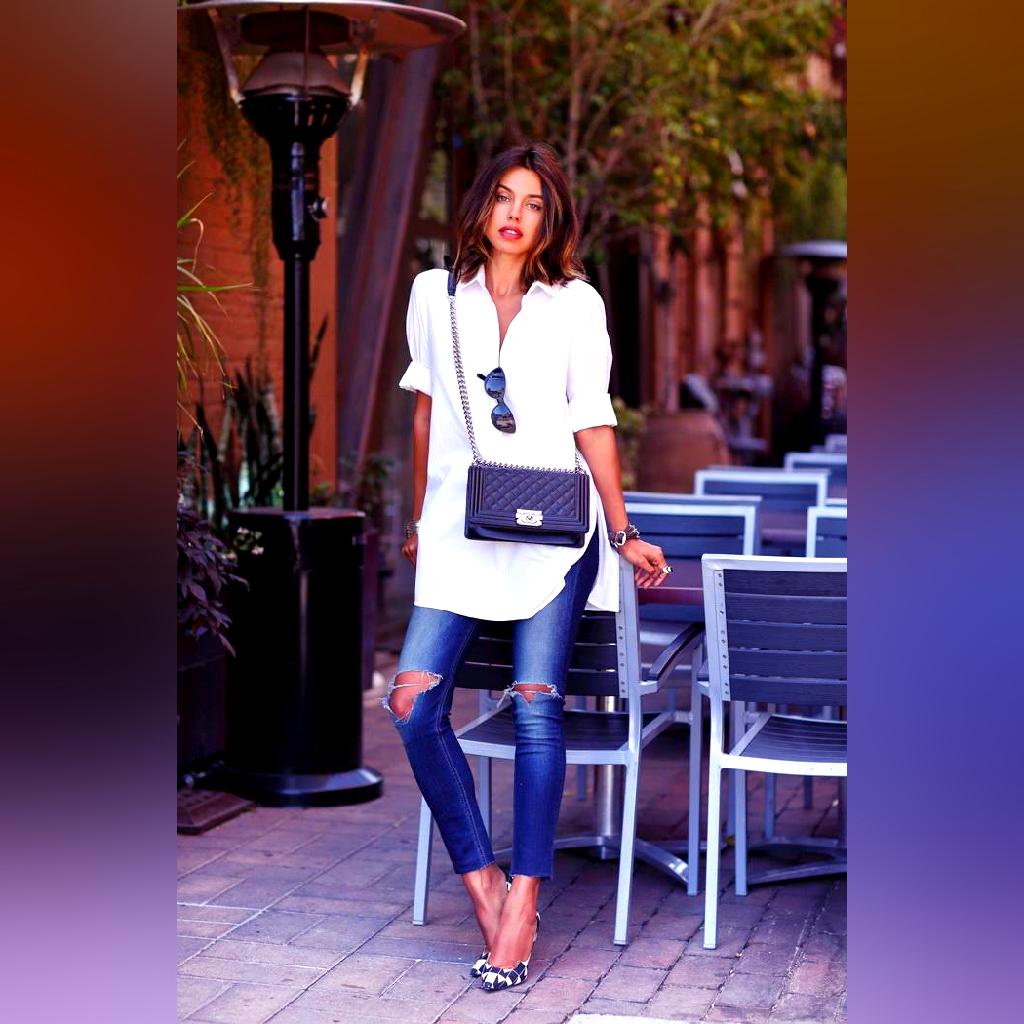 Buy Similar Here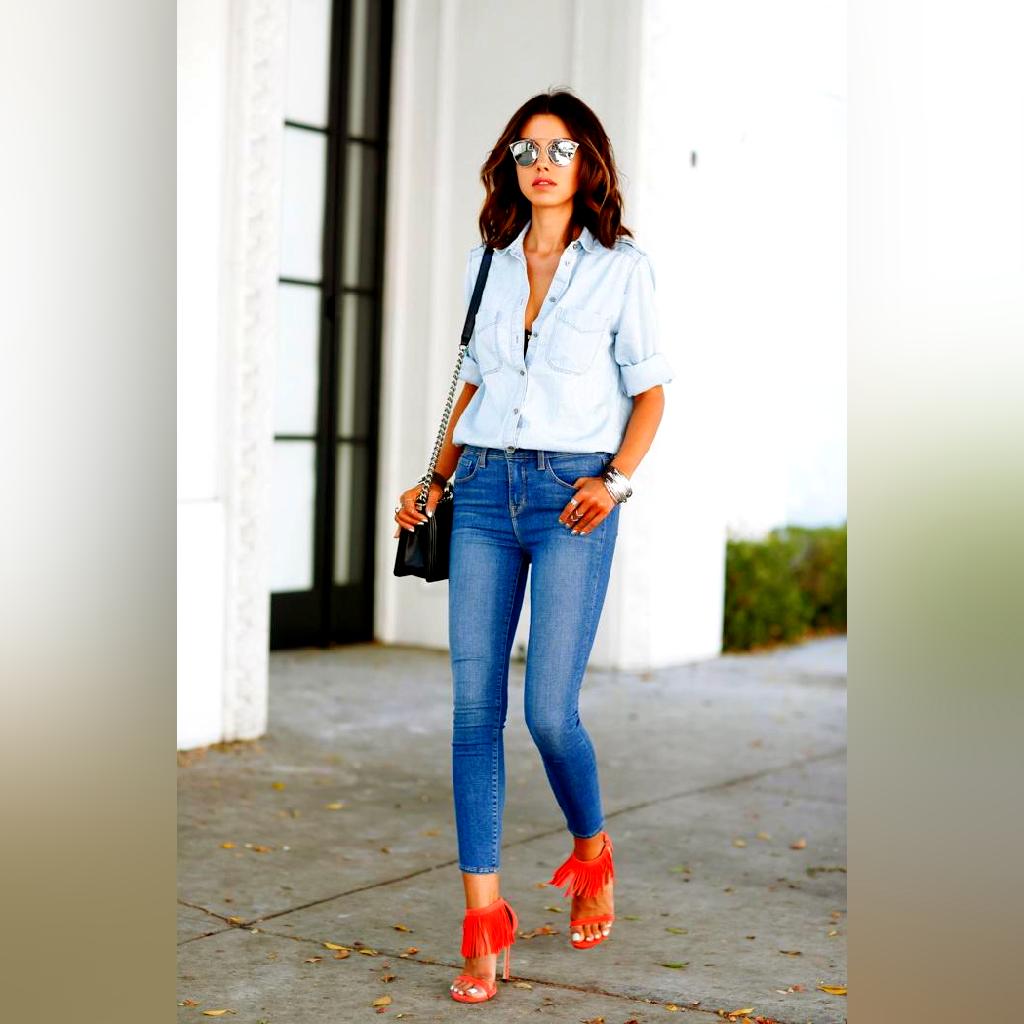 Buy Similar Here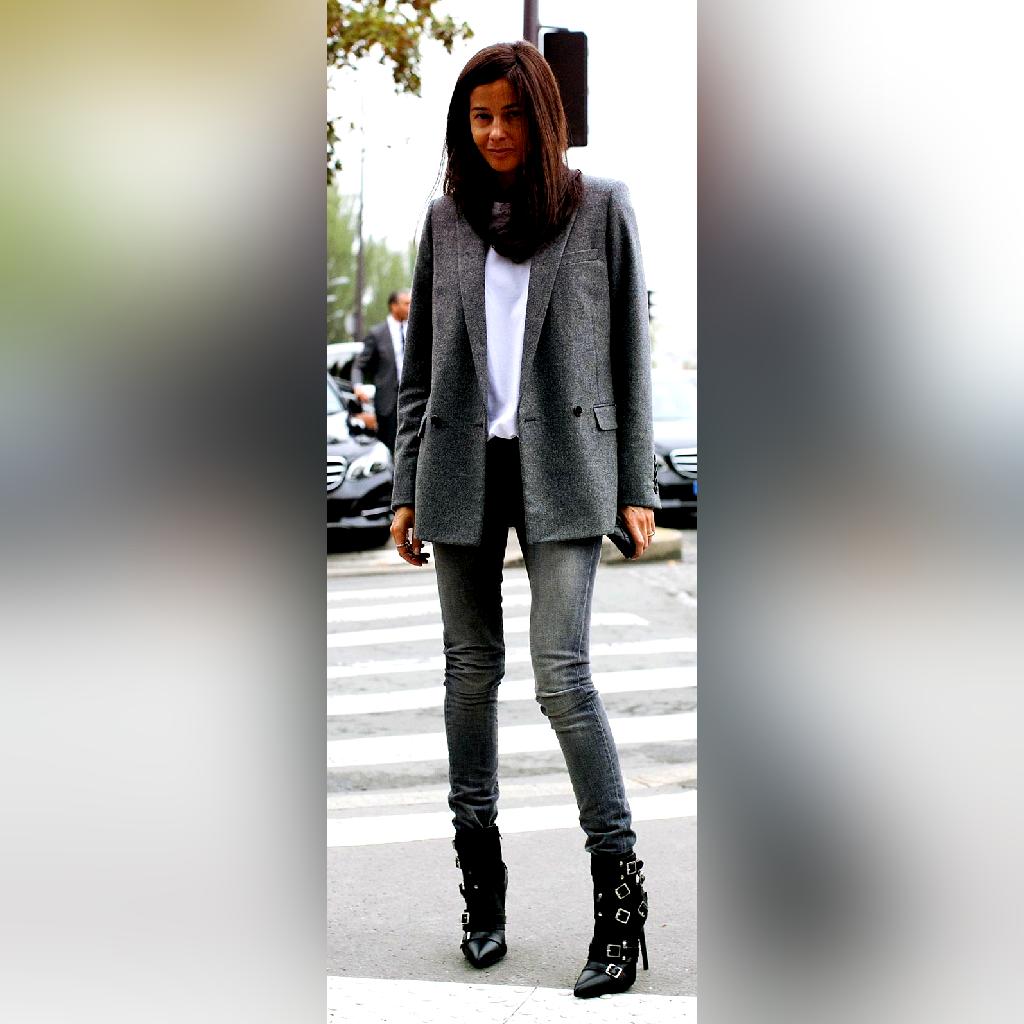 Buy Similar Here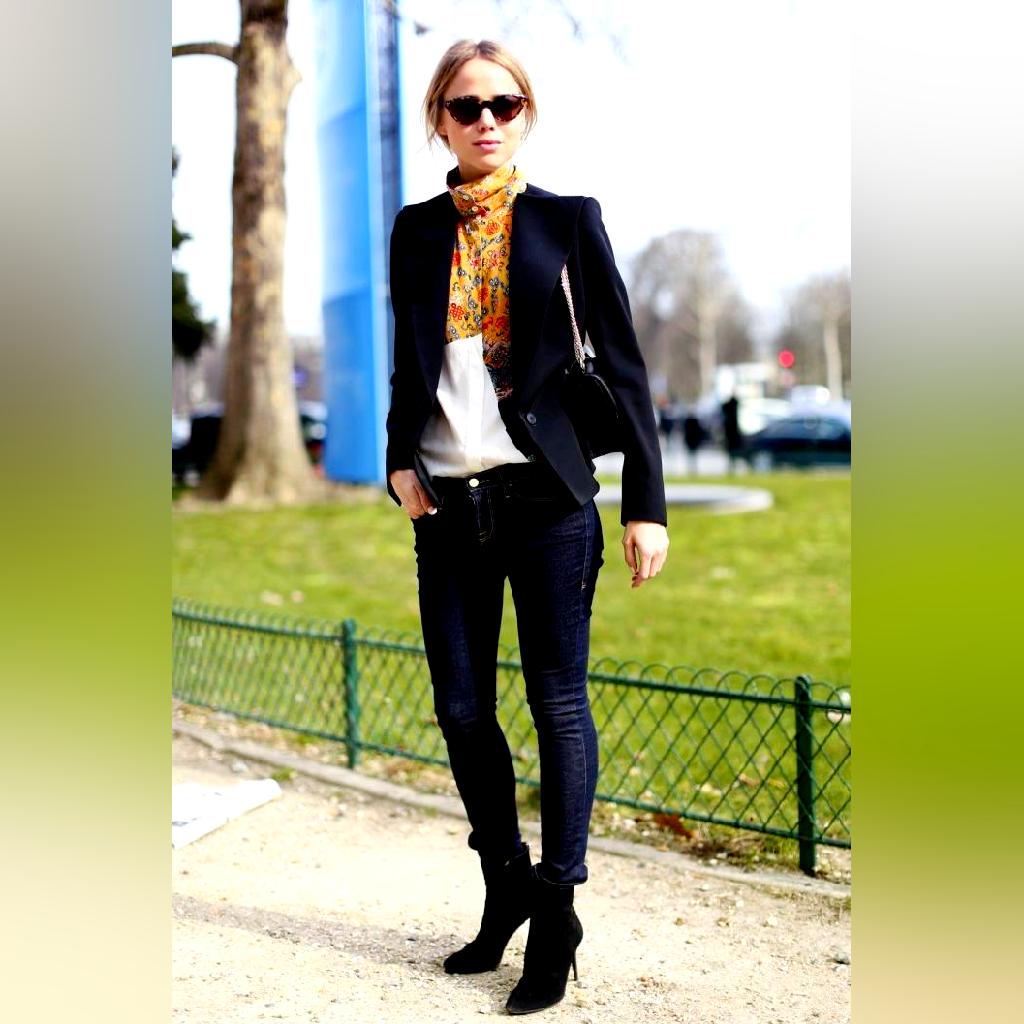 Buy Similar Here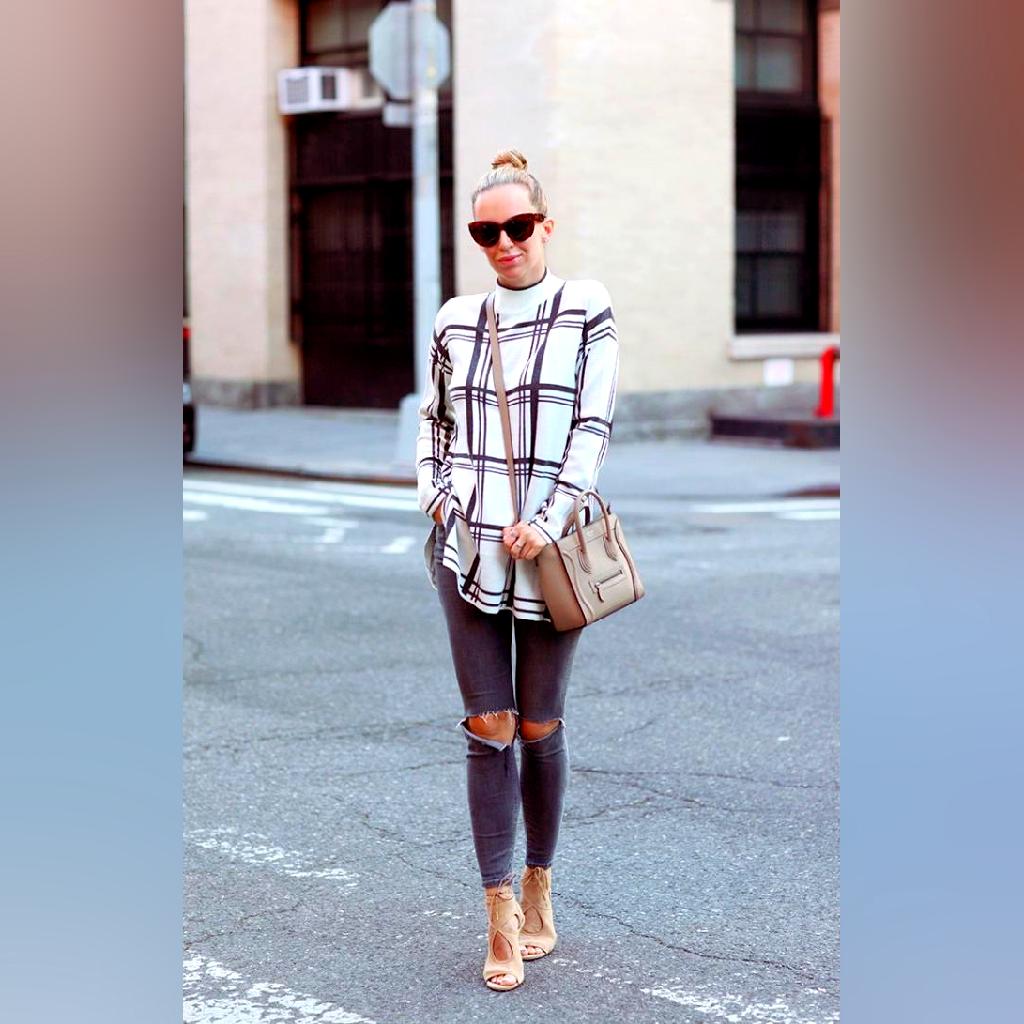 Buy Similar Here
Add a Striped Sweater:
Adding a striped sweater to the mix is sure to amp up the cool factor. It's a simple switch that can add a ton of personality and make your outfit look complete. There's something so sexy about pairing denim with stripes. The stripes add a little fun and put a twist on the denim trend because let's face it, it's kind of basic. You could also try this with plaid or argyle prints.
Layer on the Long Sleeve Shirts:
This look pairs well with boots because it adds an element of tucking and layering, just make sure you are good with prints and colors. I love seeing ladies who go for a pair of skinny jeans and style it with a basic top and a cool long sleeve shirt in a plaid print, looks grunge-inspired to me.
Wear with a Turtleneck:
Turtlenecks add a layering element that keeps you warm and cozy in the fall and winter months. If you're wearing jeans with such a top, make sure they fit well. I would recommend keeping the turtleneck top in neutral dark colors.
Wear with Oversized Sweaters:
Oversized sweaters go great with skinny jeans. They keep you warm without being too bulky.
Wear with Ankle Boots:
Ankle boots are not only fun and cool, but they also provide you with extra height and therefore, better proportions. They also keep your legs warm because of the thick sole, as well as having an adorable sheen and leather appearance.
Black and White:
Black jeans have always been a must-have item of clothing (and one of our favorite styles), but there's something awesomely sexy about mixing black denim with white! The end result is super sleek and trendy. Plus, you can dress up or down your look by throwing on some Docs (or similar white sneakers)!
Going Simple:
Simple is always the best way to go when wearing the newest trends that we want to try out. A basic t-shirt and skinny jeans are an easy way to accessorize, and pairing them with a top that you actually want to wear, is superb! If you're feeling too much of the trend and don't want the t-shirts to look like they were just plucked out of a vintage store, try pairing them with some distressed jeans or a kimono.
Going with Converse:
It's hard not to feel like a stylin' rebel when you pull on some classy Converse! This style is great for dressing up your denim look and giving it a more rock n' roll vibe – which is fabulous! Just make sure that you're wearing your jeans with the right pieces to pull off this look.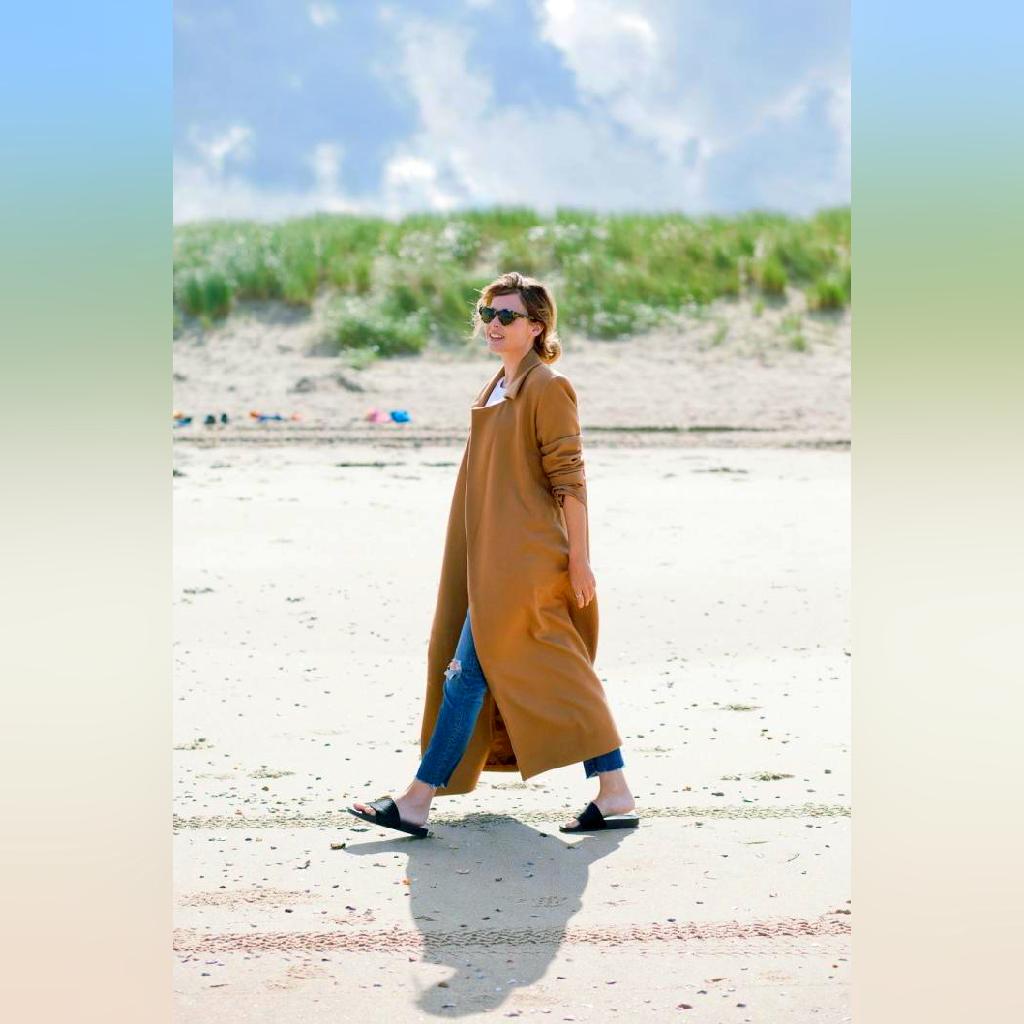 Buy Similar Here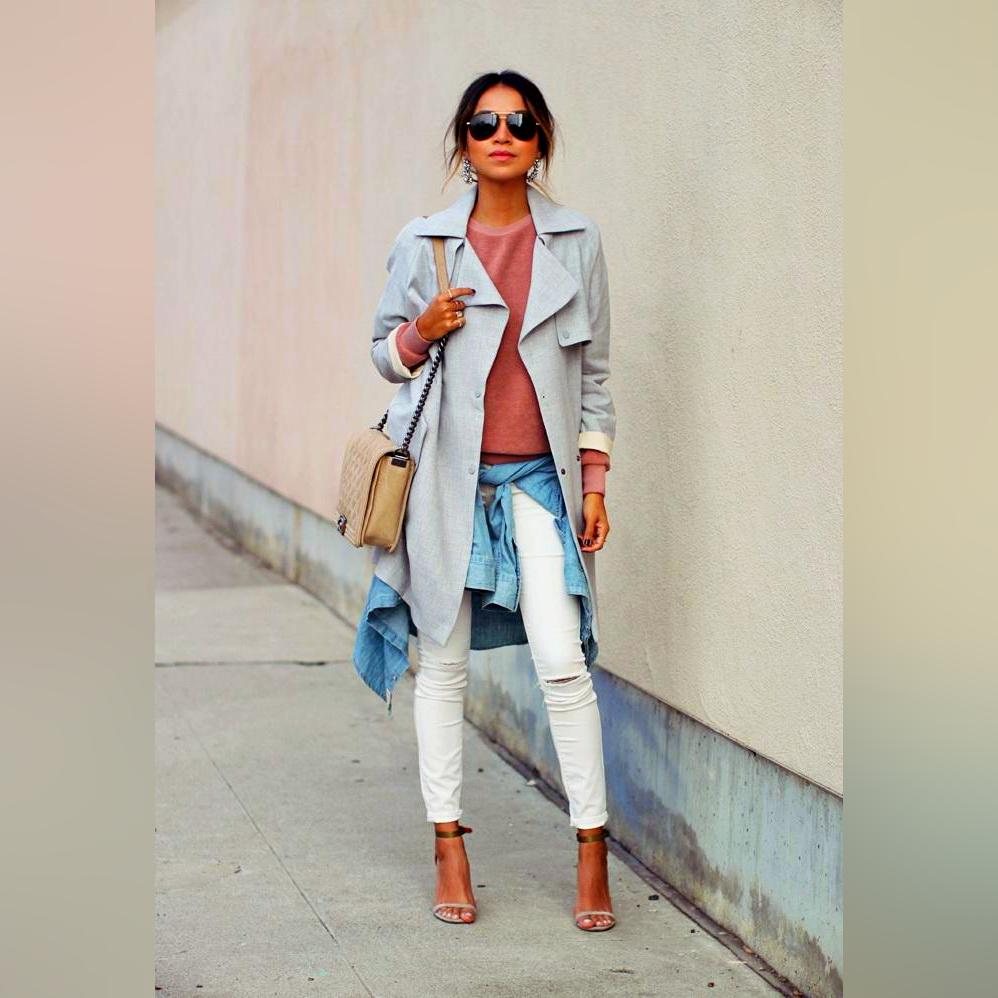 Buy Similar Here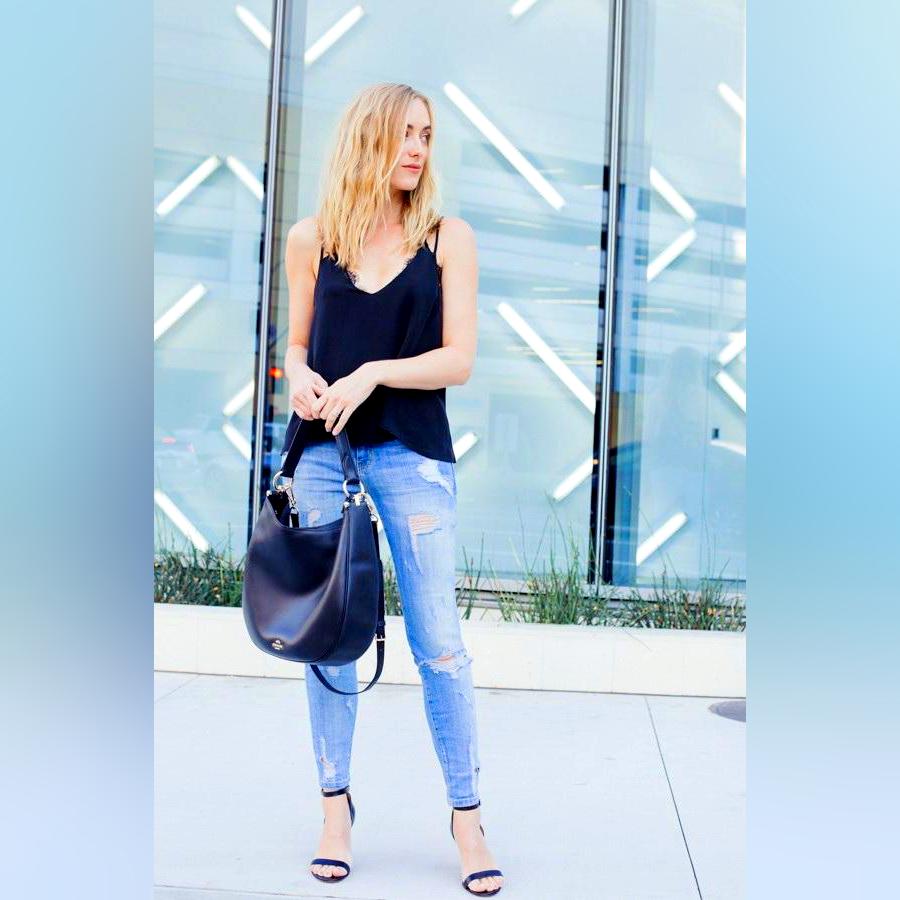 Buy Similar Here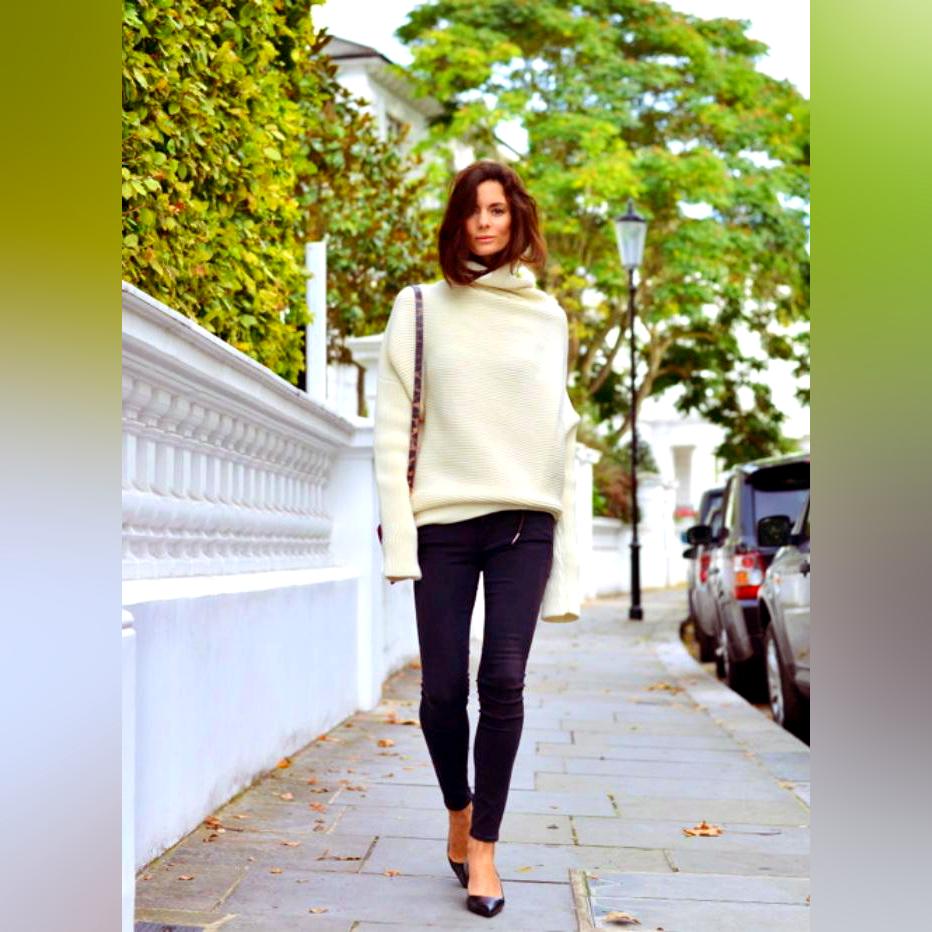 Buy Similar Here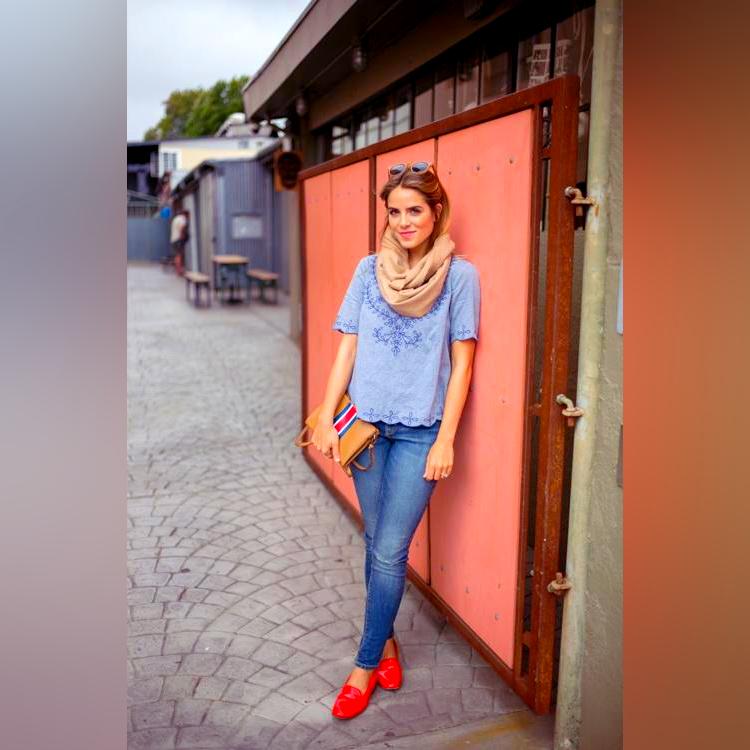 Buy Similar Here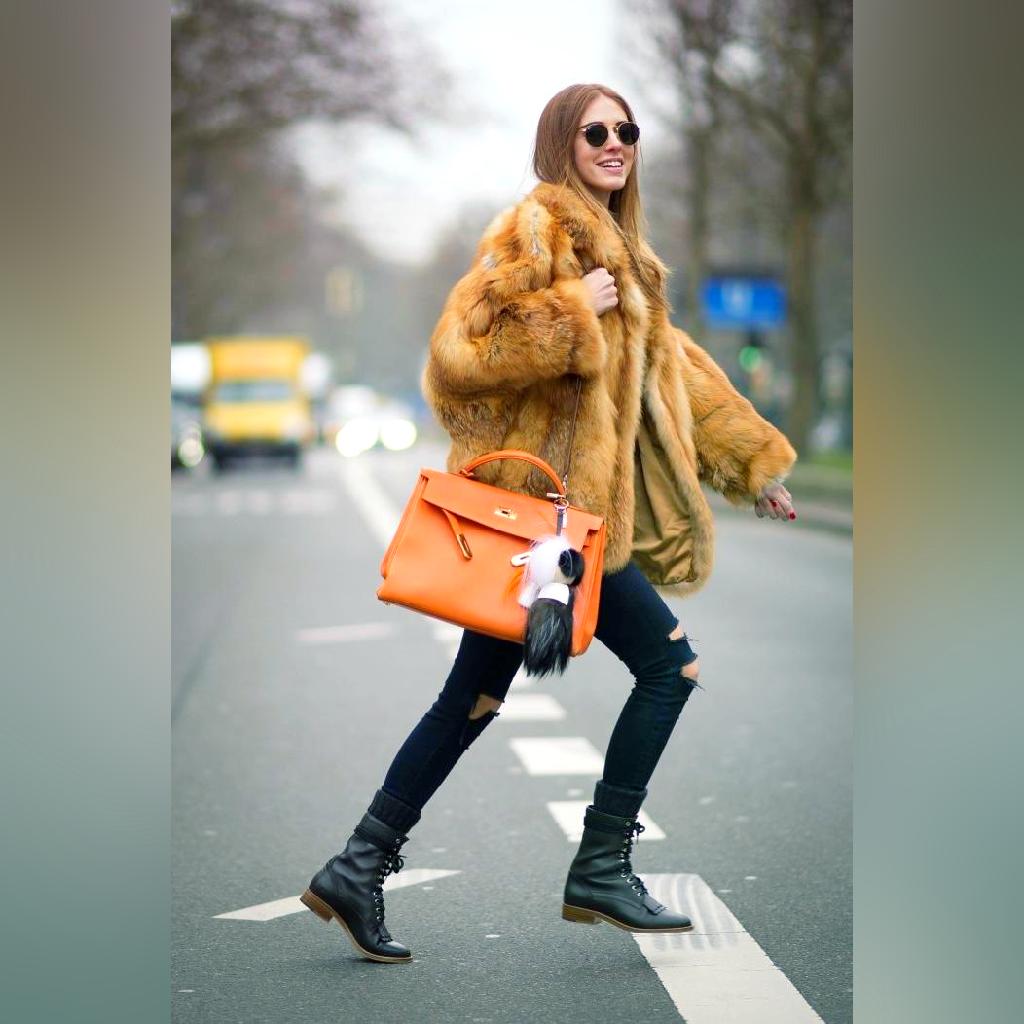 Buy Similar Here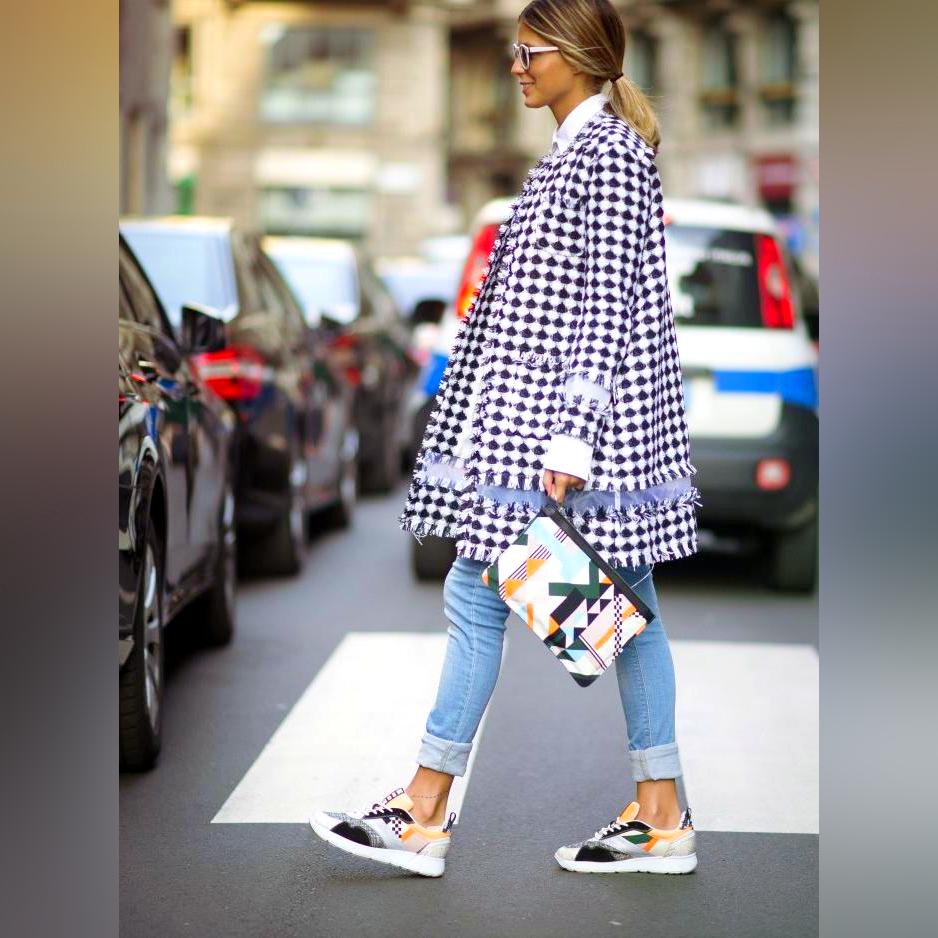 Buy Similar Here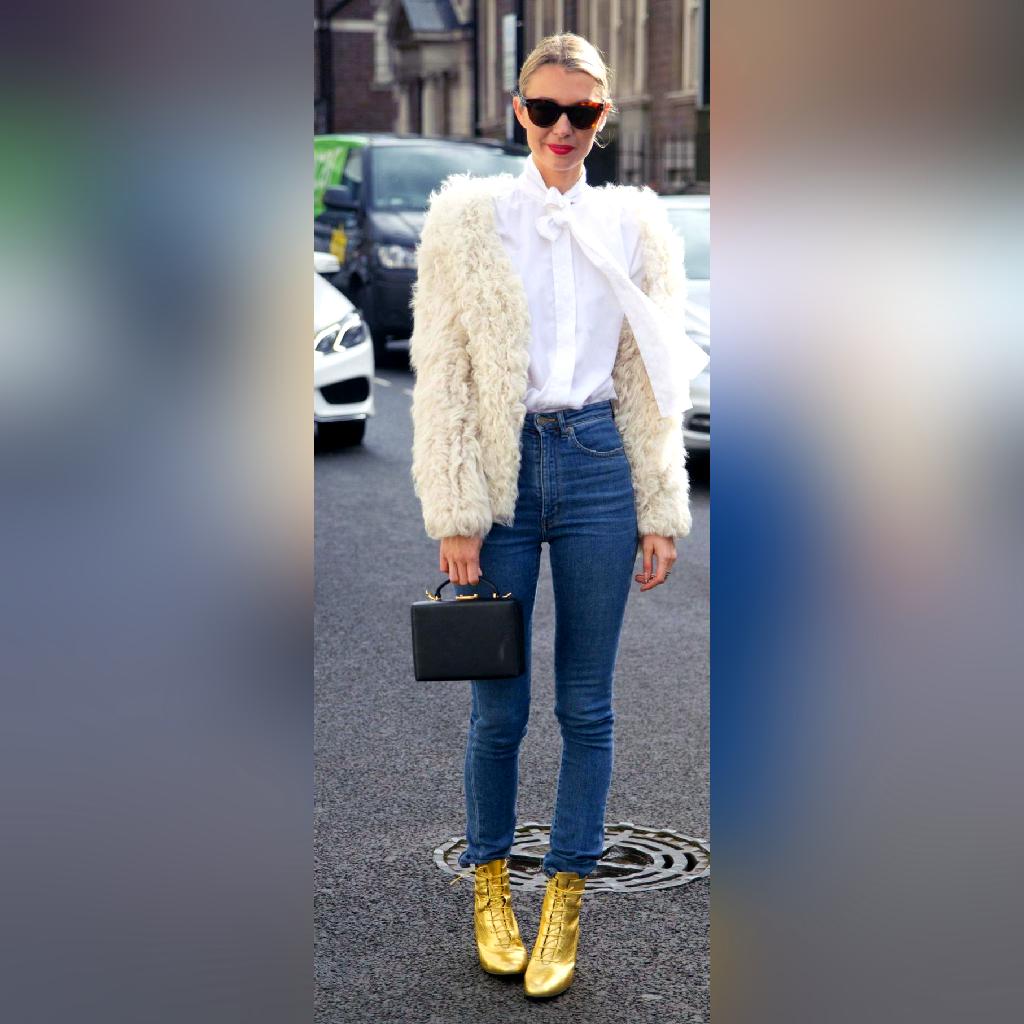 Buy Similar Here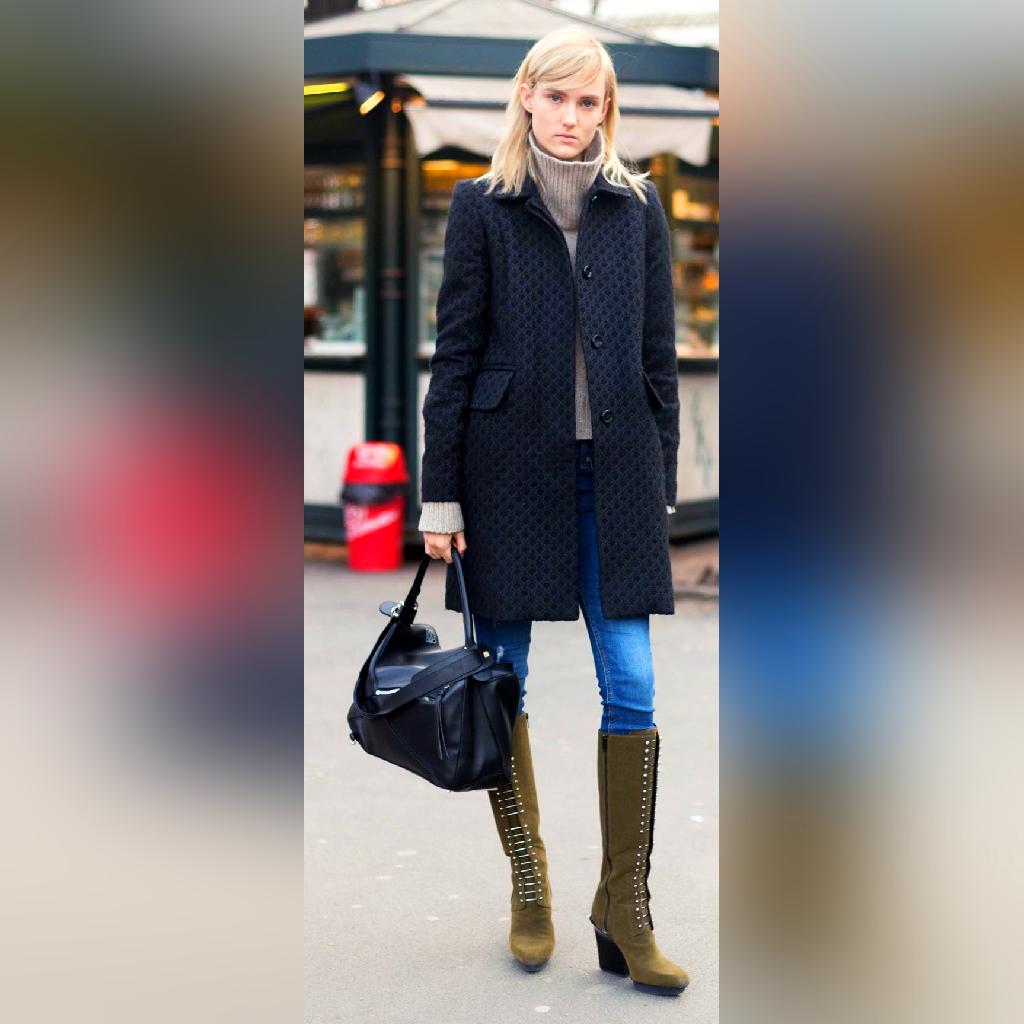 Buy Similar Here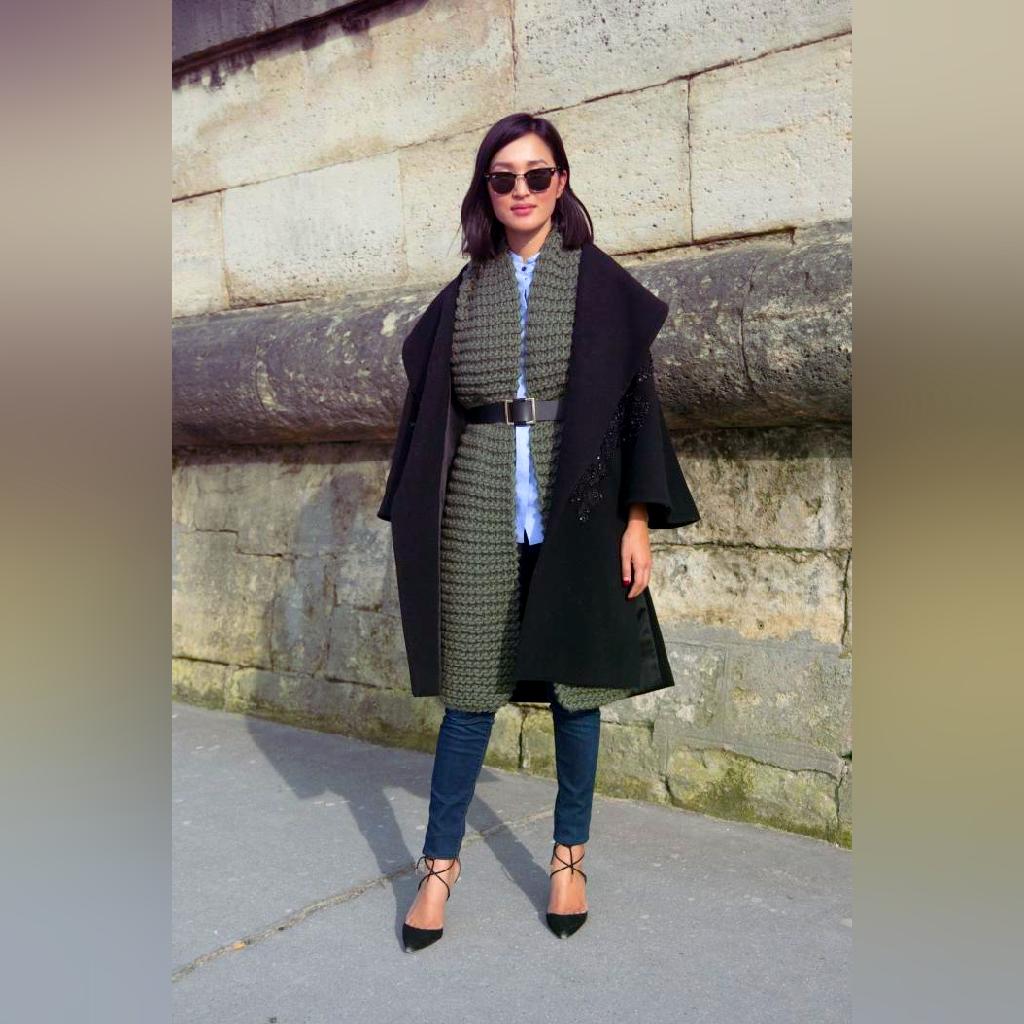 Buy Similar Here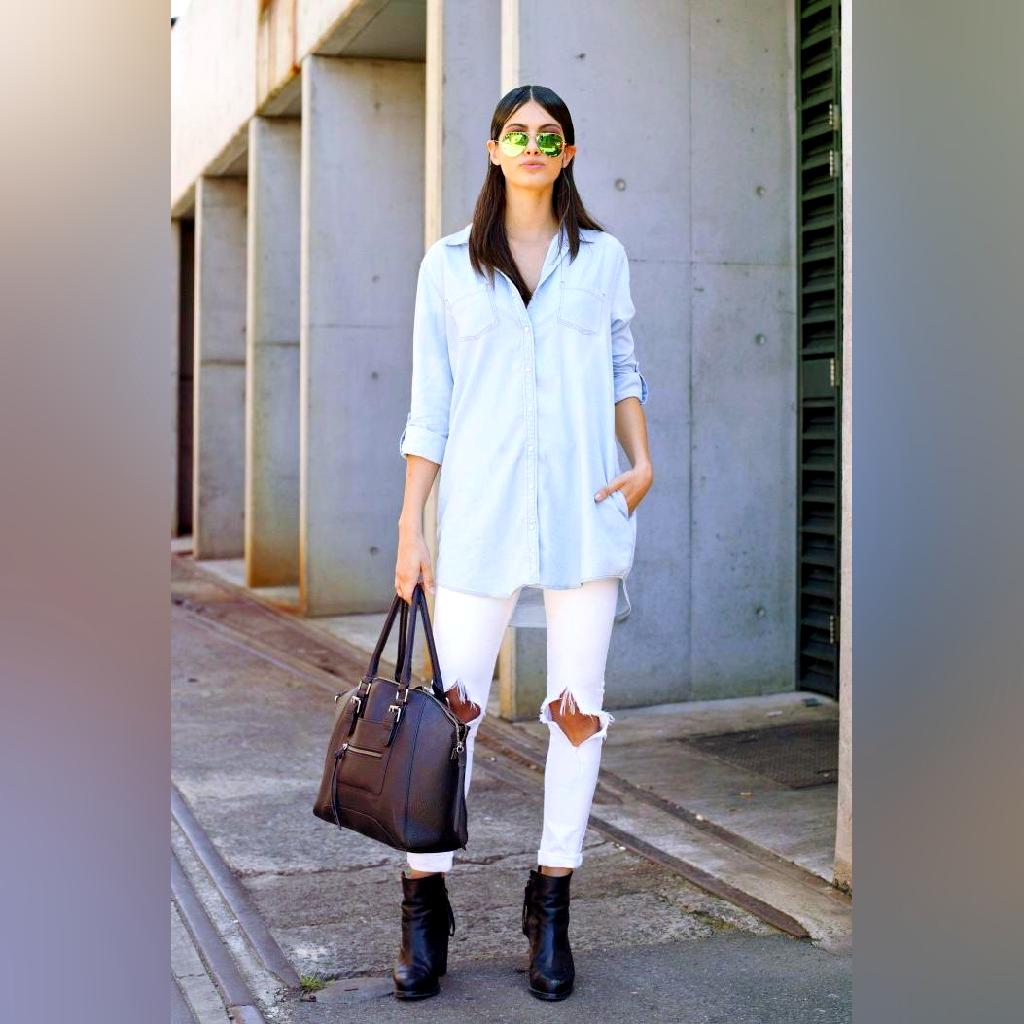 Buy Similar Here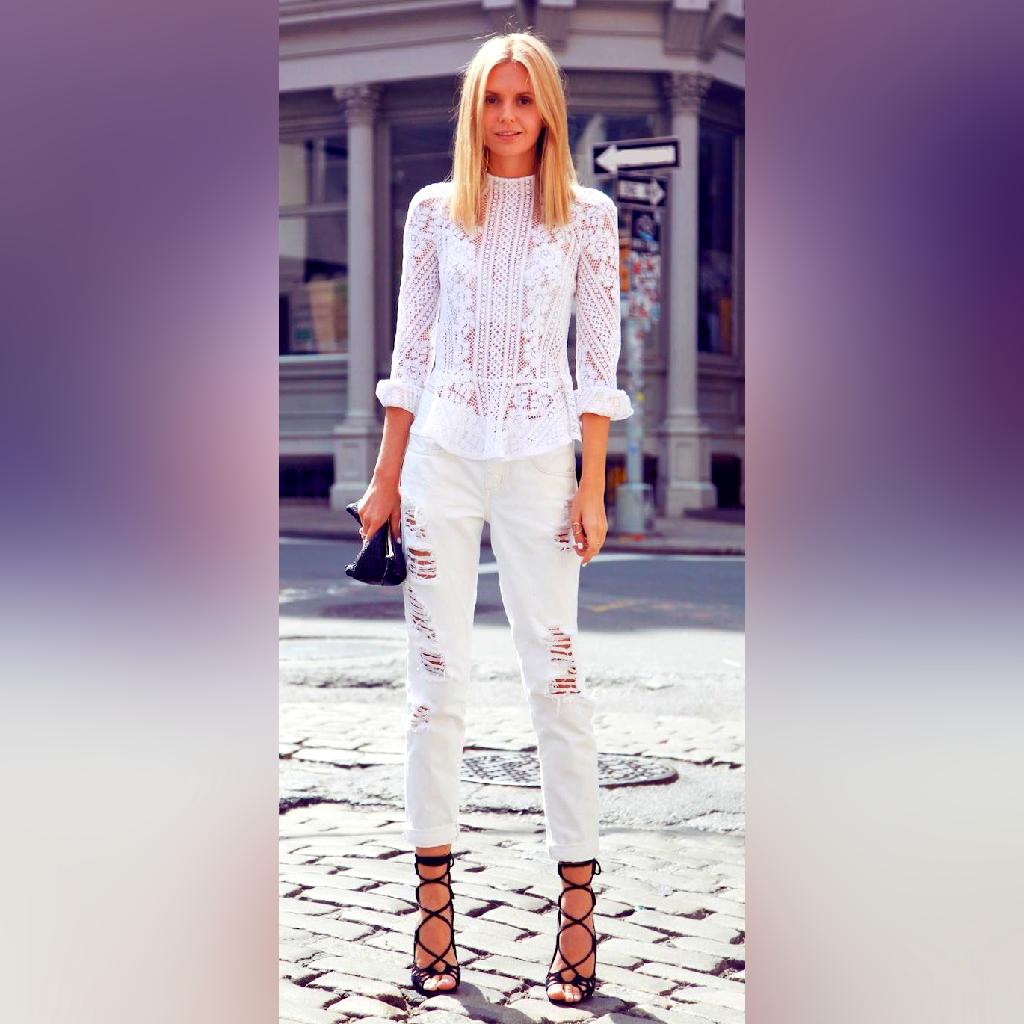 Buy Similar Here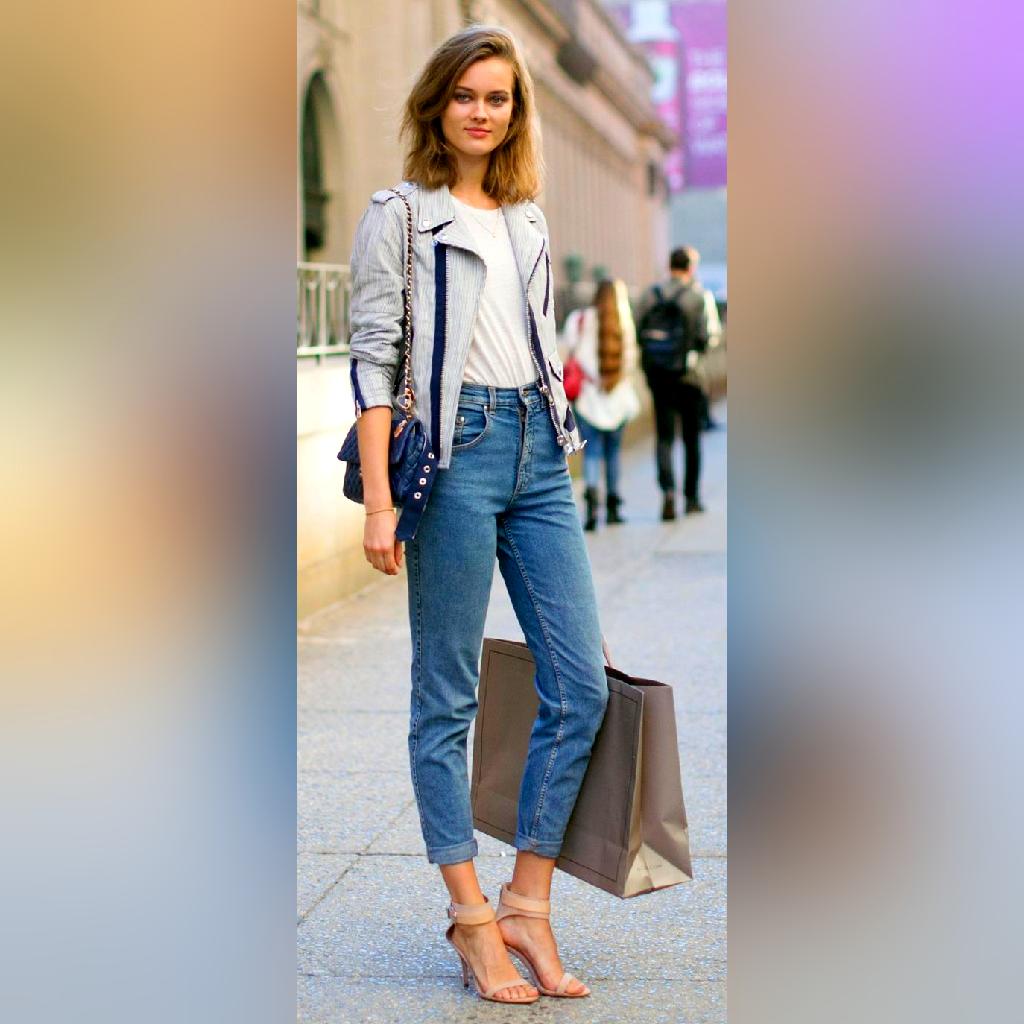 Buy Similar Here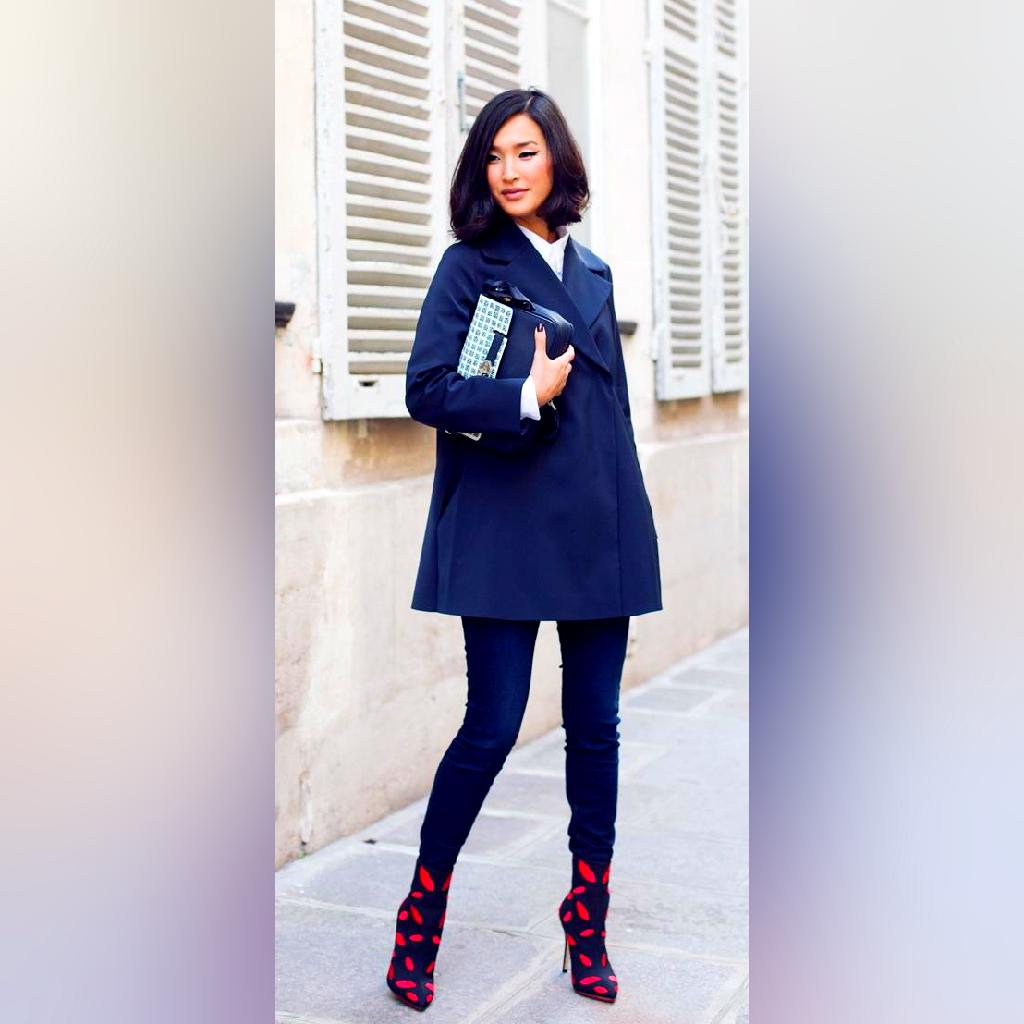 Buy Similar Here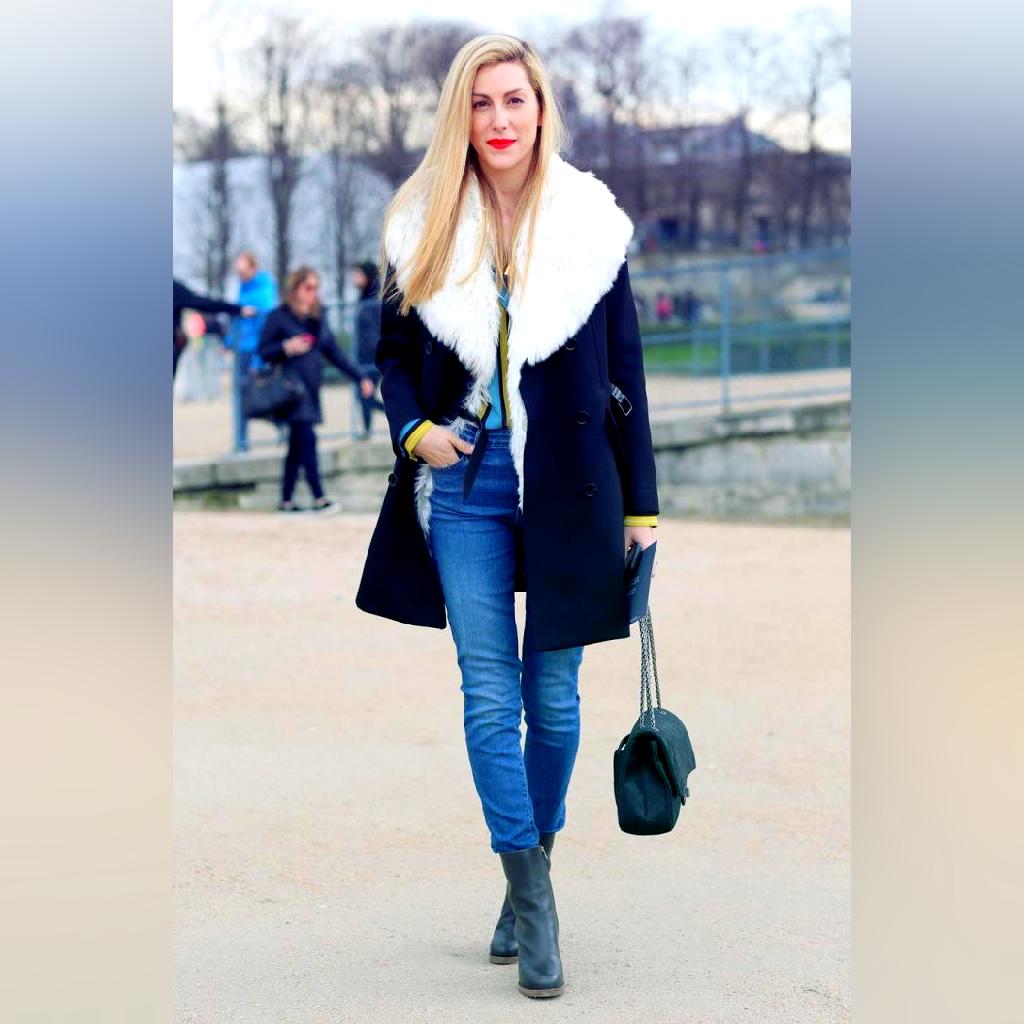 Buy Similar Here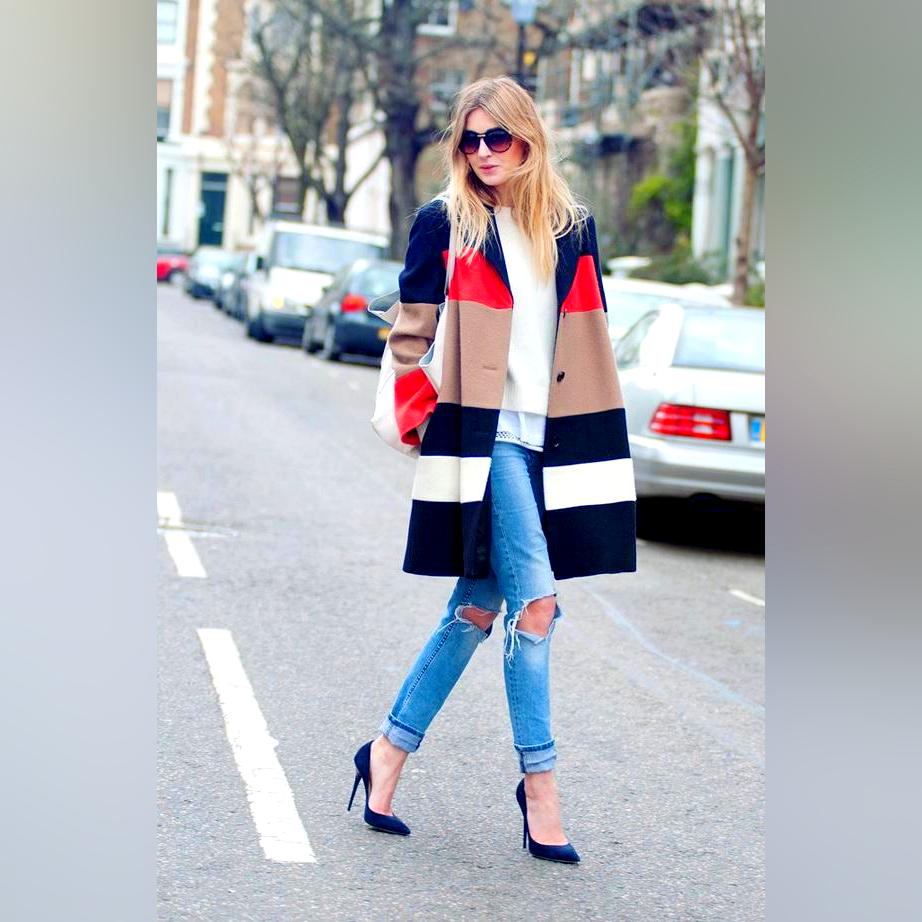 Buy Similar Here