The best mini dresses are the ones that flaunt your curves in a sexy way. What's great about a mini dress is that it flatters any size and shape, making the woman feel sensual while looking amazing at the same time. These dresses are perfect for all occasions, from dinner to going out with friends.

Depending on how you accessorize these tiny little pieces, they can be very sexy or classy and elegant, but also can look disgusting on you. That's why I decided to create this simple blog post on describing ways how to look attractive in these dresses. There are many designers out there that offer great designs and options. This guide will serve as an introduction to the best mini dresses for women, so you can decide on what looks best on you.
A mini dress is a short, above knee-length dress mostly made of material that stretches over the hips or thighs creating a long, narrow silhouette. The skirt from the mini dress is often tight fit or slightly flared at the bottom (sometimes gathered).
The low neckline and the high hemline are the most defining characteristics of this dress. It is meant to skim over all body curves while exposing your back and your legs to the world. The hottest fashion for a mini dress is when it looks like lingerie but is designed as actual clothing.
It is best if you treat it as you would a formal dress or a cocktail dress and accessorize it properly, as there are many different ways of styling these dresses. From effortless leather jackets to classy blazers, a mini dress can become an essential part of your everyday wardrobe, or it can be part of your special occasion look.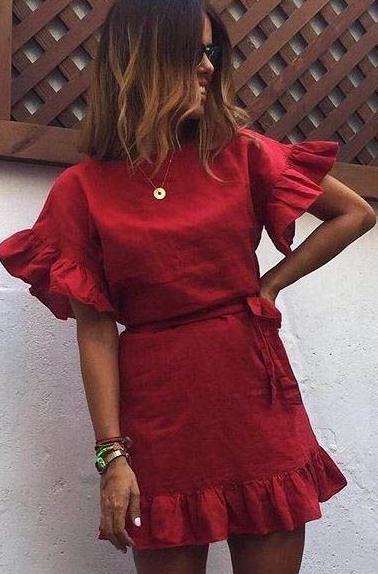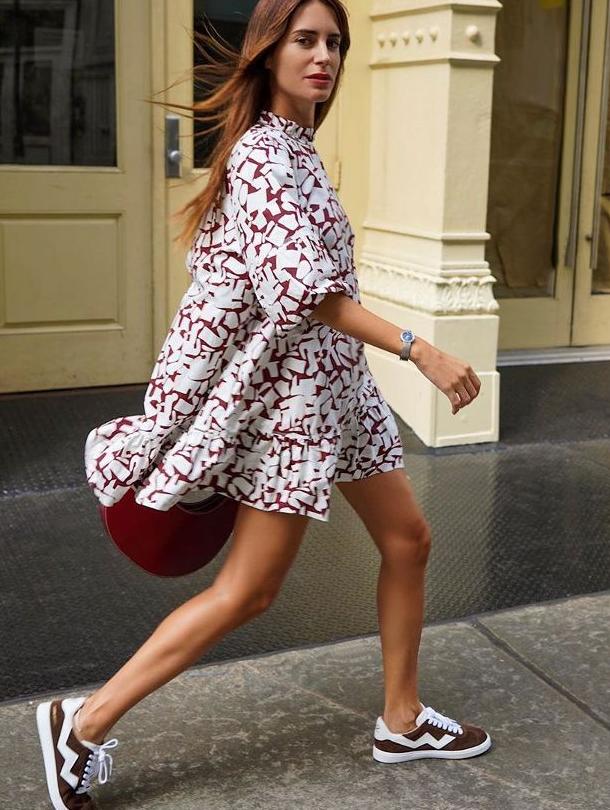 A flared mini dress is another great choice for those who want to impress everyone around. The waist is usually higher than the hips and can be very full without being overbearing. Some of these dresses have a skirt that flares at the bottom, giving them a more feminine appearance.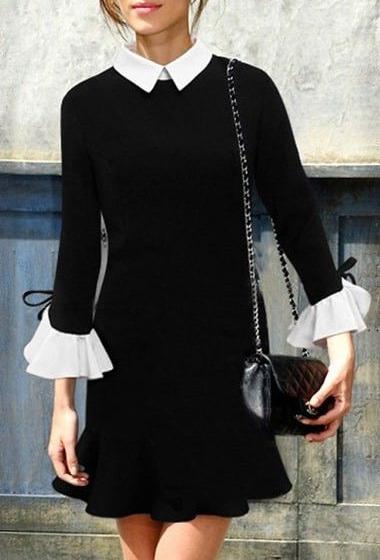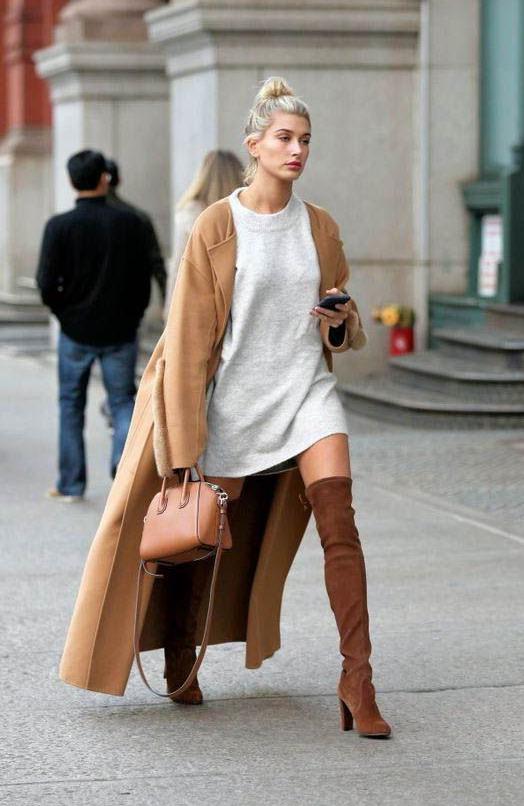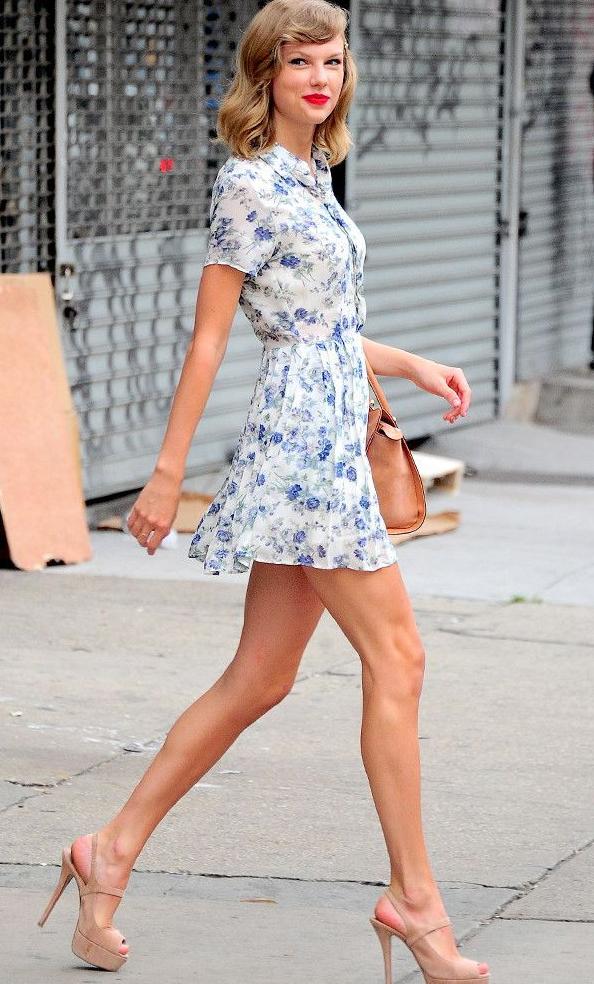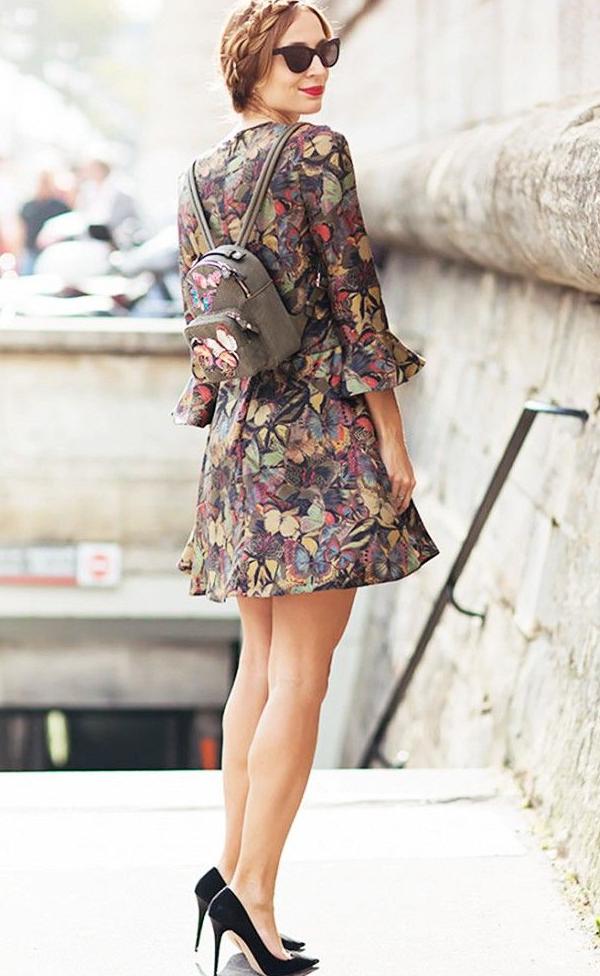 The pleated mini dress. This is retro and has become a trend again lately. It comes in many different styles but it's best to go for a pleated mini dress that flows elegantly around your body unless you want to draw attention to your midriff, which can sometimes look fat and unattractive on an hourglass figure. This dress will also flatter the curves of a curvy woman.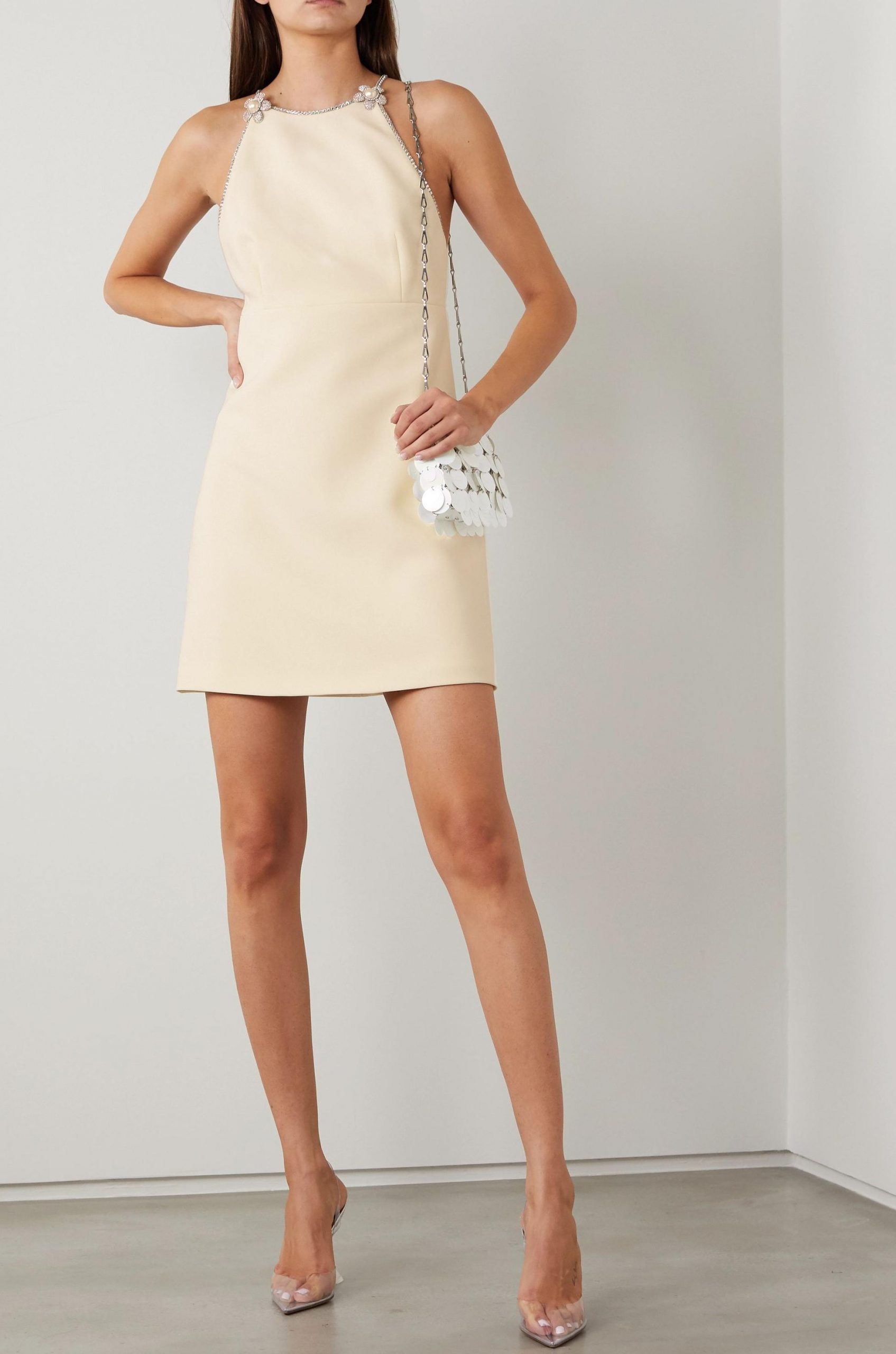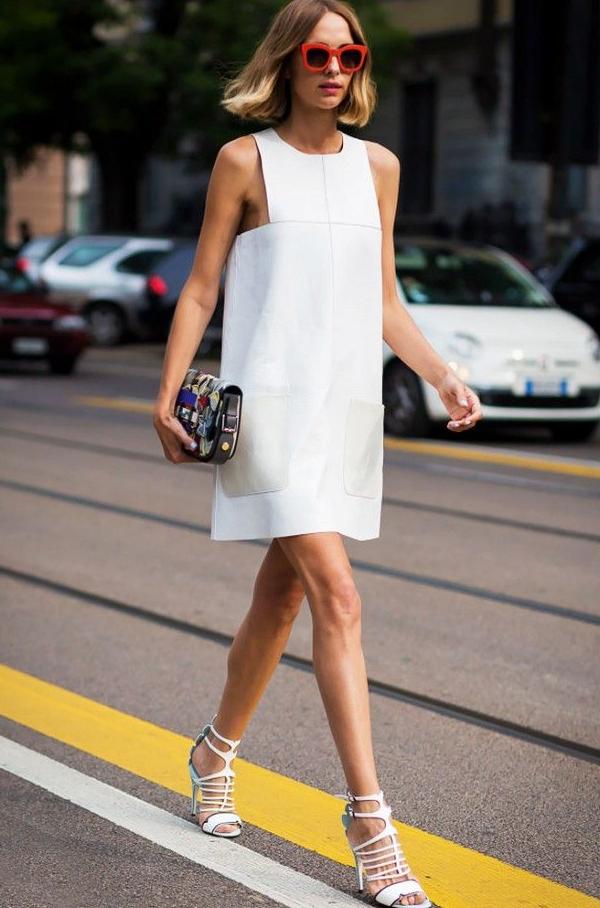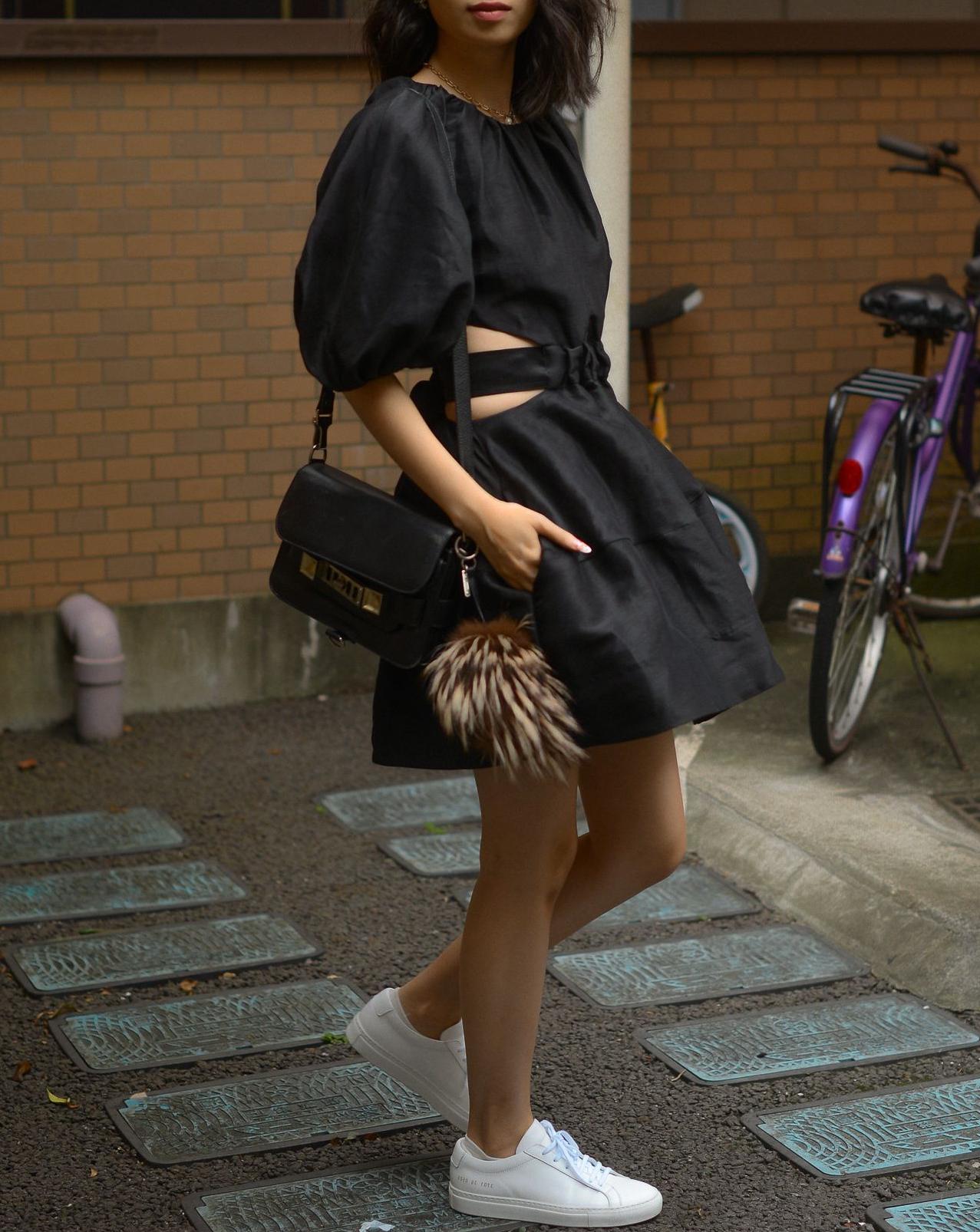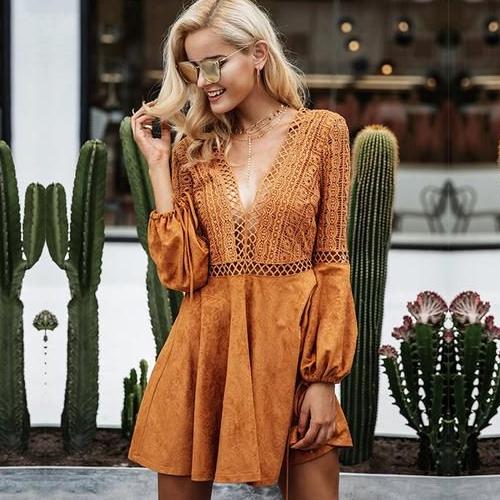 A pleated mini dress can be very formal and you could wear it to work or to a wedding, for instance. But be sure you don't look too perverse, otherwise you better skip it and go for a longer length dress. Such dresses can be made from a satin or silk material. You can choose different colors or patterns for this type of dress – from simple black to more complicated prints.
The fit and flare mini dress. Like the pleated mini dress, this is also very common for ladies who want to improve their individuality. The difference between these dresses is that the fit and flare styles usually come with no sleeves and it stands out because of its small waistline. The skirt flares out from there, which creates the illusion of an hourglass figure (this is why it is popular for women whose body type doesn't actually have curves). They are normally made from cotton or silk material in very bright colors – red or yellow just to name a few.
The A-line mini dress. This frock got its name from its shape, as it looks like an "A" with two straight sides. It can be found with or without sleeves and the color and fabric can vary. It has become very popular because it gives you an elegant silhouette and it looks chic even when you're wearing flats or heels. You can wear this to a special event or when you want to look your best.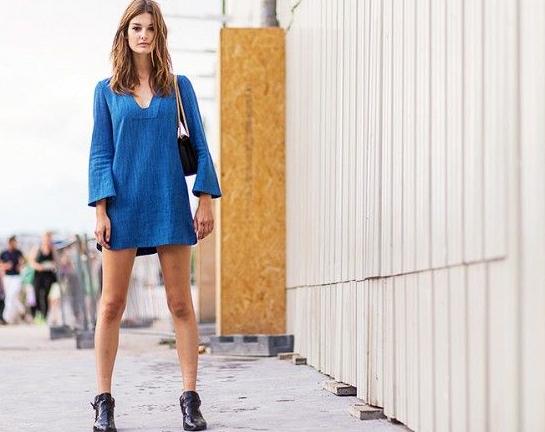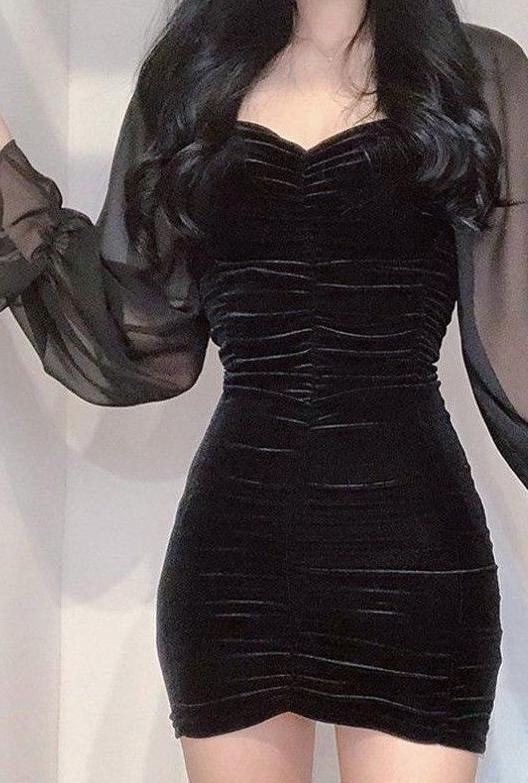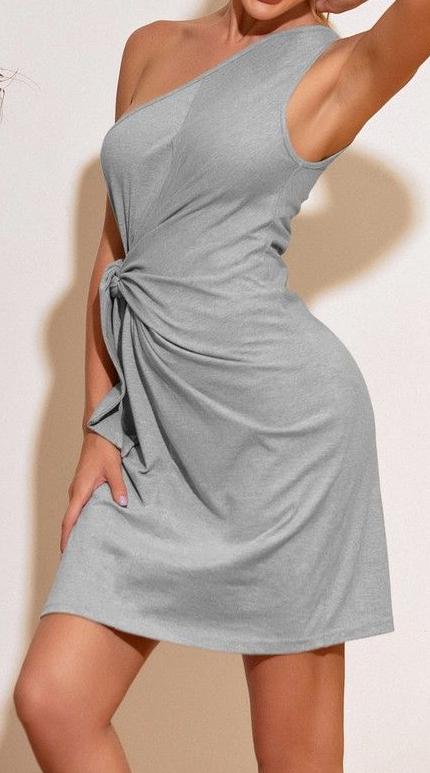 The shift mini dress. It has no darts, as the fit is meant to be loose and relaxed. The sleeves are often short but you can find some that have longer sleeves. You can wear heels, flats and sneakers with this type of frock. This design is still very popular today because it's comfortable and easy to wear. You can wear it to work or on weekends when you're out with friends at the park or the beach.