Whether it's a casual Friday night or an elegant evening out, you need to look your best. The following tips will help you maintain your outfit and choose a perfect pair of gladiator sandals to impress everyone around you.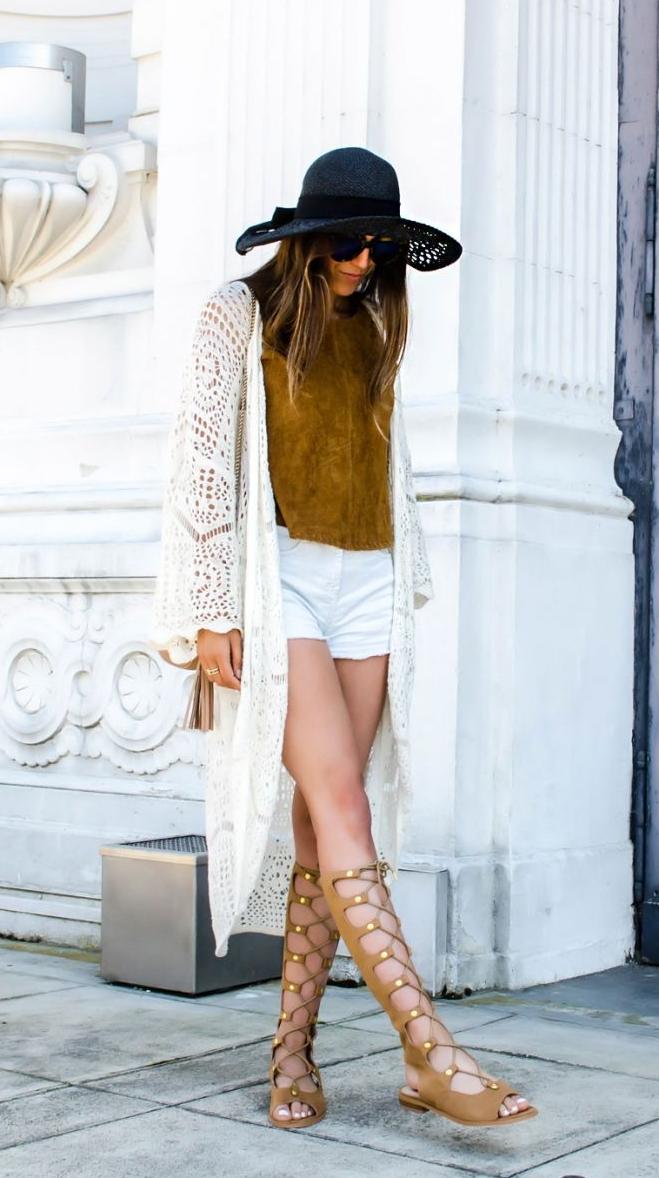 DON'T: Don't Follow Trends Too Closely – Don't simply copy the latest trend. Make sure your fashion choices fit your personality and you'll be fine. There's nothing wrong with being different, as long as you're comfortable in what you're wearing. That's why if you are not into gladiators, then simply skip them.
DO: Be Confident – While confidence may not be the only factor that makes you fashionable, it is one of the most important aspects of your look. It's impossible to enjoy yourself if you're feeling self-conscious. Confidence lets you relax and put more into your performances, that's why once again: don't feel like wearing gladiator sandals, skip them.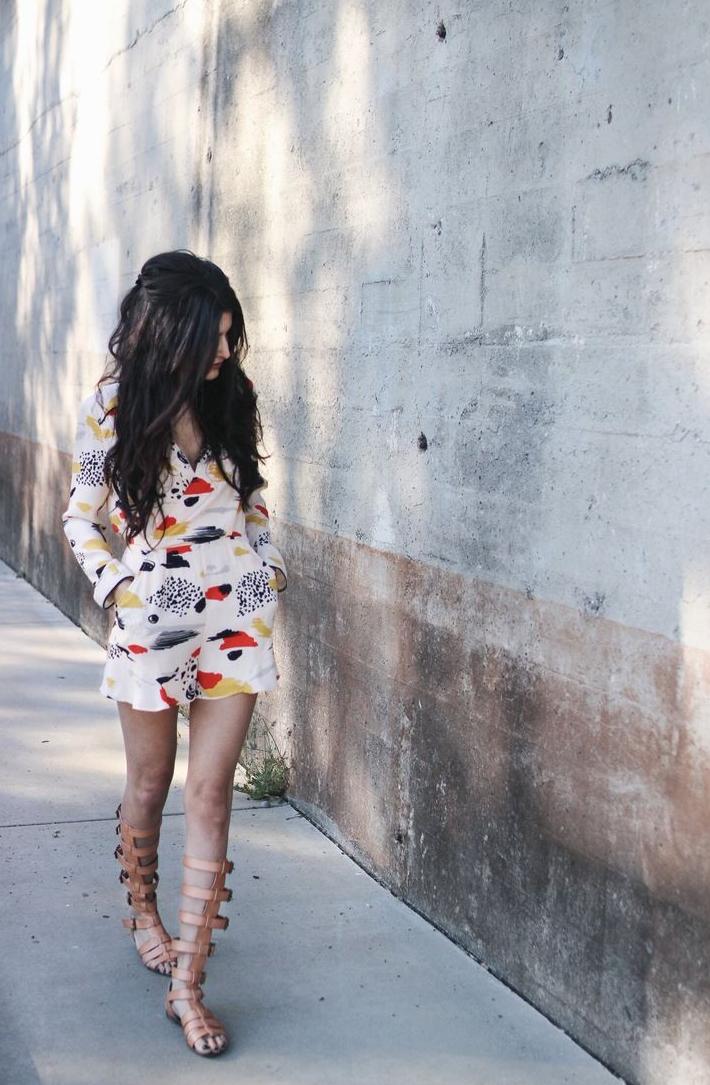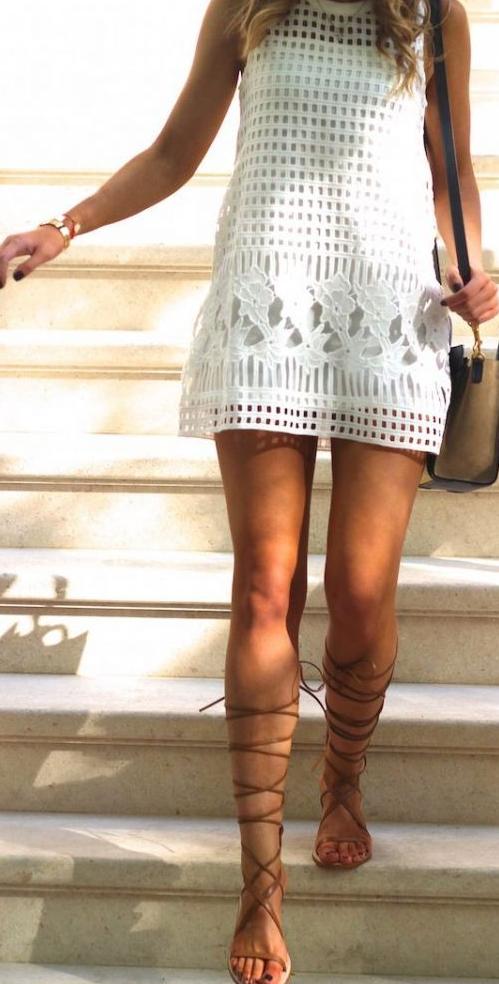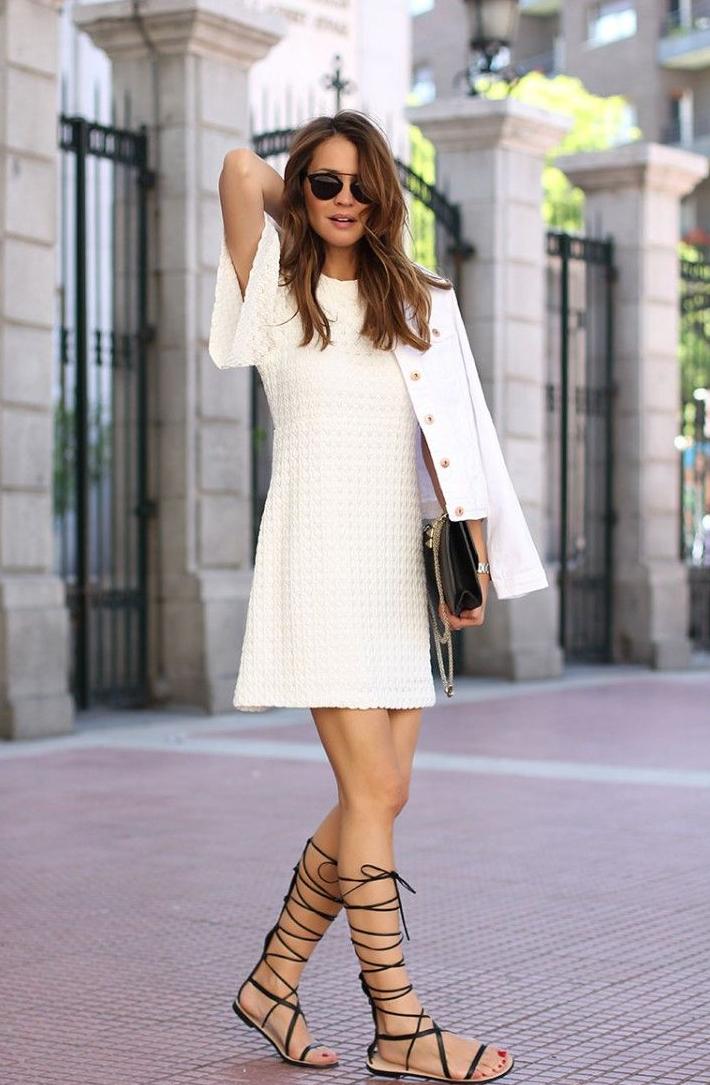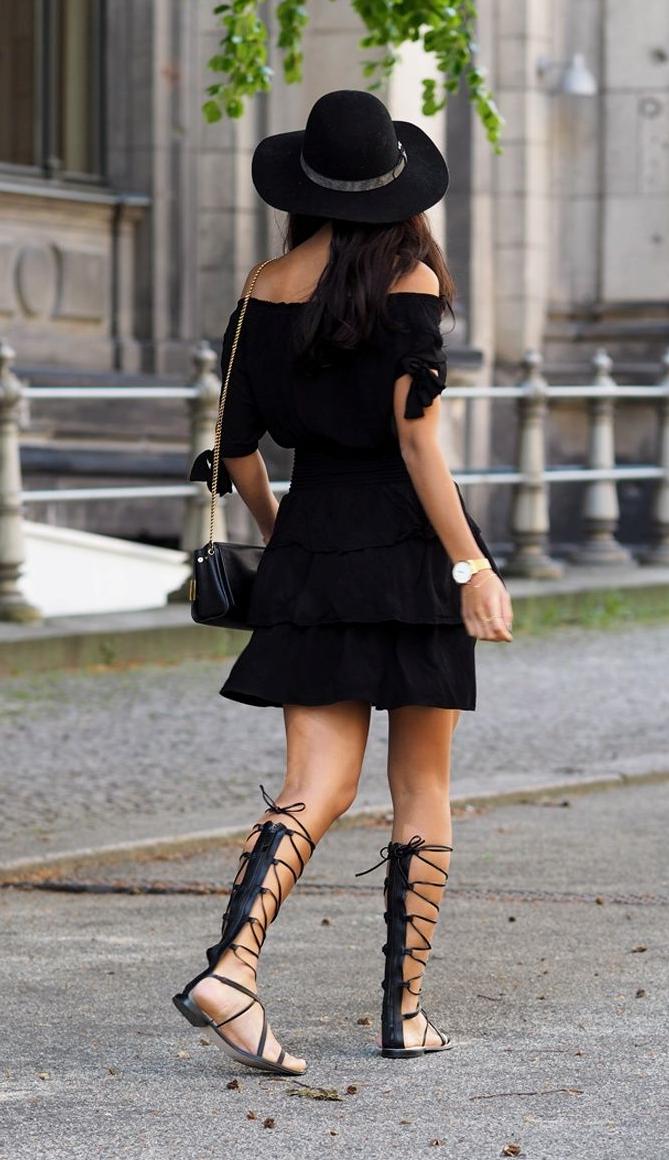 DON'T: Don't Dress in Defensive – If you're nervous about dressing up, try to avoid dressing in "safe" styles. Go for more edgy shoes are a bit unusual like wedge gladiators, high heel gladiators, etc.
DO: Wear Accessories to Add to Your Fashion Sense – Accessories can be used to complement any outfit without overdoing it and the same concerns gladiator sandals. They add interest and color to a basic look or they can even change the entire atmosphere of an outfit from day-to-day. As we all know gladiators have straps that can be played around with your accessories.
DON'T: Don't Go to Extremes – Accessories shouldn't be gaudy or too extreme. Keep the accessories simple and you'll look more fashionable. Use accessories that are a bit out of the ordinary, classy and fresh.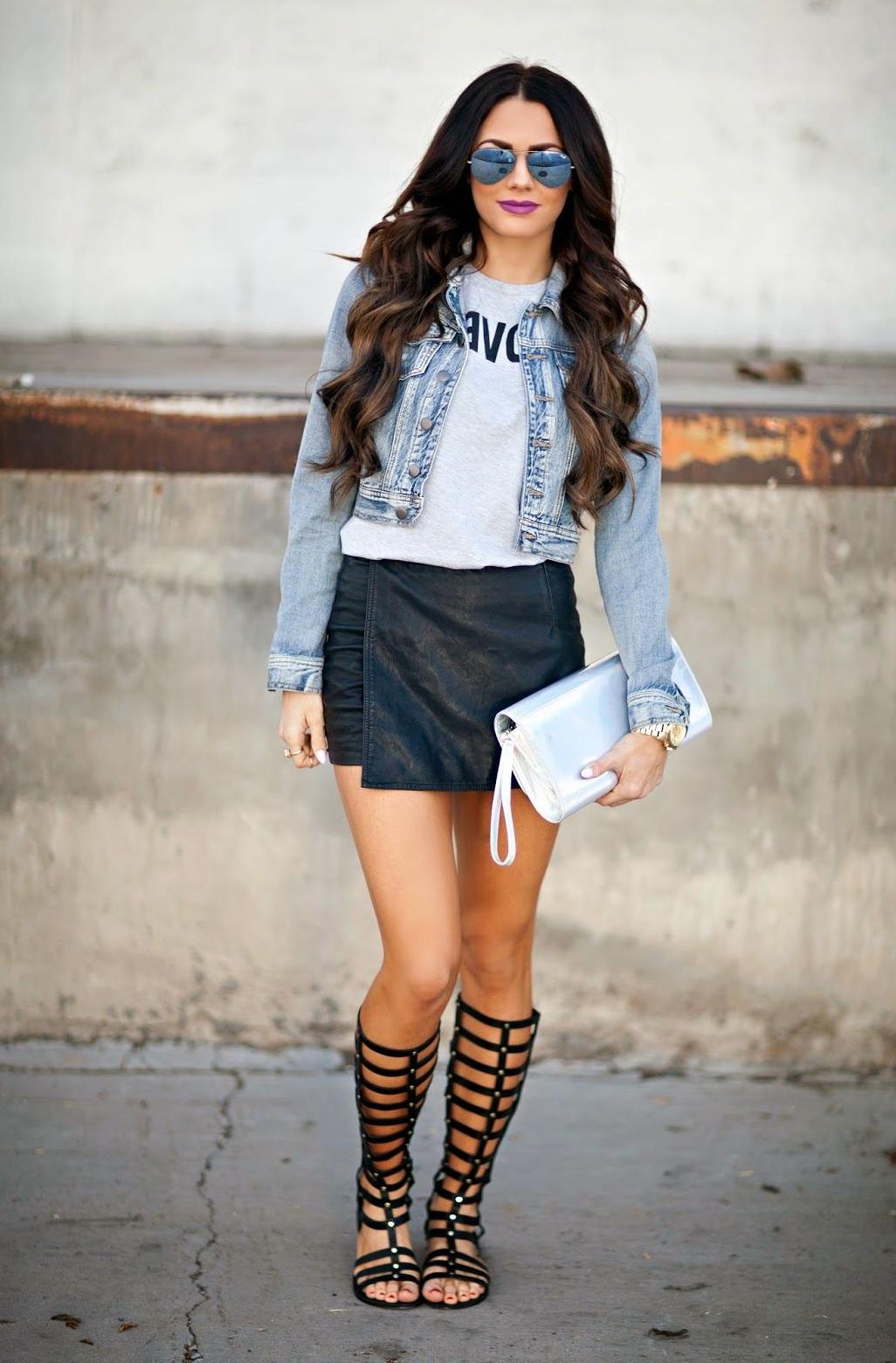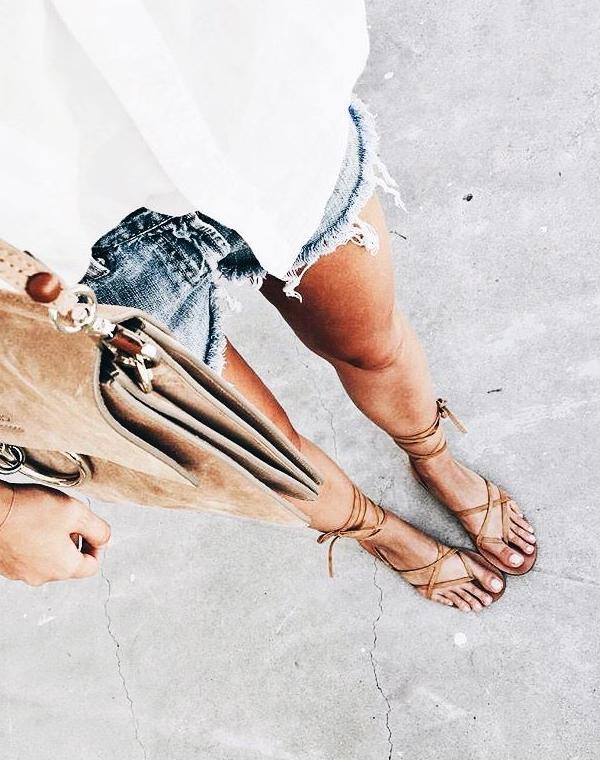 DO: Use Color to Your Advantage – Don't make the mistake of thinking of all fashion as black and white. There are many different colors out there that can complement your outfit. Whether you choose a bold color or a subtle one, it's an important part of any outfit. But be sure that it doesn't clash with the other colors in the outfit as well as the accessories and other clothing pieces you have on.
DON'T: Don't Ignore Your Personality – Your personality is an important part of your style choice as well as your appearance as a whole. Your wardrobe should reflect your lifestyle and your personality. If you're outgoing and active, you should have active, fashionable clothing in your wardrobe.
DO: Be Smart When You Shop – Look at shoes as long-term investments. If you find a footwear (not only gladiators) that doesn't fit or looks dated sooner rather than later, then consider purchasing new ones. If you have a more expensive piece, then buy it in higher quality.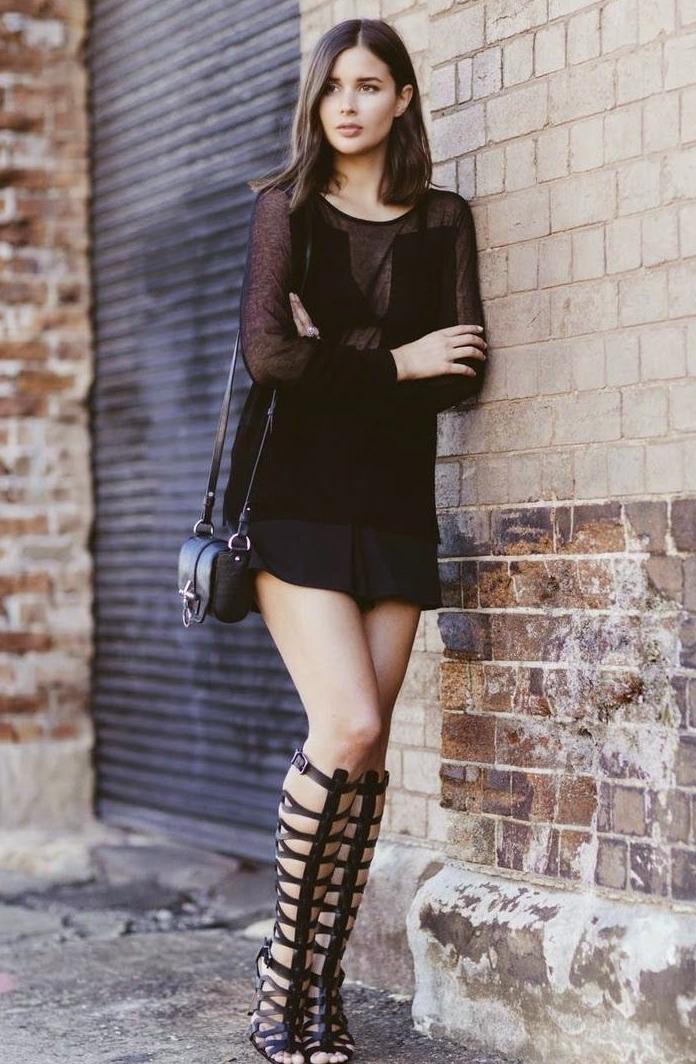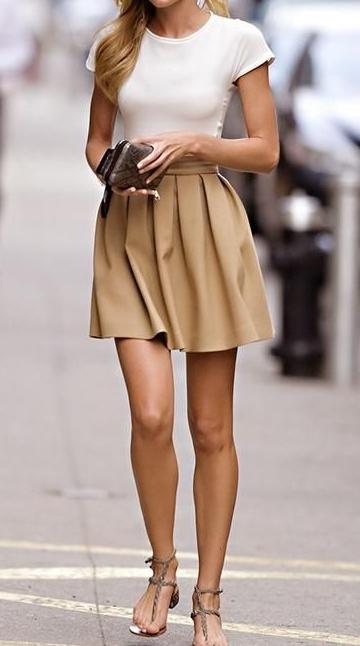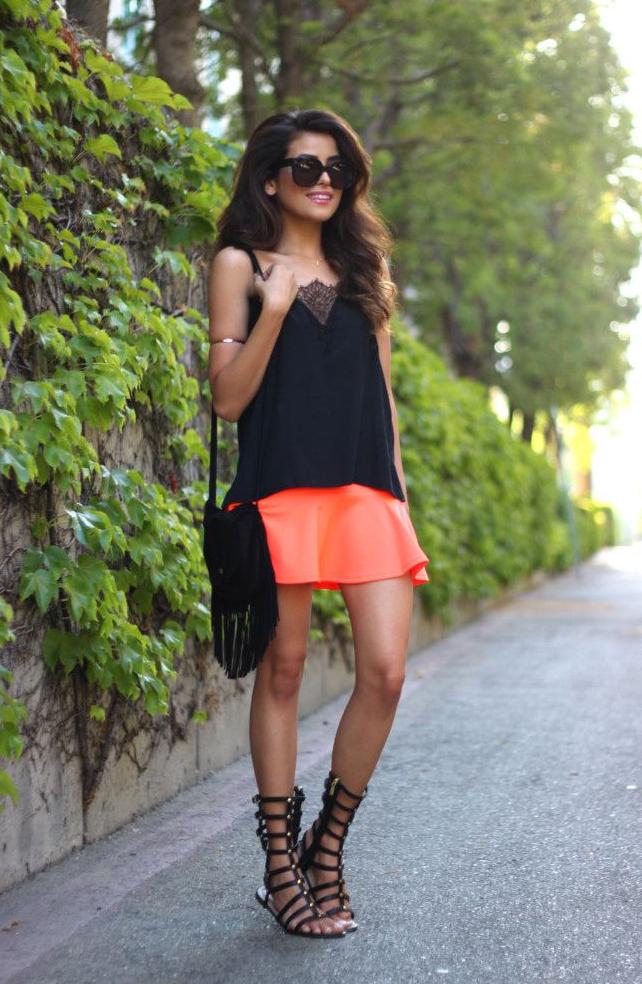 DON'T: Don't Stress the Small Stuff – While you may not want to spend the money on expensive shoes that isn't fitting right or doesn't look that great, don't let it stress you out. If something doesn't look right on your feet, talk to a sales person and work with them to get shoes that fit your feet comfortably and looks great. All fashion isn't about what's trending or in style but the quality of what you put on as well as how it looks.
DO: Be Confident in Who You Are – Your clothing, accessories, and overall appearance are important aspects of your personality. If you're an outgoing person, then show it with a bold outfit that sends a message to others. If you're more reserved, then choose modest styles and colors that reflect your personality.
DON'T: Don't Forget to Rest Your Wardrobe – Even the best clothes should be laundered occasionally so they stay in good condition. Be sure that if there is padding or anything else stuffed into the garment pockets to take it out before washing them as some items may become misshapen or fall out when the garment is washed and dried.
DO: Pay Attention to Your Environment – When you're looking at things around you, notice what people are wearing. Also, take note of what items look best with your natural features and body type. Try different hair styles and colors as well.
DON'T: Don't Follow the Trend Blindly – Just because something is popular doesn't mean it's good for you. If you take the time to understand more about fashion, then you'll be able to make informed decisions that work for your lifestyle and your body type. Also, don't spend a lot of money on trends when there are other items that aren't so trendy but have style that always works.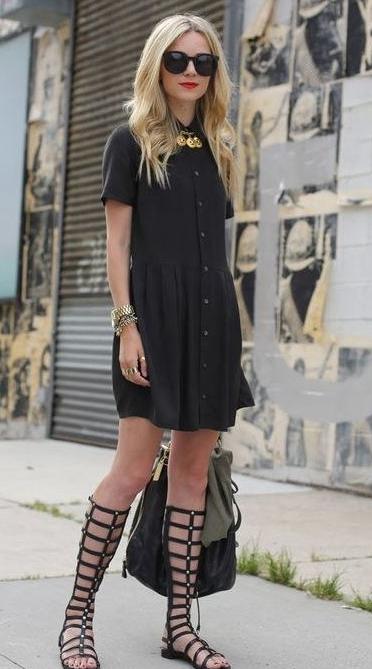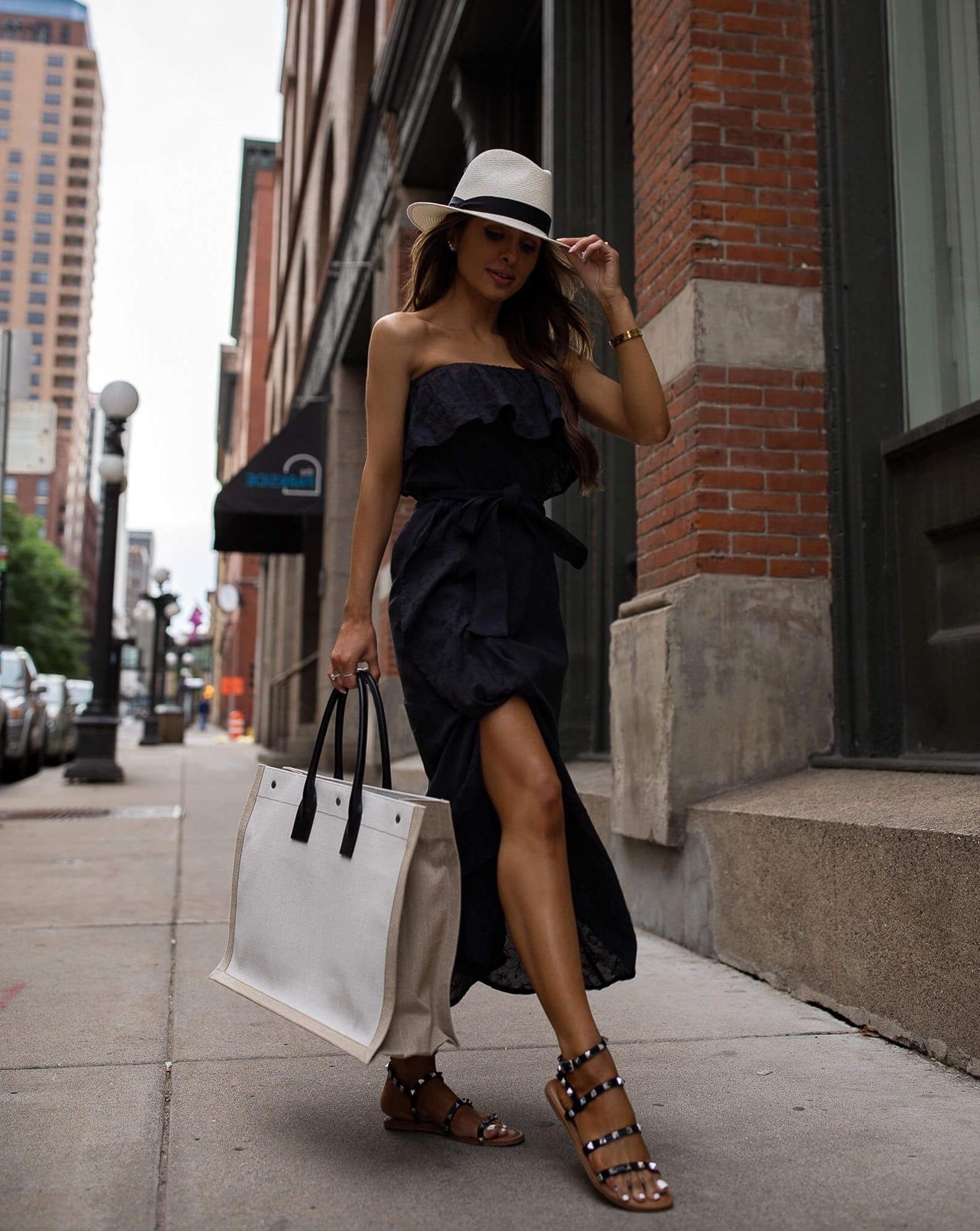 DO: Make Every Day Fashion Day – You don't have to live your life in high fashion. Instead, make your casual outfits look just as good with the right shoes. Consider red gladiator sandals if you're feeling bold or brown ones if you like more subdued fashion. You can also carry them over into all of your other clothes for a uniform appearance. Watch what other people or celebrities are wearing on television or fashion blogs to get some ideas on how to dress in a more stylish way.
DON'T: Don't Stray from Your Style – If you stick with high fashion, then dress conservatively when out in public. If you want to be flashy, then don't show up in simple gladiator sandals. Be consistent in your style choice and you'll succeed.